Quiz - Discover Your Path to Effortless Weight Loss! 🌟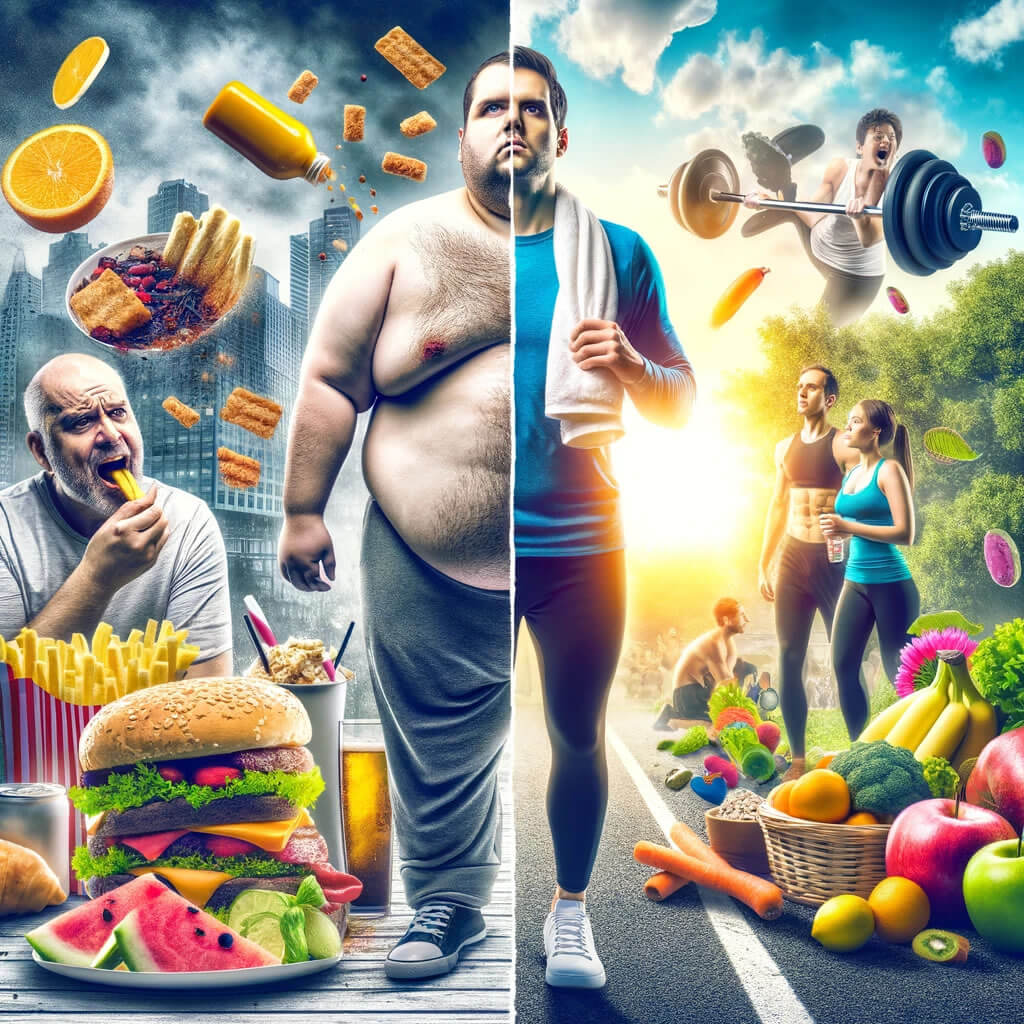 Are YOU ready to transform your life?
Imagine shedding those extra pounds effortlessly, without restrictive diets or exhausting exercise routines. Sounds like a dream, right? But what if it could be your reality?
🔍 Take the First Step with Our Quick Quiz!
We've crafted a simple yet powerful quiz just for YOU. By answering a few straightforward questions, you'll uncover the secrets to losing weight effortlessly. This isn't just another diet plan – it's a doorway to a new YOU.
Only the quiz can tell. Each question brings you closer to understanding your body's unique needs.
Transformative Results Await!
Uncover the secrets to effortless weight loss with our quiz, guiding you to your personalized path for a healthier, lighter you.
Take the Quiz Now - It's Your Time to Shine! ✨