Gastric bypass is a surgical procedure that has been gaining popularity in recent years. It is a procedure that reduces the size of the stomach and reroutes the small intestine, which leads to significant weight loss. While the procedure may seem like a quick fix for obesity, it is not without its risks. In this blog, we will explore 7 hidden perils of gastric bypass procedures that could make you rethink if gastric bypass is right for you.
What is Gastric bypass?
Gastric bypass is a surgical procedure that is performed to help individuals who struggle with obesity.
It involves creating a small stomach pouch and rerouting the small intestine, which restricts the amount of food that can be eaten and reduces the number of calories that are absorbed by the body.
While the procedure can be effective in achieving significant weight loss, there are hidden perils that patients should be aware of.
1. Nutritional Deficiencies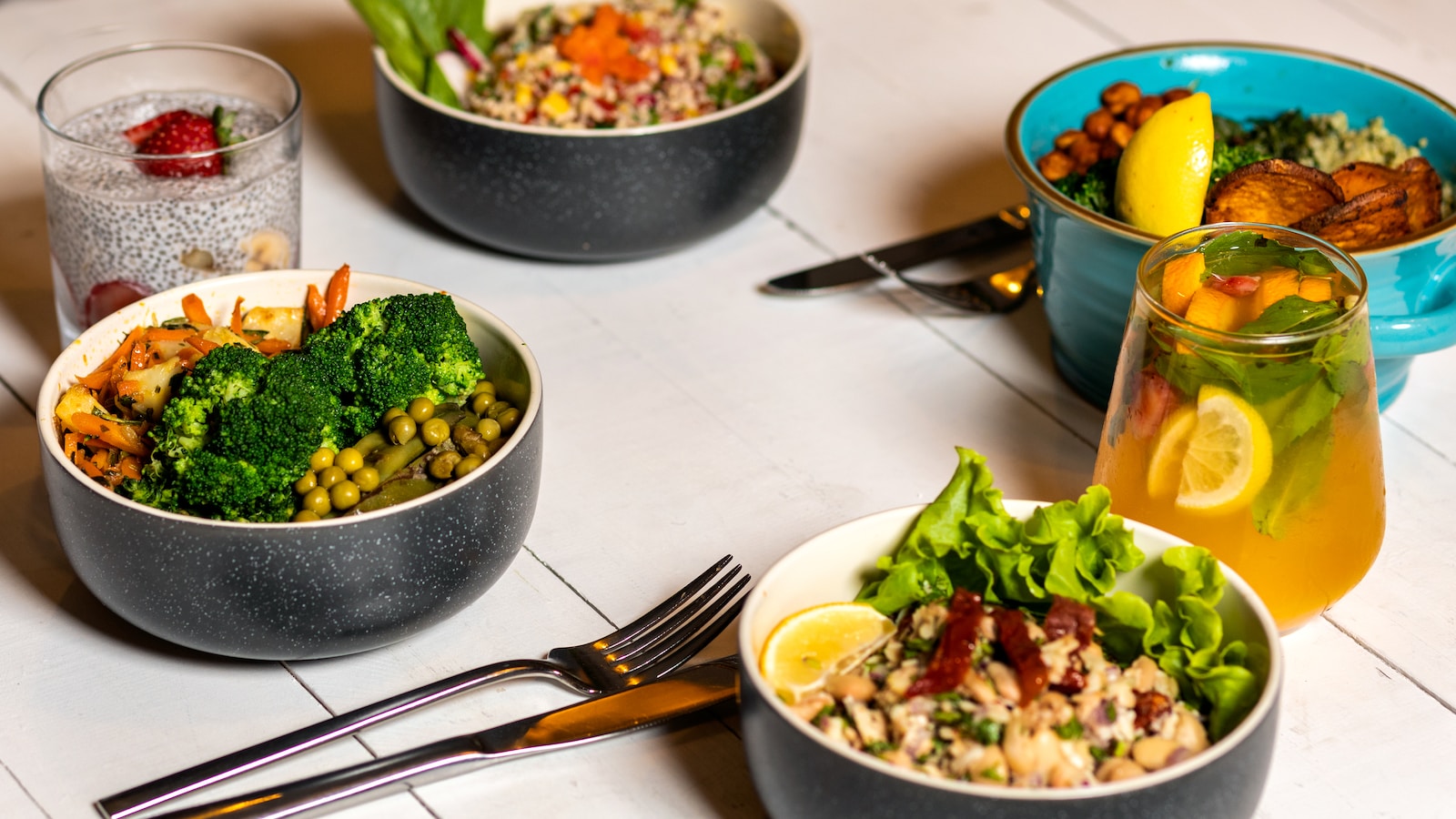 After gastric bypass, patients are at risk of developing nutritional deficiencies due to the reduced ability to absorb nutrients.
This can lead to a range of health issues, such as anemia, osteoporosis, and neurological problems.
Causes of nutritional deficiencies include the reduced size of the stomach, the bypassing of the duodenum (the first part of the small intestine), and the rapid weight loss.
It is crucial for patients to take vitamin and mineral supplements and follow a balanced diet to prevent these deficiencies and their consequences.
Therefore, it is important to understand that gastric bypass is a procedure that requires significant lifestyle changes and long-term commitment to maintaining adequate nutrition.
2. Dumping Syndrome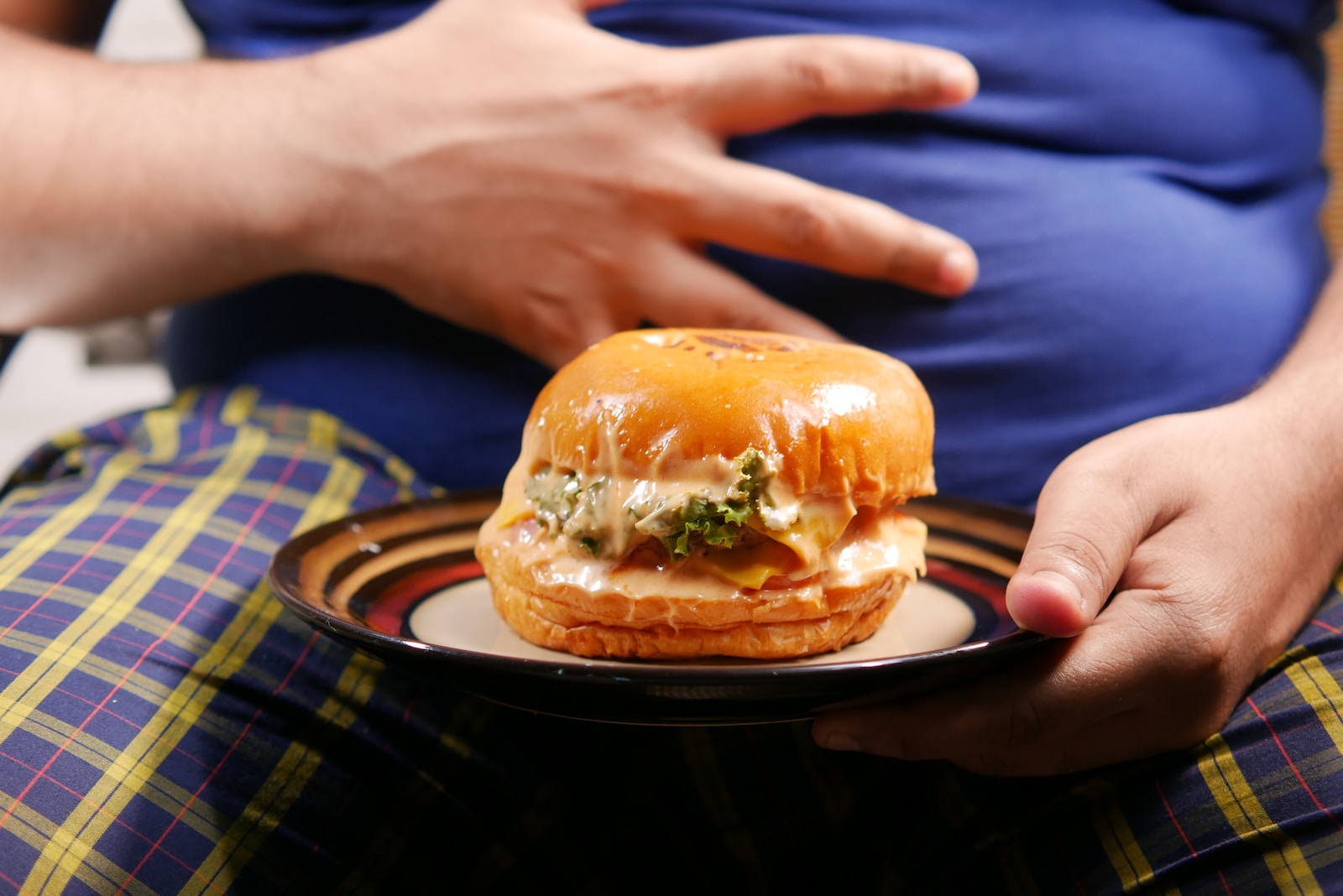 Gastric bypass is a weight loss surgery that can lead to dumping syndrome, which occurs when food moves too quickly from the stomach to the small intestine.
Symptoms of dumping syndrome, such as nausea, vomiting, diarrhea, sweating, and dizziness, can be triggered by eating sugary or high-carbohydrate foods.
To manage dumping syndrome after gastric bypass, patients are advised to eat small, frequent meals and avoid foods that trigger symptoms.
3. Gastric Bypass Failure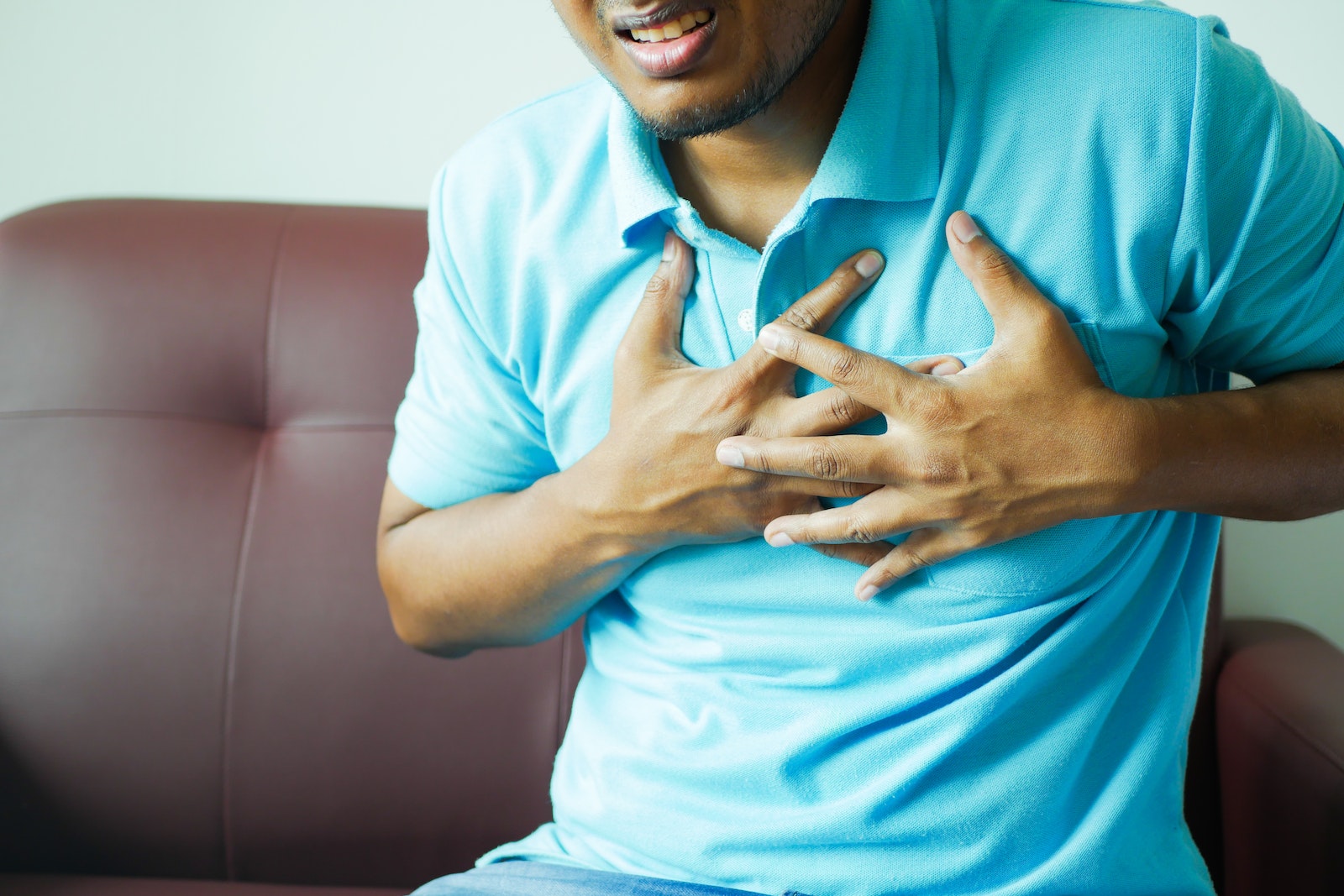 Gastric bypass is can be failure when the surgery does not result in significant weight loss or when the weight loss is regained after initial success.
Causes of gastric bypass failure include poor adherence to dietary and lifestyle changes, inadequate post-operative care, and anatomical or physiological changes in the stomach and intestines.
Symptoms of gastric bypass failure include weight regain, heartburn, and vomiting.
To manage gastric bypass failure, patients are advised to seek medical advice, undergo diagnostic tests, and explore revisional surgery options.
4. Blood Clots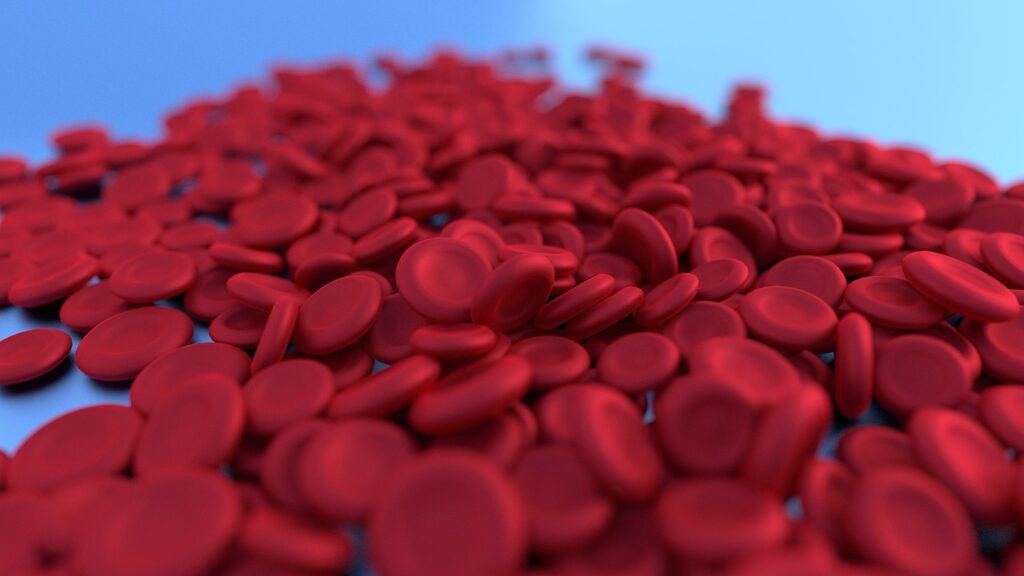 Gastric bypass is a surgery that increases the risk of developing blood clots due to the combination of reduced mobility and changes in blood composition.
Blood clots can lead to serious complications such as pulmonary embolism and stroke.
Causes of blood clots after gastric bypass include prolonged immobility, dehydration, and obesity.
To manage blood clots, patients are advised to move around as soon as possible after surgery, wear compression stockings, and take blood-thinning medications if necessary.
5. Ulcers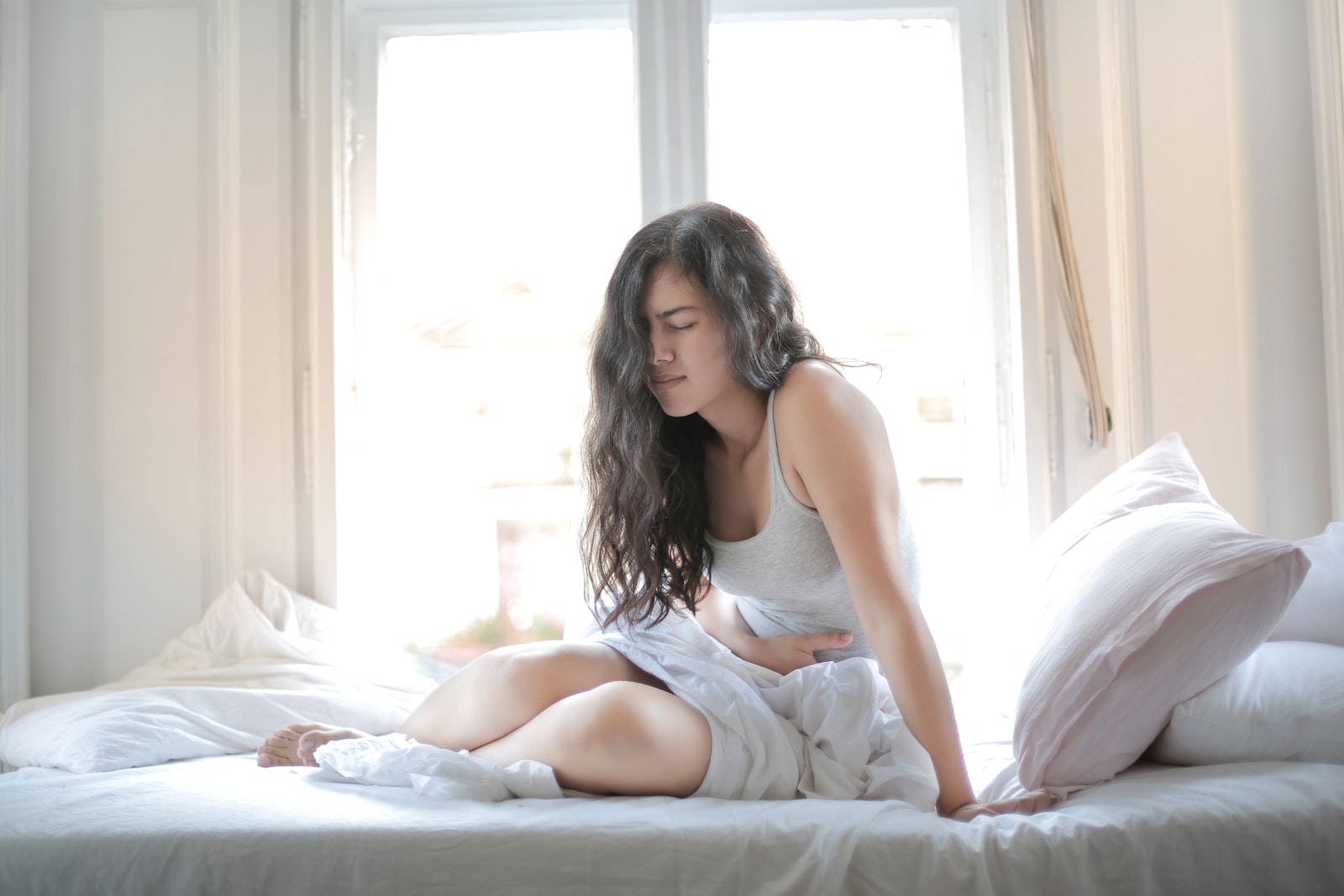 Gastric bypass can increase the risk of developing ulcers due to changes in stomach acidity and the bypassing of the duodenum.
Symptoms of ulcers include , nausea, and vomiting.
Causes of ulcers after gastric bypass include infection with the bacterium Helicobacter pylori, the use of non-steroidal anti-inflammatory drugs (NSAIDs), and smoking.
To manage ulcers, patients are advised to take medications to reduce stomach acid, avoid NSAIDs and smoking, and undergo endoscopy to identify and treat any ulcers.
6. Gallstones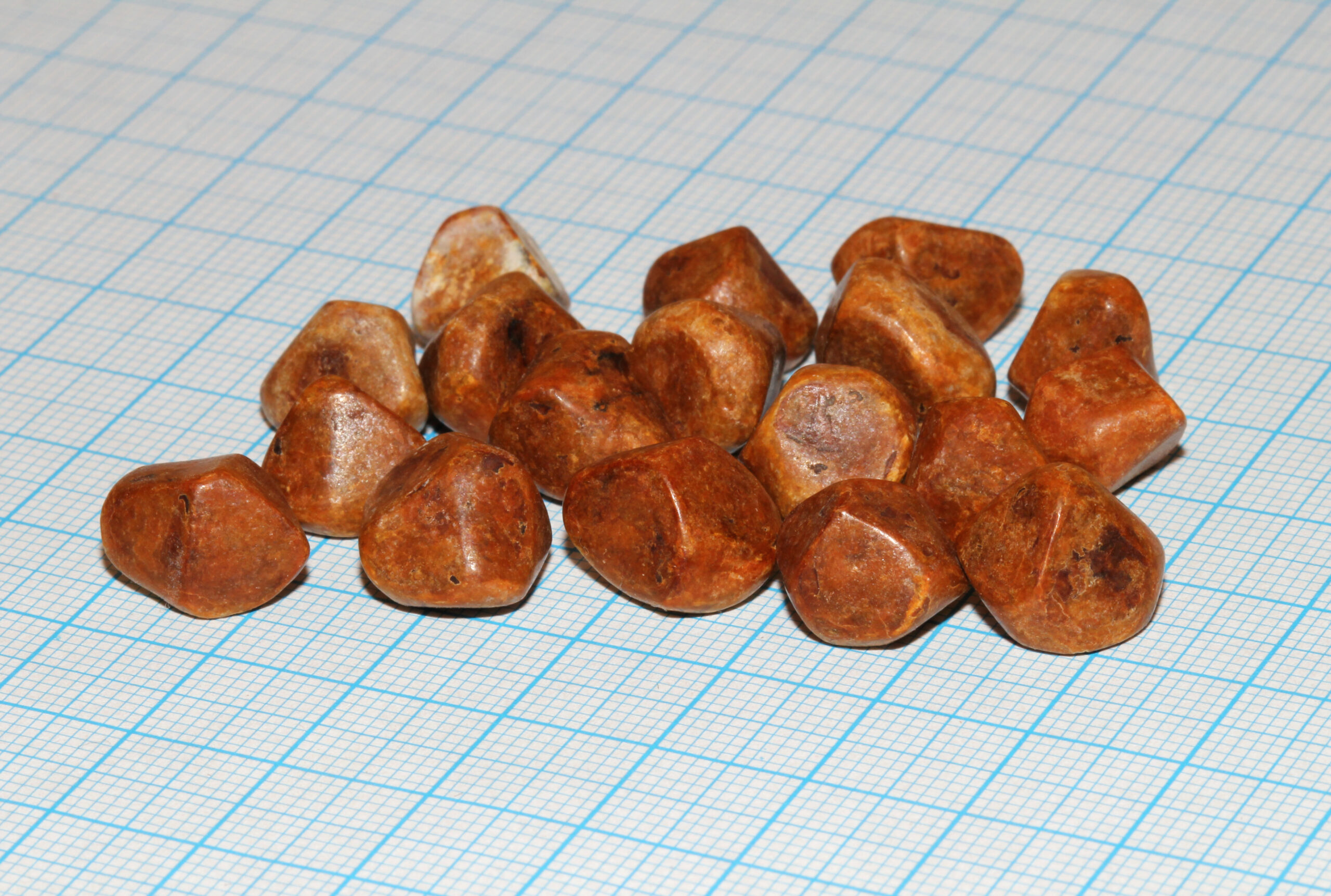 Gallstones are another potential complication of gastric bypass surgery.
They form when there is too much cholesterol or bilirubin in the bile, a fluid produced by the liver to aid in digestion.
Gallstones can cause pain, nausea, and vomiting.
After gastric bypass surgery, the body's ability to process fats changes.
This can cause the liver to produce more cholesterol and other substances that can lead to the formation of gallstones.
Additionally, the weight loss that occurs after surgery can cause the gallbladder to empty less frequently, leading to a buildup of bile and an increased risk of gallstone formation.
Symptoms of gallstones can include:
Abdominal pain
Nausea and vomiting
Jaundice (yellowing of the skin and eyes)
Clay-colored stools
Fever and chills
If you experience symptoms of gallstones after gastric bypass surgery, your doctor may recommend medications to dissolve the stones or surgery to remove the gallbladder.
7. Emotional and Mental Health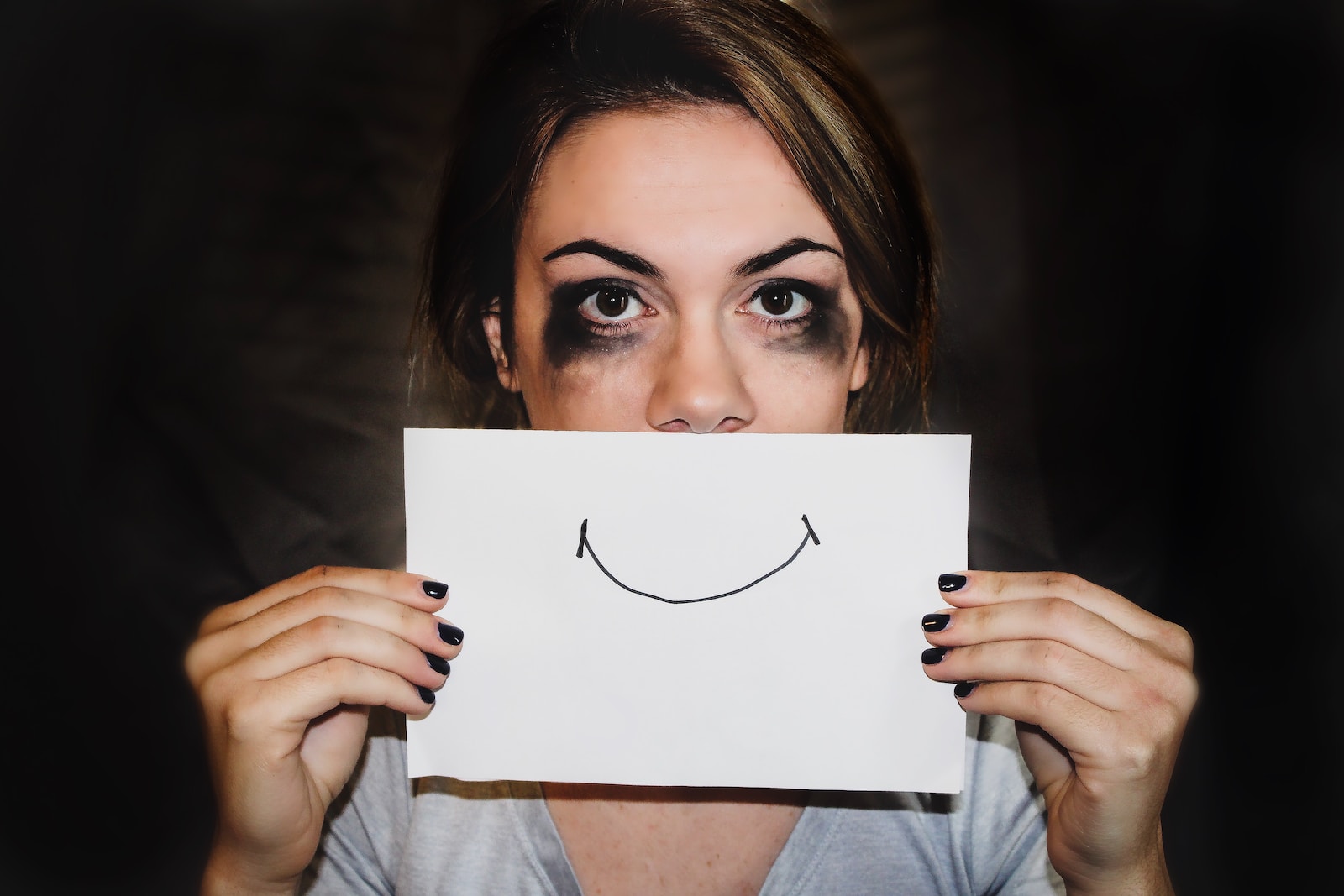 Gastric bypass is a surgery that can have a significant impact on a person's emotional and mental health.
The rapid weight loss can lead to a range of psychological issues, including depression, anxiety, and body image concerns.
Additionally, some people may struggle with the adjustment to a new way of eating and may feel overwhelmed by the changes in their diet and lifestyle.
The causes of emotional and mental health issues after gastric bypass surgery can vary.
Some people may have pre-existing mental health conditions that are exacerbated by the stress of surgery and the rapid changes in their body.
Others may struggle with the loss of their former identity as a "big" person and the adjustment to a new way of life.
Symptoms of emotional and mental health issues after gastric bypass surgery can include:
Depression and anxiety
Body dysmorphia and dissatisfaction with weight loss
Social isolation and relationship problems
Substance abuse
Managing emotional and mental health issues after gastric bypass surgery may involve a combination of medication, therapy, and support groups.
It's essential to work closely with your healthcare team to develop a comprehensive plan for managing your mental health.
Conclusion
Gastric bypass surgery is a significant decision that comes with both benefits and risks.
While the procedure can help people achieve significant weight loss and improve their overall health, there are also hidden perils that should be considered.
Nutritional deficiencies, dumping syndrome, gastric bypass failure, blood clots, ulcers, gallstones, and emotional and mental health issues are all potential complications of the surgery.
Before deciding whether gastric bypass is right for you, it's essential to carefully weigh the risks and benefits and discuss your options with a qualified healthcare provider. By working closely with your healthcare team, you can minimize your risk of complications and achieve the best possible outcomes from your surgery.
Are you struggling with weight loss and considering gastric bypass as a potential solution?
Before you make any decisions, it's essential to explore all the options and understand the hidden perils associated with such a significant step.
While gastric bypass may work for some, it's crucial to recognize that it's not without risks and potential complications.
Instead of resorting to invasive procedures, there's a safer, more natural approach that could transform your weight loss journey.
Introducing the PrimaJust weight loss method—a revolutionary technique that unlocks your metabolism for all-natural weight loss, allowing you to shed 1-3 pounds per week without the need for restrictive diets or exhausting exercise routines.
Want to learn more about this game-changing method?
Download our free report now and discover how you can achieve your weight loss goals effortlessly.
Say goodbye to the uncertainties of gastric bypass and embrace a healthier, sustainable path to your dream body.
[Source]
Free Report
If you enjoyed this blog post, feel free to share it.