Saxenda is a prescription medication used to treat obesity as a glucagon-like peptide-1 (GLP-1) receptor agonist that helps people feel full and eat less. In our previous blog, we wrote about Balance Hormones for Weight Loss to Unlock Wellness. Today, let's dive in to Saxenda for weight loss. While the Food and Drug Administration (FDA) has approved Saxenda for obesity treatment, it's alarming that some people are misusing it as a weight loss drug. Misusing Saxenda can lead to dangerous consequences. In this blog post, we will discuss the risks of misusing Saxenda for weight loss and provide tips on avoiding the Saxenda scam.
Saxenda for Weight Loss: Understanding the Risks
Saxenda works by mimicking the effects of GLP-1, a hormone that is naturally produced in the body.
GLP-1 helps regulate blood sugar levels and suppresses appetite.
Saxenda is approved for use in adults with a body mass index (BMI) of 30 or greater or adults with a BMI of 27 or greater who have at least one weight-related medical condition.
It is typically prescribed alongside a reduced-calorie diet and increased physical activity.
Despite its FDA approval and clear indications, some people are using Saxenda for weight loss without a prescription or medical supervision.
This can be dangerous and lead to unintended side effects. Here are some of the risks associated with Saxenda:
Gastrointestinal Side Effects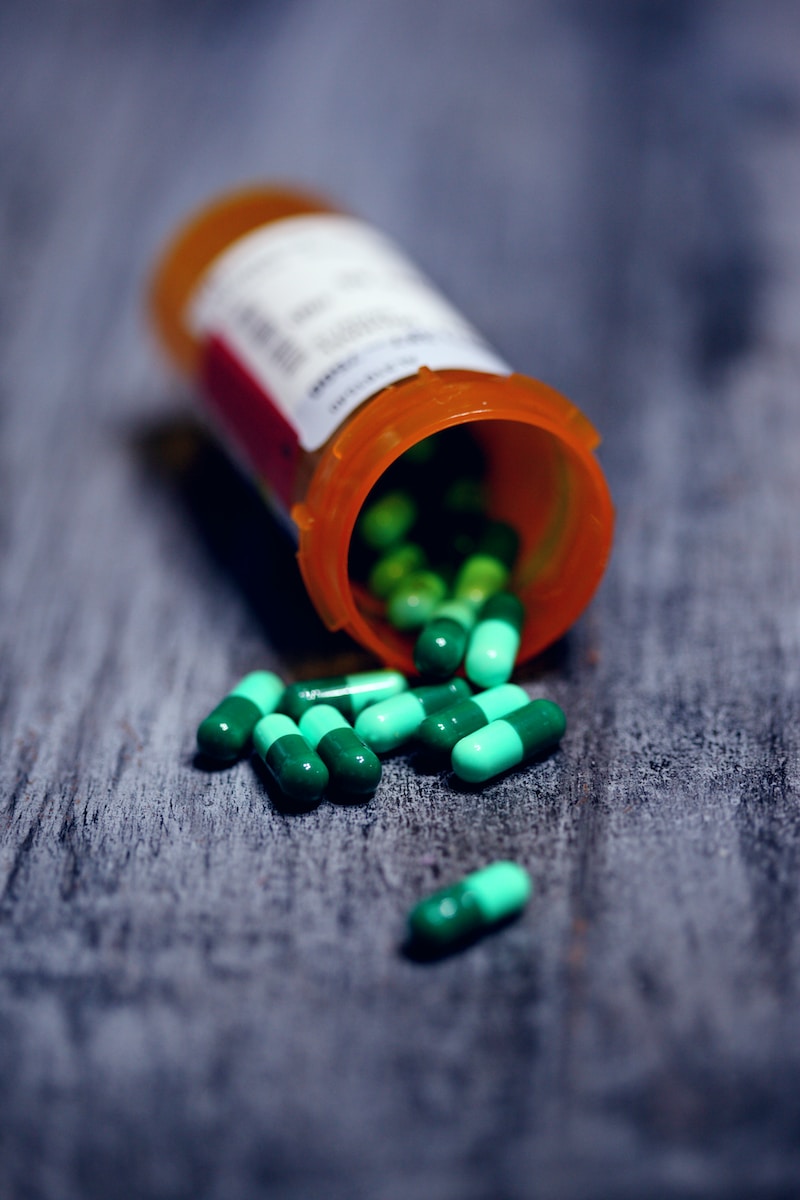 The most common side effects of Saxenda are gastrointestinal.
These include nausea, vomiting, diarrhea, and constipation.
These side effects usually go away on their own after a few days or weeks.
However, some people may experience severe gastrointestinal side effects, such as pancreatitis.
Pancreatitis
Pancreatitis is inflammation of the pancreas, a gland located behind the stomach.
It can cause severe abdominal pain, nausea, and vomiting. In rare cases, pancreatitis can be life-threatening.
Hypoglycemia
Saxenda can cause low blood sugar levels (hypoglycemia) when used in combination with other medications that lower blood sugar levels, such as insulin.
Symptoms of hypoglycemia include sweating, shakiness, confusion, and dizziness.
Kidney Problems
Saxenda may cause kidney problems in some people.
Symptoms of kidney problems include swelling of the feet or ankles, fatigue, and changes in urine output.
Thyroid Cancer
Saxenda may increase the risk of thyroid cancer. However, the risk is thought to be low.
Symptoms of thyroid cancer include a lump in the neck, hoarseness, and difficulty swallowing.
The Risk of Misusing Saxenda for Weight Loss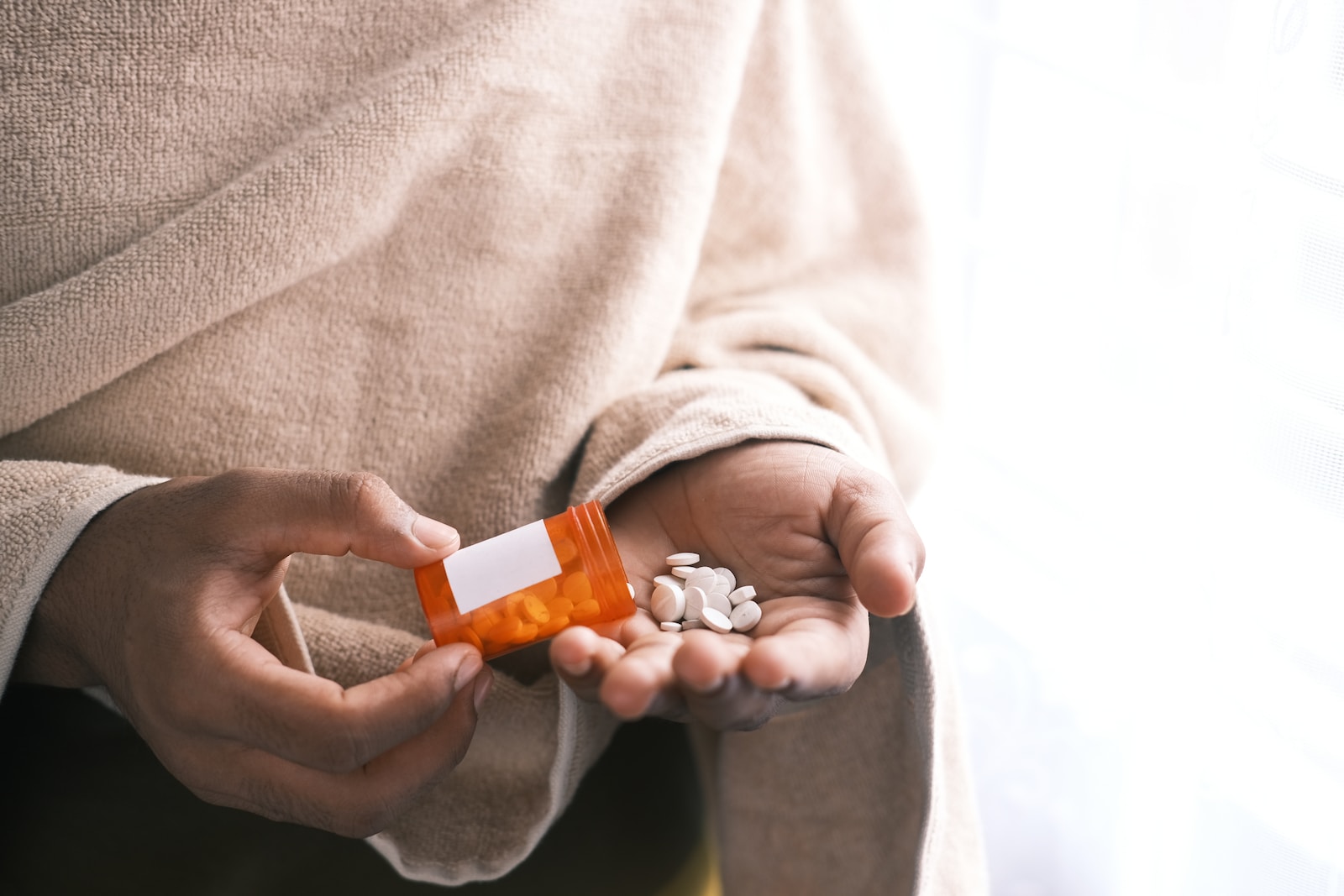 The biggest risk of misusing Saxenda for weight loss is unintended side effects.
People who use Saxenda without a prescription or medical supervision may not be aware of the risks or how to manage them.
Additionally, using Saxenda in combination with other medications can lead to dangerous drug interactions.
How to Avoid the Saxenda Scam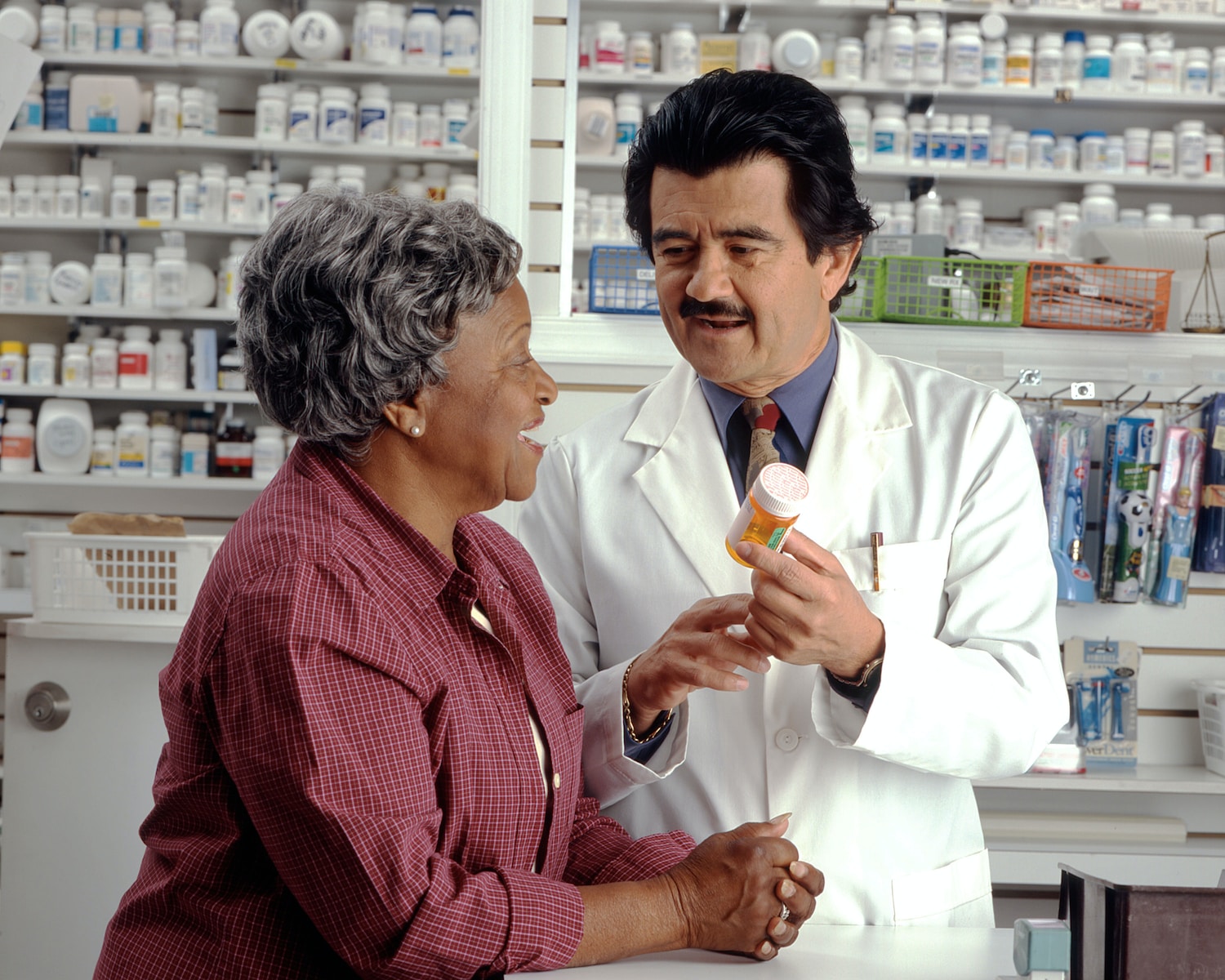 While Saxenda for weight loss is a valuable tool for those struggling with obesity, it can be dangerous if misused.
Here are some tips on how to avoid falling victim to the Saxenda scam:
Seek Medical Advice
Consult with your healthcare provider before starting Saxenda for weight loss.
They can assess your medical history, evaluate your current health status, and determine if Saxenda is the right option for you.
They can also help you understand the potential risks and side effects of the medication.
Follow the Prescribed Dosage
Saxenda should only be taken as prescribed by your doctor.
Do not increase or decrease the dosage on your own, and do not use it longer than recommended.
Taking more than the prescribed dosage can increase the risk of serious side effects and complications.
Be Aware of Unapproved Sources
Only obtain Saxenda from a reputable and licensed pharmacy.
Do not purchase the medication from unapproved sources, such as online sellers or individuals selling it on the street.
These sources may be selling counterfeit or expired Saxenda that can be harmful to your health.
Report Adverse Reactions
If you experience any adverse reactions to Saxenda for weight loss, such as severe abdominal pain, vomiting, or difficulty breathing, seek medical attention immediately.
It is also important to report any adverse reactions to your healthcare provider and the FDA to help ensure the safety of the medication.
Alternatives to Saxenda for Weight Loss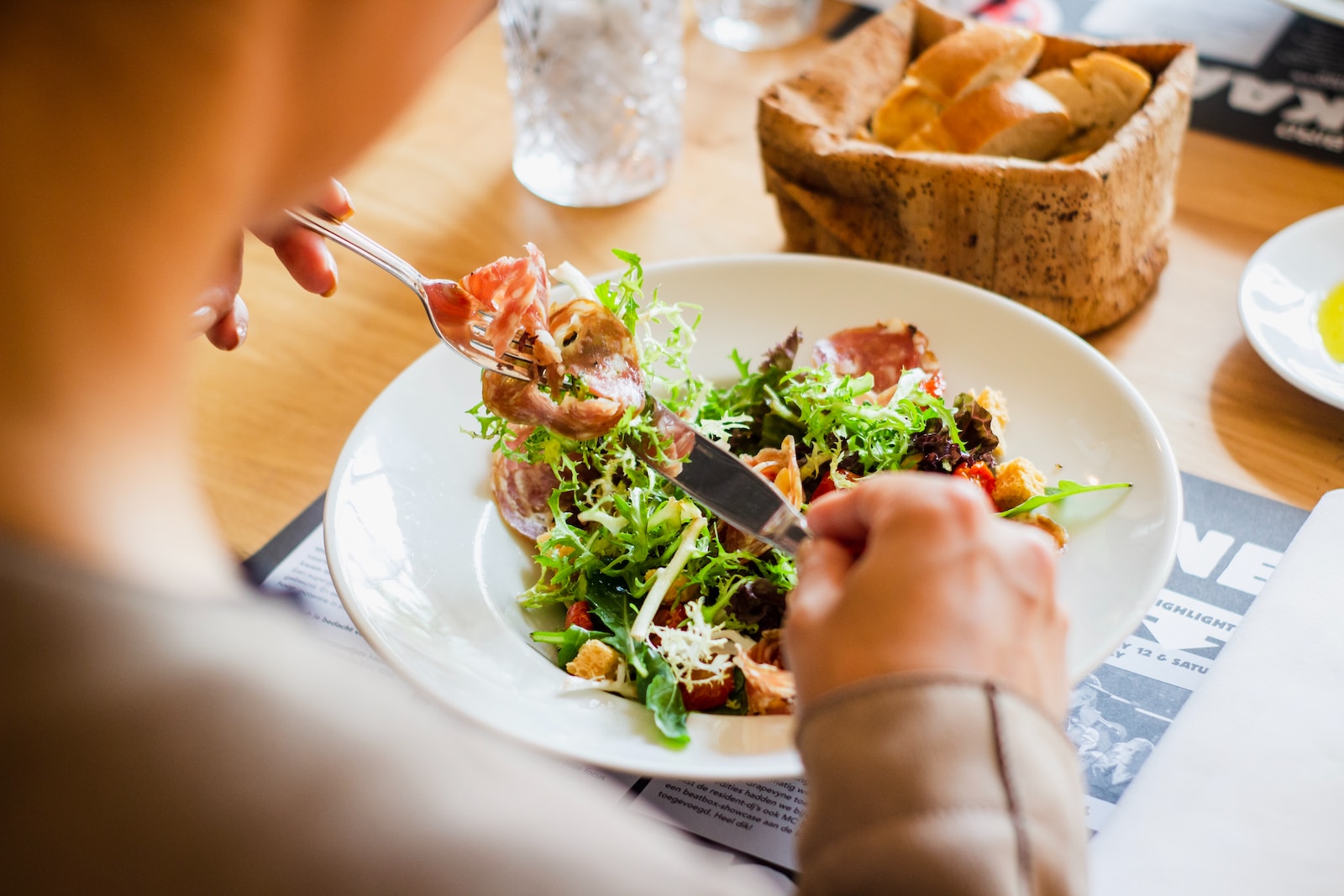 If you are not a suitable candidate for Saxenda for weight loss or prefer not to use medication for weight loss, there are several alternatives that you can consider. These include:
Lifestyle Changes
Making lifestyle changes, such as modifying your diet and increasing physical activity, can help you achieve and maintain a healthy weight. Eating a balanced and nutritious diet, incorporating exercise into your daily routine, and limiting your intake of processed and high-calorie foods can lead to long-term weight loss success.
Diet Modification
Eating a diet rich in fruits, vegetables, whole grains, and lean proteins can help you feel full and satisfied while consuming fewer calories. It is also important to limit your intake of sugary drinks and snacks, as they can contribute to weight gain.
Physical Activity
Incorporating regular physical activity into your routine can help you burn calories and improve your overall health. Aim for at least 150 minutes of moderate-intensity aerobic activity or 75 minutes of vigorous-intensity aerobic activity per week.
Behavioral Therapy
Behavioral therapy, such as cognitive-behavioral therapy (CBT), can help you identify and change the behaviors that contribute to overeating and weight gain. This type of therapy can also help you develop coping skills to deal with stress and other triggers that may lead to unhealthy behaviors.
Other FDA-Approved Weight Loss Medications
There are other FDA-approved weight loss medications that you can consider, such as Orlistat and Phentermine. These medications work by reducing the absorption of fat or suppressing appetite.
Bariatric Surgery
Bariatric surgery may be an option for individuals with a body mass index (BMI) of 40 or higher or a BMI of 35 or higher with obesity-related health problems. This type of surgery can help you achieve significant weight loss and improve obesity-related health conditions.
Conclusion
In conclusion, Saxenda can be an effective treatment for weight loss when used correctly and under the guidance of a medical professional.
However, misusing Saxenda for weight loss can lead to serious health risks and complications. It is important to understand the risks associated with Saxenda and use it only as directed.
Weight loss is a journey that requires a long-term commitment to a healthy lifestyle. It is crucial to develop safe and effective weight loss strategies that work for you.
Seek the guidance of a healthcare professional to develop a personalized weight loss plan that includes a healthy diet, regular physical activity, and appropriate medication if needed.
While Saxenda may offer some benefits for weight loss, it is important to use it responsibly and under the guidance of a healthcare professional.
Misusing Saxenda for weight loss can lead to serious health complications and is not a sustainable weight loss solution.
By following a healthy lifestyle and working with your healthcare provider, you can achieve safe and effective weight loss and improve your overall health and wellbeing.
Are you tired of trying various weight loss methods and feeling frustrated with the lack of results?
The risks of misusing Saxenda for weight loss might have opened your eyes to the potential dangers of improper approaches.
But fear not, as there is a safe and effective solution waiting for you!
Introducing the PrimaJust weight loss method—a revolutionary approach that will transform the way you think about shedding those unwanted pounds.
Unlike risky pharmaceuticals, PrimaJust offers an all-natural solution to unlock your metabolism, resulting in effortless weight loss of 1-3 pounds per week, without the need to use dangerous medicine such as Saxenda.
Say goodbye to dangerous shortcuts and embrace a healthier, sustainable path to your desired weight.
Don't miss out on this incredible opportunity to discover the exact method behind PrimaJust's success.
Download our still free report now and embark on your journey towards a slimmer, healthier you today!
[Source]
Free Report
Have any questions or thoughts?