When it comes to weight loss, the journey can often be filled with desperation and despair. Many people set out to lose weight with high hopes and ambitious goals, only to find themselves feeling defeated and frustrated when progress seems slow or nonexistent. But fear not, because there are strategies you can employ to help defeat desperation and achieve lasting weight loss success. In this blog post, we will explore six unstoppable strategies that can help you achieve the weight loss success you desire.
First, let's define what we mean by desperation in the context of weight loss.
Desperation refers to a state of despair or hopelessness that can arise when you feel like your weight loss efforts are not yielding the desired results.
This feeling can be discouraging and make it difficult to continue with your weight loss journey.
Defeating desperation is crucial for long-term weight loss success, as it can help you stay motivated and committed to your goals.
In this post, we will discuss six strategies that can help you overcome desperation and achieve lasting weight loss success.
6 Unstoppable Strategies for Weight Loss Success
Strategy 1: Set Realistic Goals
One of the most important things you can do to achieve weight loss success is to set realistic goals.
Unrealistic goals can set you up for failure and leave you feeling discouraged.
By setting realistic goals, you can create a clear path forward and celebrate progress along the way.
To set realistic goals, start by assessing your current situation and determining what you want to achieve.
Then, set specific, measurable goals that are achievable but still challenging.
For example, instead of setting a goal to lose 50 pounds in one month, set a goal to lose one to two pounds per week over the course of several months.
This approach is more sustainable and achievable, which can help you avoid feelings of desperation.
Strategy 2: Develop a Sustainable Eating Plan
A healthy and sustainable eating plan is essential for weight loss success.
Rather than focusing on fad diets or quick fixes, aim to develop a balanced and sustainable eating plan that you can maintain over the long term.
This approach can help you establish healthy habits and support your weight loss goals.
To develop a sustainable eating plan, start by assessing your current eating habits and identifying areas for improvement.
Then, aim to incorporate more whole foods, fruits, vegetables, and lean proteins into your diet.
Consider tracking your food intake to help you stay accountable and make adjustments as needed.
Some examples of sustainable eating plans include the Mediterranean diet, the DASH diet, and the Flexitarian diet.
Strategy 3: Prioritize Physical Activity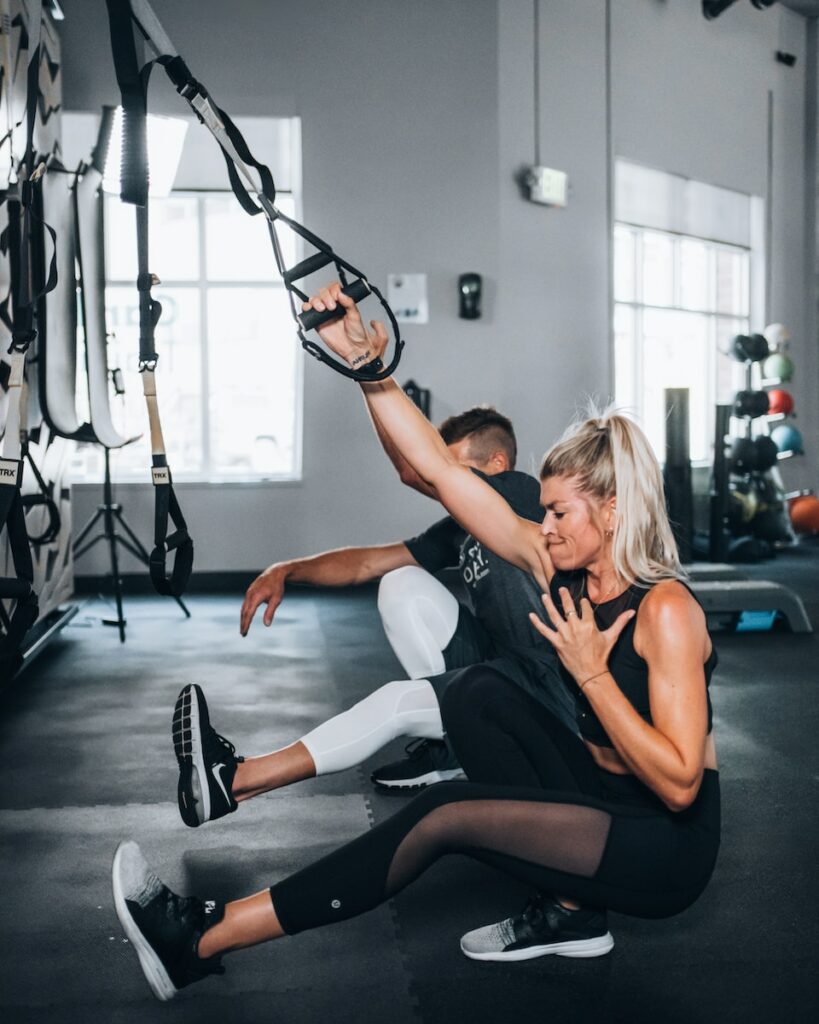 Physical activity is a key component of weight loss success.
Regular exercise can help you burn calories, build muscle, and improve your overall health and well-being.
To incorporate physical activity into your daily routine, start by setting achievable goals that fit your lifestyle.
For example, aim to take a 30-minute walk after dinner each day or join a local fitness class.
Consider finding an exercise buddy or joining a supportive community to help keep you motivated.
Some examples of physical activities that aid weight loss include walking, running, swimming, cycling, and weight lifting.
Experiment with different activities to find what works best for you and your goals.
Strategy 4: Build a Support System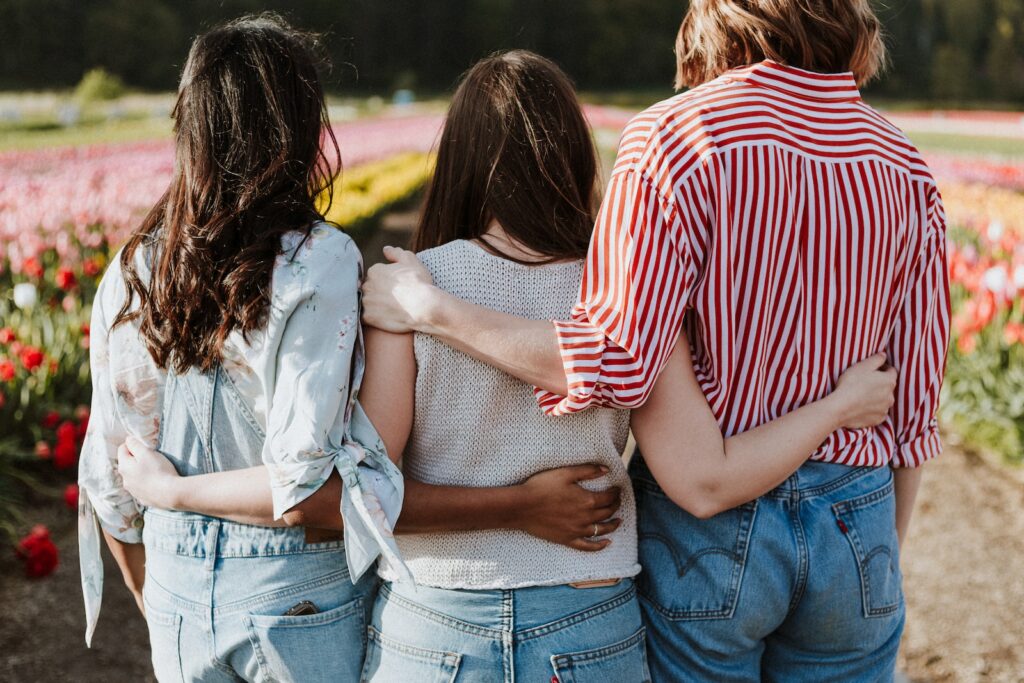 Losing weight can be a difficult journey, and it's easy to get discouraged along the way.
That's where having a support system can be invaluable.
Studies have shown that people who have social support during their weight loss journey are more likely to succeed in their weight loss goals and maintain their weight loss over time.
Building a support system can take many forms.
It might mean finding a workout buddy to exercise with, joining a weight loss support group, or simply talking to a trusted friend or family member about your goals and progress.
The important thing is to surround yourself with people who are positive and supportive, and who will encourage you to keep going when the going gets tough.
If you're not sure where to start building your support system, consider reaching out to your healthcare provider for guidance.
They may be able to recommend local support groups or connect you with other patients who are on a similar weight loss journey.
Strategy 5: Manage Stress
Stress is a common trigger for emotional eating and can make it difficult to stick to healthy habits.
Additionally, stress can increase the production of cortisol, a hormone that can lead to weight gain, particularly in the abdominal area.
Therefore, it's essential to manage stress to achieve weight loss success.
Strategies for managing stress include meditation, yoga, deep breathing exercises, journaling, and spending time in nature.
Other stress-reducing activities may include engaging in hobbies, spending time with loved ones, and getting enough sleep.
Identifying the source of stress and finding ways to address it can also help reduce stress levels and prevent emotional eating.
Strategy 6: Start with PrimaJust
PrimaJust is a game-changing weight loss program that helps you shed those extra pounds without dieting, hunger, or exercising.
This innovative program works by recalibrating, unlocking, and boosting your metabolism from within, which helps your body burn fat more efficiently.
With PrimaJust, you can achieve your desired weight loss goals without going through the pain and suffering of traditional weight loss methods. The program is designed to help you lose weight in a healthy and sustainable way, so you don't have to worry about gaining the weight back once you finished the program.
The program is easy to follow and is backed by scientific research, so you can be confident that you're making a smart investment in your health.
If you're tired of struggling with weight loss and are looking for a revolutionary approach that actually works, PrimaJust is the perfect solution for you.
To get started, grab our free report or schedule a 100% free Weight Loss Clarity Call.
(This is not a sales call, but an opportunity for you to learn if and how the Program can help you, what to expect, and how long it will take to achieve your ultimate weight goal.)
Conclusion
Achieving lasting weight loss success requires a combination of strategies and a commitment to making healthy changes for the long term.
By setting realistic goals, developing a sustainable eating plan, prioritizing physical activity, building a support system, managing stress, and tracking your progress and celebrating milestones, you can defeat desperation and achieve the lasting weight loss success you deserve.
Remember, the journey to weight loss success is not always easy, but it is worth it. On the other hand, you can make it yourself super easy, by signing up to PrimaJust. With PrimaJust losing weight will happen on autopilot, without dieting, hunger or exercising. This is possible because with PrimaJust you will fix the underlying root cause of being overweight.
It IS possible for you. You CAN achieve your goals and enjoy a healthier, happier life!
Are you tired of struggling with your weight and feeling desperate to find a solution that actually works?
In the pursuit of weight loss, it's common to hit roadblocks that leave you feeling frustrated and hopeless.
But fear not, because there's a method that might just be the game-changer you've been seeking.
Introducing the PrimaJust weight loss method, a revolutionary approach that addresses the core of your weight loss struggles and unlocks your metabolism for all-natural results.
If you've ever wondered why traditional diets and exercise routines have failed you in the past, this method holds the key to finally achieving the lasting results you desire.
And the best part? For a limited time, you can access a still free report that reveals The Exact Method to Unlock Your Metabolism for All-Natural Weight Loss, allowing you to shed 1-3 pounds per week effortlessly—without the need for strict diets or grueling exercise regimens.
Don't let desperation hold you back any longer; take action now and download the report to embark on a transformative weight loss journey!
[Source]
Free Report
Need more information? Drop a comment below, and we'll get back to you.