Bariatric surgery is a medical procedure designed to help individuals struggling with severe obesity achieve significant weight loss. It involves various surgical techniques to modify the digestive system, allowing for reduced food intake or nutrient absorption. While the transformative benefits of bariatric surgery are well-documented, understanding the specific Bariatric Surgery Risks is crucial for making an informed decision. In our previous blog we discussed Lap Band Horror Stories: 3 Unbelievable Real-Life Tales. In this blog, we will explore the bariatic surgery risks, with a specific focus on gastric band surgery, and highlight eight critical factors to consider.
Understanding Bariatric Surgery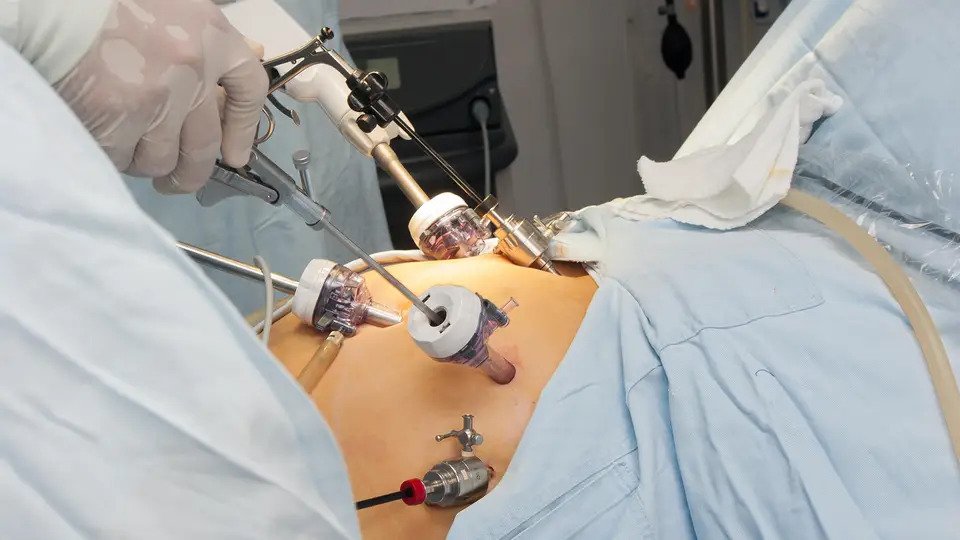 Bariatric surgery encompasses several types of procedures, each targeting weight loss through different mechanisms.
Gastric band surgery, also known as laparoscopic adjustable gastric banding, is one of the commonly performed bariatric surgeries.
It involves placing an adjustable silicone band around the upper part of the stomach, creating a small pouch that limits food intake.
Other common types of bariatric surgeries include gastric bypass and sleeve gastrectomy.
Benefits and Considerations of Gastric Band Surgery
Gastric band surgery offers numerous benefits for individuals struggling with obesity.
By reducing the stomach's capacity, it helps control portion sizes, promotes a feeling of fullness, and can lead to significant weight loss.
However, before opting for gastric band surgery, it is essential to consider several factors.
Firstly, patients must be willing to commit to long-term lifestyle changes, including adopting a healthy diet and engaging in regular exercise.
Additionally, understanding the potential weight loss outcomes and setting realistic expectations is crucial.
Finally, medical eligibility and pre-operative assessments are necessary to ensure that the procedure is suitable for an individual's specific circumstances.
Bariatric Surgery Risks
When considering bariatric surgery, it is essential to understand the potential risks involved.
Bariatric surgery, including gastric band surgery, carries certain risks that patients should be aware of.
These risks can be categorized into surgical risks and long-term health risks.
Surgical Risks
Bariatric surgery carries potential risks, including infection, bleeding, and anesthesia complications.
Infections can occur at the surgical site despite sterile protocols, leading to complications and longer recovery.
Bleeding is a risk during and after surgery, requiring medical intervention if severe.
Anesthesia complications, although rare, can include breathing difficulties, allergic reactions, or cardiovascular issues.
These risks highlight the importance of careful consideration and monitoring during bariatric surgery.
Nutritional Deficiencies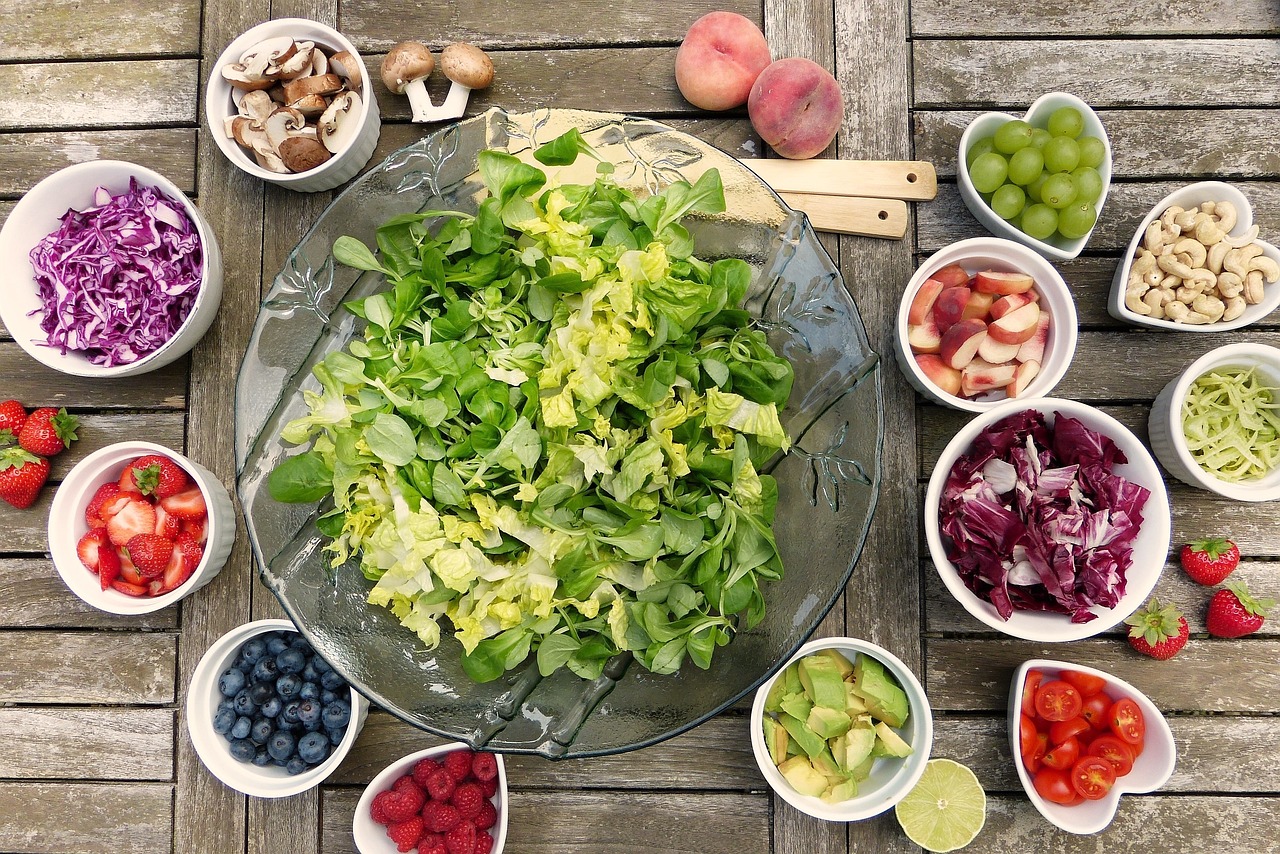 Following bariatric surgery, particularly gastric band surgery, there is a risk of nutritional deficiencies.
Reduced food intake can lead to inadequate absorption of vitamins (such as B12, D, and iron) and minerals (like calcium), necessitating lifelong supplementation.
Additionally, the limited amount of food that can be consumed after surgery makes it challenging to meet daily protein requirements, potentially resulting in muscle wasting and slower wound healing.
The restricted food intake and possible nutrient malabsorption increase the risk of malnutrition, emphasizing the need for close monitoring and collaboration with healthcare professionals to prevent and manage nutritional deficiencies.
Complications Related to Gastric Band
Gastric band surgery carries potential complications such as band slippage, where the band may shift and cause inadequate restriction or discomfort, requiring surgical repositioning or removal.
Band erosion can occur, with the band eroding into stomach tissue, leading to infection, pain, and discomfort, often requiring surgical intervention.
Additionally, a rare but serious complication is gastric perforation, involving the formation of a hole or rupture in the stomach wall.
Immediate medical attention and surgical intervention are necessary to repair the perforation and prevent further complications from arising.
It is important to be aware of these potential risks when considering gastric band surgery.
Long-Term Health Risks
Bariatric surgery carries both immediate and long-term health risks.
Dumping syndrome, where food moves too quickly from the stomach to the small intestine, can cause symptoms like nausea, vomiting, diarrhea, dizziness, and sweating.
Gallstones may develop due to rapid weight loss after surgery, leading to abdominal pain and potential surgical removal of the gallbladder.
Acid reflux and GERD can worsen or develop post-surgery, causing heartburn, chest pain, and difficulty swallowing.
Additionally, significant physical changes resulting from the surgery can trigger psychological effects, body image concerns, and challenges in adapting to the new body size.
Eight Critical Factors to Consider Before Making a Decision on Gastric Band
Commitment to lifestyle changes: Successful outcomes from gastric band surgery require a lifelong commitment to adopting healthy habits and making necessary lifestyle changes.
Realistic weight loss expectations: Understanding the achievable weight loss outcomes and managing expectations play a pivotal role in the decision-making process.
Medical eligibility and pre-operative assessments: Prior to undergoing gastric band surgery, individuals must undergo thorough medical evaluations to determine their eligibility and assess potential risks.
Understanding surgical risks: Being aware of the surgical risks associated with gastric band surgery enables individuals to make informed decisions and prepare themselves mentally and physically.
Potential nutritional deficiencies: Adequate knowledge about potential nutritional deficiencies after surgery allows individuals to develop dietary strategies and seek appropriate supplementation.
Awareness of long-term health risks: Understanding the long-term health risks associated with gastric band surgery helps individuals make an informed decision and take necessary precautions.
Impact on mental and emotional well-being: Considering the potential psychological effects and body image issues post-surgery is vital. Seeking support from mental health professionals can contribute to a positive outcome.
Consideration of alternative weight loss options: Exploring non-surgical alternatives and other bariatric procedures like gastric bypass surgery or sleeve gastrectomy is essential before finalizing a decision.
Consulting with Healthcare Professionals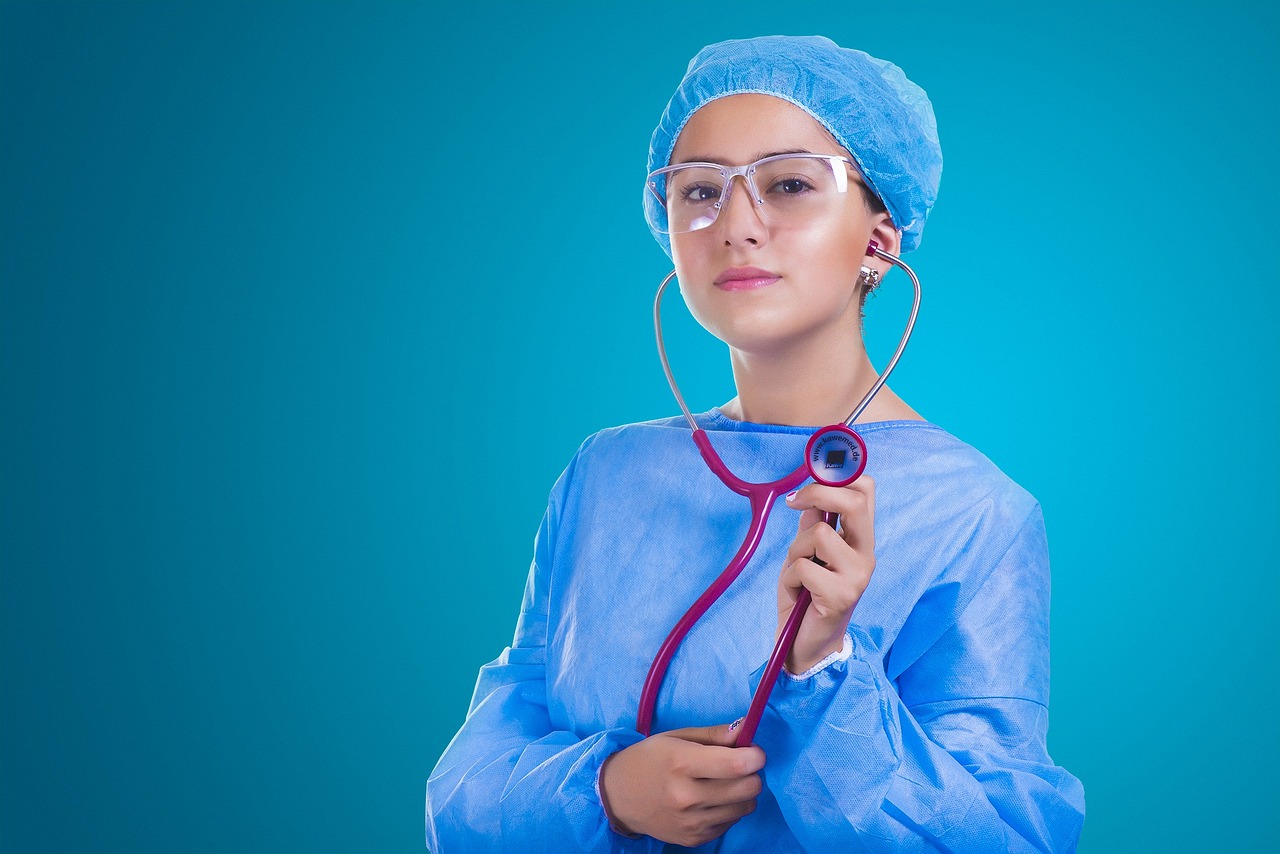 Before making a decision, it is essential to consult with experienced healthcare professionals specializing in bariatric surgery.
Seeking expert advice allows individuals to gain a comprehensive understanding of the procedure, its potential risks, and expected outcomes.
Collecting information and asking questions about the surgical process, post-operative care, and long-term management is vital for making an informed decision.
It is also advisable to consider seeking second opinions to ensure that all options have been thoroughly explored.
Alternative Weight Loss Options
While gastric band surgery is a viable option for weight loss, it is important to consider alternative approaches.
Non-surgical alternatives include dietary modifications and regular exercise.
Following a well-balanced diet, portion control, and engaging in physical activities can lead to significant weight loss.
Medications and prescription weight loss aids may also be prescribed by healthcare professionals when appropriate.
In cases where surgery is necessary, gastric bypass surgery or sleeve gastrectomy may be alternative surgical options to consider.
Conclusion
Bariatric surgery, including gastric band surgery, can provide effective weight loss solutions for individuals struggling with obesity.
However, it is crucial to understand the associated risks before making a decision.
This article has highlighted various risks, including surgical complications, nutritional deficiencies, and long-term health risks.
It has also outlined eight critical factors to consider, emphasizing the importance of evaluating personal risk factors and consulting with healthcare professionals.
By considering these factors and making an informed decision, individuals can embark on their weight loss journey with confidence and maximize the potential benefits while minimizing the risks.
Remember, the expertise and guidance of healthcare professionals are invaluable throughout this process.
Are you ready to take control of your weight and transform your life?
As you've just learned about the potential risks and benefits of bariatric surgery,  it's essential to make an informed decision about your weight loss journey.
But what if there was a way to unlock your metabolism for all-natural weight loss, without the need for surgery, diets, or strenuous exercise?
Introducing the PrimaJust weight loss method, a revolutionary approach that can help you shed 1-3 pounds per week effortlessly.
No more worrying about surgical risks, nutritional deficiencies, or long-term health concerns.
Download our still free report now and discover The Exact Method to Unlock Your Metabolism for All-Natural Weight Loss.
It's time to embrace a healthier, happier you – seize this opportunity today!
[Source]
Free Report
Need more information? Drop a comment below, and we'll get back to you.