Losing weight can be a challenging process, and gastric bypass surgery may seem like a quick fix. This surgical procedure involves permanently altering the digestive system and reducing the size of the stomach, resulting in significant weight loss. However, it's essential to weigh the potential risks and high costs associated with this procedure. Seeking alternatives to gastric bypass surgery is crucial, considering the long-term health implications and lifestyle changes required for maintaining weight loss. Alternative weight loss methods such as diet and exercise, counseling, and medication can also be effective and sustainable solutions. In our previous blog we discussed the Detox Diet Exposed: Unmasking Juice Cleanse Myths. In this blog post, we will explore the reasons why seeking alternatives to gastric bypass surgery is vital for long-term health and wellness.
Reason 1: Health Risks Associated with Gastric Bypass Surgery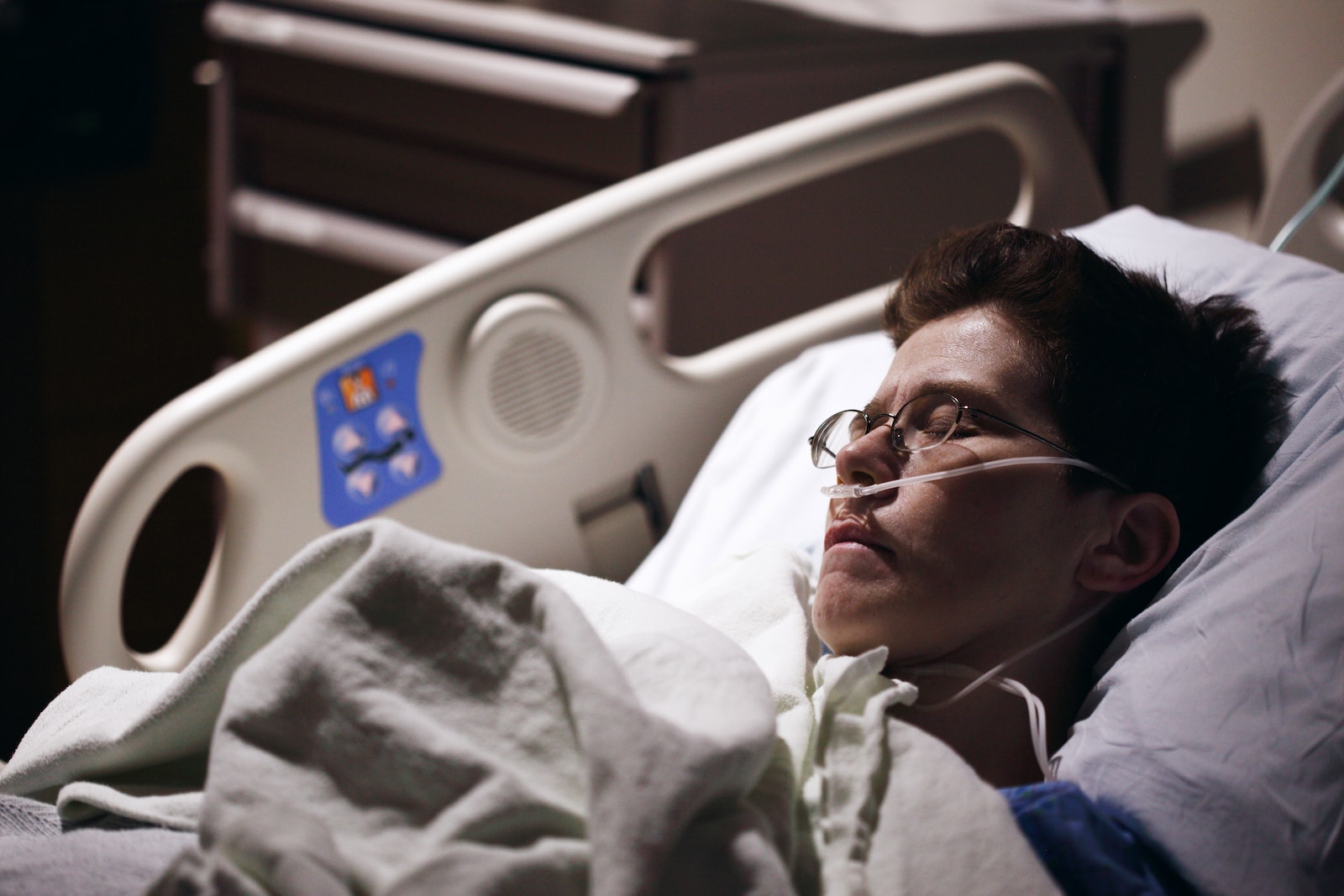 Gastric bypass surgery, while a popular weight loss method, is not without risks.
The surgery can result in serious complications, such as infections, blood clots, bowel obstruction, and even death.
Compared to other weight loss approaches like diet and exercise, gastric bypass surgery presents higher health risks.
Studies show that individuals who undergo gastric bypass surgery are at a higher risk of hospitalization and death than those who lose weight through traditional methods.
Real-life examples of complications after gastric bypass surgery are common, including nausea, vomiting, and diarrhea, which can lead to malnutrition, dehydration, and hospitalization.
It's important for individuals considering gastric bypass surgery to understand the risks and carefully weigh the benefits before making a decision.
Reason 2: High Costs of Gastric Bypass Surgery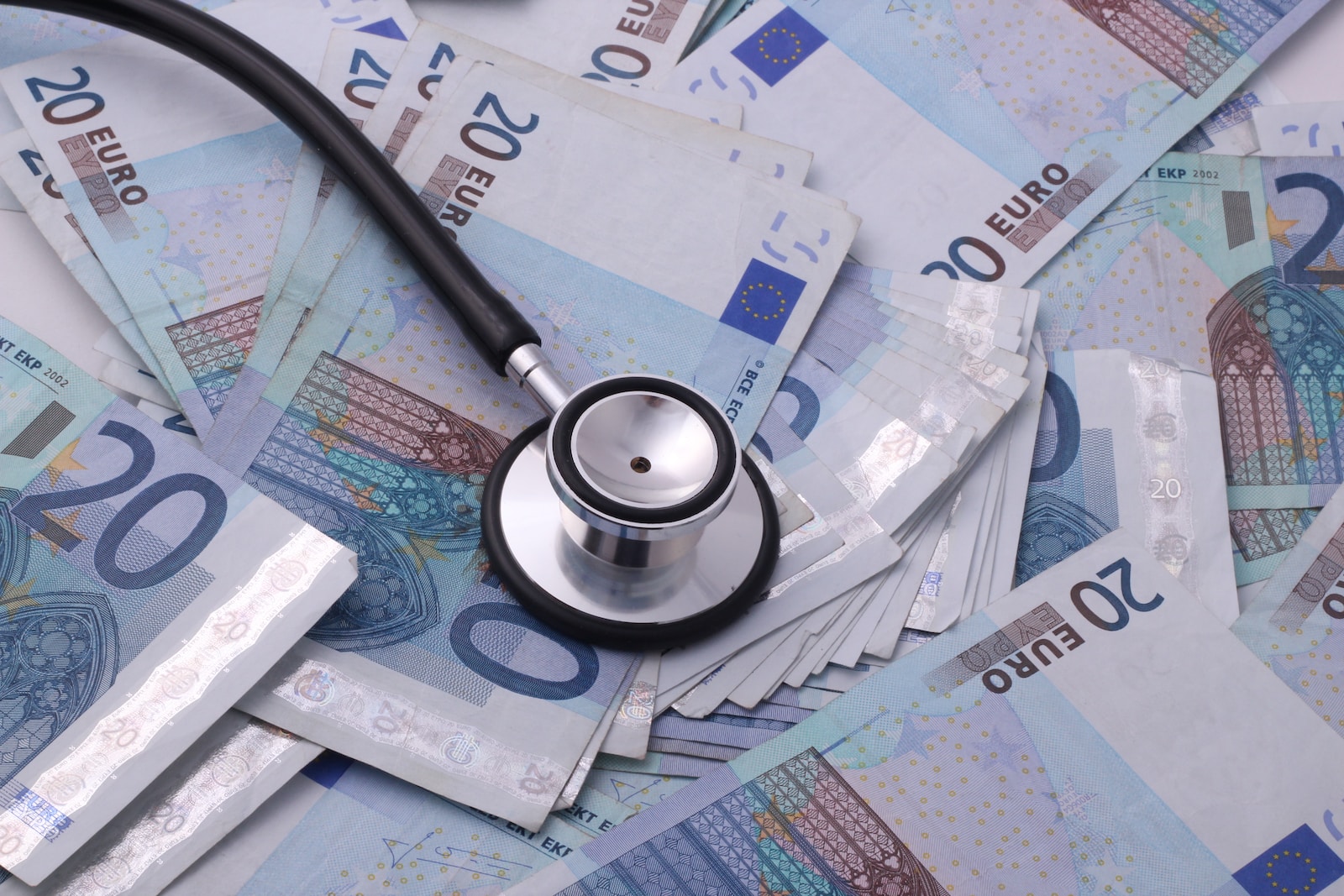 Choosing an alternative to gastric bypass surgery can also be a more affordable option in terms of long-term costs.
Weight loss methods such as a healthy diet and regular exercise do not incur significant financial expenses and can even result in cost savings in terms of healthcare bills.
Furthermore, surgery carries certain risks, and in case of complications, additional medical expenses can add up quickly.
Therefore, it's crucial to consider the financial aspect of gastric bypass surgery when evaluating weight loss options.
While it may be a viable choice for some, its high cost, lack of insurance coverage, and potential for additional expenses make it important to explore alternative weight loss methods that are more accessible and affordable in the long run.
Reason 3: Lifestyle Changes Necessary for Successful Outcomes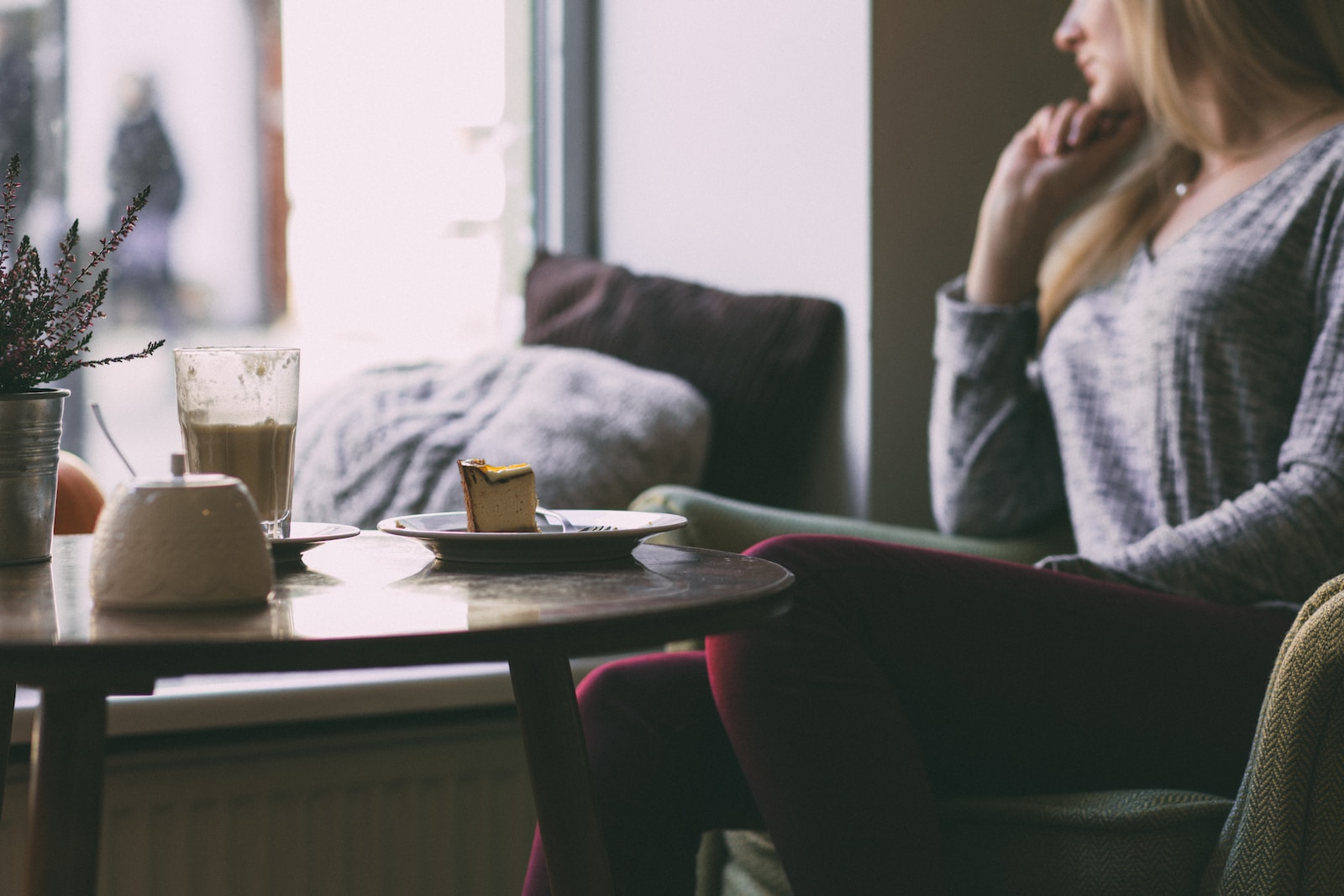 Gastric bypass surgery is a popular option for people struggling with obesity, but it's not a quick fix.
It requires significant lifestyle adjustments, including dietary restrictions and exercise regimes, to achieve long-term success.
Patients must follow a strict diet plan and avoid certain foods, which may prove challenging for some individuals.
They need to commit to regular exercise and follow-up appointments with their healthcare provider to monitor their progress.
The surgery can also result in complications if the patient fails to adhere to the necessary lifestyle changes.
In contrast, alternative weight loss methods, such as diet and exercise, allow for gradual lifestyle adjustments that could be more sustainable in the long run.
Ultimately, patients must choose a weight loss method that best suits their lifestyle, preferences, and health needs.
Reason 4: Emotional Impact of Gastric Bypass Surgery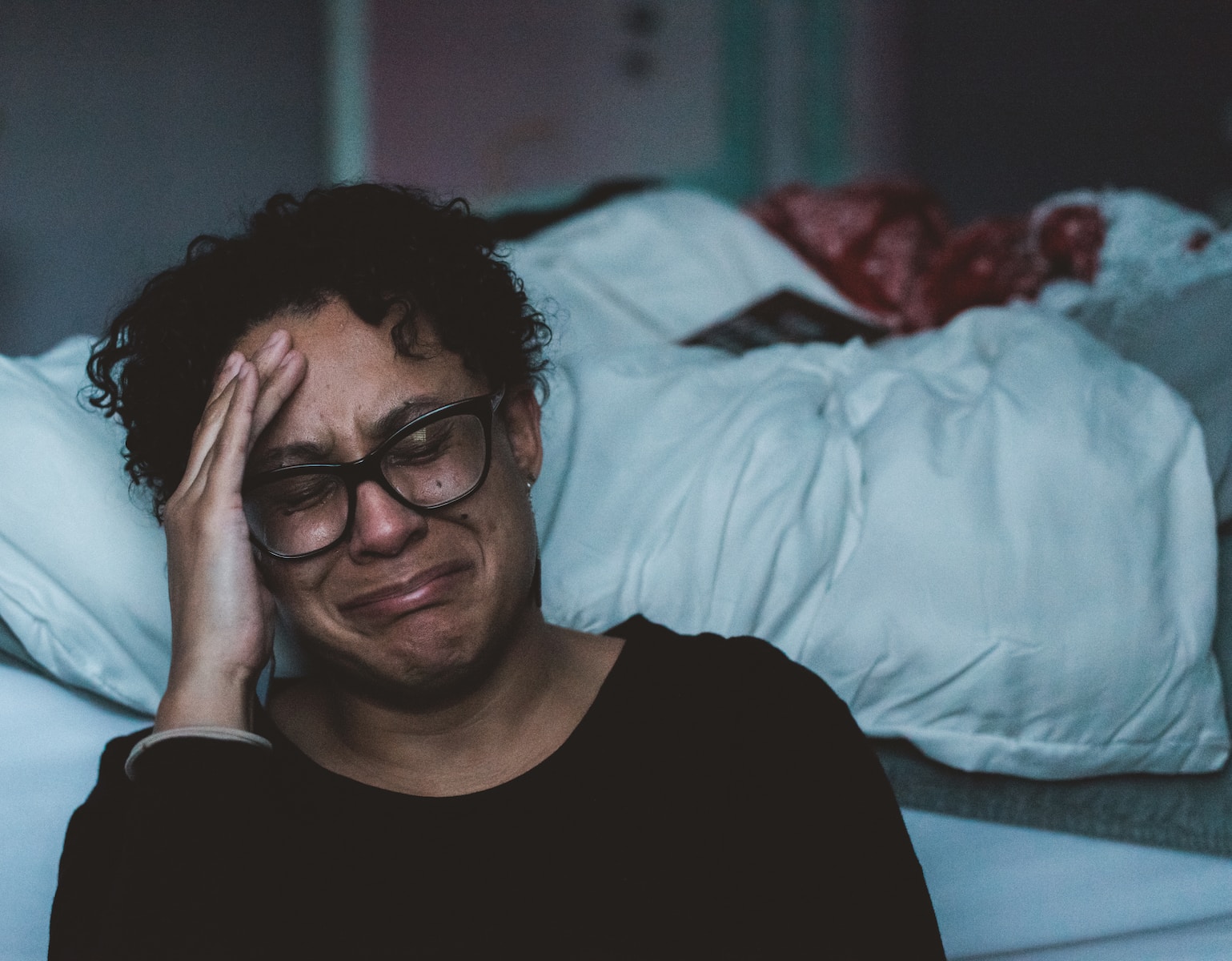 Gastric bypass surgery is a weight loss procedure that can result in a significant emotional impact on patients.
Post-surgery, some individuals may experience feelings of depression, anxiety, and a sense of loss due to the sudden and drastic changes in their lifestyle and body image.
The emotional impact of gastric bypass surgery is more pronounced than alternative weight loss methods such as diet and exercise, which offer gradual progress and can lead to improved self-esteem and mental health.
It's essential for patients undergoing gastric bypass surgery to receive adequate emotional support and counseling to help them cope with the emotional aftermath of the procedure.
By understanding the potential emotional challenges of gastric bypass surgery, patients can prepare themselves better and take necessary steps to ensure a successful recovery.
Reason 5: Psychological and Emotional Impact of Gastric Bypass Surgery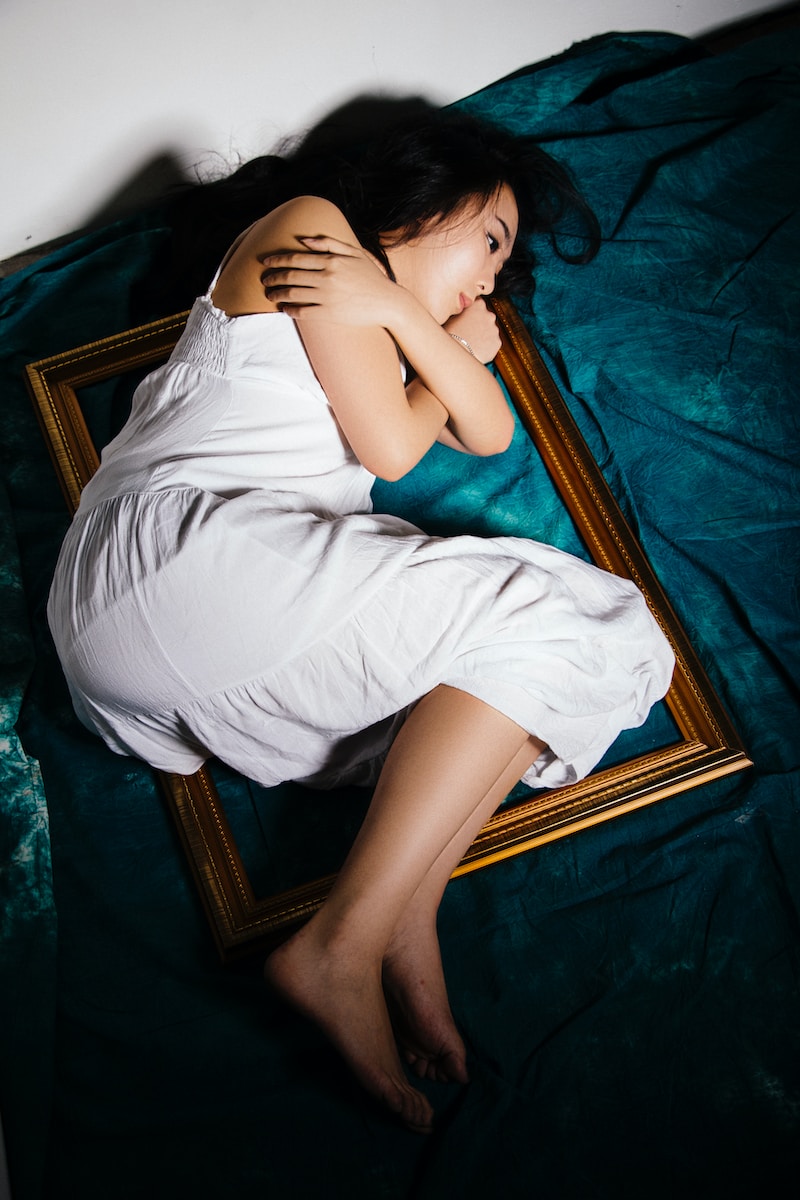 Gastric bypass surgery is a weight loss procedure that can have both positive and negative effects on patients.
While it can result in significant weight loss, it can also lead to psychological and emotional challenges.
Patients may experience depression, anxiety, or regret, as well as body image issues and difficulties adapting to new dietary and lifestyle changes.
In some cases, they may develop unhealthy relationships with food or struggle with disordered eating patterns.
Alternative weight loss methods may be a better option for some patients, as they require similar lifestyle changes without the added emotional disruption.
These methods may include dietary changes, exercise, and behavior modification techniques.
It is important for patients to thoroughly discuss their options with a healthcare provider and consider the potential emotional impacts before deciding on a weight loss plan.
Conclusion
Gastric bypass surgery is an effective method of weight loss for some people, but it is essential to weigh the potential drawbacks and risks before proceeding.
The financial burden, health risks, significant lifestyle changes, the possibility of additional surgeries or medical procedures, and psychological and emotional impacts of gastric bypass surgery may make it unsuitable for some individuals.
It is important to discuss all weight loss options with a healthcare professional, taking into account the individual's unique circumstances and requirements before making a decision.
The ultimate objective should be to identify a weight loss approach that is both safe and sustainable, while also being effective for the individual.
Therefore, it is crucial to carefully consider the advantages and disadvantages of gastric bypass surgery before proceeding to ensure the best possible outcome.
Are you considering gastric bypass surgery as a solution to your weight struggles, but worried about the risks and high costs involved?
Before you make a life-changing decision, let us introduce you to a safer and more affordable alternative—the PrimaJust weight loss method.
This revolutionary approach is designed to unlock your metabolism's full potential for all-natural weight loss, allowing you to shed 1-3 pounds per week effortlessly, without the need for invasive surgical procedures.
Imagine achieving your desired body without undergoing surgery or facing potential complications.
Don't miss out on this opportunity to take control of your weight loss journey!
Download our still free report now and discover The Exact Method to Unlock Your Metabolism for All-Natural Weight Loss.
Embrace a healthier and happier future, free from the risks and expenses of surgery. Start your transformation today!
[Source]
Free Report
Spread the word by sharing this post if you found it valuable.