Are you desperate to lose weight fast? In a world obsessed with quick fixes and instant results, the allure of rapid weight loss can be tempting. However, it's essential to understand the risks associated with desperate weight loss and the importance of adopting a sustainable approach. In this blog, we will aim to guide you through the journey of shedding those extra pounds efficiently and safely.
Why Do You Want to Lose Weight Fast?
Before embarking on any weight loss journey, it's crucial to identify your motivation.
Are you striving for a healthier lifestyle, aiming to boost your self-confidence, or succumbing to external pressure?
Understanding your underlying reasons will help you set realistic and meaningful goals.
Remember, the decision to lose weight should come from within, driven by your desire for self-improvement and well-being, rather than societal expectations.
The Fundamentals of Rapid Weight Loss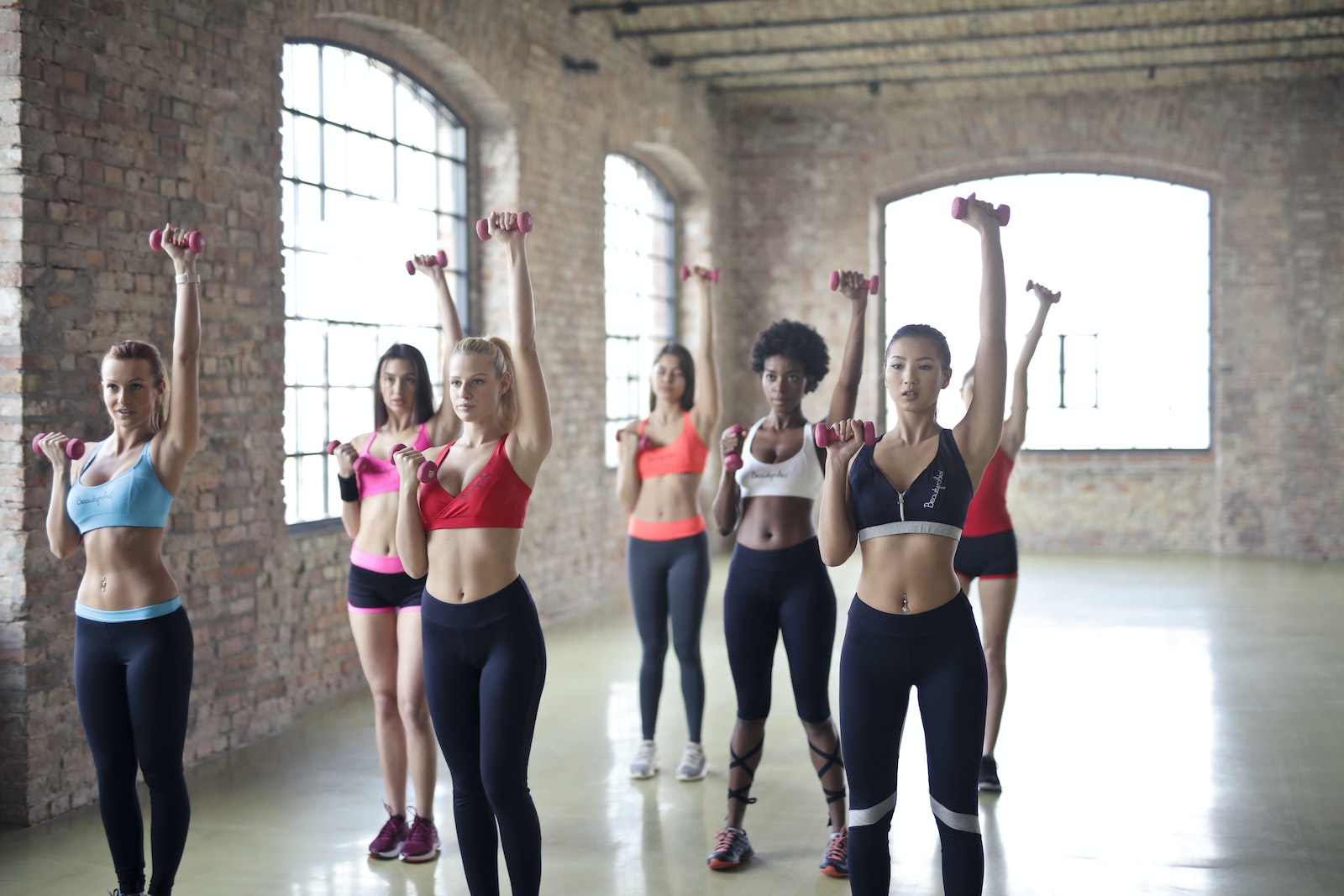 To achieve rapid lose weight fast, it's essential to comprehend the core principles.
One of the fundamental factors is creating a caloric deficit.
This means consuming fewer calories than you burn, forcing your body to tap into its fat stores for energy.
Pairing this with regular exercise can amplify the calorie deficit and speed up weight loss.
It's important to note that rapid weight loss doesn't equate to crash diets or quick fixes.
Fad diets may promise fast results, but they often lack scientific evidence and can be detrimental to your health.
Instead, opt for evidence-based approaches that focus on sustainable lifestyle changes and long-term success.
Strategies to Lose Weight Fast
Mindful Eating Habits
Practicing mindful eating can help you establish a healthy relationship with food.
Pay attention to your body's hunger and fullness cues, savor each bite, and choose nutrient-dense foods.
By eating slowly and mindfully, you can prevent overeating and make more conscious food choices.
Tracking Your Food Intake
Keeping a food diary or using a mobile app to track your meals can provide valuable insights into your eating patterns.
It enables you to identify areas where you can make healthier choices, control portion sizes, and ensure you stay within your calorie goals.
Intermittent Fasting
Intermittent fasting has gained popularity as an effective weight loss strategy.
It involves alternating periods of eating and fasting. By restricting your eating window, you can reduce overall calorie intake and enhance fat burning.
However, it's important to consult a healthcare professional before starting any fasting regimen.
HIIT and Strength Training
Incorporating high-intensity interval training (HIIT) and strength training into your exercise routine can boost your metabolism and facilitate rapid weight loss.
These forms of exercise not only burn calories during the workout but also increase your resting metabolic rate, helping you burn more calories throughout the day.
Reducing Carbohydrate and Sugar Intake
Limiting your intake of refined carbohydrates and added sugars can be beneficial for weight loss.
These foods often lack nutritional value and can lead to spikes in blood sugar levels, causing cravings and overeating.
Instead, focus on consuming complex carbohydrates, such as whole grains and vegetables, and satisfy your sweet tooth with naturally occurring sugars from fruits.
Addressing Common Challenges
Plateaus and Weight Loss Stalls
It's common to experience weight loss plateaus, where your progress slows down or comes to a halt.
To overcome this challenge, try adjusting your exercise routine or calorie intake.
Incorporate new types of workouts, increase the intensity, or try different forms of physical activity to shock your body and break through the plateau.
Additionally, reassess your calorie intake and make sure you're still maintaining a calorie deficit.
Small adjustments can reignite your weight loss journey.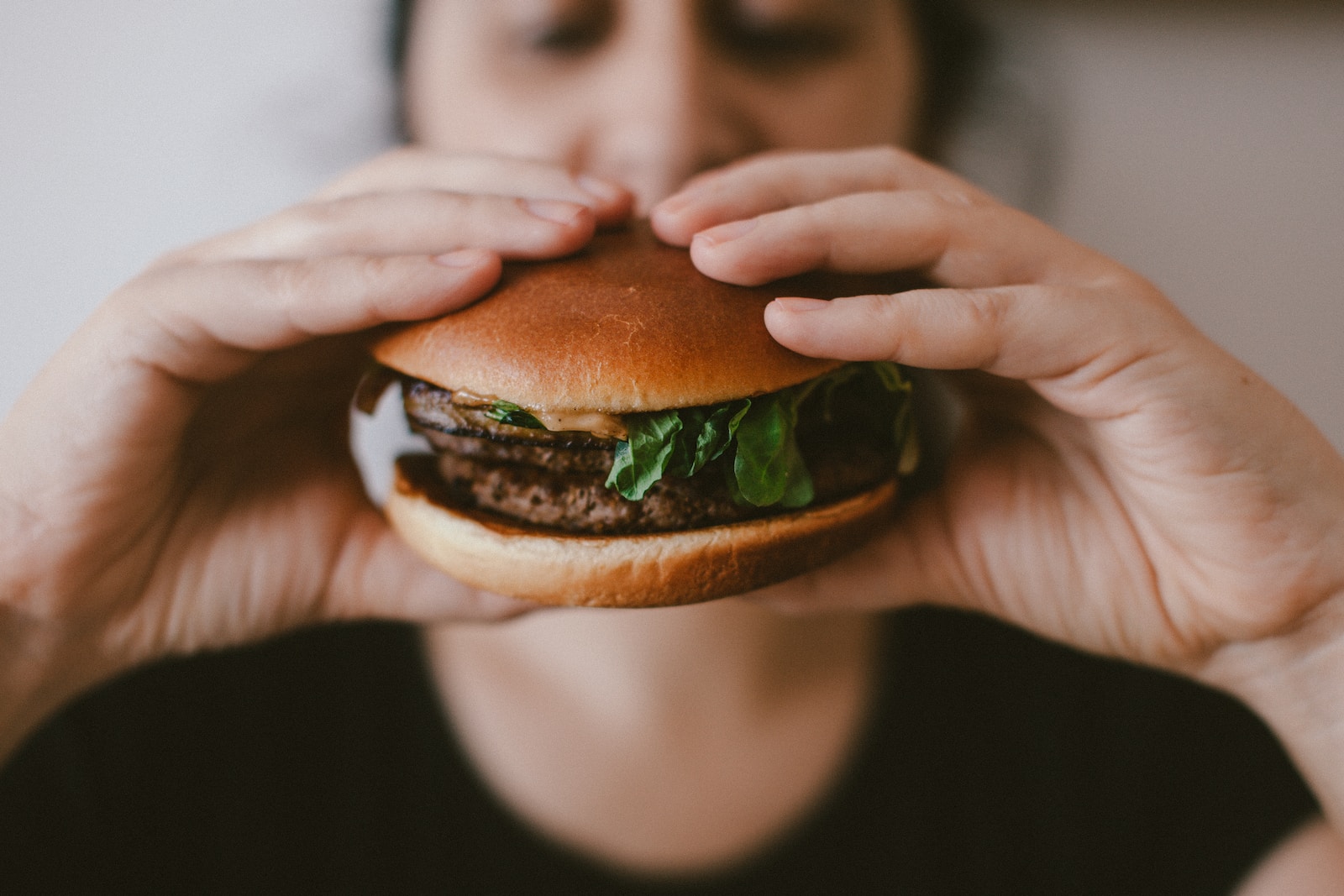 Emotional Eating and Cravings
Emotional eating and cravings can derail your weight loss efforts.
It's important to develop healthy coping mechanisms for dealing with emotions rather than turning to food.
Find alternative activities that provide comfort, such as practicing mindfulness, engaging in hobbies, or seeking support from friends and family.
If cravings arise, opt for healthier alternatives or practice portion control to satisfy them without compromising your progress.
Managing Hunger and Satiety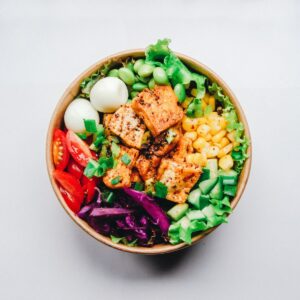 Feeling hungry during weight loss can be challenging.
To manage hunger, focus on consuming foods that are high in fiber and protein.
These nutrients help keep you feeling fuller for longer.
Additionally, staying hydrated and drinking water throughout the day can help curb hunger pangs.
Listen to your body's signals of hunger and fullness, and aim to eat balanced meals and snacks that provide sustained energy.
Strategies for Dining Out and Social Events
Navigating social situations and dining out while trying to lose weight can be tricky.
To stay on track, plan ahead by checking menus in advance and choosing healthier options.
Opt for grilled or baked proteins, vegetables, and salads.
Practice portion control by sharing meals or asking for a to-go box to save leftovers.
Remember, it's okay to indulge occasionally, but moderation is key. Focus on enjoying the company and the experience rather than solely on the food.
The Risks of Rapid Weight Loss
While rapid weight loss may seem appealing, it's important to be aware of the potential risks.
Nutritional deficiencies can occur if you severely restrict your calorie intake or eliminate entire food groups.
Muscle loss and metabolic damage can also result from unsustainable approaches, leading to long-term negative effects on your body.
Fad diets often lack essential nutrients and can cause imbalances or even serious health problems.
Maintaining Weight Loss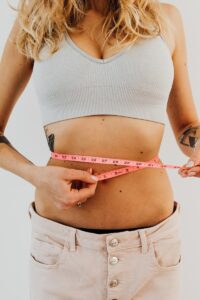 Building sustainable habits is crucial for maintaining weight loss in the long term.
Focus on creating a balanced lifestyle that includes regular physical activity, a nutrient-rich diet, and stress management techniques.
Support systems, such as friends, family, or professional guidance, can provide encouragement and accountability.
Celebrate milestones and progress along the way to stay motivated and reinforce positive behaviors.
Conclusion
In conclusion, the desire to lose weight fast is understandable, but it's essential to approach weight loss in a sustainable and healthy manner.
Rapid weight loss can come with risks, both physically and mentally.
By understanding your motivations, creating a caloric deficit through a balanced diet and exercise, and adopting evidence-based strategies, you can achieve your weight loss goals safely and efficiently.
Remember, losing weight is a journey that requires patience, perseverance, and self-care.
Embrace the process, focus on long-term health and well-being, and enjoy the positive changes you make along the way. You have the power to achieve your weight loss goals and create a healthier, happier you.
Are you desperate to lose weight fast and achieve the body of your dreams?
The journey to weight loss can often feel like an uphill battle, leaving you feeling frustrated and disheartened.
But fear not, because there is hope on the horizon! Introducing the PrimaJust weight loss method—an innovative and proven approach to shedding those stubborn pounds without resorting to extreme diets or grueling exercise routines.
If you're tired of trying one fad diet after another without seeing sustainable results, it's time to discover The Exact Method to Unlock Your Metabolism for All-Natural Weight Loss.
This exclusive report will reveal the secrets to losing 1-3 pounds per week automatically, allowing you to achieve your weight loss goals effortlessly.
Don't miss this opportunity to transform your life and embrace a healthier, more confident you.
Download the report now and take the first step towards a slimmer and happier you!
[Source]
Free Report
Leave a comment if you have any questions or need further clarification.