Losing weight is a common desire for many individuals seeking a healthier lifestyle. However, the question often arises: can I lose weight without exercise?. In our previous blog we wrote about Gluten-Free Diet Myth: Dispelling 3 Common Misunderstandings. In this blog post, we will delve into this topic and explore the harsh truth behind unsustainable weight loss methods. By the end, you will have a clear understanding of the role of exercise in weight loss and the importance of sustainable approaches.
Understanding Weight Loss and Its Mechanisms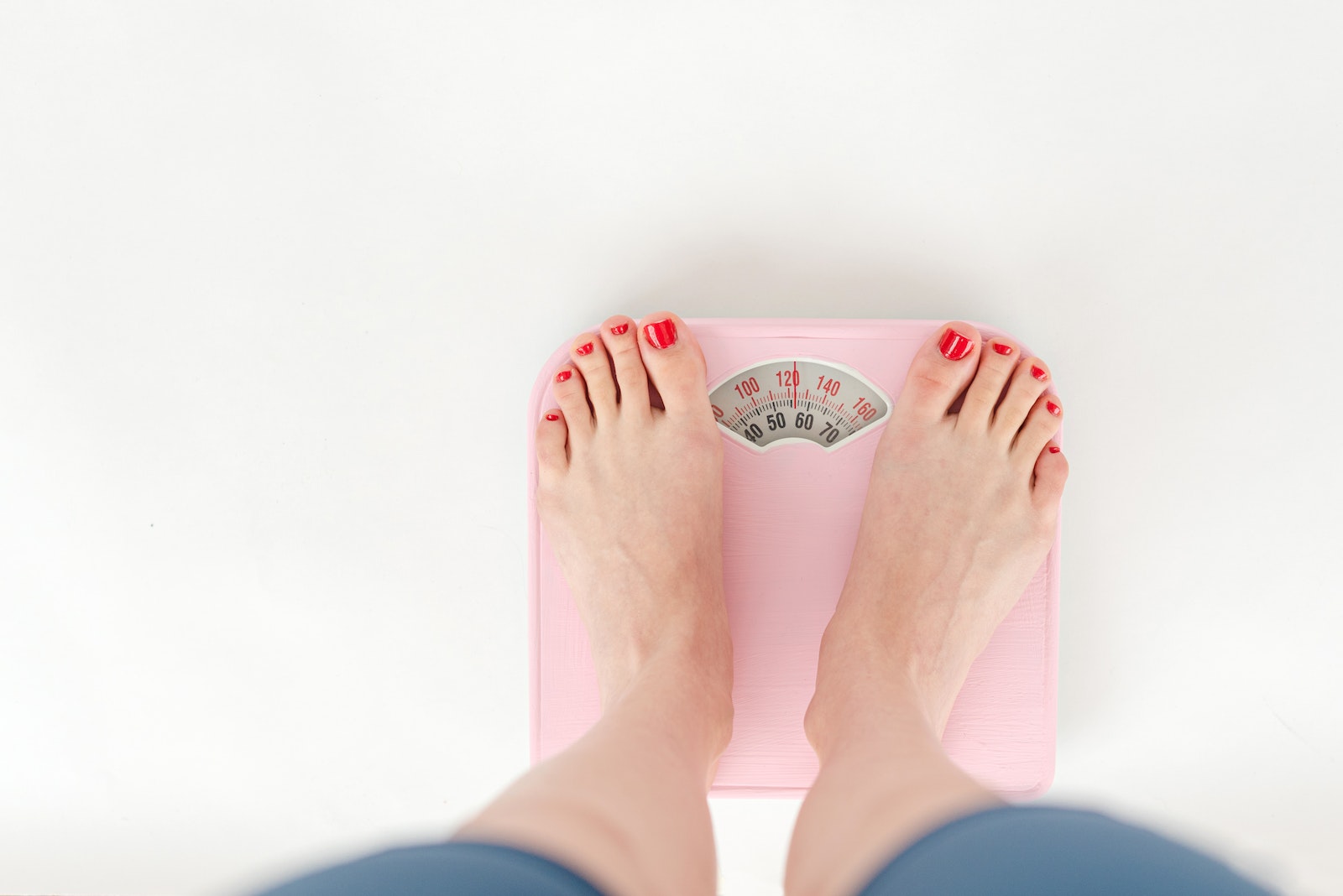 Before we dive into the specifics, let's establish a basic understanding of weight loss.
When it comes to shedding pounds, the concept is simple: you need to create a calorie deficit.
This means consuming fewer calories than your body needs, forcing it to tap into stored fat for energy.
Exercise plays a vital role in weight loss by increasing your caloric expenditure and boosting your metabolism.
Through physical activity, you burn calories, build muscle, and improve overall fitness.
Can I Lose Weight Without Exercise? Unsustainable Weight Loss Methods
Sustainable weight loss involves adopting healthy habits that can be maintained in the long term.
However, there are several unsustainable weight loss methods that people often turn to in their quest for quick results.
These methods may provide initial weight loss but can have detrimental effects on physical and mental health in the long run.
The role of diet in weight loss: Caloric deficit vs. exercise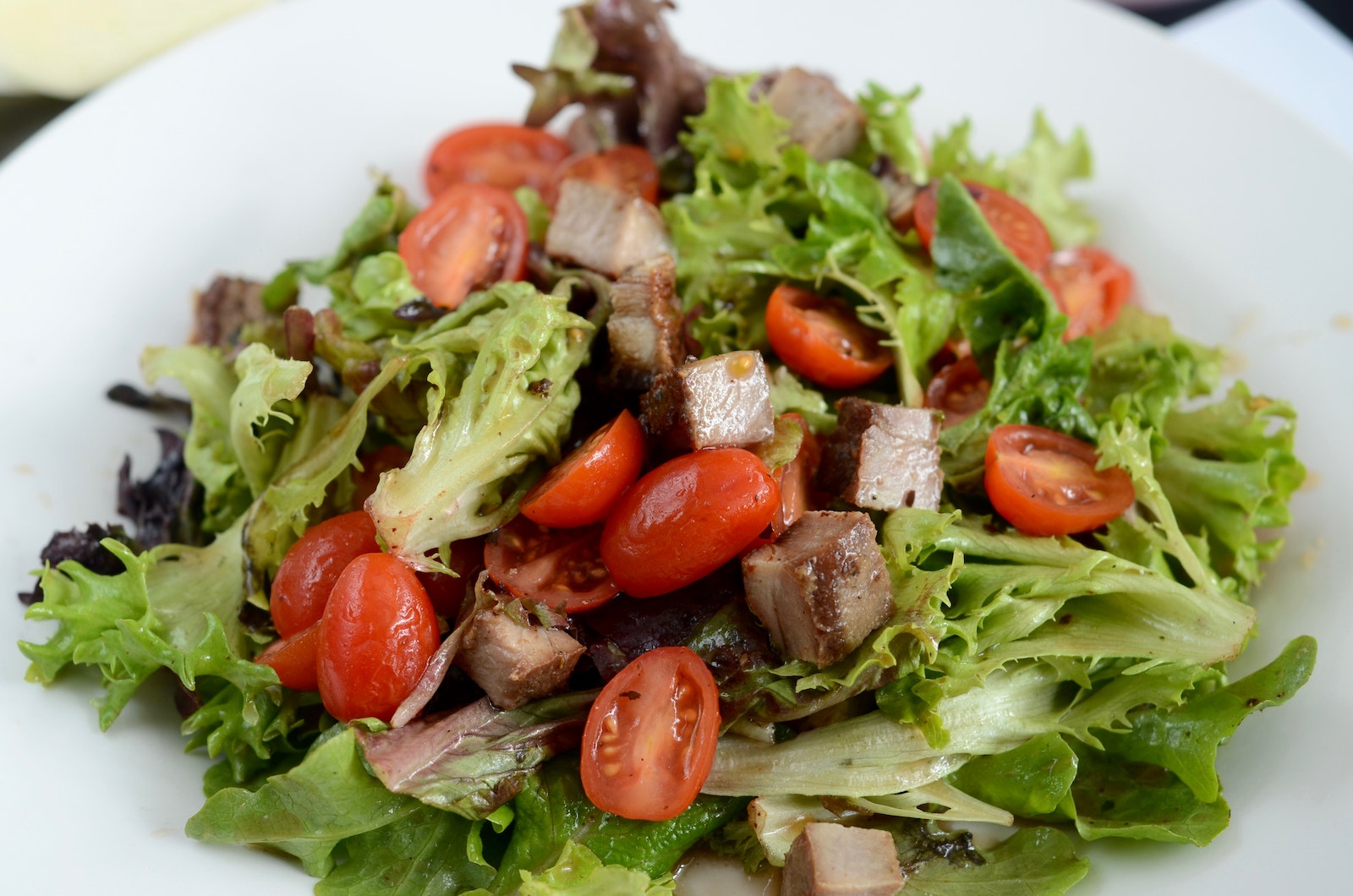 A balanced diet is crucial for sustainable weight loss.
It should include a variety of nutrient-rich foods, such as fruits, vegetables, whole grains, lean proteins, and healthy fats.
These provide essential vitamins, minerals, and antioxidants that support overall health and well-being.
While calorie restriction can lead to initial weight loss, relying solely on this method can be unsustainable.
Severely restricting calories can deprive the body of essential nutrients, lead to muscle loss, and slow down the metabolism.
Additionally, it can create an unhealthy relationship with food and trigger binge-eating episodes.
The pitfalls of quick-fix diets and fad diets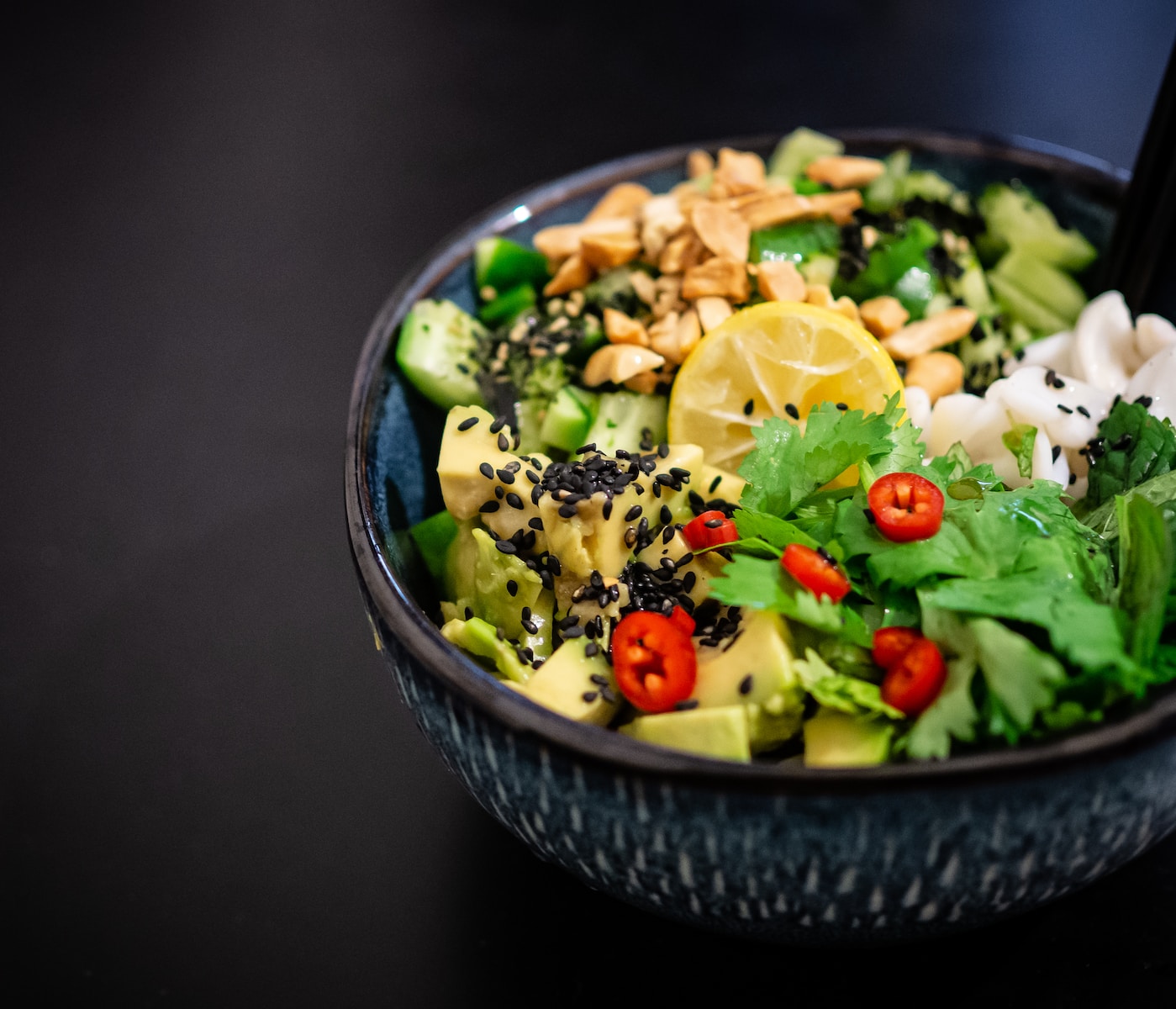 Extreme diets, such as very-low-calorie diets or crash diets, promise rapid weight loss but often lack essential nutrients.
They can result in fatigue, nutritional deficiencies, and compromised immune function.
Furthermore, they are challenging to sustain long-term, increasing the likelihood of weight regain once the diet is discontinued.
Quick-fix diets can contribute to a phenomenon known as the rebound effect or yo-yo dieting.
This occurs when individuals regain the weight they lost and often gain more weight than before.
Yo-yo dieting puts stress on the body and can lead to metabolic dysfunction, making future weight loss even more challenging.
The impact of lifestyle factors on weight loss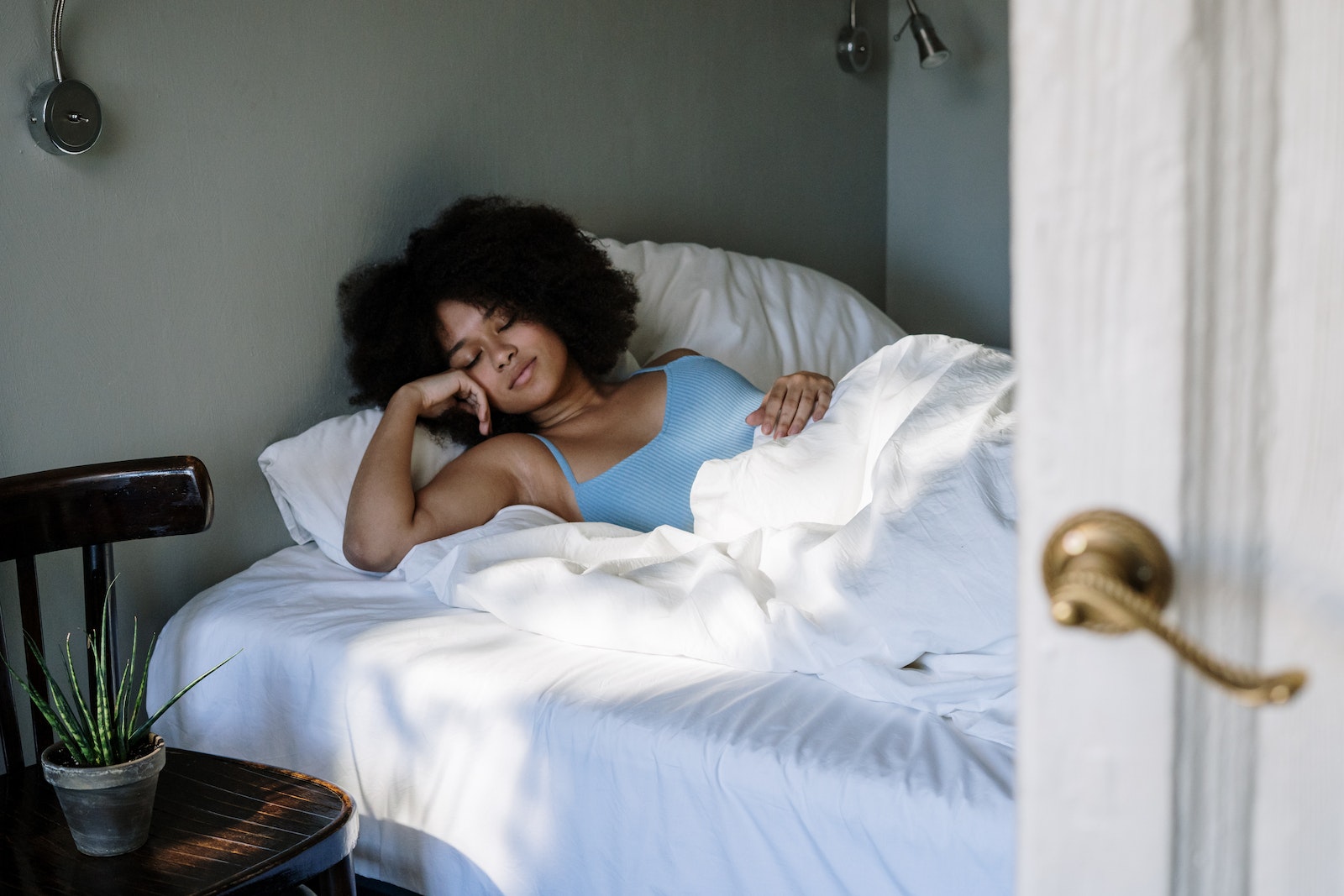 Adequate sleep and stress management play crucial roles in weight management.
Lack of sleep can disrupt hormones responsible for appetite regulation, leading to increased cravings and overeating.
Chronic stress triggers the release of cortisol, a hormone associated with weight gain, especially around the abdominal area.
A sedentary lifestyle, characterized by prolonged sitting and minimal physical activity, contributes to weight gain and obesity.
Regular exercise not only helps burn calories but also improves cardiovascular health, boosts metabolism, and promotes muscle growth.
Combining regular physical activity with a balanced diet is essential for sustainable weight loss.
Sustainable Approaches to Weight Loss
To achieve sustainable weight loss, it's crucial to adopt a holistic approach that incorporates various strategies.
Nutrition and portion control for sustainable weight loss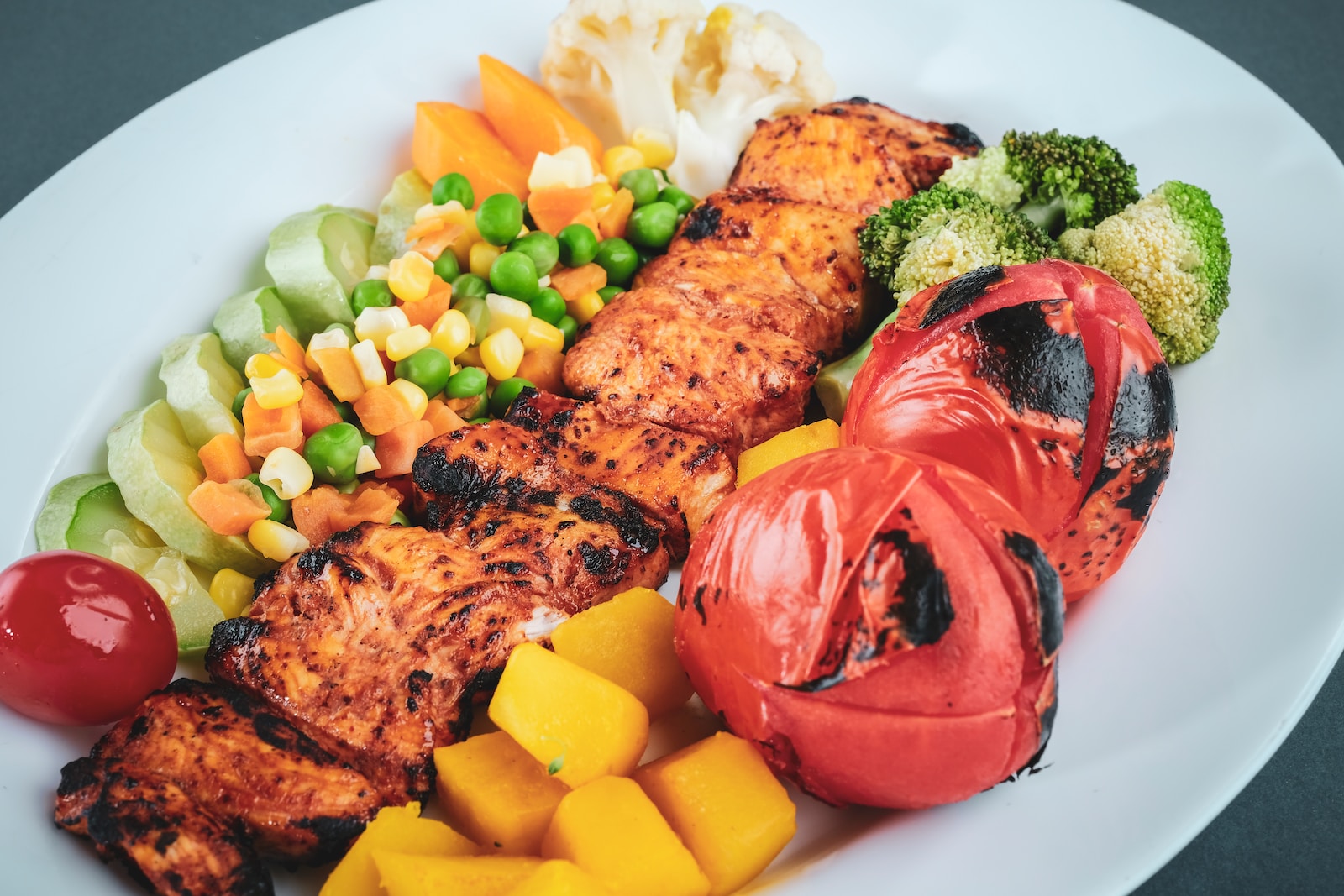 A balanced and nutrient-dense diet is key to sustainable weight loss.
Focus on consuming whole foods, including fruits, vegetables, lean proteins, and whole grains.
Portion control is equally important, as it helps manage calorie intake without feeling deprived.
Additionally, practicing mindful eating can promote a healthier relationship with food and prevent overeating.
Lifestyle modifications for long-term weight management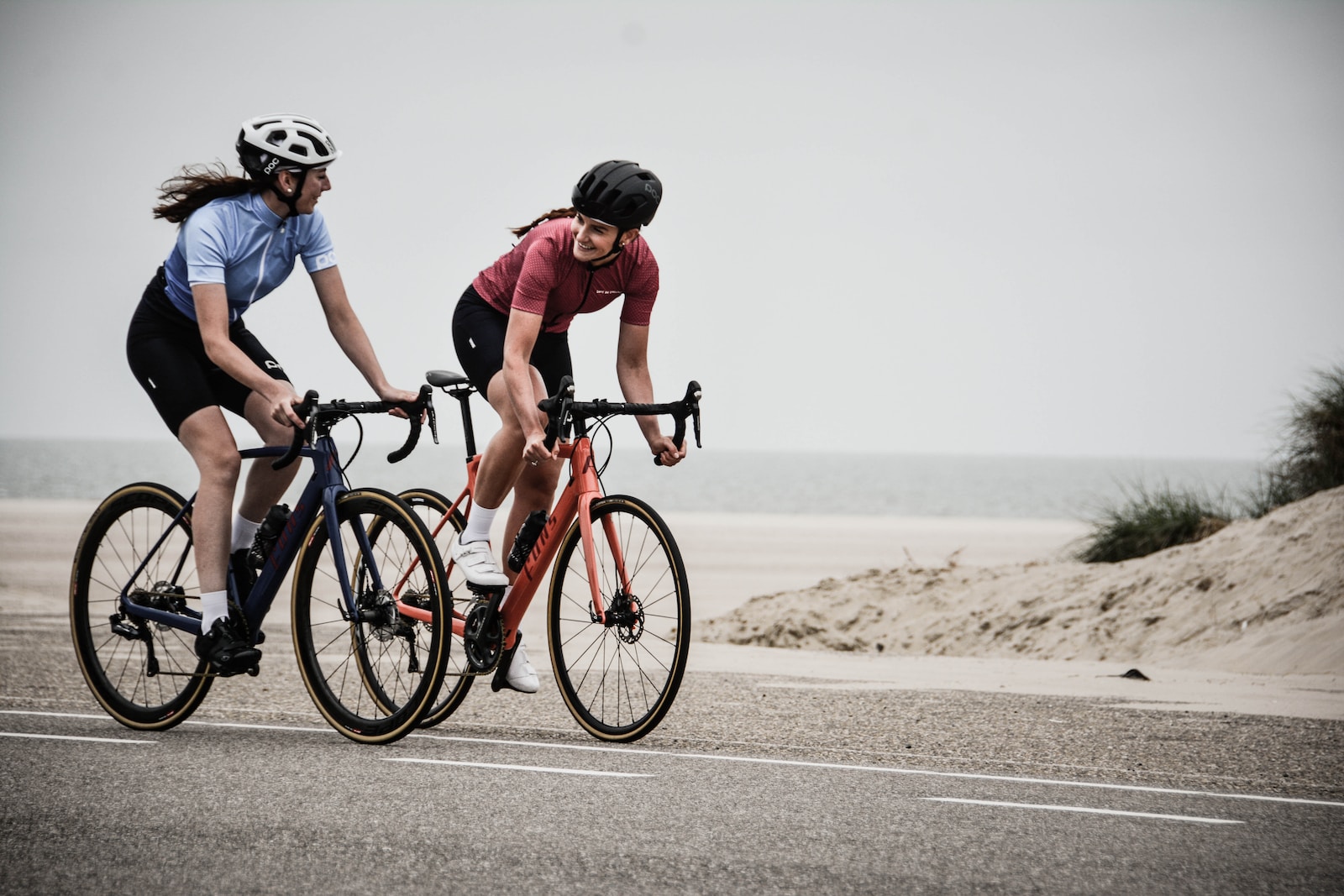 While exercise is essential for weight loss, it doesn't necessarily require intense gym sessions.
Incorporating physical activity into your daily life can make a significant difference.
Walk or bike instead of driving, take the stairs instead of the elevator, and engage in activities you enjoy.
Regular movement and non-exercise physical activity, such as gardening or dancing, can contribute to burning calories and maintaining weight loss.
Seeking professional guidance for weight loss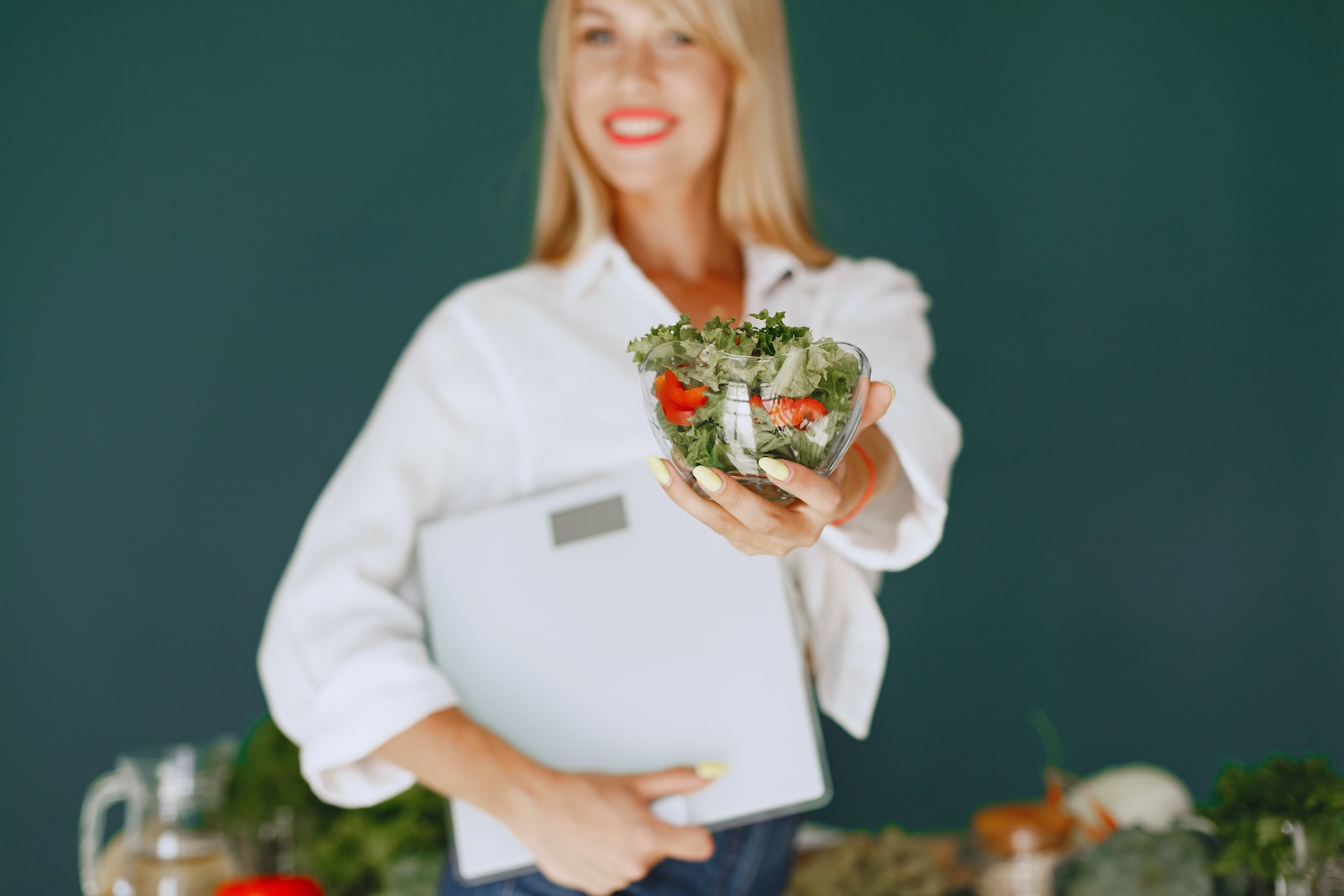 For personalized guidance and support on your weight loss journey, consider consulting registered dietitians or nutritionists.
These professionals can assess your specific needs and develop a tailored plan that aligns with your goals and lifestyle.
Additionally, behavioral therapists or psychologists can help address underlying emotional factors that may contribute to unhealthy eating habits.
Debunking Common Myths and Misconceptions
To further clarify the topic, let's debunk some common myths and misconceptions surrounding weight loss without exercise.
Can spot reduction exercises target specific areas?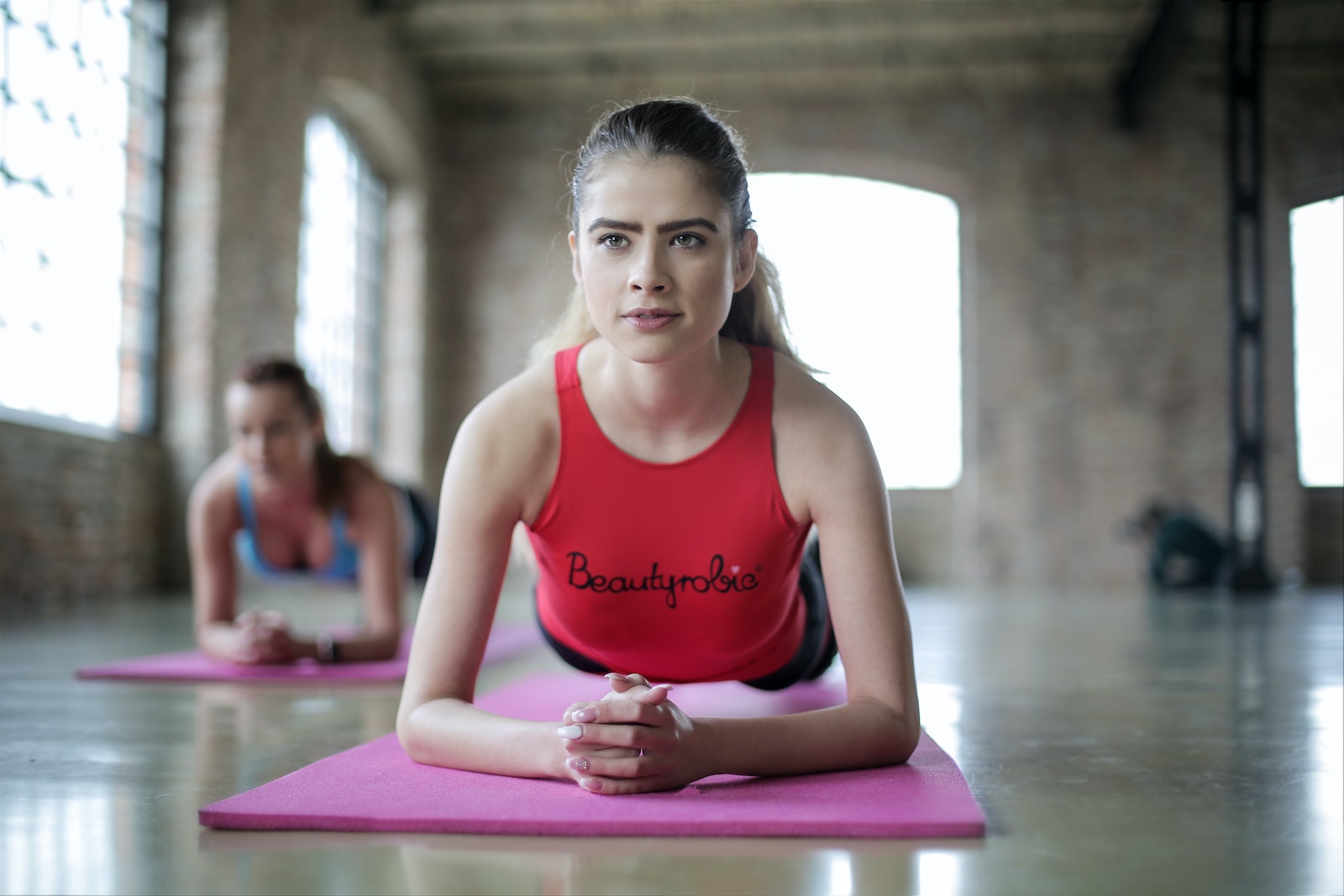 Contrary to popular belief, spot reduction exercises cannot target specific areas for fat loss.
Your body determines where it stores and burns fat based on genetic factors and overall calorie balance.
Engaging in strength training exercises can tone and strengthen specific muscle groups, but targeted fat loss is not possible.
Do certain foods burn more calories than they provide?
While some foods, often referred to as "negative calorie" foods, may have minimal calorie content, the idea that they burn more calories during digestion than they provide is a myth.
Weight loss depends on overall calorie balance rather than specific food choices.
Focus on a balanced diet and proper portion control rather than relying on the notion of negative calorie foods.
The importance of exercise for overall health and well-being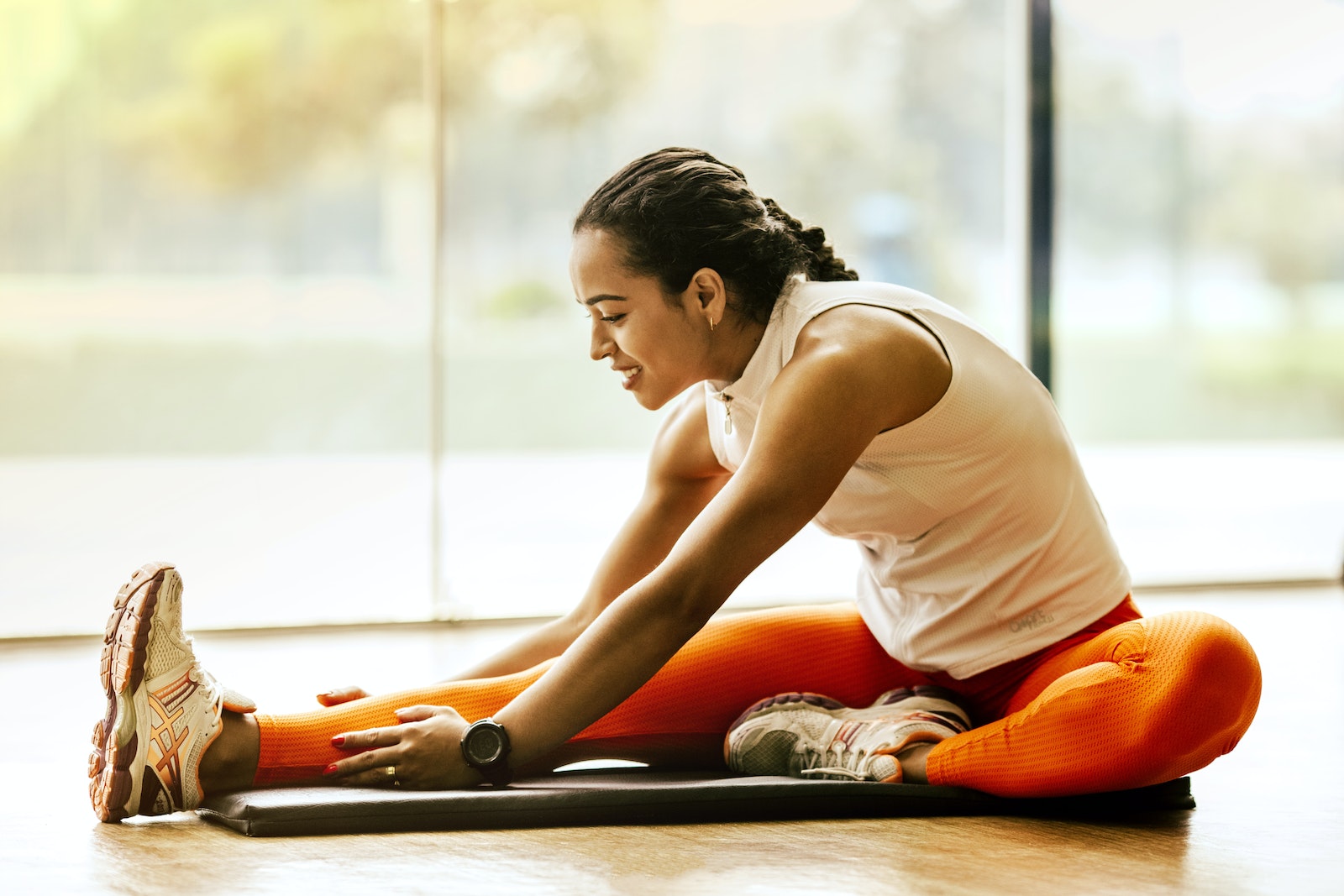 While weight loss is a common goal, it's essential to recognize that exercise offers numerous benefits beyond shedding pounds.
Regular physical activity improves cardiovascular health, boosts mood, reduces stress, increases energy levels, and enhances overall well-being.
Exercise is not solely about weight loss but also about improving your quality of life.
Conclusion
In conclusion, the desire to lose weight without exercise may seem appealing, but the harsh truth is that sustainable weight loss requires a holistic approach.
While diet plays a crucial role, exercise is vital for burning calories, maintaining muscle mass, and promoting overall health.
Quick-fix diets and unsustainable methods may provide temporary results but often lead to negative consequences in the long term.
By adopting balanced nutrition, lifestyle modifications, and seeking professional guidance, you can achieve sustainable weight loss and improve your overall well-being.
Embrace a balanced and realistic approach to achieve your goals and remember that a healthy lifestyle goes beyond the number on the scale.
Are you looking for a sustainable solution to shed those extra pounds without the hassle of rigorous exercise routines?
In our exploration of weight loss methods, we've uncovered the truth about the role of exercise in achieving lasting results.
While diet plays a crucial role in creating a calorie deficit, solely relying on calorie restriction can have detrimental effects on your health and metabolism.
But what if there were a method that could unlock your metabolism for all-natural weight loss, allowing you to lose 1-3 pounds per week without the need for exercise or diets?
Introducing the PrimaJust Weight Loss Method.
Discover the exact steps in our still FREE report that will revolutionize your approach to weight loss.
Say goodbye to unsustainable methods and hello to a healthier, happier you.
Don't miss out – download the report now and embark on your journey to a transformed lifestyle!
[Source]
Free Report
Discover the secret to losing weight effortlessly without dieting or exercising by booking your free Weight Loss Clarity Call.