Many people believe that exercise is the key to losing weight. In the pursuit of shedding excess pounds and achieving a leaner physique, exercise has long been touted as an essential component of weight loss regimens. From high-intensity workouts to long cardio sessions, many people believe that breaking a sweat is the key to a slimmer waistline. In our previous blog we wrote about The World's 11 Most Deceptive Foods: Unveiling 'Healthy' Truths. In this blog post, we will delve into the reasons why exercise doesn't help lose weight and explore the problems associated with relying solely on exercise for weight management.
The Role of Exercise in Weight Loss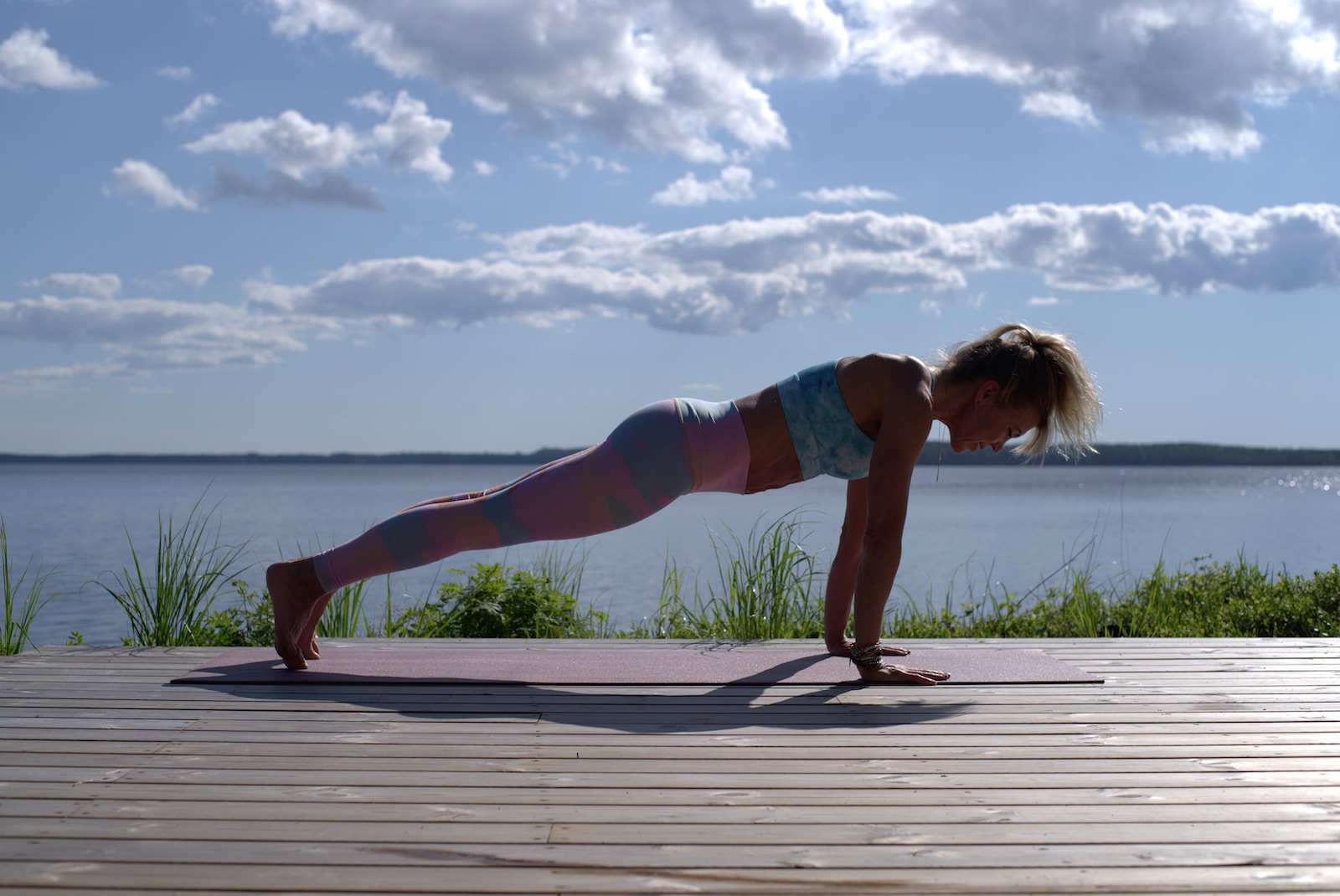 Before we delve into the shortcomings of exercise for weight loss, let's first understand the role it plays in the broader context.
When it comes to shedding pounds, the basic principle is achieving a negative energy balance.
In other words, you need to consume fewer calories than you expend.
Exercise can contribute to this energy imbalance by increasing your daily energy expenditure.
Moreover, physical activity offers numerous benefits for overall health and well-being, such as improving cardiovascular health, boosting mood, and increasing strength and flexibility.
However, it's important to recognize that exercise alone may not be the magic bullet for weight loss.
Why Exercise doesn't help lose weight?
Understanding Caloric Expenditure and Weight Loss
When it comes to weight management, understanding caloric expenditure is crucial.
Basal metabolic rate (BMR) is the number of calories your body needs to maintain basic bodily functions at rest.
It accounts for the largest portion of your daily energy expenditure.
While exercise does contribute to calorie burn, it is important to differentiate between the energy expended during exercise and the total daily energy expenditure (TDEE), which includes all activities and bodily functions throughout the day.
Exercise-induced calorie burn is often limited in its impact on weight loss for several reasons.
Firstly, the number of calories burned during exercise is generally lower than people estimate.
Many individuals overestimate the calorie burn and mistakenly believe they can "outrun" a poor diet.
Secondly, increasing exercise alone may lead to compensatory behaviors, such as decreased non-exercise physical activity or increased food intake, which can offset the calorie deficit created during exercise.
The Influence of Exercise on Appetite Regulation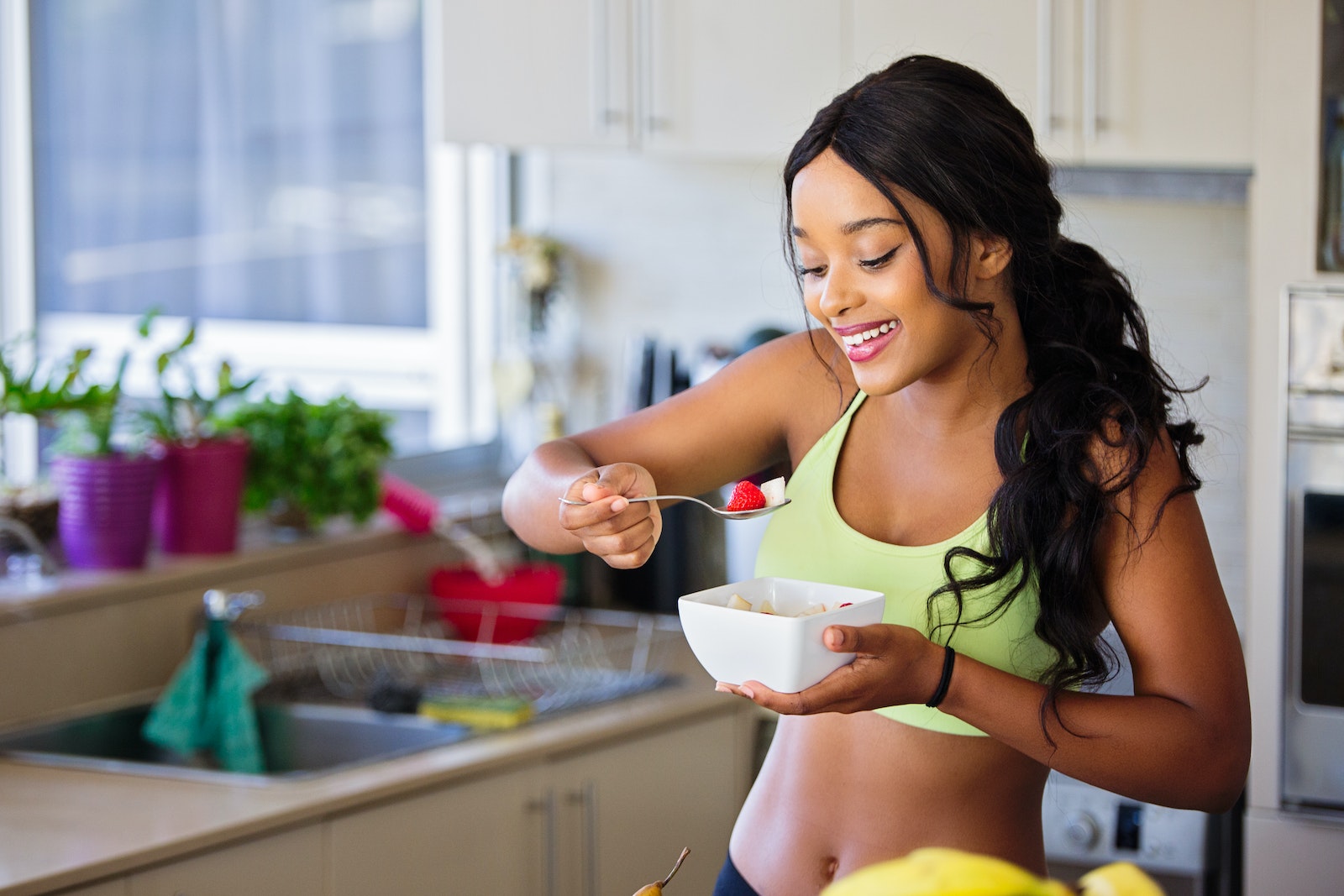 The impact of exercise on appetite and hunger hormones is intricate and multifaceted.
Certain research indicates that exercise can momentarily curb appetite, yet other studies reveal that it might heighten hunger, resulting in increased food consumption.
Intensive or prolonged physical activity can trigger the secretion of hormones such as ghrelin, which stimulates hunger, while concurrently reducing levels of hormones like leptin, which aid in appetite regulation.
This hormonal reaction poses a hurdle for weight loss endeavors, as heightened appetite may cause overindulgence and negate the calorie deficit attained through exercise.
Balancing these factors is crucial in achieving successful weight management alongside a well-rounded fitness routine.
The Impact of Exercise on Metabolic Adaptation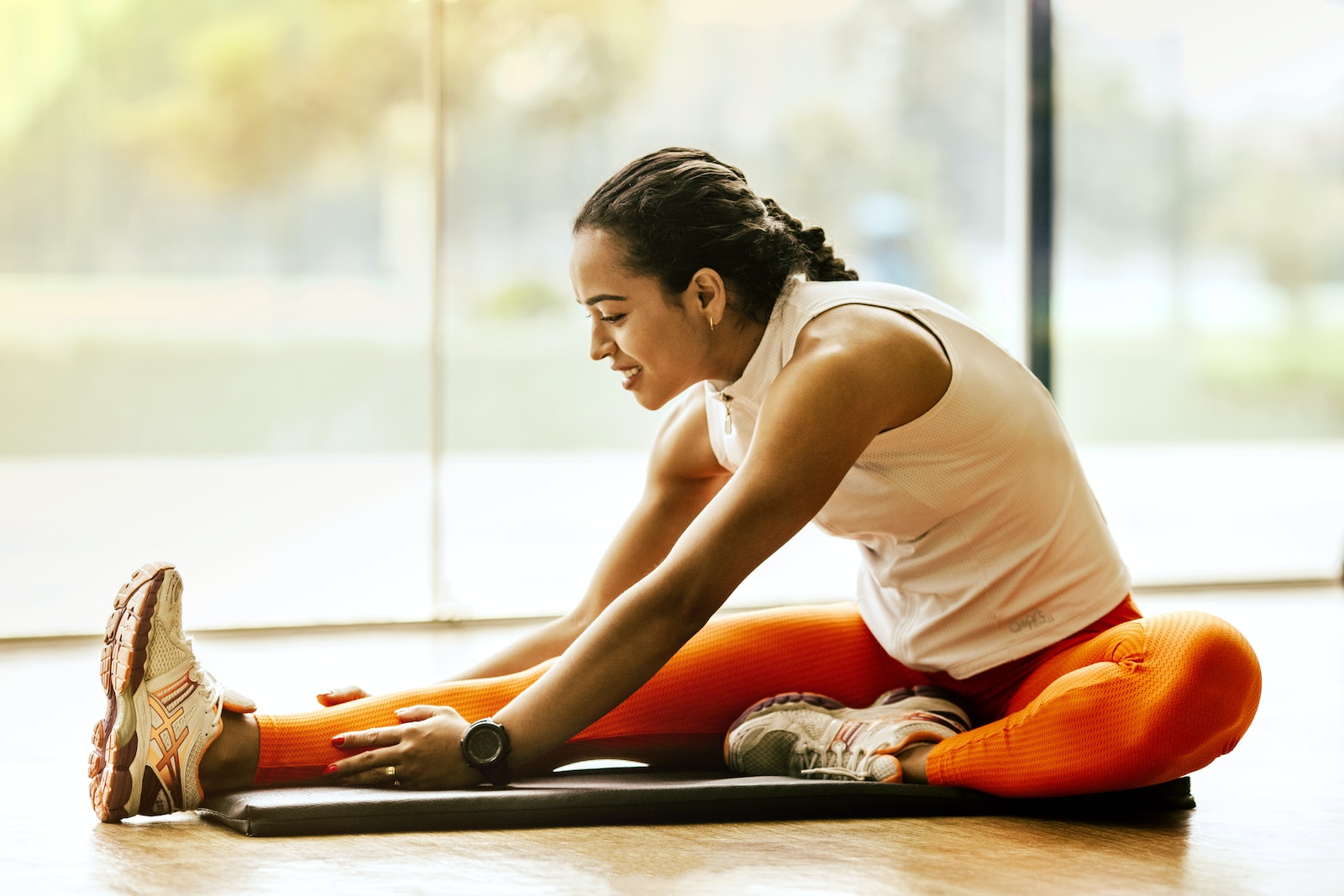 Metabolic adaptation encompasses the body's metabolic adjustments to heightened physical activity.
With regular exercise, the body becomes more efficient in response to the increased energy expenditure.
Consequently, this adaptation can lead to reduced calorie burn during exercise and a diminished resting metabolic rate.
The body's reaction to weight loss endeavors triggered by exercise is not consistently linear.
As weight diminishes, the metabolic rate may also decrease, presenting a greater challenge for further weight loss.
Thus, understanding metabolic adaptation is crucial when striving to achieve sustained weight loss and highlights the complexities involved in optimizing the body's response to physical activity.
The Importance of Diet in Weight Loss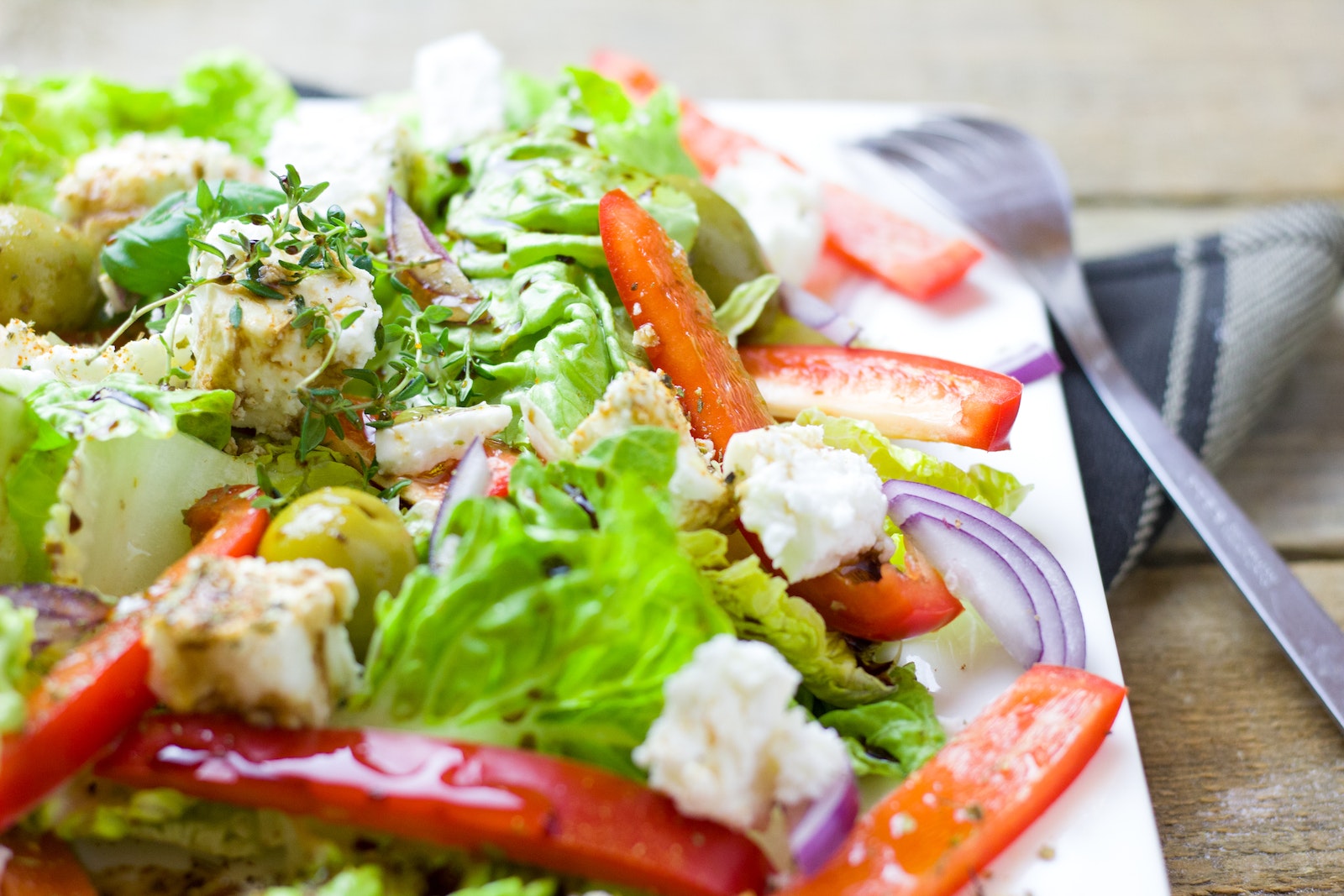 While exercise is beneficial for overall health and has numerous benefits, it is important to recognize that weight loss primarily depends on creating a calorie deficit.
To lose weight, you need to consume fewer calories than you expend.
Comparing the calorie expenditure through exercise to the caloric intake from food reveals that it can be challenging to achieve a significant calorie deficit through exercise alone.
For example, a single slice of pizza can easily undo the calorie burn from a lengthy workout session.
Therefore, dietary choices and portion control play a crucial role in sustainable weight loss.
Psychological Factors and Exercise for Weight Loss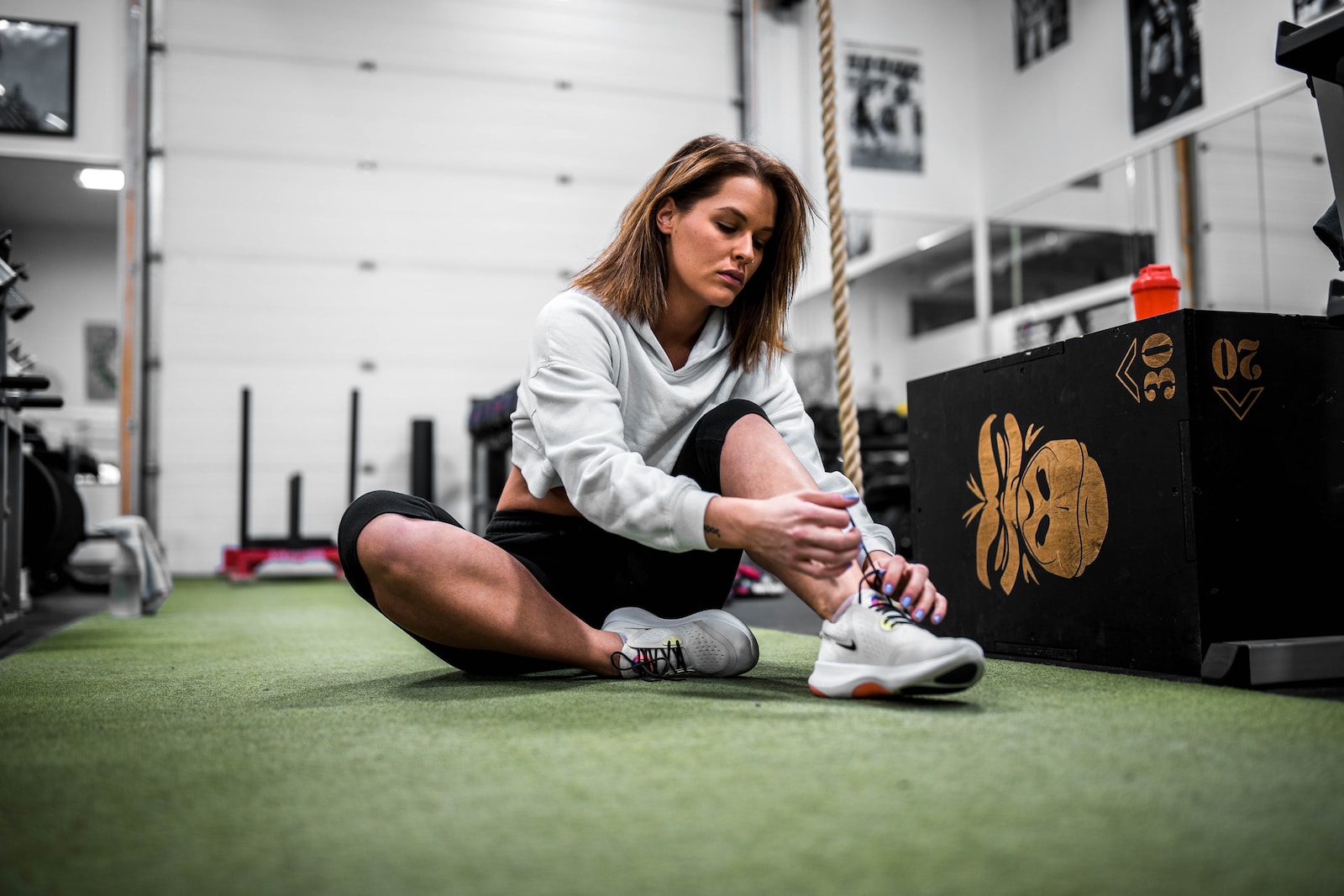 Psychological factors play a vital role in exercise adherence and weight loss results.
Depending solely on exercise for shedding pounds may create impractical expectations, leading to disappointment if desired outcomes are unmet.
Furthermore, some people may encounter exercise-related stress or negative emotions if they view it as a penalty for their body shape or size.
To achieve long-term success, a comprehensive approach to weight management is crucial, encompassing psychological well-being, self-compassion, and an emphasis on overall health and body positivity.
This holistic perspective acknowledges the significance of addressing psychological aspects alongside physical efforts, ensuring sustainable progress towards one's goals.
The Role of Exercise in Weight Maintenance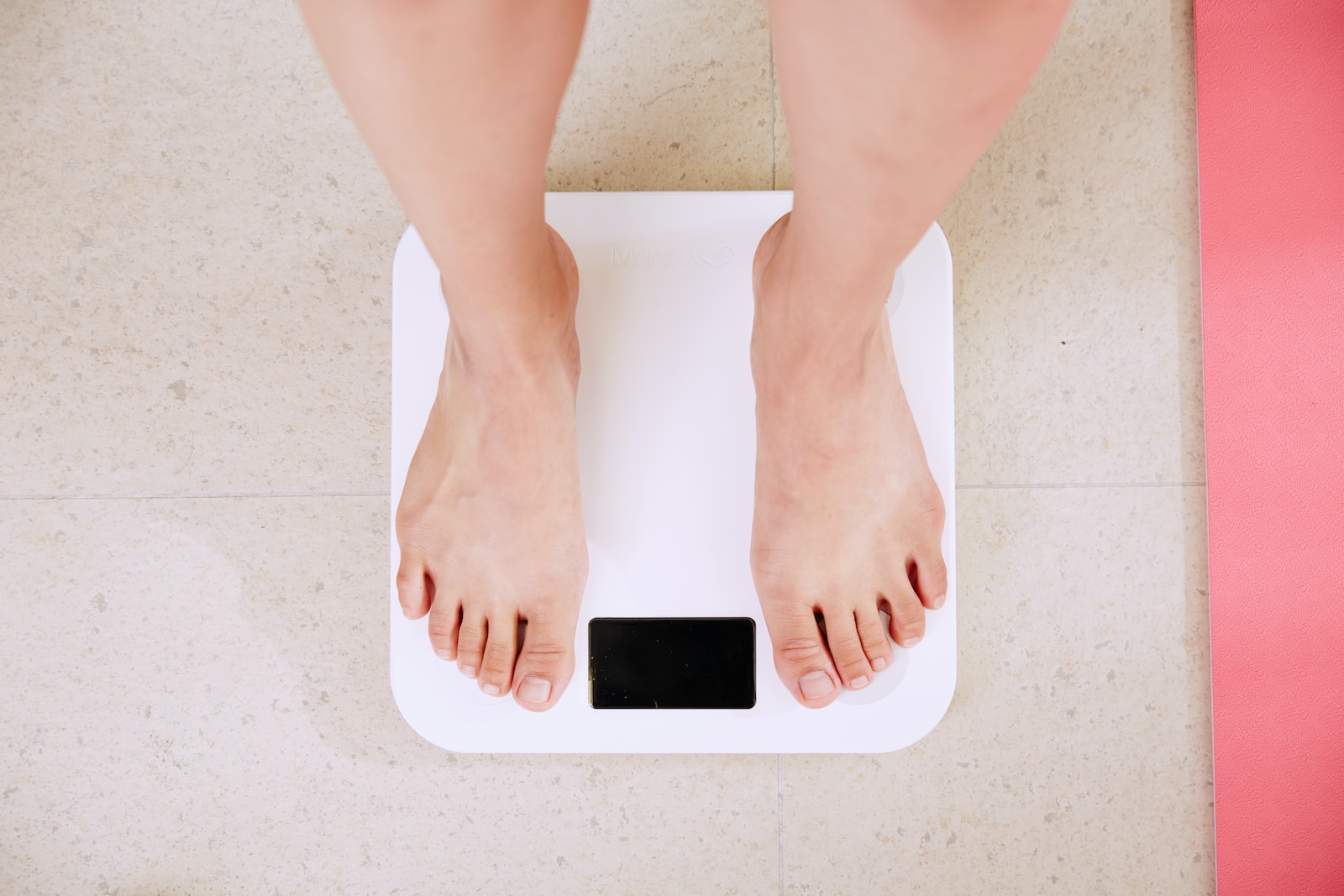 Exercise has limitations for weight loss, but it's crucial for weight maintenance and overall health.
Regular physical activity preserves muscle mass, boosts metabolism, improves heart health, and enhances well-being.
While dietary changes may lead to weight loss, exercise aids weight maintenance by promoting a healthy body composition and preventing weight regain.
It's essential to see exercise as a complement to a healthy lifestyle, not the sole solution for weight loss.
By incorporating exercise into our routines, we can reap the benefits of improved fitness, increased energy, and a greater sense of well-being, while also supporting our weight management goals.
Conclusion
In conclusion, exercise alone may not be as effective for weight loss as commonly believed.
While it certainly has numerous health benefits, relying solely on exercise for weight loss can be misleading and may lead to frustration and disappointment.
To achieve sustainable weight loss, it is important to adopt a balanced approach that combines exercise with a healthy diet and other lifestyle factors.
By understanding the limitations of exercise for weight loss and focusing on overall well-being, individuals can optimize their chances of achieving their weight management goals.
Are you tired of the exercise treadmill that promises weight loss but often leaves you feeling frustrated and disappointed?
Exercise has its merits, from improving cardiovascular health to boosting mood, but it may not be the magic bullet for weight loss.
If you're searching for a more effective and sustainable approach to achieving your weight management goals, it's time to take a closer look at the PrimaJust weight loss method.
In our still free report, you'll unlock the exact method to supercharge your metabolism for all-natural weight loss, allowing you to shed 1-3 pounds per week without the need for dieting or strenuous exercise.
Don't miss out on this opportunity to transform your weight loss journey.
Download our report now and start your path to a healthier, happier you!
[Source]
Free Report
Have questions? Leave a comment below, and we'll be happy to help.