When it comes to our health and well-being, making healthy food choices is a top priority. However, in today's world, navigating the realm of "healthy" foods can be incredibly deceptive. Many products marketed as good for us may actually be far from it. In our previous blog we discussed Gastric Sleeve Surgery Horror Stories: 3 Shocking Nightmares. In this blog, we will delve into the dirty truth behind these seemingly healthy choices and expose The World's 11 Most Deceptive Foods that lurk in our grocery stores and pantries.
Understanding Deceptive Foods
Before we unveil the truth about specific foods, it is important to understand what deceptive foods are.
Deceptive foods are products that are marketed as healthy or beneficial, but in reality, they may contain hidden ingredients, excessive additives, or misleading health claims.
The impact of deceptive food marketing on consumers is significant, as many people rely on these claims to make informed decisions about their dietary choices.
Therefore, it is crucial to recognize the importance of making informed food choices and not falling for misleading marketing tactics.
Unveiling the Dirty Truth: The World's 11 Most Deceptive Foods
Now let's dive into the heart of the matter. Here are the 11 most deceptive foods that you need to be aware of when making your next trip to the grocery store.
Deceptive Food 1: Low-Fat Yogurt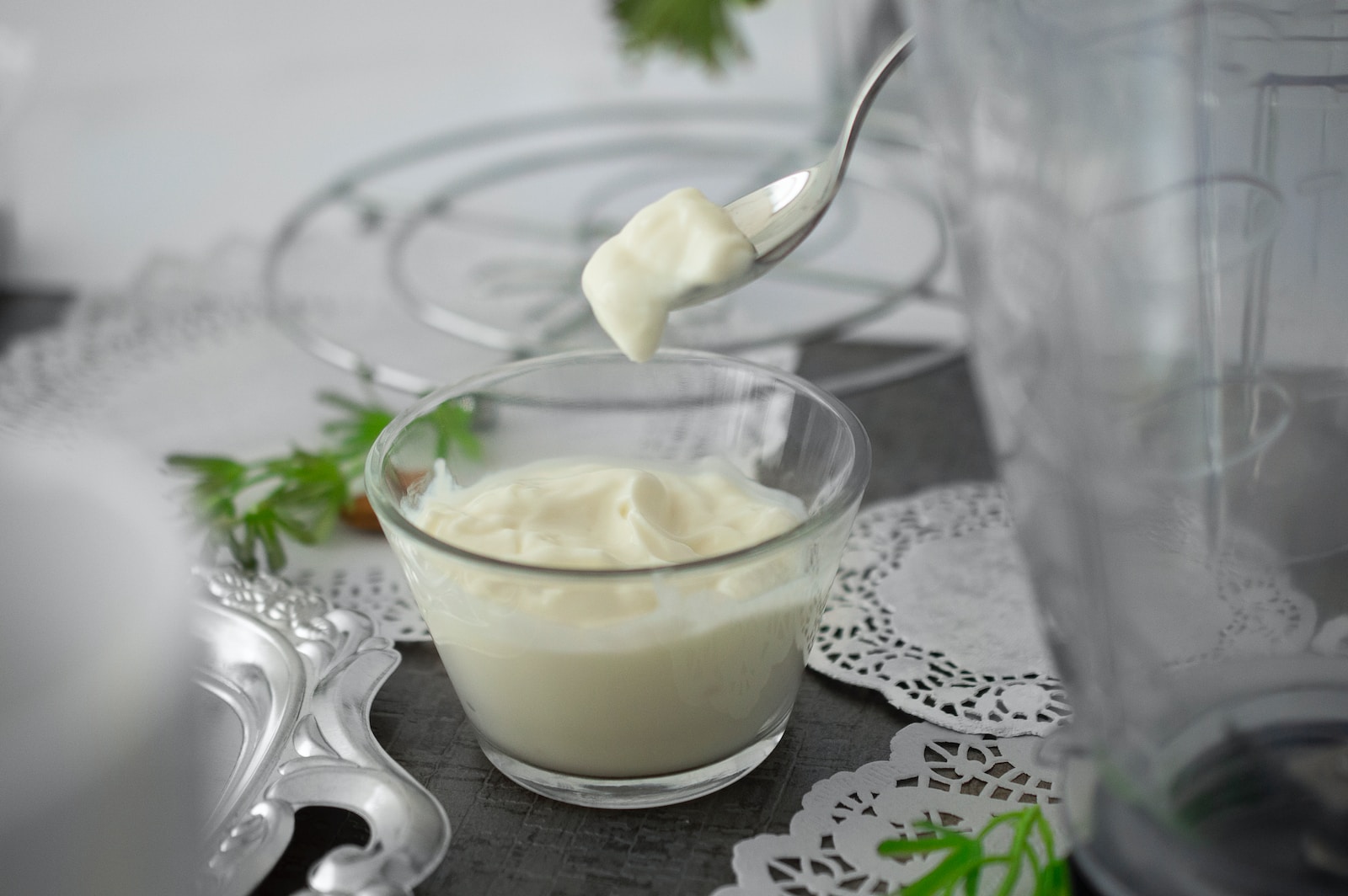 Low-fat yogurt is often marketed as a healthy option, but the truth is that it can be packed with hidden sugars and additives.
Manufacturers often add extra sugar to compensate for the lack of flavor when reducing fat content.
To make healthier choices, it's important to read labels carefully and opt for plain yogurt or Greek yogurt without added sugars.
Deceptive Food 2: Granola Bars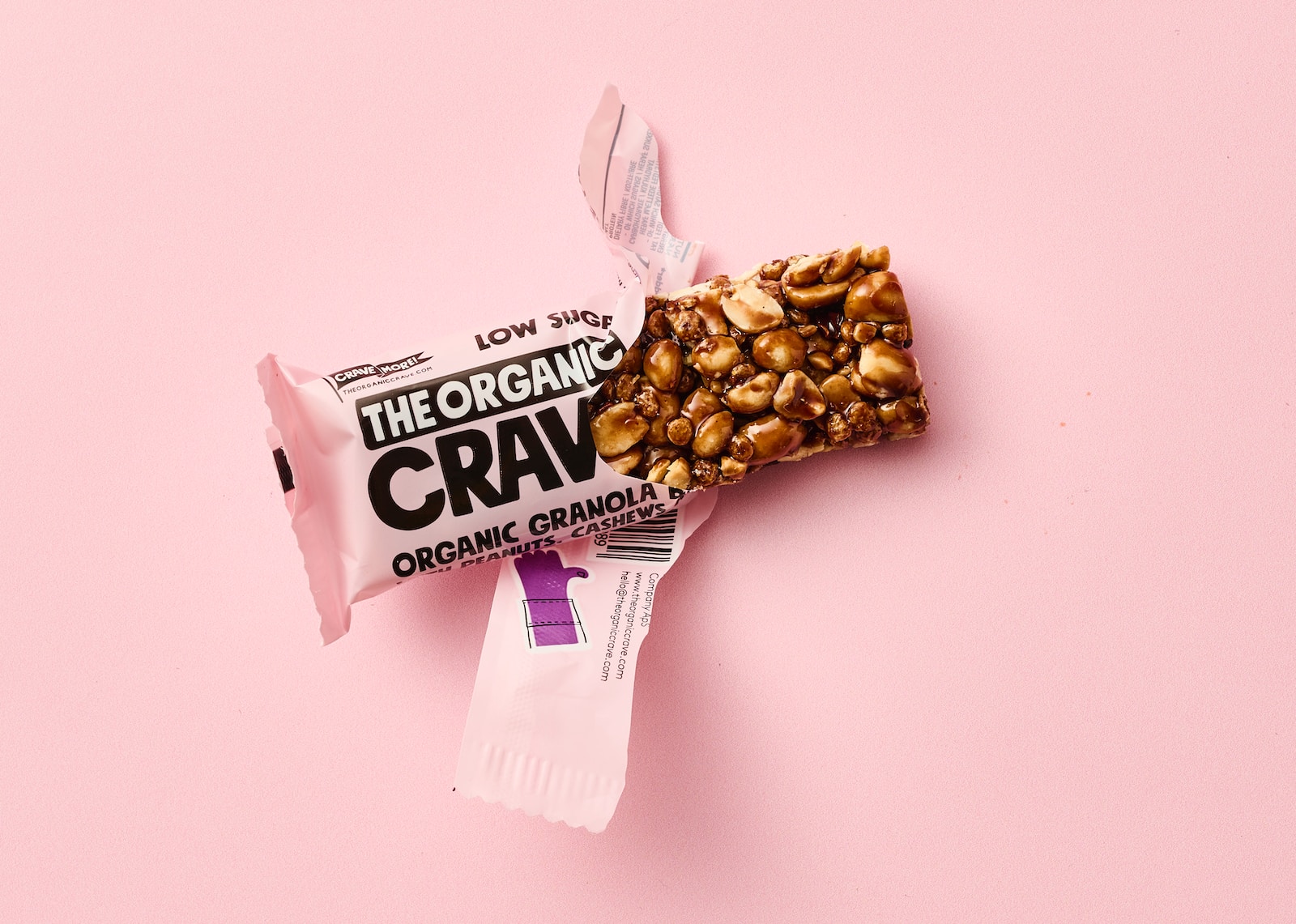 Granola bars are commonly perceived as a nutritious snack, but many of them are loaded with high amounts of sugar and processed ingredients.
Some even contain unhealthy fats and artificial additives.
Instead of relying on store-bought options, consider making your own granola bars using natural sweeteners and whole food ingredients.
Deceptive Food 3: Fruit Juice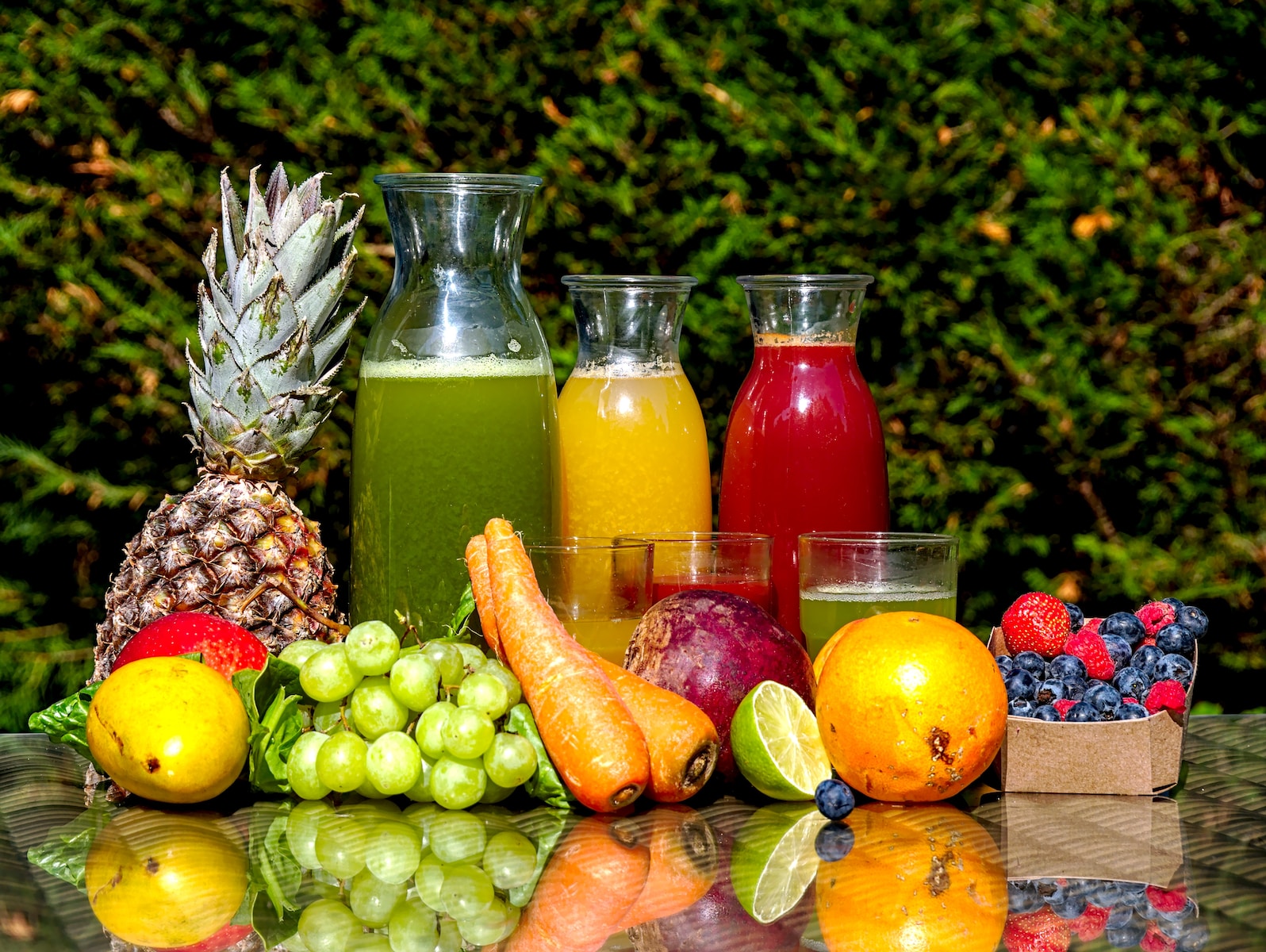 While fruit juice may seem like a convenient and healthy choice, it lacks the fiber found in whole fruits and often contains high amounts of added sugars.
It is always better to consume whole fruits, which provide a balanced combination of fiber, vitamins, and minerals.
If you still prefer fruit juice, opt for freshly squeezed or limit your intake and choose options with no added sugars.
Deceptive Food 4: Pre-Packaged Salads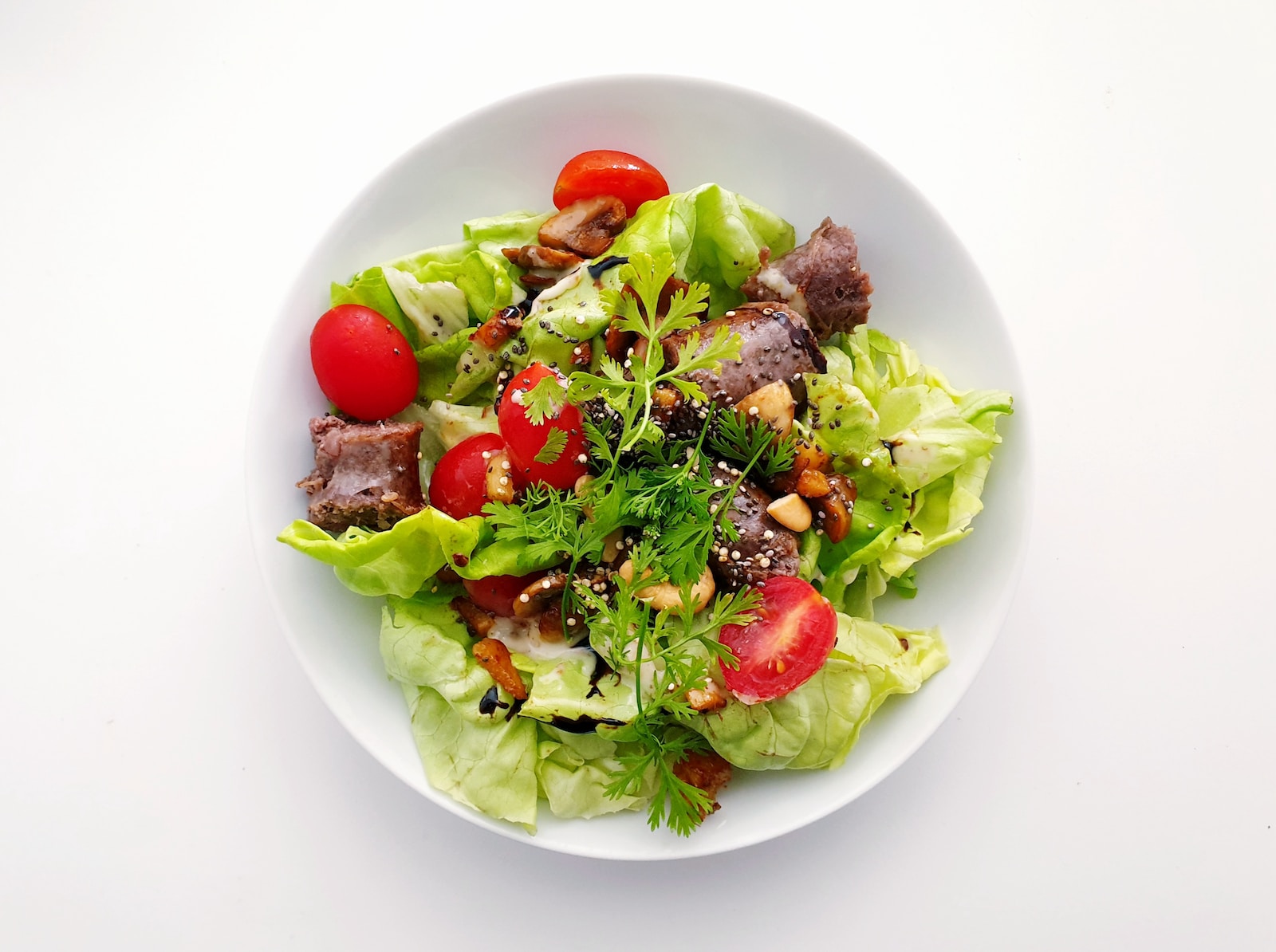 Pre-packaged salads can be misleading in terms of their healthiness.
While they may appear to be a convenient and nutritious option, the dressings and toppings included in these salads can be high in hidden calories, unhealthy fats, and additives.
It is advisable to opt for fresh and homemade salads where you have control over the ingredients.
By making your own dressings and using fresh vegetables, you can ensure a healthier and more nutritious salad.
When buying pre-packaged salads, it is essential to read ingredient labels and practice portion control.
Deceptive Food 5: Smoothies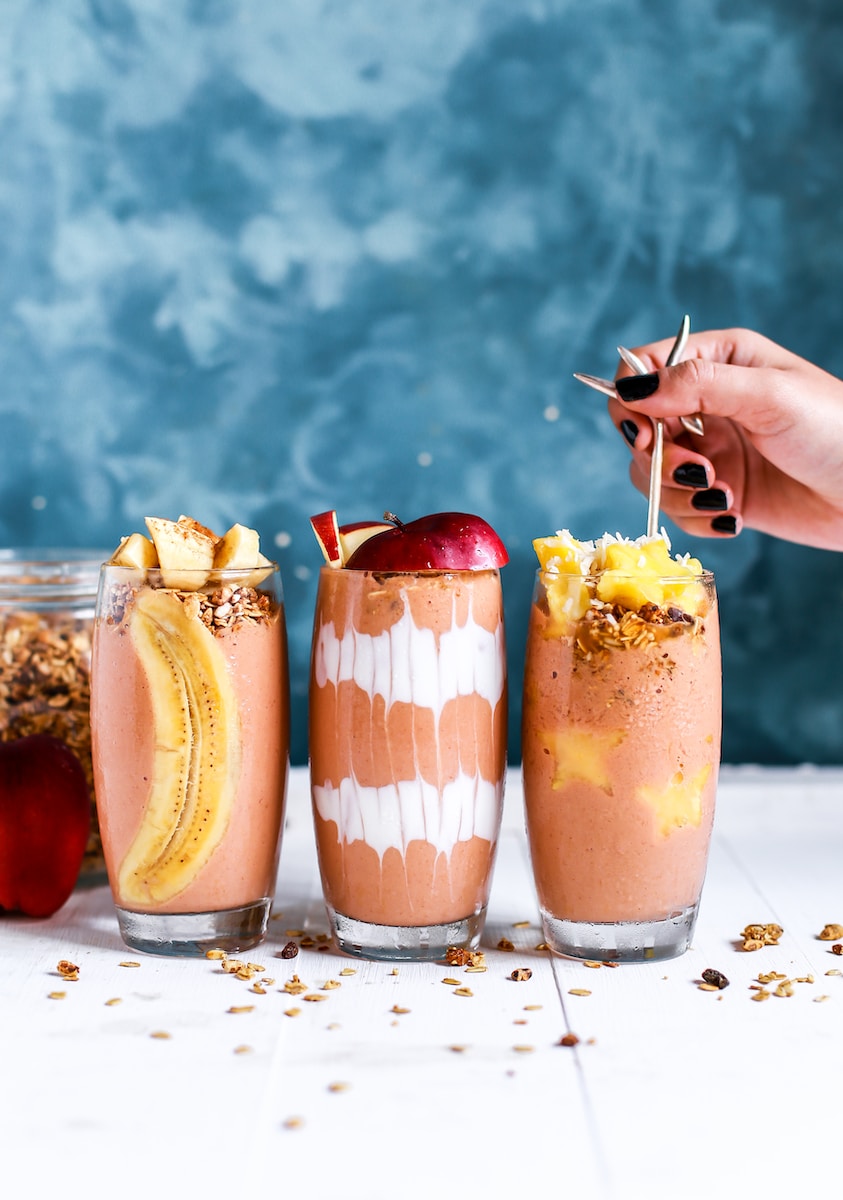 Smoothies are often perceived as a healthy beverage or meal replacement, but they can be deceptive.
Many store-bought smoothies contain excessive amounts of sugar and calories from added sweeteners, fruit concentrates, or syrups.
It is better to choose whole fruits and make homemade smoothies using natural ingredients like fresh fruits, vegetables, and yogurt or milk.
This allows you to control the sugar content and ensure a better balance of nutrients.
Additionally, paying attention to portion sizes is important to avoid excessive calorie intake.
Deceptive Food 6: Gluten-Free Snacks
Gluten-free snacks are often marketed as a healthier alternative for individuals with gluten sensitivities or celiac disease.
However, there is a common misconception that gluten-free automatically means healthy.
Many gluten-free products are still high in unhealthy fats, sugars, and additives to enhance taste and texture.
It is important to opt for whole food alternatives like fruits, vegetables, nuts, and seeds instead of relying solely on gluten-free processed snacks.
Making mindful choices and reading ingredient labels can help you select healthier options.
Deceptive Food 7: Energy Bars
Energy bars are often marketed as a quick source of energy for athletes and busy individuals.
However, they can be filled with hidden sugars and processed ingredients.
To make informed choices, carefully read nutrition labels and ingredient lists, and consider making your own energy bars using natural ingredients like nuts, seeds, and dried fruits.
Deceptive Food 8: Flavored Yogurt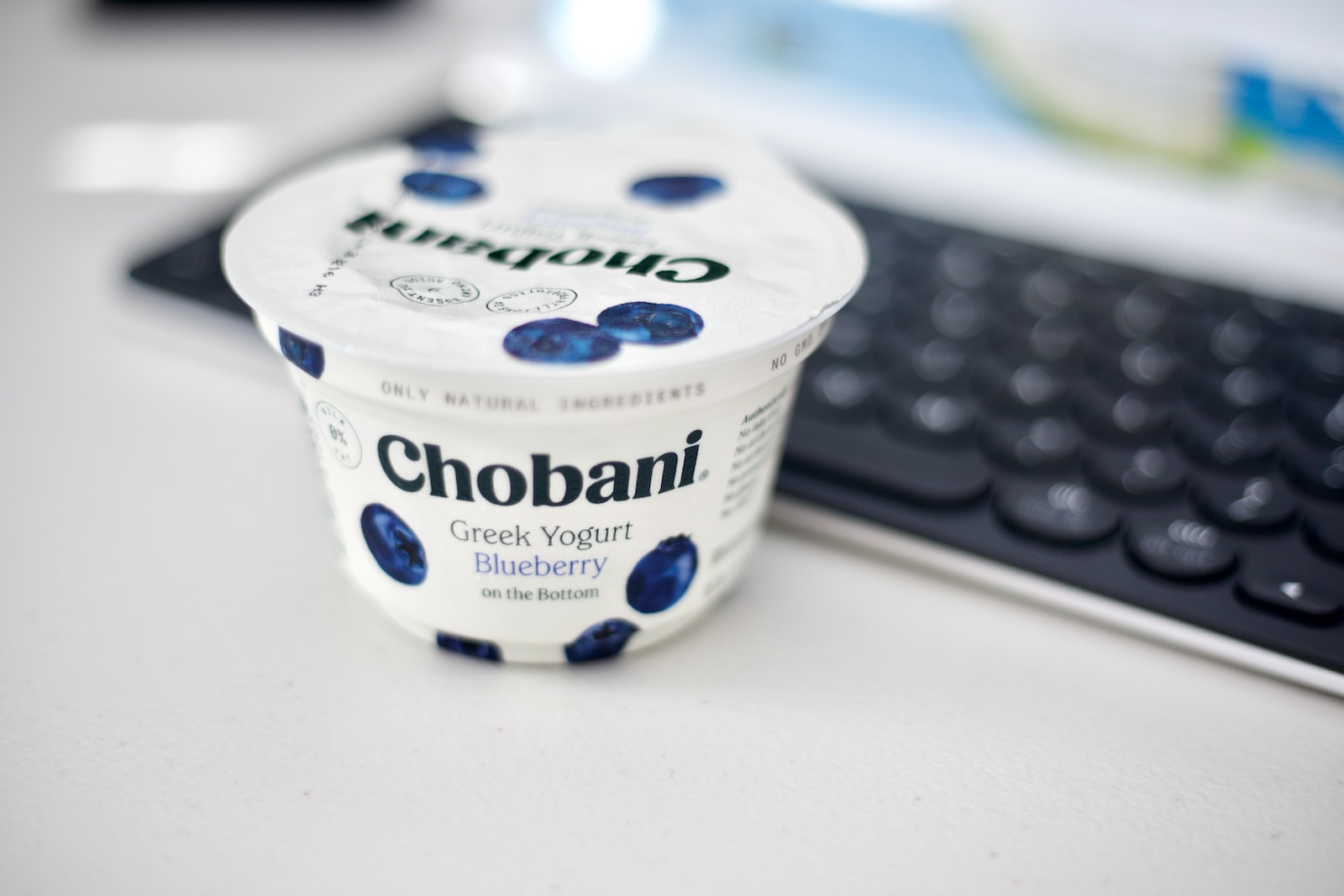 Flavored yogurts, especially those with artificial sweeteners and additives, can be deceptive in terms of their health benefits.
These yogurts often contain high amounts of added sugars and artificial ingredients, compromising their nutritional value.
Choosing plain yogurt and adding natural flavors like fresh fruits, honey, or cinnamon can be a healthier option.
Additionally, considering homemade yogurt using natural ingredients allows for better control over sugar content and additives.
Deceptive Food 9: Diet Soda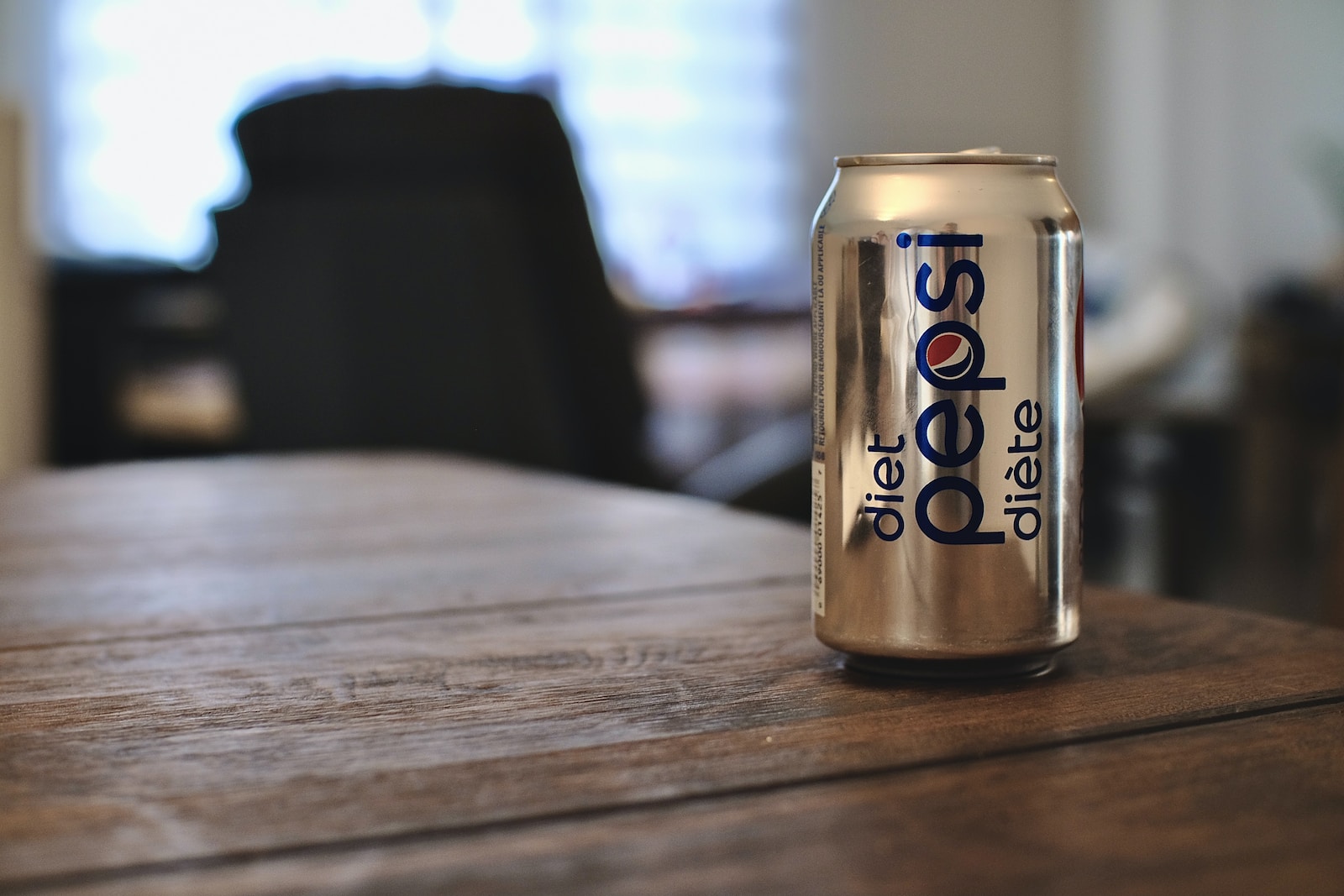 Diet soda is commonly perceived as a healthier alternative to regular soda due to its lack of calories.
However, the artificial sweeteners used in diet sodas have been associated with various health risks.
Instead of relying on diet soda, opt for water, herbal teas, or naturally flavored sparkling water for a healthier and more refreshing choice.
Deceptive Food 10: Packaged Veggie Burgers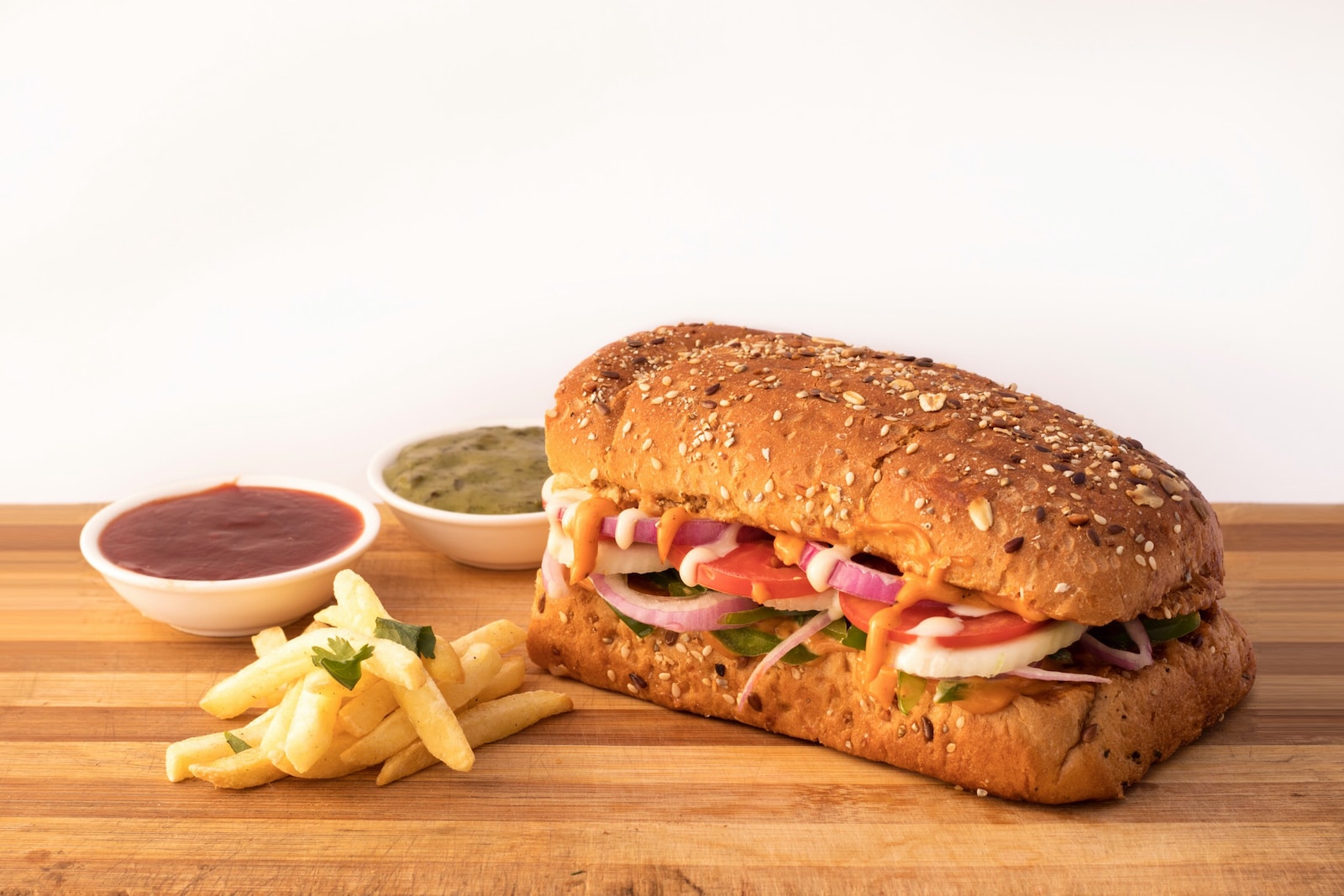 Veggie burgers can be a great option for those seeking plant-based alternatives.
However, many packaged veggie burgers are highly processed and contain additives and preservatives.
To ensure a healthier choice, make your own veggie burgers using whole food ingredients such as beans, lentils, and vegetables
Deceptive Food 11: Reduced-Fat Peanut Butter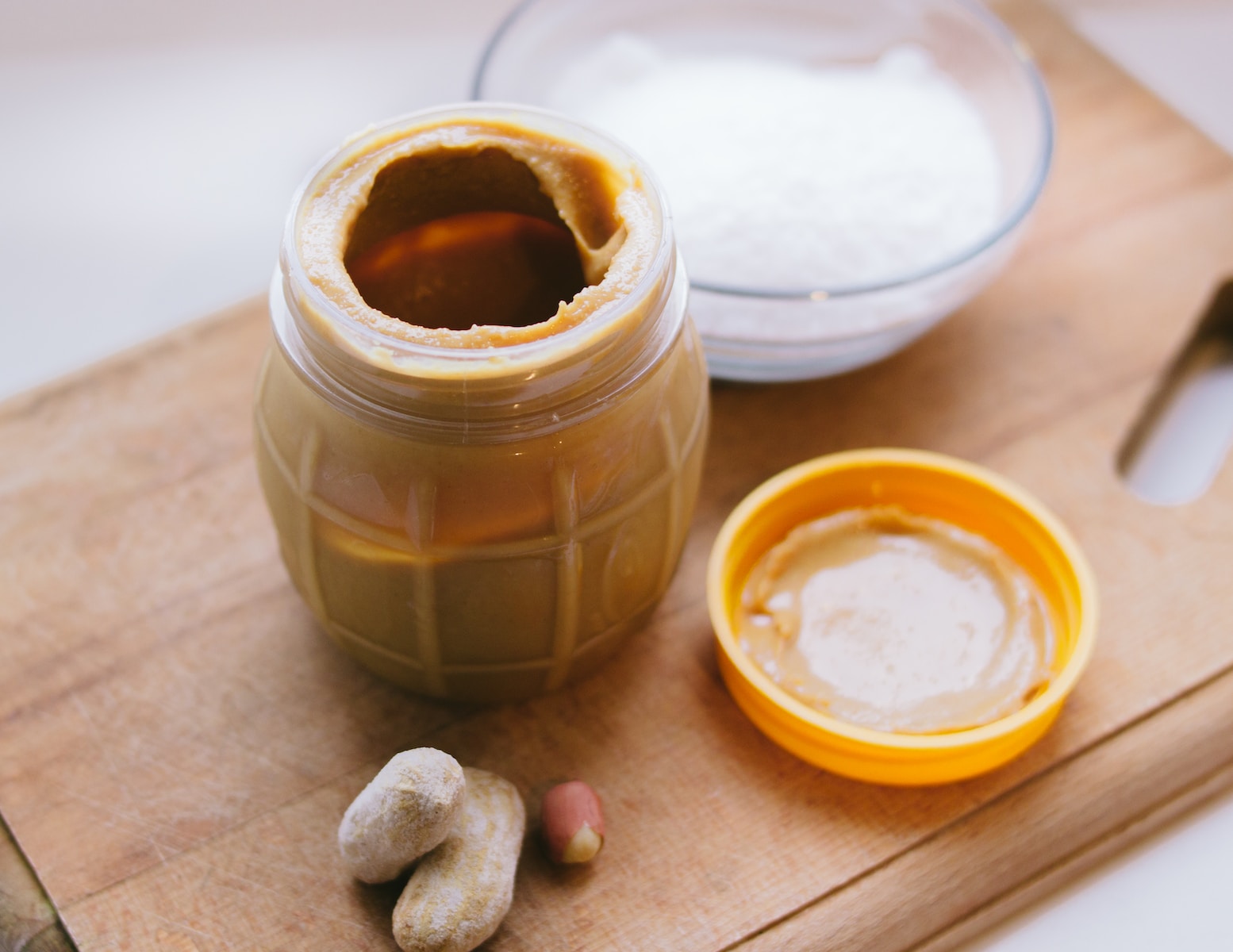 Reduced-fat peanut butter may seem like a healthier choice, but it can be deceptive.
To compensate for the reduced fat content, manufacturers often add sugars and unhealthy additives.
Natural peanut butter without added sugars or hydrogenated oils is a better alternative.
Reading labels carefully to identify additives and opting for moderation in consumption can help make healthier choices when it comes to peanut butter.
Conclusion
In conclusion, the world of "healthy" foods can be deceiving, and it is crucial to be aware of the dirty truth behind certain choices.
By understanding deceptive foods, recognizing misleading marketing tactics, and making informed decisions, you can take control of your health and nutrition.
Remember to read labels, choose whole food alternatives, and be mindful of portion sizes.
By doing so, you can navigate the grocery store aisles with confidence and make choices that truly benefit your well-being.
So, the next time you shop, keep the list of the world's 11 most deceptive foods in mind and choose wisely for a healthier future.
Are you ready to take control of your health and nutrition?
After we exposed the dirty truth behind seemingly healthy food choices, revealing the 11 most deceptive foods lurking in grocery stores.
Now, it's time to bridge the gap between this eye-opening revelation and the PrimaJust weight loss method.
Imagine a future where you don't need to rely on misleading marketing tactics or deceptive foods to achieve your weight loss goals.
Step into this brighter tomorrow by downloading our free report, which reveals The Exact Method to Unlock Your Metabolism for All-Natural Weight Loss.
Discover the secret to shedding 1-3 pounds per week automatically, all without the hassle of strict diets or grueling exercise routines.
Take the first step towards a healthier future by clicking the link below and unlocking the key to sustainable weight loss.
[Source]
Free Report
Ready to start your weight loss journey without the hassle? Book your free Weight Loss Clarity Call today.