Have you ever wondered what's really hiding in your favorite foods? The delicious snacks, treats, and meals that we indulge in often hold secrets that can leave us shocked and concerned. In our previous blog we discussed The Shocking Truth: Why Exercise Doesn't Help Lose Weight. In this blog post, we will uncover the 7 Shocking Secret Ingredients Hiding in Your Favorite Foods you love. By shedding light on these hidden additives, we hope to empower you with knowledge that will enable you to make healthier and more informed choices. So, prepare yourself for a revealing journey into the world of food ingredients.
Unveiling the Truth about 7 Shocking Secret Ingredients Hiding in Your Favorite Foods
Before we dive into the details, let's emphasize the importance of understanding these seven secret ingredients.
By familiarizing ourselves with what goes into our favorite foods, we can take control of our health and well-being.
Let's take a brief look at each of these ingredients before exploring them in depth.
Secret Ingredient 1: Artificial Sweeteners – Are They Sweet Poison?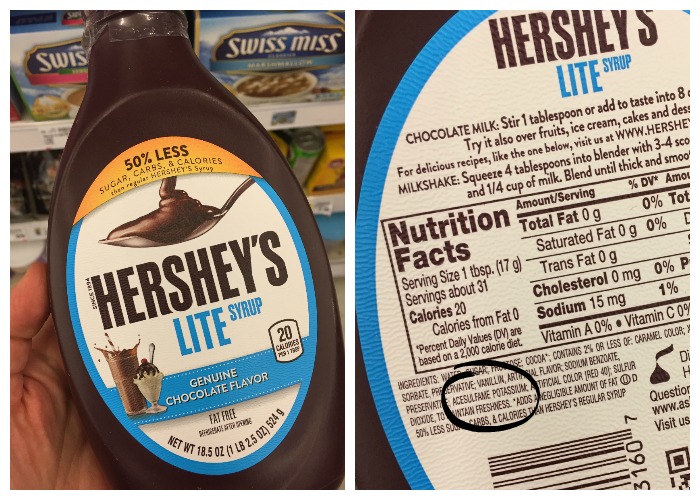 Artificial sweeteners are pervasive in many products marketed as "sugar-free" or "diet-friendly."
While they offer a calorie-free sweetness, their consumption has raised concerns.
Artificial sweeteners are commonly used as sugar substitutes in various food and beverage products.
Examples include aspartame, sucralose, and saccharin.
However, there are health concerns associated with artificial sweeteners:
Link to obesity and metabolic disorders: Some studies suggest that artificial sweeteners may contribute to weight gain and metabolic disorders by disrupting the body's natural regulation of calorie intake.
Potential negative effects on gut microbiota: Artificial sweeteners can alter the composition of the gut microbiota, which plays a crucial role in digestion and overall health.
To reduce artificial sweetener consumption, consider opting for natural sweeteners like stevia or using small amounts of natural sugars like honey or maple syrup.
Secret Ingredient 2: Monosodium Glutamate (MSG) – The Silent Culprit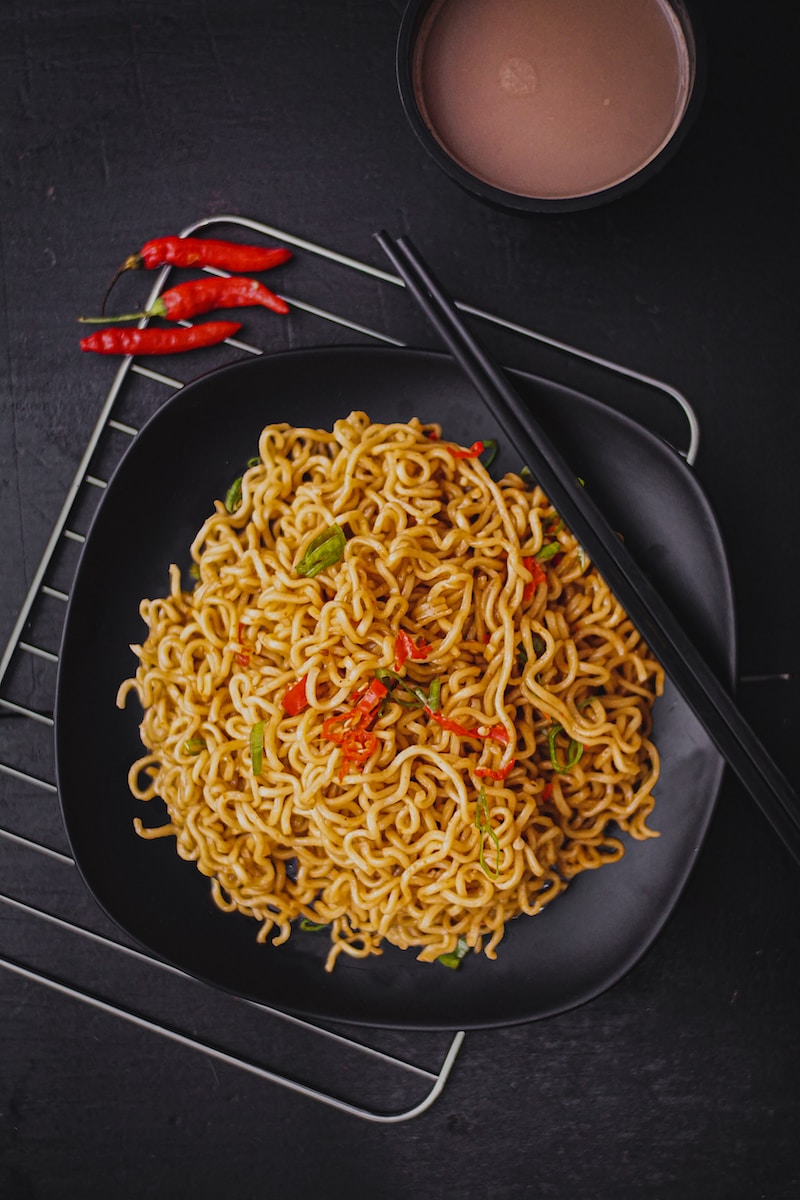 Monosodium Glutamate, commonly known as MSG, is an additive used to enhance flavors.
Despite its widespread use, MSG has faced controversies. It has been surrounded by controversies due to potential adverse effects:
Adverse reactions and the "Chinese Restaurant Syndrome": Some individuals may experience symptoms like headache, flushing, or sweating after consuming foods containing MSG, a reaction known as the "Chinese Restaurant Syndrome." However, these reactions are relatively rare.
Potential link to neurotoxicity: Animal studies have suggested that high doses of MSG may have neurotoxic effects, but more research is needed to determine its impact on humans.
To identify and avoid MSG, carefully read food labels, as MSG can appear under various names such as glutamic acid or hydrolyzed protein.
Secret Ingredient 3: High-Fructose Corn Syrup (HFCS) – A Sweet Deception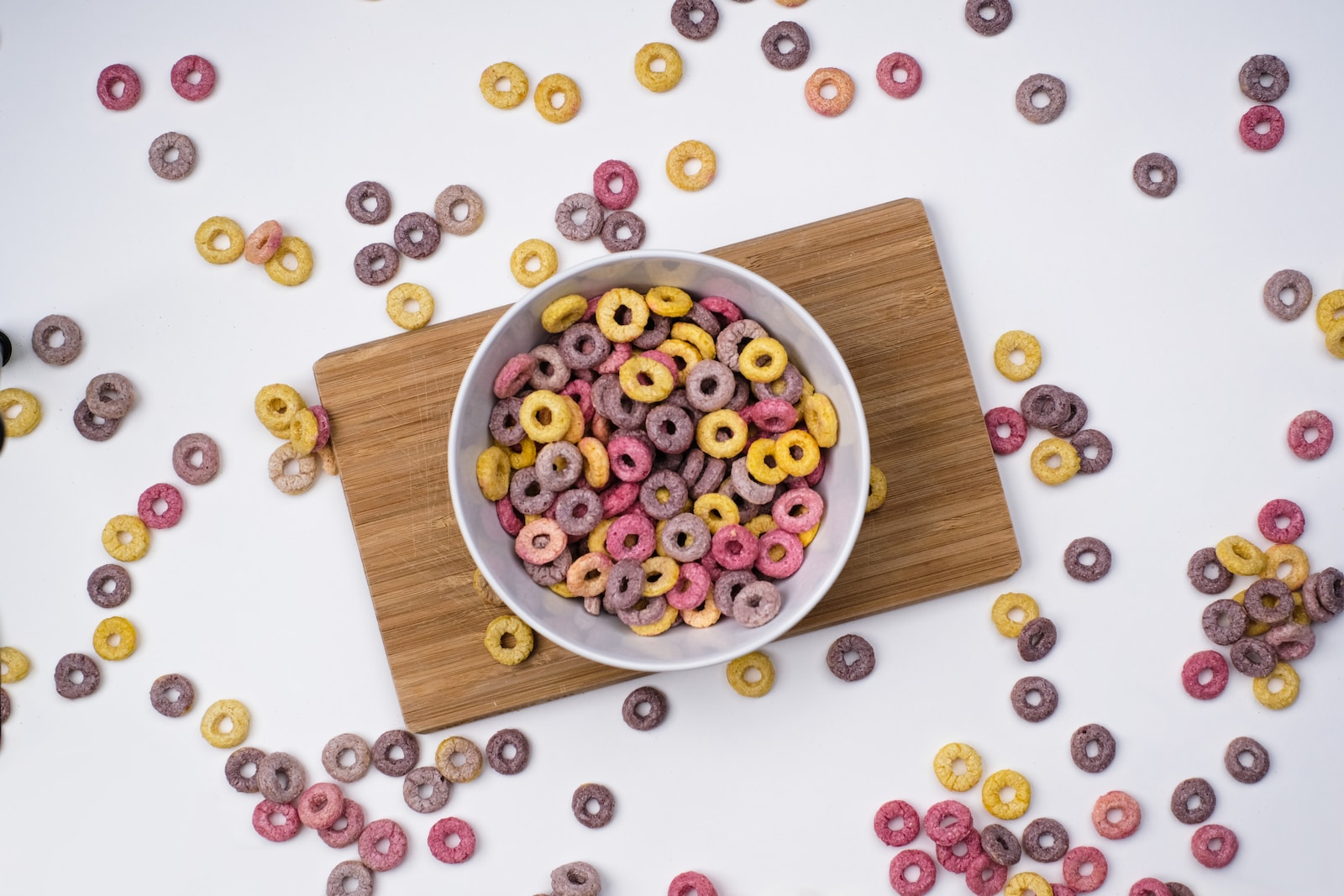 High-fructose corn syrup (HFCS) is a sweetener made from corn starch.
It is commonly found in various processed foods and beverages.
However, excessive consumption in excess amounts has been associated with several health risks:
Increased risk of obesity and type 2 diabetes: HFCS consumption has been linked to weight gain and an increased risk of developing obesity and type 2 diabetes.
Impact on liver health: HFCS can contribute to non-alcoholic fatty liver disease, which can progress to more severe conditions like liver cirrhosis.
To reduce HFCS intake, choose whole, unprocessed foods and beverages without added sugars.
Be mindful of food labels, as HFCS can be found in unexpected products like condiments and salad dressings.
Secret Ingredient 4: Trans Fats – The Sneaky Fat That Kills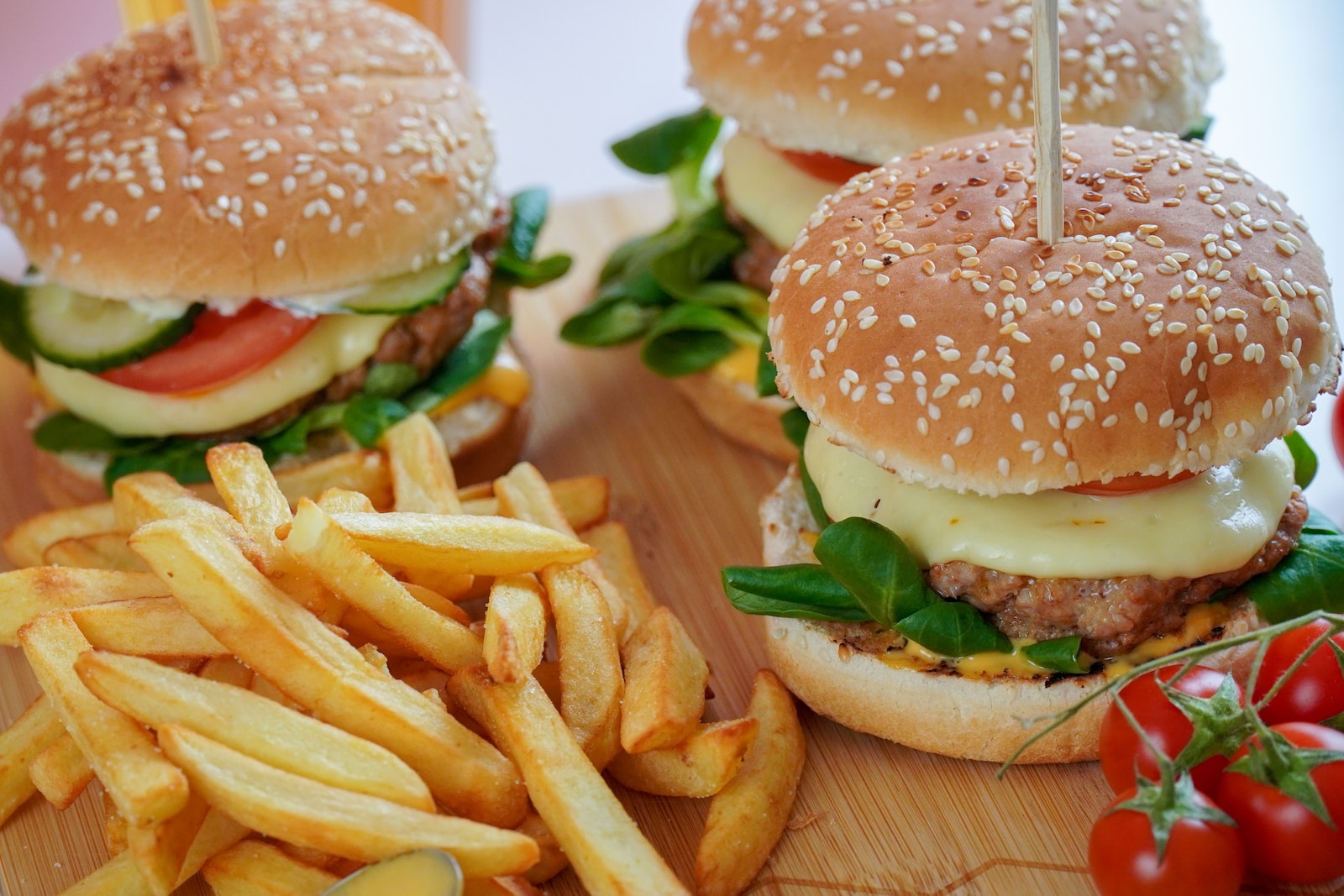 Trans fats are unsaturated fats that undergo a process called hydrogenation to enhance shelf life and stability.
These fats are commonly found in fried and processed foods. However, trans fats increase the risk of:
Heart disease and stroke: Trans fats raise bad cholesterol (LDL) levels and lower good cholesterol (HDL) levels, increasing the risk of heart disease and stroke.
Negative effects on cholesterol levels: Trans fats not only increase LDL cholesterol but also decrease HDL cholesterol, further contributing to cardiovascular problems.
To identify and avoid trans fats, check food labels for partially hydrogenated oils, as they are a major source of trans fats.
Choose foods with healthier fat alternatives like olive oil or avocado oil.
Secret Ingredient 5: Artificial Food Dyes – A Rainbow of Risks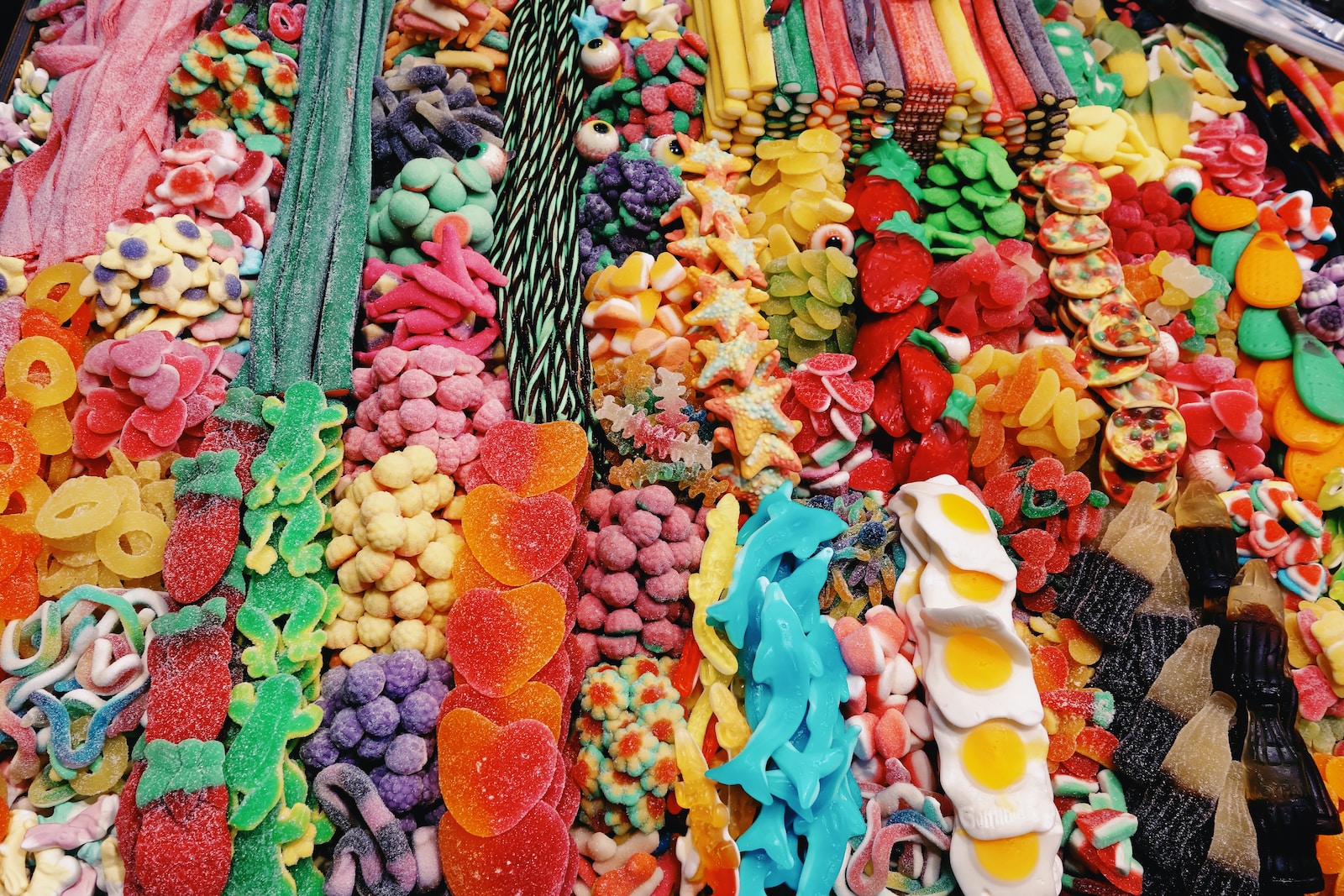 Artificial food dyes add vibrant colors to various processed foods and beverages.
However, they come with potential health concerns such as:
Allergic reactions and hyperactivity in children: Some individuals, especially children, may experience allergic reactions or hyperactivity after consuming foods containing artificial food dyes.
Possible association with cancer: Some studies have suggested a potential link between certain artificial food dyes and cancer, although more research is needed to establish a conclusive connection.
To limit exposure to artificial food dyes, choose foods with natural coloring options or opt for whole foods that don't require added coloring.
Secret Ingredient 6: Sodium Nitrite – The Hidden Danger in Processed Meats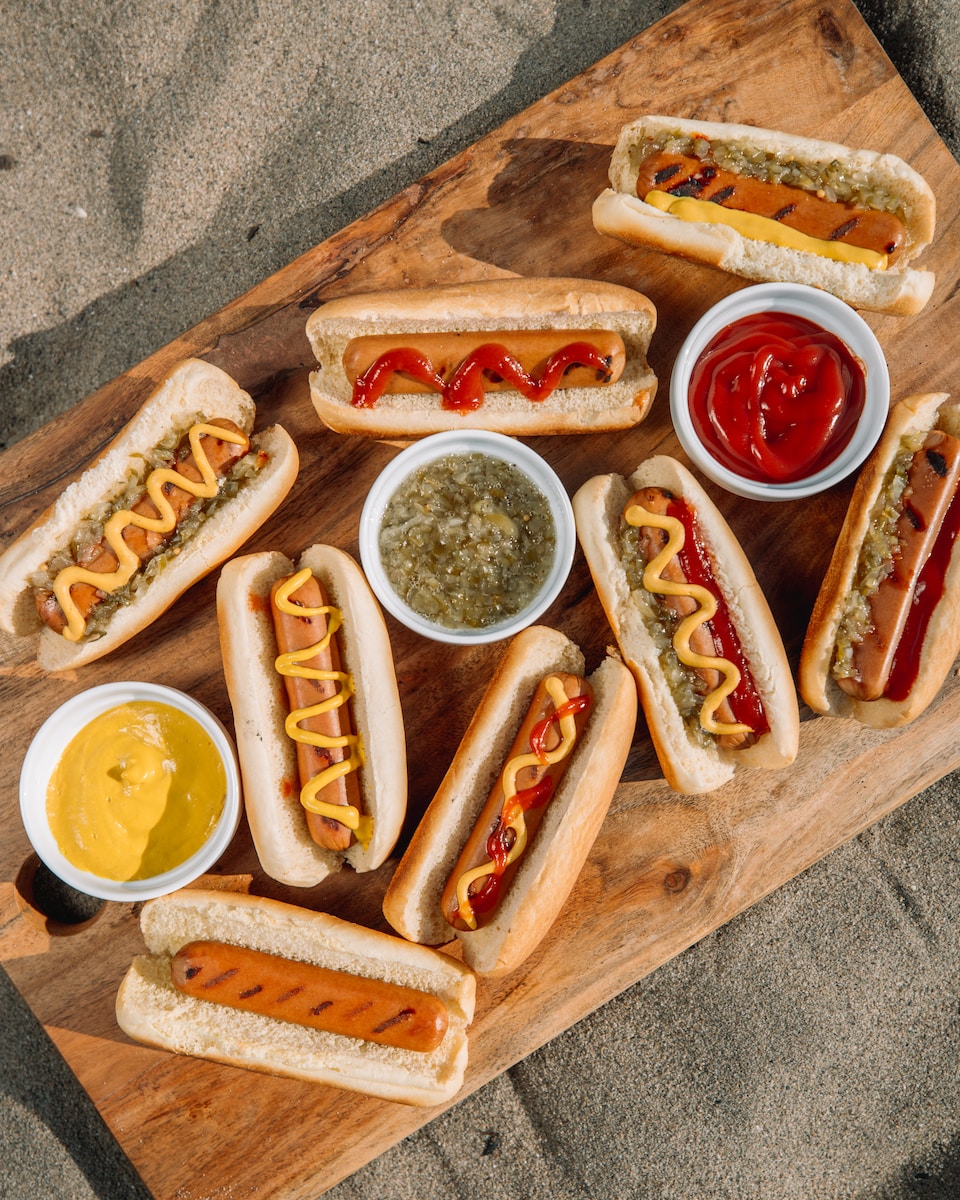 Sodium nitrite is commonly used as a preservative in processed meats like bacon, hot dogs, and deli meats.
However, its consumption has been linked to:
Increased risk of cancer, especially colorectal cancer: When sodium nitrite reacts with proteins in the stomach, it can form compounds called nitrosamines, which are known carcinogens.
Potential links to other health conditions: Sodium nitrite has been associated with increased risks of heart disease, diabetes, and chronic obstructive pulmonary disease (COPD).
To choose healthier alternatives, consider consuming fresh, unprocessed meats or selecting processed meats without added sodium nitrite.
Secret Ingredient 7: Hidden Caffeine – Surprising Sources of Energy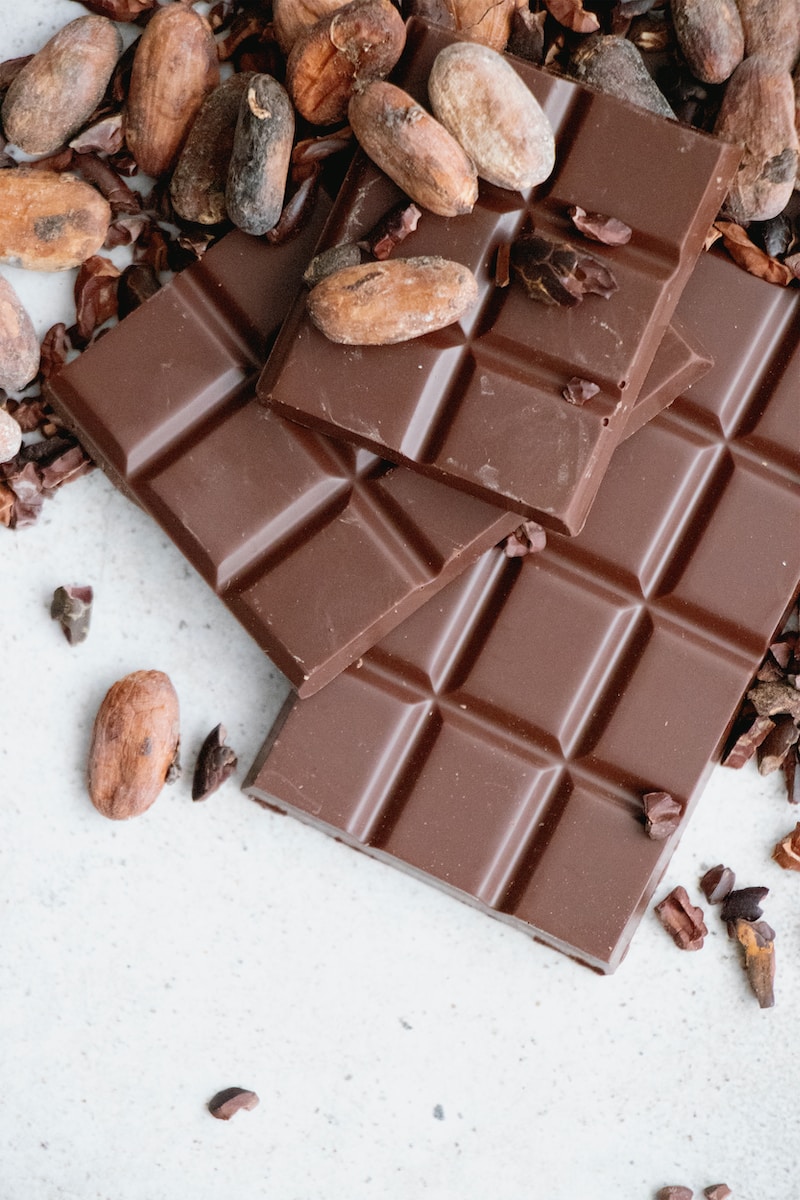 Caffeine is a stimulant found in various foods and beverages, not just coffee and tea.
Surprisingly, many everyday products contain hidden sources of caffeine, including chocolate, energy drinks, and even certain medications.
Excessive caffeine intake can lead to:
Increased heart rate and blood pressure: Caffeine stimulates the central nervous system, which can lead to elevated heart rate and blood pressure levels.
Sleep disturbances and addiction: Consuming caffeine close to bedtime can disrupt sleep patterns, and excessive intake can lead to dependence and withdrawal symptoms.
Managing caffeine consumption involves being aware of lesser-known sources of caffeine, moderating intake, and prioritizing healthy sleep habits.
Conclusion
In this eye-opening journey, we've explored seven shocking secret ingredients hiding in our favorite foods.
By becoming more aware of these hidden additives, we can make better choices for our health and well-being.
Remember to read labels, opt for whole and unprocessed foods, and seek natural alternatives whenever possible.
Armed with knowledge, you have the power to take control of your diet and pave the way for a healthier future.
So, next time you reach for your favorite snack, do so with awareness and make choices that truly nourish your body.
Are you ready to take control of your health and make informed choices about what you eat?
In this eye-opening journey, we've uncovered the 7 Shocking Secret Ingredients Hiding in Your Favorite Foods, revealing the potential risks associated with these hidden additives.
But knowledge is power, and now that you're armed with this information, it's time to transform your approach to weight loss.
Discover The Exact Method to Unlock Your Metabolism for All-Natural Weight Loss with the PrimaJust weight loss method.
You can start losing 1-3 pounds per week automatically, without the need for diets or strenuous exercise.
Take the first step towards a healthier you by downloading our still free report.
Don't miss out on this opportunity to revolutionize your weight loss journey and achieve the results you've always desired.
Click the link below to access your report and embark on a path to a healthier future today.
[Source]
Free Report
Seeking effortless weight loss? Don't miss out on your chance to book a free Weight Loss Clarity Call.