Imagine a weight loss solution that promises quick results without invasive surgeries or extreme diets. The Lap-Band procedure has gained significant attention in recent years, offering hope to individuals struggling with obesity. However, behind the allure lies a veil of controversy. In our previous blog we wrote about Triggers for Emotional Eating: Effective Workplace Strategies. In this blog post, we will delve into the safety concerns surrounding the Lap-Band procedure, uncovering a jaw-dropping tale of devastating downfall that will make you think twice before considering this weight loss option and answer the question Is Lap Band Dangerous?.
Understanding the Lap-Band Procedure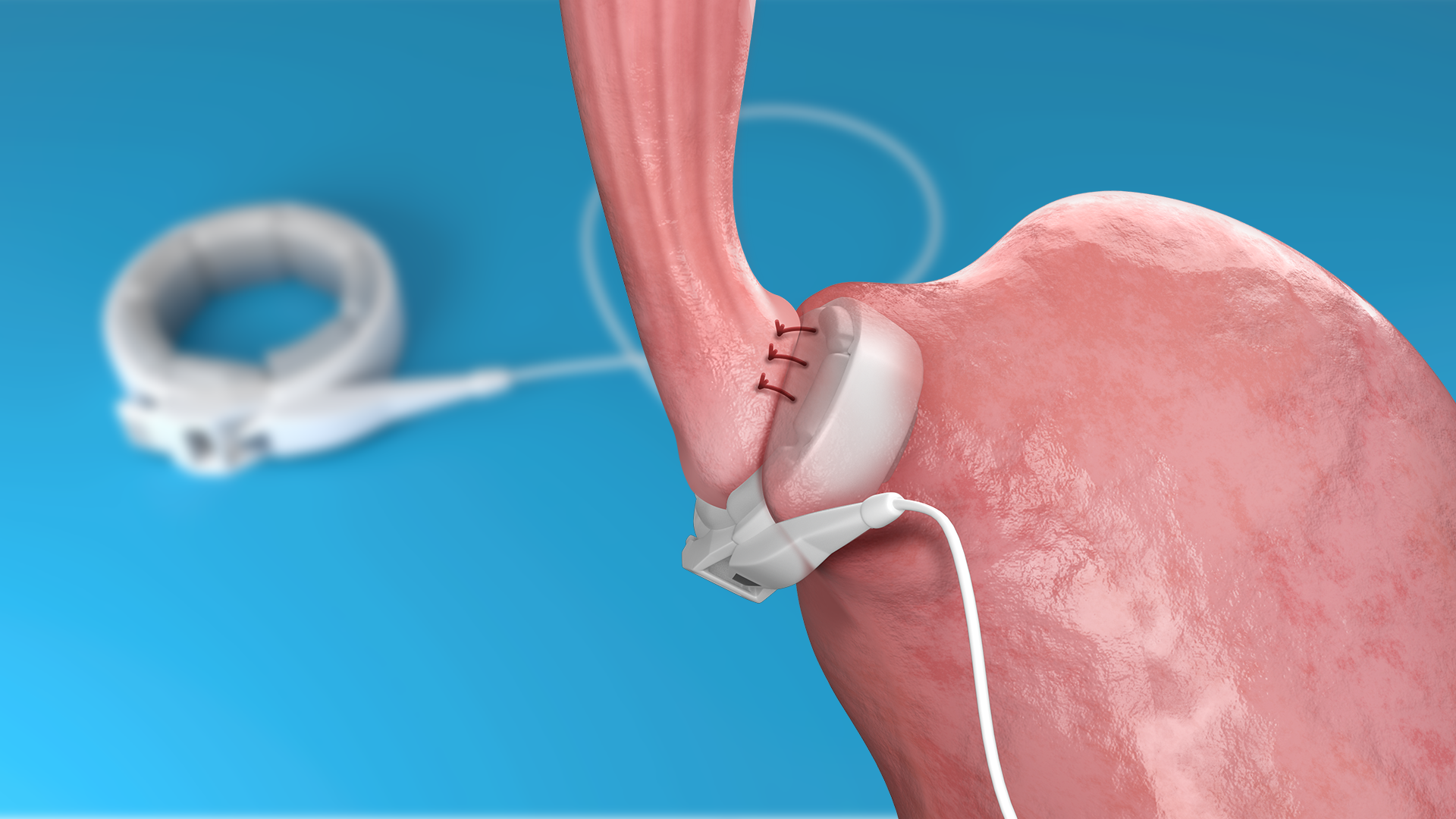 The Lap-Band is a surgically placed adjustable gastric band that restricts the amount of food your stomach can hold.
It works by creating a smaller pouch in the stomach, leading to reduced food intake and a feeling of fullness.
While the procedure sounds promising, it's essential to understand the process involved and the potential risks it carries.
The Rise of Lap-Band Surgery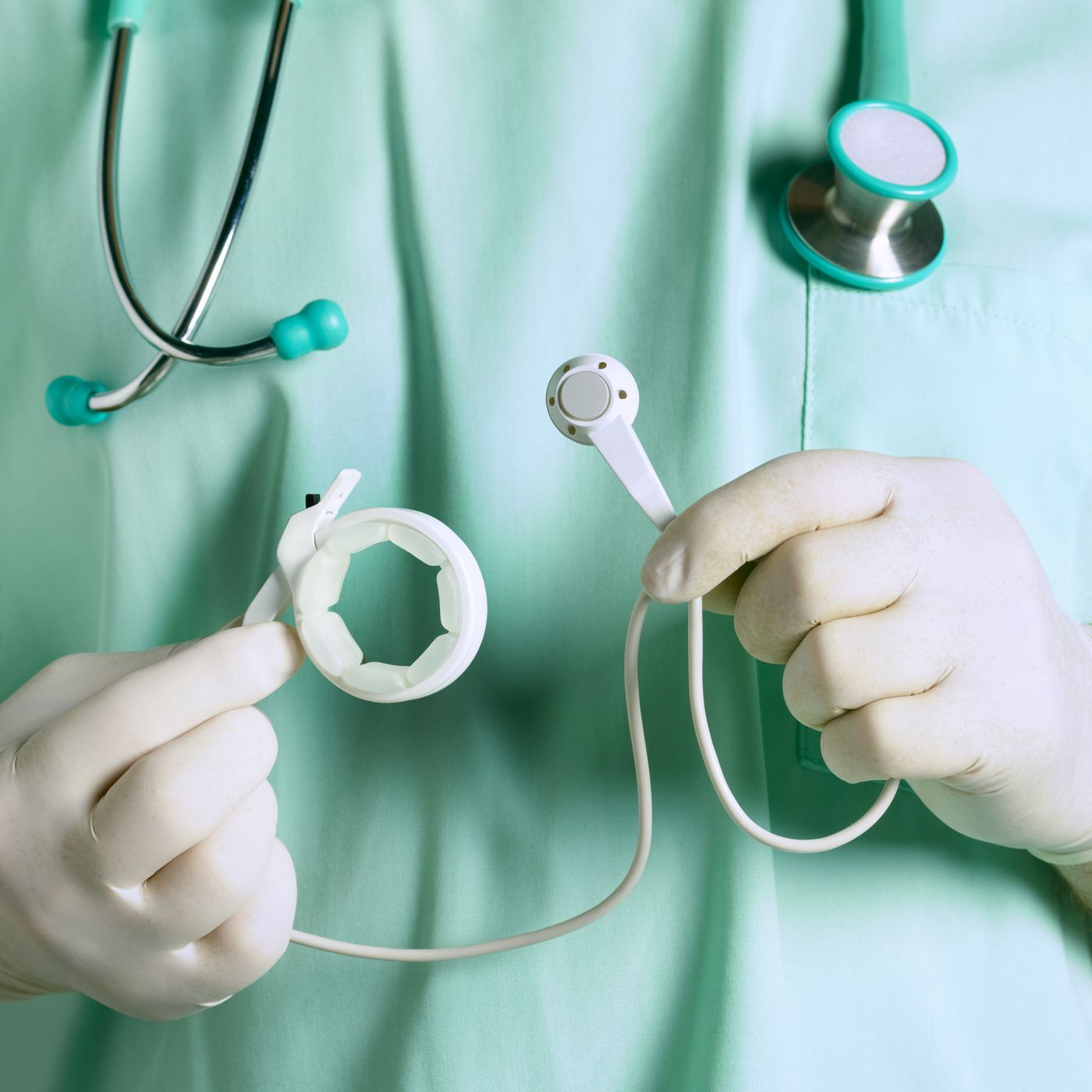 The history of the Lap-Band procedure dates back to its approval by the FDA in 2001.
Over the years, it has gained popularity due to its non-invasive nature compared to other weight loss surgeries like gastric bypass.
The procedure has been widely adopted by both patients and healthcare professionals, leading to an increase in Lap-Band clinics and the promotion of this weight loss solution.
Is Lap Band Dangerous?: Unveiling the Dark Side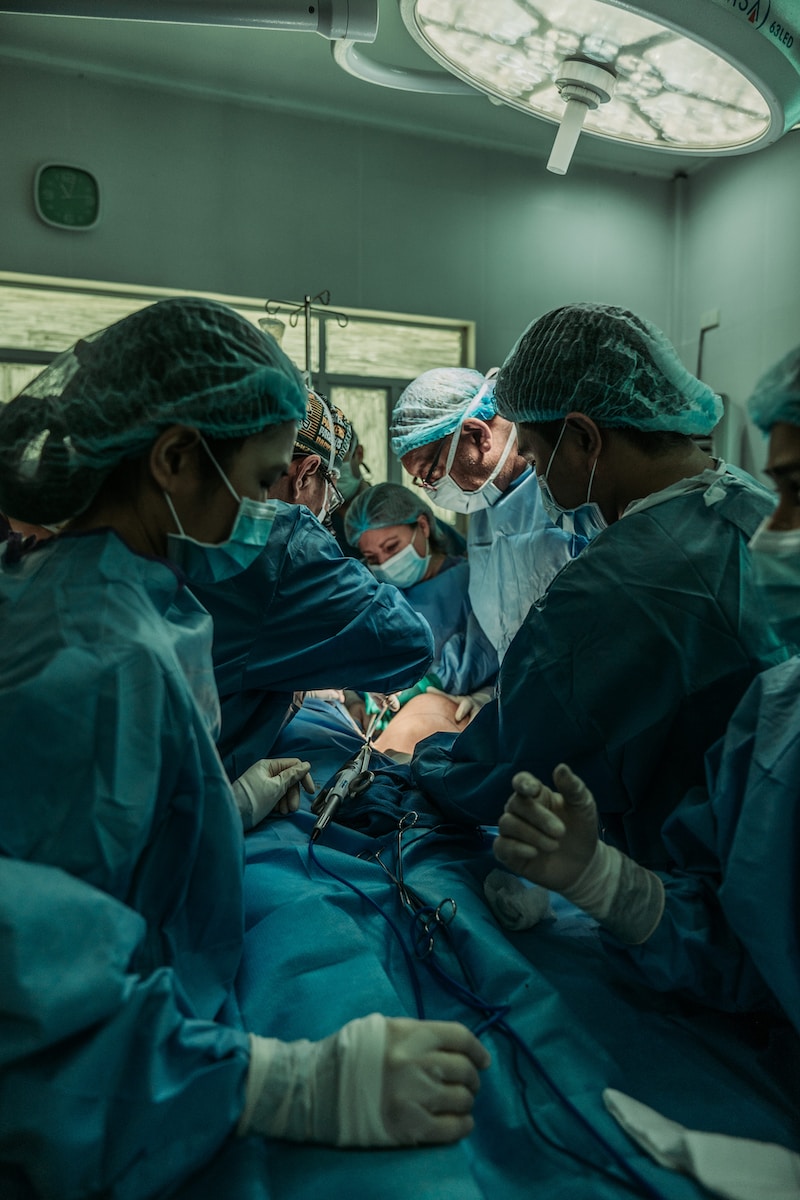 The Lap-Band procedure, also known as laparoscopic adjustable gastric banding, is a weight-loss surgery that involves placing a silicone band around the upper part of the stomach to restrict food intake.
While the procedure has been widely promoted as a safe and effective method for weight loss, there have been reports of complications and adverse effects associated with the Lap-Band.
In this section, we will delve into the analysis of medical studies on the safety of the Lap-Band and examine the risks associated with the procedure, including infection, band slippage, gastric erosion, and nutritional deficiencies.
Despite the initial enthusiasm surrounding the Lap-Band as a less invasive alternative to other weight-loss surgeries, there have been reports of complications and adverse effects in some patients.
These reports have raised concerns about the long-term safety and efficacy of the procedure.
Several medical studies have been conducted to evaluate the safety of the Lap-Band procedure.
These studies have provided valuable insights into the potential risks and complications associated with the surgery.
It is important to note that the findings of these studies may vary, and further research is still needed to fully understand the long-term safety profile of the Lap-Band.
Risks associated with lab band procedure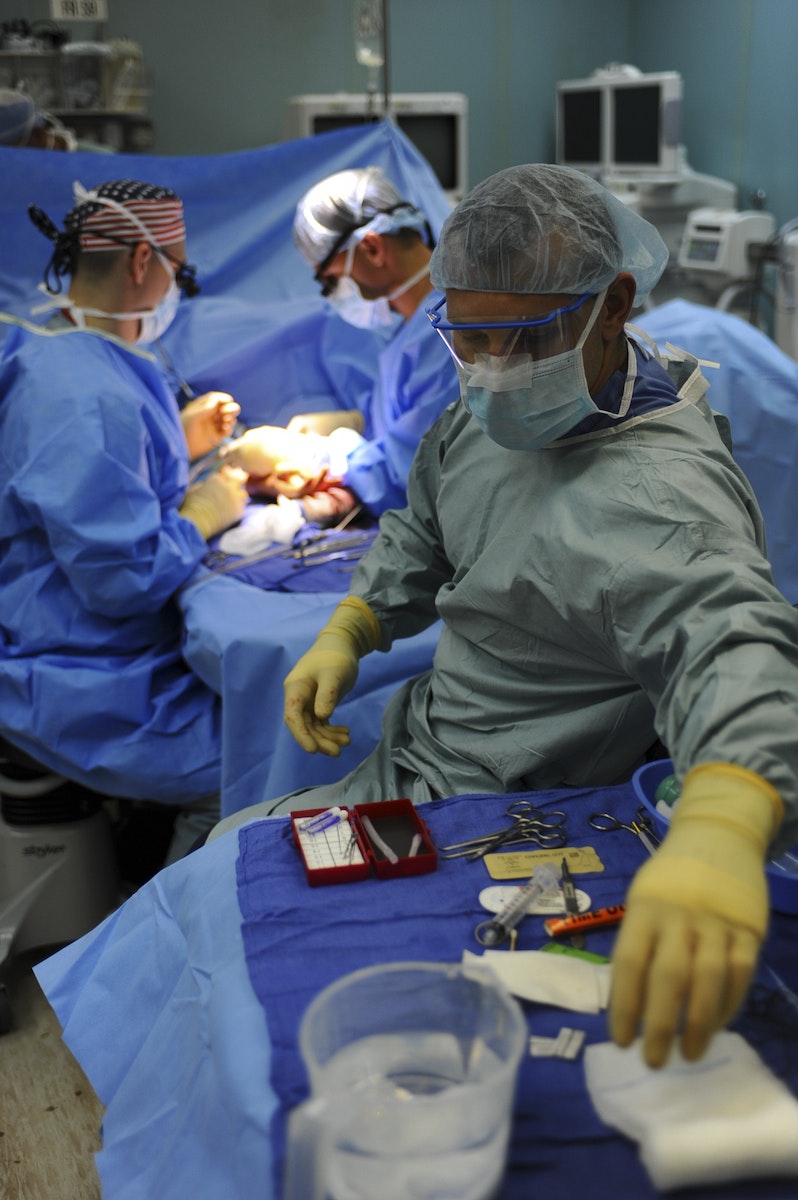 Infection: Any surgical procedure carries a risk of infection, and the Lap-Band is no exception. Infections can occur at the incision site or around the implanted band.
Prompt medical attention and appropriate antibiotic treatment are essential to manage infections effectively.
Band slippage: Band slippage is a known complication of the Lap-Band procedure.
It can occur when the band slips out of its original position, leading to a reduction in its effectiveness.
This can result in inadequate weight loss or even weight regain. Reoperation may be required to reposition or remove the slipped band.
Gastric erosion: Gastric erosion refers to the erosion or wearing away of the stomach tissue in contact with the Lap-Band.
This complication can occur over time and may lead to serious consequences, such as infection, band slippage, or stomach perforation.
Close monitoring and regular follow-up with a healthcare professional are crucial to detect and manage gastric erosion early.
Nutritional deficiencies: After the Lap-Band procedure, patients typically consume smaller amounts of food due to the restricted stomach size.
This can potentially lead to nutritional deficiencies if a well-balanced diet is not maintained.
Regular monitoring of nutrient levels and appropriate supplementation, as advised by healthcare professionals, can help mitigate the risk of nutritional deficiencies.
Real-Life Stories: Personal Accounts of Devastating Downfall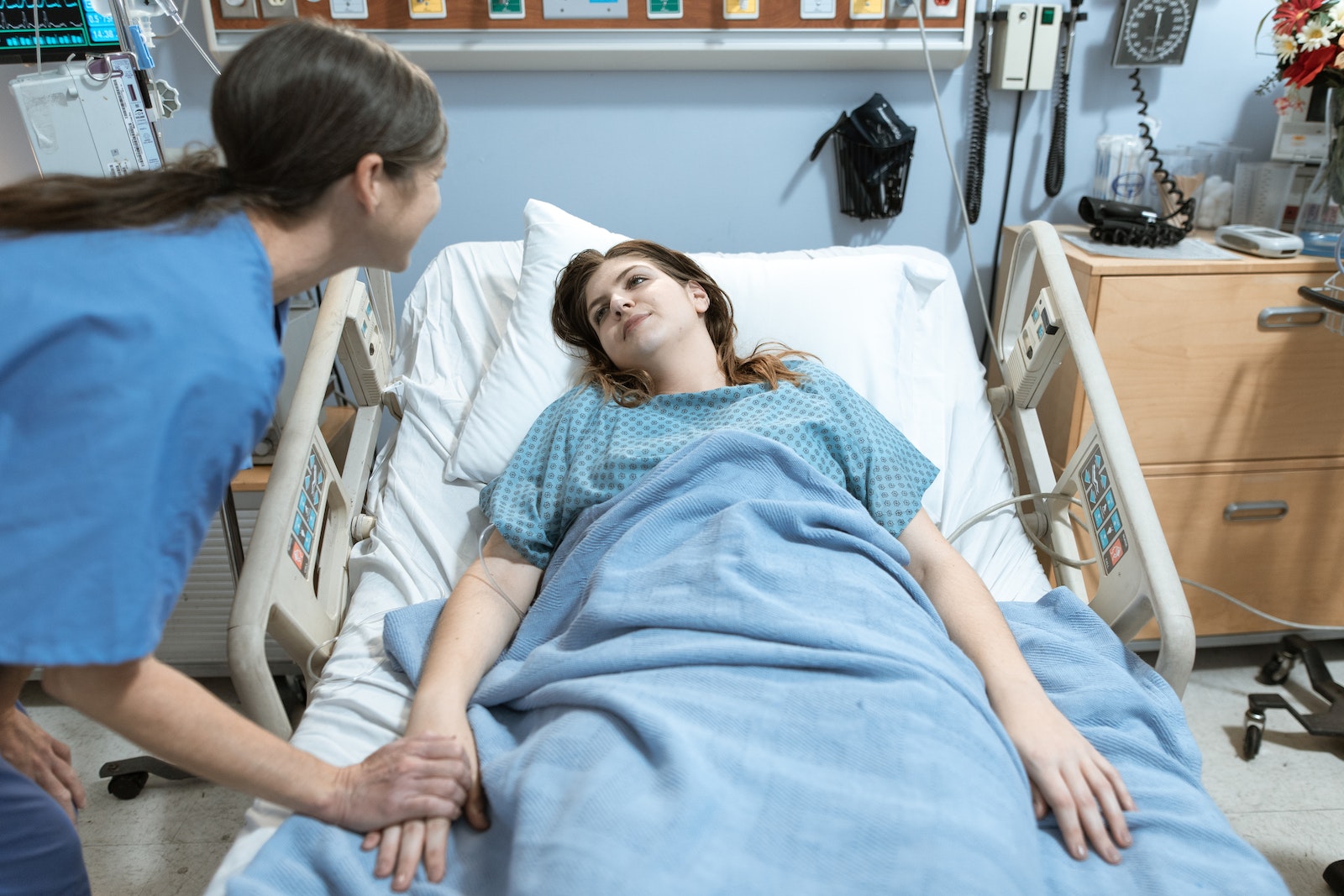 The devastating downfall of a lap band surgery unfolded before my eyes.
Susan, a vibrant woman in her thirties, decided to undergo the procedure in hopes of shedding excess weight.
Initially, the surgery seemed successful, with Susan losing substantial pounds. However, unforeseen complications emerged, and her body rejected the foreign object, causing severe pain and infections.
Susan's health deteriorated rapidly, leading to multiple hospitalizations and surgeries to address the complications.
Her physical and emotional well-being suffered immensely, shattering her dreams of a healthier life.
The devastating aftermath of the lap band surgery served as a sobering reminder of the risks and potential consequences associated with such procedures.
The Role of Medical Professionals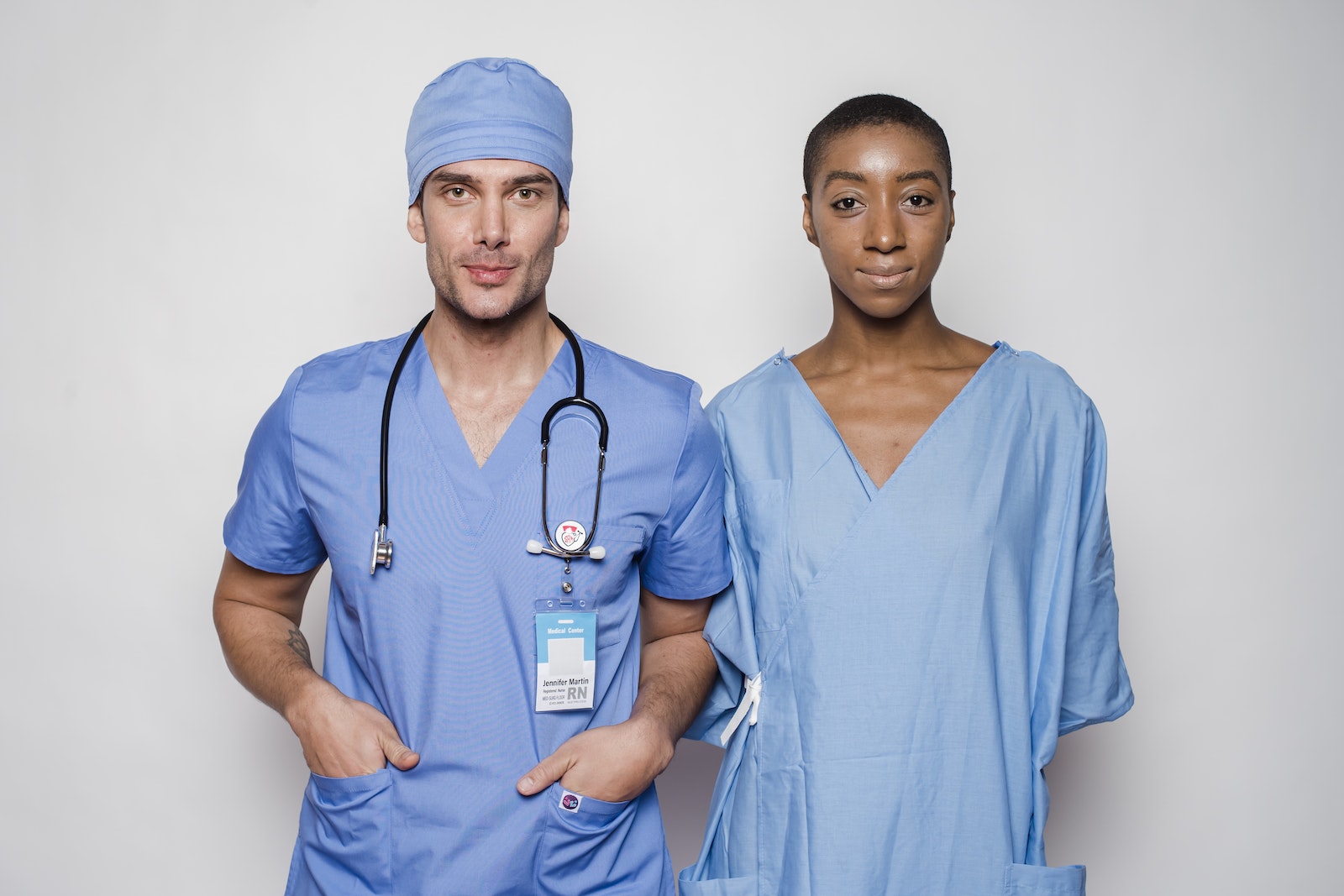 Surgeons and healthcare providers play a vital role in informing patients about the risks and benefits of the Lap-Band procedure.
However, the ethical implications of promoting Lap-Band surgery raise questions about the responsibility of medical professionals in recommending this weight loss solution.
Additionally, legal issues and medical malpractice cases further highlight the need for thorough evaluation and patient-centered care.
Unveiling the Marketing Tactics
Lap-Band clinics employ various advertising techniques to attract individuals seeking weight loss solutions.
However, a closer examination reveals deceptive marketing claims and potential consequences.
It is crucial to be aware of the tactics used and approach such claims with skepticism, particularly for vulnerable individuals desperate for effective weight loss methods.
The Patient Perspective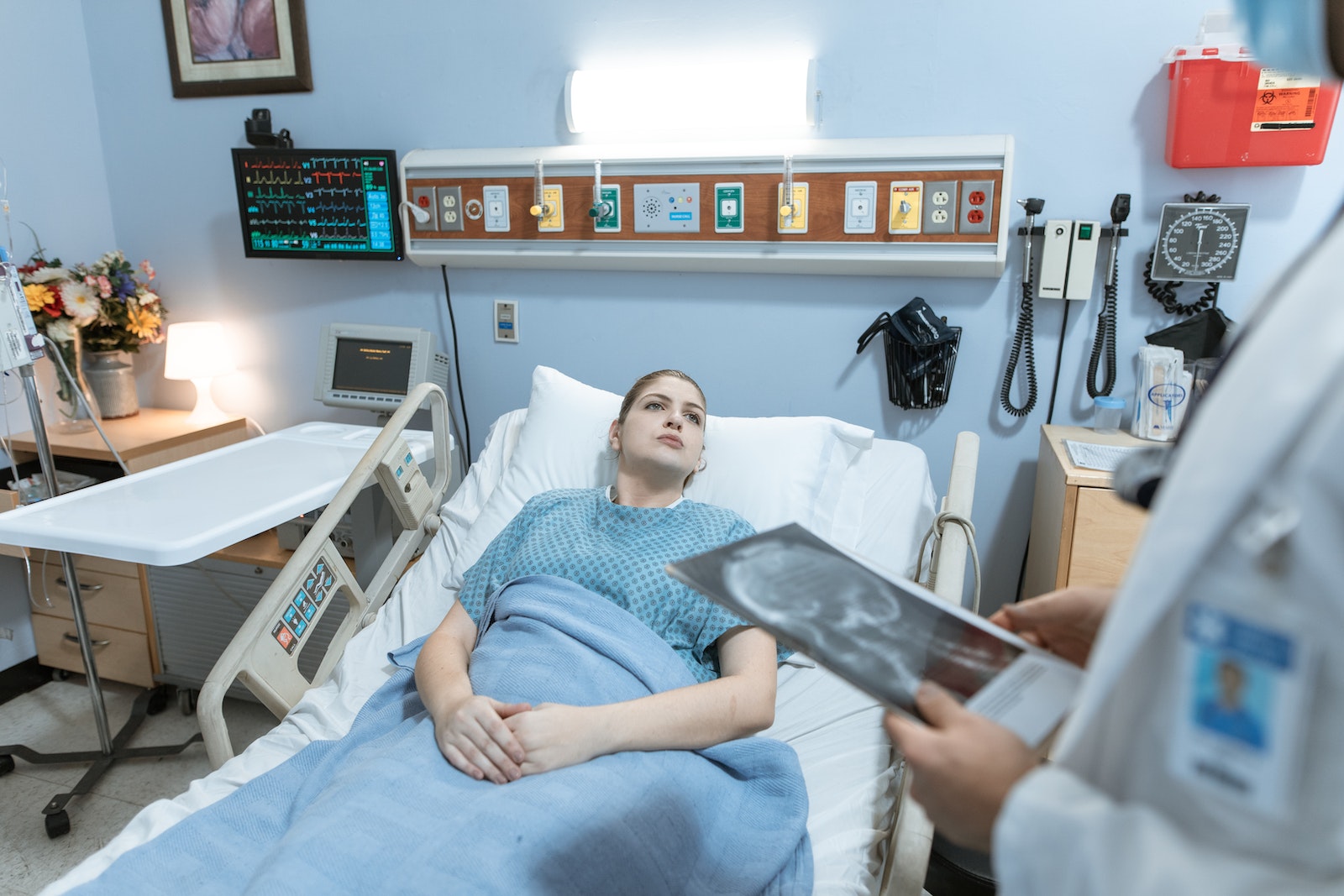 Understanding the motivations behind choosing Lap-Band surgery is essential for a comprehensive analysis.
Factors such as societal pressure, body image concerns, and the desire for a quick fix can influence a person's decision.
However, it is vital for patients to prioritize informed consent and patient education, thoroughly considering alternatives and weighing the risks and benefits before opting for the Lap-Band procedure.
Weighing the Risks and Benefits
To make an informed decision, it is necessary to critically assess the potential benefits of Lap-Band surgery.
Comparisons with other weight loss procedures can provide a broader perspective.
Additionally, considering individual factors such as medical history, lifestyle, and personal goals is crucial in determining whether the Lap-Band procedure is the right choice.
Conclusion
The Lap-Band procedure may seem like an attractive weight loss solution, but the risks and dangers associated with it cannot be ignored.
The jaw-dropping tale of devastating downfall we have unveiled throughout this article emphasizes the importance of thoroughly researching and consulting medical professionals before considering any weight loss surgery.
Your health and well-being should always be the top priority, and informed decision-making is key in achieving sustainable and safe weight loss.
Are you tired of risky weight loss procedures and extreme diets?
In this eye-opening exploration of the Lap-Band procedure's hidden risks and dangers, you've discovered the sobering truth about this weight loss option.
But what if there was a safer, more natural way to unlock your metabolism and shed those excess pounds without resorting to invasive surgeries or extreme diets?
Introducing the PrimaJust weight loss method, a revolutionary approach that prioritizes your health and well-being.
Download our still FREE report today, and unlock The Exact Method to Unlock Your Metabolism for All-Natural Weight Loss.
With this method, you can lose 1-3 pounds per week automatically—no diet or exercise needed!
Don't miss out on this opportunity to prioritize your health and achieve sustainable weight loss.
Click the link below to get started now.
[Source]
Free Report
Help by sharing this post if you found it valuable.