Emotional eating is a common phenomenon that involves using food as a way to cope with emotional distress rather than satisfying hunger. In the workplace, where stress and other triggers are prevalent, emotional eating can become a significant issue. Recognizing and managing these triggers is crucial for maintaining a healthy relationship with food and promoting overall well-being. In our previous blog post we wrote about Revealing Smoothie Mistakes: 3 Reasons Daily Blends Hinder Goals.  In this blog post we will explore various strategies to manage emotional eating and triggers for emotional eating in the workplace, helping individuals achieve a more balanced and fulfilling work-life experience.
What is Emotional Eating?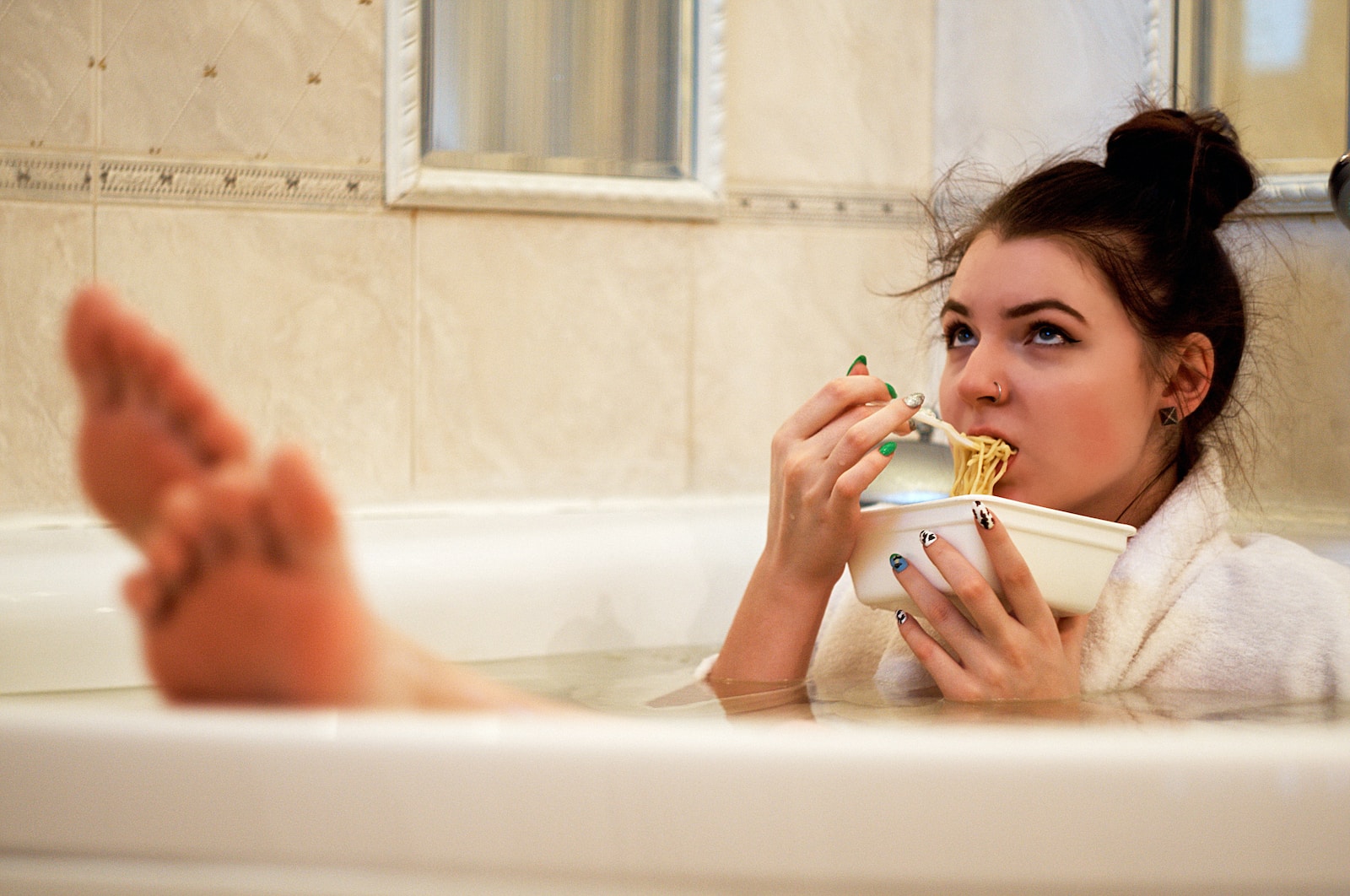 Emotional eating refers to the act of consuming food in response to emotional triggers rather than physiological hunger.
It often stems from psychological factors such as stress, boredom, or sadness.
Additionally, emotional eating can have both psychological and physiological effects, impacting mental health and leading to weight gain or other physical health issues.
Identifying Triggers for Emotional Eating in the Workplace
Stress as a primary trigger: The demanding nature of work can lead to high levels of stress, which can trigger emotional eating. Deadlines, performance expectations, and work-related conflicts can contribute to feeling overwhelmed and turning to food for comfort.
Boredom and monotony: Engaging in repetitive or unfulfilling tasks at work can create feelings of boredom or monotony. These emotions may lead to seeking solace in food, providing a temporary distraction or source of pleasure.
Conflict and interpersonal issues: Workplace conflicts or strained relationships with colleagues can be highly stressful and emotionally challenging. Emotional eating may serve as a coping mechanism for dealing with these difficult situations.
Workload and time pressure: Excessive workload and time pressure can create a sense of urgency and anxiety. This can trigger emotional eating as a way to alleviate stress and find temporary relief.
Unrealistic expectations and perfectionism: Setting unrealistic expectations for oneself or feeling the pressure to be perfect can contribute to emotional eating. When these expectations are not met, emotional eating may be used to numb negative emotions or self-soothe.
Lack of work-life balance: Poor work-life balance, characterized by long working hours and neglecting personal needs, can lead to increased stress levels. Emotional eating may become a coping mechanism to compensate for the lack of balance and relaxation.
Workplace culture and environment: An unsupportive or toxic work environment can significantly impact emotional well-being. A culture that promotes unhealthy habits or fails to prioritize employee mental health can contribute to emotional eating triggers.
Strategies for Managing Emotional Eating Triggers in the Workplace
Building Awareness and Mindfulness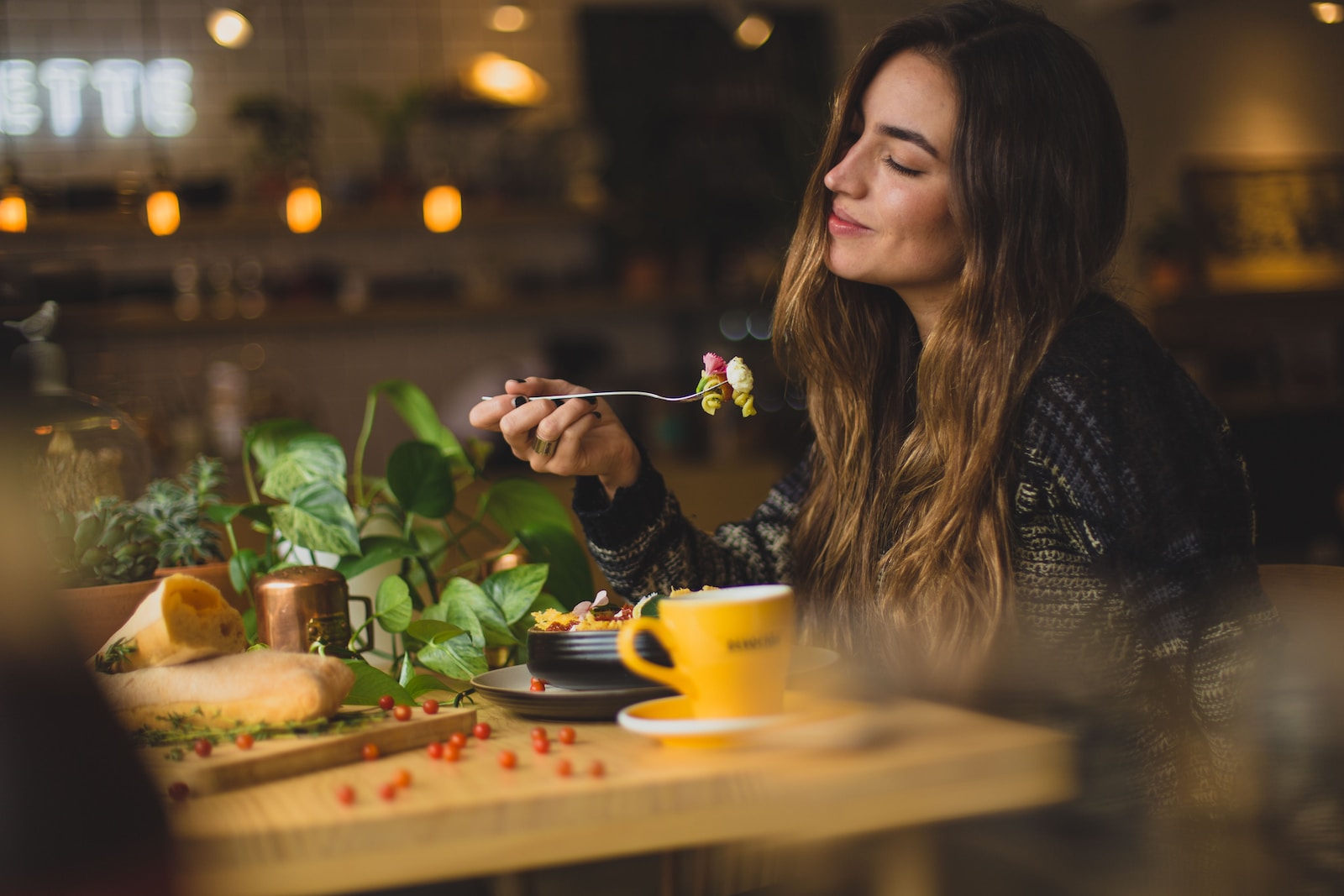 Recognizing emotional eating patterns and triggers: Paying attention to your emotions and identifying the specific situations or feelings that lead to emotional eating is the first step in managing it effectively.
Mindful eating techniques: Practicing mindfulness while eating can help you become more aware of your hunger and fullness cues, enabling you to make conscious choices about what and how much you eat.
Journaling and tracking emotions: Keeping a food and emotion journal can provide insights into your eating habits, emotions, and triggers. This awareness can help you develop healthier coping mechanisms.
Stress Management Techniques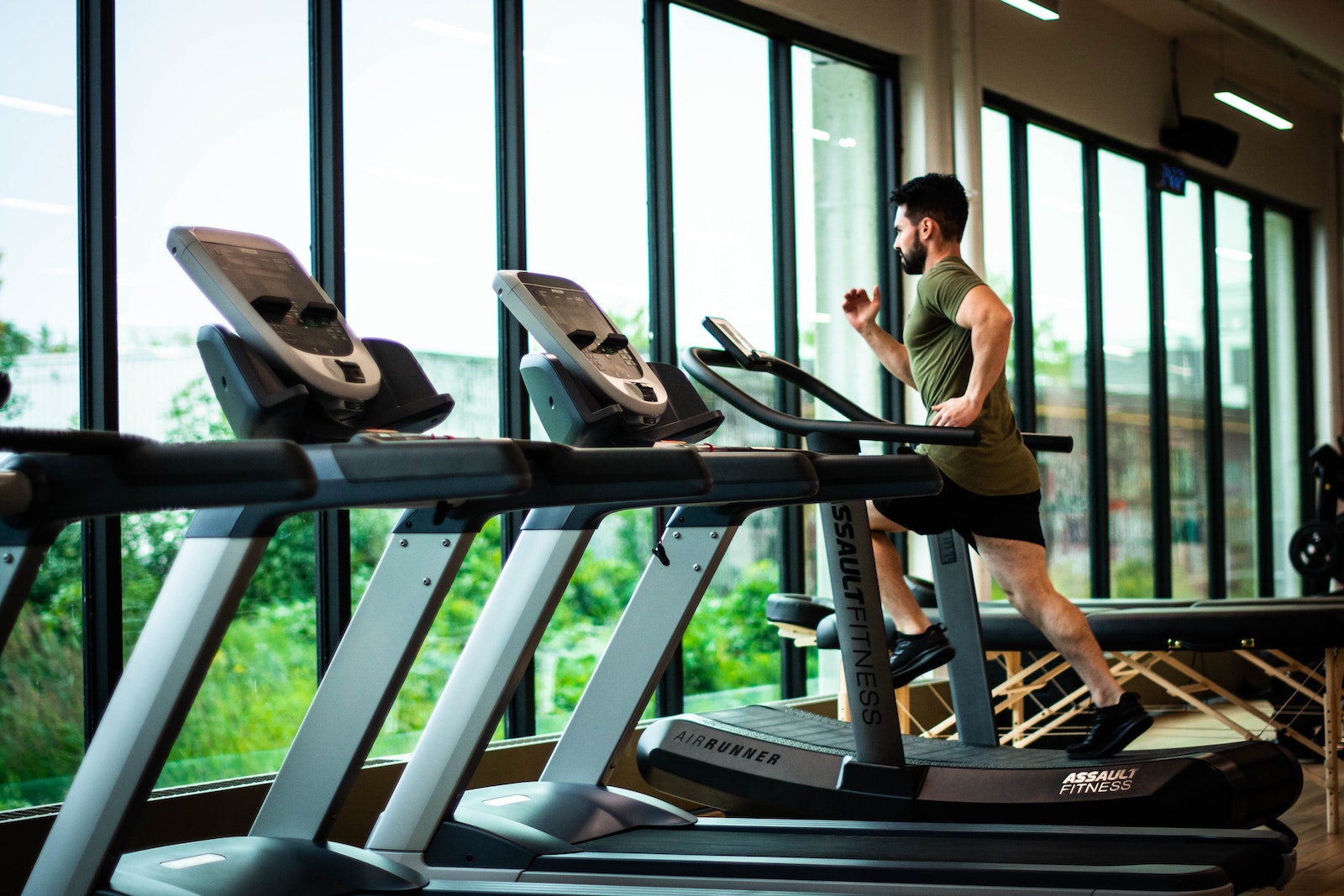 Stress reduction exercises: Incorporating stress reduction exercises like deep breathing, meditation, or yoga into your daily routine can help alleviate stress levels and reduce the likelihood of turning to food for comfort.
Time management and prioritization: Efficiently managing your time and prioritizing tasks can help reduce feelings of overwhelm and prevent stress from building up.
Setting boundaries and delegating tasks: Learning to say no when necessary and delegating tasks can help manage workloads, reducing stress and the urge to emotionally eat.
Seeking support from colleagues or supervisors: Building a supportive network at work can provide a valuable outlet for expressing emotions and seeking guidance during challenging times.
Healthy Coping Mechanisms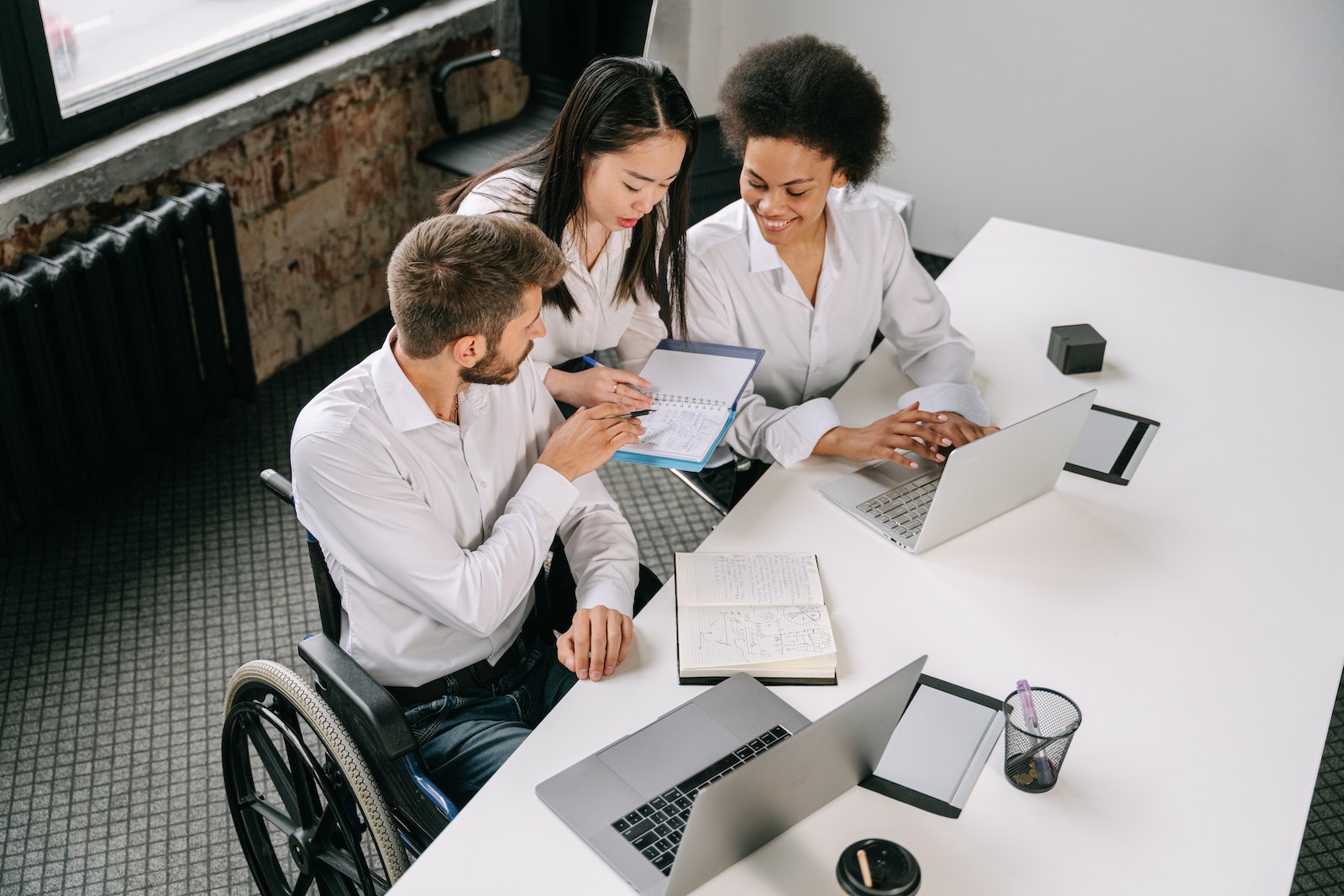 Engaging in physical activity during breaks: Incorporating short bursts of physical activity during work breaks can release endorphins, improve mood, and reduce the inclination to turn to food for emotional relief.
Seeking social support and connection: Cultivating relationships with coworkers and finding social support can help combat feelings of loneliness or isolation, reducing the need for emotional eating.
Engaging in hobbies or relaxation techniques: Finding enjoyable activities or relaxation techniques, such as reading, painting, or listening to music, can serve as healthy outlets for stress and emotional release.
Taking regular breaks and practicing self-care: Prioritizing regular breaks throughout the workday and engaging in self-care activities, such as taking walks, practicing deep breathing, or engaging in mindfulness exercises, can promote emotional well-being.
Creating a Supportive Work Environment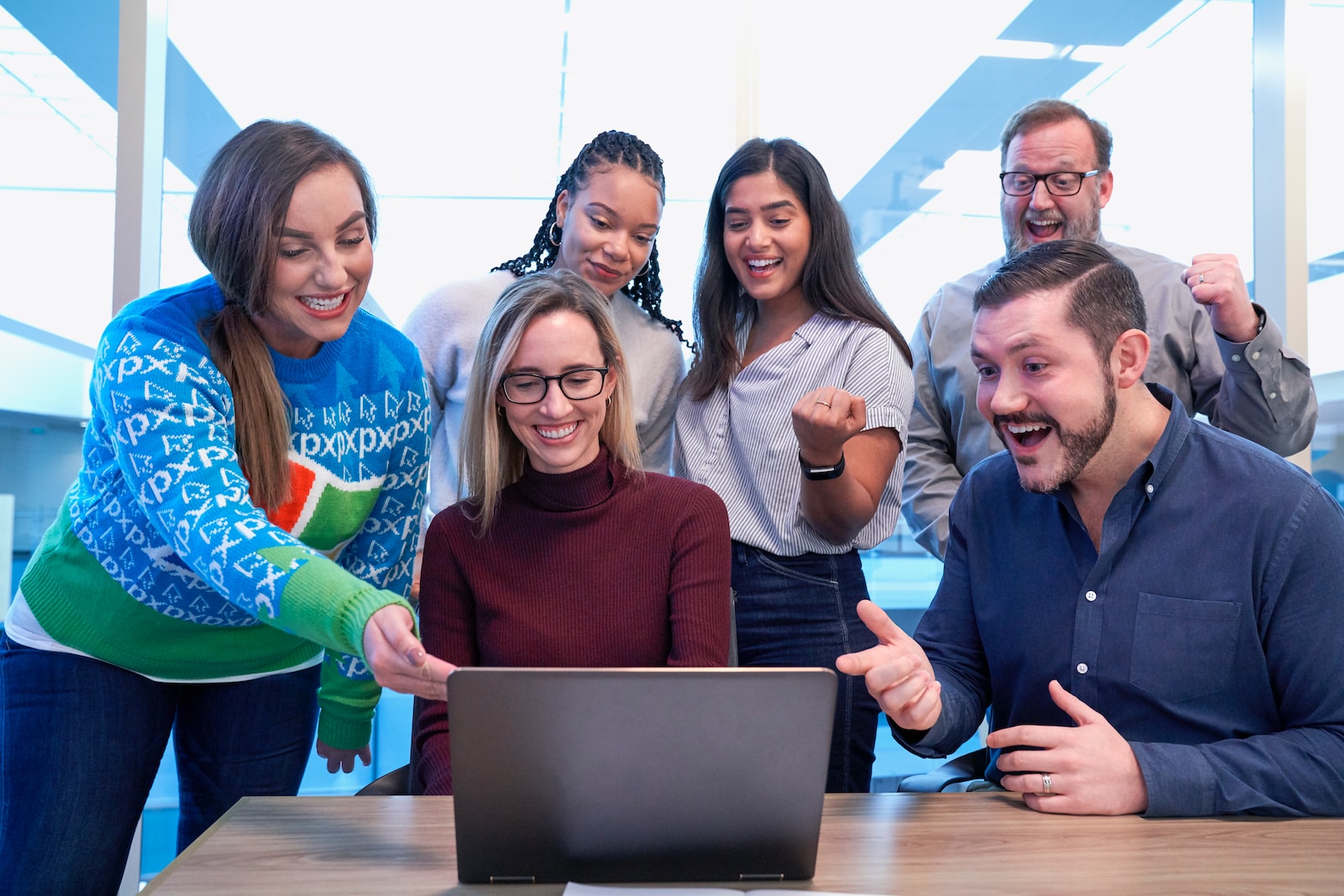 Encouraging open communication and feedback: Promoting an environment where employees feel comfortable expressing their concerns and providing feedback fosters a sense of psychological safety, reducing stress and emotional eating triggers.
Promoting a healthy work-life balance: Encouraging employees to maintain a healthy work-life balance by implementing flexible working hours, encouraging breaks, and discouraging excessive overtime can support overall well-being.
Providing access to nutritious food options: Offering healthy food choices in workplace cafeterias or snack areas can support employees in making nutritious choices and reduce the temptation to resort to emotional eating.
Implementing stress reduction programs or wellness initiatives: Incorporating stress reduction programs, wellness workshops, or employee assistance programs can provide resources and support for managing stress and emotional eating triggers.
Developing Healthy Habits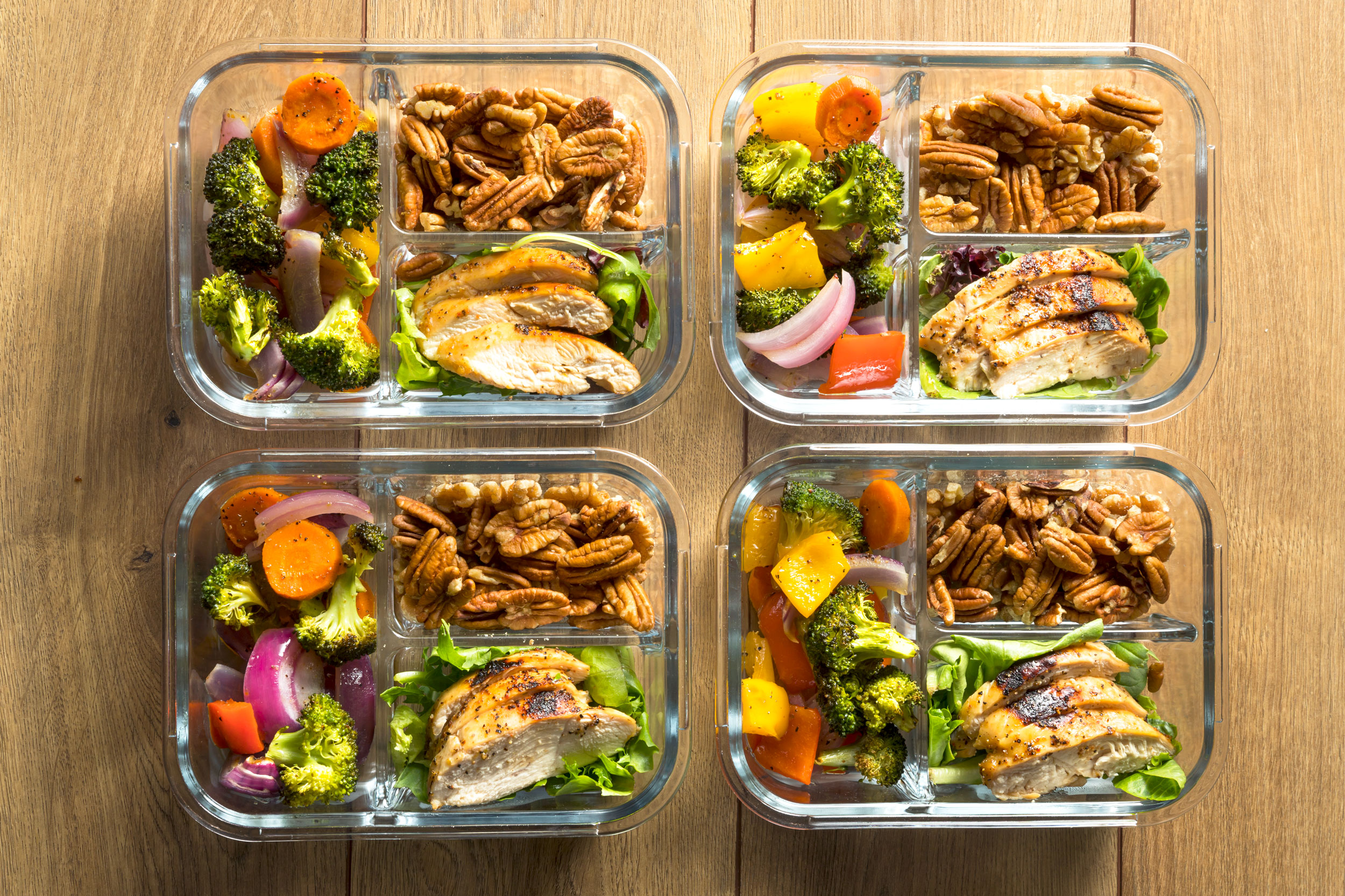 Planning and preparing healthy meals and snacks: Taking the time to plan and prepare nutritious meals and snacks in advance can help avoid impulsive and unhealthy food choices.
Practicing portion control: Being mindful of portion sizes and using smaller plates can promote healthier eating habits and prevent overeating.
Keeping a well-stocked desk drawer with healthy snacks: Having nutritious snacks readily available at your workspace can prevent you from reaching for unhealthy options when emotional eating triggers arise.
Drinking plenty of water throughout the day: Staying hydrated can help manage cravings and promote overall well-being.
Seeking Professional Help and Support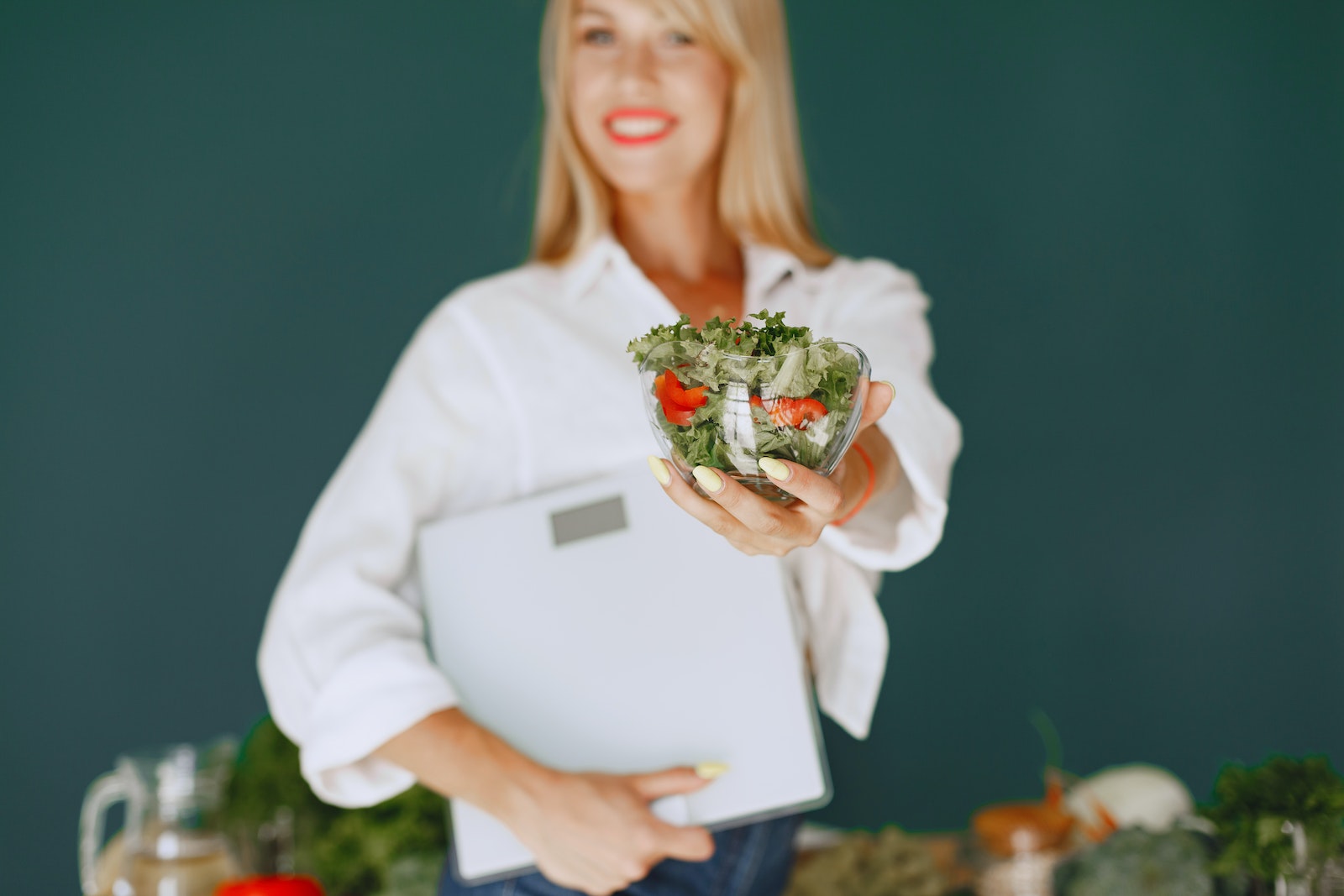 If emotional eating becomes a persistent issue that significantly impacts your daily life and well-being, seeking guidance from a therapist, counselor, or registered dietitian specializing in emotional eating can be beneficial.
Professional guidance can provide you with tools and strategies tailored to your specific needs, helping you develop a healthier relationship with food and manage emotional triggers effectively.
Connecting with others who have experienced similar challenges can provide a sense of community and additional support.
Online forums, support groups, and self-help resources can be valuable in the journey to overcome emotional eating.
Conclusion
Managing emotional eating triggers in the workplace is crucial for maintaining a healthy relationship with food and promoting overall well-being.
By building awareness, implementing stress management techniques, adopting healthy coping mechanisms, creating a supportive work environment, developing healthy habits, and seeking professional help when necessary, individuals can effectively manage emotional eating triggers.
Prioritizing self-care, setting boundaries, and practicing mindfulness are key steps toward maintaining a healthy work-life balance and achieving emotional well-being.
By taking action and implementing these strategies, individuals can navigate the workplace environment more successfully and foster healthier relationships with food.
Remember, you have the power to overcome emotional eating triggers and create a healthier and happier work life.
Do you find yourself struggling with emotional eating in the workplace, seeking solace in food when stress, boredom, or conflicts arise?
As you've just discovered, recognizing and managing these triggers is essential for your overall well-being.
But what if there was a way to address this issue that doesn't involve strict diets or rigorous exercise routines?
Introducing the PrimaJust weight loss method, a revolutionary approach that can help you break free from emotional eating and shed those extra pounds naturally.
Download our still free report now to discover The Exact Method to Unlock Your Metabolism for All-Natural Weight Loss, enabling you to lose 1-3 pounds per week automatically, with no need for diet or exercise.
Don't let emotional eating hold you back any longer – take the first step towards a healthier, happier you today!
[Source]
Free Report
Sharing is caring! If you liked this blog post, please share it with your friends.