When it comes to weight loss, the timing of our meals plays a crucial role. One common habit that can hinder weight loss progress is eating late at night. In our previous blog we wrote about Contrave Reviews for Weight Loss: 3 Reasons to Avoid This Option. In this blog, we will discover the impact of eating late at night on weight loss and highlights three compelling reasons to avoid this habit. So, if you're trying to shed those extra pounds, pay attention and discover why it's essential to steer clear of eating late at night.
The Impact of Eating Late at Night on Weight Loss
Disrupted Metabolism
Our body's metabolism functions optimally during the day, gradually slowing down as we prepare for sleep. Eating late at night disrupts this natural metabolic process.
When we consume food close to bedtime, our body's ability to burn calories efficiently decreases, resulting in a higher likelihood of fat storage.
This is because our metabolism slows down during sleep, and the excess calories consumed late at night are not adequately utilized by the body.
Furthermore, late-night snacking often involves indulging in high-calorie and unhealthy foods such as sugary snacks or greasy fast food.
These choices not only contribute to weight gain but also hinder weight loss efforts.
So, if you're aiming to shed those pounds, it's crucial to avoid eating late at night to maintain a healthy metabolic rate and support weight loss.
Poor Food Choices and Overeating
Late-night eating is notorious for leading to poor food choices.
When we're tired or experiencing cravings, we tend to opt for convenient, unhealthy snacks that are high in calories, sugar, and fat.
The availability of unhealthy snacks and the ease of mindlessly munching on them while watching TV or working late can lead to overeating.
Overconsumption of calories is a significant obstacle to weight loss.
Consuming more calories than our body needs leads to weight gain, regardless of the time of day.
By avoiding late-night eating, you can prevent these poor food choices and reduce the likelihood of overeating, thereby creating a caloric deficit that supports weight loss.
Sleep Disruptions and Hormonal Imbalance
Eating late at night can disrupt our sleep patterns, and a lack of adequate sleep has been linked to weight gain.
When we eat close to bedtime, our body's digestive system is actively working to process the food.
This can interfere with falling asleep and result in a restless night.
Additionally, sleep deprivation affects the hormones that regulate appetite, leptin, and ghrelin.
Leptin signals fullness and satiety, while ghrelin triggers hunger.
Lack of sleep increases ghrelin levels and decreases leptin levels, leading to an increase in appetite and cravings, especially for high-calorie and carbohydrate-rich foods.
Psychological Effects of Eating Late at Night on Weight Loss
Emotional Eating and Stress
Late-night eating often goes hand in hand with emotional triggers and stress.
Many people turn to food for comfort during times of emotional distress or anxiety, leading to emotional eating.
Stress can disrupt our hormone balance and increase cortisol levels, a hormone associated with weight gain.
By addressing emotional eating and finding healthier coping mechanisms, such as practicing mindfulness or engaging in stress-relieving activities, we can avoid the cycle of eating late at night due to emotional triggers.
Mindless Eating and Lack of Awareness
Late-night snacking often happens while we're engaged in other activities such as watching TV or working.
This can lead to mindless eating, where we consume food without paying attention to portion sizes or nutritional content.
Mindless eating contributes to overeating and can hinder weight loss progress.
To combat mindless eating, it's important to practice mindful eating habits.
This involves being present and aware of what and how much we're consuming.
By sitting down at a table, portioning out a reasonable serving size, and savoring each bite, we can regain control over our eating habits and support our weight loss goals.
Strategies to Avoid Eating Late at Night for Weight Loss Success
Establishing a Consistent Eating Schedule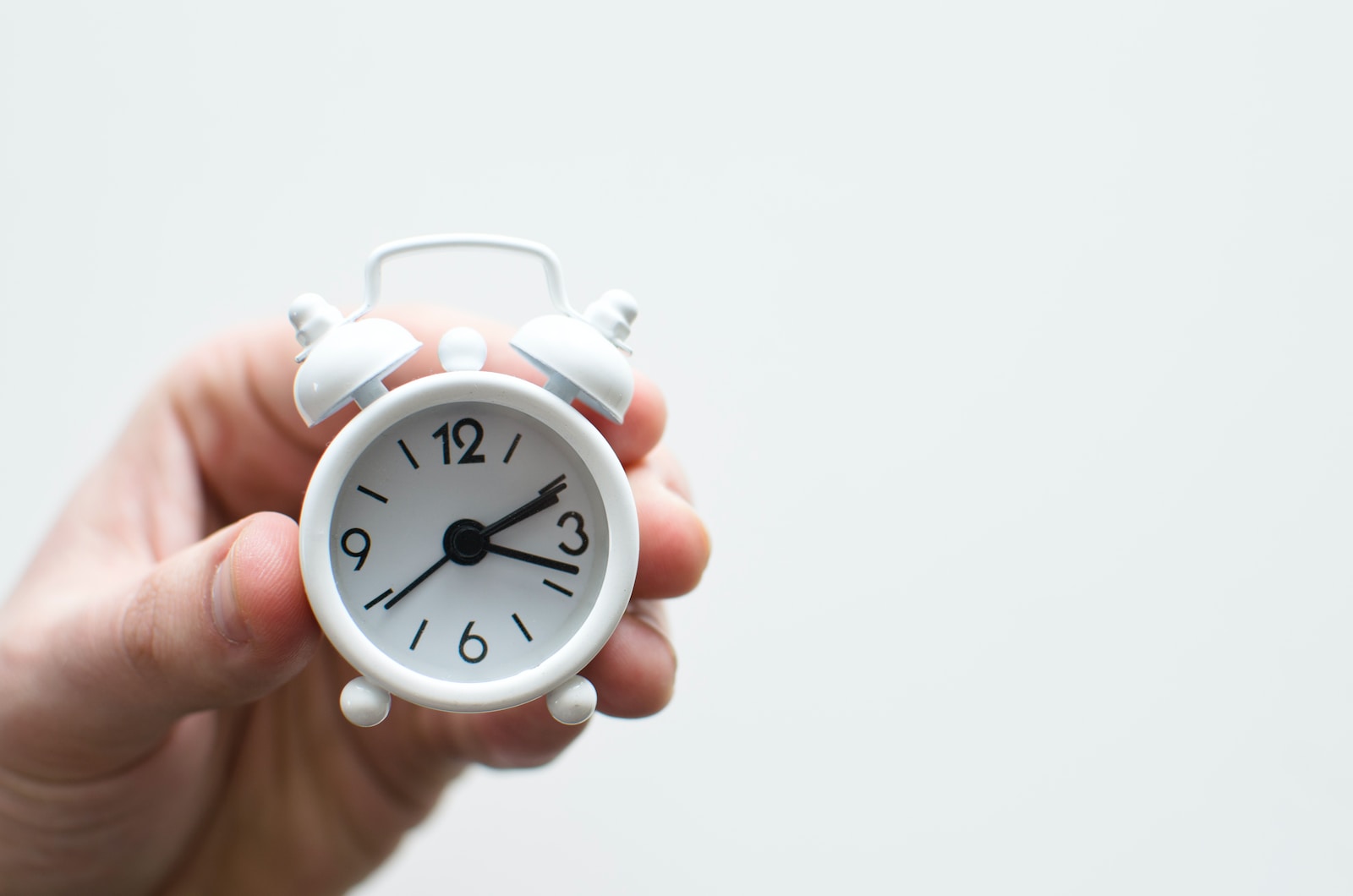 To establish a healthy eating routine, it's important to set specific times for breakfast, lunch, and dinner and make an effort to adhere to them consistently.
By doing so, you can effectively regulate your body's hunger and fullness cues.
It's advisable to avoid skipping meals since it can result in heightened hunger and potentially lead to overeating later in the day.
To facilitate sticking to your eating schedule, consider planning your meals in advance and preparing them ahead of time.
This approach makes it easier to stay on track and avoid eating late at night.
Creating a Nighttime Routine to Promote Sleep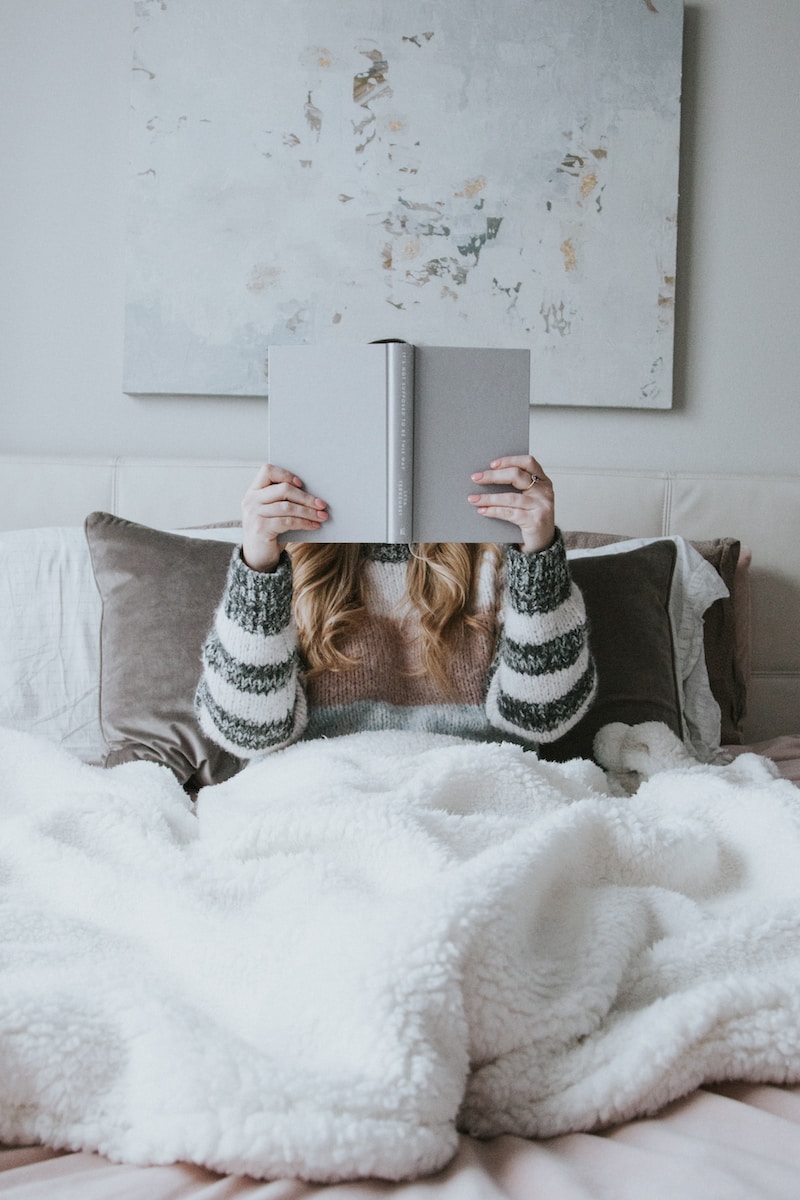 To optimize your sleep and enhance your weight loss journey, it's crucial to engage in a variety of calming activities before bedtime.
Activities such as reading a book, taking a warm bath, or practicing relaxation techniques like deep breathing or meditation can help prepare your mind and body for restful sleep.
It's important to avoid stimulating activities close to bedtime, as they can disrupt your sleep patterns and increase the likelihood of eating late at night.
Prioritizing sleep is a crucial element in achieving success with weight loss.
When you lack sufficient sleep, your body's hunger and fullness hormones can become disrupted, leading to increased cravings and a higher likelihood of overeating.
Choosing Healthy Alternatives for Late-Night Snacks
Instead of reaching for unhealthy snacks, opt for nutritious alternatives when late-night cravings strike.
Keep a variety of healthy options readily available, such as sliced fruits, vegetables with hummus, Greek yogurt, or a handful of nuts.
Mindful eating and portion control are key, so be mindful of your choices and enjoy your late-night snacks in moderation.
Conclusion
Eating late at night can sabotage your weight loss dreams in several ways.
It disrupts your metabolism, leads to poor food choices and overeating, disrupts sleep patterns, and triggers hormonal imbalances.
Additionally, it contributes to emotional eating and promotes mindless consumption.
However, by implementing strategies like establishing a consistent eating schedule, creating a nighttime routine to promote sleep, and choosing healthy alternatives for late-night snacks, you can successfully avoid eating late at night and increase your chances of achieving weight loss success.
Remember, small changes can make a significant difference, so be mindful of your eating habits, prioritize self-care, and stay committed to your weight loss journey.
Are late-night cravings keeping you from achieving your weight loss goals?
As you delve into the impact of eating late at night on your weight loss journey, it becomes clear that timing matters just as much as the choices you make.
Late-night eating disrupts your body's metabolism, hindering its ability to efficiently burn calories and increasing the likelihood of fat storage.
But the effects go beyond metabolism – poor food choices, overeating, sleep disruptions, and hormonal imbalances all intertwine with this habit, making shedding those extra pounds an uphill battle.
To break free from this cycle and truly accelerate your weight loss, it's time to discover the PrimaJust method.
Imagine effortlessly shedding 1-3 pounds per week without resorting to extreme diets or exhaustive exercise routines.
The exact method to unlock your metabolism for all-natural weight loss is now within your reach.
Download our free report nowand unveil the transformative power of the PrimaJust weight loss method.
Say goodbye to late-night cravings and hello to a healthier, happier you.
[Source]
Free Report
Have questions? Leave a comment below, and we'll be happy to help.