When it comes to weight loss, there are countless options available in the market. One such option is Contrave, a prescription medication that claims to aid in weight loss. However, before jumping into any weight loss method, including Contrave, it is essential to conduct thorough research and review the available options. In our previous blog we wrote about Vegan Weight Loss: Pros and Cons of Plant-Based Diets for Results. In this blog, we will delve into the topic of Contrave reviews for weight loss and explore three significant reasons why Contrave should be avoided for weight loss. 
What is Contrave?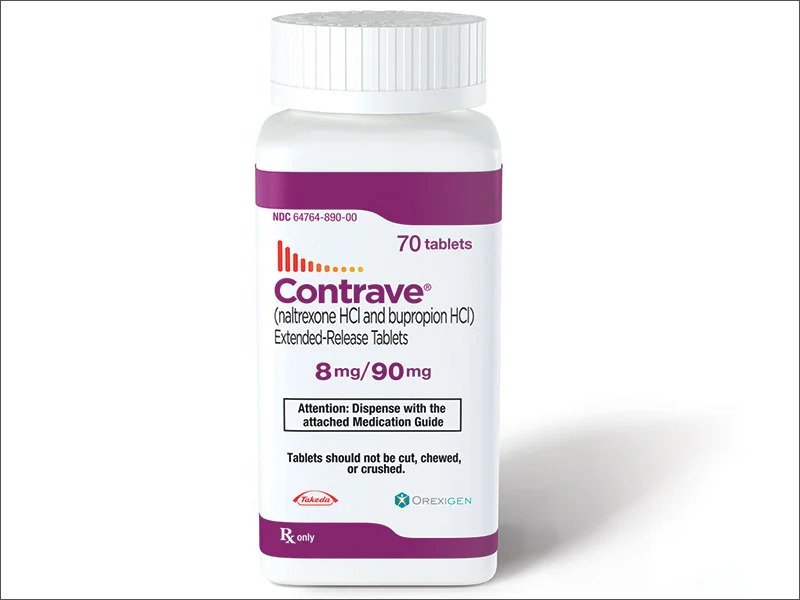 Contrave is a prescription weight loss medication that combines two active ingredients: naltrexone and bupropion.
Naltrexone is primarily used to treat addiction disorders, while bupropion is an antidepressant and smoking cessation aid.
The combination of these two drugs is believed to reduce appetite and increase metabolism, leading to weight loss.
It is worth mentioning that Contrave has undergone FDA approval, but this does not guarantee its effectiveness or safety for everyone.
Reviewing Contrave for Weight Loss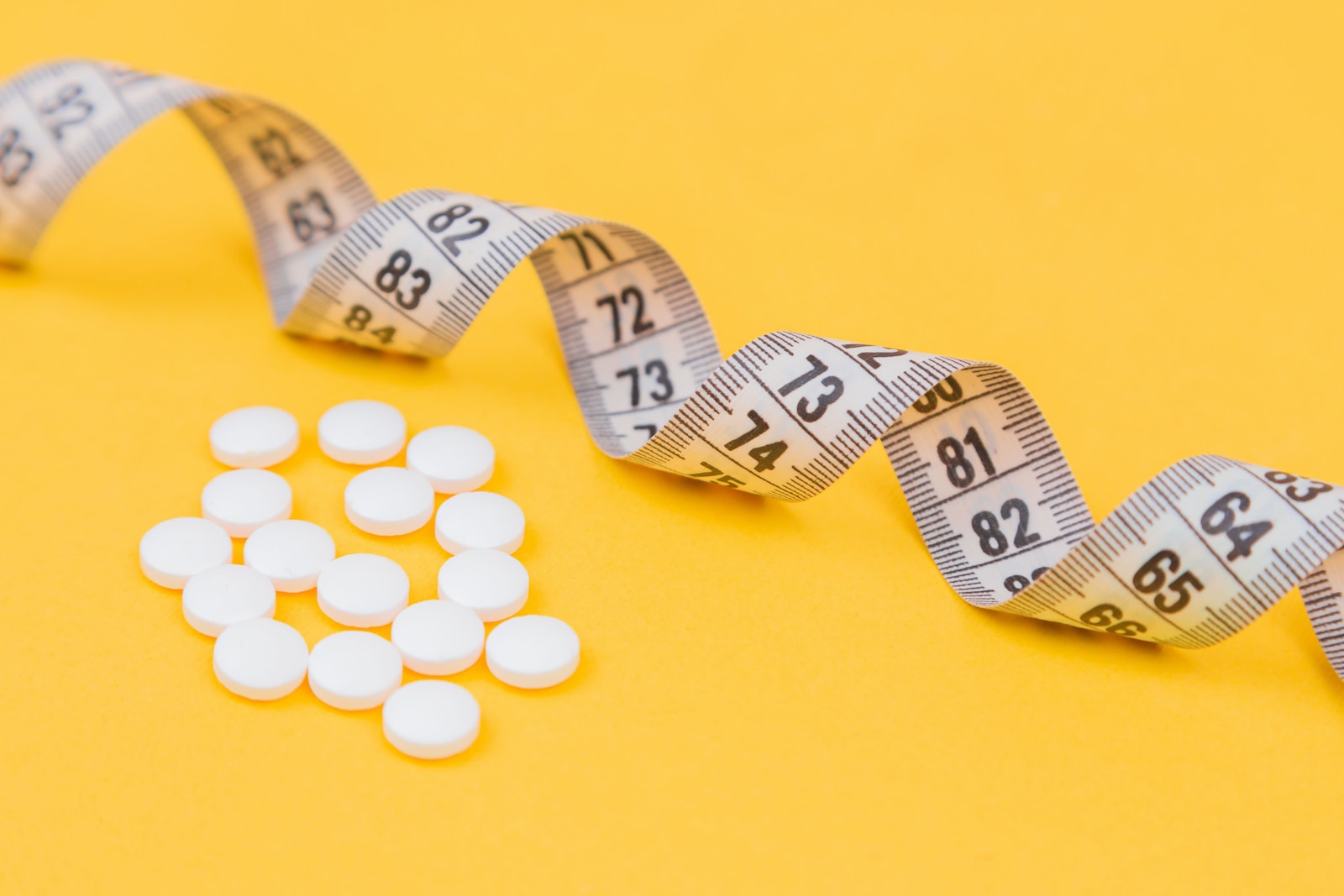 Before trying any weight loss method, it is crucial to read reviews and gather information from reliable sources.
When it comes to Contrave, it is no exception.
By reviewing Contrave, you can gain insights from expert analyses as well as testimonials from individuals who have tried the medication.
Expert analysis of Contrave reviews for weight loss provides valuable information regarding its potential benefits and drawbacks.
These analyses consider factors such as the mechanism of action, clinical trials, and scientific research.
While experts' opinions are valuable, it is also important to consider the experiences shared by individuals who have actually used Contrave.
These personal testimonials offer a glimpse into the real-world effectiveness and side effects of the medication.
Contrave Reviews for Weight Loss
"I took Contrave for 3 weeks following directions. After a few days, I started to feel dryness in my mouth which followed by constant strong bitter taste. I decided to stick to it, but by the end of week three late at night I suddenly started to feel a sharp pain in my lower back which quickly started to spread out up my body. I felt a sharp pain in my chest & back, tightness in my chest and shortness of breath, even my teeth heart & felt numb."

"My first try with contrave I felt sick, depressed could function I thought maybe tomorrow will be better I tried a second dose it was worse, I stopped and decided that $100 was such a waste to not try again, so I gave it a second try this time I took it in the afternoon hoping that would be better, well sad to say the same side effects, I felt not right, my head was foggy, I felt nauseous and dizzy I had to hurry home and lay down. " – WebMD
Reason 1: Potential Side Effects of Contrave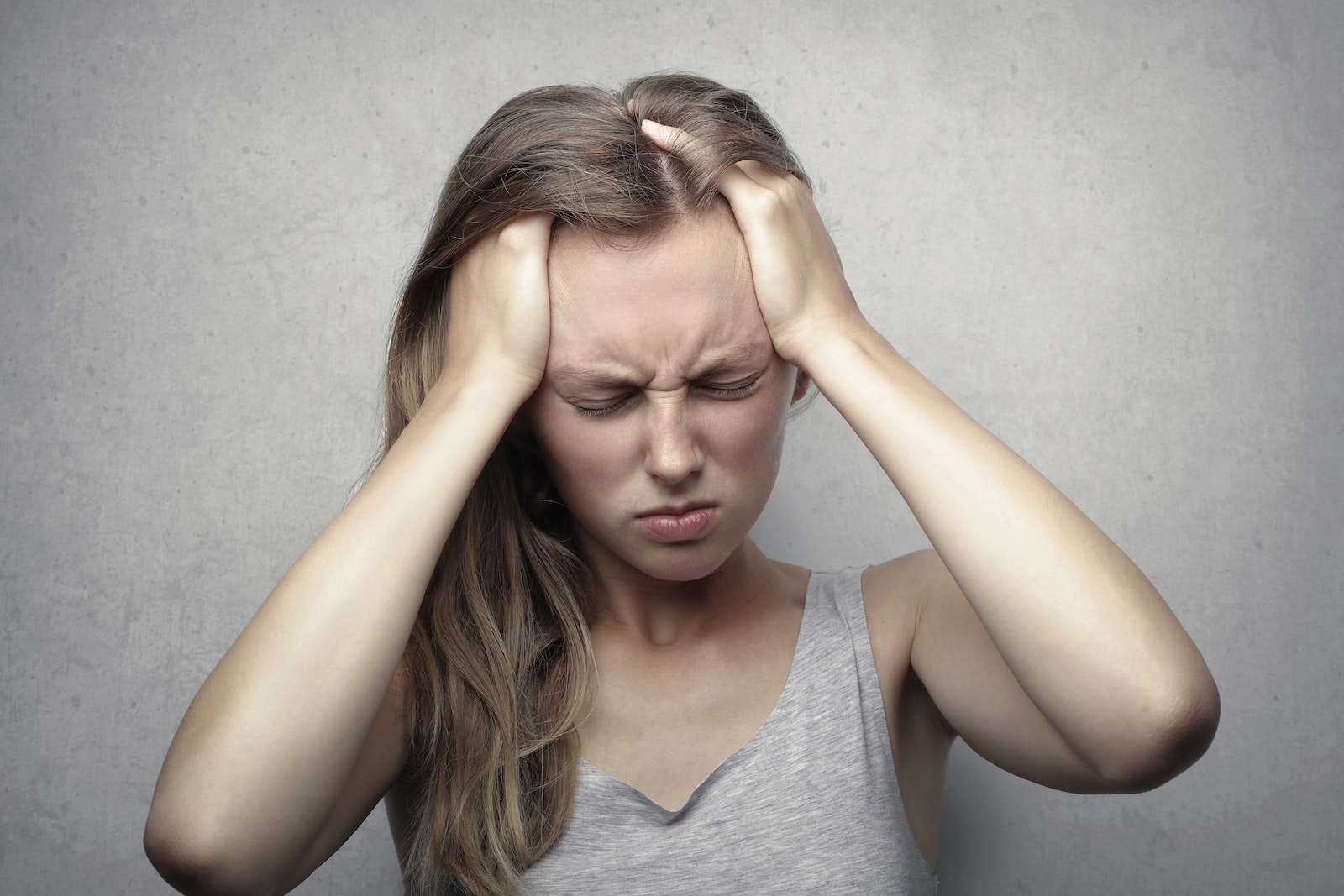 Contrave, a medication used for weight loss, comes with potential side effects that individuals should be aware of before considering it as a weight loss option.
Some common side effects of Contrave may include:
Nausea and vomiting
Headaches
Constipation
Dizziness
Insomnia
Increased heart rate or blood pressure
While these side effects are generally mild and temporary, it's important to note that Contrave can also have more serious side effects and health risks.
These can include:
Seizures: Contrave may lower the seizure threshold, increasing the risk of seizures, especially in individuals with a history of seizures or epilepsy.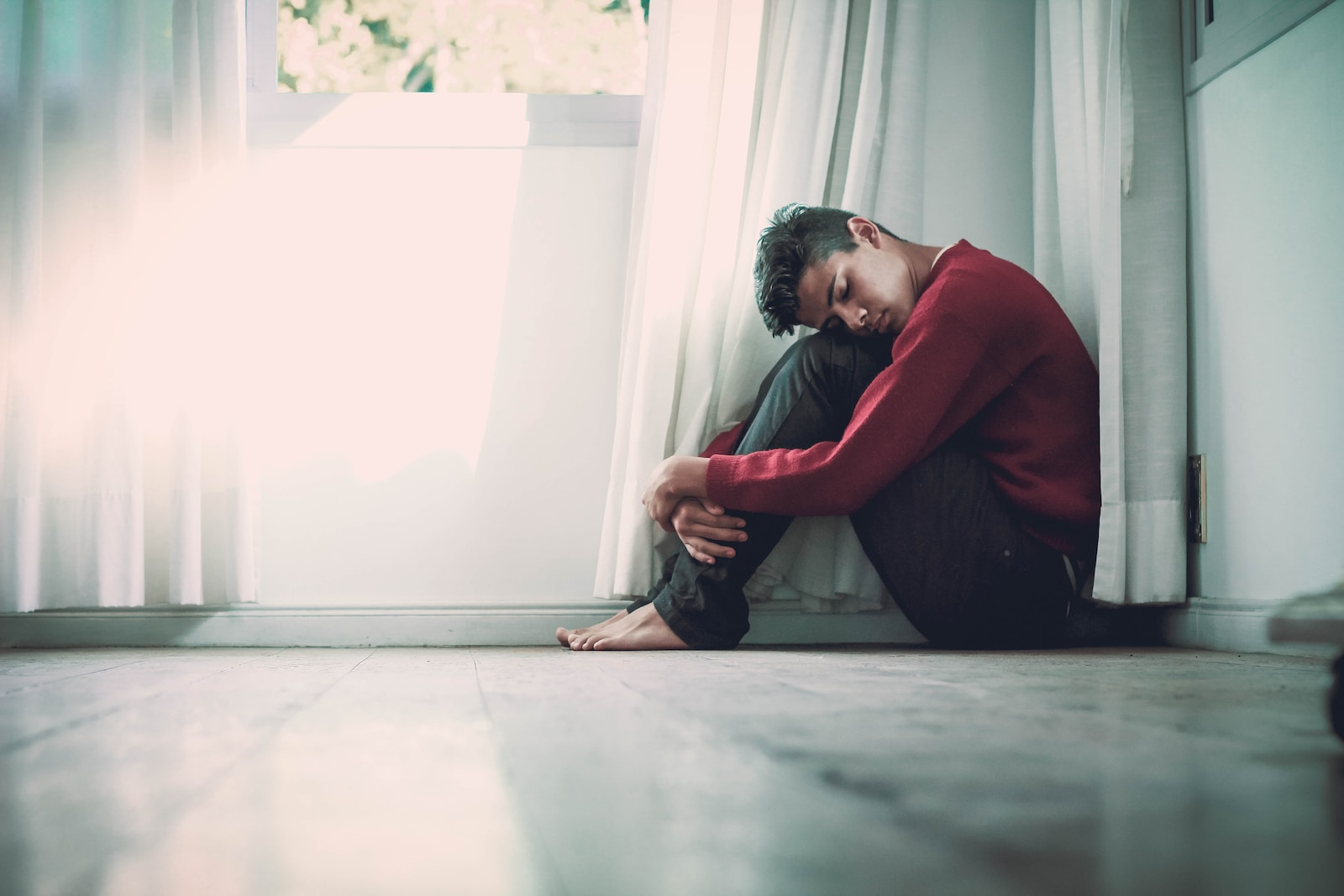 Suicidal thoughts and behavior: Some studies have shown an increased risk of suicidal thoughts and behavior in individuals taking Contrave.
It is crucial to monitor mental health closely while using this medication.
Liver damage: There have been reports of liver damage associated with Contrave use. Regular monitoring of liver function is necessary.
Allergic reactions: Contrave can cause allergic reactions such as rash, itching, swelling, severe dizziness, or difficulty breathing.
These reactions require immediate medical attention.
Considering these potential side effects and health risks, it is essential to consult with a healthcare professional before starting Contrave to assess if it is a suitable option for you.
Reason 2: Effectiveness and Long-Term Results
While Contrave may aid in weight loss, it is important to evaluate its effectiveness compared to other weight loss methods and consider its limitations for long-term results.
Effectiveness compared to other weight loss methods: Contrave has shown moderate effectiveness in clinical trials for weight loss.
However, it is crucial to note that individual responses may vary, and weight loss results cannot be guaranteed for everyone.
Limitations and challenges of relying solely on Contrave: Contrave is not a standalone solution for weight loss.
It should be used as part of a comprehensive weight management plan that includes a healthy diet, regular physical activity, and behavior modifications.
Relying solely on Contrave without addressing lifestyle factors may limit its effectiveness.
Long-term sustainability of weight loss achieved with Contrave: Maintaining weight loss is often challenging, and Contrave alone may not provide long-term sustainability.
Without addressing underlying lifestyle factors and making sustainable changes, weight regain is possible once the medication is discontinued.
Reason 3: Psychological Impact of Contrave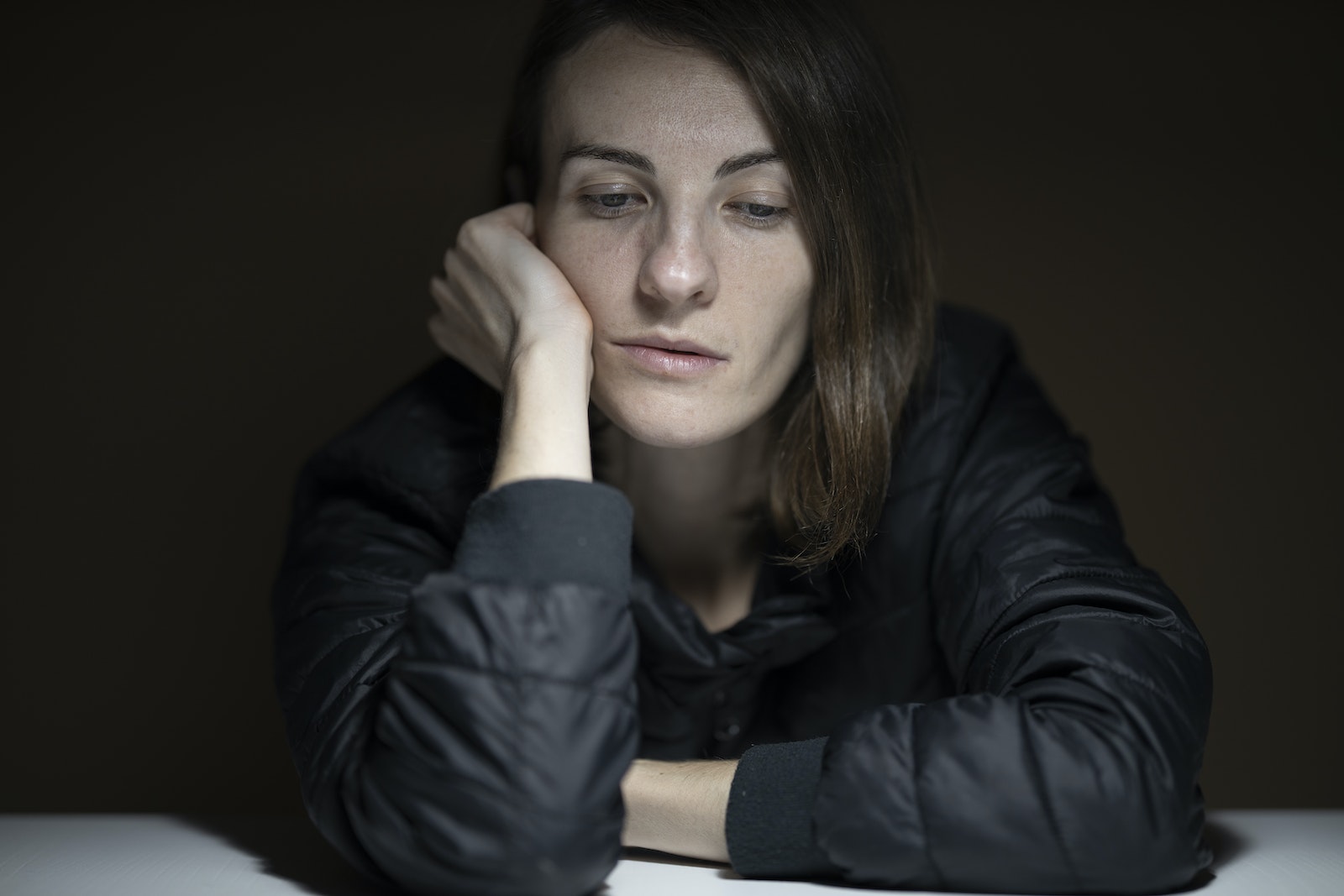 Contrave can have an impact on mental health and mood, and it's essential to consider the psychological aspects when contemplating its use for weight loss.
Contrave's influence on mental health and mood: Some individuals may experience mood changes, anxiety, or depression while taking Contrave.
It is crucial to monitor mental health closely and consult a healthcare professional if any concerning symptoms arise.
Potential risks of dependency and addiction: Contrave contains bupropion, an antidepressant that may have the potential for dependency or addiction.
It is important to follow the prescribed dosage and consult a healthcare professional for guidance.
Addressing emotional factors in weight loss journey: Weight loss involves not only physical changes but also emotional and psychological aspects.
Contrave may not directly address emotional eating or underlying psychological factors contributing to weight gain.
Combining the medication with therapy or counseling may be beneficial for a comprehensive approach to weight loss.
Conclusion
In conclusion, Contrave may seem like an appealing weight loss option, but it is important to approach it with caution.
The potential side effects, questionable effectiveness compared to other methods, and psychological impact raise concerns about its suitability as a long-term weight loss solution.
Considering alternative weight loss approaches that focus on a holistic lifestyle change is highly recommended.
Before embarking on any weight loss journey, it is crucial to consult with healthcare professionals who can provide personalized guidance based on your specific needs and medical history.
Remember, weight loss is a unique and individualized process, and what works for one person may not work for another.
Prioritizing your health, both physically and mentally, should be the ultimate goal in any weight loss endeavor.
Contrave reviews for weight loss reveal significant reasons to avoid this option due to potential harm.
By staying informed and making educated decisions, you can choose the most suitable and effective approach to achieve your weight loss goals.
Are you struggling to find a safe and effective weight loss method that won't cause harm to your body?
The world of weight loss is filled with tempting options, but not all of them deliver on their promises.
As you read through Contrave reviews and learn about the potential risks it poses, you might be feeling disheartened and unsure where to turn next.
But fear not, because there is a better solution waiting for you! Introducing the PrimaJust weight loss method, a revolutionary approach that prioritizes your health and well-being.
With this method, you can unlock your metabolism for all-natural weight loss, shedding 1-3 pounds per week without the need for extreme diets or strenuous exercise.
Say goodbye to harmful options and embrace a healthier, more sustainable path.
Take charge of your weight loss journey today by downloading our still free report, where you will discover The Exact Method to transform your body and life.
Don't let harmful methods derail your progress.
Click the link below to access the exclusive report and begin your journey towards a happier, healthier you.
[Source]
Free Report
Leave a comment if you have any questions or need further clarification.