Plant-based diets have gained immense popularity in recent years, particularly for individuals seeking effective weight loss strategies. The vegan lifestyle, in particular, has become a beacon of hope for those looking to shed pounds while adopting a compassionate and sustainable approach to eating. In our previous blog we wrote about Gastric Sleeve Problems: Unveiling 7 Terrifying Issues. In this blog, we will delve into the pros and cons of vegan weight loss, exploring the potential benefits and challenges that come with following a plant-based diet for effective results.
The Pros of Vegan Weight Loss
Health Benefits of a Plant-Based Diet
One of the major advantages of adopting a vegan diet for weight loss is the associated health benefits.
Numerous studies have shown that plant-based diets can improve heart health and reduce the risk of cardiovascular diseases.
By eliminating animal products, individuals can significantly lower cholesterol levels and improve blood pressure, ultimately reducing their chances of developing heart-related issues.
Additionally, a vegan diet promotes the consumption of nutrient-rich foods, ensuring that individuals obtain a wide array of vitamins, minerals, and antioxidants to support overall health.
High Fiber Intake and its Impact on Weight Loss
Fiber plays a crucial role in promoting weight loss, and vegan diets are naturally high in fiber.
By consuming plant-based foods that are rich in fiber, individuals experience increased satiety, which helps curb overeating and unnecessary snacking.
Moreover, a high fiber intake improves digestion, reduces bloating, and contributes to better gut health.
Plant-based foods also tend to have a lower calorie density, meaning that individuals can consume a larger volume of food while still maintaining a reduced calorie intake.
Lower Intake of Processed and High-Fat Foods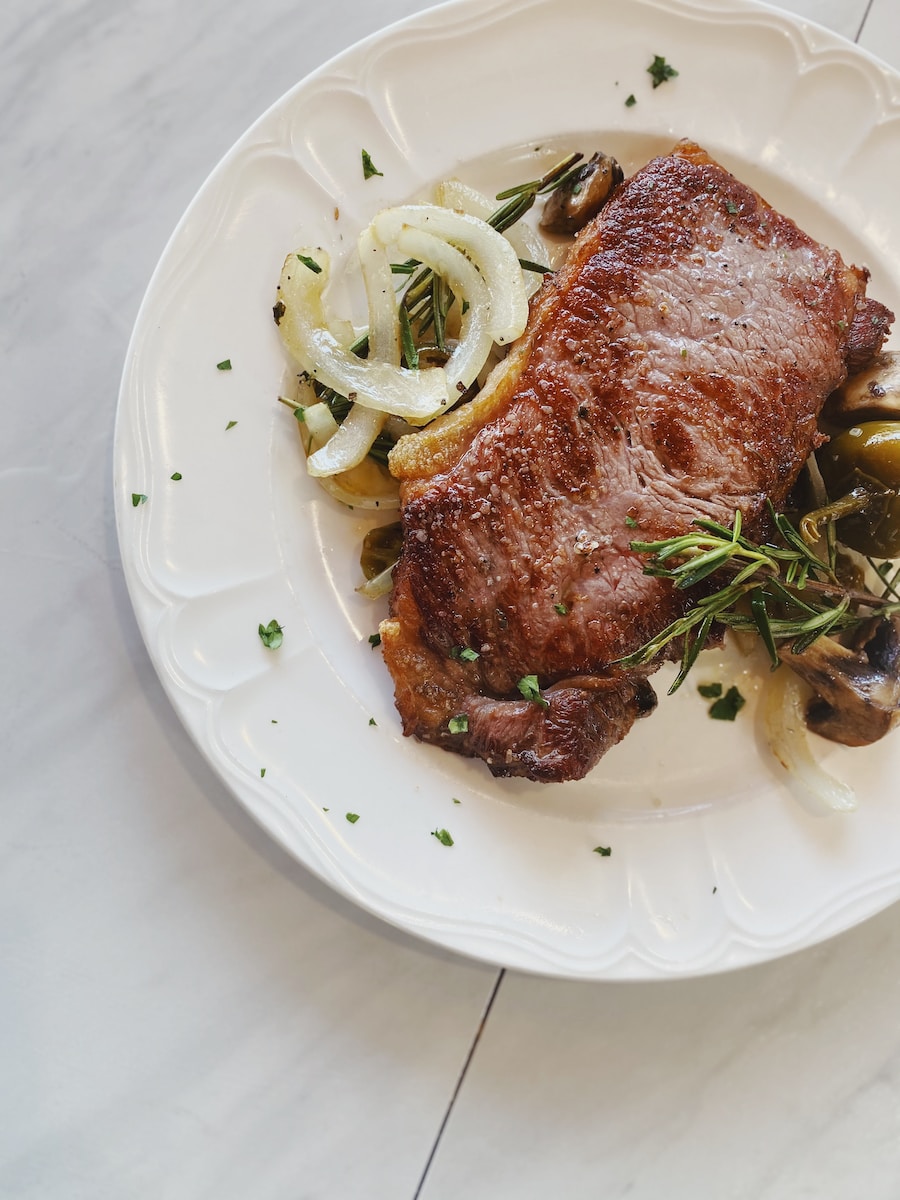 Another advantage of vegan weight loss is the reduced consumption of processed foods, saturated fats, and cholesterol.
Animal products, such as meat and dairy, are often high in unhealthy fats and can contribute to weight gain and other health issues.
By avoiding these products, individuals following a vegan diet focus on whole, natural foods that are rich in essential nutrients and low in harmful fats.
This shift in dietary choices can have a significant impact on weight loss and overall well-being.
The Cons of Vegan Weight Loss
Nutritional Considerations of a Plant-Based Diet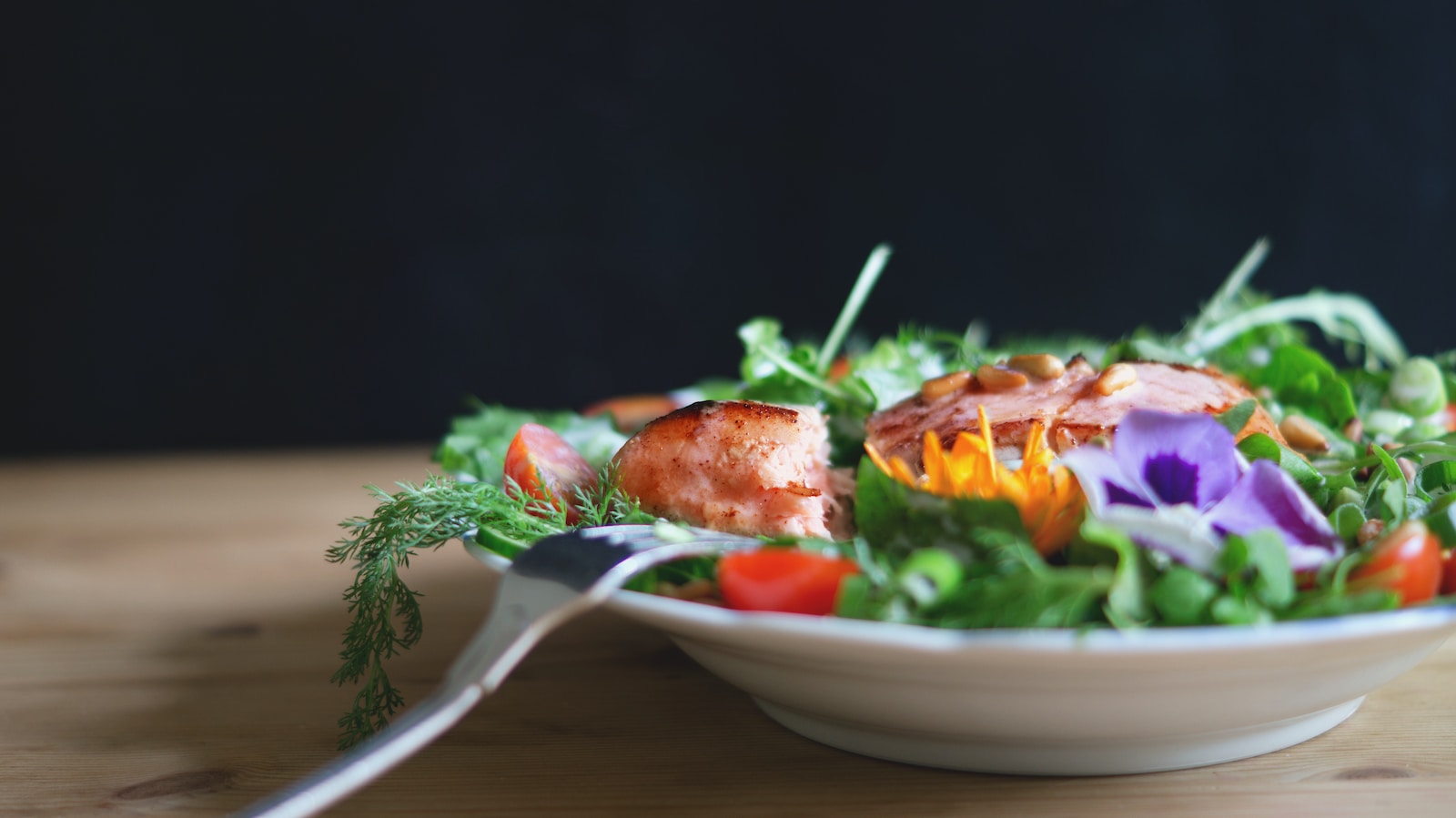 While vegan diets offer numerous health benefits, it is important to consider potential nutritional deficiencies that may arise.
Certain nutrients, such as vitamin B12, iron, and omega-3 fatty acids, are predominantly found in animal-based foods.
Therefore, vegans must pay close attention to their meal planning and consider appropriate supplementation to ensure they meet their nutritional needs.
Balancing a vegan lifestyle with proper nutrition requires knowledge and effort, but it is certainly achievable with the right approach.
Social and Practical Challenges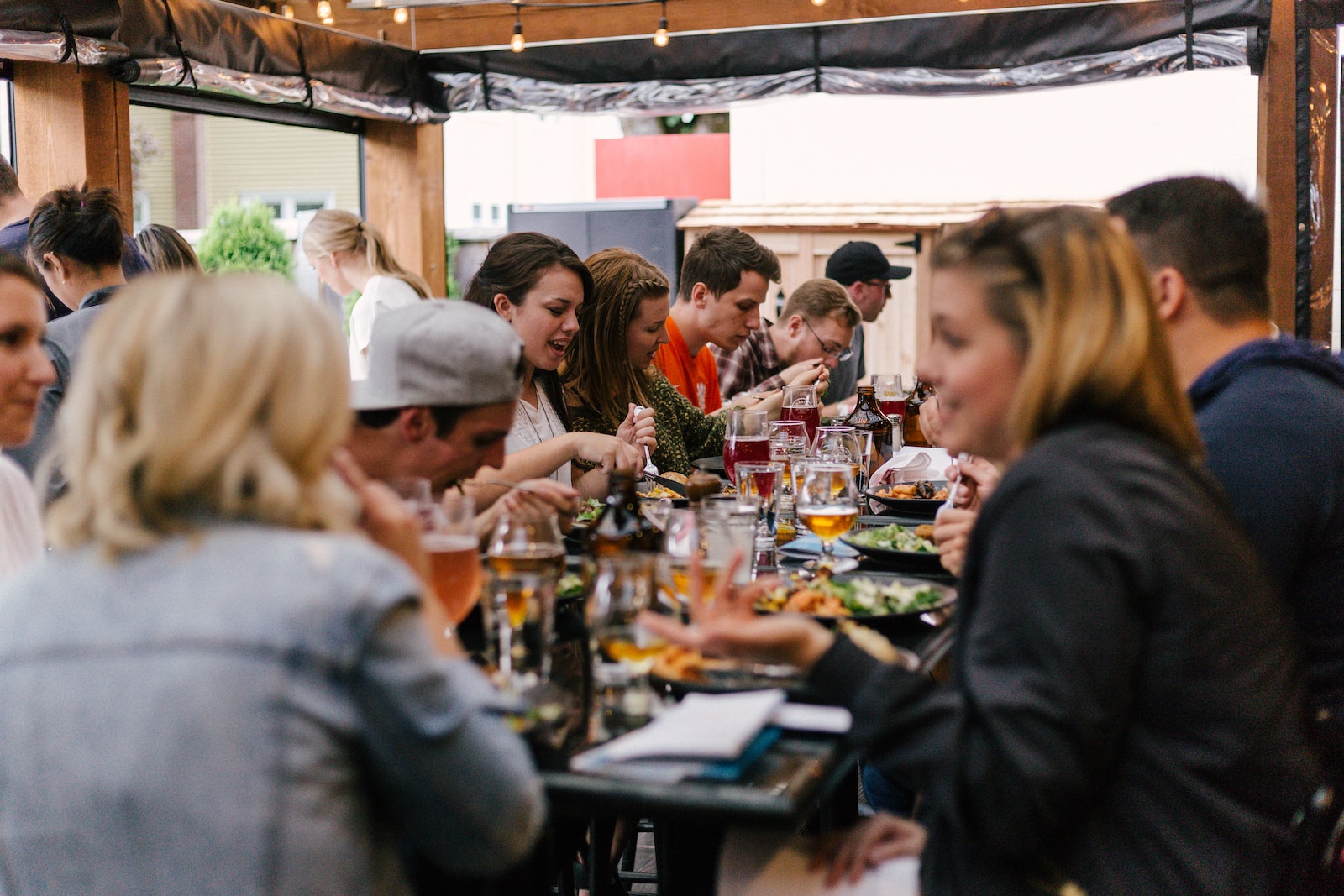 Following a vegan diet for weight loss may present certain social and practical challenges.
In certain environments or social settings, finding suitable vegan food options can be limited, making it more difficult to adhere to the diet.
Additionally, vegan-friendly restaurants and convenience foods may not be readily available, especially in less progressive areas.
It is important for individuals to plan ahead and be prepared to navigate these challenges to maintain their weight loss journey successfully.
Furthermore, the decision to adopt a vegan lifestyle can have an impact on social relationships and cultural traditions, as food often plays a central role in social gatherings.
It is essential to communicate effectively with loved ones and find ways to accommodate personal choices while still maintaining meaningful connections.
Emotional and Psychological Factors
Weight loss journeys are not solely physical but also involve emotional and psychological aspects.
When it comes to vegan weight loss, personal beliefs and moral considerations often come into play.
Choosing a vegan lifestyle can be driven by ethical or environmental reasons, which adds an additional layer of commitment to the weight loss journey.
It is essential to have a strong support system and motivation to stay focused and overcome potential challenges.
Dealing with cravings for non-vegan foods and navigating emotional eating patterns requires self-awareness and effective coping strategies.
Striking a Balance: Tips for Effective Vegan Weight Loss
Educating Yourself and Seeking Professional Guidance
To ensure successful vegan weight loss, it is essential to educate yourself about nutritional requirements and potential deficiencies that may arise from eliminating animal products.
Take the time to research and understand the key nutrients to focus on, such as vitamin B12, iron, and omega-3 fatty acids.
Additionally, consider consulting with a registered dietitian or nutritionist who specializes in plant-based diets.
They can provide personalized guidance and help create a meal plan that meets your nutritional needs while supporting your weight loss goals.
Meal Planning and Food Preparation
Meal planning plays a crucial role in achieving effective vegan weight loss.
Creating a well-rounded and balanced meal plan ensures that you're consuming a variety of nutrients while managing your calorie intake.
Include a range of fruits, vegetables, legumes, and whole grains to provide essential vitamins, minerals, and fiber.
Experiment with different recipes and cooking techniques to make your plant-based meals delicious and satisfying.
Explore online resources, cookbooks, and vegan communities for inspiration and support in your culinary journey.
Physical Activity and Exercise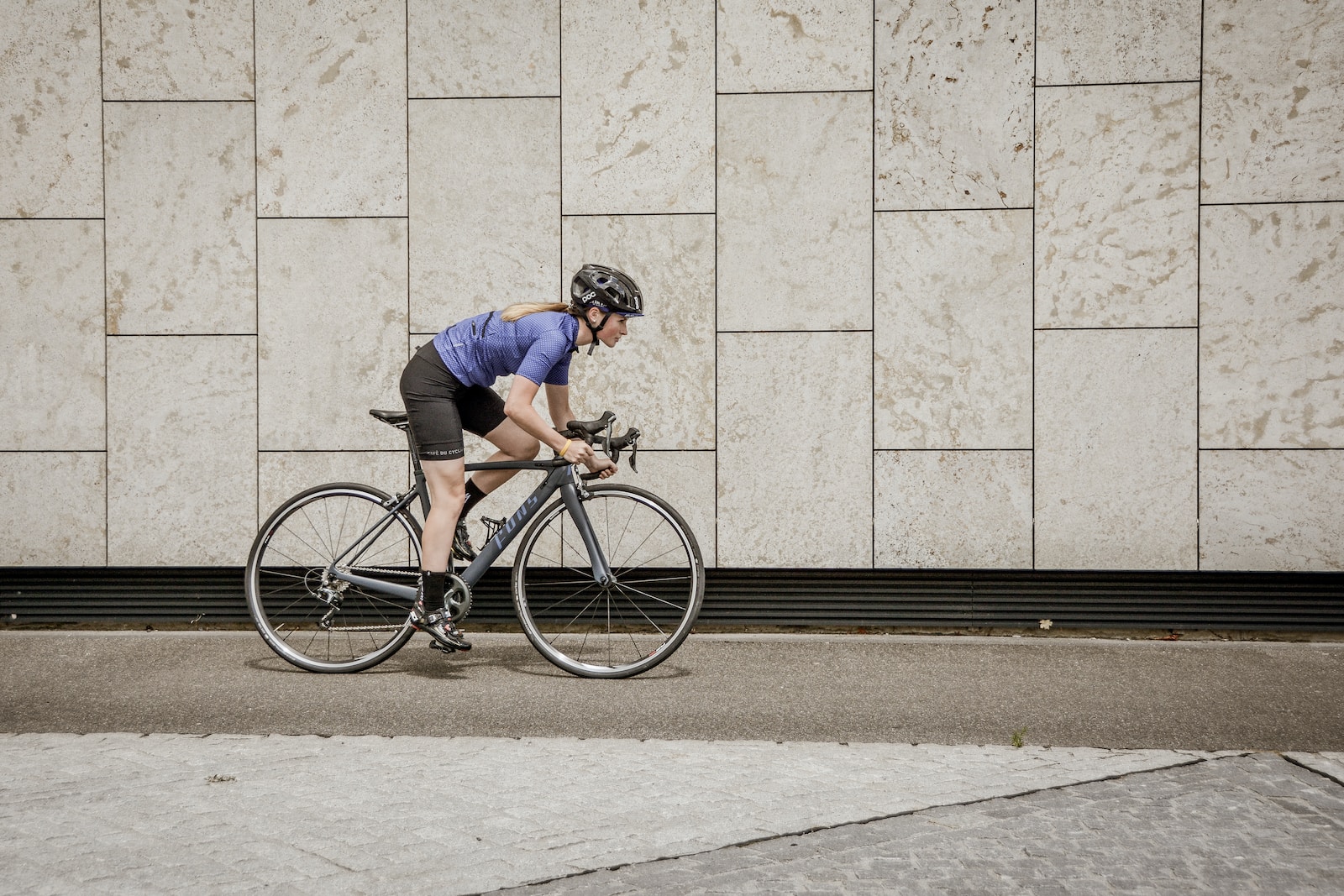 Incorporating physical activity and exercise into your routine is key to boosting weight loss results and promoting overall health.
Find activities that you enjoy and that align with your fitness level.
Whether it's brisk walking, cycling, dancing, or strength training, engage in regular exercise sessions to enhance your metabolism and burn calories.
Incorporate workouts that target different muscle groups for a well-rounded fitness routine.
Remember to listen to your body and gradually increase the intensity and duration of your workouts to avoid injury.
Conclusion
Vegan weight loss presents a range of benefits, from improved health to reduced calorie intake and lower fat consumption.
However, it is important to strike a balance and approach it with knowledge, planning, and support.
Educate yourself about your nutritional needs, seek guidance from professionals, and develop a well-rounded meal plan.
Embrace physical activity and find exercises that you enjoy to complement your weight loss journey.
In the end, it's crucial to recognize that vegan weight loss is a personal choice.
Each individual's needs and goals may differ, so it's important to make informed decisions that align with your unique circumstances.
By combining the pros of vegan weight loss with personalized strategies and self-awareness, you can embark on a successful weight loss journey while following a compassionate and sustainable plant-based lifestyle.
Are you intrigued by the idea of vegan weight loss but unsure about its effectiveness and sustainability?
Going vegan has gained popularity as a promising approach to shed unwanted pounds while embracing a compassionate lifestyle.
However, the road to successful weight loss is often riddled with challenges, especially when navigating the right balance of nutrients and finding a plan that suits your individual needs.
If you're eager to experience the transformative power of a vegan weight loss method that works wonders without the need for strict diets or exhausting exercise routines, then the PrimaJust weight loss method might be the game-changer you've been searching for.
This revolutionary approach focuses on unlocking your metabolism for all-natural weight loss, allowing you to effortlessly lose 1-3 pounds per week—without the hassle of traditional dieting or grueling workouts.
Take the first step towards a healthier you by downloading our still free report today, where you'll discover The Exact Method to Unlock Your Metabolism for All-Natural Weight Loss.
Don't miss out on this incredible opportunity to achieve your weight loss goals while staying true to your ethical values.
Click the link below to access the exclusive report and embark on a journey towards a fitter, happier, and more vibrant you.
[Source]
Free Report
Need more information? Drop a comment below, and we'll get back to you.