Gastric sleeve surgery has gained tremendous popularity in recent years as a highly effective weight loss solution. This surgical procedure involves reducing the size of the stomach to promote weight loss. While it has helped many individuals achieve their weight loss goals and improve their overall health, it's important to acknowledge the potential risks and complications that can arise from this procedure. In our previous blog, we wrote about The Alarming Risk of Low Carb Diets Unveiled. In this blog post, we will delve into seven terrifying gastric sleeve problems that have had a significant impact on the global stage, shedding light on the dark side of the procedure.
Gastric Sleeve Problems 1: Postoperative Infections and Complications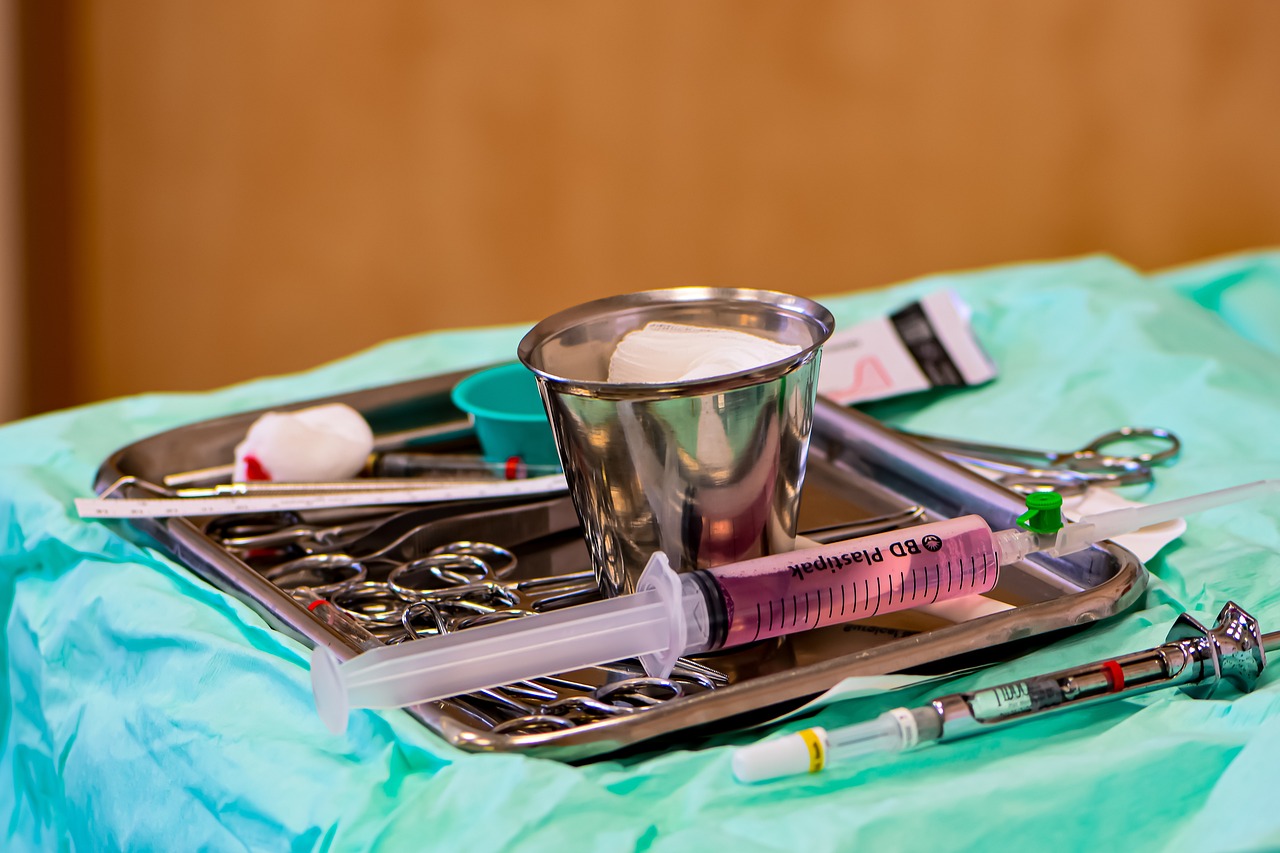 Gastric sleeve surgery carries a prevalent risk of postoperative infections, posing significant concerns for patients.
Following the procedure, individuals become susceptible to different types of infections, both within the surgical incision and the abdominal cavity.
The repercussions of such infections can be severe, with complications ranging from abscesses and sepsis to organ damage.
Disturbingly, there have been instances where patients faced life-threatening conditions as a direct result of infections that developed subsequent to gastric sleeve surgery.
Thus, it becomes imperative for patients to be fully informed about these potential risks and adopt essential precautions to effectively mitigate the likelihood of infection occurrence.
Gastric Sleeve Problems 2: Nutritional Deficiencies and Malnutrition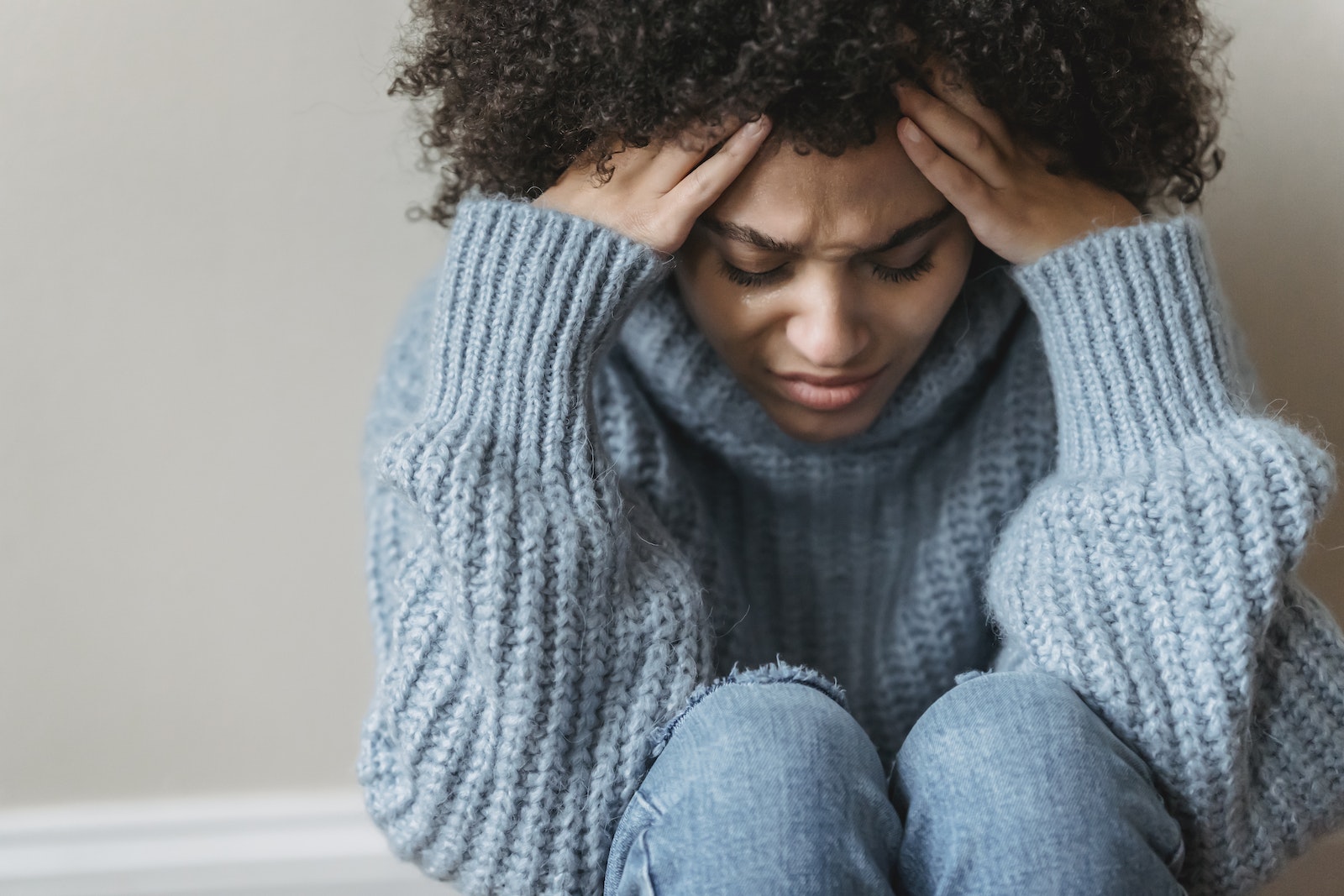 Another significant concern associated with gastric sleeve surgery is the potential for nutritional deficiencies and malnutrition.
The procedure alters the digestive system, limiting the amount of food the stomach can hold and reducing nutrient absorption.
Due to the reduced stomach size, patients may struggle to consume an adequate amount of essential nutrients, including vitamins and minerals.
This can result in deficiencies that negatively impact overall health and wellbeing.
Long-term effects of nutritional deficiencies can include fatigue, weakness, hair loss, and impaired immune function.
It is crucial for patients to work closely with healthcare professionals to develop a proper nutritional plan to address these concerns.
Gastric Sleeve Problems 3: Gastroesophageal Reflux Disease (GERD)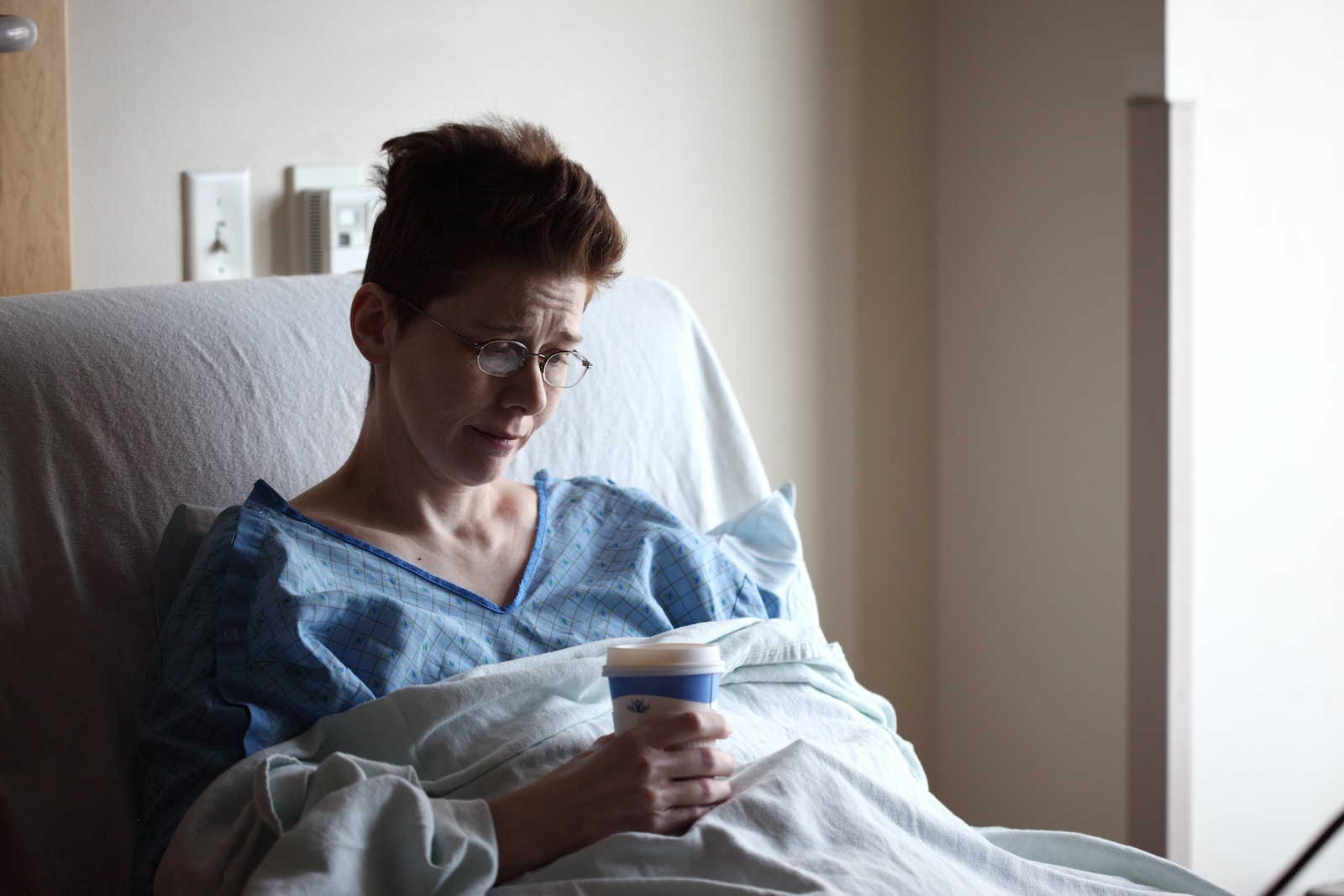 Gastroesophageal Reflux Disease, commonly known as GERD, is a condition characterized by the regurgitation of stomach acid into the esophagus.
While gastric sleeve surgery is effective for weight loss, it can also contribute to the development or exacerbation of GERD symptoms in some patients.
The surgical alteration of the stomach can lead to changes in the pressure and function of the lower esophageal sphincter, allowing stomach acid to flow back into the esophagus.
This can result in symptoms such as heartburn, chest pain, and difficulty swallowing.
Patients experiencing severe GERD symptoms after gastric sleeve surgery may require additional medical interventions to manage the condition effectively.
Gastric Sleeve Problems 4: Gastric Leaks and Fistulas
Gastric leaks and fistulas are serious complications that can occur after gastric sleeve surgery.
A gastric leak refers to the escape of stomach contents through a hole or a separation in the surgical site.
Fistulas, on the other hand, are abnormal connections that form between different parts of the digestive system.
Gastric leaks and fistulas can lead to significant health problems, including infection, abscess formation, and peritonitis.
These complications may require further surgical interventions and can result in prolonged hospital stays or even life-threatening situations.
Real-life case studies have demonstrated the devastating effects of gastric leaks and fistulas, highlighting the importance of careful monitoring and prompt medical attention post-surgery.
Gastric Sleeve Problems 5: Psychological and Emotional Challenges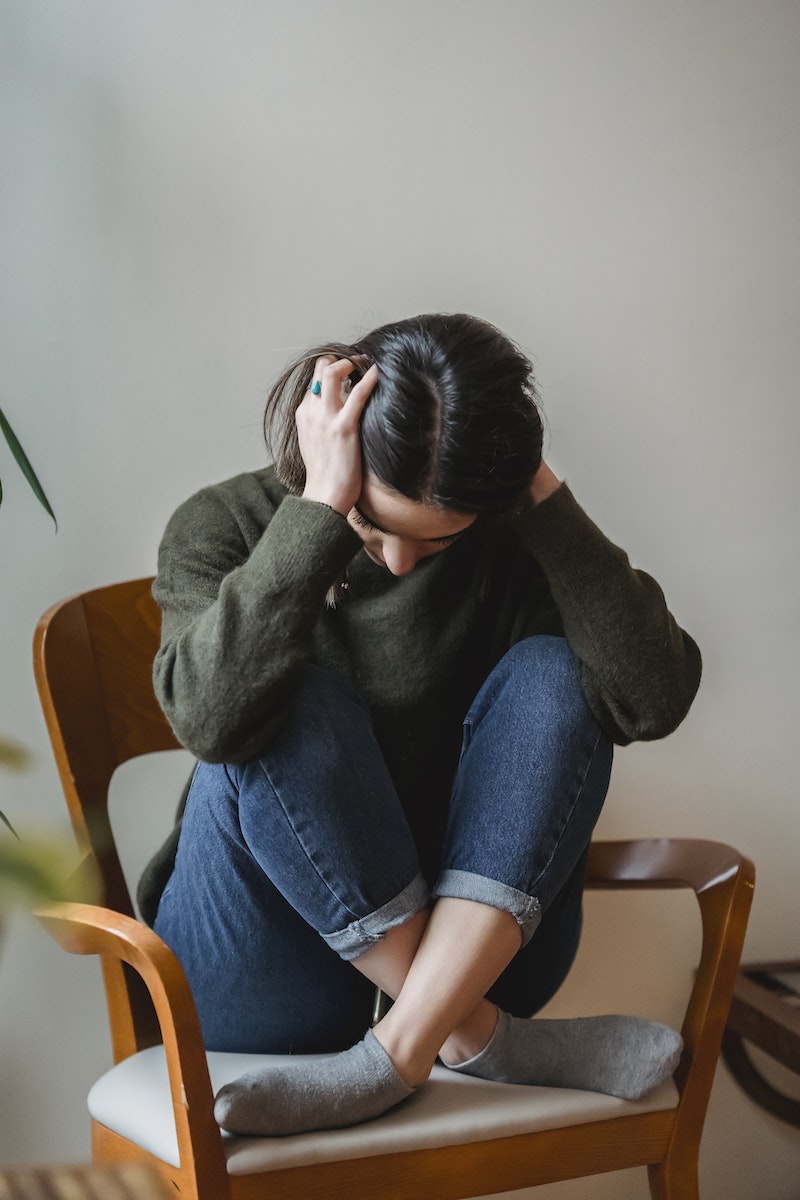 Gastric sleeve surgery goes beyond physical implications, extending into psychological and emotional realms.
Patients may confront body image issues, depression, and anxiety when adapting to the profound transformations in their bodies and lifestyles.
Establishing a support system, encompassing mental health experts, becomes crucial to tackle these obstacles and promote comprehensive well-being.
By acknowledging the multidimensional impact of gastric sleeve surgery and prioritizing mental health, individuals can navigate their journey with increased resilience and achieve a balanced state of mind.
Through holistic care, patients can embrace their new lives, fostering self-acceptance and emotional stability along the way.
Gastric Sleeve Problems 6: Weight Regain and Plateau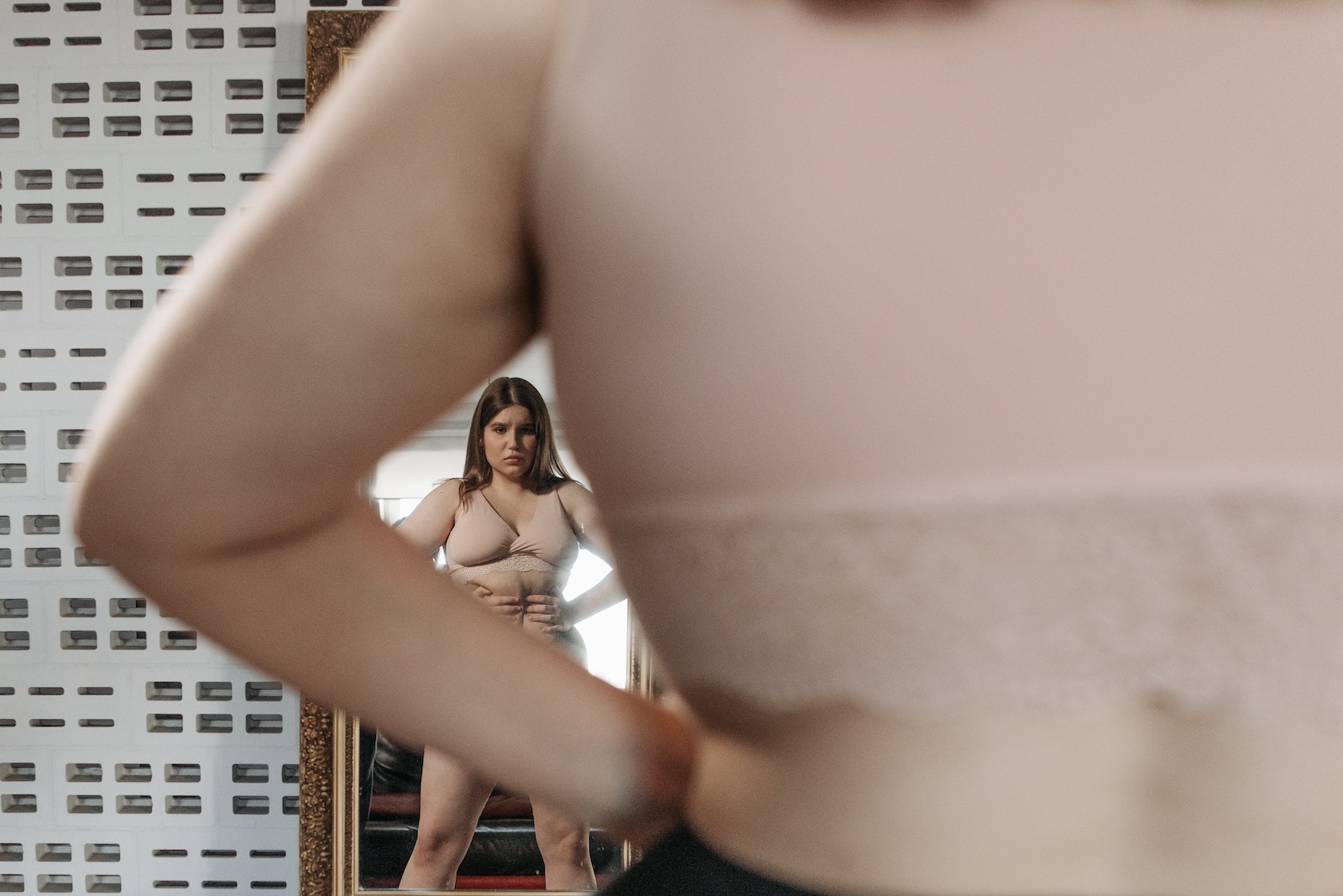 Following gastric sleeve surgery, weight loss is initially successful; however, there is a potential for weight regain and plateau in the long run.
Multiple factors, such as lifestyle decisions, hormonal fluctuations, and the body's adaptive mechanisms, play a role in this phenomenon.
Maintaining weight loss becomes a challenge for patients, necessitating additional measures like modifying their diet and implementing exercise regimens to overcome these hurdles.
By addressing these factors and making necessary lifestyle changes, individuals can better manage weight fluctuations and sustain the positive outcomes of gastric sleeve surgery.
Gastric Sleeve Problems 7: Surgical Complications and Mortality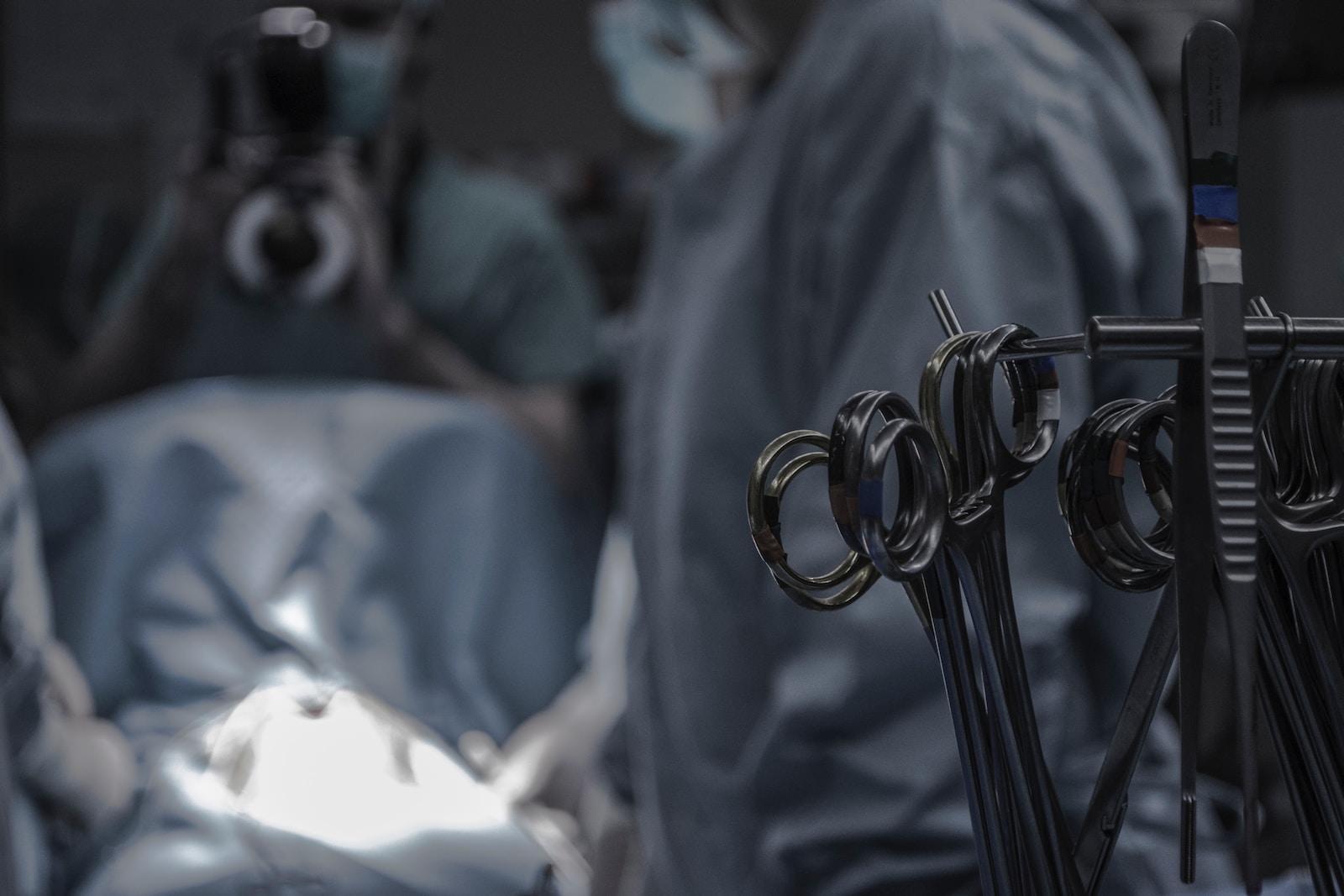 Gastric sleeve surgery, although generally safe, carries potential complications.
These range from minor problems like bleeding and infection to more serious issues including blood clots, bowel obstructions, and organ injuries.
In rare cases, these complications can lead to mortality.
Patients considering the procedure should be well-informed about these risks and carefully select experienced surgeons who prioritize safety and adhere to proper protocols.
Prioritizing patient safety, awareness, and expertise in the surgical team can minimize the chances of complications and ensure a successful gastric sleeve surgery outcome.
Open communication and informed decision-making are essential for a positive patient experience.
Conclusion
Gastric sleeve surgery exposes seven alarming issues that necessitate attention and comprehension.
These include postoperative infections, nutritional deficiencies, GERD, gastric leaks, psychological hurdles, weight regain, and surgical complications.
It is crucial for individuals considering this procedure to prioritize informed decision-making, consult with professionals, and acknowledge the potential risks.
By doing so, they can make informed choices that safeguard their health and well-being.
Gastric sleeve problems should not be underestimated, and comprehensive knowledge is vital to ensure the best possible outcomes for patients.
Are you familiar with the daunting challenges that can arise from gastric sleeve procedures?
The journey to weight loss can be filled with uncertainties, especially when facing the potential risks and complications associated with such surgeries.
However, it doesn't have to be this way.
If you're seeking a safer and more effective alternative to gastric sleeve procedures, the PrimaJust weight loss method might be the solution you've been searching for.
Say goodbye to terrifying gastric sleeve problems and embrace a natural and effortless approach to shedding pounds.
With PrimaJust, you can unlock your metabolism for all-natural weight loss, allowing you to lose 1-3 pounds per week without the need for extreme diets or exhausting exercise routines.
Take control of your weight loss journey today and download our still free report, revealing The Exact Method to Unlock Your Metabolism for All-Natural Weight Loss.
Don't miss this chance to achieve your dream body without the risks and complications.
Click the link below to download our free report and discover the path to a healthier and happier you.
[Source]
Free Report
Need more information? Drop a comment below, and we'll get back to you.