Low carb diets have gained significant popularity in recent years, with many individuals turning to them as a means of achieving weight loss and improving their overall health. However, it's important to understand that these diets come with their fair share of risks and potential drawbacks, including the risk of low carb diet. In our previous blog we wrote about Ozempic Deadly Side Effects: 5 Terrifying Consequences to Know. In this blog, we will delve into the risk of low carb diets, including the potential impact on your health in the long run. So let's explore the risk of a low carb diet and understand why they might not be as beneficial as they initially seem.
Understanding Low Carb Diets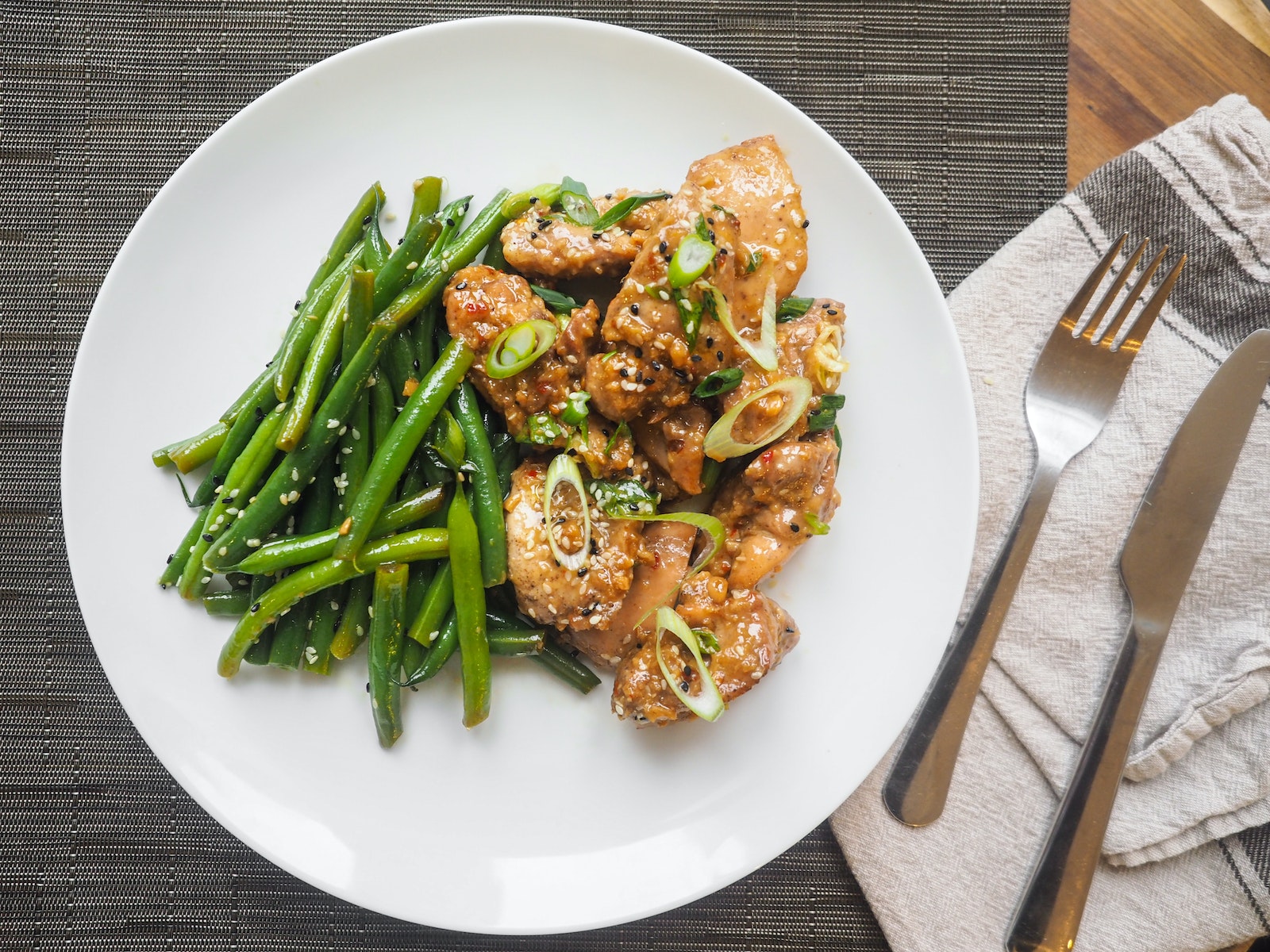 Before we dive into the risks associated with low carb diets, let's first gain a clear understanding of what they entail.
Low carb diets are dietary approaches that emphasize a reduction in carbohydrate intake while increasing the consumption of proteins and fats.
The idea behind these diets is to shift the body's metabolism towards burning fat for fuel instead of relying on carbohydrates.
There are various variations of low carb diets, including the ketogenic diet, Atkins diet, and paleo diet, among others.
While these diets may have slightly different guidelines and food restrictions, they all share the common goal of minimizing carbohydrate consumption.
Potential Benefits of Low Carb Diets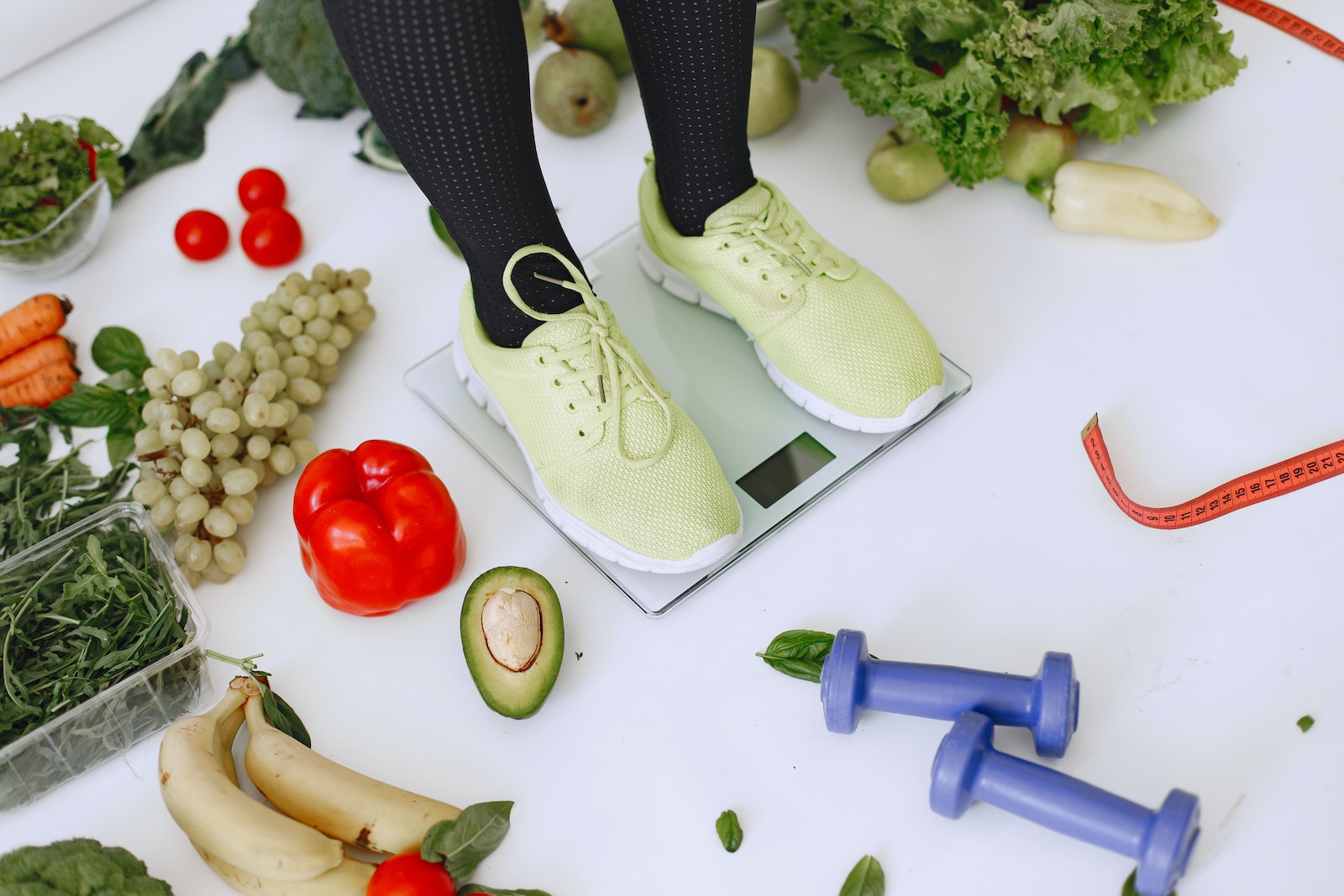 Low carb diets have been praised for their potential benefits, particularly in terms of weight loss and improved metabolic markers.
By restricting carbohydrate intake, these diets can lead to a reduction in insulin levels, which promotes fat burning and weight loss.
Additionally, low carb diets have been shown to improve markers of metabolic health, such as blood sugar levels and blood pressure.
Another advantage of low carb diets is the increased satiety they provide.
Foods high in protein and healthy fats can help keep you feeling full for longer, reducing cravings and the urge to snack between meals.
This aspect can be particularly beneficial for individuals looking to manage their calorie intake and control their weight.
Unveiling the Risks of Low Carb Diets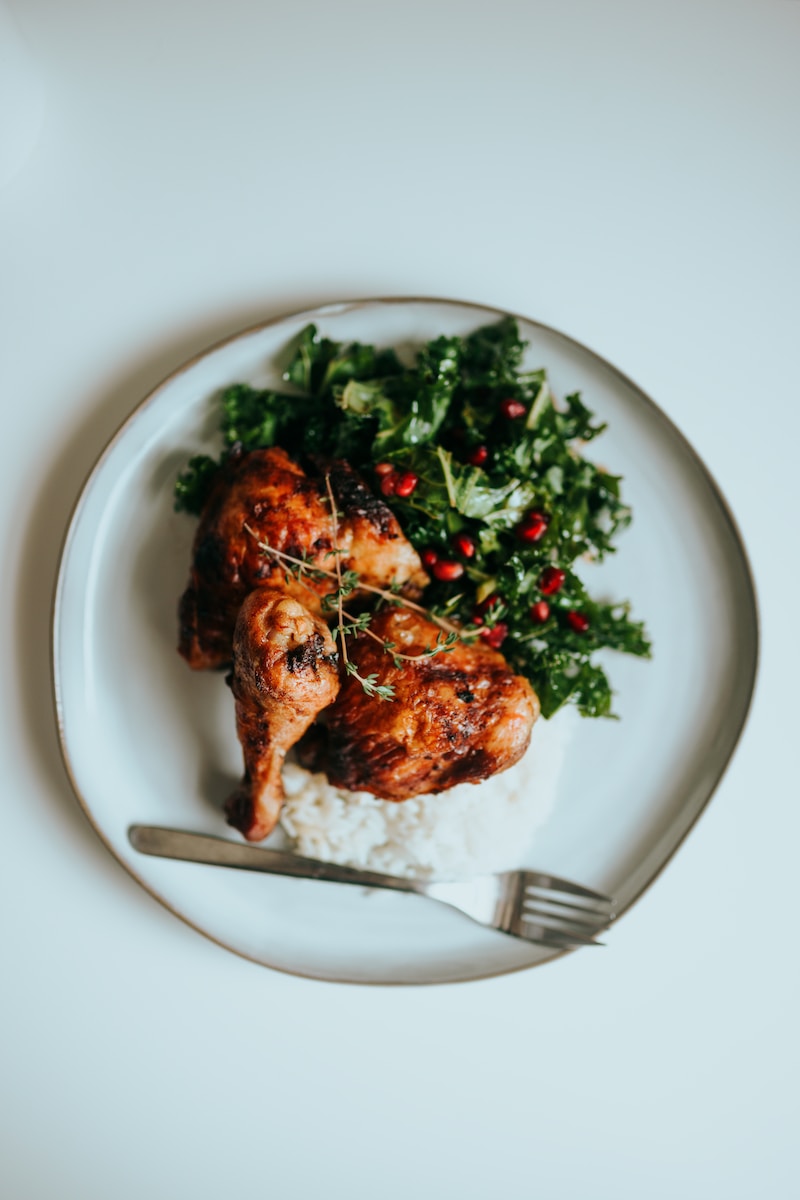 While low carb diets offer certain benefits, it's essential to be aware of the risks they entail.
Ignoring these risks can lead to potential harm in the long run, compromising your overall health and well-being.
Impact on Nutrient Deficiencies and Imbalances
One significant risk of low carb diets is the potential for nutrient deficiencies and imbalances.
Carbohydrates are the body's primary source of energy, and by significantly reducing their intake, you may miss out on essential nutrients found in carbohydrate-rich foods.
For instance, whole grains are a valuable source of dietary fiber, B vitamins, and minerals like magnesium and selenium.
Neglecting these foods in favor of a low carb approach may result in deficiencies.
To mitigate this risk, individuals following low carb diets should prioritize nutrient-dense foods and consider incorporating a wide variety of vegetables, nuts, seeds, and other plant-based sources of essential nutrients.
Additionally, it may be advisable to consult with a registered dietitian or healthcare professional to ensure that nutrient needs are met through appropriate supplementation if necessary.
Effect on Cardiovascular Health
Contrary to popular belief, low carb diets may have unintended consequences for cardiovascular health.
While they may initially lead to improvements in certain metabolic markers, long-term adherence to low carb diets that are high in saturated fats and cholesterol could potentially raise the risk of cardiovascular diseases.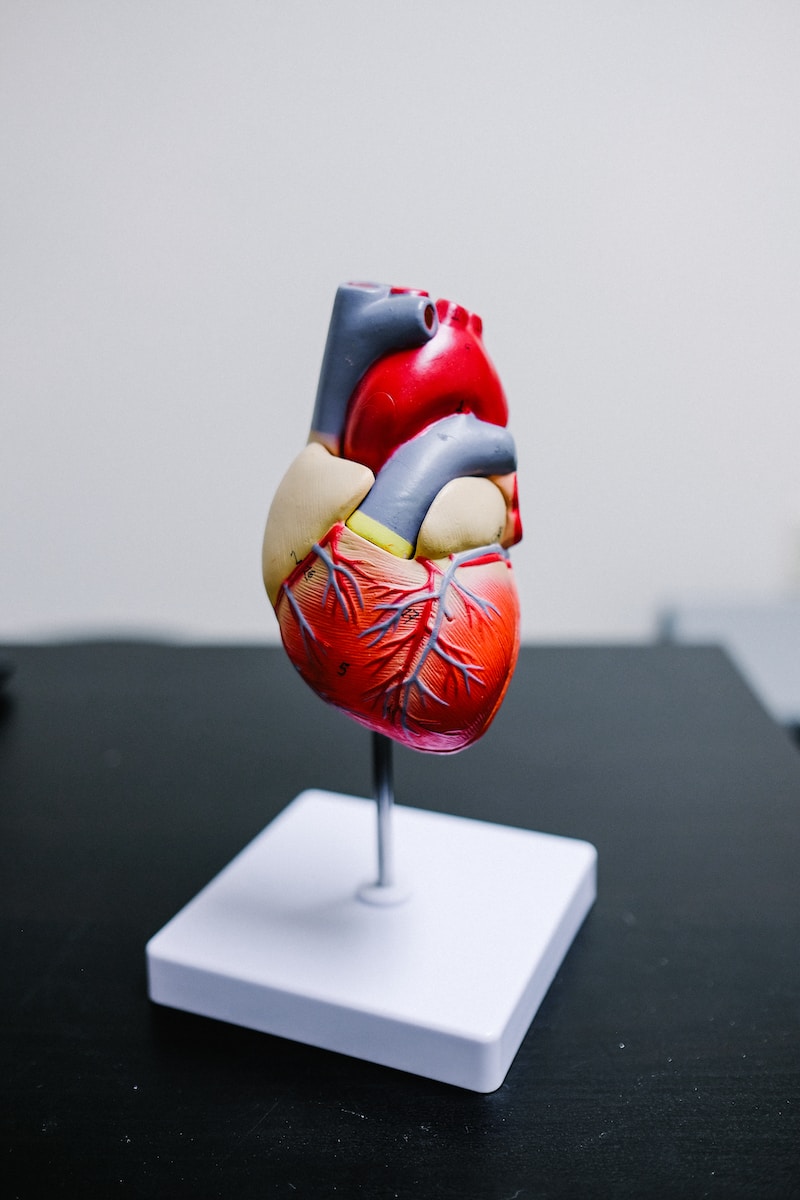 It's important to remember that not all fats are created equal.
While healthy fats, such as those found in avocados, nuts, and olive oil, can be beneficial, excessive consumption of unhealthy fats from processed meats, full-fat dairy products, and fried foods can have detrimental effects on heart health.
Balancing the types of fats consumed on a low carb diet is crucial to minimize the risk to cardiovascular health.
Implications for Long-Term Sustainability
Sustainability is another crucial aspect to consider when evaluating low carb diets.
Many people find it challenging to adhere to a highly restrictive eating pattern over the long term, leading to a cycle of short-term success followed by a return to previous eating habits.
Moreover, low carb diets can be socially restrictive, as they often require avoiding certain foods commonly consumed in social settings or cultural practices.
This can lead to feelings of isolation and make it difficult to maintain the diet in the long run.
To promote long-term sustainability, it's important to find a dietary approach that not only aligns with your health goals but also fits your lifestyle and cultural preferences.
A well-balanced diet that includes a variety of nutrient-rich foods can provide the necessary sustainability for lasting success.
The Role of Carbohydrates in a Balanced Diet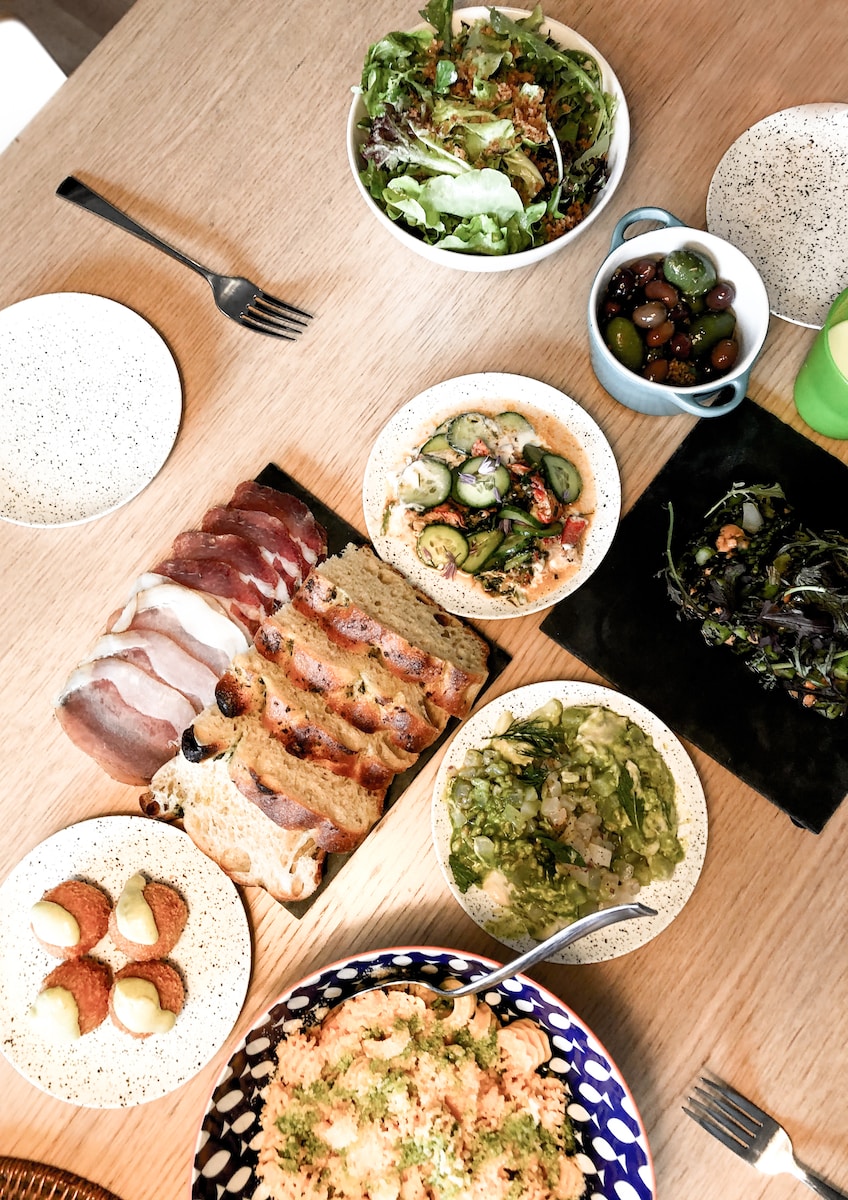 Carbohydrates are vital for providing energy and supporting brain function.
When consumed, they are broken down into glucose, the primary fuel source for our cells.
Glucose is used to produce adenosine triphosphate (ATP), which fuels various bodily processes.
Additionally, the brain heavily relies on glucose for optimal functioning, including memory, concentration, and problem-solving abilities.
The recommended daily carbohydrate intake varies based on factors like age, sex, activity level, and health status.
In general, carbohydrates should account for around 45-65% of total daily calorie intake to ensure sufficient energy and support overall well-being.
Mitigating the Risks of Low Carb Diets
While low carb diets have gained popularity, it's important to approach them in a balanced and healthy manner.
Instead of eliminating carbohydrates completely, focus on incorporating healthier carb choices.
Opt for whole grains like brown rice, quinoa, whole wheat bread, and oats, as they provide more fiber and nutrients.
Include fiber-rich foods such as fruits, vegetables, legumes, and nuts, as they regulate blood sugar levels and aid digestion.
Prioritize complex carbs found in sweet potatoes, beans, and whole grains, as they provide steady energy release. Practice portion control and balance carb intake with other nutrients for a healthy diet.
Other Considerations and Potential Alternatives
It's crucial to acknowledge the variability of dietary needs among individuals. While carbohydrates are generally important, alternative approaches may be necessary based on specific needs or health conditions.
Consulting with healthcare professionals or registered dietitians is essential when considering these alternatives.
Some options include Low Glycemic Index (GI) Diets, which focus on foods with a lower impact on blood sugar levels, aiding in better blood sugar and insulin regulation.
Cyclical or Targeted Ketogenic Diets involve alternating low and high carbohydrate intake and are utilized in specific athletic or therapeutic contexts. Individualized approaches tailored to health conditions or personal preferences can be developed with guidance from healthcare professionals.
Conclusion
In conclusion, mitigating the potential risks of low carb diets is crucial despite their merits.
Carbohydrates are essential for energy and brain function. Achieving a balanced and sustainable approach to nutrition is key for long-term health.
Opting for healthier carbohydrate choices like whole grains, fiber-rich foods, and complex carbohydrates allows us to enjoy the benefits while maintaining a well-rounded diet.
Additionally, considering individual needs and seeking guidance from healthcare professionals can help explore alternative dietary approaches when necessary.
By prioritizing a comprehensive approach, we can optimize our nutritional choices and overall well-being.
Are you concerned about the alarming risks associated with low-carb diets?
The pursuit of weight loss often leads us down various paths, and many have turned to low-carb diets as a seemingly effective solution.
However, the potential dangers of these diets might make you think twice about their suitability for long-term health.
If you're searching for a safer and more sustainable approach to shedding pounds without compromising your well-being, then look no further than the PrimaJust weight loss method.
Our revolutionary method focuses on unlocking your metabolism for all-natural weight loss, allowing you to effortlessly lose 1-3 pounds per week—no need for restrictive diets or exhausting exercise routines!
Take the first step towards a healthier and happier you by downloading our still free report, where you'll discover The Exact Method to achieve your weight loss goals without jeopardizing your health.
Don't miss out on this opportunity to transform your life; click the link below to claim your exclusive report now and embark on a journey towards sustainable weight loss success!
[Source]
Free Report
Spread the word by sharing this post if you found it helpful.