Low-carb diets have gained immense popularity in recent years, promising rapid weight loss and improved energy levels. Many individuals have been drawn to these diets with hopes of achieving their desired body weight and overall health. However, despite their initial appeal, low carb diets often fall short of delivering lasting results. In our previous blog we wrote about Gastric Sleeve Horror Stories: 3 Gut-Wrenching Accounts of Pain. In this blog, we will explore the reasons why low carb diets fail to live up to their promises and uncover the truth behind their inability to provide sustainable outcomes.
The Initial Appeal of Low Carb Diets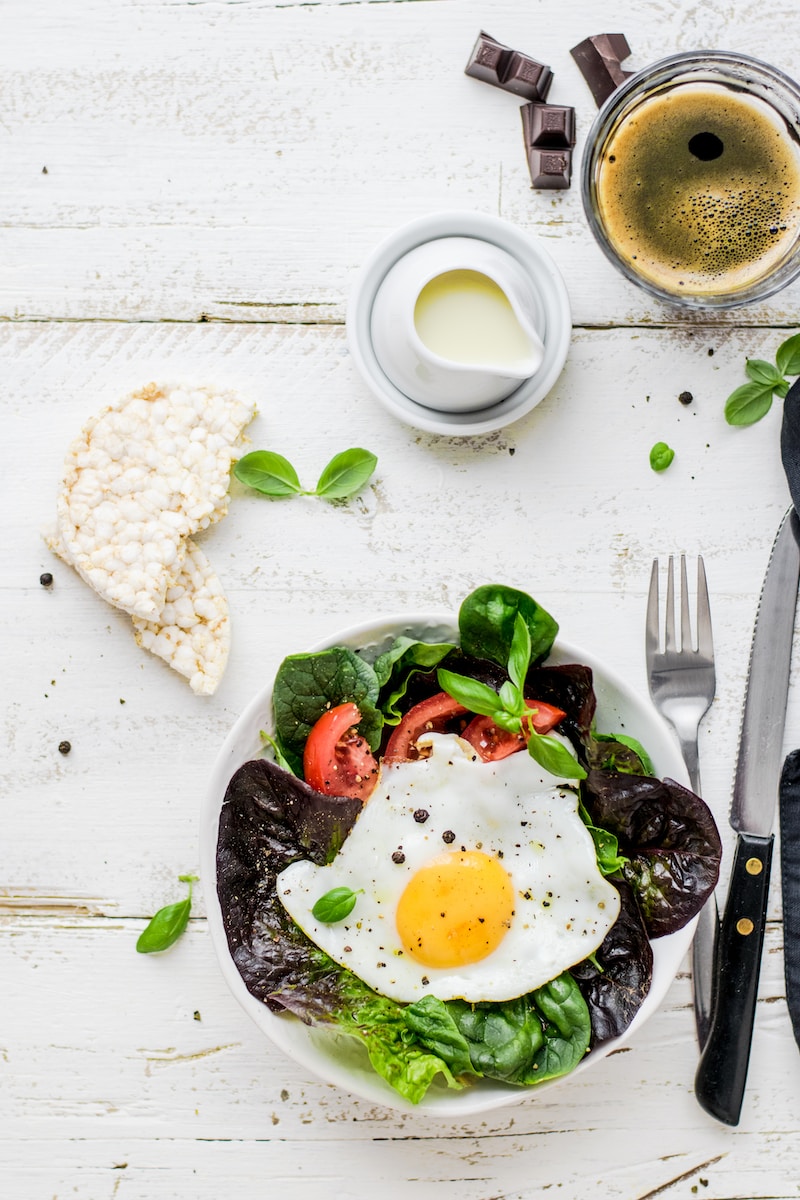 Low carb diets have seen a surge in popularity, thanks to their initial success stories and exciting claims.
Proponents of these diets often boast about rapid weight loss and increased energy levels.
While it's true that many individuals experience immediate weight loss on a low carb diet, the long-term effectiveness of these diets is questionable.
Reason 1 – Unsustainable Restriction of Carbohydrates
One of the primary reasons why low carb diets fail to deliver lasting results is their unsustainable restriction of carbohydrates.
These diets typically require individuals to severely limit their carbohydrate intake, which can be challenging to maintain over an extended period.
The restrictive nature of low carb diets often leads to feelings of deprivation, making them difficult to adhere to in the long run.
Moreover, the severe restriction of carbohydrates can have negative effects on mood and overall satisfaction with the diet.
Carbohydrates are known to boost serotonin levels in the brain, which plays a crucial role in mood regulation.
By significantly reducing carbohydrate intake, individuals may experience mood swings, irritability, and decreased motivation to continue with the diet.
Reason 2 – Lack of Essential
Another significant drawback of low carb diets is the potential lack of essential nutrients.
Carbohydrate-rich foods, such as fruits, whole grains, and legumes, are not only sources of energy but also important suppliers of vitamins, minerals, and dietary fiber.
By restricting these foods, low carb diets may lead to nutrient imbalances and deficiencies.
A well-rounded, balanced diet is essential for overall health, and depriving the body of essential nutrients can have detrimental effects in the long run.
In order to maintain optimal health, it is crucial to include a variety of foods from different food groups, including carbohydrates, in one's diet.
Reason 3 – Reduced Athletic Performance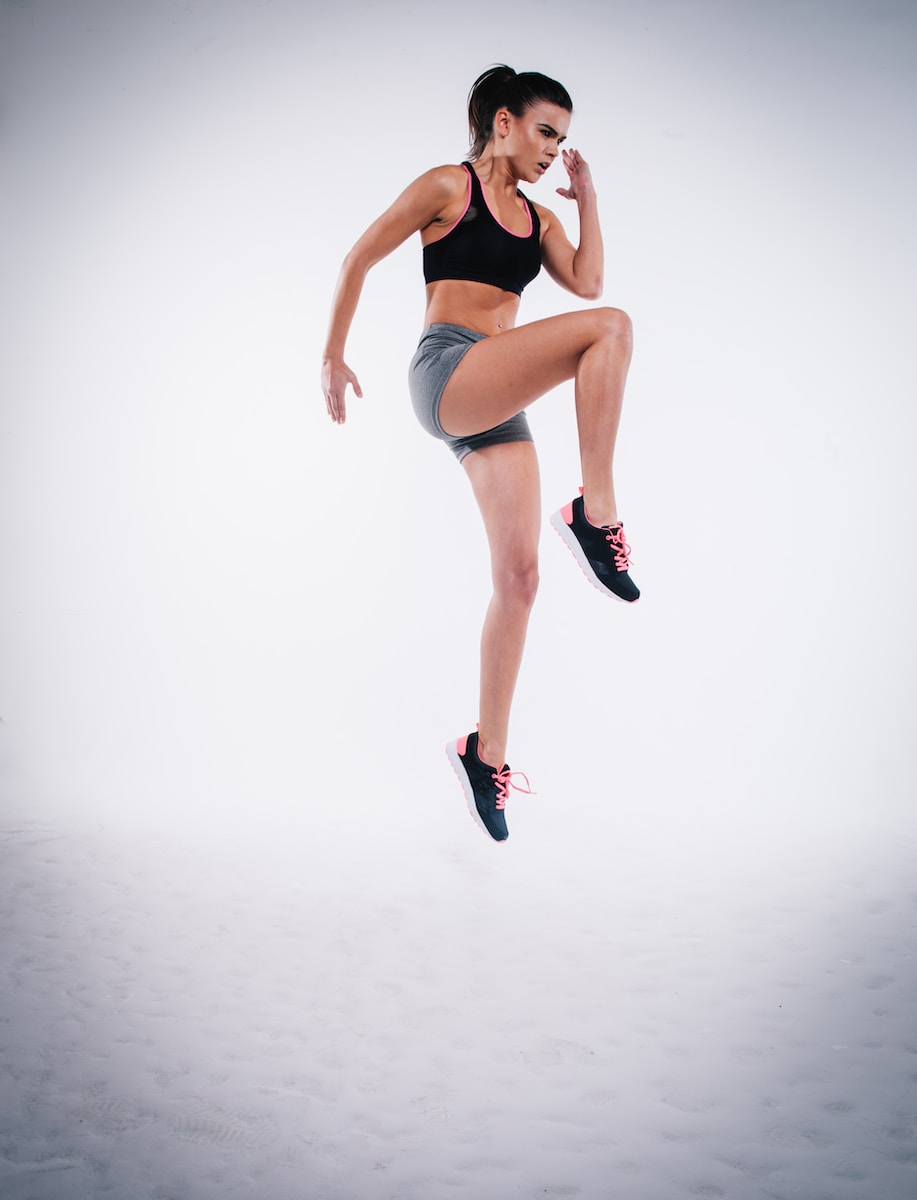 Athletes and individuals engaged in regular physical activity may find low carb diets particularly challenging.
Carbohydrates serve as the primary source of energy for physical exertion, especially during high-intensity workouts.
By restricting carbohydrate intake, low carb diets can significantly impact athletic performance.
Studies have shown that athletes on low carb diets experience reduced endurance, decreased muscle glycogen stores, and impaired recovery.
The lack of readily available carbohydrates hampers the body's ability to perform at its peak during exercise, making it harder to achieve fitness goals and maintain optimal athletic performance.
Reason 4 – Potential Muscle Loss
Maintaining muscle mass is essential for overall health and body composition.
Unfortunately, low carb diets may put individuals at risk of muscle loss.
Carbohydrates play a vital role in preserving muscle mass by providing energy for muscle contraction and repair.
When carbohydrate intake is restricted, the body turns to alternative fuel sources, such as protein, for energy.
This can lead to muscle breakdown and loss, which can negatively impact strength, metabolism, and overall body composition.
Thus, low carb diets may not be the best choice for individuals seeking to build or maintain muscle mass.
Reason 5 – Difficulty Sustaining Long-Term Results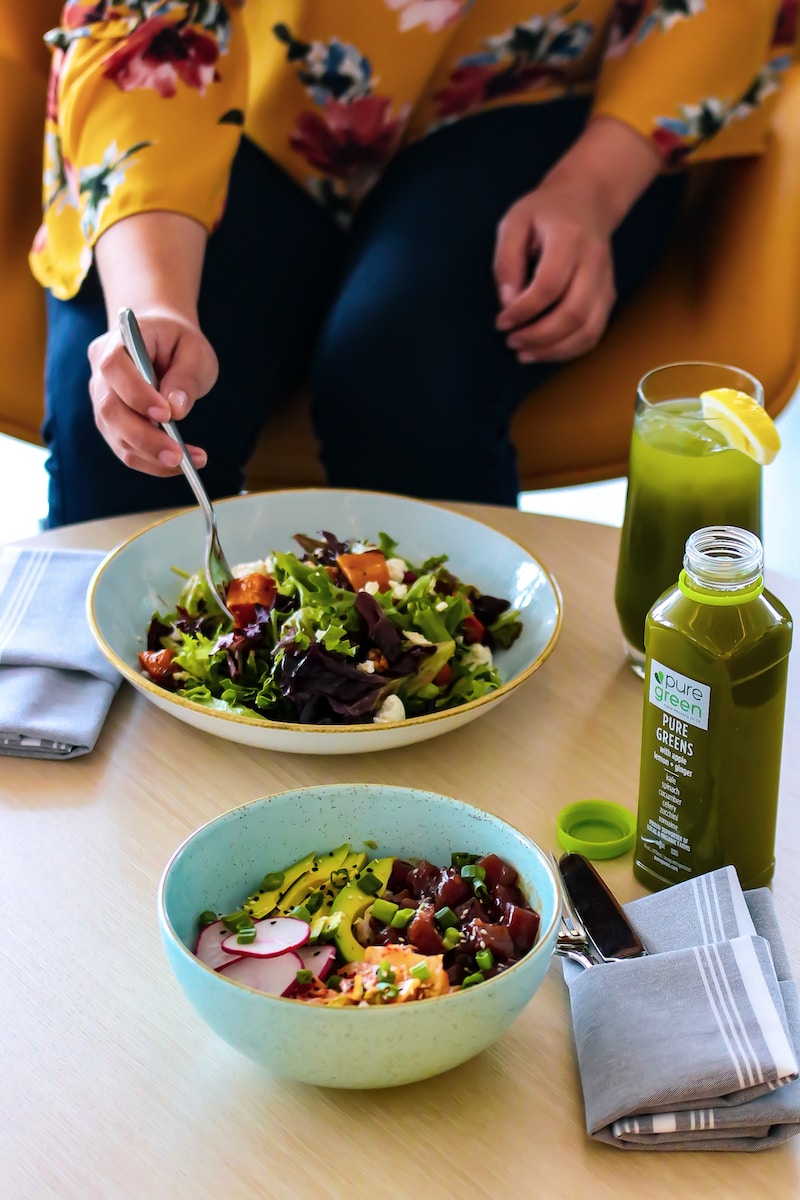 Sustaining a low-carb diet long-term poses challenges.
Though it initially aids weight loss, many struggle to maintain results.
Strict rules disrupt ingrained eating habits, making consistency difficult and leading to abandonment.
Weight regain is common post-diet due to increased fat storage when carbohydrates are reintroduced.
This frustrates weight loss goals. Balance is key for lasting success.
Eliminating carbs creates nutrient imbalances, lacking vital vitamins, minerals, and fiber.
To sustainably nourish the body, a varied diet incorporating whole foods from different groups is essential.
Reason 6 – Potential Adverse Effects on
Low-carb diets high in saturated fats may have adverse effects on heart health.
High intake of saturated fats has been linked to an increased risk of heart disease.
Low-carb diets often promote consumption of foods high in saturated fats like red meat and full-fat dairy products, which can negatively impact cardiovascular health.
Studies suggest that adhering long-term to a low-carb, high-saturated fat diet can increase levels of LDL cholesterol and triglycerides, both of which are heart disease risk factors.
These diets may also decrease levels of HDL cholesterol, which is crucial for heart health.
It's wise to consult a healthcare professional before starting a low-carb diet, especially if you have existing heart health concerns, considering the potential risks involved.
Reason 7 – Psychological and Emotional Effects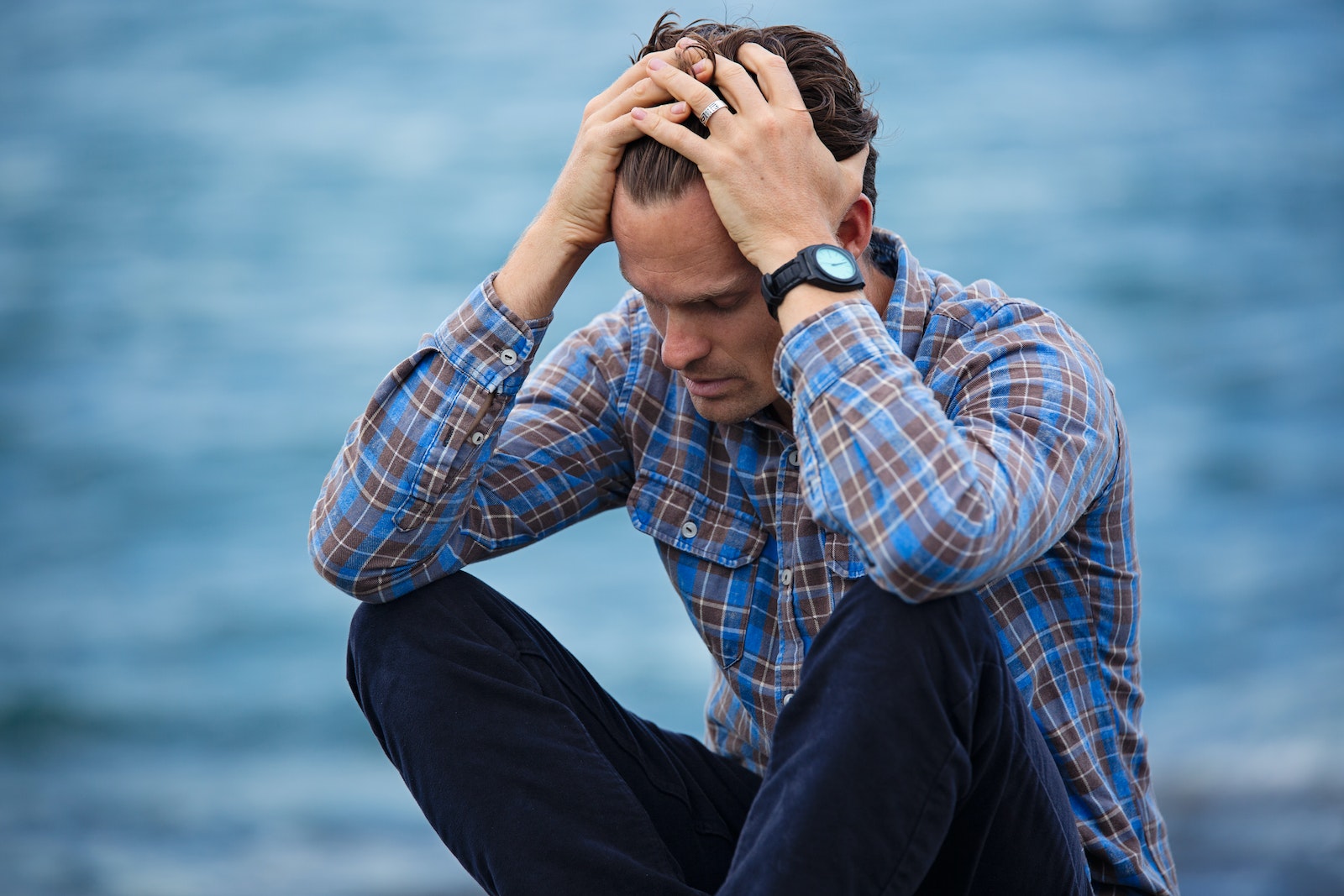 Low-carb diets impact mental well-being due to restrictive eating patterns.
Carb limitations may cause deprivation, frustration, and social isolation, especially in carb-rich settings.
These diets raise the risk of disordered eating habits, as individuals obsessively monitor carb intake, experiencing anxiety and guilt when deviating.
This fixation on food and strict rules harms the relationship with food and overall mental health.
Prioritizing both physical and mental well-being is crucial when considering dietary changes.
Seek support from a dietitian or mental health professional if a low-carb diet negatively affects your psychological or emotional health.
Reason 8 – Lack of Long-Term Scientific Evidence
Low carb diets lack long-term scientific evidence, hindering lasting results.
Short-term studies show some benefits for weight loss and health, but long-term effects remain unclear.
Comprehensive, sustainable, and safe studies on low carb diets are limited.
Drawing definite conclusions on effectiveness and risks is challenging without substantial evidence.
To make informed choices, rely on evidence-based recommendations.
Given the gaps in long-term evidence, approach low carb diets cautiously and consult healthcare professionals or dietitians for personalized advice.
Conclusion
In conclusion, there are several reasons why low carb diets may fail to deliver lasting results.
The challenges of sustaining a low carb diet over the long term, the tendency for weight regain, potential adverse effects on heart health, psychological and emotional impacts, and the lack of long-term scientific evidence all contribute to the limitations of these diets.
A balanced and sustainable approach to nutrition is vital for achieving lasting results.
Incorporating a variety of whole foods from different food groups and following evidence-based dietary recommendations can help promote both physical and mental well-being.
By making informed decisions and seeking professional guidance, individuals can find a dietary approach that suits their individual needs and supports their long-term health goals.
Are you frustrated with the lack of lasting results from low-carb diets?
The promises of quick weight loss often fall short, leaving you feeling discouraged and stuck in a cycle of disappointment.
But fear not, there is a better way to achieve sustainable and effortless weight loss.
Introducing the PrimaJust weight loss method, a scientifically-backed approach that shatters the limitations of traditional diets.
Our free report holds the key to unlocking your metabolism for all-natural weight loss, allowing you to shed 1-3 pounds per week without the need for strict diets or grueling exercise.
Say goodbye to the letdown of low-carb diets and embrace a transformative journey towards a healthier and happier you.
Don't miss this opportunity—download the still free report now and discover The Exact Method to Unlock Your Metabolism for the lasting weight loss you've been longing for.
Take action today with PrimaJust!
[Source]
Free Report
Discover the secret to losing weight effortlessly without dieting or exercising by booking your free Weight Loss Clarity Call.