The Paleo diet has gained significant popularity in recent years as a way to improve health and achieve weight loss. However, it is essential to critically examine the principles and claims of this diet to make informed decisions about our nutritional choices. In our previous blog we wrote about Symptoms of Lap Band Problems: 3 Tales of Struggle and Solutions. In this blog, we will delve into what is paleo diet and explore its origins and key principles, and debunk some of its commonly held myths. Furthermore, we will question the diet's weight loss claims and provide six powerful reasons to reconsider its adoption. By the end, readers will have a comprehensive understanding of the Paleo diet and its implications for overall well-being.
What is Paleo Diet?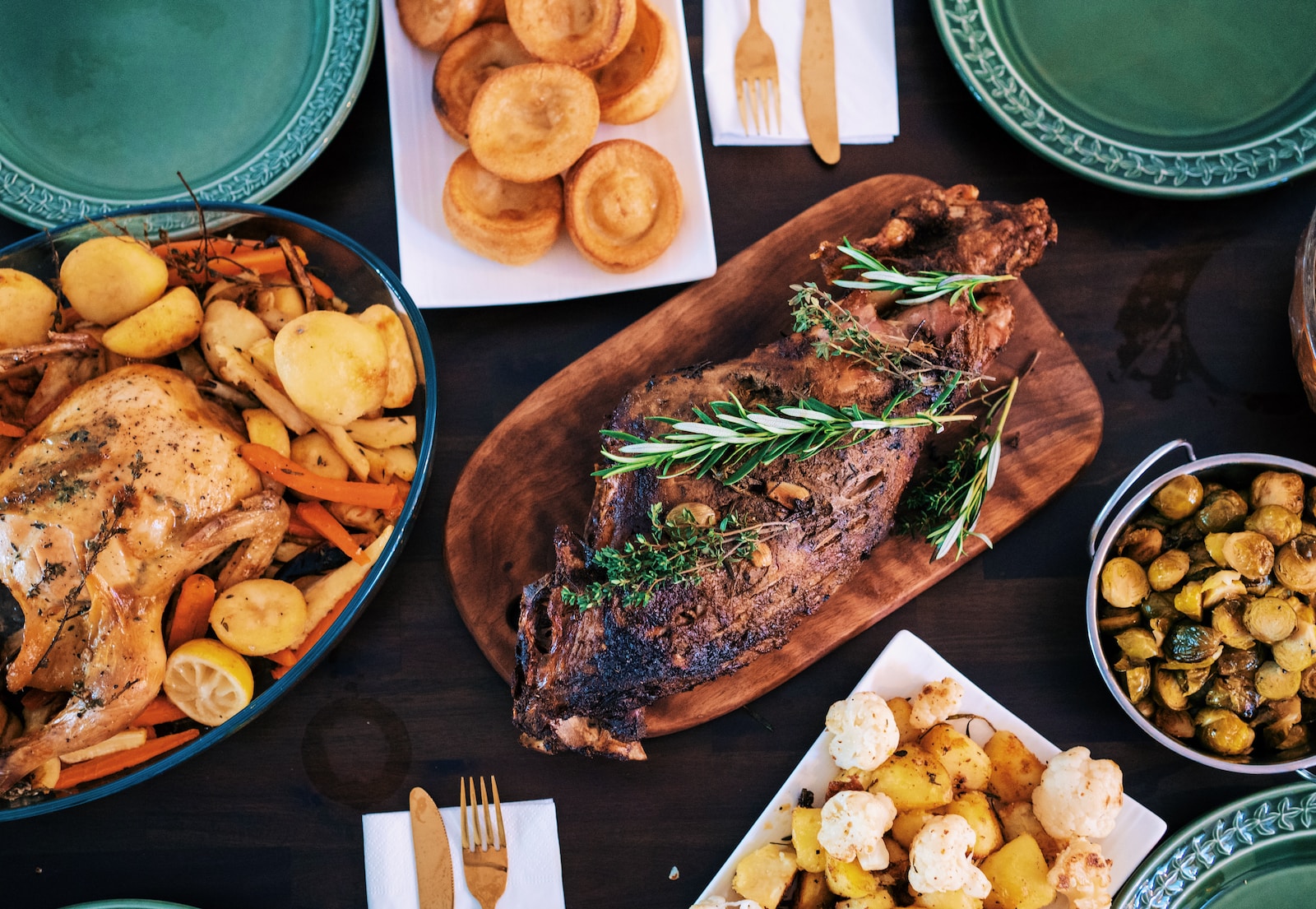 The Paleo diet, also known as the caveman diet or the Paleolithic diet, is based on the idea that humans should eat like our prehistoric ancestors did.
According to the Paleo diet's principles, our ancestors thrived on a diet of meat, fish, fruits, and vegetables, and didn't consume processed or agricultural foods like grains, legumes, and dairy.
While the Paleo diet has some positive aspects, it also has several flaws.
First, the diet doesn't account for modern-day nutritional needs and variations in individual dietary preferences.
Additionally, the Paleo diet's claims are based on myths and assumptions rather than scientific evidence.
The Great Paleo Diet Delusion: Debunking the Claims
Myth 1 – Mimicking our ancestors' diet is the key to optimal health

One of the most prominent claims of the Paleo diet is that eating like our ancestors did is the key to optimal health.
However, this claim is based on the assumption that our ancestors had ideal diets, which is not entirely accurate.
Our ancestors had a varied and often unpredictable diet, which included both animal and plant-based foods.
Therefore, the idea of an ideal ancestral diet is a myth.
Myth 2 – Eliminating grains, legumes, and dairy is necessary for good health

Another claim of the Paleo diet is that eliminating grains, legumes, and dairy is necessary for good health.
However, this claim is also based on flawed reasoning. Grains, legumes, and dairy are rich sources of essential nutrients, such as fiber, protein, and calcium.
Scientific studies have also shown that including these foods in a balanced diet can have many health benefits.
Myth 3 – Paleo diet leads to effortless weight loss

The Paleo diet claims to lead to effortless weight loss.
However, this claim is not entirely accurate.
While the Paleo diet's focus on whole foods and protein can aid weight loss, the weight loss effects of the diet are likely due to calorie restriction rather than the elimination of certain food groups.
Questioning the Weight Loss Claims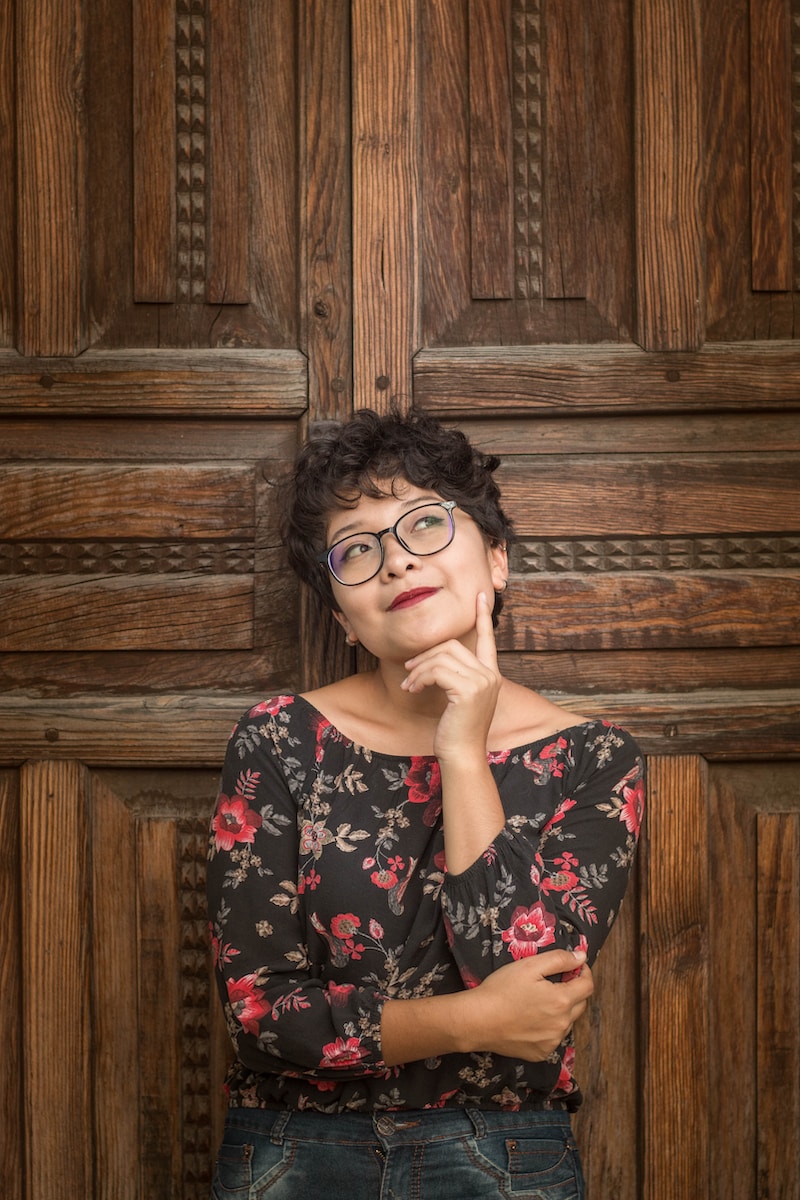 Question 1 – Is it the elimination of certain food groups or overall calorie reduction that leads to weight loss?
By evaluating the caloric intake on the Paleo diet and comparing it to other weight loss diets, we will investigate whether weight loss results from the elimination of specific food groups or from overall calorie reduction.
Question 2 – Are there sustainable long-term effects on weight loss?
Examining the long-term adherence to the Paleo diet and discussing potential factors affecting weight maintenance, we will determine if sustained weight loss is achievable through this dietary approach.
Question 3 – Is the Paleo diet superior to other diets for weight loss?
Comparing the Paleo diet with other popular diets, such as low-carb or Mediterranean, reveals that the weight loss effects of the diet are comparable to other diets. Therefore, the Paleo diet may not be superior to other diets for weight loss.
6 Powerful Reasons to Reconsider the Paleo Diet
Nutritional deficiencies and imbalances

One significant concern with the Paleo diet is the potential for nutritional deficiencies and imbalances.
By excluding entire food groups such as grains and legumes, essential nutrients like fiber, B vitamins, and certain minerals may be lacking in the diet.
We will identify these potential deficiencies and discuss the importance of a balanced diet that includes a variety of foods.
Lack of scientific consensus and limited long-term studies
The Paleo diet has been met with conflicting research findings and opinions from experts.
The lack of scientific consensus and limited long-term studies make it challenging to draw definitive conclusions about its overall health effects.
We will provide an overview of the conflicting research and emphasize the importance of evidence-based recommendations.
Sustainability and practicality challenges

The restrictive nature of the Paleo diet can pose sustainability and practicality challenges for many individuals.
We will address the limitations and potential difficulties associated with adhering to this diet long-term.
Additionally, we will discuss the social and cultural implications of such a restrictive eating pattern.
Potential health risks associated with high animal product consumption

The Paleo diet, known for its emphasis on animal products, poses potential health risks, especially related to cardiovascular well-being.
The impact of consuming high quantities of animal products on heart health warrants examination, given the concerns raised.
Additionally, it is important to consider other potential health risks associated with the Paleo diet's promotion of animal product consumption.
Disregard for individual differences and personalized nutrition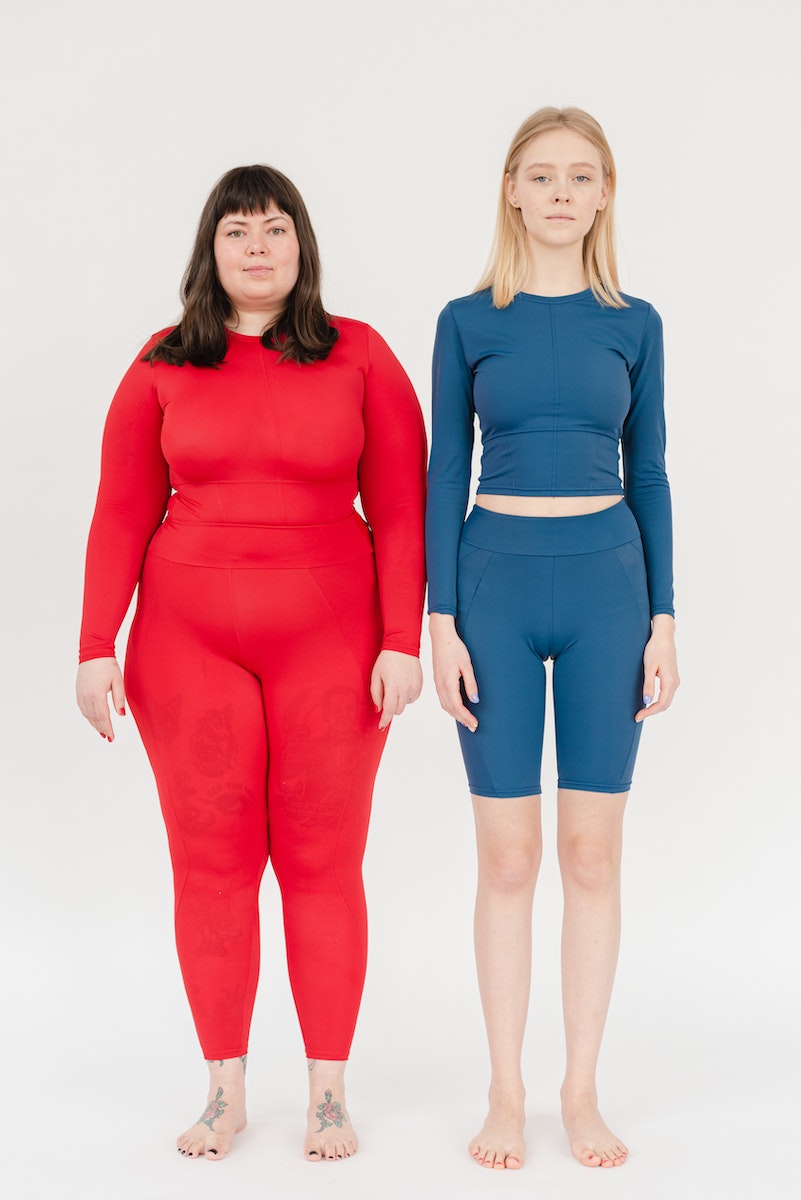 Individual differences in dietary needs and preferences make it clear that there is no "one size fits all" approach to nutrition.
While the Paleo diet may work well for some individuals, it overlooks the importance of personalization in addressing unique dietary requirements, health conditions, and ethical considerations.
A personalized approach to nutrition takes into account an individual's specific needs, such as food allergies, digestive issues, or cultural preferences, as well as their overall health status and ethical beliefs.
Focus on weight loss over overall health and well-being
While the Paleo diet is often associated with weight loss, it may prioritize this goal at the expense of overall health and well-being.
We will discuss the importance of adopting a holistic approach to health that encompasses various aspects beyond just weight loss, such as mindful eating and body positivity.
Conclusion
In conclusion, the Paleo diet has garnered interest due to its emphasis on whole foods and the avoidance of processed products.
However, there are multiple persuasive grounds for reevaluating this dietary approach.
Considerations include nutritional deficiencies, lack of scientific consensus, sustainability challenges, potential health risks, disregard for individual differences, and weight-centric objectives.
It is crucial to adopt a balanced and personalized nutrition approach that fosters overall health and well-being while acknowledging these factors.
Are you tired of trying out various diets, including the much-debated Paleo diet, and not seeing the weight loss results you desire?
Exploring the intricacies of popular diet trends can be confusing and overwhelming, leaving you uncertain about which method truly works for sustainable weight loss.
But fear not, because there is a breakthrough solution that takes a radically different approach to shedding those pounds without the hassle of paleo diet.
Introducing the PrimaJust weight loss method, a revolutionary approach that focuses on unlocking your metabolism for all-natural weight loss.
By downloading our still free report, you will discover The Exact Method to Unlock Your Metabolism, enabling you to lose 1-3 pounds per week automatically—no diet or exercise needed!
Say goodbye to diet delusions and embrace a transformative journey towards a healthier and happier you.
Take action now and unlock the secret to effortless weight loss with PrimaJust!
[Source]
Free Report
Leave a comment if you have any questions or need further clarification.