Lap band surgery is a widely recognized procedure used to assist individuals in achieving weight loss goals. However, like any surgical intervention, it carries potential risks and complications. In our previous blog we discussed Stubborn Weight Loss after 35: Conquer with 5 Breakthroughs. In this blog post, we will explore the alarming symptoms of lap band problems, as revealed through three heart-wrenching personal stories. These stories shed light on the life-shattering failures that some individuals have experienced after undergoing lap band surgery, emphasizing the importance of recognizing and addressing the symptoms promptly.
Understanding Lap Band Surgery and its Purpose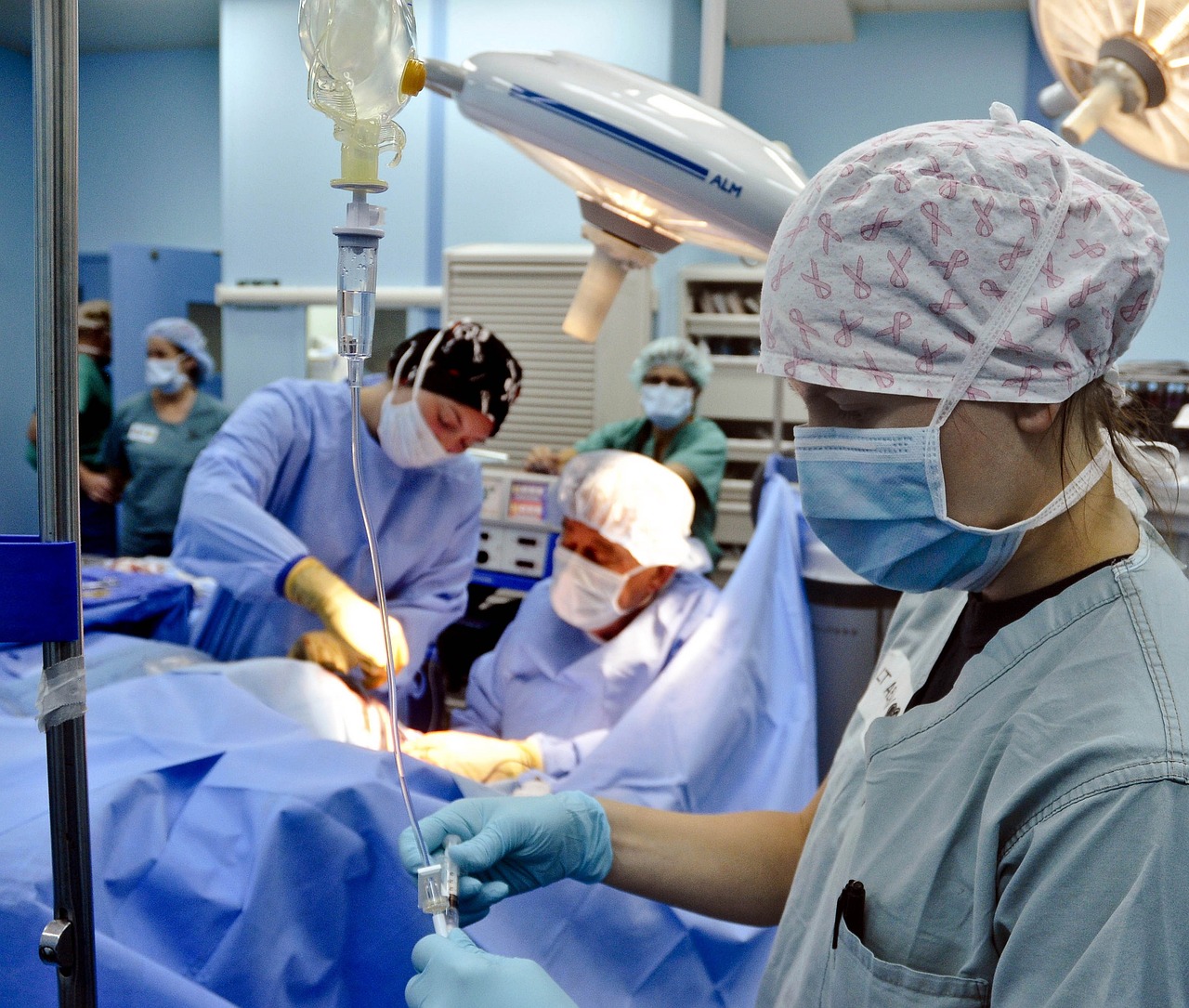 Lap band surgery, also known as gastric banding, involves placing an adjustable band around the upper part of the stomach, creating a smaller pouch.
This restricts the amount of food the stomach can hold, leading to reduced food intake and subsequent weight loss.
The purpose of this surgery is to aid in the long-term management of obesity and related health conditions.
While lap band surgery can provide significant benefits, it is crucial to be aware of the potential risks and complications associated with the procedure.
Symptoms of Lap Band Problems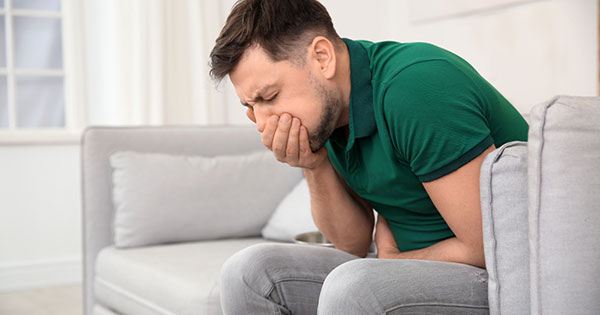 Recognizing the symptoms of lap band problems is crucial for timely intervention. Here are some common symptoms that may indicate potential issues:
Persistent Nausea and Vomiting: Recurring episodes of nausea and vomiting, especially after meals, may signify a problem with the lap band.
Difficulty Swallowing or Food Blockage: If you experience difficulty swallowing or feel that food is getting stuck in the throat or chest, it could indicate a narrowing or blockage caused by the lap band.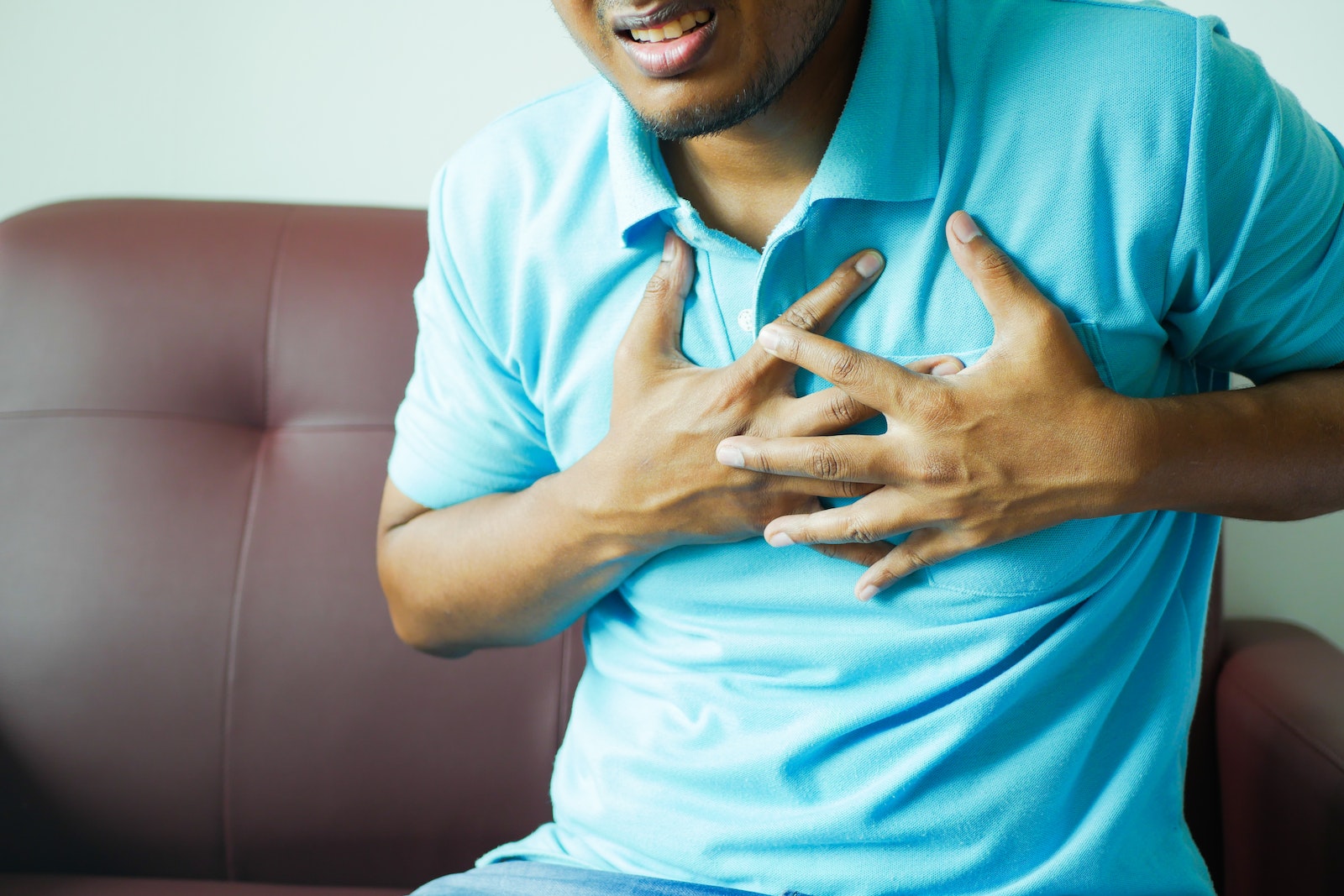 Acid Reflux and Heartburn: Chronic acid reflux and heartburn that do not respond to medication or lifestyle changes may be linked to lap band complications.
Unexplained Abdominal Pain or Discomfort: Persistent or unexplained abdominal pain, discomfort, or a feeling of fullness can indicate lap band problems.
Inadequate Weight Loss or Weight Regain: If you fail to achieve significant weight loss or experience significant weight regain after an initial successful period following lap band surgery, it could be a sign of underlying problems.
Complications Related to the Lap Band Device: Issues such as band slippage, erosion, or leakage may lead to various symptoms, including infection, inflammation, or migration of the band.
It's important to note that these symptoms should not be ignored or dismissed, as they can have serious consequences if left untreated.
Personal Stories of Lap Band Problems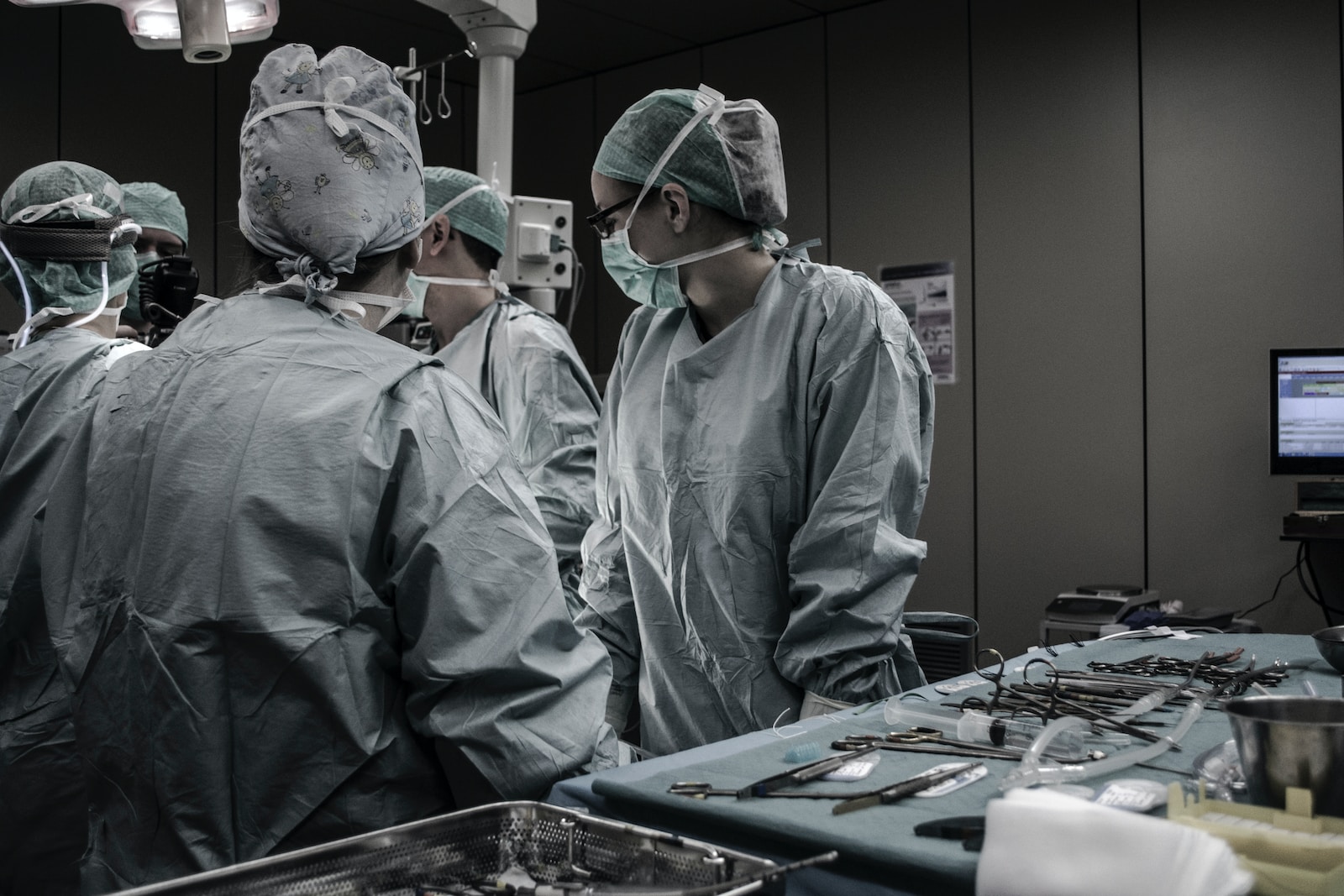 Jane Story:
In this first personal story, we meet Jane, who underwent lap band surgery with high hopes of transforming her life.
Jane's journey began with the surgical procedure, during which the band was placed around her stomach.
However, following the surgery, Jane experienced a range of alarming symptoms.
She began to notice persistent abdominal pain, difficulty swallowing, and frequent episodes of heartburn.
These symptoms not only disrupted her daily life but also had a profound impact on her emotional well-being.
Sarah's story:
Sarah's story serves as another stark reminder of the potential complications associated with lap band surgery.
Sarah's journey began optimistically, with expectations of a healthier future.
However, she soon encountered distressing symptoms.
Sarah experienced recurrent vomiting, persistent nausea, and a feeling of fullness even after consuming small amounts of food.
These symptoms, combined with her ongoing struggle to lose weight, took a toll on her mental health and overall quality of life.
Mark Story:
The third personal story introduces us to Mark, who underwent lap band surgery after years of struggling with obesity.
While Mark initially experienced weight loss success, his journey took a turn for the worse when he developed complications related to the lap band.
Mark began to suffer from chronic reflux, chest pain, and difficulty in swallowing.
These alarming symptoms caused him immense physical discomfort and emotional distress, ultimately leading to a life-shattering failure in his weight loss journey.
Causes and Risk Factors of Lap Band Problems
Various factors contribute to lap band problems.
These include band slippage, erosion, and infection, as well as issues with the access port or tubing.
Risk factors for complications can include improper band placement, patient non-compliance with dietary guidelines, excessive weight loss, and inadequate follow-up care.
Surgeon expertise, patient selection, and adherence to post-operative instructions play significant roles in preventing lap band problems.
Coping Strategies and Treatment Options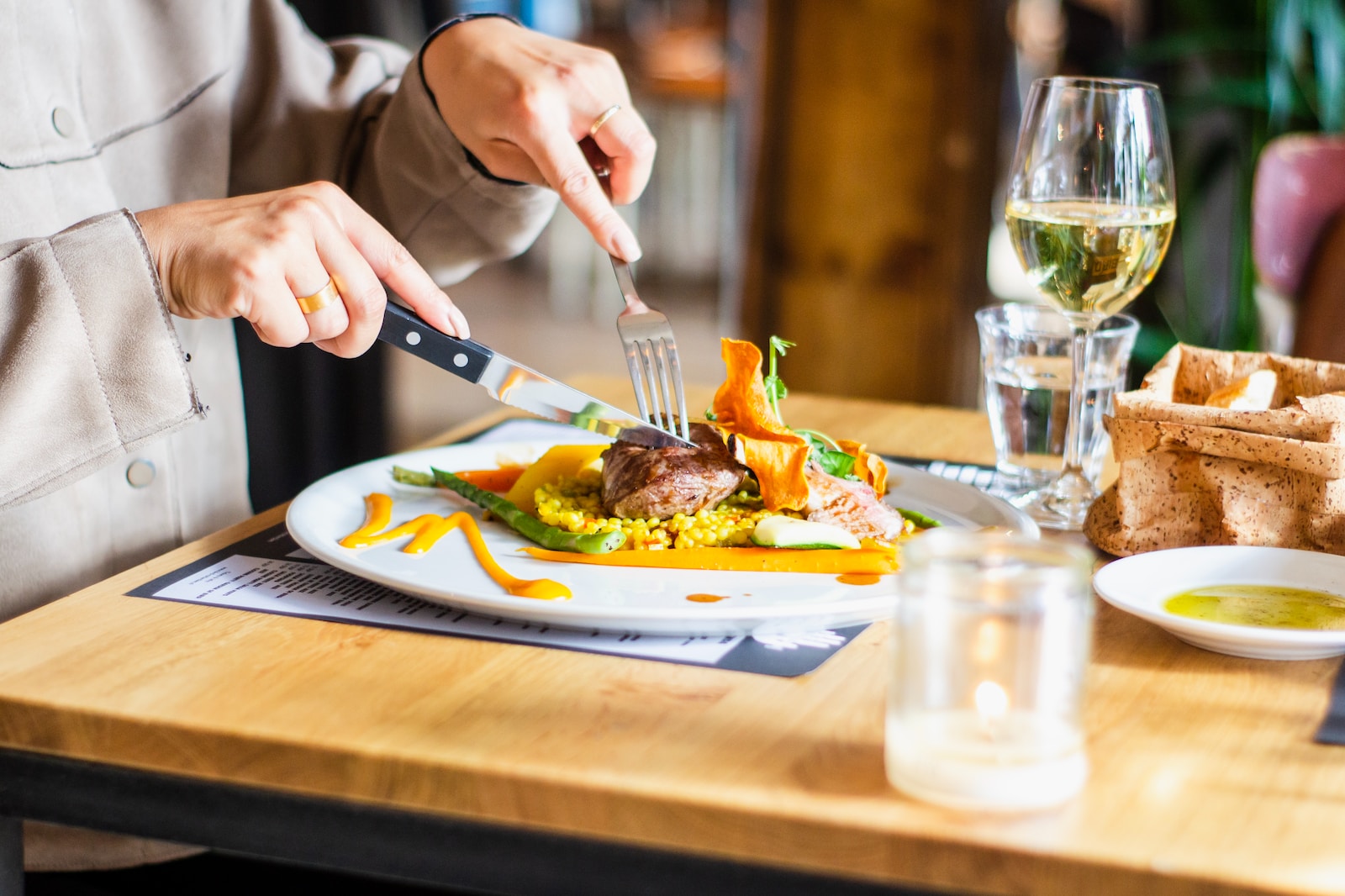 For individuals experiencing lap band problems, coping strategies and treatment options can provide relief and improve their overall well-being. Here are some approaches to consider:
Dietary Modifications: Working closely with a registered dietitian, individuals can adjust their diet to accommodate the band's limitations. This may involve consuming smaller, more frequent meals, chewing food thoroughly, and avoiding certain foods that are difficult to digest.
Behavioral Changes: Making lifestyle modifications, such as practicing mindful eating, managing stress, and adopting an active lifestyle, can positively impact the management of lap band problems.
Band Adjustments: In some cases, the lap band may require adjustment to address complications or optimize its function. Regular follow-up appointments with the surgeon are crucial for monitoring and making necessary adjustments.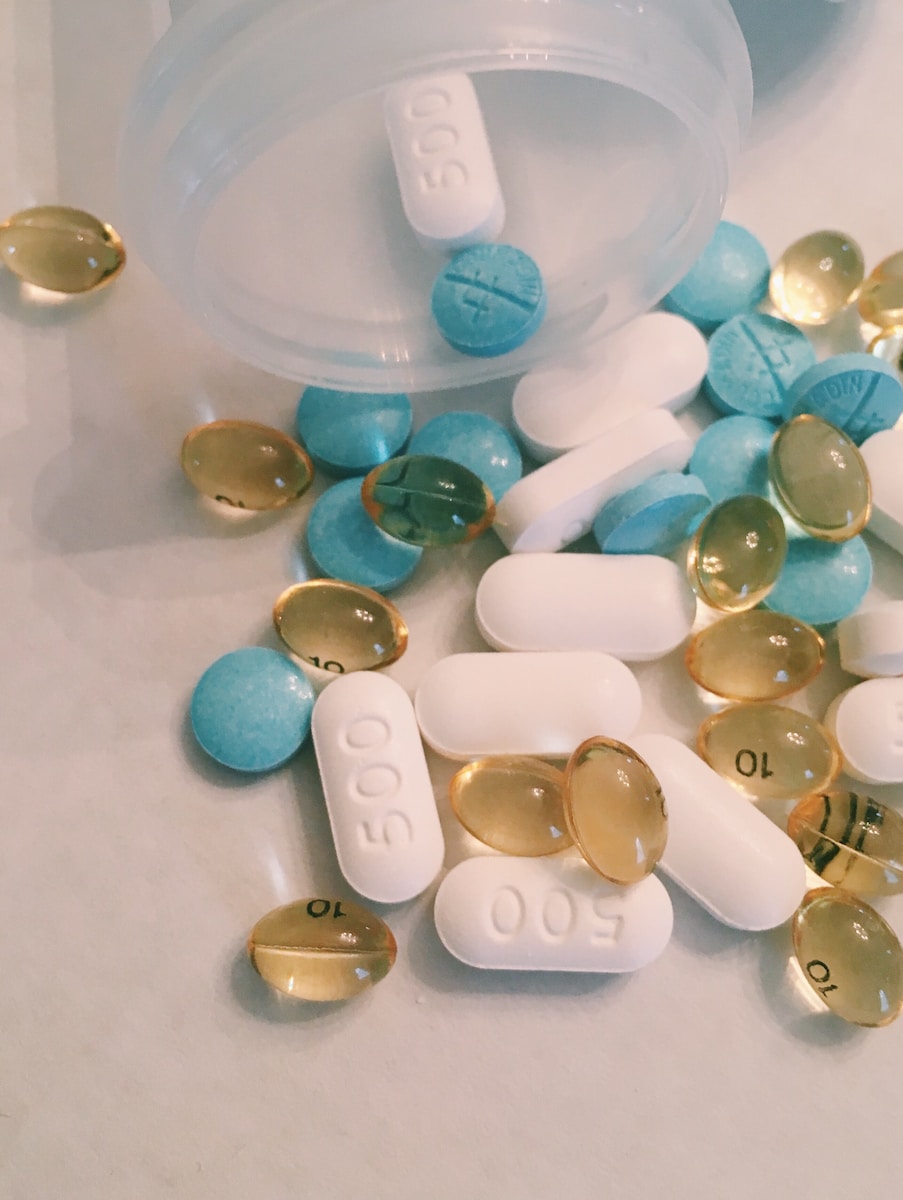 Medications: Medications may be prescribed to manage specific symptoms related to lap band problems, such as reflux, nausea, or pain. It is important to follow the prescribed medication regimen as directed by the healthcare provider.
Surgical Interventions: In severe cases where conservative measures fail to resolve the complications, surgical interventions, such as band removal or revision surgery, may be considered.
It is important to consult with a healthcare professional to determine the most appropriate coping strategies and treatment options based on individual circumstances.
Conclusion
The alarming symptoms of lap band problems, as revealed through the heart-wrenching personal stories shared in this blog post, emphasize the significant impact these complications can have on individuals' lives.
Recognizing and addressing the symptoms promptly is crucial to prevent further health complications and life-shattering failures.
If you are experiencing symptoms or complications related to lap band surgery, it is vital to seek medical advice and support.
Your healthcare provider can provide personalized guidance, recommend appropriate treatment options, and assist you in managing the challenges associated with lap band problems.
Remember, understanding and addressing lap band problems are essential steps towards achieving long-term success and improving your overall well-being.
Are you tired of the struggles and disappointments associated with weight loss methods like lap band procedures?
Reading those heart-wrenching personal stories about life-shattering failures can be disheartening, but there is hope on the horizon.
Let us introduce you to the PrimaJust weight loss method—a revolutionary approach that offers an exact solution to unlock your metabolism for all-natural weight loss.
Say goodbye to invasive surgical procedures, as PrimaJust empowers you to shed 1-3 pounds per week automatically, without any diet or exercise needed!
Don't miss out on this life-changing opportunity.
Download our still free report now and discover the key to achieving your weight loss goals in a sustainable and effortless manner.
Take control of your life today!
[Source]
Free Report
Need more information? Drop a comment below, and we'll get back to you.