In the pursuit of achieving weight loss goals, individuals often turn to various methods and treatments. One such option is Qsymia, a prescription weight-loss medication that has gained popularity in recent years. While Qsymia may offer benefits for weight loss, it is crucial to comprehend the potential risks associated with its use. In our previous blog, we wrote about Gastric Sleeve Horror Stories: 3 Gut-Wrenching Accounts of Pain. In this blog post aims to shed light Qsymia risks, while also highlighting the importance of informed decision-making when considering this medication.
What is Qsymia?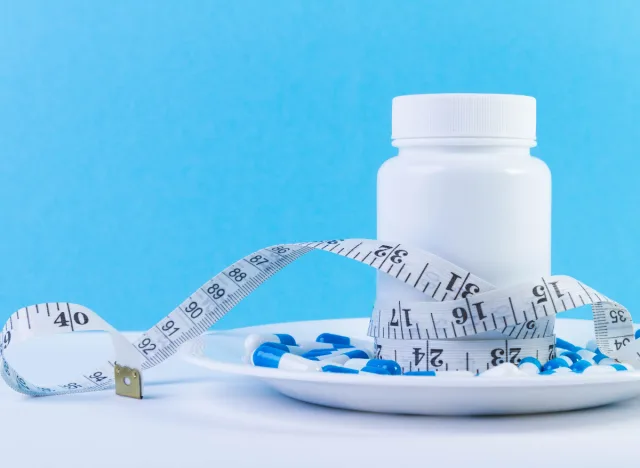 Qsymia is a prescription weight-loss medication that combines two active ingredients: phentermine and topiramate.
Phentermine acts as an appetite suppressant, while topiramate helps control cravings and promotes satiety.
Together, these components aim to aid individuals in achieving their weight loss goals.
It is essential to note that Qsymia is typically prescribed to individuals with a body mass index (BMI) of 30 or higher, or with a BMI of 27 or higher and at least one weight-related condition, such as high blood pressure or type 2 diabetes.
The Benefits of Qsymia
Qsymia, a weight-loss medication, has been shown to have promising benefits in helping people lose weight.
Additionally, there are several testimonials and success stories from individuals who have experienced significant weight loss through the use of Qsymia.
Although it is important to consult with a healthcare professional before starting any weight loss medication, the potential benefits of Qsymia make it a valuable option for individuals looking to lose weight and improve their overall health.
Unveiling Qsymia Risks
Qsymia is a prescription weight loss medication that combines two drugs, phentermine and topiramate.
While it may help individuals shed unwanted pounds, it also poses significant risks and potential side effects that should not be ignored.
Understanding these risks is crucial for making informed decisions about whether Qsymia is the right choice for weight loss.
Let's delve into the hidden dangers of Qsymia.
The Hidden Dangers of Qsymia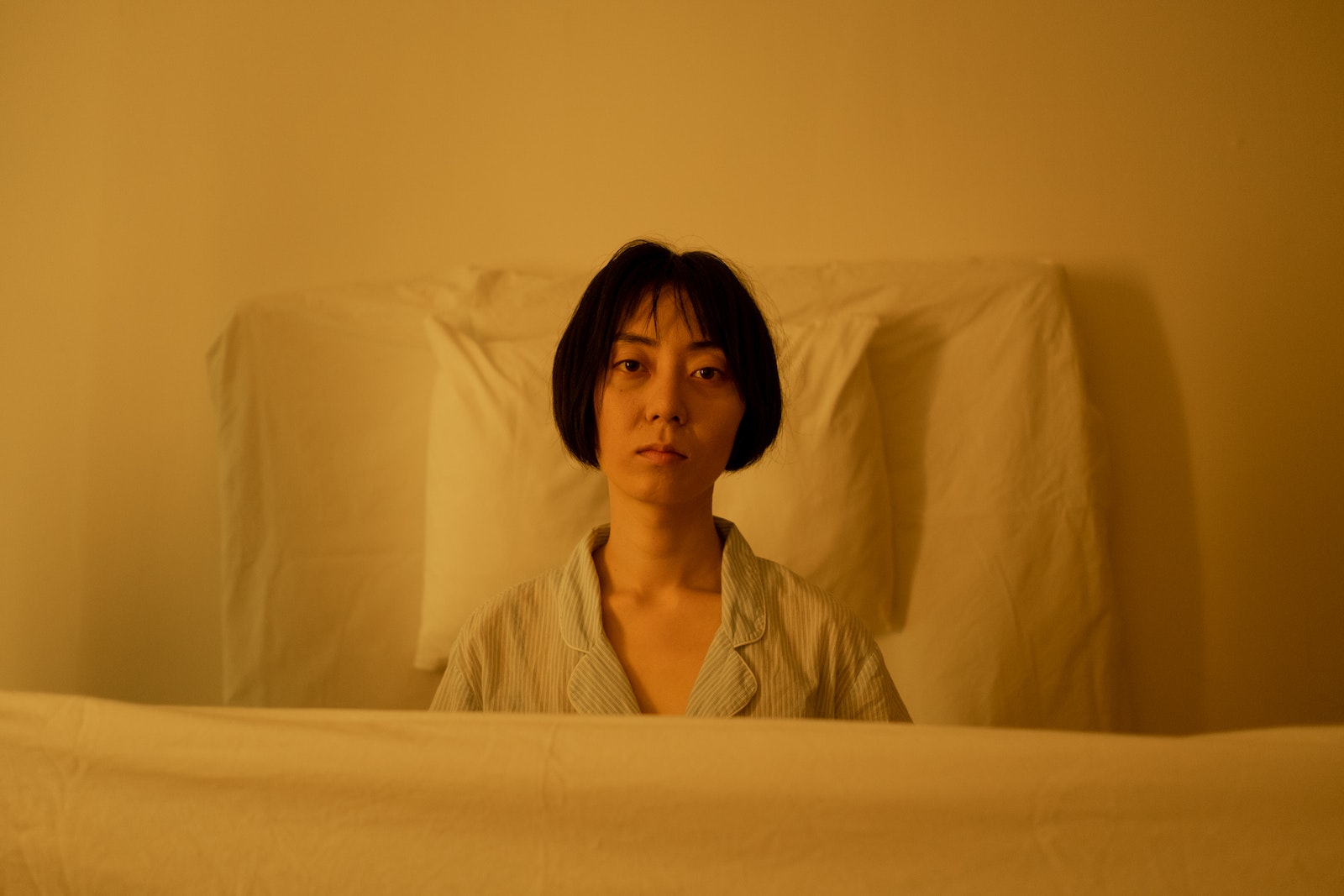 Qsymia, a medication used for weight management, may lead to a range of side effects, with some being more prevalent while others are rarer yet more severe.
Among the common side effects are dry mouth, constipation, changes in taste perception, sleep difficulties, and dizziness.
Generally, these effects are mild and diminish as the body acclimates to the drug.
However, it is crucial to seek advice from a healthcare provider if these symptoms persist or worsen.
Qsymia Risks: Cardiovascular Concerns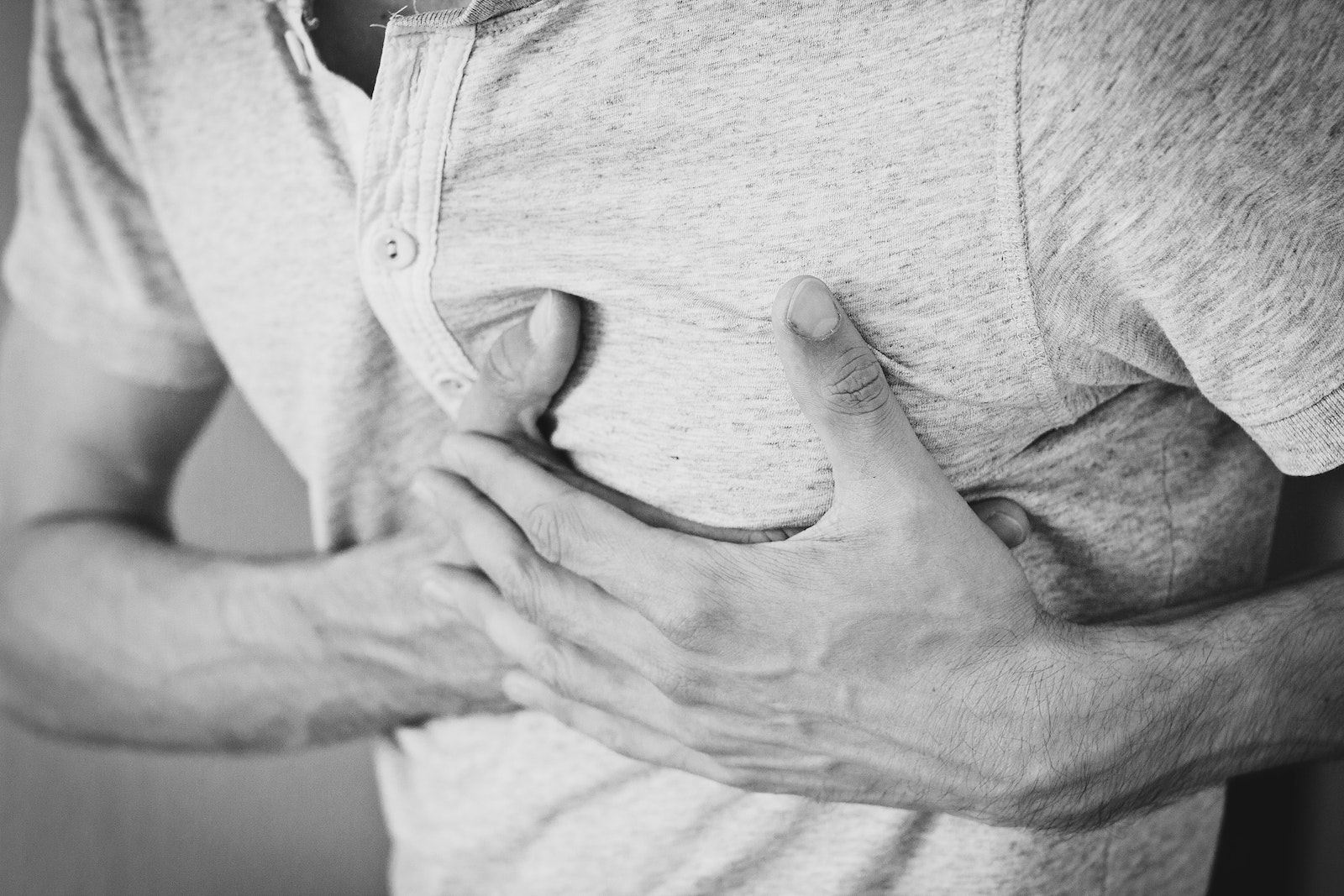 Qsymia is a medication that has raised concerns about its impact on heart health due to its association with heart palpitations, high blood pressure, and elevated heart rate.
Those with pre-existing cardiovascular conditions should be cautious when considering Qsymia, and it is crucial to undergo a thorough medical evaluation before starting the medication to ensure its safety.
As with any medication, the potential benefits of Qsymia should be weighed against the potential risks, especially for individuals with a history of heart disease.
Close monitoring and regular check-ups are essential for anyone taking Qsymia to minimize the risk of adverse cardiovascular effects.
Qsymia Risks: Neurological Effects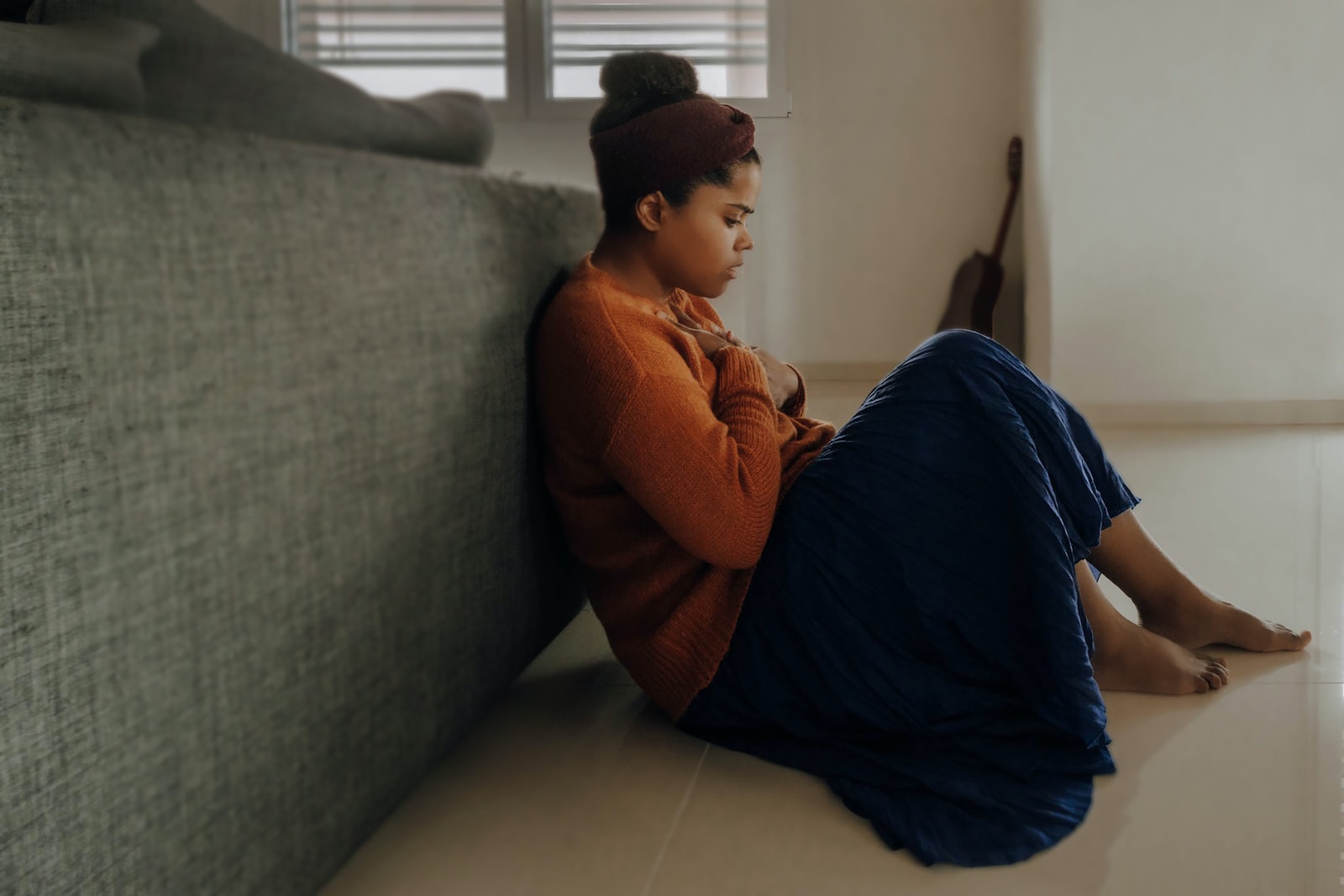 Qsymia, a weight-loss medication, has been linked to possible neurological risks.
In some cases, individuals may experience cognitive impairment or difficulty concentrating while using the medication.
Furthermore, mood changes, anxiety, and depression are among the potential side effects.
It is vital to keep a close eye on these symptoms and seek medical advice if they become severe.
Individuals taking Qsymia should also be aware of the potential risks and benefits of the drug and discuss any concerns with their healthcare provider before starting or continuing treatment.
Qsymia Risks: Pregnancy and Birth Defects
For women of childbearing age, it is crucial to be aware of the risks associated with Qsymia during pregnancy.
This medication has been linked to a higher chance of birth defects, emphasizing the need for effective contraception methods during Qsymia treatment.
If there are plans to conceive or if pregnancy is suspected, it is suggest to stop taking the medication promptly and seek immediate guidance from a healthcare professional.
This proactive approach ensures the safety of both the mother and the unborn child, highlighting the importance of informed decision-making and timely medical consultation in such situations.
Considering Qsymia Risks vs. Benefits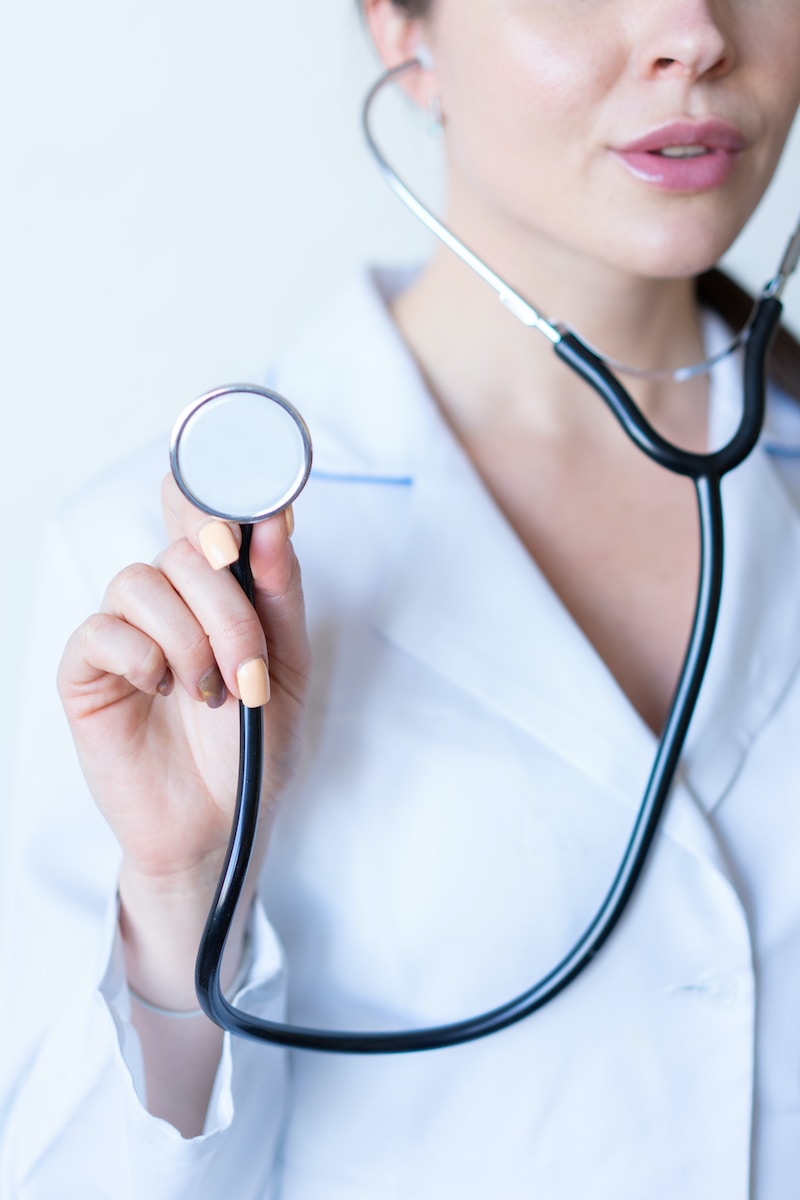 When considering Qsymia for weight loss, weighing its potential benefits against associated risks and side effects is crucial.
On one hand, Qsymia has proven effective in aiding weight loss, leading to improved overall health outcomes.
However, on the other hand, potential serious side effects of Qsymia exist, which may outweigh the benefits for certain individuals.
Moreover, individual factors significantly influence the suitability of Qsymia as a weight loss option.
Age, existing medical conditions, and interactions with other medications can all impact the risks and benefits associated with Qsymia use.
Hence, careful consideration of these factors is essential in making an informed decision regarding the use of Qsymia for weight loss.
Consulting with a Healthcare Professional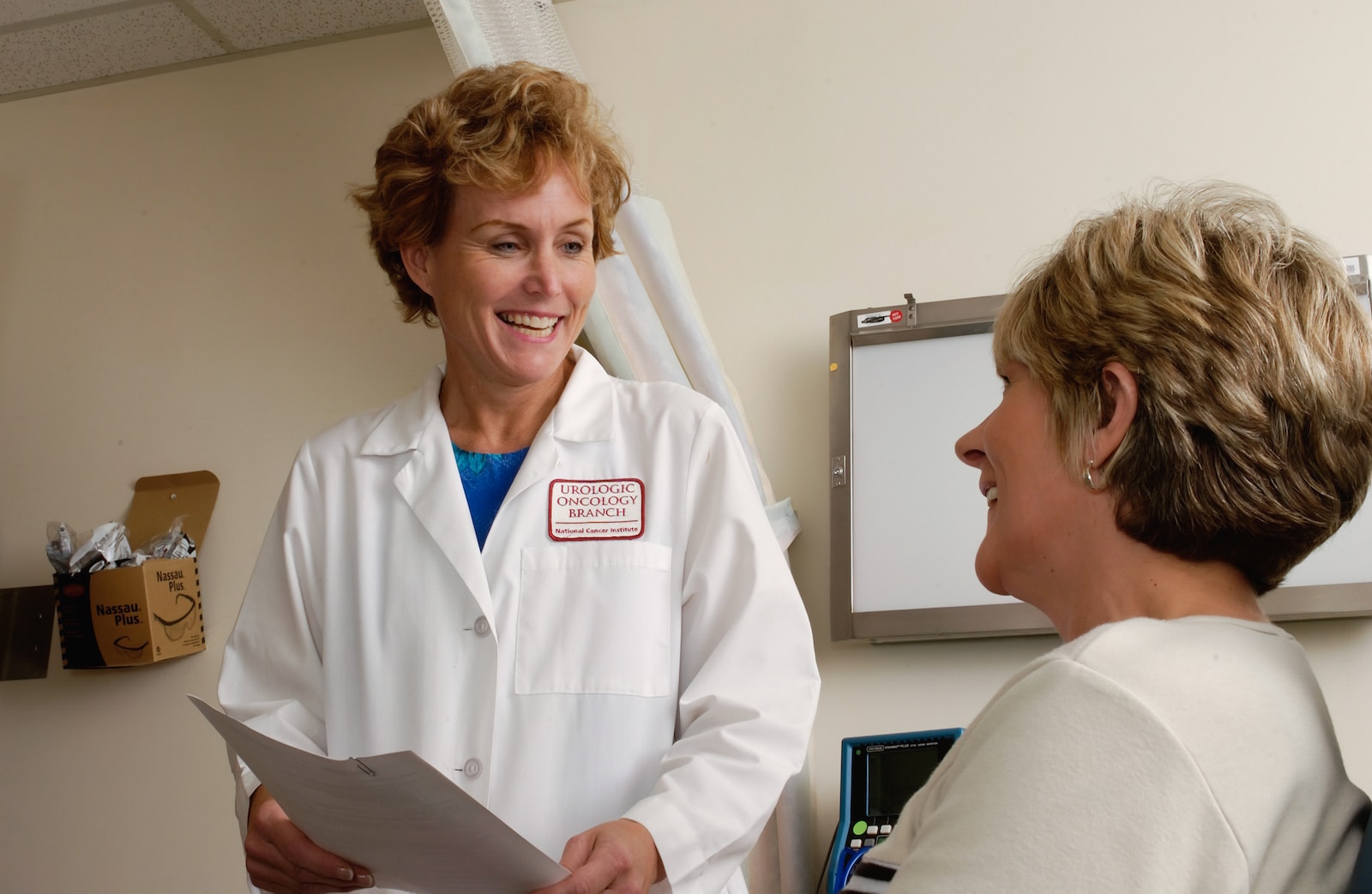 Before starting Qsymia, it is essential to seek medical advice from a healthcare professional.
They play a crucial role in assessing the risks and benefits of Qsymia based on individual circumstances.
Some important points to consider when consulting with a healthcare professional include:
Medical history review: A healthcare professional will evaluate your medical history, including any pre-existing conditions or medications that may interact with Qsymia.
Personalized risk assessment: Based on your individual health profile, a healthcare professional can provide a personalized assessment of the potential risks and benefits associated with Qsymia.
Alternative weight loss options: In some cases, a healthcare professional may recommend alternative weight loss options that could be safer or more suitable for certain individuals, such as dietary modifications, increased physical activity, or other medications.
Conclusion
In conclusion, while Qsymia may offer potential benefits for weight loss, it is important to note that it comes with some risks.
It is crucial to be aware of and evaluate the potential dangers associated with Qsymia before deciding to use it as a weight loss aid.
It is recommended that individuals consider the cardiovascular, neurological, and pregnancy risks and weigh them against the potential benefits, in consultation with their healthcare provider, before making an informed decision.
It is important to prioritize your health and well-being when embarking on any weight loss journey.
Are you concerned about the potential risks and dangers associated with weight loss medications like Qsymia?
It's crucial to prioritize your health and safety when embarking on a weight loss journey.
While pharmaceutical solutions may promise quick results, they often come with hidden risks that can jeopardize your well-being.
However, there's an alternative approach that is both effective and safe—the PrimaJust weight loss method.
By opting for this natural and sustainable solution, you can unlock your metabolism and achieve all-natural weight loss, effortlessly shedding 1-3 pounds per week without the need for weight loss medications.
Don't put your health at risk; take charge of your weight loss journey today!
Download our still free report and discover The Exact Method to Unlock Your Metabolism, ensuring a healthier, happier, and safer path to the body you desire.
Say goodbye to risky weight loss methods and embrace the PrimaJust way to transform your life!
[Source]
Free Report
Discover the secret to losing weight effortlessly without dieting or exercising by scheduling your free Weight Loss Clarity Call.