In the pursuit of weight loss, people often seek various methods and medications to aid their journey. One such medication that has gained popularity is Ozempic. However, it is essential to delve into the potential risks associated with this drug before considering it as a weight loss solution. In our previous blog we discussed 7 Fruits to Avoid for Weight Loss: Debunking Common Fruit Myths. In this blog, we will explore the risks of Ozempic and provide seven compelling reasons why it may not be the wisest choice for weight loss.
What is Ozempic?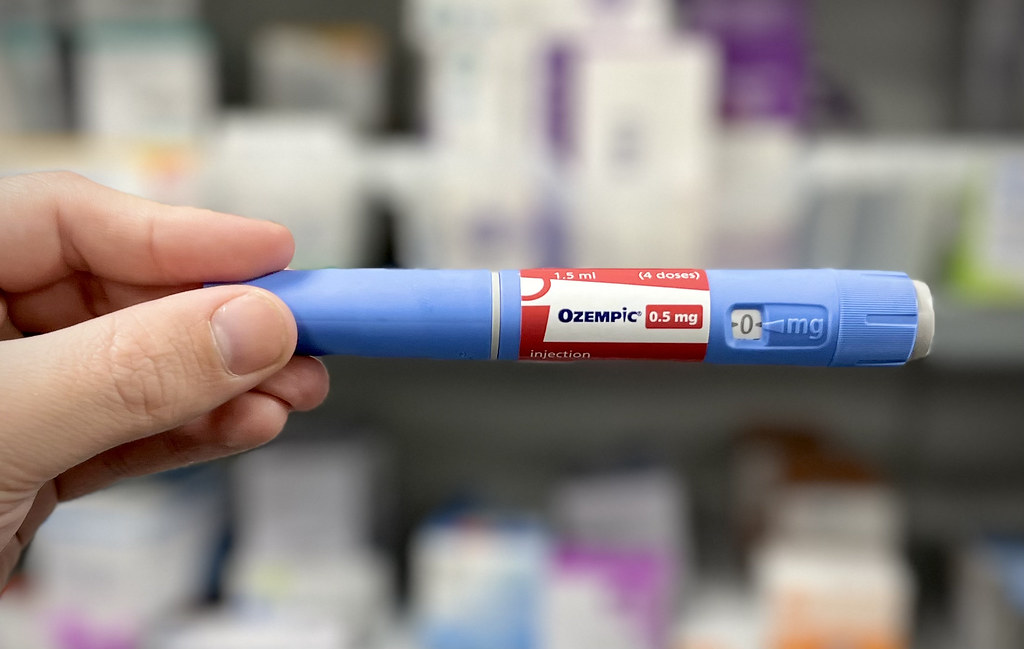 Ozempic is a medication prescribed mainly for treating type 2 diabetes.
It falls under the category of GLP-1 receptor agonists, which helps by boosting insulin secretion, reducing appetite, and promoting a feeling of fullness.
Given its capacity for appetite suppression, some people have started considering Ozempic as a possible weight loss aid.
However, it is crucial to understand that the drug has not been specifically approved for this purpose.
Ozempic's effectiveness in aiding weight loss is still being studied.
Risks of Ozempic
1. Cardiovascular Risks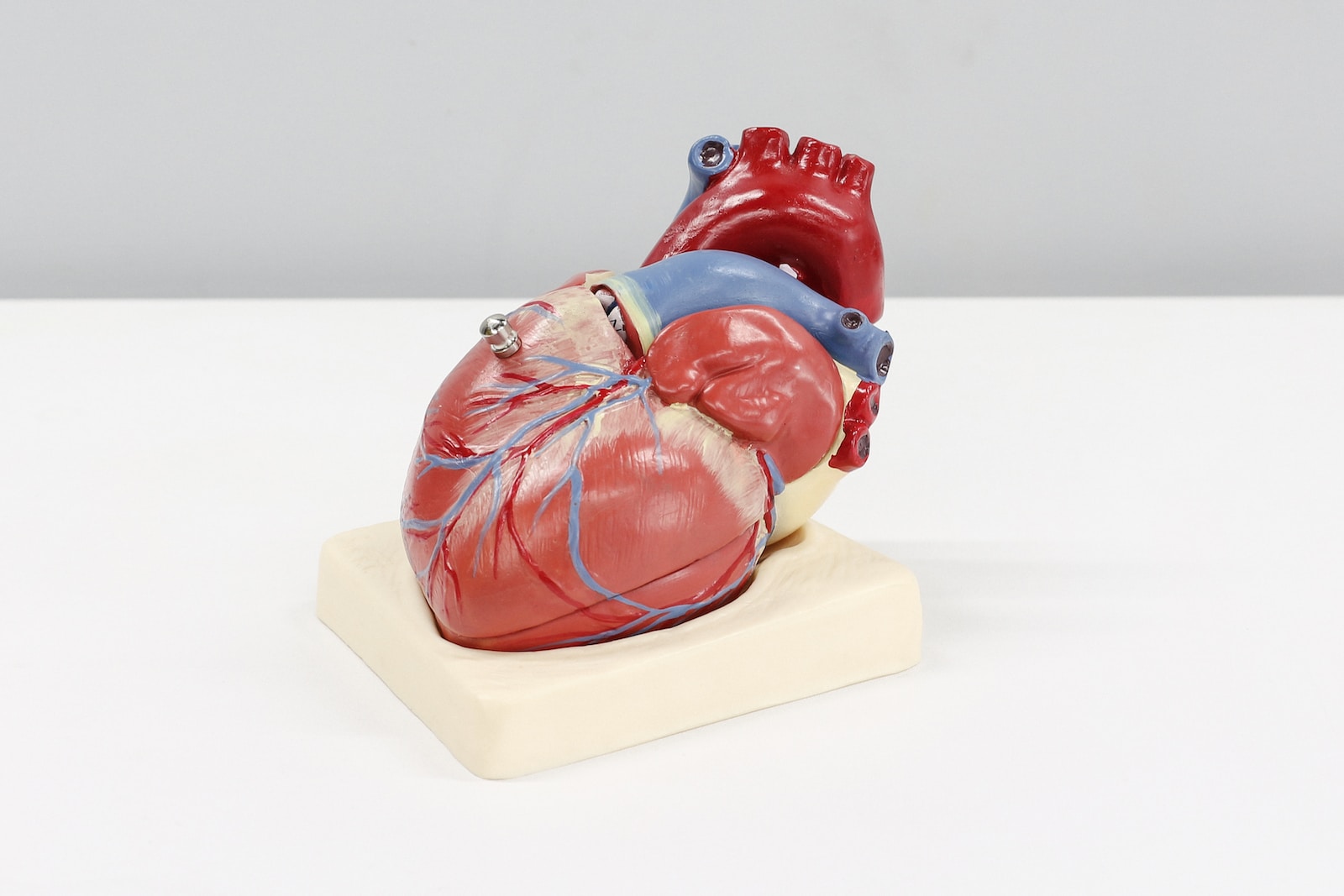 Studies have shown that Ozempic may increase the risk of cardiovascular diseases, such as heart attacks and strokes.
Although the exact mechanism is not fully understood, it is believed that Ozempic may cause an increase in heart rate and blood pressure, leading to potential cardiovascular complications.
It is crucial to consider these risks, especially if you already have underlying cardiovascular conditions.
2. Kidney Problems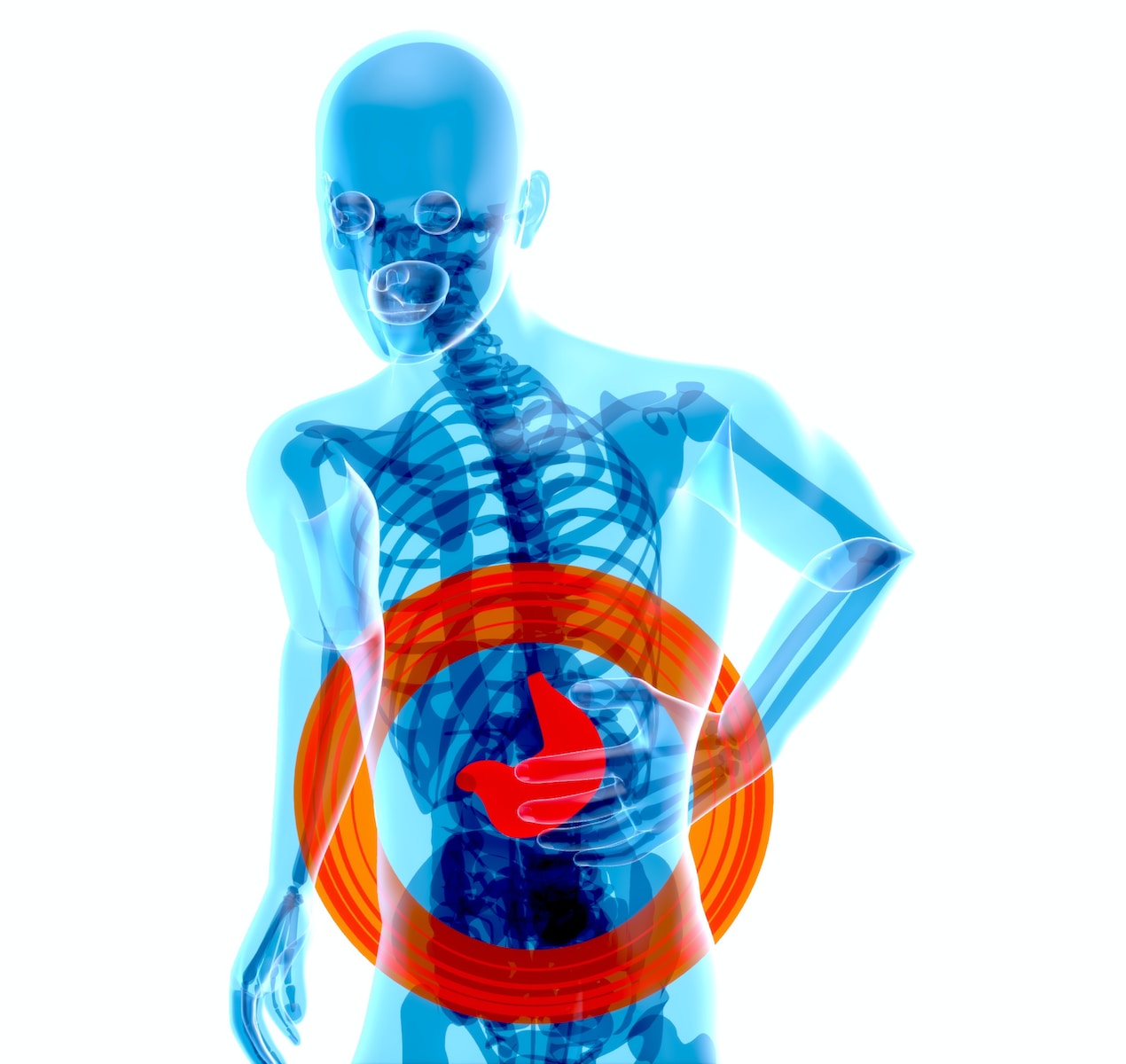 Ozempic, a medication used to treat type 2 diabetes, comes with a potential risk of affecting kidney function.
This risk is particularly high for those with a history of kidney problems or those at a higher risk of kidney disease.
The medication can cause adverse effects on the kidneys, leading to decreased kidney function or even acute kidney injury.
Therefore, individuals taking Ozempic should closely monitor their kidney health, and their healthcare provider may perform regular kidney function tests.
Being aware of the potential risks associated with Ozempic and taking necessary precautions can help mitigate any negative impact on kidney health.
3. Pancreatic Issues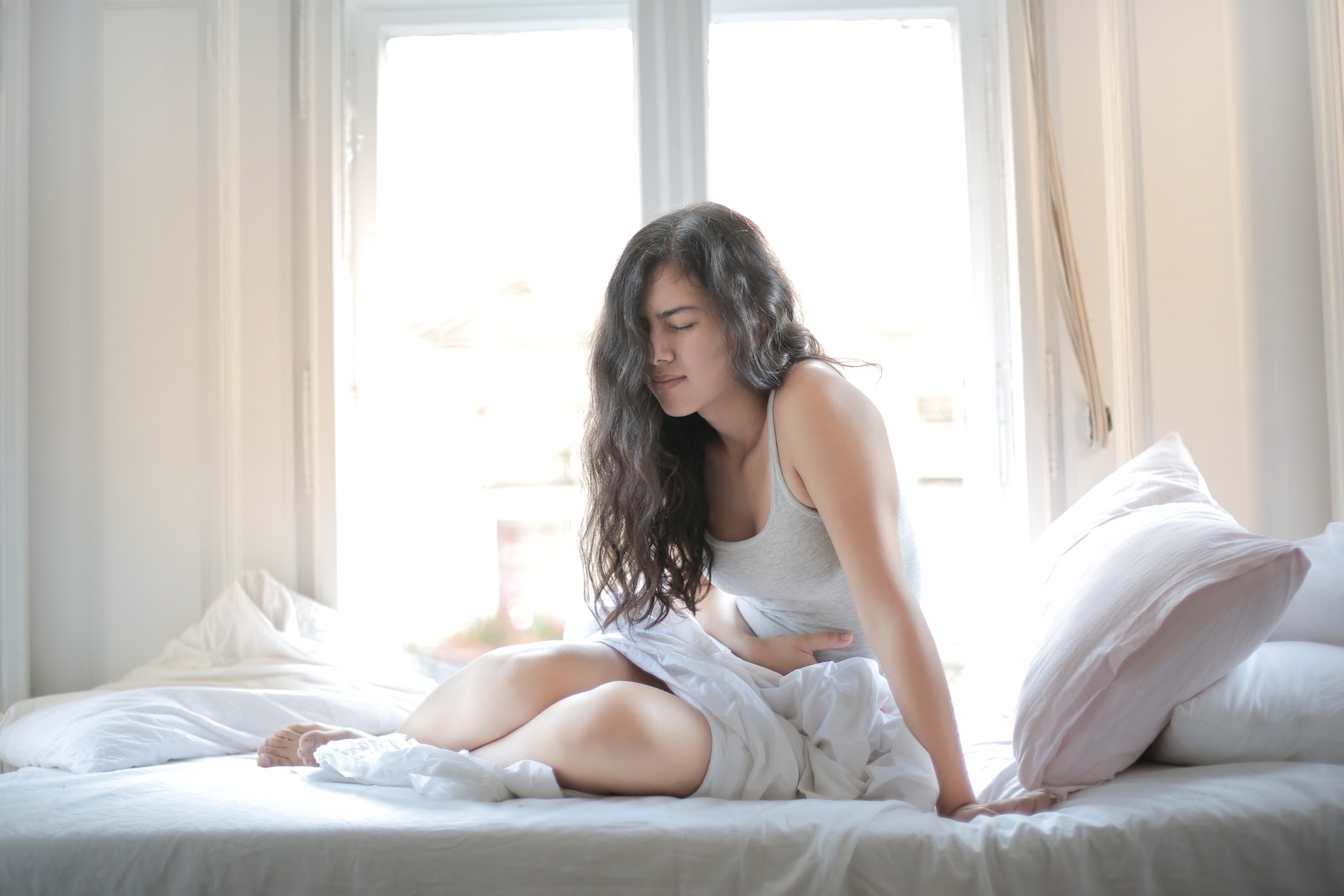 Ozempic has been associated with pancreatic inflammation, leading to pancreatitis—a condition marked by severe , nausea, and vomiting.
Pancreatitis is a grave health issue that can be further exacerbated by long-term inflammation, potentially raising the risk of pancreatic cancer.
Thus, it is vital to remain cognizant of these potential complications involving the pancreas when contemplating the use of Ozempic as a weight loss option.
4. Thyroid C-cell Tumors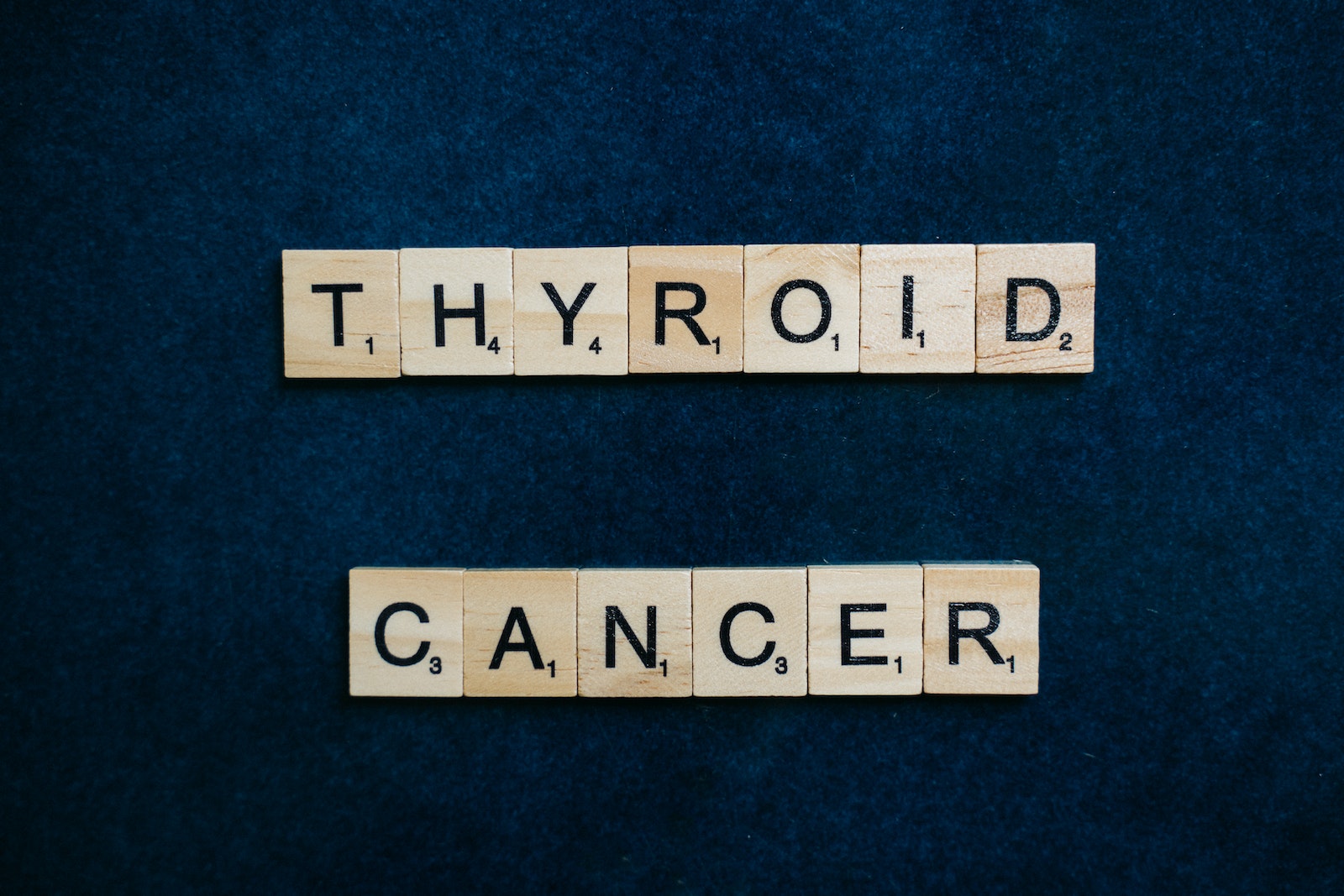 Studies have indicated a possible link between the use of Ozempic, a medication used to treat diabetes, and a higher chance of developing thyroid C-cell tumors.
Although these tumors are uncommon, they can be cancerous and may necessitate medical attention.
It is critical to speak with your healthcare provider before starting Ozempic if you have a history of thyroid cancer, whether it is personal or runs in your family, to consider the potential risks.
It is essential to be aware of the possible hazards and to make informed decisions about your health, particularly when taking any medication.
5. Diabetic Ketoacidosis
One of the most severe complications associated with Ozempic is diabetic ketoacidosis (DKA).
DKA is a life-threatening condition that occurs when the body produces high levels of ketones, leading to an imbalance in blood pH.
Symptoms of DKA include excessive thirst, frequent urination, fatigue, and abdominal pain.
If left untreated, DKA can result in coma or even death.
It is crucial to monitor your blood sugar levels closely while using Ozempic and seek immediate medical attention if you experience any DKA symptoms.
6. Hypoglycemia
Ozempic is a medication designed to reduce blood sugar levels, but it can occasionally result in hypoglycemia, which is characterized by low blood sugar.
Hypoglycemia may cause a range of symptoms, including dizziness, confusion, shakiness, and sweating.
Patients taking Ozempic should be cautious and check their blood sugar levels frequently, taking the necessary steps if hypoglycemia develops.
They should be mindful of the symptoms of low blood sugar and be ready to take prompt action to avoid complications.
With proper monitoring and management, patients can continue to benefit from Ozempic's blood sugar-lowering effects while avoiding adverse effects.
7. Gastrointestinal Problems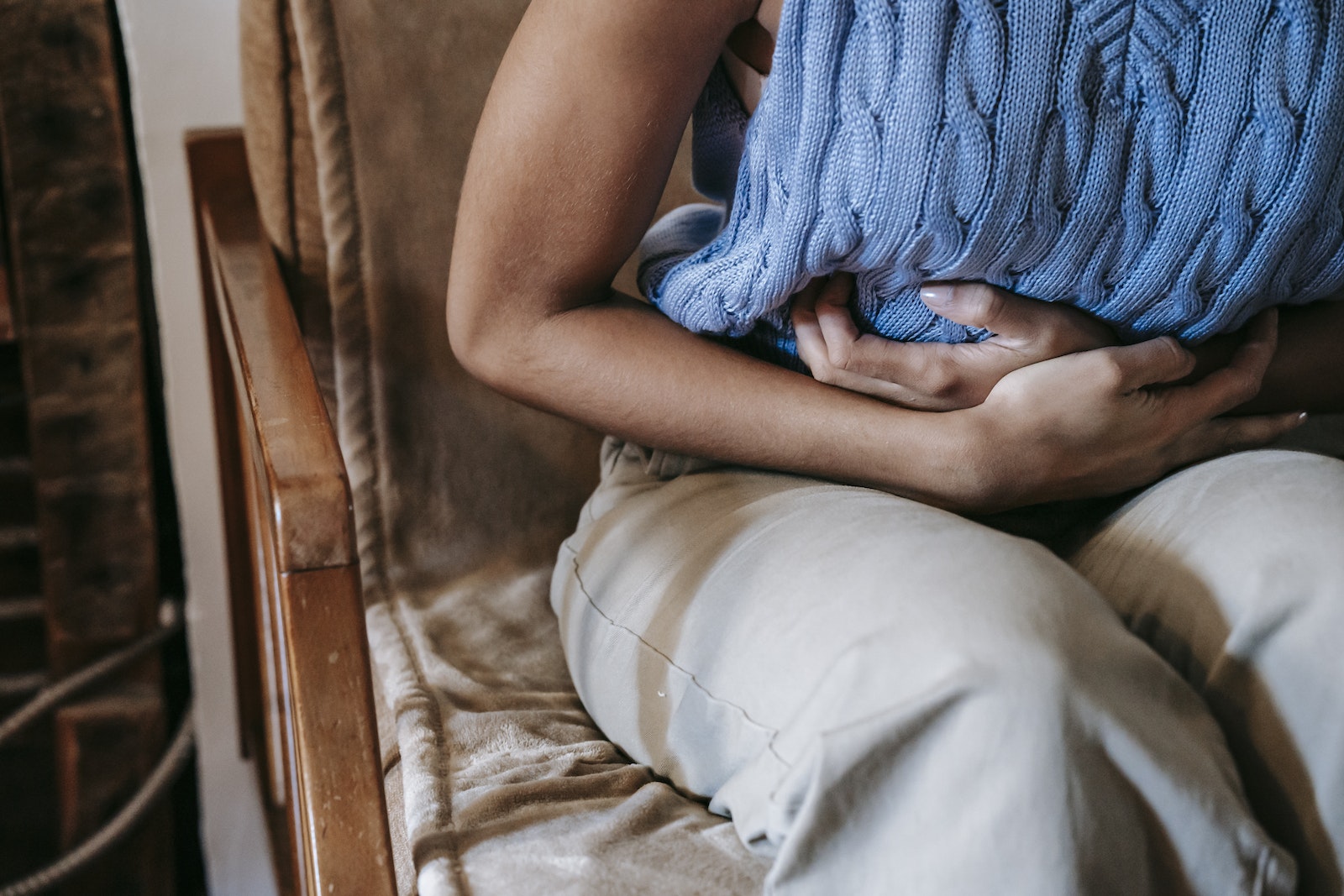 Ozempic can cause common side effects such as gastrointestinal issues like nausea, diarrhea, and constipation.
These side effects can be disruptive and affect daily activities, particularly for individuals with a sensitive digestive system or those who are prone to gastrointestinal problems.
Thus, Ozempic may not be the ideal weight loss solution for such individuals.
It is important to discuss any potential side effects and concerns with a healthcare provider before starting Ozempic or any other weight loss medication to ensure it is safe and suitable for you.
Alternatives to Ozempic
1. Diet and Exercise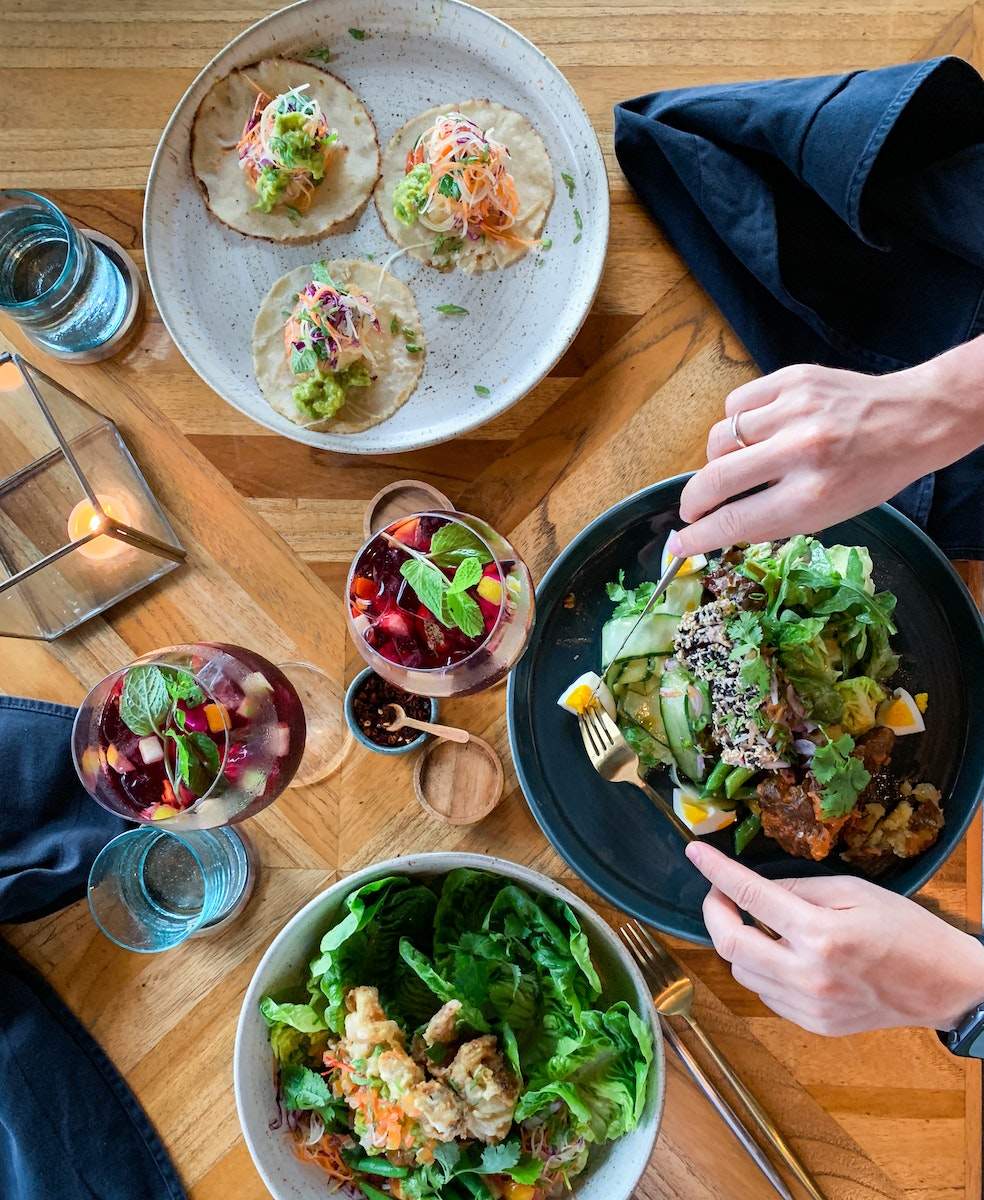 When it comes to weight loss, a healthy diet and regular exercise remain the foundation for success.
By adopting a balanced and nutritious eating plan and incorporating physical activity into your daily routine, you can achieve sustainable weight loss without the potential risks associated with medications like Ozempic.
Focus on whole foods, portion control, and engaging in activities that you enjoy to promote both physical and mental well-being.
2. Other Medications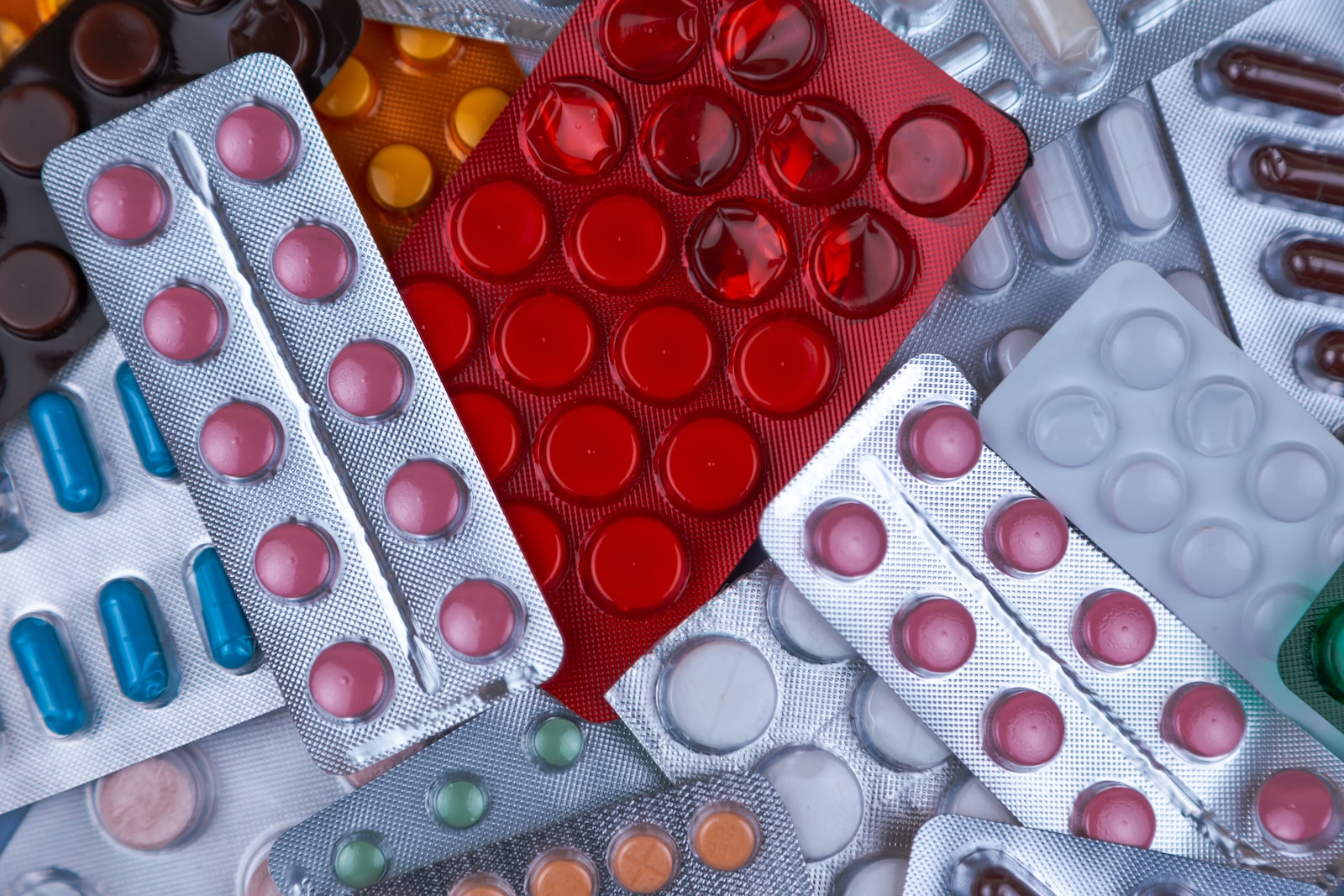 If lifestyle changes aren't enough for weight loss, safer alternative medications exist compared to Ozempic.
Discuss with your healthcare provider for more suitable options based on your needs and medical background.
They'll guide you on the benefits, potential side effects, and safety of different weight loss medications.
Consultations will help explore alternatives in case lifestyle modifications alone prove ineffective, ensuring a tailored approach to your weight loss journey.
Remember, your healthcare provider is the best source of information and can provide personalized recommendations for achieving your weight loss goals while prioritizing your overall well-being.
Conclusion
While Ozempic has gained attention as a potential weight loss aid, it is crucial to consider the risks associated with this medication.
The cardiovascular risks, kidney problems, pancreatic issues, thyroid C-cell tumors, diabetic ketoacidosis, hypoglycemia, and gastrointestinal problems make Ozempic an unwise choice for weight loss.
Instead, prioritize self-love and a holistic approach to your well-being. Embrace a healthy lifestyle that encompasses nutritious eating, regular exercise, and mindful self-care.
By making informed decisions about weight loss strategies, you can achieve long-lasting success while promoting your overall health and well-being.
Are you concerned about the potential risks and dangers associated with weight loss medications like Ozempic?
The decision to embark on a weight loss journey can be daunting, especially when faced with uncertain side effects and health hazards.
If you're seeking a safer and more natural approach to shedding those extra pounds, look no further than the PrimaJust weight loss method.
Our revolutionary approach focuses on unlocking your metabolism for all-natural weight loss without resorting to risky medications such as Ozempic.
Download our still free report now and discover The Exact Method to Unlock Your Metabolism, enabling you to lose 1-3 pounds per week automatically—no diet or exercise needed!
Take control of your health and achieve your weight loss goals the safe and effective way with PrimaJust!
[Source]
Free Report
Have any questions or thoughts?