When it comes to weight loss, fruits play a crucial role in providing essential nutrients, fiber, and hydration. However, not all fruits are created equal in terms of their impact on weight loss. In our previous blog we discussed Personalized Weight Loss Plan: Breaking Free for Success. In this blog, we will debunk common fruit fallacies and shed light on the seven fruits to avoid for weight loss, if you're aiming to shed those extra pounds. By understanding the misconceptions surrounding fruits and their effects on weight loss, you can make informed decisions about incorporating them into your diet and achieving your weight loss goals effectively.
Understanding Fruit Fallacies
Myth 1: "All fruits are equally beneficial for weight loss"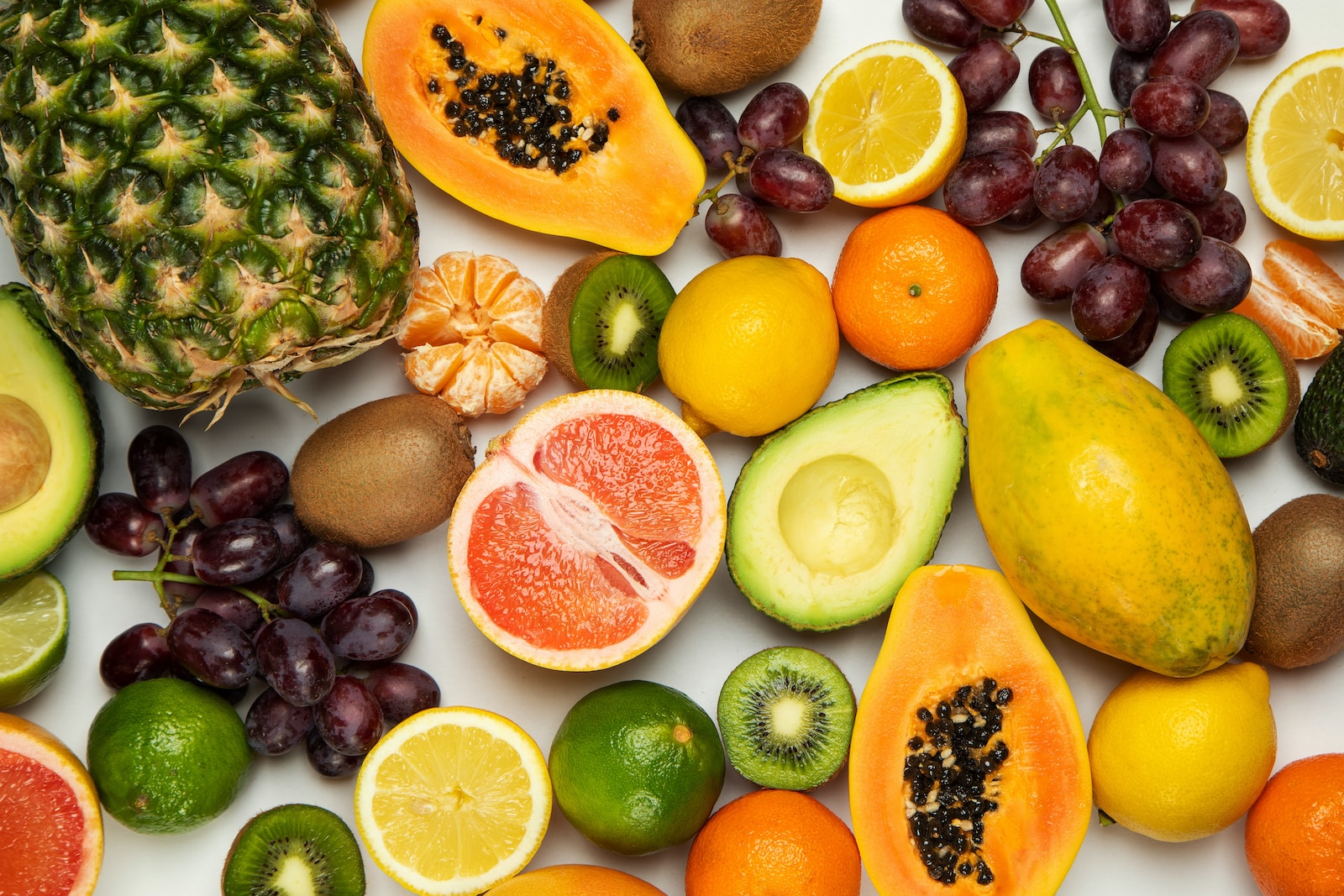 It is a widespread misconception that all fruits are equally beneficial for weight loss.
While fruits are generally nutritious, their sugar content can vary significantly.
Natural sugars found in fruits can affect blood sugar levels and, if consumed excessively, hinder weight loss progress.
To avoid this, it's essential to be mindful of the sugar content in fruits and practice portion control.
Myth 2: "Fruit juices are a healthy choice for weight loss"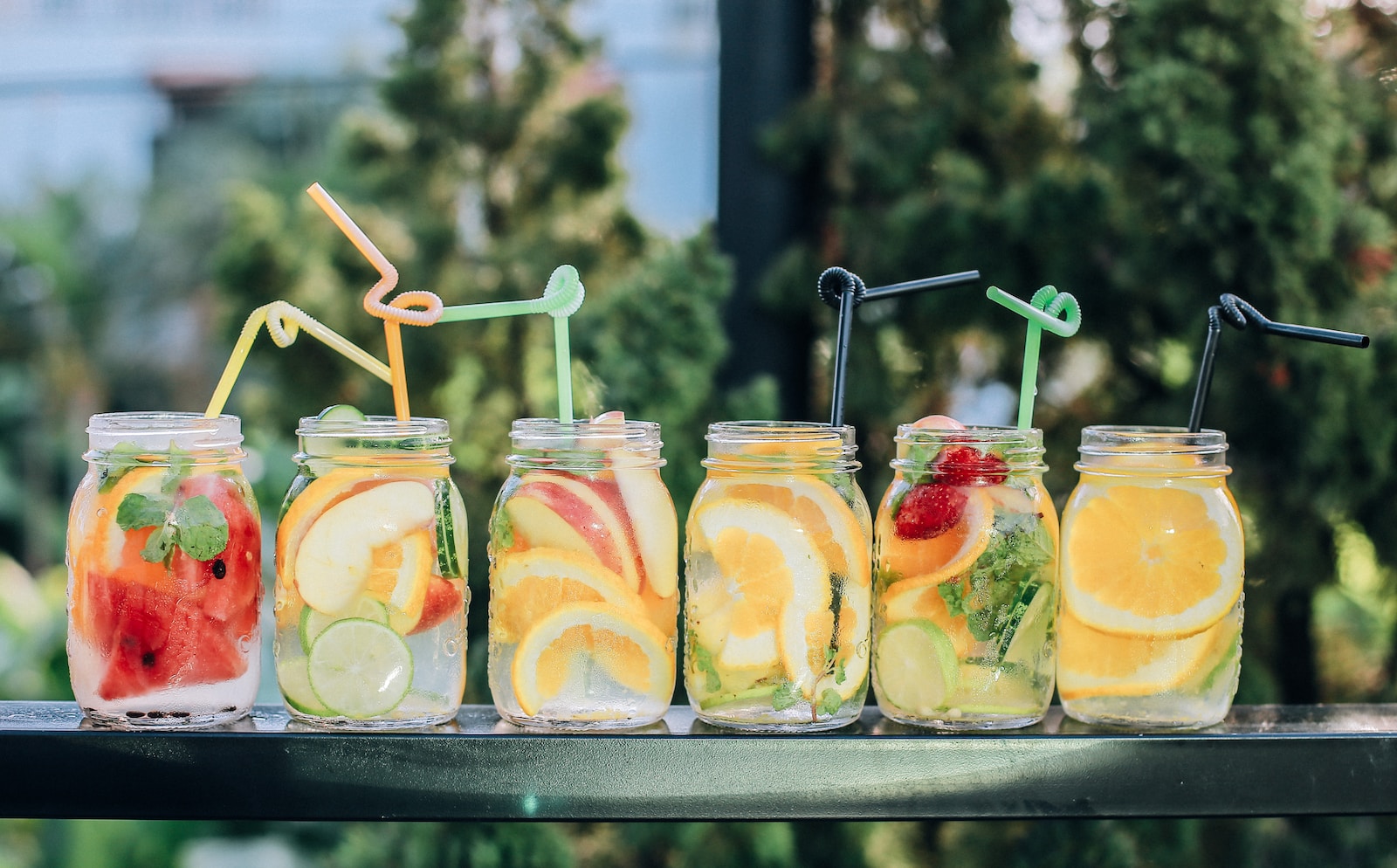 Many people believe that fruit juices are a healthy option for weight loss.
However, most commercially available fruit juices contain high amounts of added sugars and lack the fiber found in whole fruits.
These added sugars can contribute to excess calorie intake and hinder weight loss efforts.
Instead of fruit juices, opt for whole fruits or homemade smoothies that retain the fiber and natural nutrients.
Myth 3: "Only exotic or rare fruits provide weight loss benefits"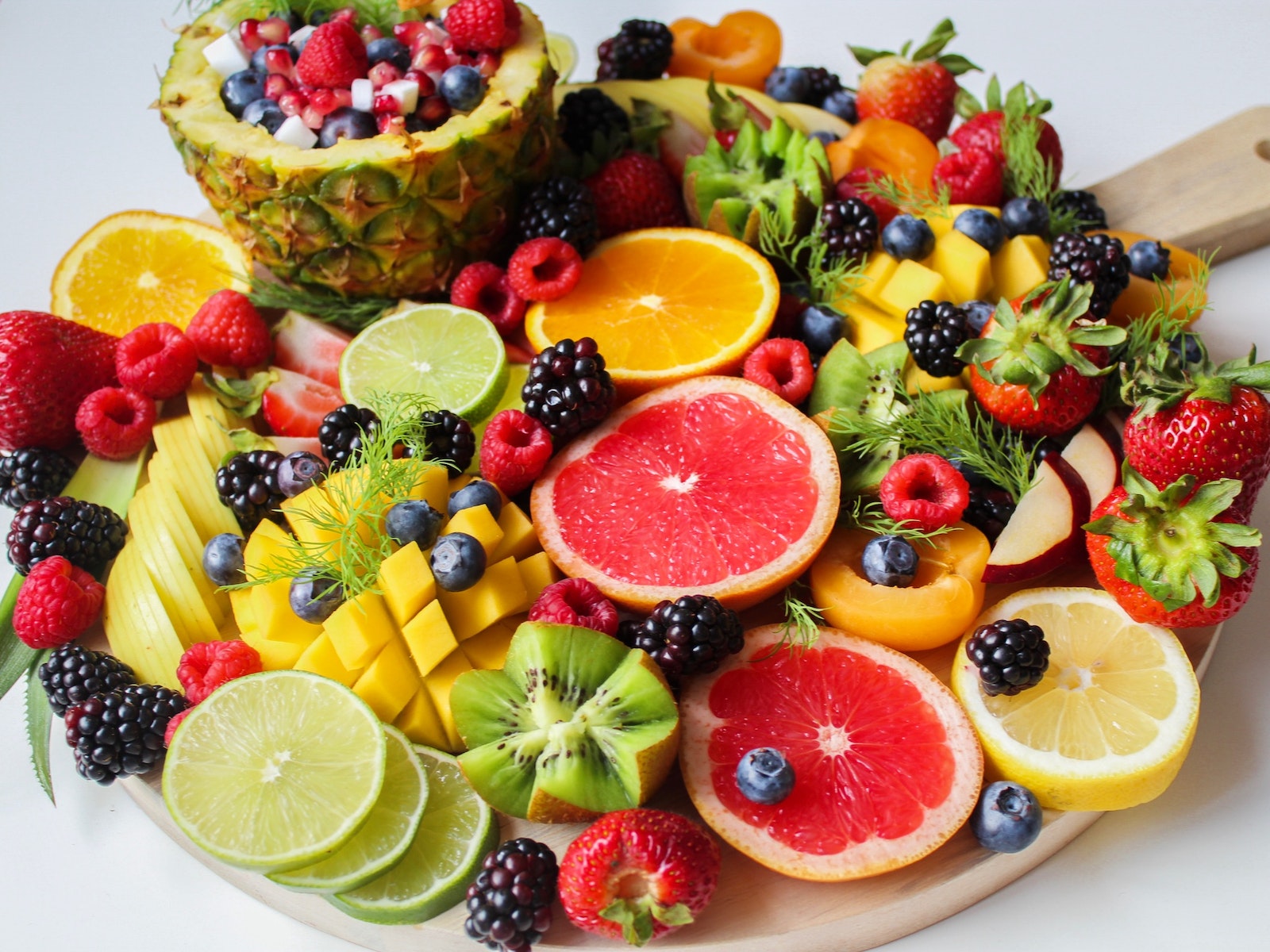 Contrary to popular belief, you don't need exotic or rare fruits to experience weight loss benefits.
Common fruits available in your local market can be just as effective in helping you achieve your weight loss goals.
Apples, oranges, berries, and other locally available fruits are rich in essential vitamins, minerals, and fiber.
Embrace the benefits of these everyday fruits for successful weight management.
Myth 4: "Eating unlimited amounts of fruits aids weight loss"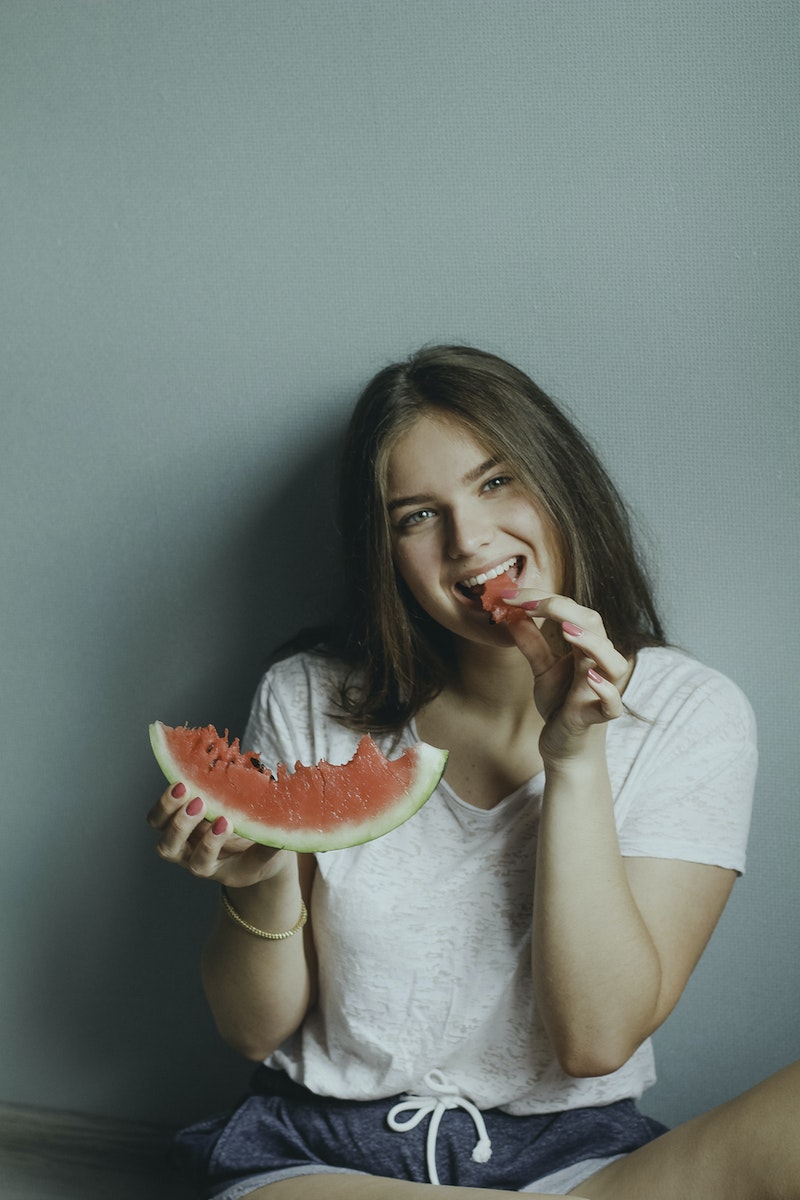 While fruits are undoubtedly healthy, eating them in unlimited quantities can impede weight loss.
Fruits contain natural sugars, which contribute to overall calorie intake.
Consuming excessive calories, even from nutritious sources like fruits, can hinder your weight loss progress.
It's crucial to practice portion control and be mindful of your overall calorie intake to effectively lose weight.
7 Fruits to Avoid for Weight Loss
Banana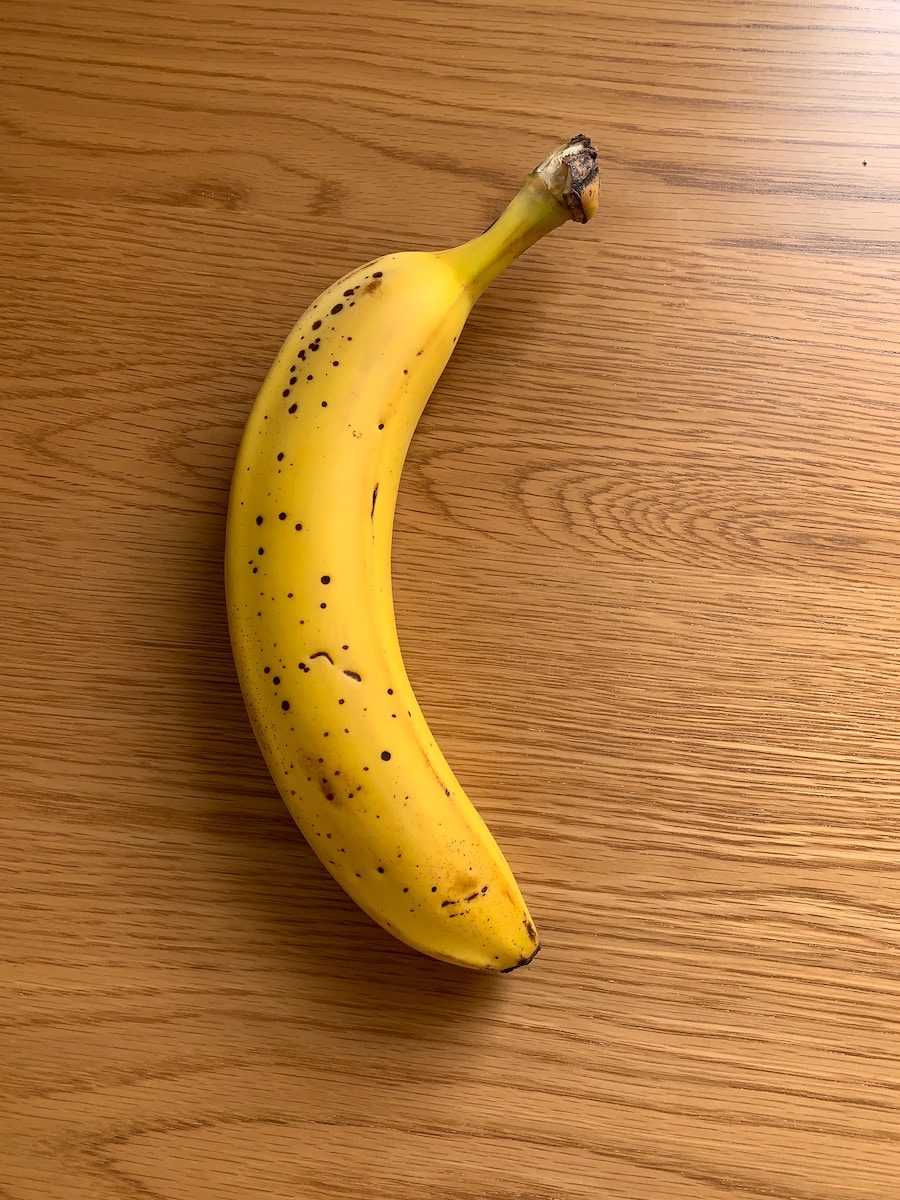 Bananas are often considered a healthy fruit, but they have a higher calorie and sugar content compared to some other fruits.
While bananas do offer essential nutrients like potassium, vitamin C, and dietary fiber, their higher sugar and calorie content can hinder weight loss efforts.
However, this doesn't mean you need to completely eliminate bananas from your diet.
Moderation is key. If you're aiming for weight loss, consider enjoying smaller portions of bananas or incorporating them into balanced meals, such as adding slices to oatmeal or combining them with protein-rich foods like Greek yogurt.
Grapes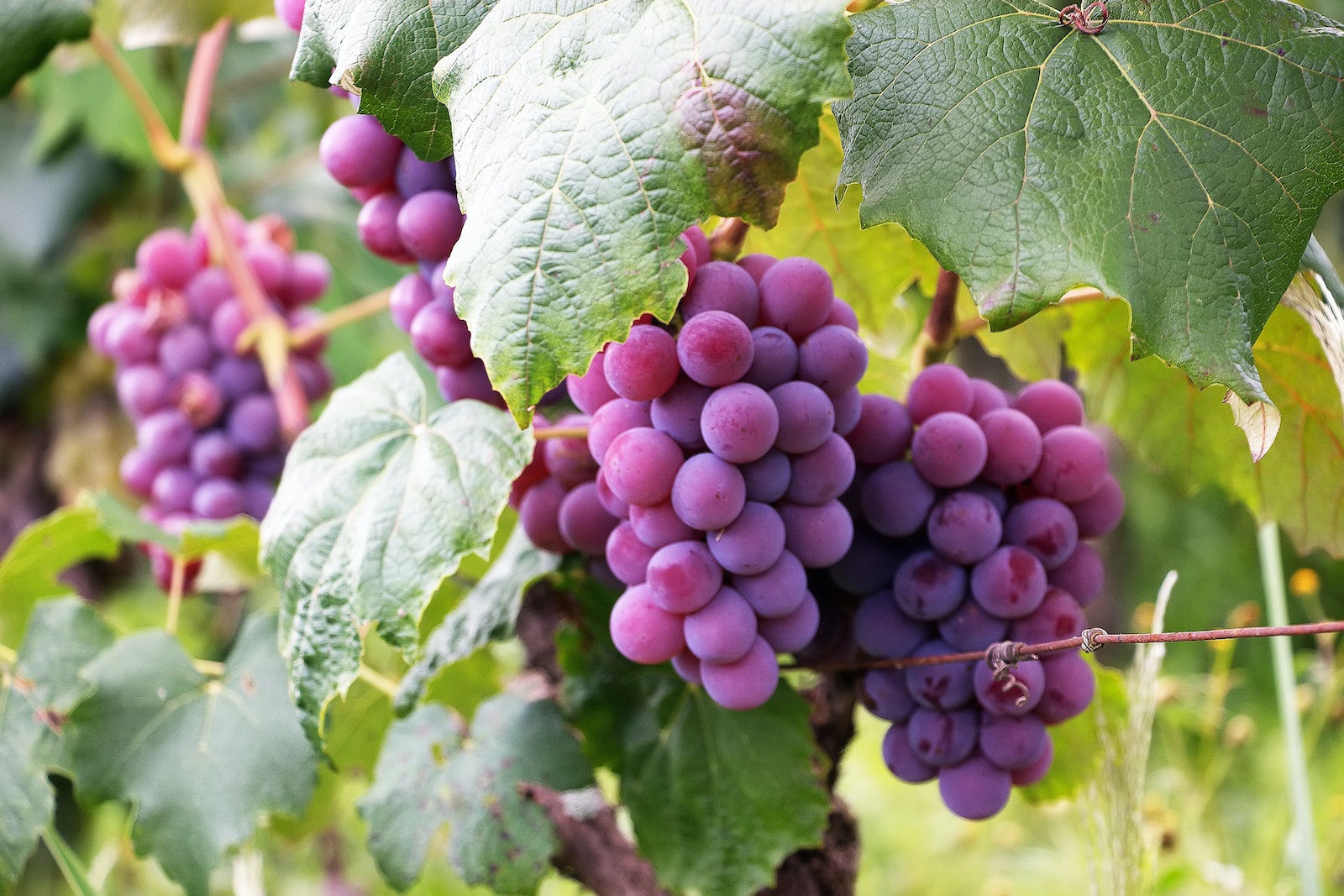 Grapes are delicious and refreshing, but they are relatively high in sugar and calorie density.
This can make them less suitable for weight loss goals.
Instead of grapes, consider opting for fruits that have lower sugar content, such as berries (e.g., strawberries, blueberries, raspberries) or citrus fruits (e.g., oranges, grapefruits).
These fruits provide similar health benefits with fewer calories and less sugar.
Mango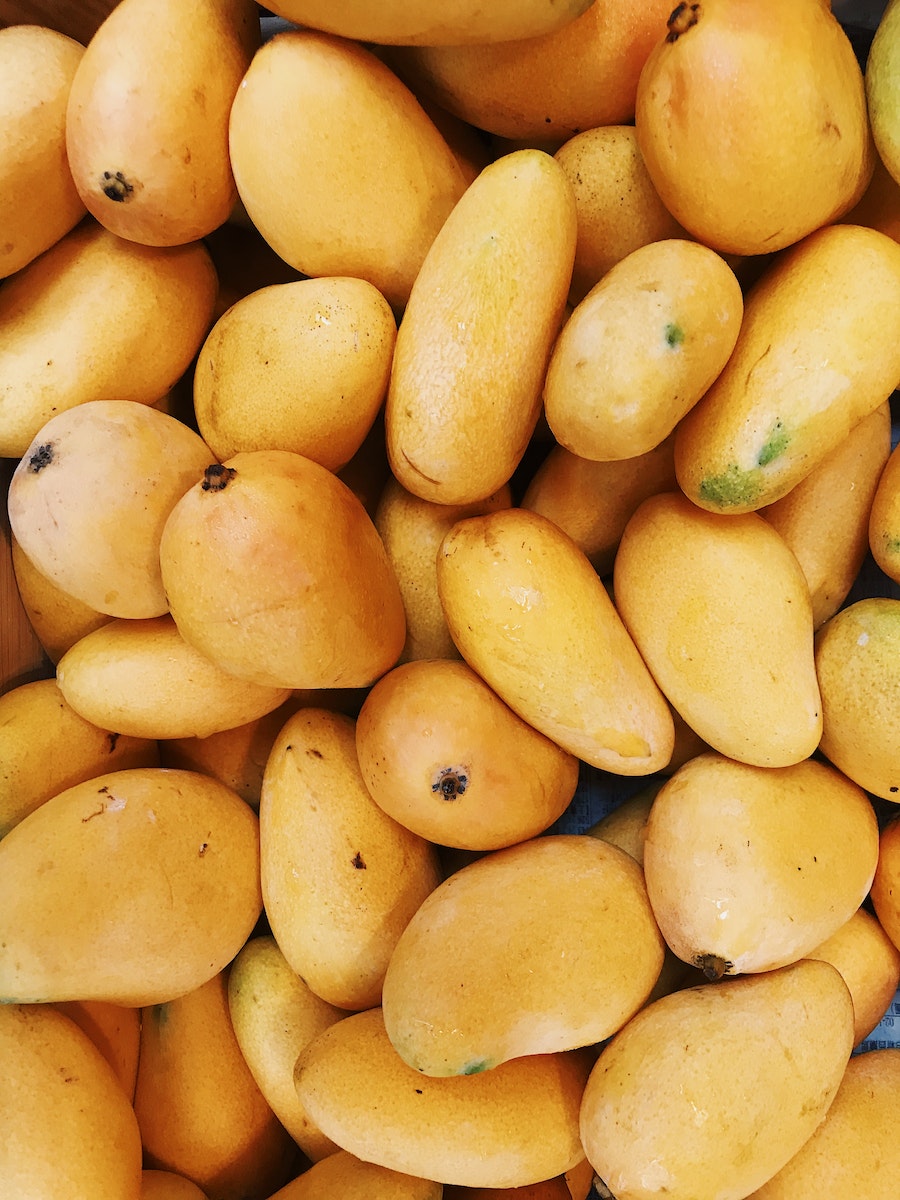 Mangoes are known for their sweet and tropical taste, but they also contain higher amounts of sugar and calories compared to some other fruits.
If you're watching your weight, it's important to consume mangoes in moderation.
You can enjoy smaller portions or combine them with other lower-sugar fruits in fruit salads or smoothies.
Alternatively, you can choose fruits like papaya or berries, which have lower sugar content and still offer a satisfying flavor.
Pineapple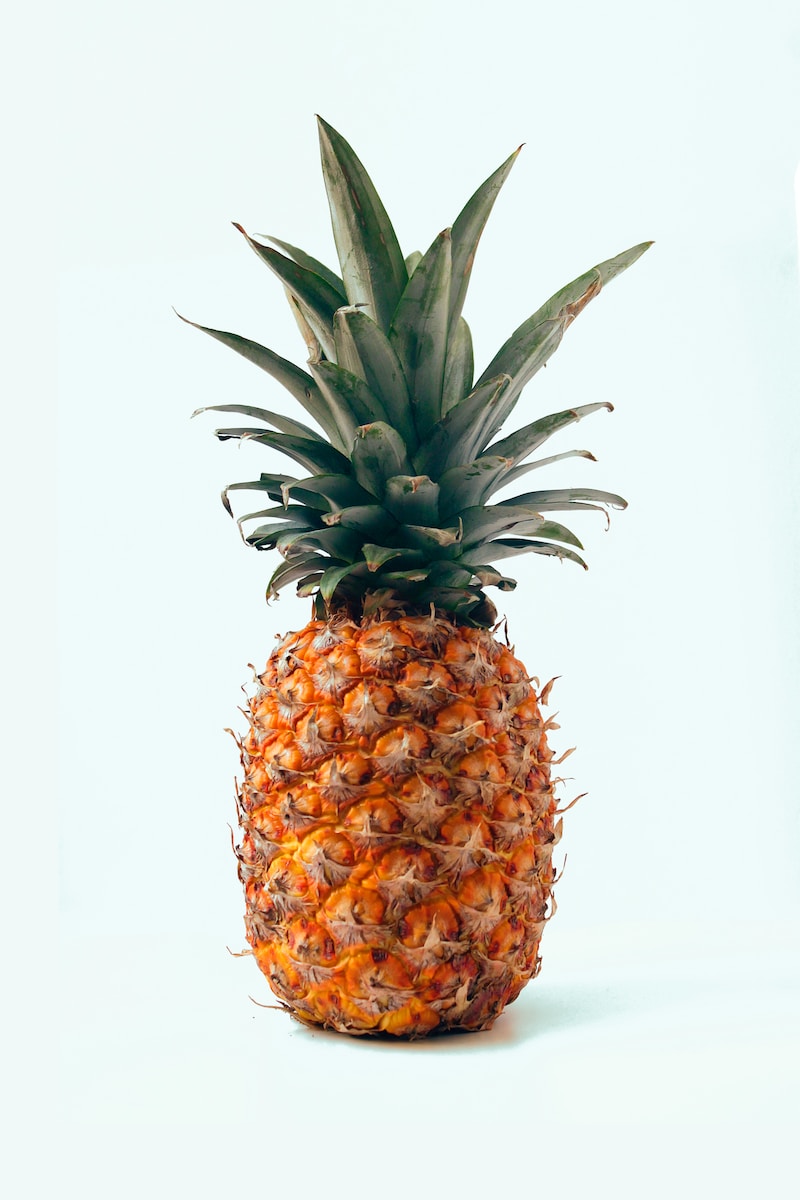 Pineapple is a tropical fruit that contains natural sugars.
While it provides essential nutrients like vitamin C and manganese, it's important to be mindful of the portion size due to its relatively higher sugar content.
Instead of indulging in large quantities, enjoy pineapple in suitable portion sizes.
You can also incorporate other lower-sugar fruits like kiwi or melons to diversify your fruit intake while keeping your calorie intake in check.
Watermelon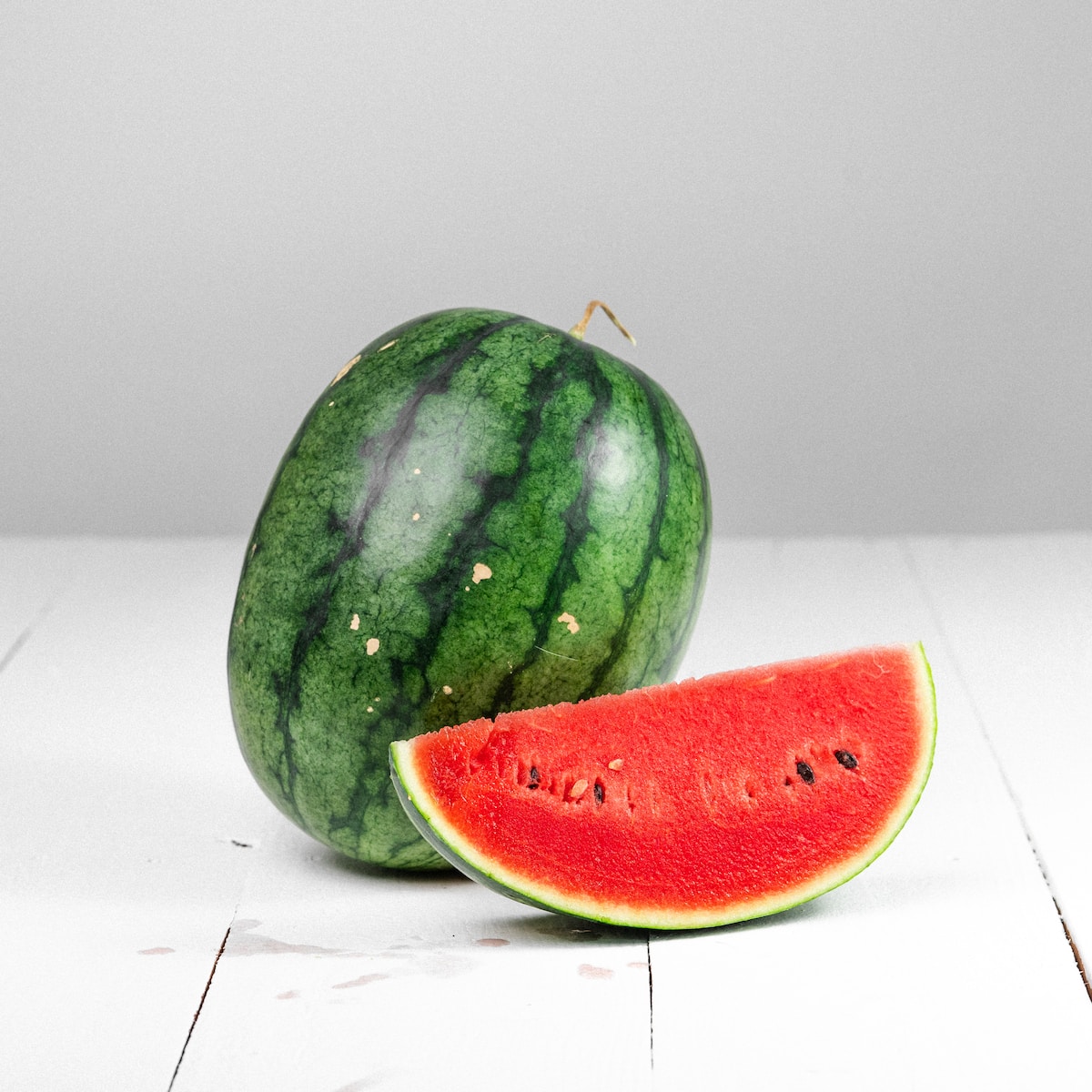 Watermelon is a hydrating and refreshing fruit, but it does have a relatively higher sugar content.
While it's a better choice compared to many processed snacks or desserts, it's still important to practice portion control if you're aiming for weight loss.
Instead of consuming large amounts of watermelon, savor smaller portions and pair it with a source of protein or healthy fat to help balance your meal.
Dried fruits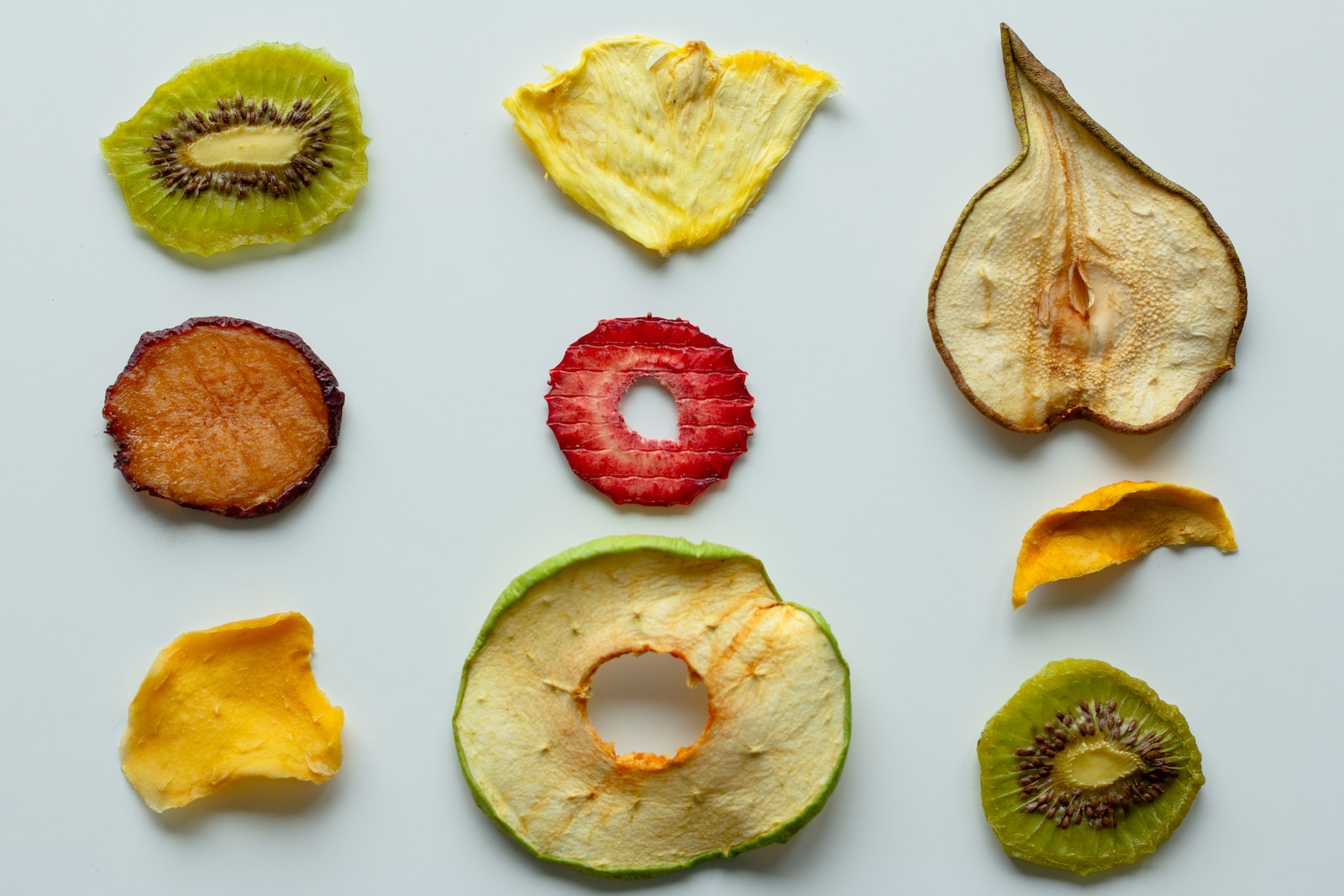 Dried fruits may seem like a convenient and healthy snack option, but they are typically concentrated in sugar and calories.
The drying process removes water from the fruit, making the sugar and calorie content more concentrated.
As a result, it's easy to consume excessive amounts of sugar and calories when eating dried fruits.
If you're trying to lose weight, it's advisable to limit your consumption of dried fruits or opt for fresh fruits instead.
Fresh fruits provide more volume and are generally lower in calories.
Fruit smoothies with added sugars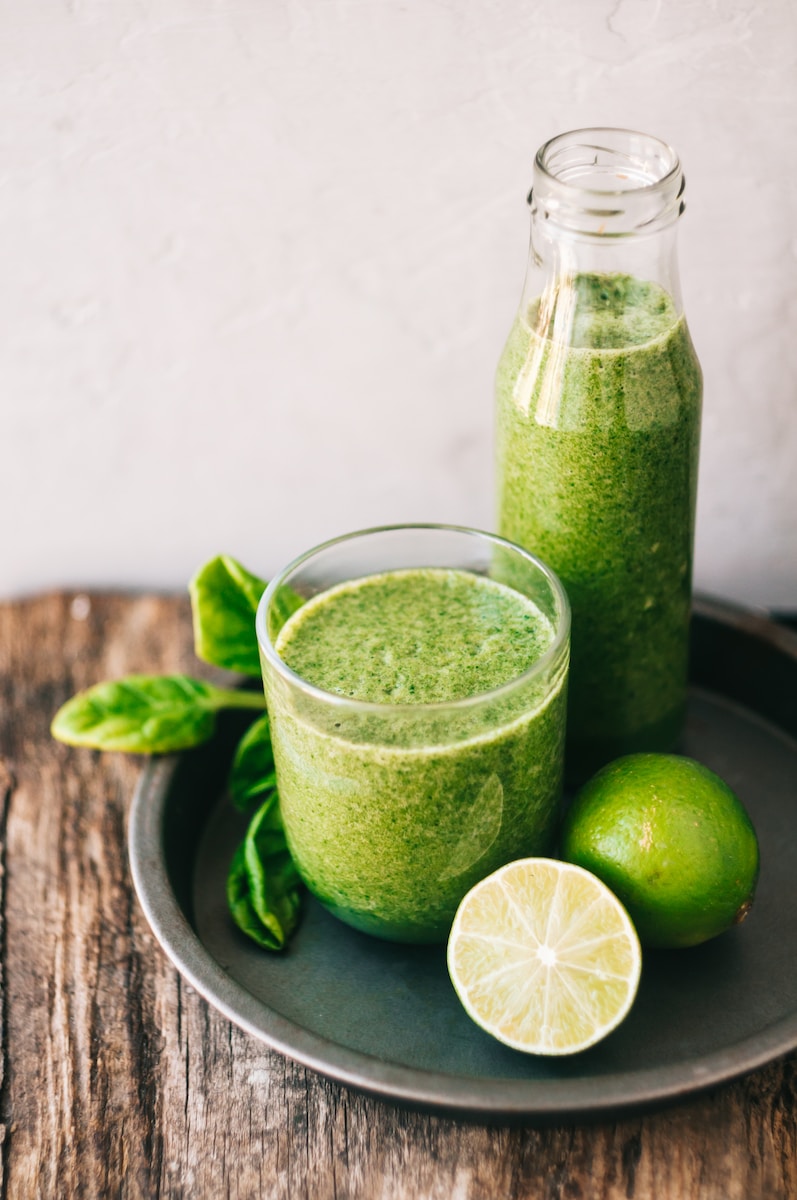 Commercially prepared fruit smoothies often contain added sugars, which can contribute to weight gain if consumed frequently.
These added sugars can quickly increase the calorie content of the smoothie.
If you enjoy smoothies and want to incorporate them into your weight loss plan, consider making them at home using natural sweeteners like honey or blending whole fruits for sweetness.
This way, you have control over the ingredients and can make healthier choices.
Conclusion
When it comes to weight loss, it's important to select fruits carefully and practice portion control.
While fruits are generally considered healthy, some varieties may have higher sugar and calorie content, making them less suitable for weight loss goals.
Remember to incorporate a variety of fruits into your diet, focusing on those with lower sugar content like berries and citrus fruits.
Additionally, aim for a well-rounded approach to a healthy and balanced diet by including other nutrient-dense foods and engaging in regular physical activity.
Are you feeling frustrated by your efforts to lose weight despite avoiding certain fruits that are rumored to hinder your progress?
The world of weight loss is filled with myths and misconceptions, leaving you uncertain about the right approach to shed those unwanted pounds.
But fear not, because there is a groundbreaking solution that takes a different approach to natural and effortless weight loss.
Introducing the PrimaJust weight loss method, a revolutionary approach that focuses on unlocking your metabolism for sustainable results.
By downloading our still free report, you will discover The Exact Method to Unlock Your Metabolism, enabling you to lose 1-3 pounds per week automatically—no diet or exercise needed!
Say goodbye to fruit fallacies and embrace a transformative journey towards a healthier and happier you.
Take action now and unlock the secret to effortless weight loss with PrimaJust!
[Source]
Free Report
Discover the secret to losing weight effortlessly without dieting or exercising by scheduling your free Weight Loss Clarity Call.