In today's society, weight loss has become a hot topic, with countless gurus offering their advice and promising quick fixes. However, many individuals find themselves frustrated and stuck in a cycle of trying one generic weight loss plan after another, only to see limited or no results. The truth is, achieving sustainable weight loss requires a personalized approach that takes into account individual needs, preferences, and goals. In our previous blog we discussed The Most Dangerous Energy Drinks: 5 Ingredients to Avoid. In this blog, we will explore the importance of personalized weight loss plans and provide guidance on how to break free from the influence of gurus to find success on your weight loss journey.
Understanding the Need for Personalized Weight Loss Plans
Each individual is unique, with different body types, metabolisms, and lifestyles.
Generic weight loss plans fail to recognize these individual differences, leading to subpar results.
Personalized weight loss plans, on the other hand, take into account your specific needs, ensuring that you are working towards your goals in a way that is tailored to you.
By considering factors such as your body type, metabolism, and lifestyle, a personalized plan can optimize your chances of success.
Breaking Free from the Influence of Gurus
The rise of social media has given gurus a platform to promote their weight loss advice.
While some gurus may offer valuable insights, blindly following their advice can be detrimental.
It is important to recognize the pitfalls of relying solely on external guidance and instead take ownership of your weight loss journey.
By doing so, you empower yourself to make informed decisions based on your individual needs and preferences. Remember, no one knows your body better than you do.
Assessing Your Individual Needs and Goals
A. Understanding your body type and metabolism
It is important to have a clear understanding of your body type and metabolism when creating a personalized weight loss plan.
Body types can vary, such as ectomorphs, mesomorphs, and endomorphs, which may have different characteristics and respond differently to diet and exercise.
Similarly, metabolism plays a role in how efficiently your body burns calories.
By understanding these factors, you can tailor your approach to better suit your unique needs.
B. Setting realistic and achievable goals
Setting realistic and achievable goals is crucial for long-term success.
It's important to be honest with yourself about what you can realistically achieve within a given timeframe.
This involves considering factors such as your current weight, body composition, and lifestyle. Setting small, incremental goals that are attainable and sustainable will help you stay motivated and maintain progress.
C. Identifying personal preferences and lifestyle factors
When creating a personalized weight loss plan, it's essential to consider your personal preferences and lifestyle factors.
This includes factors such as food preferences, dietary restrictions, time availability for exercise, and stress levels.
Adapting your plan to align with your preferences and accommodate your lifestyle will increase the likelihood of adherence and long-term success.
Creating Your Personalized Weight Loss Plan
A. Consulting with professionals (nutritionists, trainers, etc.)
Seeking guidance from professionals, such as nutritionists, dieticians, and trainers, can provide valuable insights and expertise when creating a personalized weight loss plan.
These professionals can assess your individual needs, provide recommendations based on evidence-based practices, and offer support throughout your journey.
B. Tailoring your diet to meet nutritional needs and personal preferences
Designing a diet plan that meets your nutritional needs while considering your personal preferences is an important aspect of weight loss.
A balanced diet should include a variety of nutrient-dense foods, such as fruits, vegetables, lean proteins, whole grains, and healthy fats.
By incorporating foods you enjoy and finding healthier alternatives, you can create a sustainable eating plan that promotes weight loss and overall well-being.
C. Designing a workout routine that suits your fitness level and goals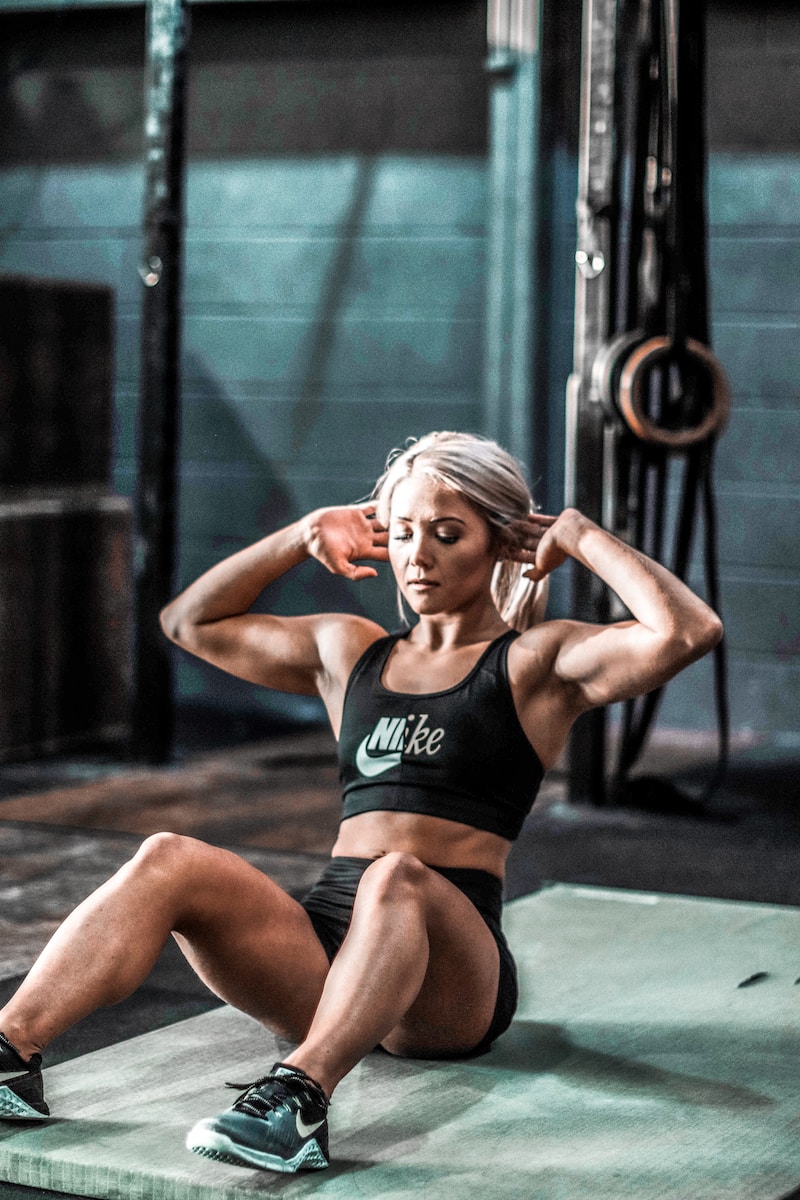 Exercise is a vital component of any weight loss plan.
Designing a workout routine that aligns with your fitness level, goals, and preferences is essential for adherence and progress.
Consider incorporating a combination of cardiovascular exercises, strength training, and flexibility exercises.
Gradually increase the intensity and duration of your workouts as your fitness level improves.
D. Incorporating stress management and self-care practices
Weight loss can be a stressful process, and incorporating stress management and self-care practices is crucial for overall well-being and success.
Engaging in activities such as meditation, yoga, deep breathing exercises, or hobbies that you enjoy can help reduce stress levels and improve your mental and emotional state.
Prioritizing self-care will contribute to a more balanced and sustainable weight loss journey.
Implementing and Adapting Your Plan
A. Tracking progress and making adjustments
Regularly tracking your progress, such as body weight, measurements, and energy levels, is important to evaluate the effectiveness of your weight loss plan.
This data will help you make informed decisions and adjustments as needed.
If you're not seeing the desired results, you can modify your diet, exercise routine, or other aspects of your plan in consultation with professionals.
B. Staying motivated and accountable
Maintaining motivation and accountability throughout your weight loss journey is crucial for success.
Find strategies that work for you, such as setting short-term goals, rewarding yourself for milestones achieved, or enlisting the support of a friend or family member.
Additionally, tracking your progress, keeping a journal, or joining support groups can help you stay motivated and accountable.
C. Overcoming challenges and setbacks
Weight loss journeys are rarely linear, and it's important to anticipate and overcome challenges and setbacks along the way.
These challenges can include plateaus, cravings, social situations, or emotional triggers.
Developing strategies to deal with these obstacles, such as finding healthy coping mechanisms or seeking support from professionals or peers, will help you navigate through difficult times and stay on track.
Finding Success with Your Personalized Weight Loss Plan
In conclusion, personalized weight loss plans are crucial for achieving sustainable and successful results.
By understanding your unique needs, setting realistic goals, and tailoring your approach, you can break free from gurus and find your own path to success.
Embrace the power of self-discovery and consult professionals, but ultimately trust yourself and take ownership of your journey.
By doing so, you'll increase your chances of long-term success and enjoy the positive changes in your life.
Are you tired of sifting through countless weight loss blogs and programs, only to find yourself for a personalized solution that truly works for you?
In the pursuit of shedding those stubborn pounds, it's easy to get lost in the maze of conflicting advice from so-called gurus.
But fear not, as your quest for a transformative weight loss method ends here.
Introducing the PrimaJust weight loss method—an innovative approach that understands the uniqueness of your body and unlocks the hidden potential of your metabolism.
This method doesn't rely on restrictive diets or exhausting exercise routines; instead, it taps into your body's natural ability to shed excess weight effortlessly.
So why wait? Take action now and download our still free report, revealing The Exact Method to Unlock Your Metabolism for All-Natural Weight Loss.
Say goodbye to the frustrations of past failures and embrace a new journey towards losing 1-3 pounds per week automatically—no diet or exercise needed!
[Source]
Free Report
Leave a comment if you have any questions or need further clarification.