Energy drinks have gained immense popularity in recent years, with people seeking a quick boost of energy to keep up with their busy lives. However, it's crucial to be aware of the potential dangers associated with these beverages. In our previous blog we wrote about Calorie Restriction Diets Exposed: Optimal Long-Term Approaches. In this blog post, we'll explore the rising concerns regarding the health risks of energy drinks and shed light on the most dangerous energy drinks that should be avoided at all costs.
The Rising Concern: Health Risks of Energy Drinks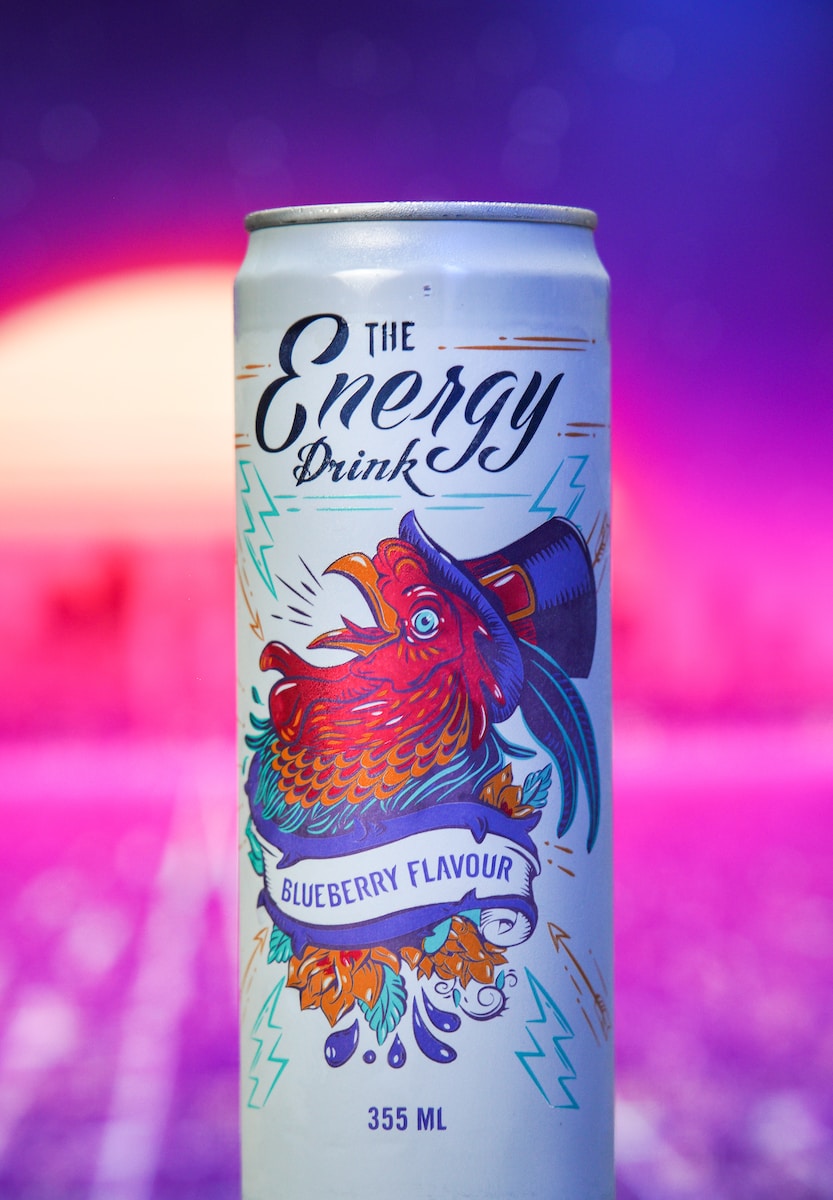 As the consumption of energy drinks continues to rise, so does the concern surrounding their impact on health.
Numerous studies have highlighted the potential risks associated with these beverages.
Let's take a closer look at some of the health risks linked to energy drink consumption.
Increased heart rate and blood pressure: Excessive consumption of energy drinks can result in heightened heart rate and elevated blood pressure levels due to their high caffeine and stimulant content.
These substances, when consumed in large amounts, can impose significant strain on the cardiovascular system, potentially leading to health complications.
The rapid increase in heart rate and blood pressure can overload the heart and blood vessels, increasing the risk of heart problems and cardiovascular issues.
It is essential to consume energy drinks in moderation and be aware of the potential adverse effects on the heart and overall health, particularly for individuals with pre-existing cardiovascular conditions.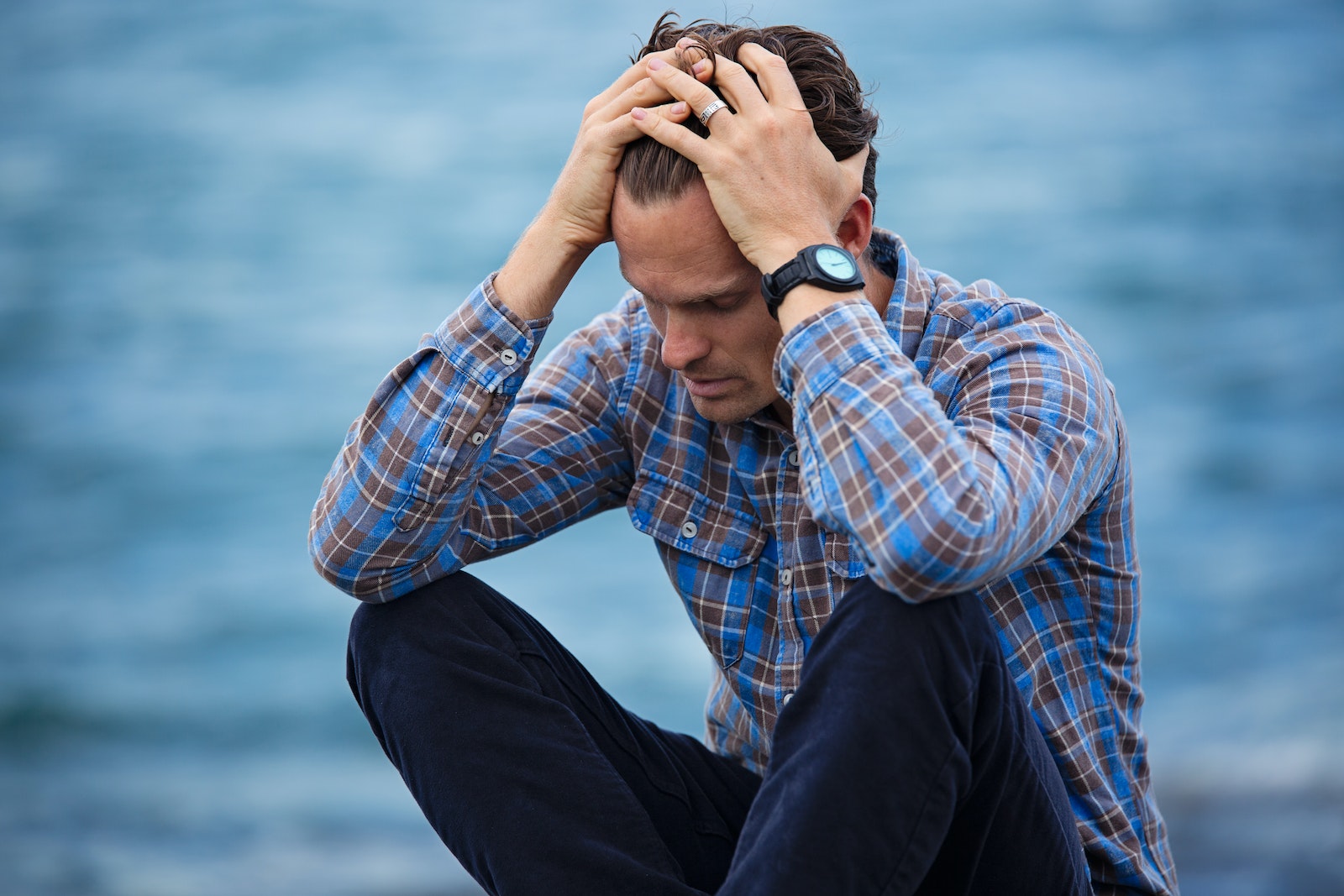 Adverse effects on the nervous system: Excessive energy drink consumption can cause central nervous system overstimulation, leading to symptoms like nervousness, anxiety, and tremors.
The blend of caffeine and other components disrupts neurotransmitter balance, impacting mood and mental well-being.
Such drinks contain high levels of caffeine, sugar, and additives that can lead to dehydration, increased heart rate, and blood pressure.
Over time, dependency on energy drinks may develop, causing sleep disturbances, decreased cognitive function, and even cardiovascular issues.
Dehydration and electrolyte imbalances: Energy drinks can cause diuresis, resulting in excessive urination and the risk of dehydration.
Their elevated sugar and caffeine levels can disrupt the body's electrolyte equilibrium, crucial for optimal hydration and bodily processes.
These beverages, commonly consumed for a boost in energy, may inadvertently contribute to fluid loss and imbalance, potentially affecting overall well-being.
It is important to be mindful of the diuretic properties, sugar content, and caffeine levels in energy drinks to make informed choices about consumption, ensuring adequate hydration and maintaining a healthy electrolyte balance for optimal bodily function.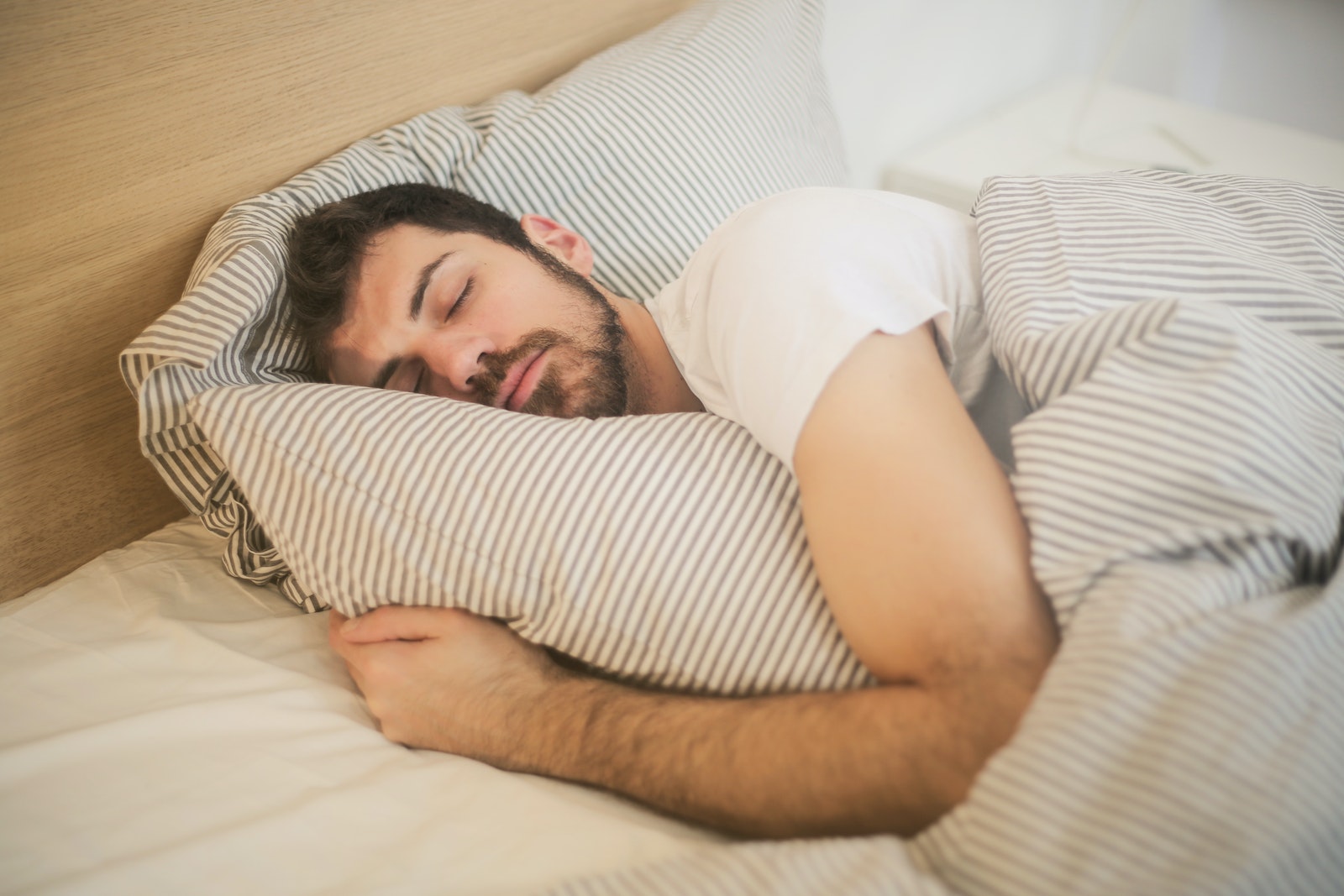 Negative impact on sleep patterns: Energy drinks, known for their potent caffeine content, can significantly disturb sleep patterns, causing insomnia or inadequate sleep quality.
These disturbances in rest can be detrimental to one's overall well-being, impacting both physical and mental health.
It is crucial to recognize the potential consequences of consuming energy drinks and consider healthier alternatives to promote a balanced sleep schedule and maintain optimal health.
Potential for addiction and withdrawal symptoms: The consumption of energy drinks, containing a blend of caffeine and other stimulating components, can result in a gradual development of dependency and addiction.
With consistent usage, individuals may experience withdrawal symptoms upon reducing or discontinuing their intake.
These symptoms commonly include headaches, irritability, and fatigue.It is important to recognize the potential risks associated with regular consumption of energy drinks and to exercise caution when using them, considering the potential long-term effects they can have on one's physical and mental well-being.
The Most Dangerous Energy Drinks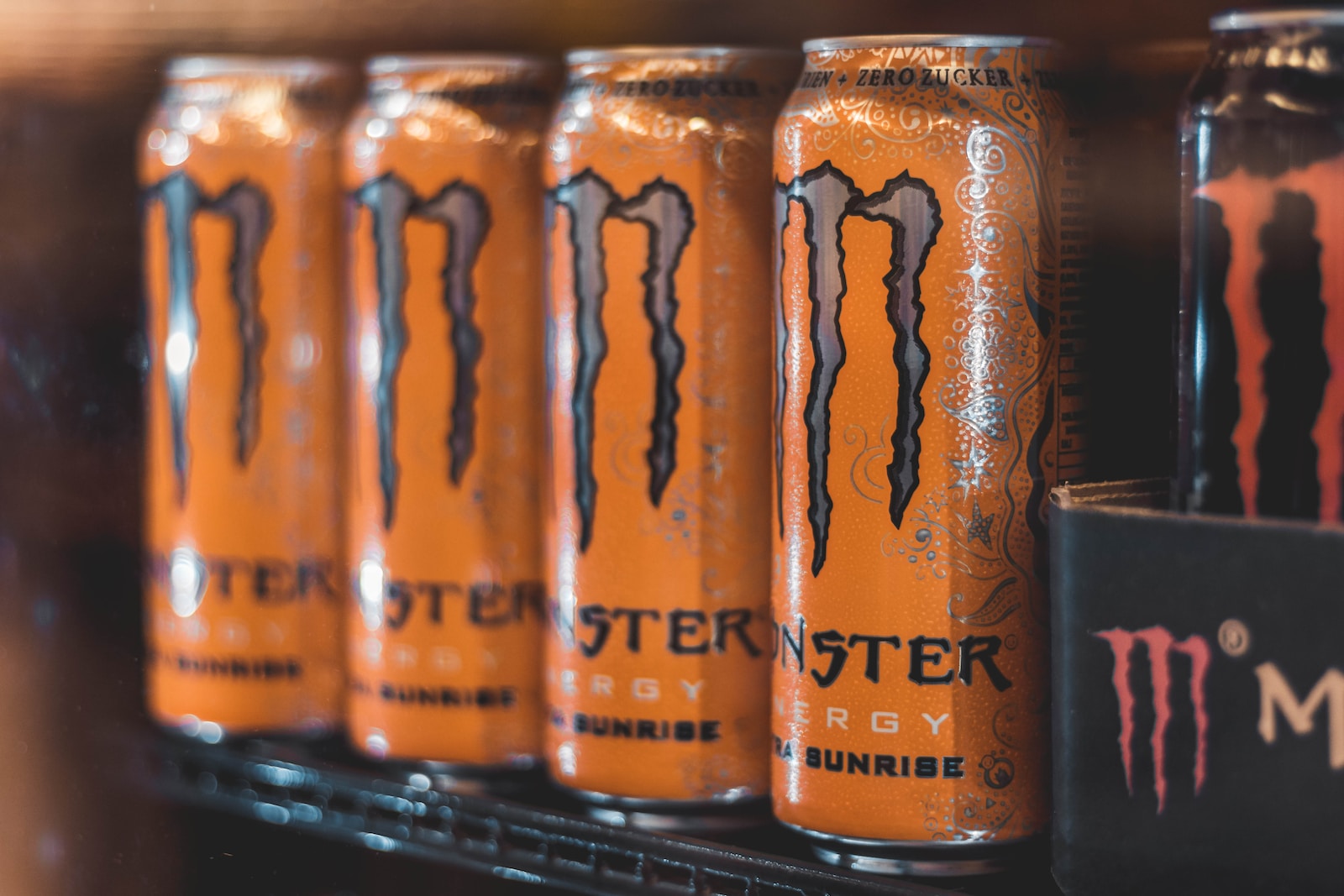 Now, let's explore in detail the top five most dangerous energy drinks to avoid.
These beverages have gained notoriety due to their harmful ingredients and the negative effects they can have on your health.
Reign, one of the popular energy drinks on the market, contains a combination of ingredients that can pose significant risks to your health.
One of the concerning ingredients found in Reign is high levels of caffeine, which can lead to increased heart rate, elevated blood pressure, and potential cardiovascular issues.
Additionally, Reign often contains artificial sweeteners, which have been associated with negative health effects, including metabolic disturbances and increased cravings for sugary foods.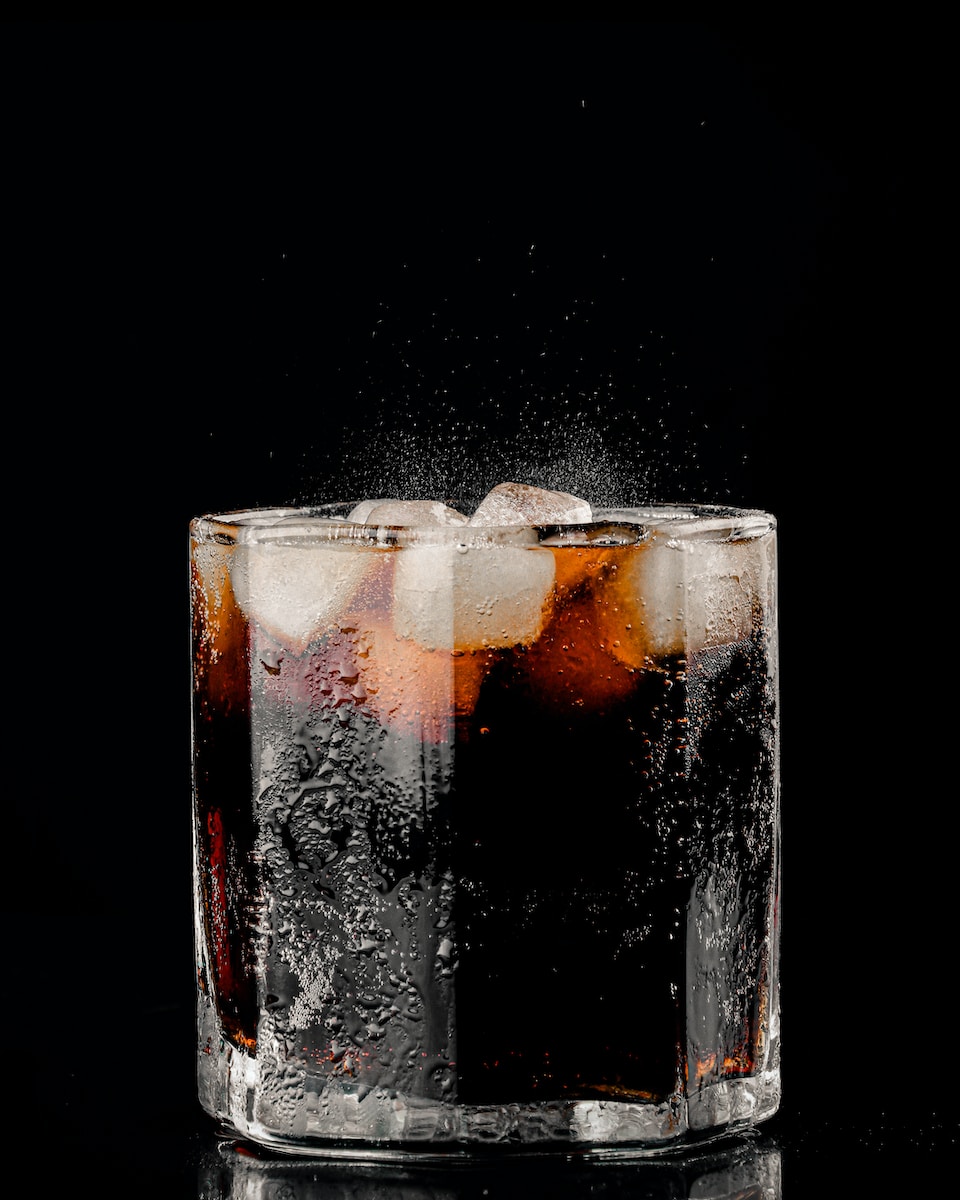 Bang energy drink, known for its bold flavors and high caffeine content, can have serious health implications.
The excessive caffeine in Bang can cause jitters, heart palpitations, and even heart arrhythmias in susceptible individuals.
Moreover, the presence of artificial colors and additives in Bang can contribute to allergic reactions and other adverse effects on overall health.
Rockstar energy drink, despite its popularity, contains a variety of harmful ingredients that can put your health at risk.
One such ingredient is taurine, which, when consumed in excessive amounts, can lead to adverse effects on the cardiovascular system.
Additionally, the high sugar content in Rockstar can contribute to weight gain, dental issues, and an increased risk of developing chronic conditions such as diabetes.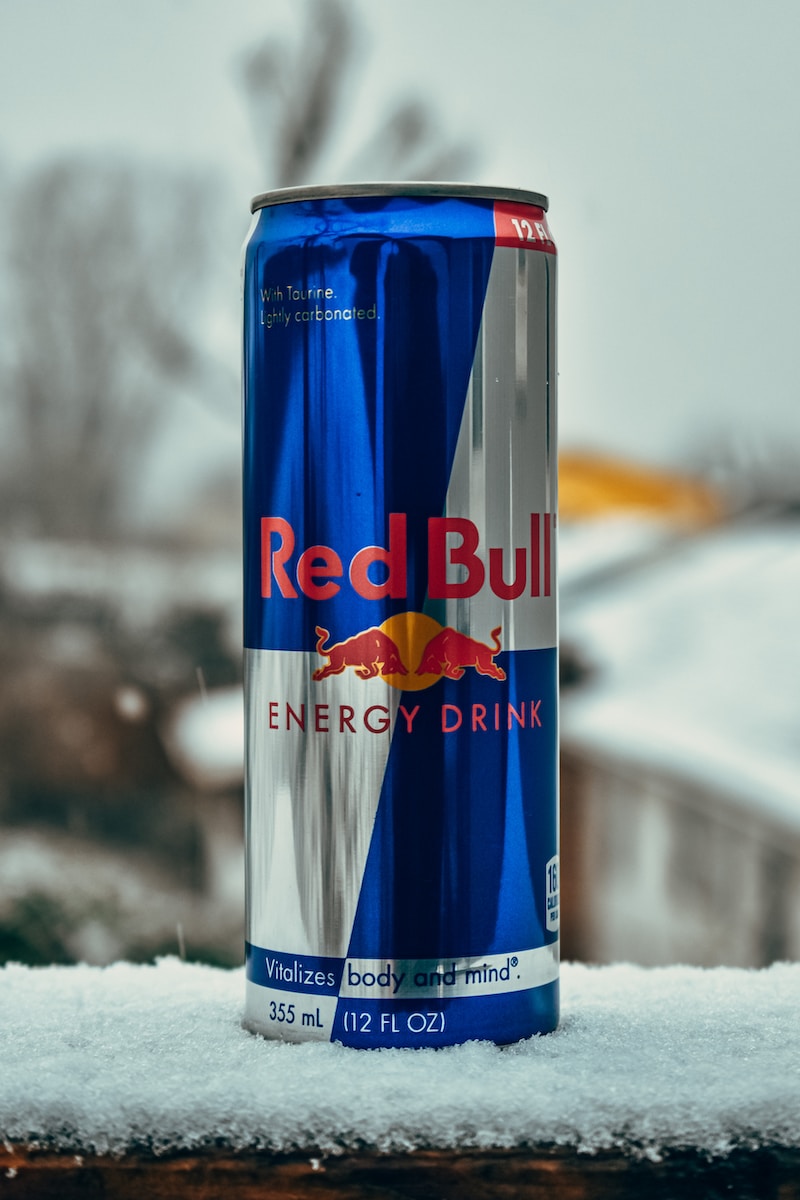 Monster energy drink, widely consumed by individuals seeking a quick energy boost, contains ingredients that can have severe consequences for your health.
The excessive caffeine and sugar content in Monster can lead to increased heart rate, blood pressure spikes, and a higher risk of developing heart-related issues.
Furthermore, the combination of caffeine and high sugar levels can contribute to weight gain and metabolic disturbances.
Red Bull, one of the most recognizable energy drink brands worldwide, is not exempt from the dangers associated with energy drinks.
The high caffeine content in Red Bull can cause adverse effects on the cardiovascular system, leading to irregular heart rhythms and potential long-term consequences.
Additionally, the high sugar content can contribute to weight gain, increased risk of diabetes, and other related health problems.
Conclusion
In conclusion, the world of energy drinks can be a treacherous one, with several beverages harboring dangerous ingredients that pose significant health risks.
Understanding the potential dangers associated with these drinks is crucial for making informed choices about what you consume.
The most dangerous energy drinks, including Reign, Bang, Rockstar, Monster, and Red Bull, contain harmful ingredients that can have adverse effects on your cardiovascular system, nervous system, sleep patterns, and overall well-being.
Remember, your health should always be a priority. Avoiding energy drinks with harmful ingredients is essential for maintaining a healthy lifestyle.
Opt for healthier alternatives like water, herbal teas, or natural fruit juices when seeking an energy boost.
By prioritizing your well-being, you can safeguard yourself from the potential dangers posed by the most dangerous energy drinks. Stay informed, make conscious choices, and take charge of your health.
Discovering the hidden dangers of energy drinks can be an eye-opening experience, making you more conscious of what you consume.
As you delve into the harmful effects of those notorious ingredients to avoid, you start to realize the crucial role your metabolism plays in overall well-being.
Fortunately, there's a solution that perfectly aligns with your newfound awareness—introducing the PrimaJust weight loss method.
By downloading the still free report, you unlock the exact method to rev up your metabolism naturally, leading to effortless weight loss of 1-3 pounds per week, without the need for restrictive diets or exhausting exercise routines.
Don't miss out on this opportunity to transform your life and reclaim your health.
Act now and download our free report to take that vital step towards a healthier, fitter you!
[Source]
Free Report
If you like this blog post, please share it.