When it comes to managing diabetes, there are various medications available, each with its own set of benefits and potential side effects. One such medication that has gained popularity is Ozempic. Designed to help regulate blood sugar levels, Ozempic has shown promising results. However, it is crucial to be aware of the potential Ozempic side effects that come with its use. In our previous blog, we discussed about Unmasking Low Carb Diet: 8 Disturbing Reasons for Failure. In this blog post, we will delve into the darker side of Ozempic side effects and presenting eight disturbing facts that may make you reconsider its use.
Understanding Ozempic: How It Works
Ozempic belongs to a class of drugs known as GLP-1 receptor agonists.
It works by stimulating the release of insulin, suppressing glucagon secretion, and slowing down gastric emptying.
By doing so, it helps lower blood sugar levels and promotes weight loss.
These properties have made Ozempic a popular choice for individuals with type 2 diabetes.
The Dark Side: Unveiling Ozempic Side Effects
1. The Hidden Dangers of Ozempic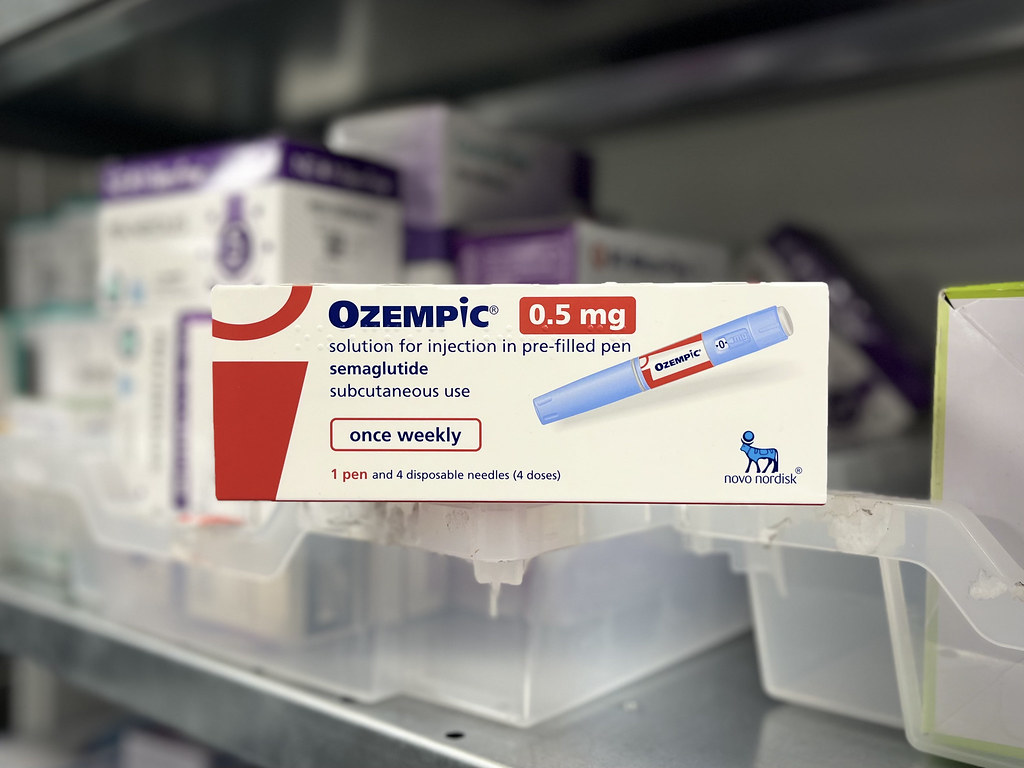 Ozempic is a medication that can offer various benefits, but it's necessary to be aware of its potential side effects.
The most common side effects of this drug include nausea, diarrhea, and abdominal pain.
However, the severity and frequency of these symptoms can differ among individuals.
If you experience any of these side effects and they persist or worsen, it's vital to seek advice from your healthcare provider.
2. Unmasking Ozempic's Long-Term Effects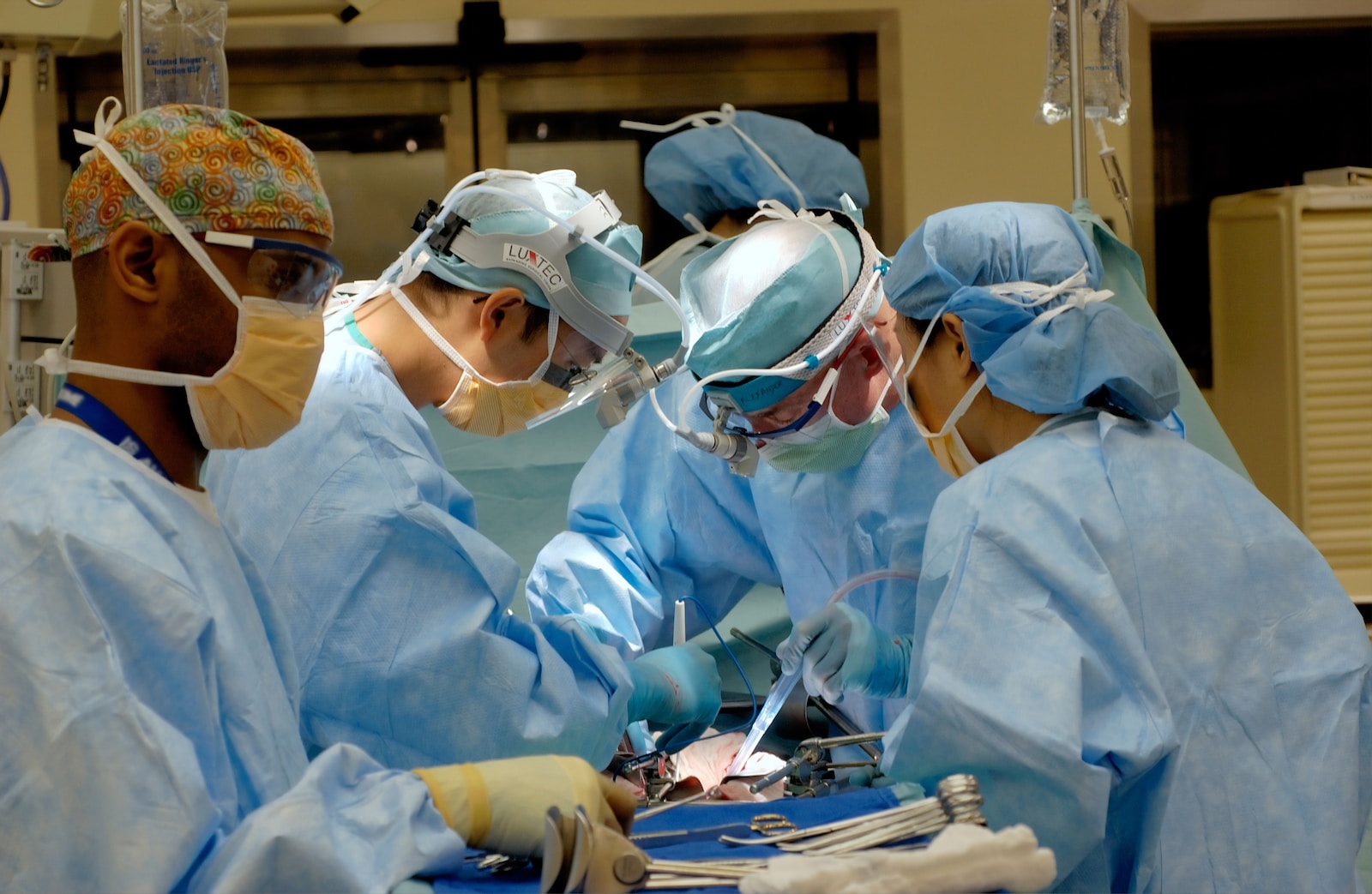 New research has revealed possible long-term outcomes related to the use of Ozempic.
These include a higher likelihood of thyroid C-cell tumors, although the chance of developing such tumors is still relatively low.
It is crucial to keep a watchful eye for any symptoms such as difficulty swallowing or lumps in the neck and report them quickly to a medical professional.
It's also necessary to have regular check-ups and screenings to monitor any potential complications.
3. Ozempic and Cardiovascular Risks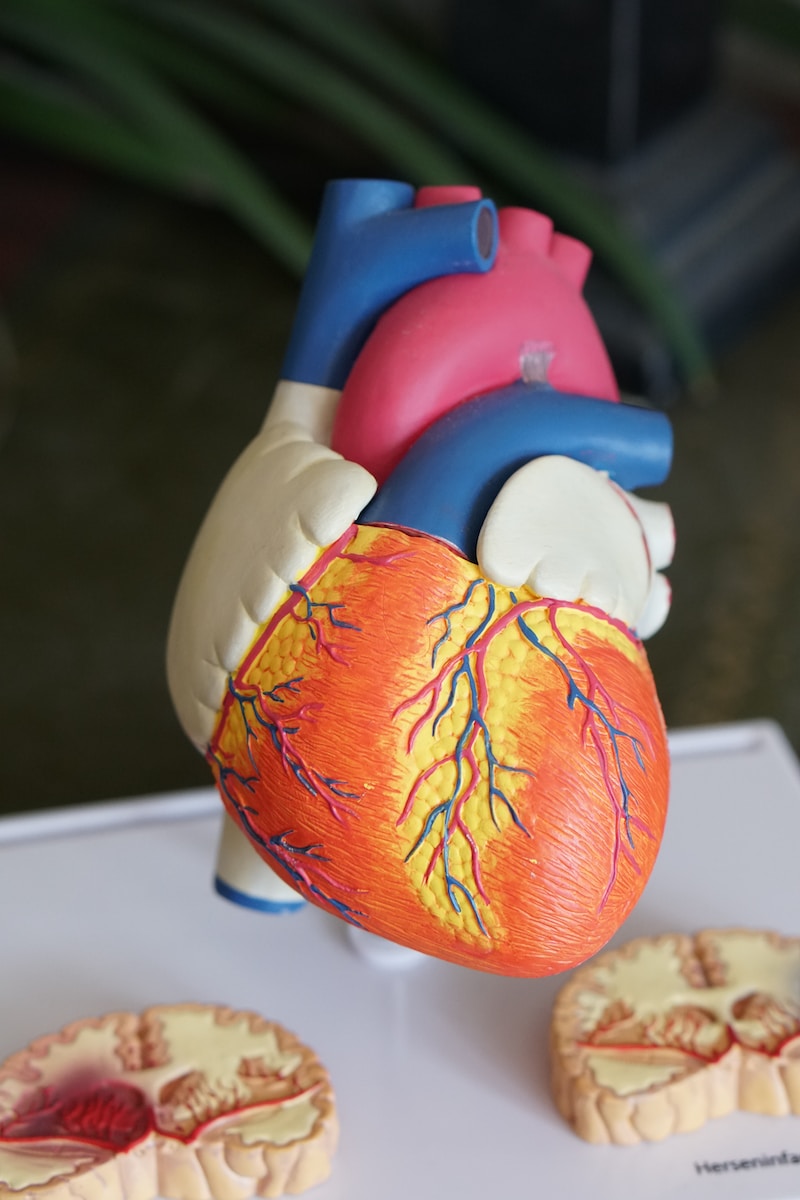 Studies have indicated that Ozempic, a medication used to treat type 2 diabetes, may have a potential link to cardiovascular health.
However, conflicting evidence exists, with some studies showing a reduced risk of major cardiovascular events, while others suggest an increased risk of heart-related complications.
Therefore, it is crucial to discuss your cardiovascular health history with your doctor before starting
Ozempic or any other medication for diabetes.
Your doctor can evaluate the potential risks and benefits of the medication and determine if it is appropriate for your individual health needs.
4. Ozempic's Impact on Weight and Appetite
Weight loss is a common goal for people with type 2 diabetes.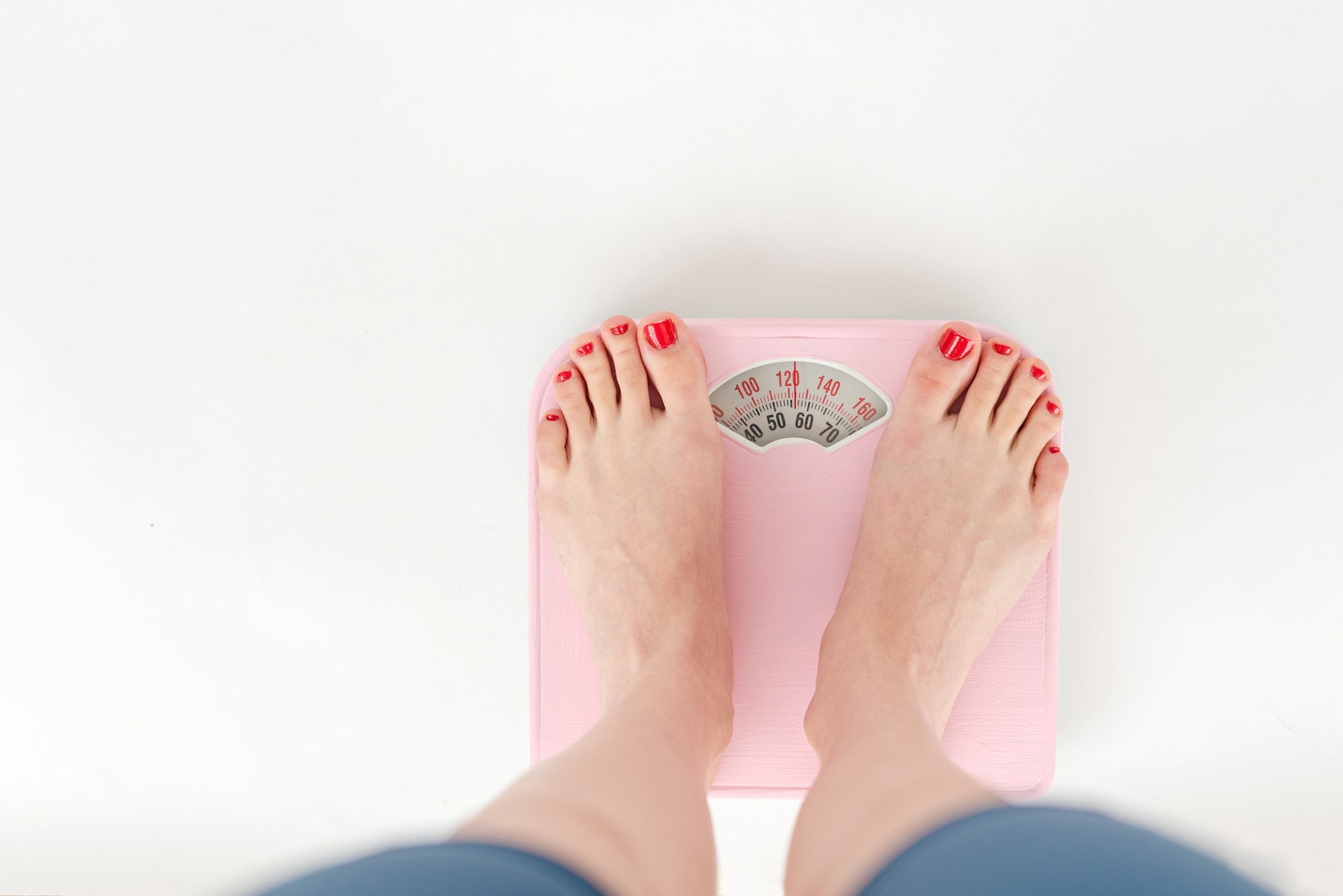 Ozempic, a medication, has demonstrated effectiveness in aiding weight reduction.
Nevertheless, it can influence appetite regulation, potentially causing fluctuations in appetite.
This circumstance may pose difficulties in achieving a balanced diet and effectively managing weight.
To address these challenges, it is advisable to collaborate closely with healthcare professionals or nutritionists.
Their expertise can provide guidance and support in navigating the complexities of weight management while taking Ozempic or other similar treatments for type 2 diabetes.
5. Ozempic and Gastrointestinal Disturbances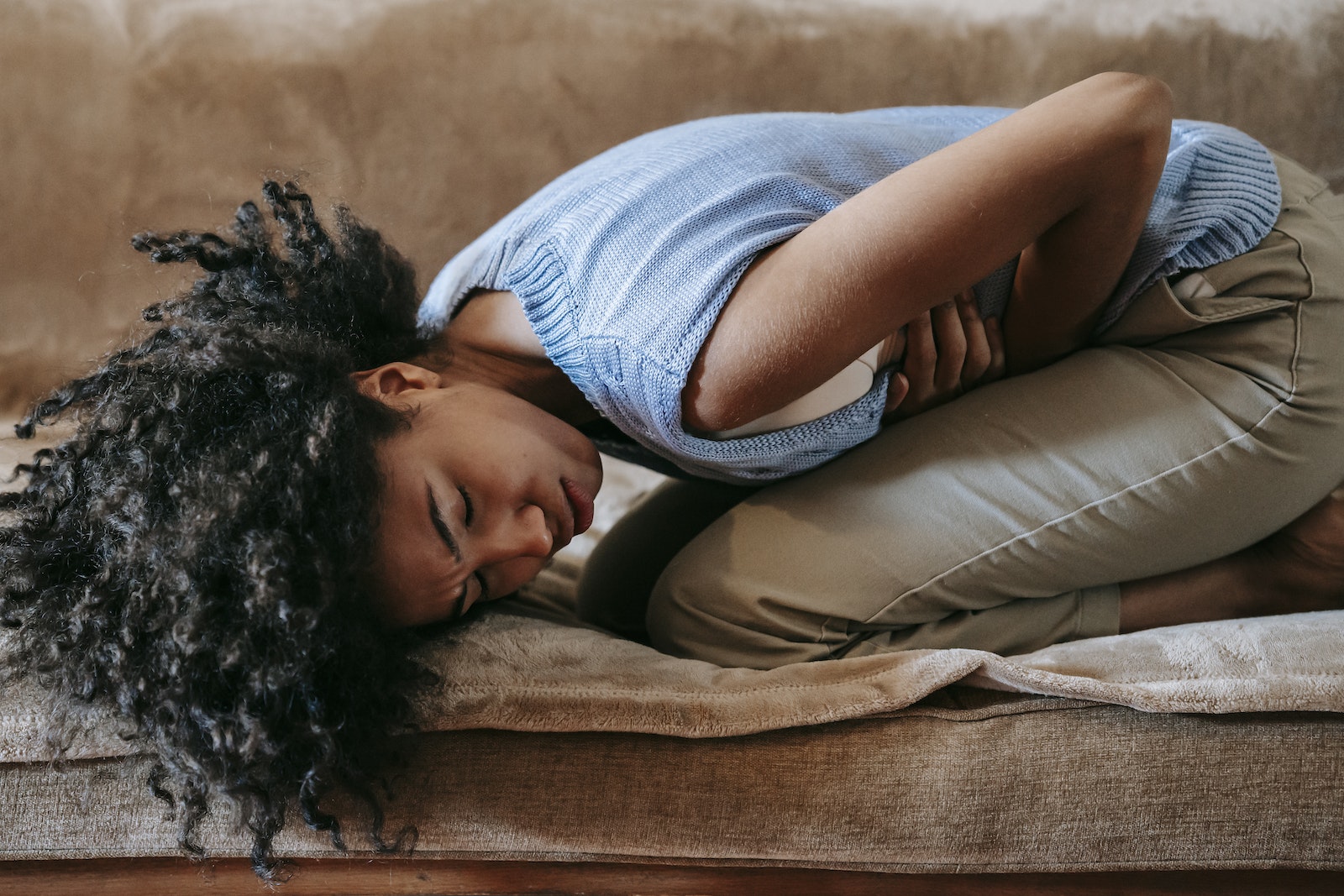 Ozempic, a medication used to treat type 2 diabetes, often causes gastrointestinal side effects such as nausea, vomiting, diarrhea, and constipation.
To alleviate these symptoms, it's vital to stay well-hydrated and follow a healthy diet.
Drinking enough water and eating foods rich in fiber can help to prevent dehydration and alleviate constipation.
It's essential to seek medical advice if these side effects persist or become severe, as they can lead to dehydration, malnutrition, and other complications.
6. Ozempic and Hypoglycemia Risk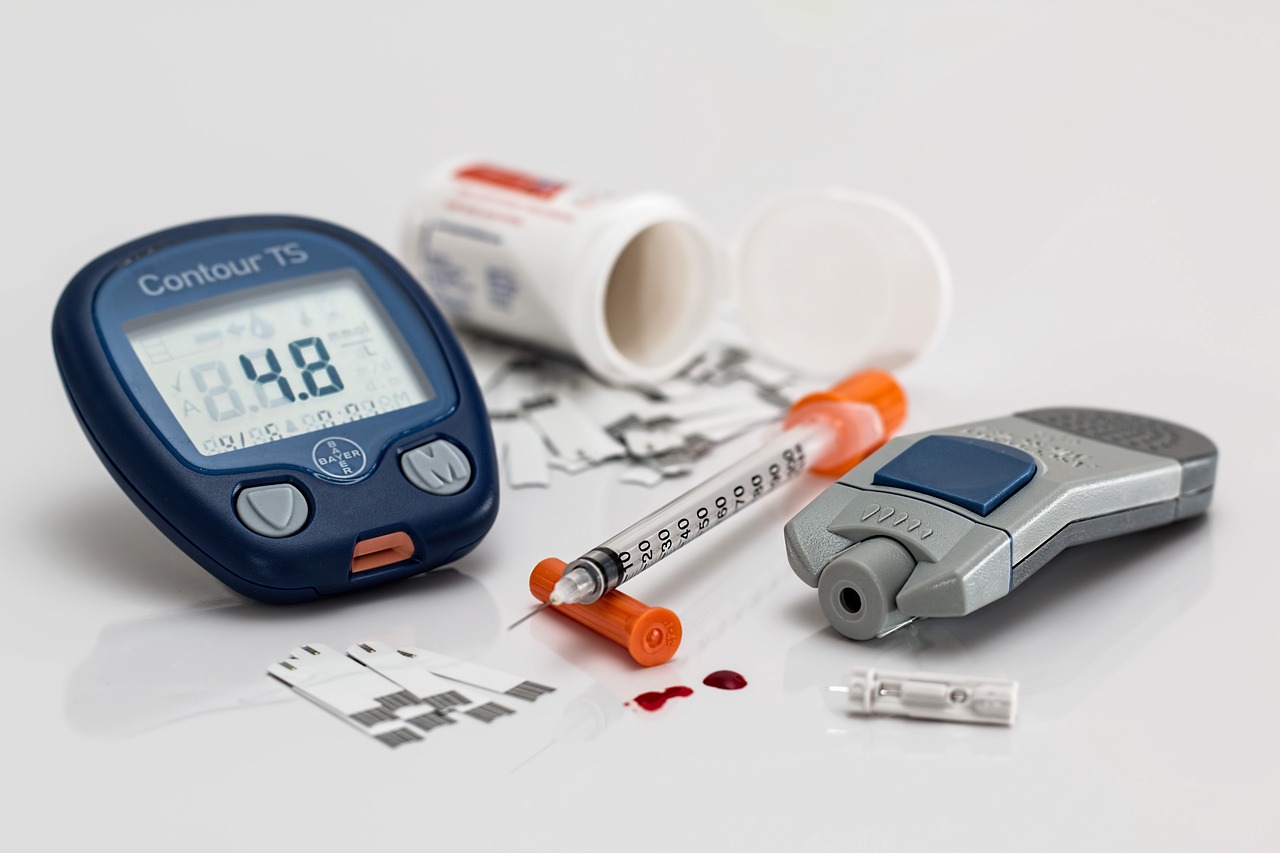 Ozempic, poses the potential risk of hypoglycemia, characterized by low blood sugar levels.
Although hypoglycemia is typically controllable, it can pose a grave concern, particularly for those prone to or unaware of its symptoms.
It is crucial to remain vigilant about recognizing signs like dizziness, sweating, and confusion, and to establish a well-thought-out strategy to promptly address it.
Being prepared and having a plan in place to address hypoglycemia is of utmost importance to ensure the well-being and safety of individuals using Ozempic.
7. Psychological Effects of Ozempic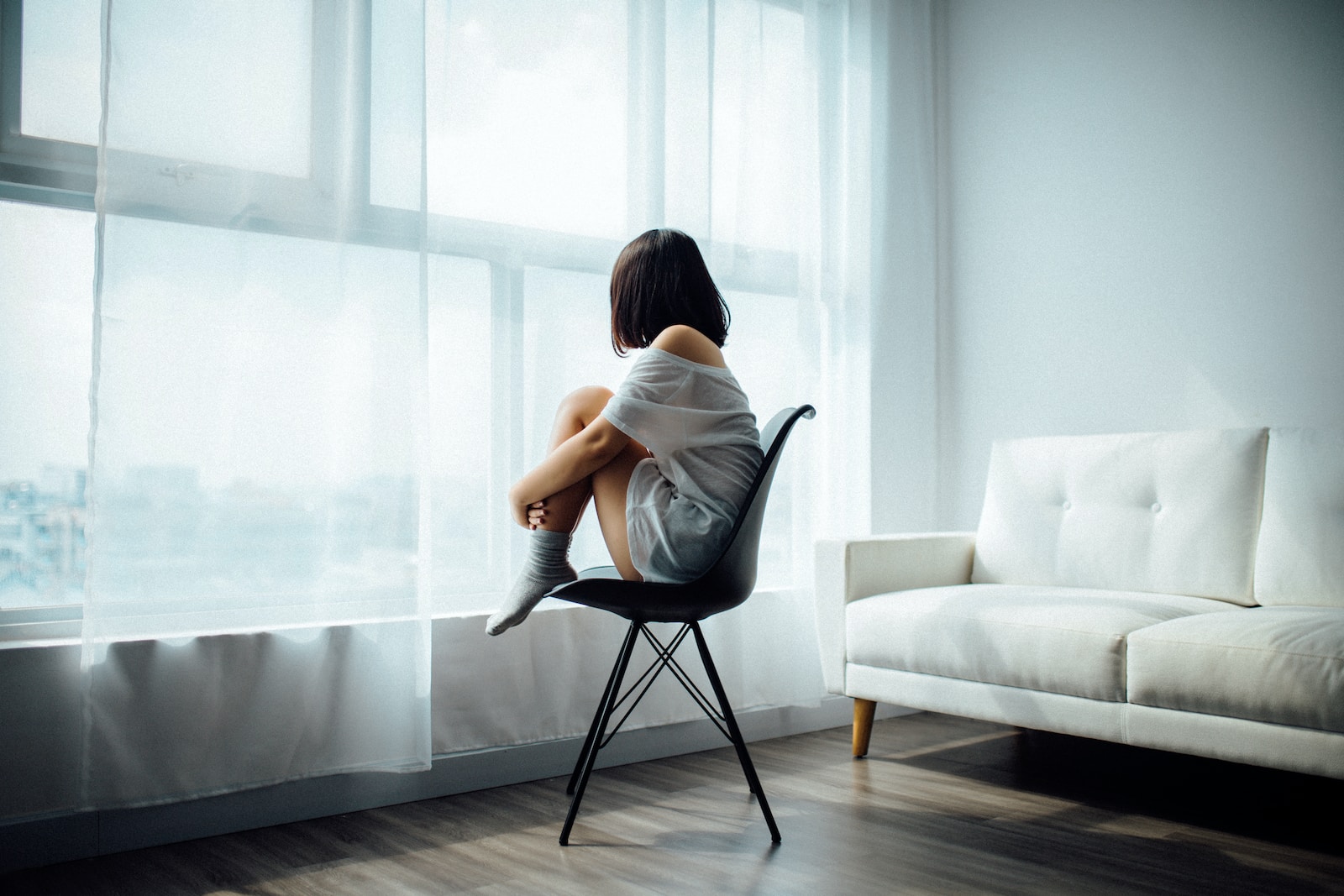 Taking Ozempic may lead to psychological side effects, such as mood swings, depression, or anxiety, for certain individuals.
Monitoring your mental well-being is essential, and it is important to inform your healthcare provider of any changes you experience.
By communicating with them, you can receive valuable guidance and support throughout your treatment process, ensuring your overall well-being.
8. Ozempic and Pregnancy
If you are pregnant or planning to become pregnant, it is essential to discuss the risks and considerations of using Ozempic with your healthcare provider.
Limited data is available regarding the safety of Ozempic during pregnancy.
Your doctor may recommend alternative treatment options or adjust your medication regimen to ensure the well-being of both you and your baby.
Reconsidering the Use of Ozempic
Weighing the Benefits versus the Risks
After understanding the potential benefits and risks of Ozempic, it is crucial to evaluate your personal health situation.
Consider factors such as your current diabetes management, cardiovascular health, and tolerance for potential side effects.
Discuss your concerns and preferences with your healthcare professional, who can help guide you towards the best decision for your specific needs.
Alternatives to Ozempic
If you decide that the risks outweigh the benefits for you personally, there are alternative treatment options available for managing diabetes.
These alternatives may include other GLP-1 receptor agonists, oral medications, or insulin therapy.
Each option has its own advantages, side effects, and considerations. Working closely with your healthcare provider will help determine the most suitable alternative for you.
Conclusion
Ozempic can be an effective medication for managing type 2 diabetes, but it is essential to be aware of its potential side effects.
From gastrointestinal disturbances to long-term effects and cardiovascular risks, understanding the full picture of Ozempic's impact is crucial in making an informed decision.
Remember, everyone's experience may vary, and consulting with healthcare professionals will ensure personalized guidance.
By weighing the benefits against the risks and exploring alternative options, you can make an informed decision that aligns with your health goals and well-being.
Are you concerned about the potential side effects of Ozempic and looking for a safer and more effective way to achieve weight loss?
If so, you'll be thrilled to discover the PrimaJust weight loss method—a revolutionary approach that can transform your life without the need for restrictive diets or weight loss medications.
We understand that making the decision to rethink the use of a medication can be daunting, but with PrimaJust, you can unlock your metabolism and experience all-natural weight loss at a steady pace of 1-3 pounds per week.
Say goodbye to the worries of harmful side effects of Ozempic and take control of your weight loss journey.
Download our free report now and uncover the exact method that empowers you to shed those unwanted pounds automatically.
Don't miss this opportunity to reclaim your health and wellbeing!
[Source]
Free Report
Want to learn more and effortlessly start losing weight without dieting or exercising? Click here to schedule your free Weight Loss Clarity Call today, while it's still at no cost.