Intermittent fasting has gained popularity as an effective weight loss strategy in recent years. This eating pattern involves alternating between periods of fasting and eating. Not only does it promote weight loss, but it also offers several health benefits. However, not all intermittent fasting methods yield the same results. In our previous blog we wrote about Shocking Ozempic Side Effects: 8 Alarming Facts Revealed. In this blog, we will explore the best intermittent fasting for weight loss and discuss five reasons why some fasting methods may fail.
What is the Best Intermittent Fasting for Weight Loss?
Before we delve into specifics, let's define the best intermittent fasting method for weight loss.
The ideal approach must balance effectiveness, sustainability, and individual preference.
It should align with your lifestyle and be maintainable over the long term.
By incorporating these factors, you can find a fasting method that maximizes weight loss while fitting seamlessly into your daily routine.
Whether it's the popular 16/8 method, alternate-day fasting, or other variations, choosing a fasting strategy that suits your needs ensures you stay motivated and achieve your weight loss goals successfully.
Remember, customization and adherence are key to sustainable weight loss.
Now, let's compare different intermittent fasting methods for weight loss:
16/8 Method
The 16/8 method is one of the most popular forms of intermittent fasting.
It involves fasting for 16 hours and restricting your eating window to 8 hours each day.
This method is relatively easy to follow and can be incorporated into most lifestyles.
However, it may not be suitable for everyone, especially those who struggle with prolonged fasting periods.
5:2 Method
The 5:2 method involves eating normally for five days of the week and restricting calorie intake to 500-600 calories for two non-consecutive days.
This method provides flexibility and allows for more freedom in food choices on non-fasting days.
However, some individuals may find it challenging to restrict calories severely on fasting days.
Alternate Day Fasting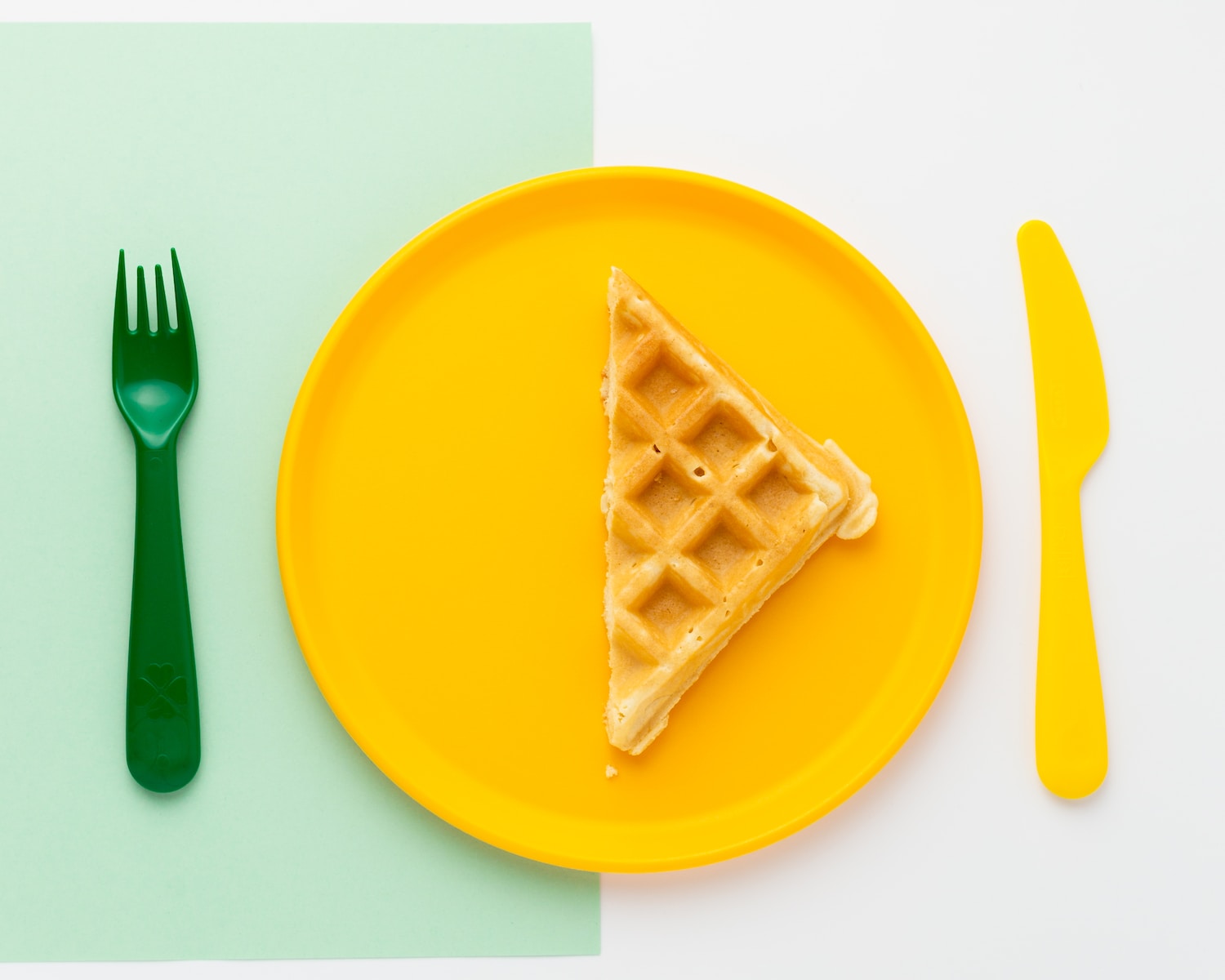 Alternate day fasting involves fasting every other day or consuming a very low-calorie diet on fasting days.
On non-fasting days, you can eat freely.
This method can be effective for weight loss, but it requires strong willpower and may not be suitable for everyone, especially those with medical conditions or specific dietary needs.
Eat-Stop-Eat Method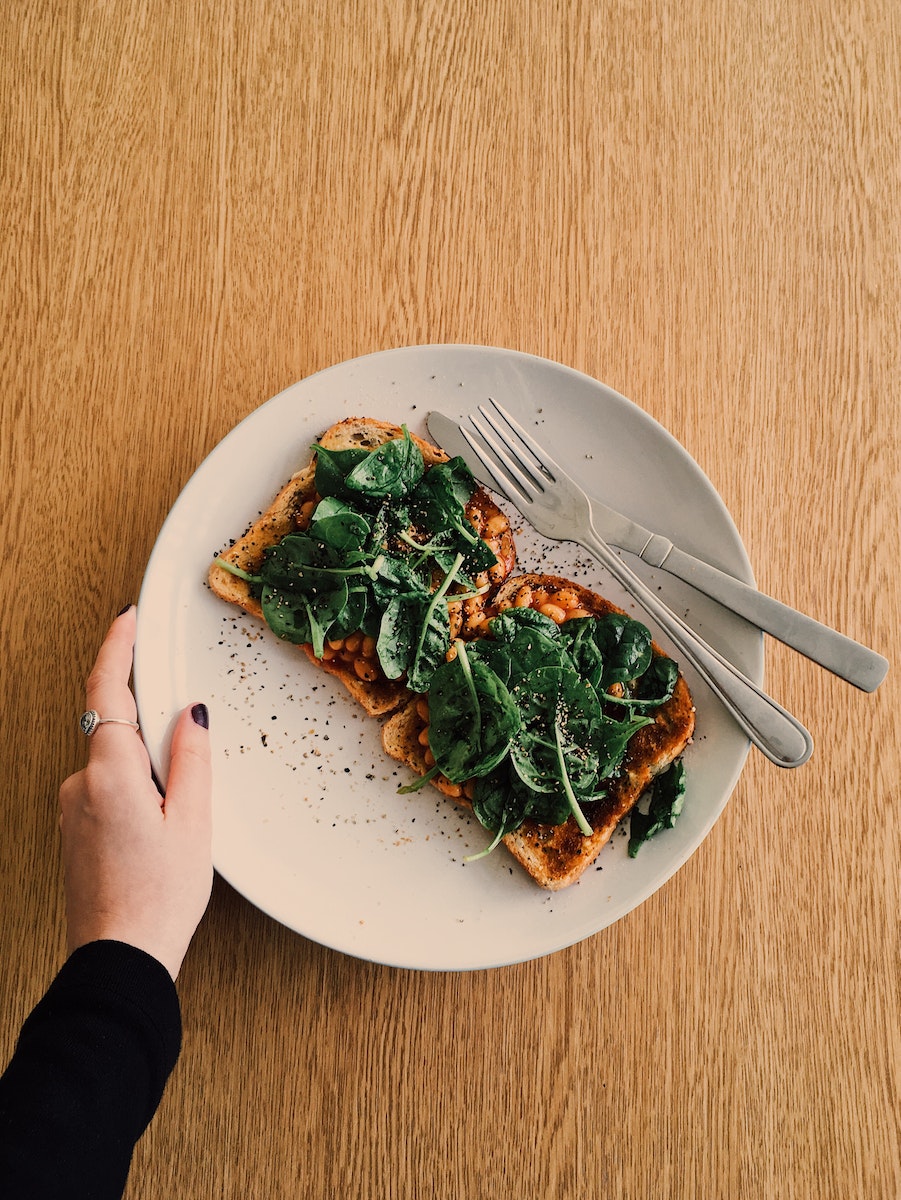 The eat-stop-eat method involves fasting for 24 hours once or twice a week.
This method is relatively simple to follow, but it can be challenging for some individuals to abstain from food for an entire day.
It is essential to stay properly hydrated during fasting periods.
Warrior Diet
The Warrior Diet involves fasting during the day and having one large meal at night.
This method mimics the eating patterns of ancient warriors.
While some people may find it convenient to have one big meal, others may struggle with hunger during the day and overeat at night.
Pros and Cons of Different Intermittent Fasting Methods
Each intermittent fasting method has its pros and cons, and what works best for weight loss may vary from person to person.
Here are some general advantages and disadvantages:
Pros of Intermittent Fasting for Weight Loss
It helps create a calorie deficit, leading to weight loss.
It promotes fat burning and preserves muscle mass.
It can improve insulin sensitivity and blood sugar control.
It may reduce inflammation and improve overall health markers.
It can simplify meal planning and reduce the time spent on food preparation.
Cons of Intermittent Fasting for Weight Loss
It may not be suitable for individuals with certain medical conditions.
Some people may experience hunger, fatigue, or irritability during fasting periods.
It may require careful planning to ensure adequate nutrient intake.
It may not be sustainable for everyone in the long term.
It may lead to overeating or unhealthy food choices during non-fasting periods if not practiced mindfully.
Reasons Why Some Fasting Methods Fail
1. Lack of Consistency
To succeed with intermittent fasting, consistency is crucial.
Any deviation from the chosen fasting schedule can impede progress.
Personal lifestyle, work schedule, and social activities are potential obstacles that can disrupt consistency.
It is therefore essential to prioritize fasting and establish a routine that suits one's daily life.
Consistency not only promotes adherence to the fasting schedule but also helps the body adjust to the new eating pattern.
A consistent routine also allows for better planning and preparation, reducing the likelihood of slipping up.
Ultimately, achieving success with intermittent fasting depends on the ability to maintain a consistent routine and stay committed to the fasting schedule.
2. Overcompensation
Overcompensation refers to excessive calorie intake during eating periods, which can offset the benefits of fasting.
Different fasting methods may influence eating behaviors differently.
It is important to be mindful of portion sizes and make healthy food choices to avoid overcompensation.
3. Not Paying Attention to Nutrition
Neglecting proper nutrition during intermittent fasting can lead to nutrient deficiencies and hinder weight loss progress.
It is crucial to consume a balanced diet with adequate protein, healthy fats, and essential vitamins and minerals.
Planning meals and incorporating nutrient-dense foods can optimize weight loss results.
4. Skipping Exercise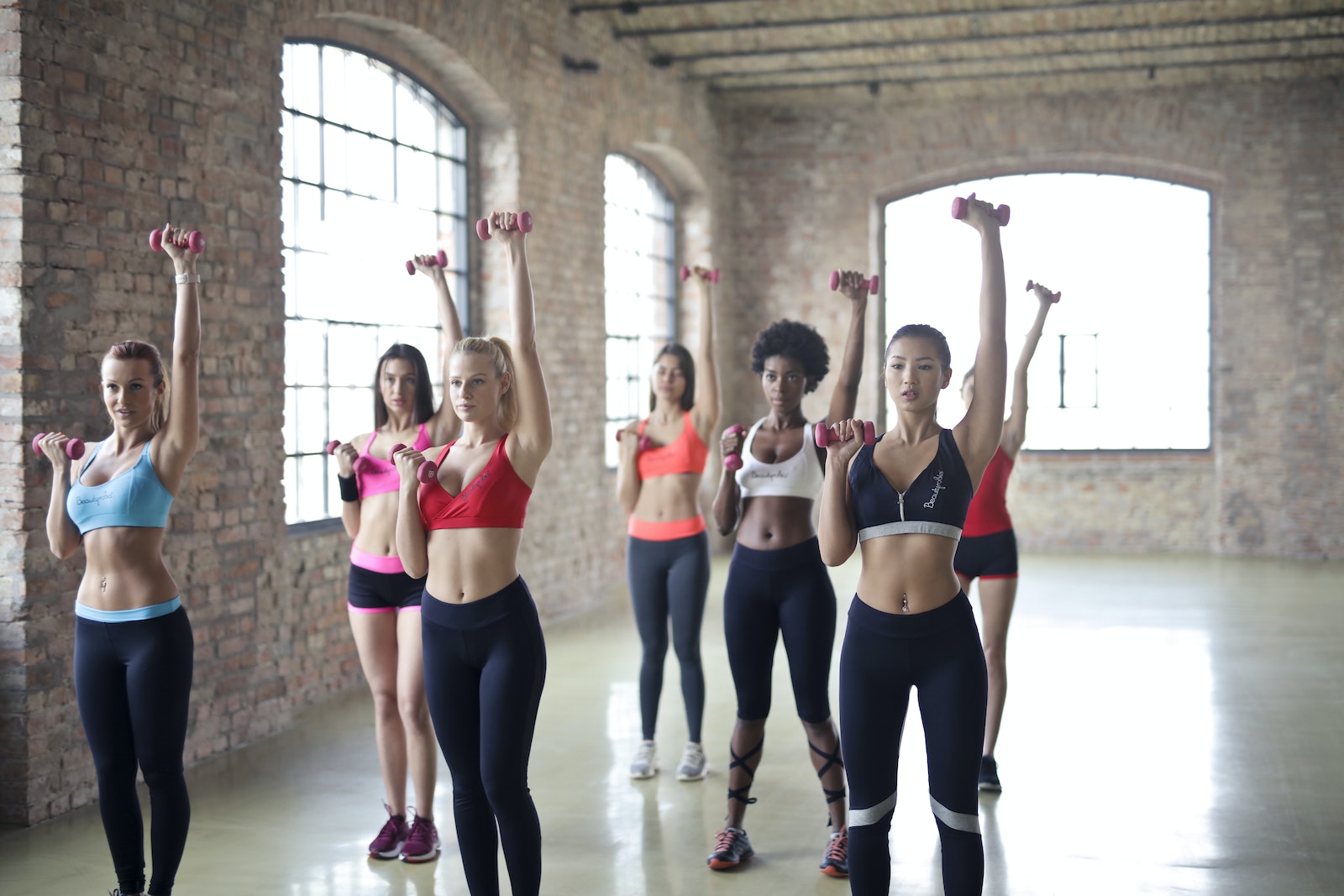 Exercise plays a vital role in weight loss and overall health.
Engaging in physical activity during intermittent fasting can enhance fat burning and preserve muscle mass.
Choose exercises that align with your fasting schedule and consult a healthcare professional if needed.
5. Health Conditions and Medications
Certain health conditions and medications may affect the suitability of specific fasting methods.
It is important to consult with a healthcare provider before starting intermittent fasting, especially if you have underlying medical conditions or take medications.
They can provide guidance and recommend alternative weight loss strategies if necessary.
Conclusion
In conclusion, intermittent fasting can be an effective tool for weight loss, but not all fasting methods yield the same results.
The best intermittent fasting method for weight loss depends on individual preferences, lifestyle, and overall health.
Factors such as consistency, avoiding overcompensation, paying attention to nutrition, incorporating exercise, and considering health conditions and medications are essential for successful intermittent fasting.
Experiment with different methods, listen to your body, and seek professional advice to find the approach that works best for you.
Remember, the key to achieving weight loss through intermittent fasting lies in finding the method that suits your unique needs and goals.
Are you tired of trying numerous fasting methods for weight loss without getting the desired results?
It can be frustrating when you put in so much effort and see little to no progress.
But don't lose hope just yet!
The solution might lie in the PrimaJust weight loss method, an innovative approach that has helped countless individuals achieve their weight loss goals.
Unlike other fasting methods that often lead to disappointment, PrimaJust understands that unlocking your metabolism is the key to sustainable, all-natural weight loss.
By downloading our still free report, you'll discover The Exact Method to Unlock Your Metabolism for All-Natural Weight Loss, enabling you to shed 1-3 pounds per week effortlessly—no need for strict diets or exhausting exercise routines.
Take charge of your weight loss journey and download our free report now and start your transformation today!
Head to the link below to access our free report and seize this opportunity for a healthier, happier you!
[Source]
Free Report
Comment below if you're interested in learning more about effortless weight loss.