In recent years, the trend of achieving weight loss without gym workouts has gained significant popularity. Many individuals have discovered that they can attain their weight loss goals without the need for a gym membership. In our previous blog we wrote about Best Intermittent Fasting for Weight Loss? 5 Reasons Why It Fails. In this blog post, we will explore the benefits of weight loss without gym workouts and introduce the concept of Without Gym Weight Loss, providing you with practical tips and strategies to achieve your desired results.
Setting the Stage: Understanding Weight Loss Principles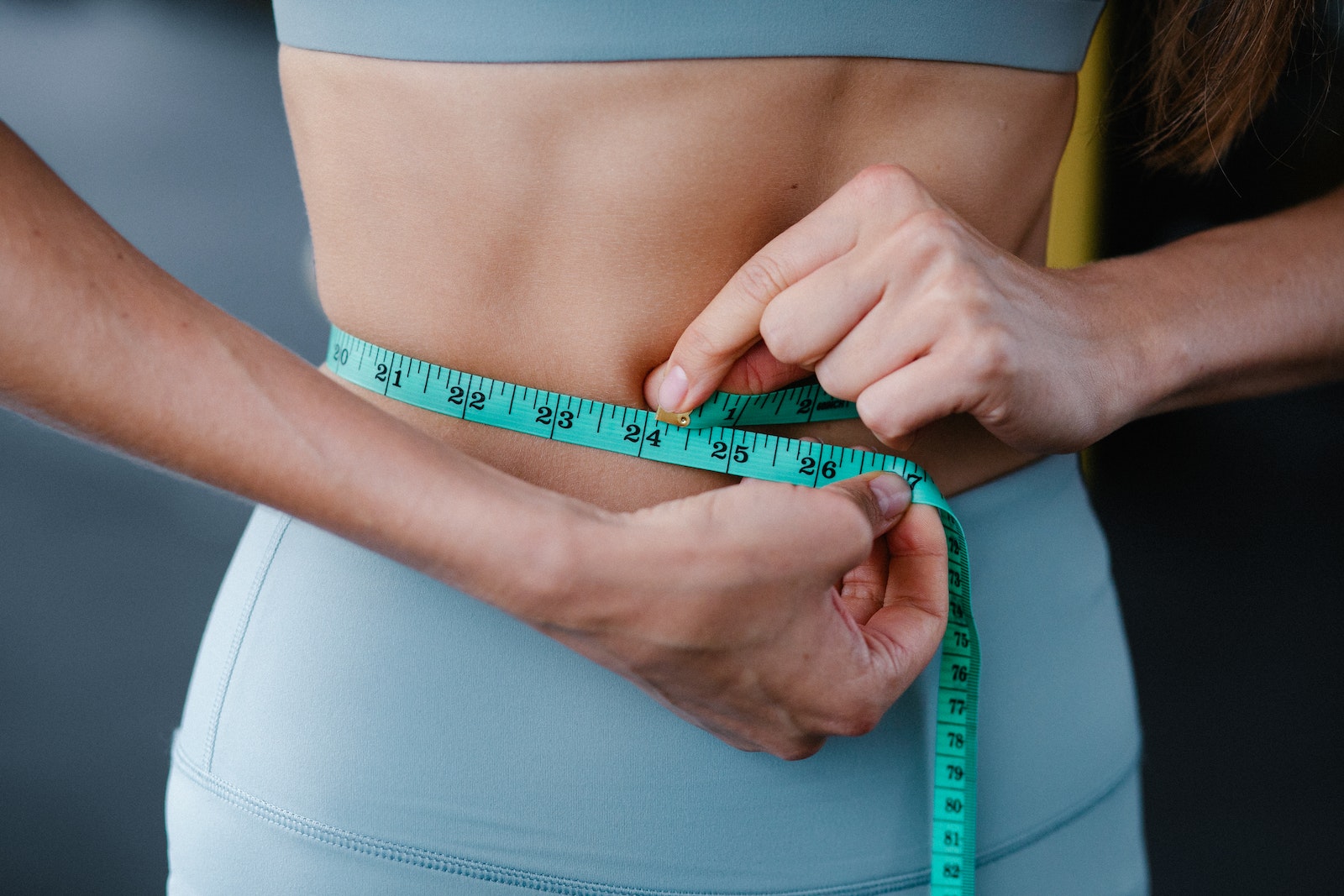 Before diving into the specifics of weight loss without the gym, it is important to understand the underlying principles.
Weight loss is primarily driven by creating a calorie deficit, which means burning more calories than you consume.
Contrary to common misconceptions, a gym membership is not a prerequisite for achieving weight loss goals.
You can burn calories and shed pounds through various activities outside the gym.
Embracing Without Gym Weight Loss
Incorporating physical activities into your daily routines can significantly contribute to weight loss.
Here are some simple yet effective ways to stay active without relying on a gym:
Walking or Cycling as a Mode of Transportation: Instead of using your car or public transportation for short distances, consider walking or cycling.
Not only will this help you burn calories, but it will also reduce your carbon footprint.
Taking the Stairs Instead of the Elevator: Opt for the stairs whenever possible.
Climbing stairs engages your leg muscles and increases your heart rate, providing a mini workout throughout the day.
Engaging in Outdoor Activities for Cardiovascular Exercise
Outdoor activities offer an excellent opportunity for cardiovascular exercise without the need for a gym.
Here are a few examples:
Hiking and Trail Running: Explore nearby hiking trails and engage in hiking or trail running activities.
These outdoor adventures not only help you burn calories but also provide a refreshing escape into nature.
Swimming and Water Sports: Swimming is a fantastic full-body workout that is easy on the joints.
Additionally, water sports like kayaking, paddleboarding, or surfing can provide an exciting way to stay active while enjoying the outdoors.
Exploring Home-Based Workout Routines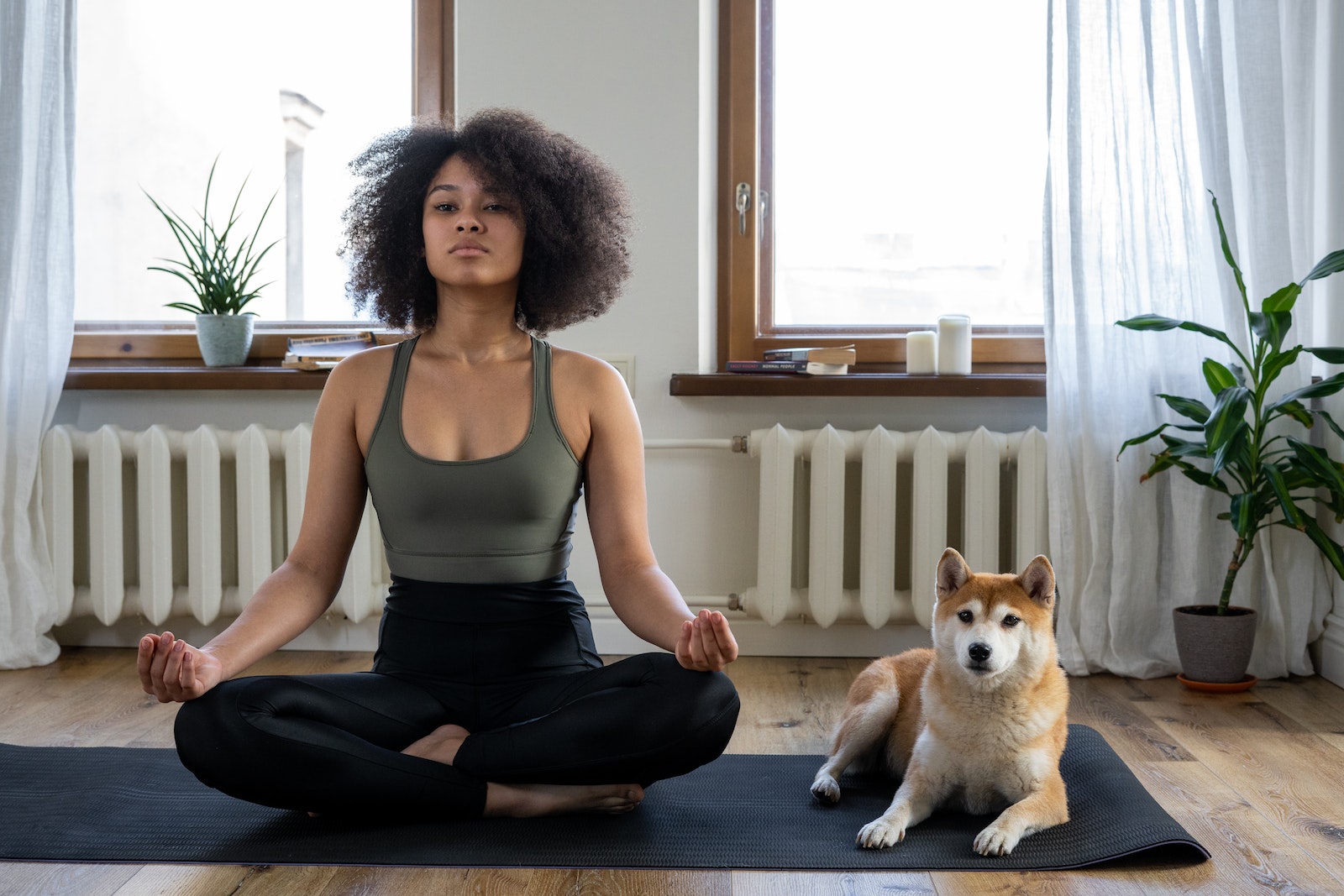 If you prefer to work out in the comfort of your own home, there are numerous home-based workout routines available.
These exercises require little to no equipment and can be tailored to your fitness level. Here are a few examples:
Bodyweight Exercises and HIIT Workouts: Perform exercises such as push-ups, squats, lunges, and planks that utilize your body weight for resistance.
High-Intensity Interval Training (HIIT) workouts are also effective for burning calories and improving cardiovascular fitness.
Yoga and Pilates for Strength and Flexibility: Yoga and Pilates focus on body awareness, strength, and flexibility.
These practices not only contribute to weight loss but also promote overall well-being and stress reduction.
Optimal Nutrition for Weight Loss
Alongside an active lifestyle, maintaining a balanced diet is crucial for achieving weight loss goals.
Consider the following tips for optimal nutrition:
Emphasize Whole Foods and Reduce Processed Foods: Whole foods such as fruits, vegetables, lean proteins, and whole grains should form the foundation of your diet.
Minimize the consumption of processed foods, which often contain added sugars, unhealthy fats, and fewer nutrients.
Control Portion Sizes and Practice Mindful Eating: Be mindful of your portion sizes and listen to your body's hunger and satiety cues.
Avoid eating while distracted and savor each bite, enjoying the flavors and textures of your meals.
Meal Planning and Preparation Tips for Effective Weight Loss
To stay on track with your weight loss goals, consider the following meal planning and preparation tips:
Create a Weekly Meal Plan: Plan your meals for the week ahead, including breakfast, lunch, dinner, and snacks.
This will help you make healthier choices, avoid compulsive eating, and ensure you have nutritious options readily available.
Meal Prep for Busy Schedules: Dedicate some time each week to meal prepping.
Prepare ingredients in advance, cook meals in batches, and portion them out for easy grab-and-go options during busy days.
Tracking Progress and Staying Motivated
Setting realistic weight loss goals is essential to keep yourself motivated and on track.
Make sure your goals are achievable and sustainable in the long term.
Aim for gradual, steady weight loss rather than rapid results, as this is more likely to be sustainable.
Monitoring your progress is crucial for staying motivated and making adjustments as needed.
Here are two effective methods to track your progress: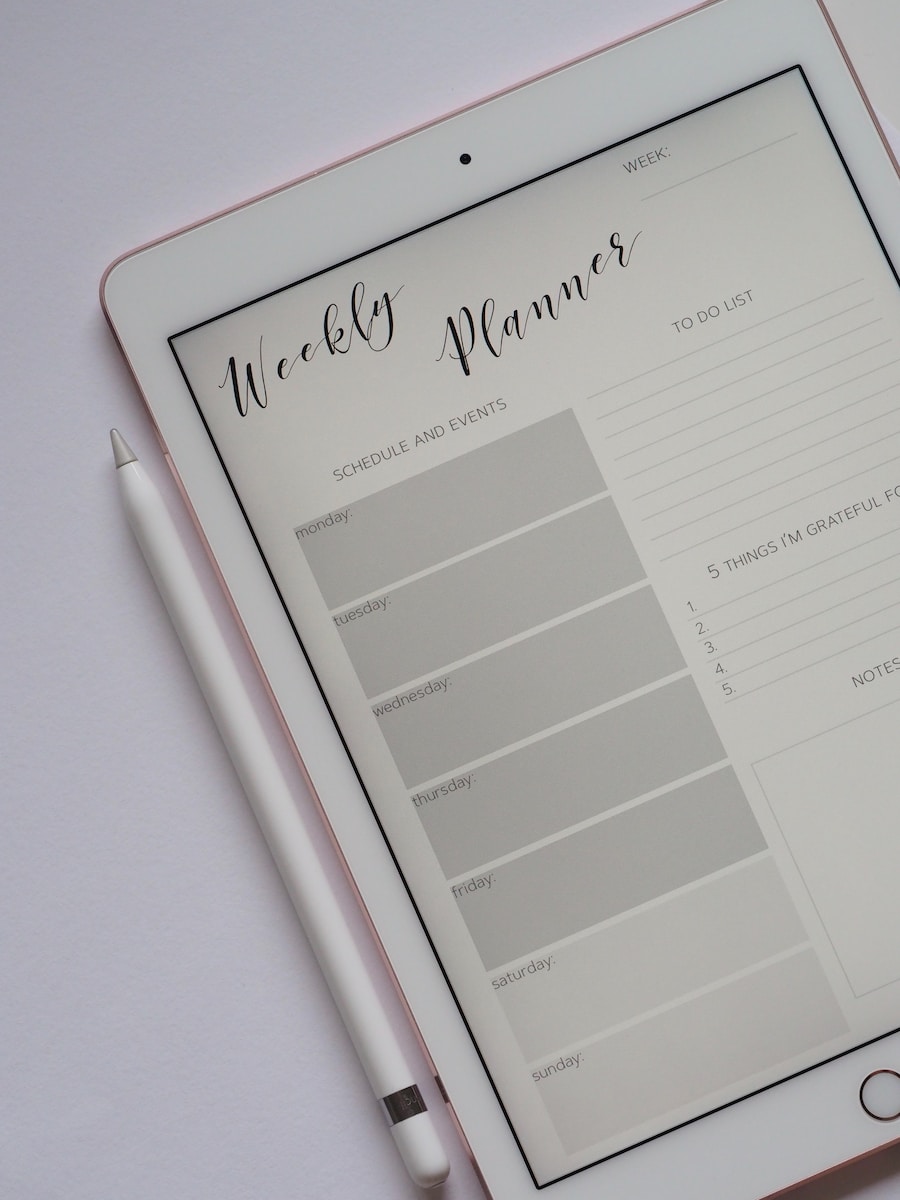 Keeping a food diary: Write down everything you eat and drink, including portion sizes and nutritional information.
This helps create awareness of your eating habits and allows you to identify areas for improvement.
You can use a physical journal, a mobile app, or an online platform to record your food intake.
Tracking body measurements and using progress photos: In addition to weighing yourself regularly, take body measurements such as waist circumference, hip circumference, and body fat percentage.
These measurements can provide a more comprehensive view of your progress, as weight alone doesn't always reflect changes in body composition.
Additionally, taking progress photos can be a great way to visually see your transformation over time.
Overcoming Challenges and Obstacles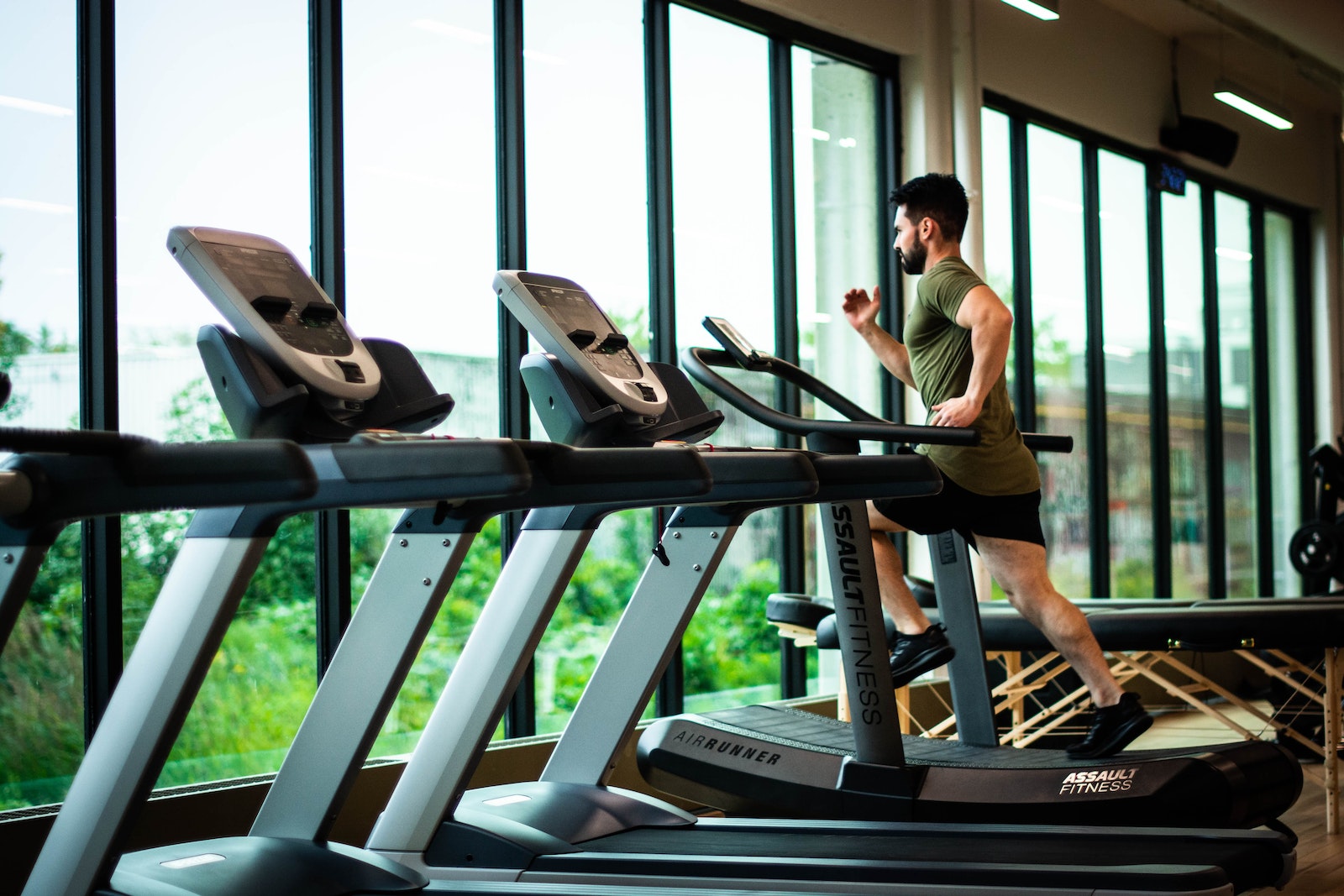 Weight loss journeys often come with challenges, but with determination and adaptability, you can overcome them.
Here are some strategies to address common obstacles when you don't have access to a gym:
Lack of equipment: Focus on bodyweight exercises that require minimal or no equipment, such as push-ups, squats, lunges, planks, and burpees.
You can also incorporate household items like water bottles or cans as makeshift weights.
Additionally, consider investing in affordable and versatile fitness tools like resistance bands or a jump rope.
Limited space or privacy for workouts: Look for creative ways to utilize the available space, such as rearranging furniture or exercising in different rooms.
If privacy is a concern, try exercising early in the morning or late at night when others are less likely to disturb you.
You can also explore workout videos or apps that offer guided exercises in small spaces.
Success Stories and Inspiration
Sharing real-life success stories of individuals who achieved weight loss without a gym can be incredibly motivating.
These stories can showcase different strategies, tips, and lessons learned that can inspire readers on their own journeys.
Highlighting individuals who overcame challenges, set realistic goals, and made sustainable lifestyle changes can reinforce the idea that weight loss without a gym is achievable.
Conclusion
In conclusion, Without Gym Weight Loss emphasizes that weight loss is achievable without a gym membership.
By setting realistic goals, monitoring progress, staying motivated through online communities and accountability partners, and overcoming challenges, anyone can embark on a successful weight loss journey.
Encourage readers to embrace an active lifestyle, make sustainable dietary changes, and take the first step towards their weight loss goals without relying on a gym.
Are you tired of struggling to lose weight without spending endless hours at the gym?
If you've been searching for an effective and sustainable weight loss method, look no further.
In the pursuit of achieving your weight loss goals, you may have come across numerous fad diets and rigorous exercise routines, leaving you feeling frustrated and overwhelmed.
But fear not, as there's a breakthrough solution that can help you achieve all-natural weight loss without the need for strict diets or exhausting workouts.
Introducing the PrimaJust weight loss method—an innovative approach that unlocks your metabolism, allowing you to shed 1-3 pounds per week effortlessly.
With this revolutionary technique, you can finally bid farewell to restrictive diets and grueling exercise regimens.
Curious to learn more?
Download our free report now and discover The Exact Method to Unlock Your Metabolism for All-Natural Weight Loss.
Take charge of your weight loss journey today and experience the transformation you've been longing for!
[Source]
Free Report
Need more information? Drop a comment below, and we'll get back to you.