Gastric bypass surgery is a significant procedure that can bring about dramatic weight loss and improve overall health. However, it's crucial to understand the potential long-term problems that may arise after undergoing this surgery. In our previous blog we discussed Eating Late at Night: 3 Compelling Reasons to Avoid it for Weight Loss Success. In this blog post, we will explore 11 alarming facts related to long term problems after gastric bypass surgery, shedding light on the challenges individuals may face and providing insights on how to navigate this treacherous world.
The Prevalence of Long Term Problems After Gastric Bypass Surgery
Gastric bypass surgery, although effective, can come with its share of long-term problems.
Studies show that a significant number of patients experience complications post-surgery.
It's important to be aware of these issues to make informed decisions about your health.
Alarming Fact 1: Nutritional Deficiencies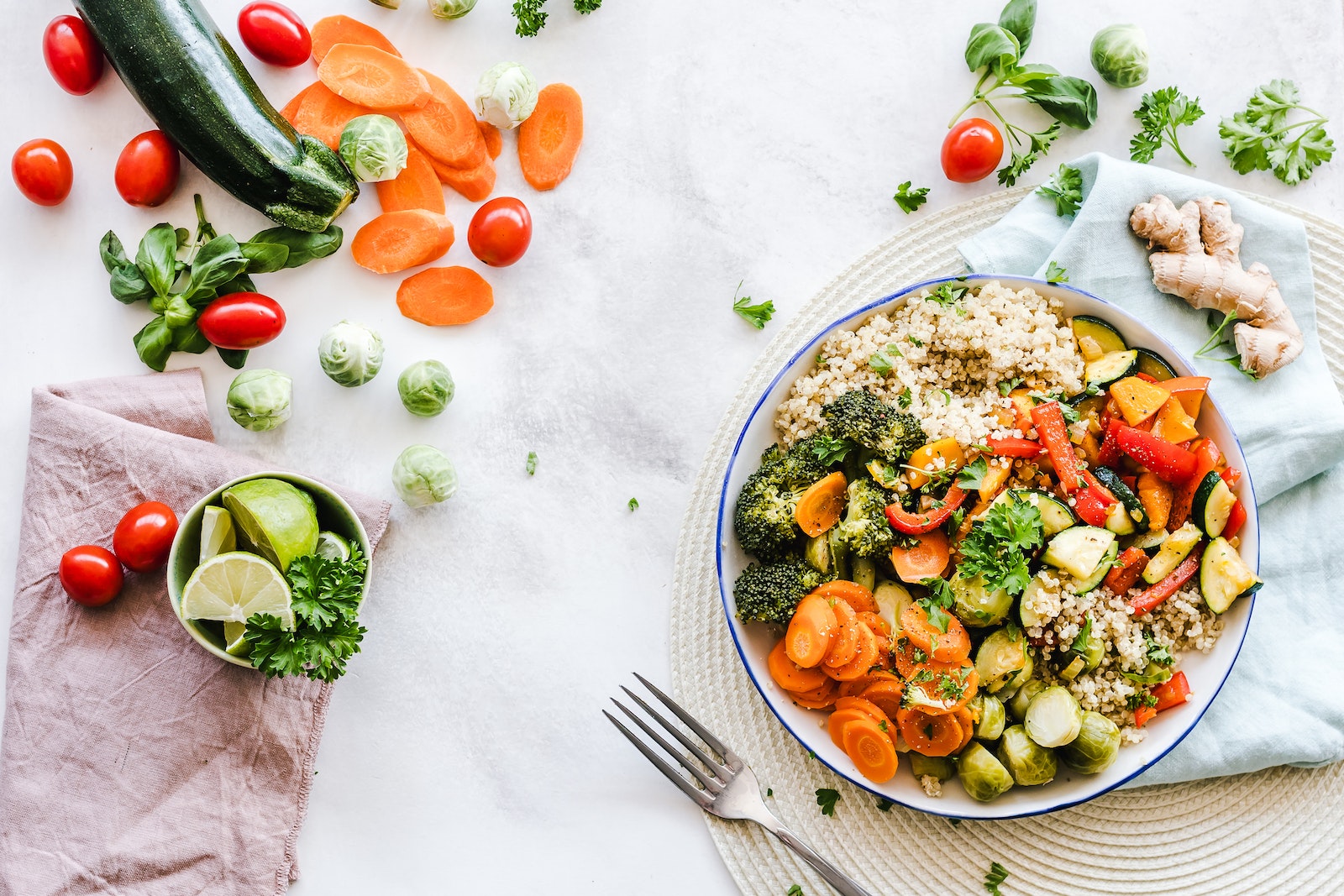 One of the most significant challenges individuals face after gastric bypass surgery is the risk of nutritional deficiencies.
The surgery alters the digestive system, reducing the body's ability to absorb essential nutrients effectively.
Common deficiencies that can occur include deficiencies in iron, vitamin B12, calcium, and vitamin D.
These deficiencies, if left untreated, can lead to long-term health problems such as anemia, weakened bones, and increased susceptibility to infections.
Regular monitoring of nutrient levels and appropriate supplementation are vital to prevent these complications.
Alarming Fact 2: Dumping Syndrome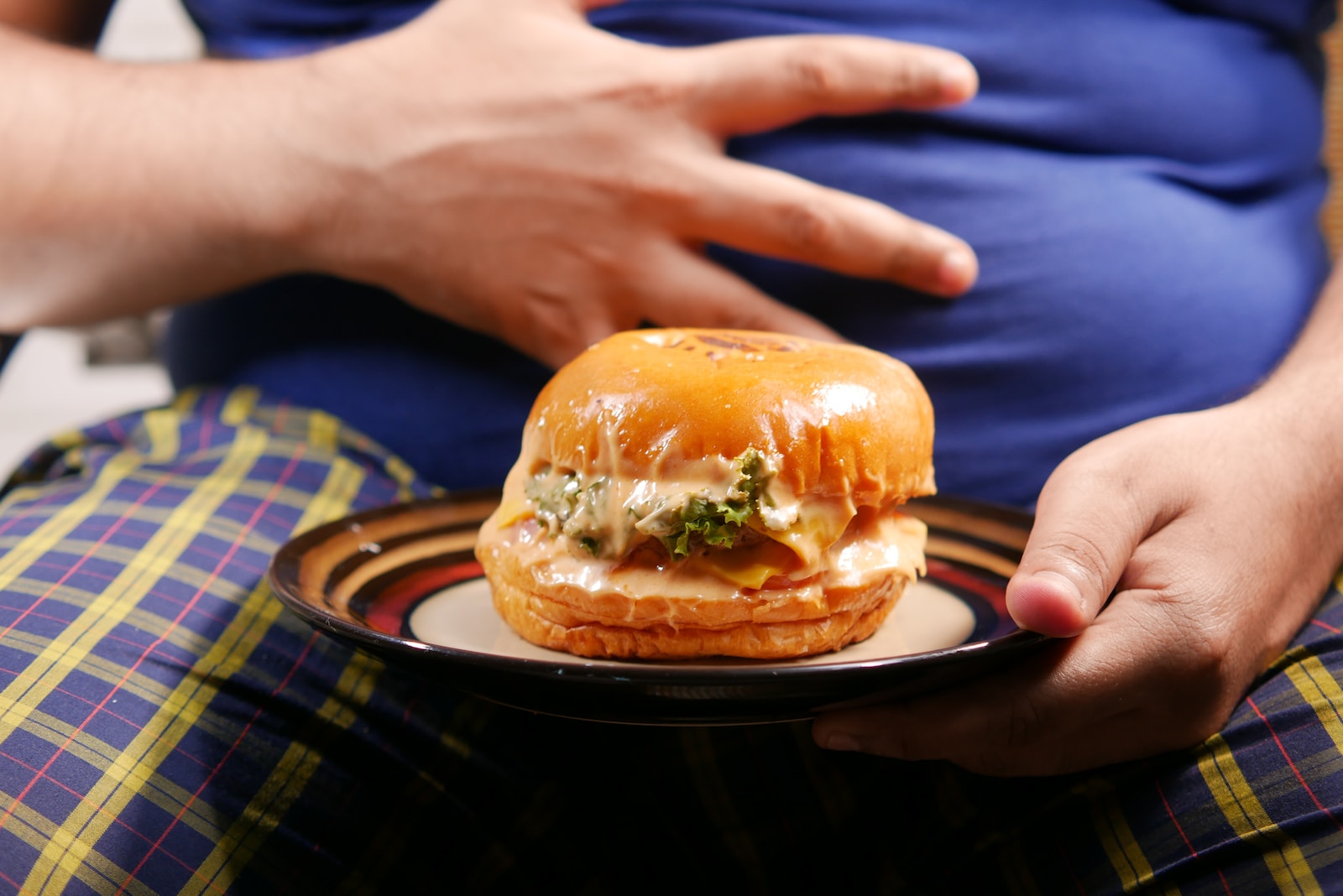 Dumping syndrome is a common and uncomfortable complication that can occur after gastric bypass surgery.
It happens when food moves too quickly from the stomach into the small intestine.
Symptoms of dumping syndrome include nausea, vomiting, abdominal cramps, diarrhea, and dizziness.
Managing this syndrome involves making dietary adjustments, such as consuming smaller meals, avoiding high-sugar and high-fat foods, and eating slowly.
It's essential to work closely with a healthcare professional to develop a suitable eating plan to minimize the impact of dumping syndrome.
Alarming Fact 3: Gallstones
Gastric bypass surgery increases the risk of developing gallstones.
Rapid weight loss and changes in bile composition contribute to the formation of gallstones.
These small, hard deposits can block the bile ducts, leading to severe pain and potential complications, such as inflammation of the gallbladder or pancreas.
Treatment options for gallstones may include medications to dissolve the stones or surgery to remove the gallbladder.
Preventive measures, such as maintaining a healthy weight and following a low-fat diet, can help reduce the risk of gallstones.
Alarming Fact 4: Bone Health Issues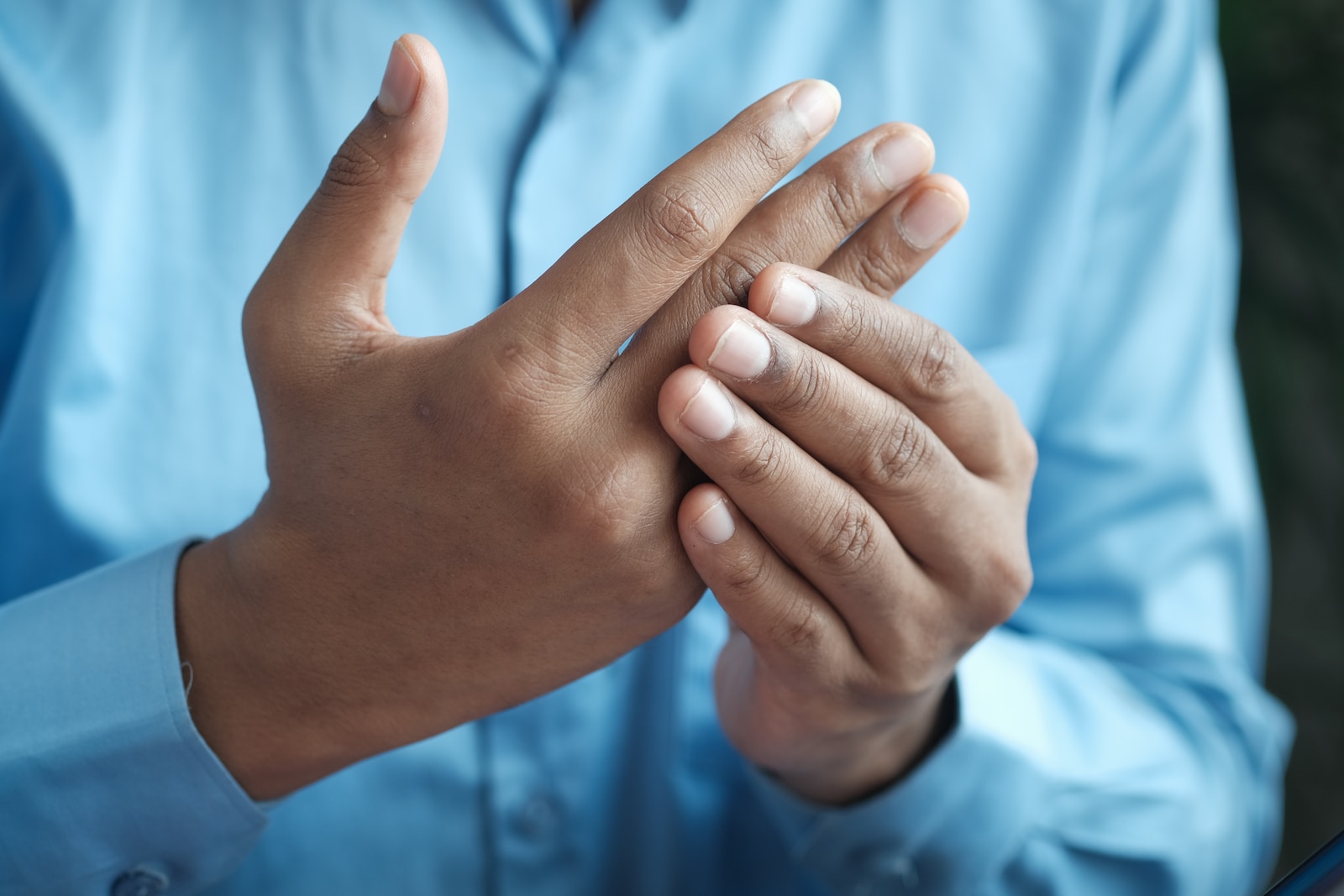 Gastric bypass surgery can have a significant impact on bone health.
The surgery can result in reduced bone density and impair calcium absorption, increasing the risk of osteoporosis and fractures.
To maintain optimal bone health, individuals should focus on consuming a diet rich in calcium and vitamin D.
Regular weight-bearing exercises, such as walking or strength training, can also help strengthen bones.
Additionally, healthcare professionals may recommend bone density testing and prescribe supplements if necessary.
Alarming Fact 5: Protein Malnutrition
Adequate protein intake is crucial after gastric bypass surgery to support healing, preserve muscle mass, and promote overall well-being.
Protein malnutrition is a serious long-term problem that can occur if individuals fail to meet their daily protein requirements.
Signs of protein malnutrition include muscle weakness, hair loss, fatigue, and slow wound healing.
It's essential to prioritize protein-rich foods in the diet, such as lean meats, fish, eggs, dairy products, and legumes. In some cases, protein supplementation may be necessary to ensure sufficient protein intake.
Alarming Fact 6: Hair Loss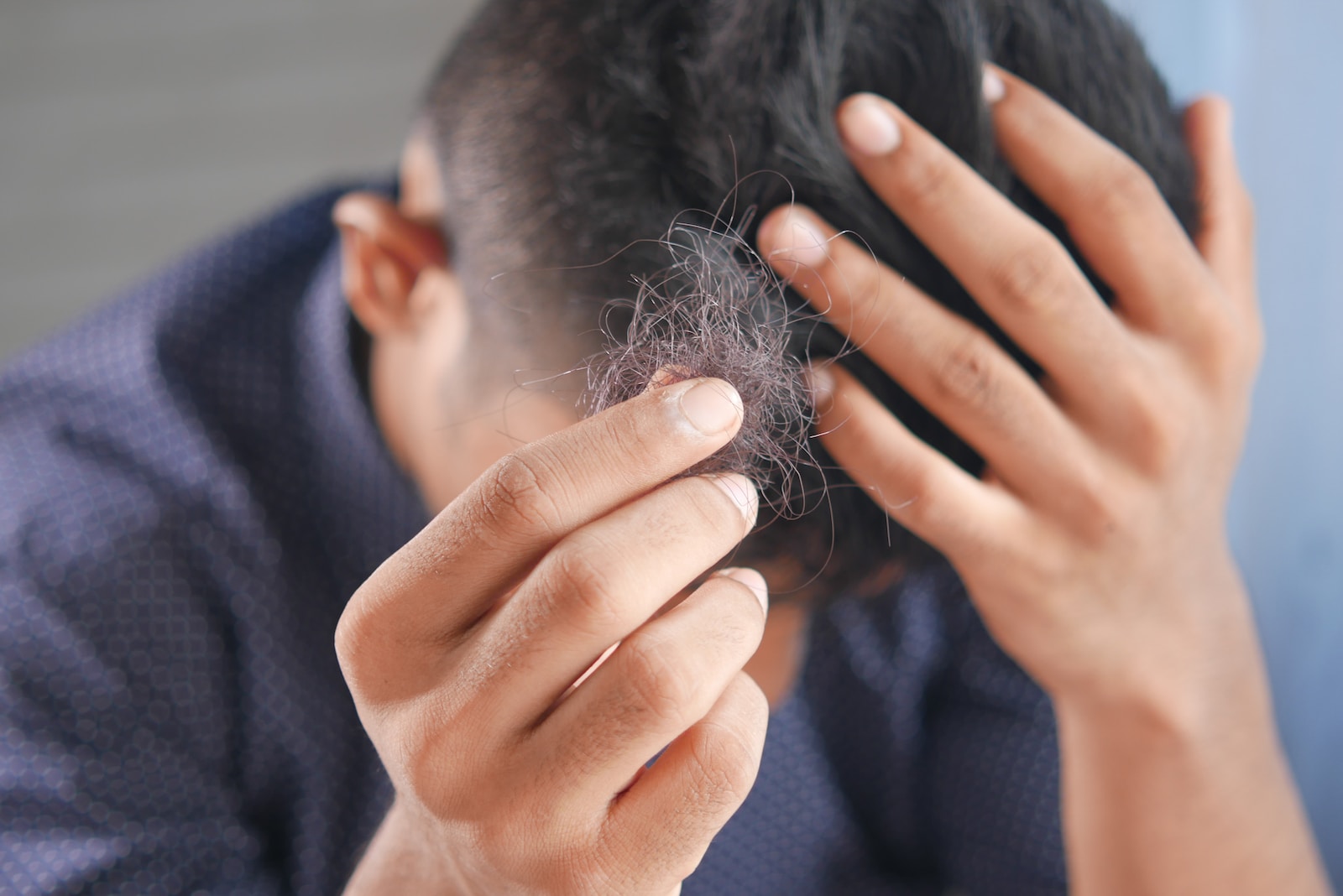 Hair loss is a common long-term problem after gastric bypass surgery.
This occurs due to nutritional deficiencies, hormonal changes, and stress on the body.
Implementing measures like a nutrient-rich diet, taking prescribed supplements, and avoiding excessive heat or chemical treatments can help minimize hair loss and promote regrowth.
Alarming Fact 7: Gastrointestinal Issues
Gastric bypass surgery can result in various gastrointestinal issues, including ulcers, bowel obstruction, and hernias.
Ulcers may develop in the stomach or small intestine due to an imbalance of digestive juices.
Bowel obstruction can occur when scar tissue forms and blocks the passage of food through the digestive tract.
Hernias, which are openings or weak spots in the abdominal wall, can also develop after surgery.
Recognizing the symptoms of these issues, such as abdominal pain, nausea, or vomiting, and seeking prompt medical attention is crucial for proper diagnosis and treatment.
Alarming Fact 8: Emotional and Psychological Challenges
Gastric bypass surgery not only impacts physical health but also emotional and psychological well-being.
Many individuals experience mental health issues, body image concerns, and changes in relationships.
Seeking support from loved ones, joining support groups, and considering professional help can make a significant difference in coping with these challenges.
Alarming Fact 10: Surgical Complications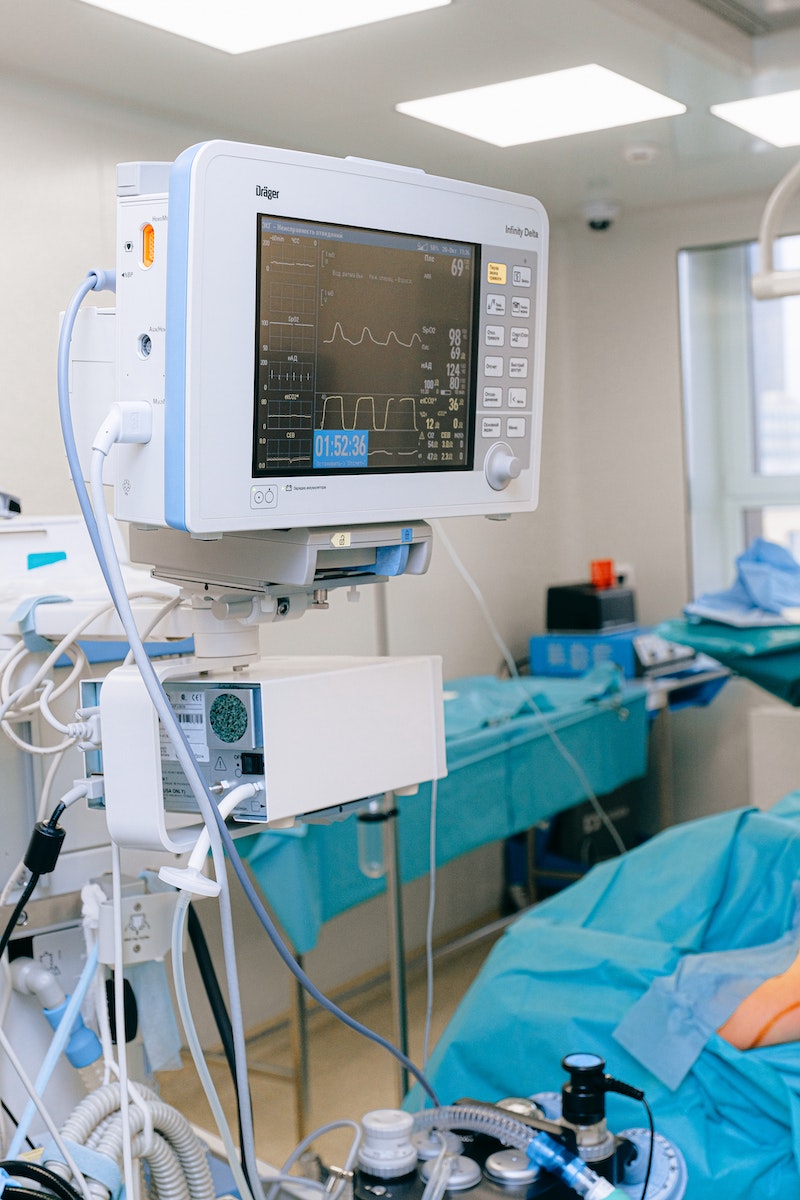 As with any surgical procedure, gastric bypass surgery carries risks of surgical complications.
These complications can include infection, bleeding, blood clots, and leaks in the gastrointestinal system.
Following pre-surgery instructions, choosing an experienced surgeon, and diligently following post-operative care guidelines can help minimize the risk of complications.
It's important to promptly report any unusual symptoms or concerns to the healthcare team for appropriate evaluation and management.
Alarming Fact 10: Weight Regain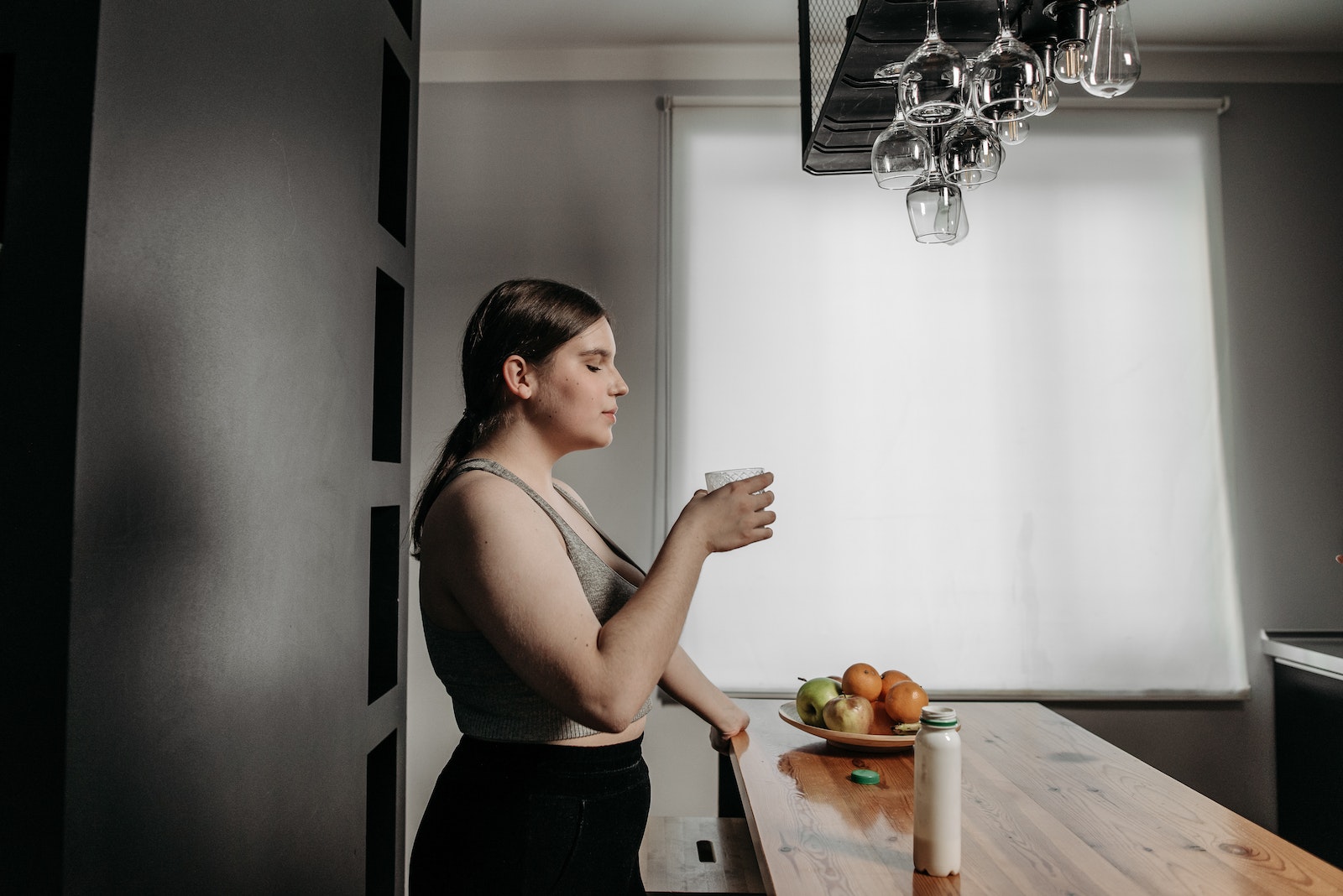 Although gastric bypass surgery can lead to significant weight loss initially, there is a risk of weight regain over time.
Some individuals may gradually regain weight if they don't adhere to recommended lifestyle changes, such as adopting a healthy diet and engaging in regular physical activity.
It's crucial to establish long-term habits that support weight maintenance and seek support from healthcare professionals or support groups if weight regain becomes a concern.
Alarming Fact 11: Long-Term Monitoring and Follow-Up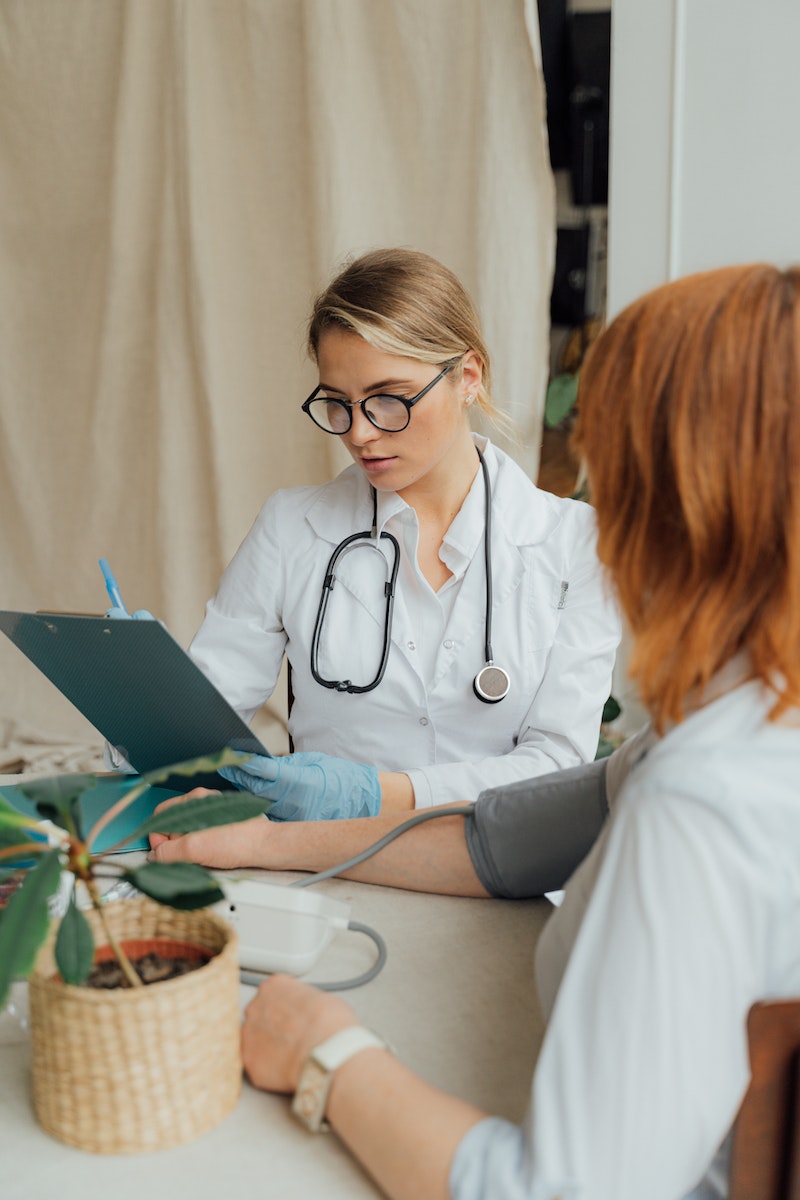 To effectively navigate the long-term problems after gastric bypass surgery, ongoing monitoring and follow-up care are crucial.
Regular check-ups with healthcare professionals, including dietitians, nutritionists, and surgeons, can help identify potential issues early on and ensure that appropriate interventions are implemented.
Adhering to recommended follow-up care and maintaining open communication with the healthcare team are essential for long-term success and well-being.
Conclusion
Understanding the long-term problems associated with gastric bypass surgery is essential for individuals considering or having already undergone the procedure.
By being aware of the potential risks, implementing preventive measures, seeking regular medical monitoring, and embracing lifestyle changes, individuals can navigate the post-surgery journey more effectively.
Remember, support from healthcare professionals, family, and friends is instrumental in achieving and maintaining optimal health and well-being.
If you're considering or have already undergone gastric bypass surgery, it's crucial to be well-informed about the potential long-term challenges that could arise on your weight loss journey.
As we've explored the alarming facts related to post-surgery complications, it's evident that staying proactive about your health is paramount.
From nutritional deficiencies to emotional well-being, bone health to surgical complications, each aspect requires attention.
But fear not, there's a method that offers a promising solution without the need for diets or exercise: the PrimaJust weight loss method.
Are you ready to discover The Exact Method to Unlock Your Metabolism for All-Natural Weight Loss?
Say goodbye to the complications of surgical procedures and explore a more holistic approach.
Download our still free report and unlock the secrets to losing 1-3 pounds per week automatically, while prioritizing your well-being every step of the way.
Your journey towards healthier living starts now.
[Source]
Free Report
Comment below if you're interested in learning more about effortless weight loss.