Sleeve gastrectomy has gained significant popularity as a surgical weight loss procedure in recent years. It involves reducing the size of the stomach to promote weight loss. While it has been effective in helping many individuals achieve their weight loss goals, it's essential to be aware of the potential risks and complications associated with this procedure. In this blog, we will delve into the top 10 alarming risks of sleeve gastrectomy, providing you with valuable insights to make an informed decision.
Understanding Sleeve Gastrectomy
Sleeve gastrectomy is a surgical procedure designed to treat obesity.
It involves removing a portion of the stomach, leaving behind a smaller sleeve-shaped pouch.
This reduced stomach size restricts the amount of food that can be consumed, leading to weight loss.
Over the years, sleeve gastrectomy has become increasingly popular due to its effectiveness in promoting substantial weight loss and improving overall health outcomes.
Many individuals opt for this procedure to combat obesity and its associated health risks.
Benefits of Sleeve Gastrectomy
Before diving into the risks, it's important to acknowledge the benefits that sleeve gastrectomy can offer.
The procedure has been proven to lead to significant weight loss, resulting in improved overall health.
It can help individuals achieve long-term weight loss goals and reduce obesity-related comorbidities such as type 2 diabetes, hypertension, and sleep apnea.
Sleeve gastrectomy is often considered a life-changing procedure for those struggling with severe obesity.
Alarming Risks of Sleeve Gastrectomy
1. Risk 1: Complications during the surgery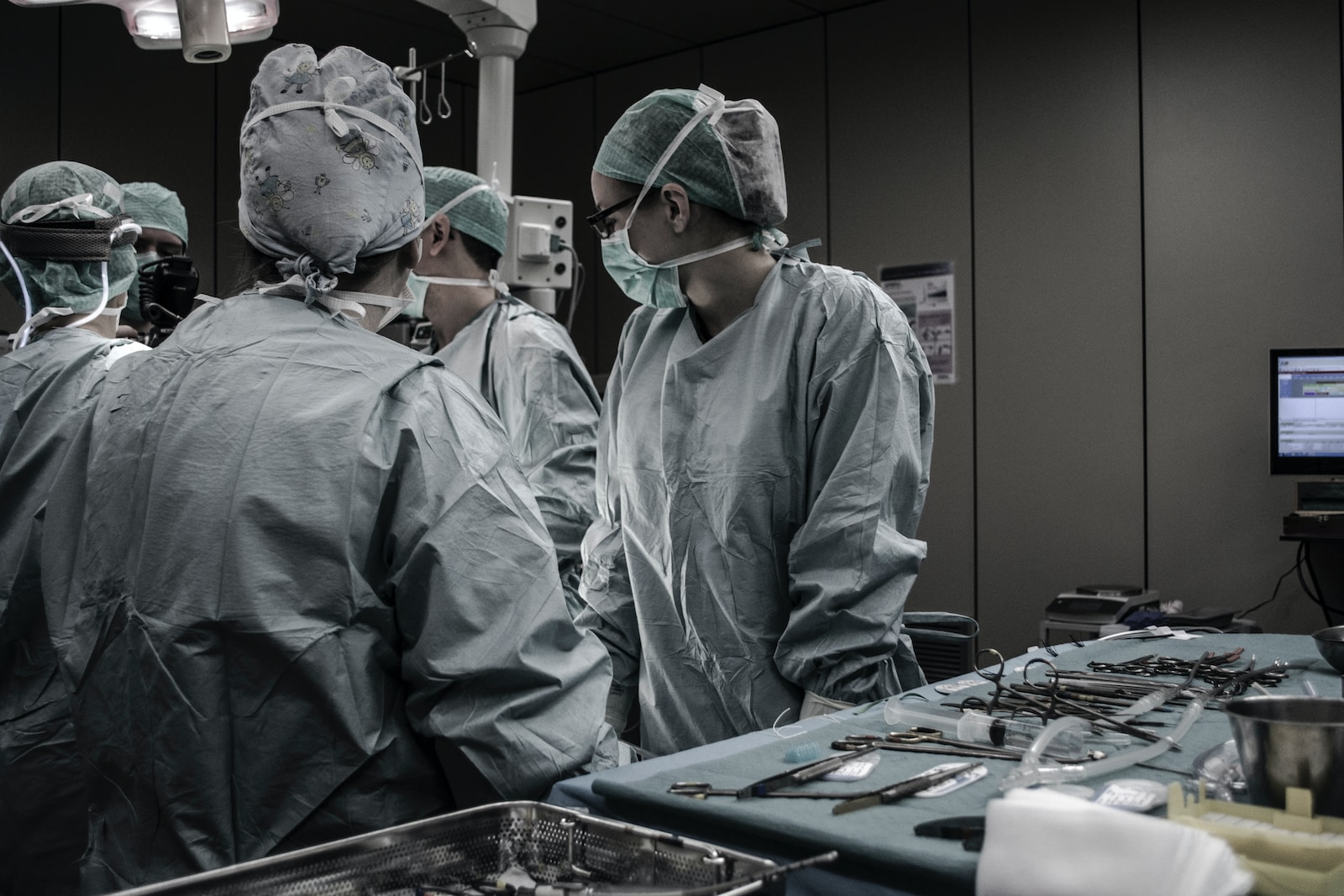 Sleeve gastrectomy, like any surgical procedure, carries potential risks and complications.
During the surgery, complications that may arise include bleeding, infection, injury to surrounding organs, and blood clots.
These risks are generally low but can still occur. Anesthesia, an essential component of any surgical procedure, also carries its own risks.
Adverse reactions to anesthesia, though rare, can include allergic reactions, respiratory problems, and medication interactions.
2. Risk 2: Post-operative complications
Following sleeve gastrectomy, some patients may experience post-operative complications.
One significant risk is the development of leaks at the staple line, where the stomach is divided and sealed.
These leaks can lead to infections, abscesses, and other serious conditions.
Prompt diagnosis and treatment are crucial in such cases. Other potential complications include bleeding, blood clots, and infections.
Bleeding may occur at the surgical site or internally and may require intervention such as blood transfusion or surgical revision. Infections can develop in the incision site or within the abdomen, requiring antibiotics and potentially additional surgeries.
3. Risk 3: Nutritional deficiencies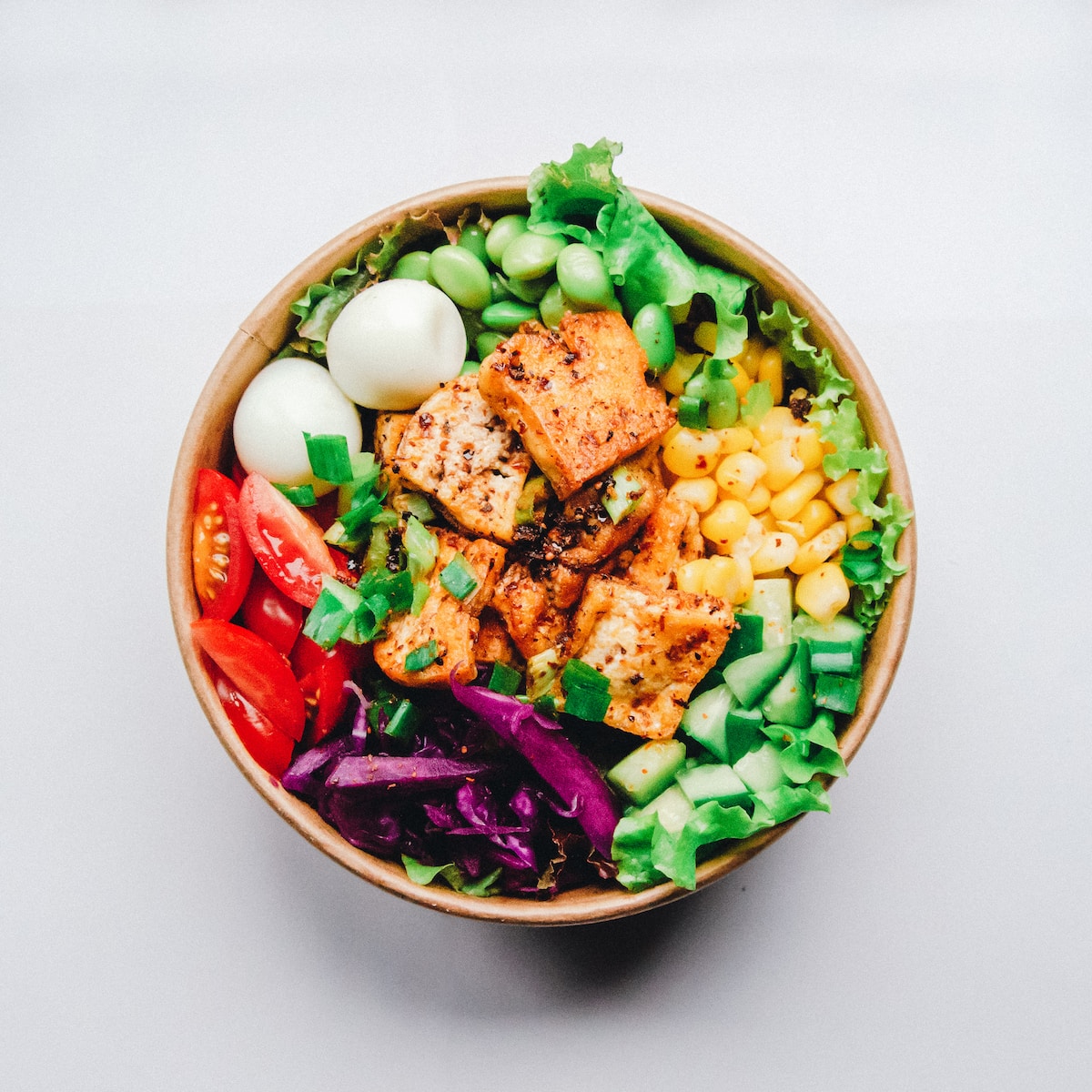 After sleeve gastrectomy, reduced food intake can lead to nutritional deficiencies.
The smaller stomach limits the amount of food that can be consumed, potentially affecting the intake of essential nutrients.
Common deficiencies include vitamins B12, D, and folate, as well as iron and calcium. Nutritional deficiencies can have various consequences, such as fatigue, anemia, weakened immune system, bone loss, and impaired wound healing.
Patients are advised to follow a strict dietary regimen and take prescribed supplements to mitigate these risks.
4. Risk 4: Gastric reflux and heartburn
Sleeve gastrectomy can sometimes lead to gastric reflux and heartburn symptoms.
The procedure involves reducing the size of the stomach, which can affect the normal functioning of the lower esophageal sphincter (LES).
This may cause stomach acid to flow back into the esophagus, resulting in reflux.
To manage reflux and heartburn, patients may be advised to make dietary changes, such as avoiding trigger foods, eating smaller meals, and avoiding lying down immediately after eating. Medications to reduce stomach acid production or strengthen the LES may also be prescribed.
5. Risk 5: Strictures and narrowing of the sleeve
In some cases, the sleeve may narrow or develop strictures, causing difficulties in the passage of food.
This can result in pain, nausea, vomiting, and overall discomfort. Treatment options may include endoscopic dilation or, in severe cases, surgical revision.
Regular follow-ups with your healthcare provider are essential to monitor and address any narrowing issues.
6. Risk 6: Psychological and emotional effects
Significant weight loss resulting from sleeve gastrectomy can have both positive and negative psychological effects.
While many individuals experience improved self-esteem and body image, others may struggle with body image concerns, emotional adjustment, or even .
It is important for patients to have a support system in place, including mental health professionals who specialize in bariatric surgery.
Counseling, support groups, and therapy can help individuals navigate the emotional challenges associated with the procedure and achieve long-term success.
7. Risk 7: Regaining weight
Despite the initial success of weight loss after sleeve gastrectomy, there is a possibility of weight regain over time.
Factors that can contribute to weight regain include poor dietary choices, lack of physical activity, hormonal changes, and psychological factors.
To prevent weight regain, patients are advised to adhere to a balanced diet, engage in regular exercise, and establish healthy lifestyle habits.
Ongoing support from healthcare professionals, nutritionists, and support groups can help individuals maintain their weight loss long-term.
8. Risk 8: Long-term complications
Sleeve gastrectomy, like any surgical procedure, carries the possibility of long-term complications.
These may include malabsorption, gallstones, vitamin deficiencies, and gastrointestinal issues.
Regular follow-ups with your healthcare provider and adherence to recommended lifestyle changes can help detect and manage potential complications.
9. Risk 9: Impact on pregnancy and fertility
Sleeve gastrectomy may impact fertility and pregnancy outcomes in women.
Rapid weight loss and changes in hormone levels can affect menstrual cycles and fertility.
Women planning to become pregnant after sleeve gastrectomy should consult with their healthcare provider to ensure proper nutritional support and monitoring during pregnancy.
10. Risk 10: Lifestyle changes and adherence
    Sleeve gastrectomy requires lifelong commitment to dietary and lifestyle changes to maintain weight loss and overall health.
Adherence to a healthy diet, regular exercise, and ongoing medical follow-up is crucial for long-term success.
Establishing a support system and seeking professional guidance can greatly assist in maintaining lifestyle modifications.
Conclusion
Before considering sleeve gastrectomy, it is essential to weigh the benefits against the potential risks involved.
Understanding the top 10 alarming risks of sleeve gastrectomy empowers you to make an informed decision about your health.
Thoroughly researching the procedure, discussing your concerns with healthcare professionals, and seeking ongoing support can help minimize the risks and maximize the potential benefits.
Remember, your well-being is paramount, and informed decision-making is the key to a successful journey towards improved health and quality of life.
Are you intrigued by the idea of sleeve gastrectomy as a potential solution to your weight loss goals?
The journey towards shedding those extra pounds and achieving better health is undoubtedly exciting, but it's essential to navigate the path with caution.
As you delve into the world of surgical weight loss, it's crucial to be well-informed about the potential risks and complications associated with procedures like sleeve gastrectomy.
This knowledge equips you to make a decision that aligns with your health and well-being aspirations.
The alarming risks, from surgical complications to nutritional deficiencies and long-term challenges, underscore the importance of being fully prepared.
But worry not! We have a solution that can guide you towards achieving your weight loss dreams while sidestepping the potential pitfalls.
Introducing the PrimaJust weight loss method—an all-natural approach that taps into your body's metabolism, enabling you to shed 1-3 pounds per week without the need for extreme diets or undergoing to weight loss surgery.
It's time to unlock the secrets to effortless weight loss!
Take action now and download our free report
[Source]
Free Report
Have questions? Leave a comment below, and we'll be happy to help.