Sleeve Gastrectomy Surgery has gained immense popularity as a weight loss solution for those struggling with obesity. It involves reducing the size of the stomach to limit food intake. While the procedure offers many benefits, it is crucial for desperate dieters to be aware of the potential risks involved. In our previous blog we wrote about What Intuitive Eating is? Discovering the Key to a Slimmer and Happier Me. In this blog post we will unveil the 12 hidden risks of Sleeve Gastrectomy Surgery, and providing valuable insights to have informed decision-making.
Understanding Sleeve Gastrectomy Surgery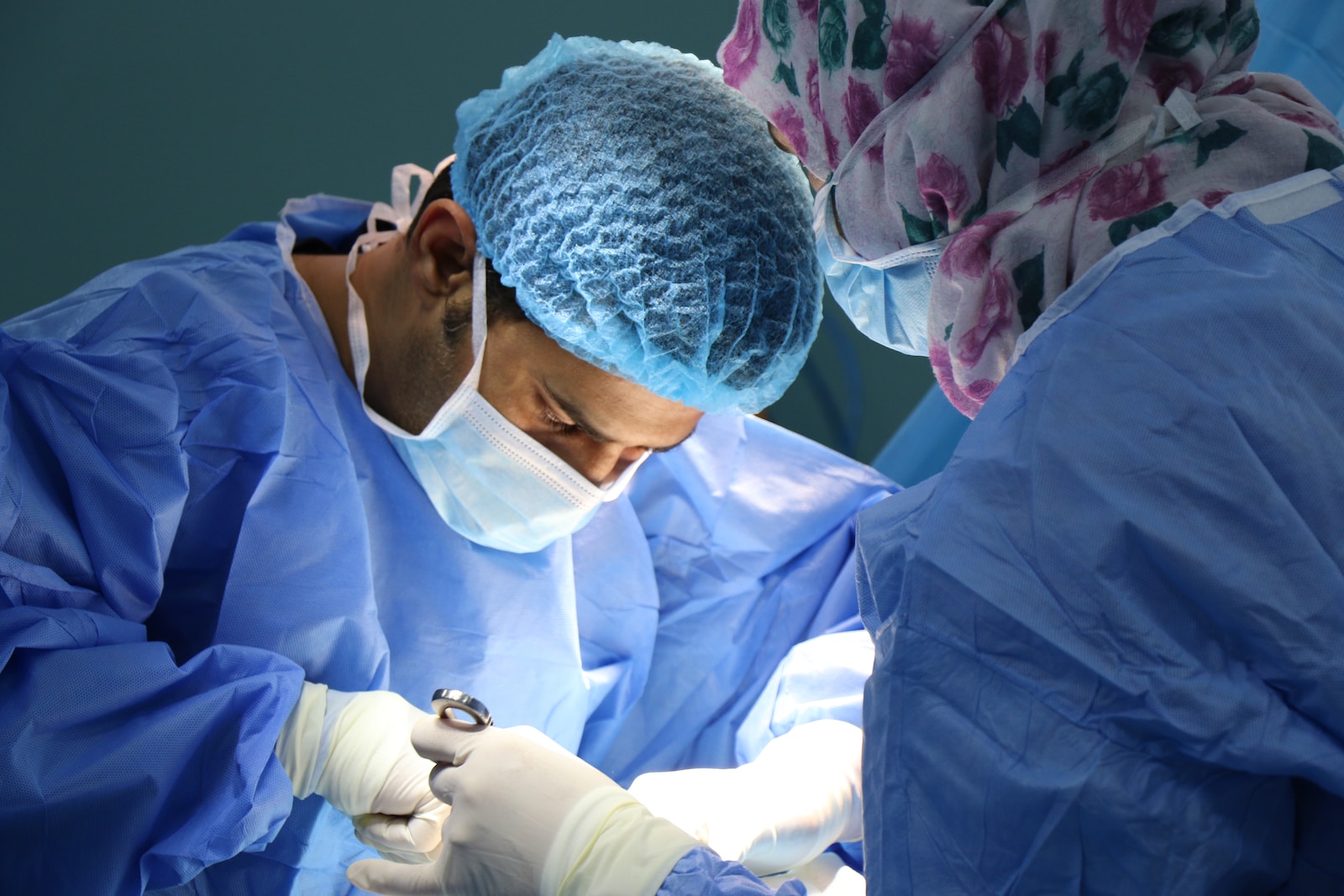 Sleeve Gastrectomy Surgery is a surgical procedure that involves removing a portion of the stomach to create a smaller, sleeve-shaped stomach.
This reduces the capacity for food intake, leading to weight loss.
The surgery has shown positive outcomes, including significant weight loss and improvement in obesity-related health conditions.
Desperate dieters should familiarize themselves with the procedure and understand the expected results.
12 Hidden Risks of Sleeve Gastrectomy Surgery
Hidden Risk 1: Complications during Surgery
During Sleeve Gastrectomy Surgery, certain complications may arise.
These include anesthesia-related risks, such as adverse reactions to medications or breathing difficulties.
Surgical instruments and techniques also pose potential risks, including bleeding, organ injury, or leaks.
Surgeons and medical teams take precautions to minimize these risks, but it is crucial for patients to be aware of them.
Hidden Risk 2: Infection and Postoperative Complications
Post-surgery, there is a risk of infection. The surgical site may become infected, leading to pain, fever, or other complications.
Additionally, other postoperative complications, such as blood clots, pneumonia, or gastrointestinal leaks, may occur.
Proper hygiene, wound care, and adherence to postoperative instructions can help prevent and manage these risks effectively.
Hidden Risk 3: Nutritional Deficiencies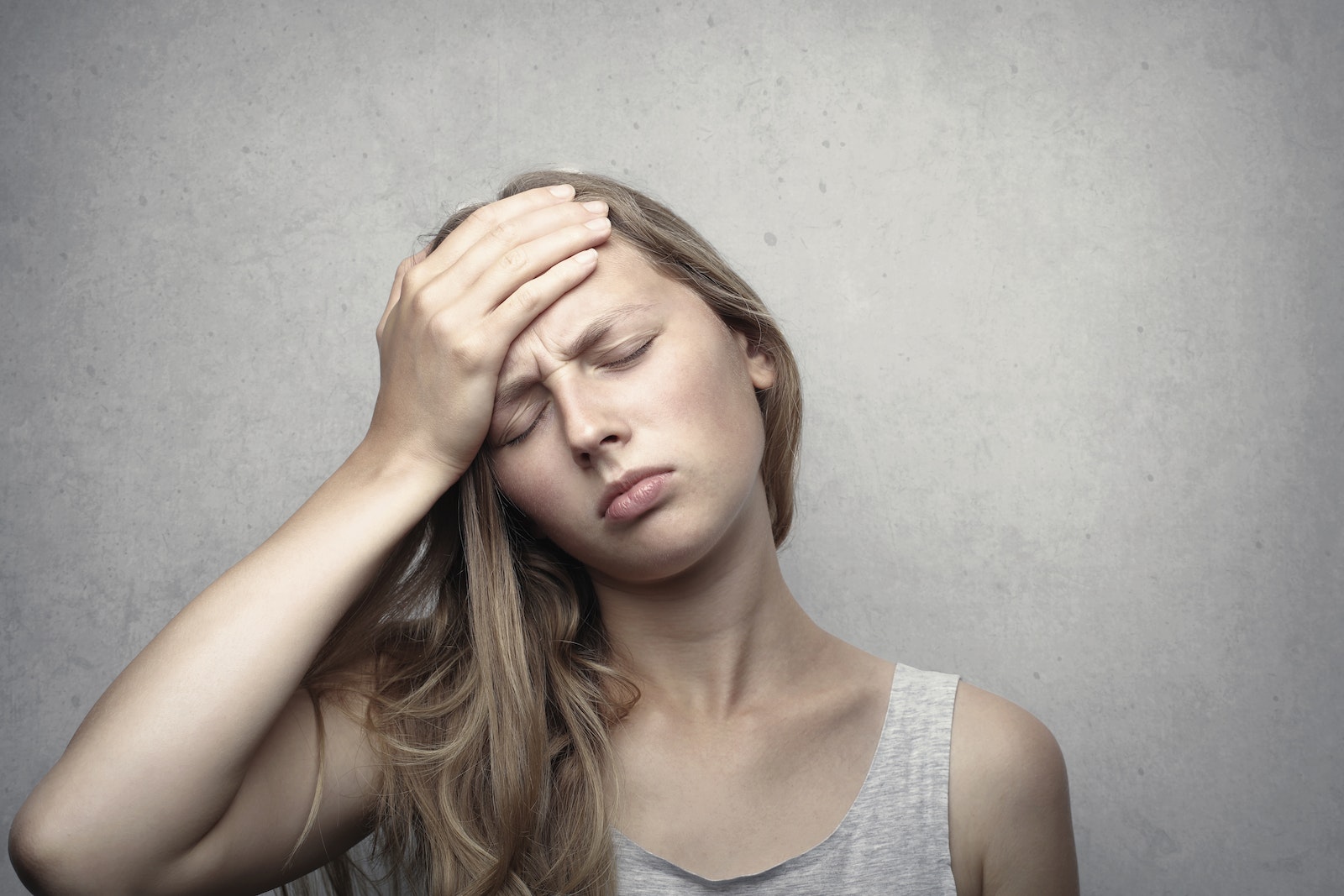 Sleeve Gastrectomy Surgery alters the digestive system, potentially leading to nutritional deficiencies.
Reduced stomach capacity may limit the intake of essential nutrients.
Supplementation and dietary modifications are crucial to ensure adequate nutrient absorption.
Regular monitoring and consultations with healthcare professionals specializing in bariatric nutrition can help manage and prevent nutritional deficiencies.
Hidden Risk 4: Dumping Syndrome
Dumping Syndrome is a potential risk after Sleeve Gastrectomy Surgery.
It occurs when food moves too quickly from the stomach to the small intestine, causing discomfort and various symptoms.
Rapid heart rate, dizziness, sweating, and diarrhea are common signs.
Managing this syndrome requires dietary adjustments, such as consuming smaller, frequent meals and avoiding high-sugar or high-fat foods.
Hidden Risk 5: Gallstones and Gallbladder Disease
Sleeve Gastrectomy Surgery has been associated with an elevated risk of gallstone formation and gallbladder disease.
The rapid weight loss induced by the procedure, combined with alterations in bile metabolism, contributes to the development of gallstones.
These solid deposits can lead to discomfort, inflammation, or complete obstruction of the bile ducts.
To effectively manage and mitigate these risks, it is crucial to maintain a healthy weight, prioritize proper hydration, and undergo regular medical check-ups.
By adopting these measures, individuals can actively monitor and prevent potential complications associated with Sleeve Gastrectomy Surgery.
Hidden Risk 6: Acid Reflux and GERD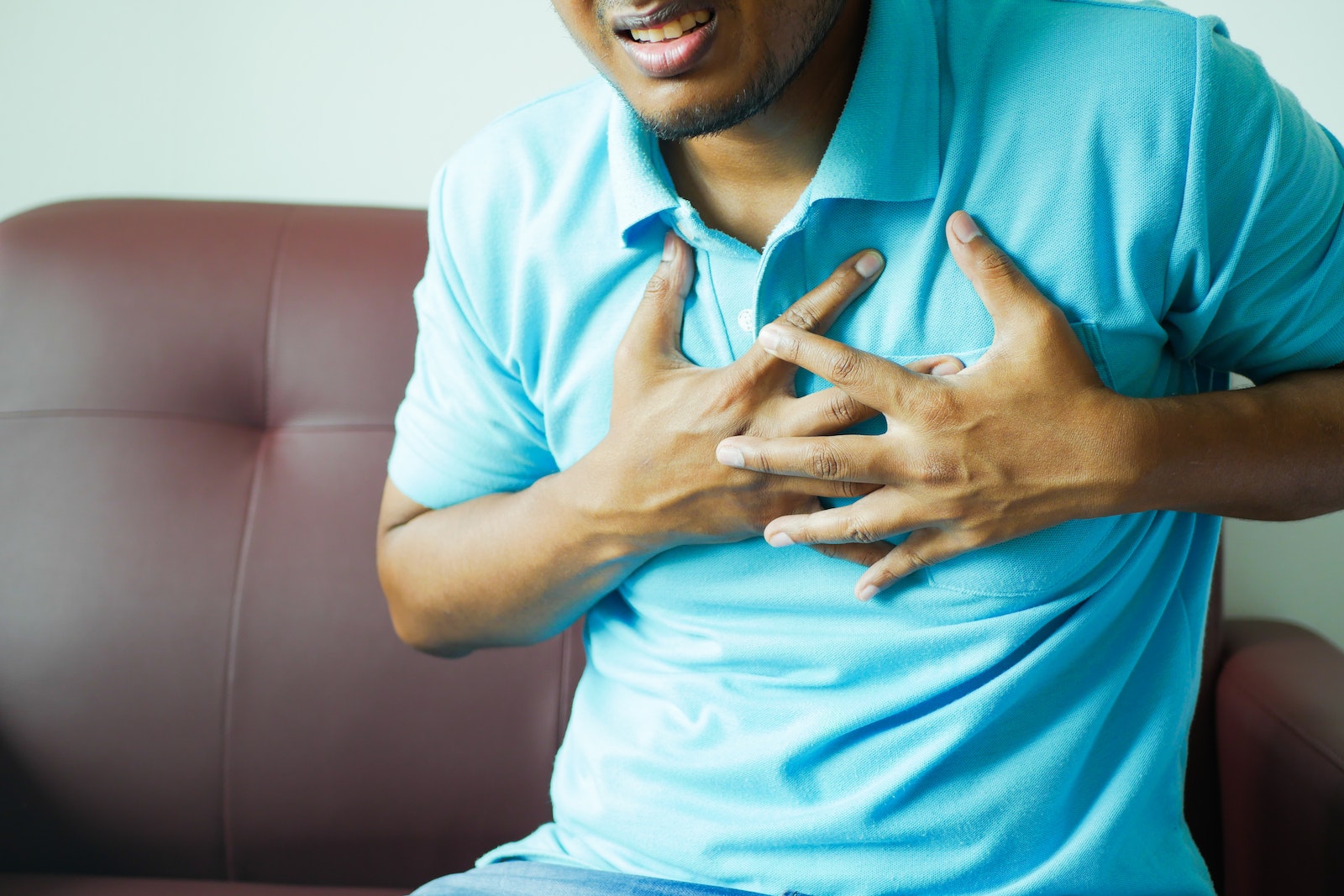 Acid reflux and gastroesophageal reflux disease (GERD) can be more common after Sleeve Gastrectomy Surgery.
The reduced stomach size and altered anatomy can cause stomach acid to flow back into the esophagus, leading to heartburn, chest pain, and other discomforts.
Lifestyle modifications, such as eating smaller meals, avoiding trigger foods, and elevating the head during sleep, can help manage acid reflux and GERD symptoms.
Hidden Risk 7: Stricture Formation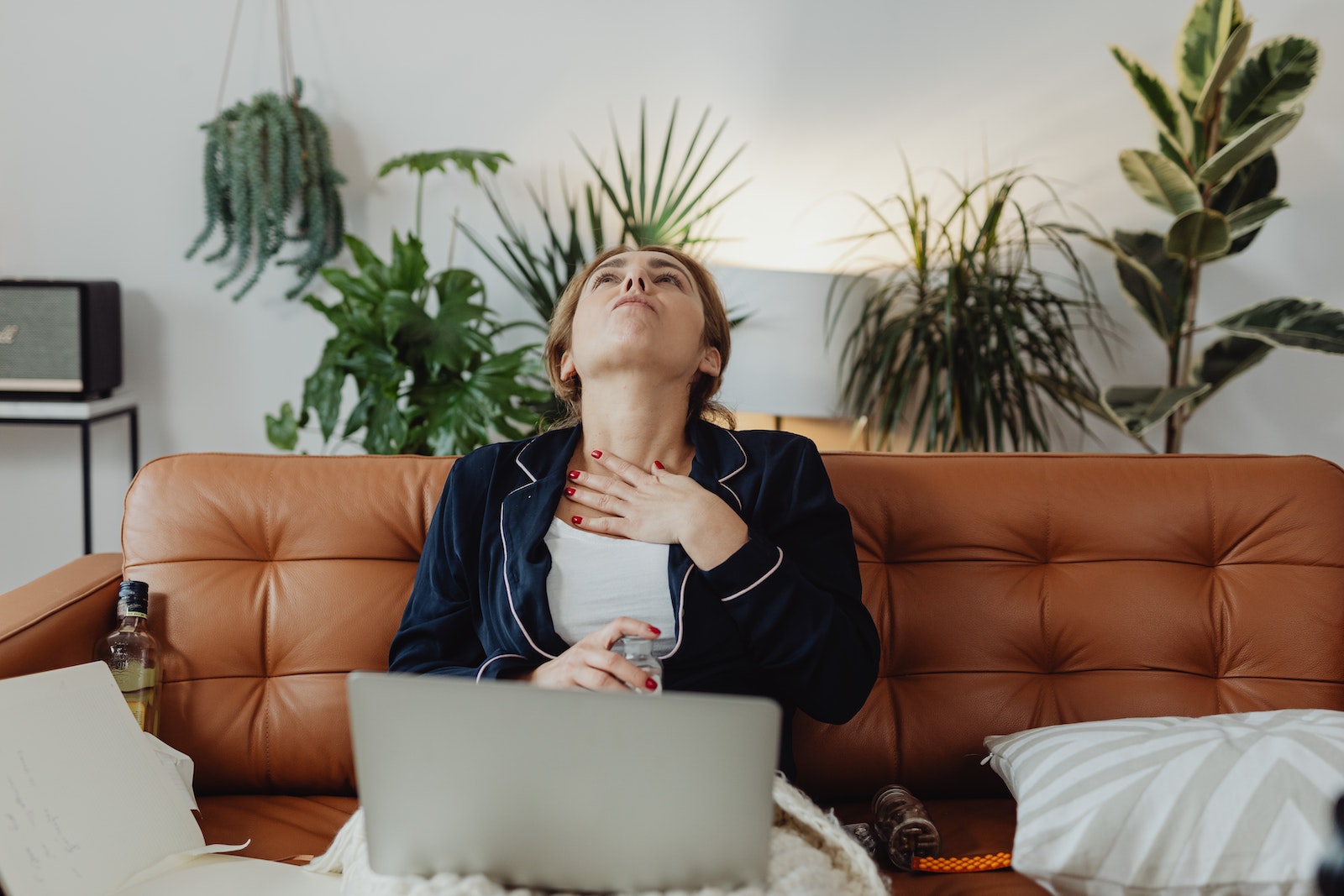 Strictures, narrowings of the stomach or the connection between the stomach and the small intestine, can occur after Sleeve Gastrectomy Surgery.
This can lead to difficulty swallowing, nausea, and vomiting.
Treatment options may include balloon dilation or surgical revision.
Adherence to dietary guidelines and regular follow-up visits with healthcare professionals can help identify and manage strictures effectively.
Hidden Risk 8: Emotional and Psychological Challenges
Undergoing Sleeve Gastrectomy Surgery can profoundly affect a person's emotional and psychological state, presenting various obstacles related to body image, self-esteem, and adapting to a new way of life.
These challenges may impact overall well-being.
However, individuals can mitigate these issues by building a support network, seeking guidance from professional counselors, and actively participating in support groups.
Hidden Risk 9: Regain of Weight
Despite initial weight loss success, there is a possibility of weight regain after Sleeve Gastrectomy Surgery.
Factors such as inadequate dietary modifications, poor adherence to postoperative guidelines, or hormonal changes can contribute to weight regain.
By adopting a healthy lifestyle, following dietary recommendations, and incorporating regular exercise, individuals can better maintain long-term weight loss and prevent weight regain.
Hidden Risk 10: Stomal Stenosis
Stomal stenosis refers to the narrowing of the connection between the stomach and the small intestine.
It can cause nausea, vomiting, and difficulty eating.
Preventive measures include proper dietary progression, avoiding overeating, and closely monitoring symptoms.
In severe cases, surgical intervention may be necessary to widen the stoma and improve food passage.
Awareness of stomal stenosis symptoms is crucial for timely diagnosis and appropriate treatment
Hidden Risk 11: Long-Term Nutritional Monitoring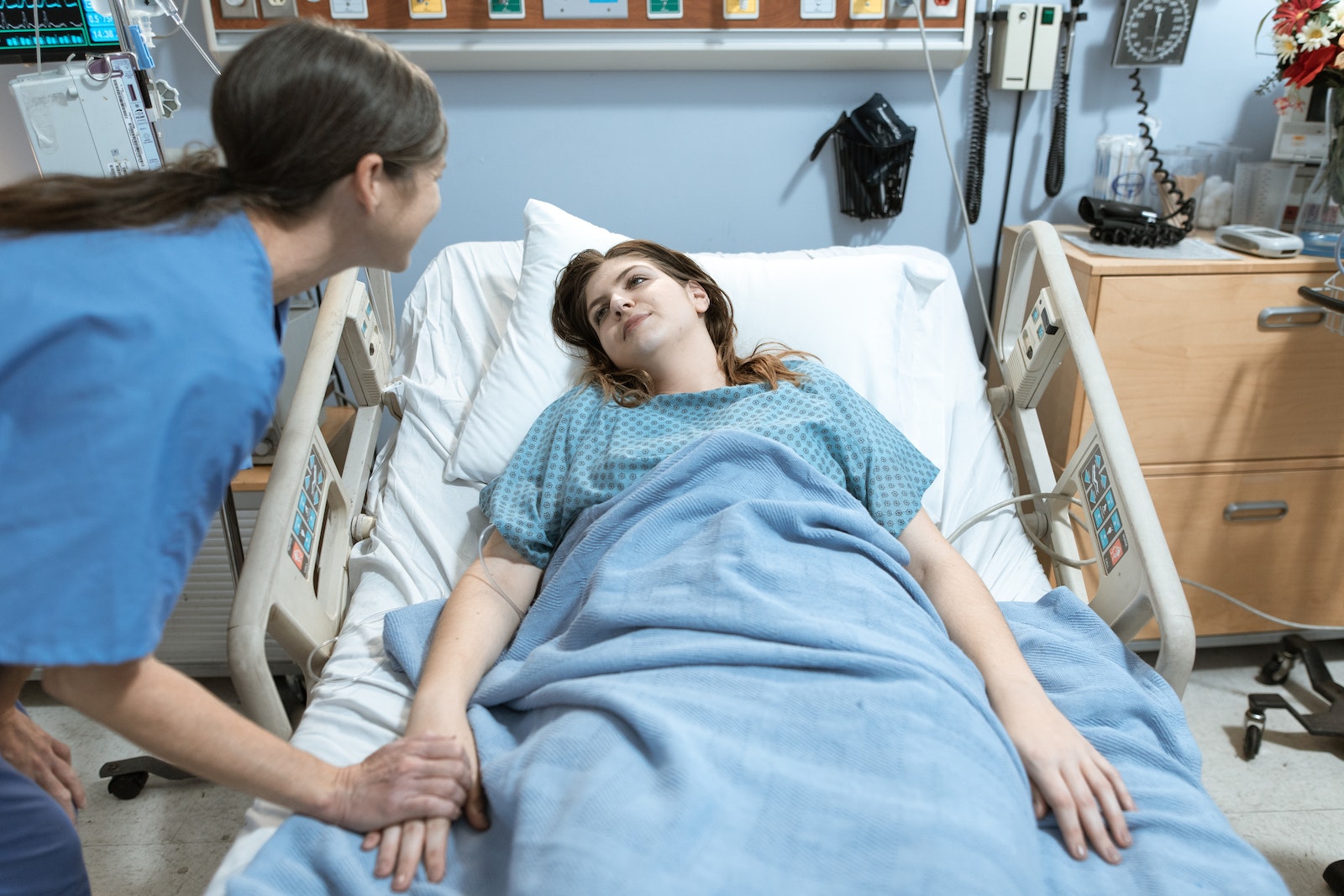 Long-term nutritional monitoring is essential after Sleeve Gastrectomy Surgery.
Regular evaluations, including blood tests and assessments of nutrient levels, can help detect and address any nutritional deficiencies.
Healthcare professionals specializing in bariatric care play a vital role in providing guidance, support, and necessary interventions to ensure optimal nutrition and overall health.
Hidden Risk 12: Financial Considerations and Insurance Coverage
Sleeve Gastrectomy Surgery encompasses several financial considerations, such as surgical expenses, pre-operative examinations, and postoperative monitoring.
Navigating insurance coverage and reimbursement can be challenging due to varying policies.
To effectively handle the financial aspects of the procedure, it is crucial to comprehend insurance benefits, engage in discussions with the insurance provider regarding coverage, and explore potential financing alternatives.
These steps can help individuals manage the financial implications associated with Sleeve Gastrectomy Surgery, ensuring a smoother and more informed process for those seeking this type of intervention.
Conclusion
In conclusion, Sleeve Gastrectomy Surgery offers desperate dieters an effective weight loss solution.
However, it is essential to be aware of the hidden risks associated with the procedure.
By understanding these risks and taking necessary precautions, individuals can make informed decisions and maximize the benefits of Sleeve Gastrectomy Surgery.
Regular communication with healthcare professionals, adherence to postoperative guidelines, and a holistic approach to health and well-being are key to a successful and safe weight loss journey.
Are you ready to take control of your weight loss journey and explore a safer, all-natural alternative to invasive surgeries like Sleeve Gastrectomy?
Introducing the PrimaJust weight loss method!
We understand that the risks associated with surgical procedures can be daunting, but there's a better way to unlock your metabolism and shed those unwanted pounds.
In our still-free report, you will discover the Exact Method to Unlock Your Metabolism for All-Natural Weight Loss, enabling you to lose 1-3 pounds per week automatically, without the need for dieting or strenuous exercise.
Say goodbye to the hidden risks of surgery and hello to a healthier, more sustainable path to weight loss.
Don't miss this opportunity to transform your life.
Download your free report now and take the first step toward a brighter, healthier future!
[Source]
Free Report
Spread the word by sharing this post if you found it helpful.