The calorie restriction diet has gained significant attention in recent years as a method for weight loss and improved health. Understanding both the short-term benefits and long-term drawbacks of this diet is crucial for individuals considering its adoption. In our previous blog we wrote about Water Weight Loss: 7 Compelling Reasons H2O is Your Secret Weapon. In this blog post, we will delve into the intricacies of the calorie restriction diet, exploring its principles, effects on the body, and potential advantages and disadvantages.
Understanding the Calorie Restriction Diet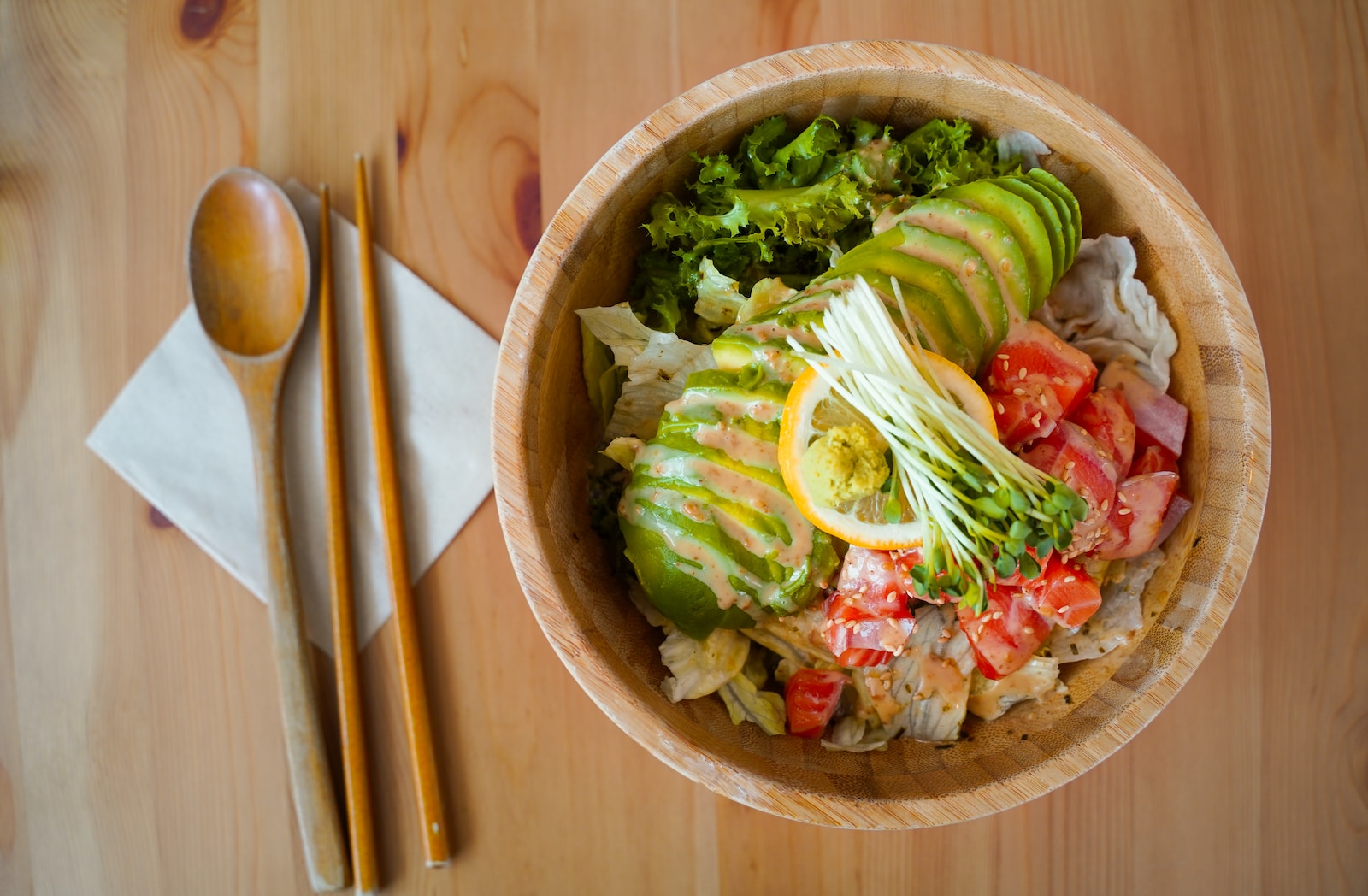 Before delving into the benefits and drawbacks, let's establish what the calorie restriction diet entails.
The diet involves reducing daily calorie intake while still ensuring adequate nutrition.
The underlying principle is to create an energy deficit in the body, prompting it to burn stored fat for fuel.
While there is no strict calorie limit, it typically involves consuming significantly fewer calories than the body needs for weight maintenance.
Short-Term Benefits of the Calorie Restriction Diet
1. Weight loss and fat reduction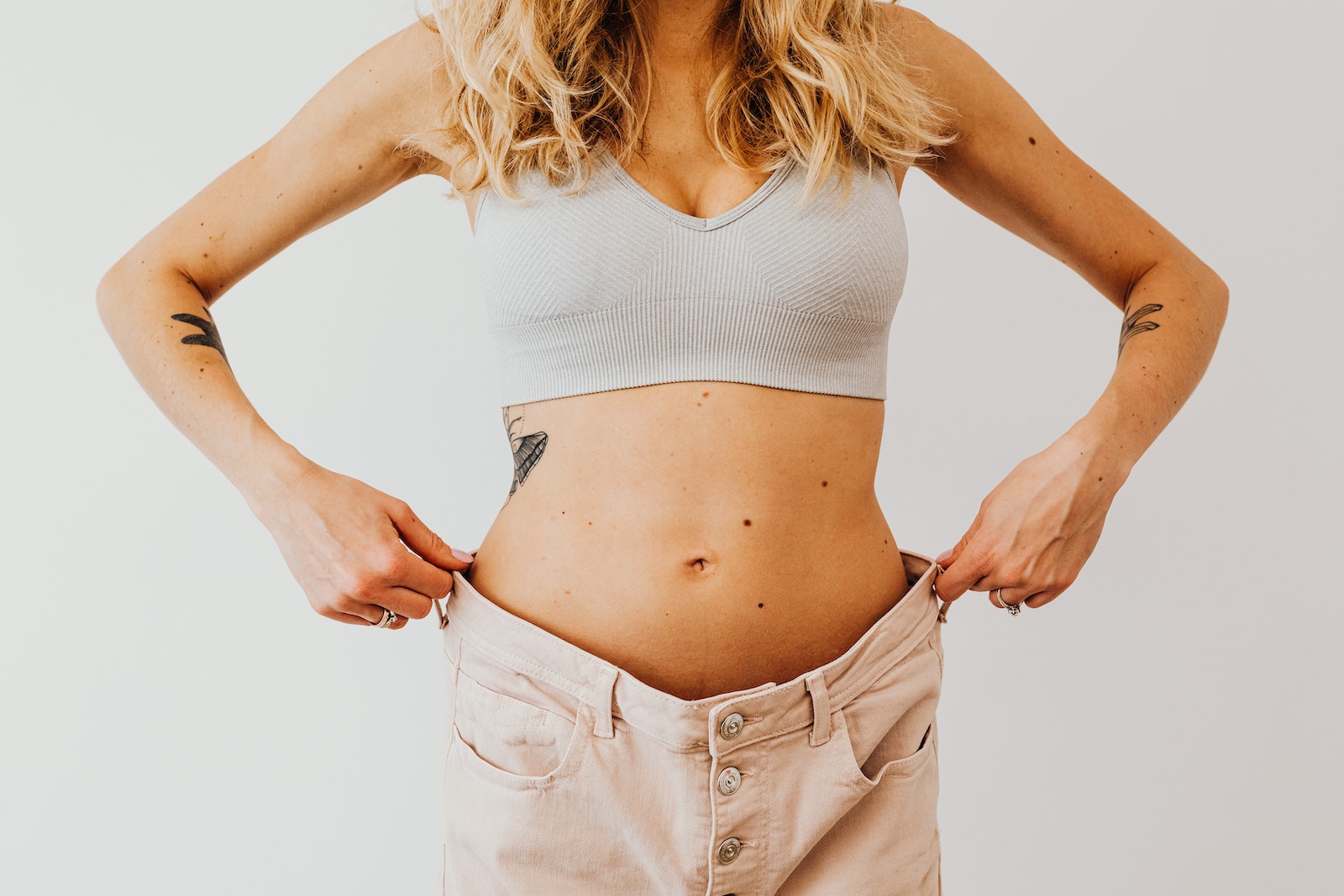 Calorie restriction leads to weight loss: When you consume fewer calories than your body needs for energy, it starts using stored fat as a fuel source, resulting in weight loss.
By creating a calorie deficit, typically achieved through a combination of reducing calorie intake and increasing physical activity, the body taps into its fat stores to meet energy demands.
Impact on body composition and fat percentage: Calorie restriction diet can contribute to changes in body composition by reducing both overall body weight and body fat percentage.
While weight loss can come from a combination of fat, muscle, and water loss, engaging in resistance exercise during calorie restriction can help preserve muscle mass and promote fat loss.
2. Improved metabolic health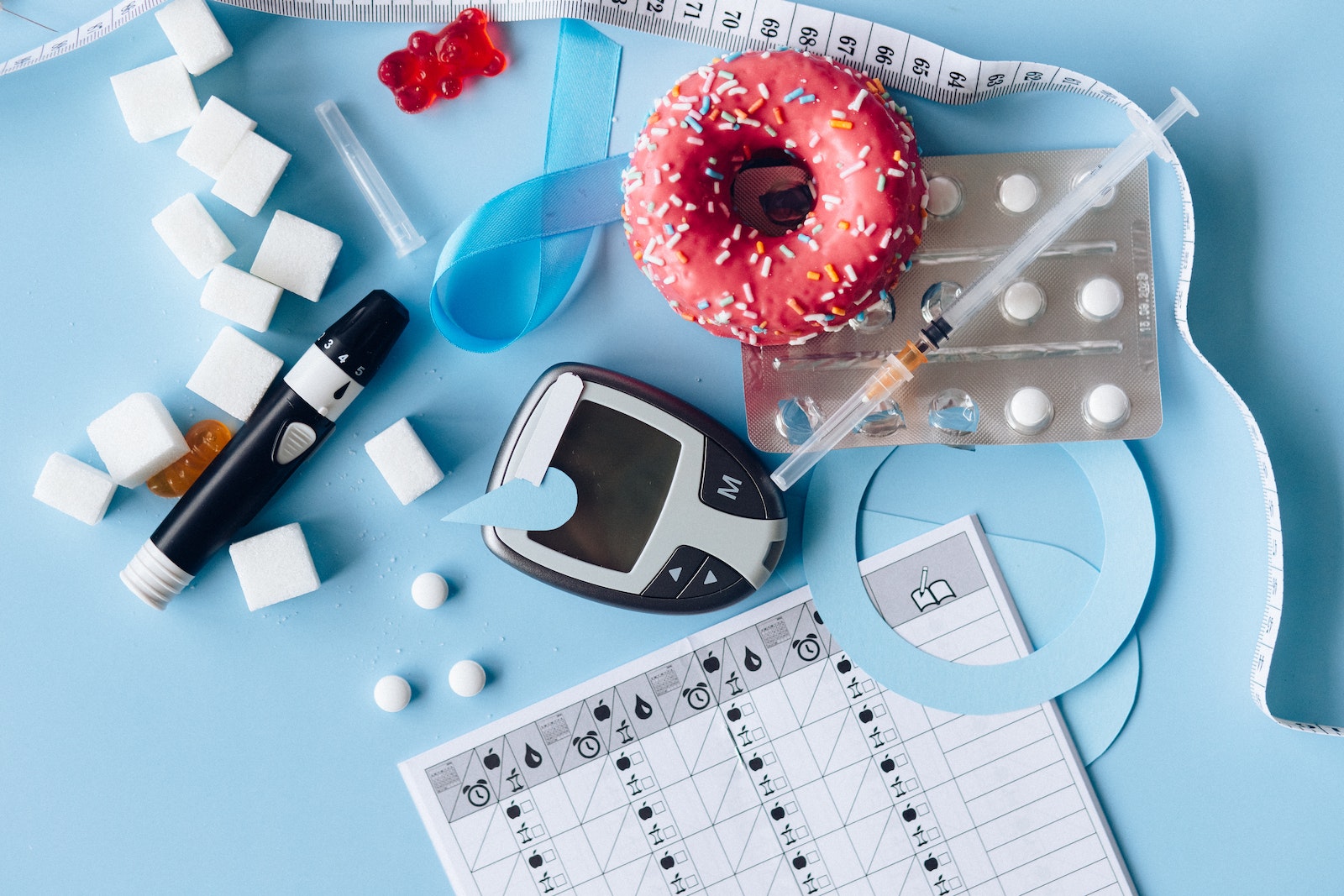 Effects on insulin sensitivity and blood sugar control: Calorie restriction has been shown to improve insulin sensitivity, meaning the body becomes more efficient at using insulin to regulate blood sugar levels.
This can help prevent insulin resistance and reduce the risk of developing type 2 diabetes.
Reduction in inflammation markers: Calorie restriction may lead to a decrease in markers of inflammation in the body.
Chronic inflammation is associated with various diseases, including cardiovascular disease, diabetes, and certain cancers.
By reducing inflammation, calorie restriction may contribute to better overall metabolic health.
3. Enhanced cognitive function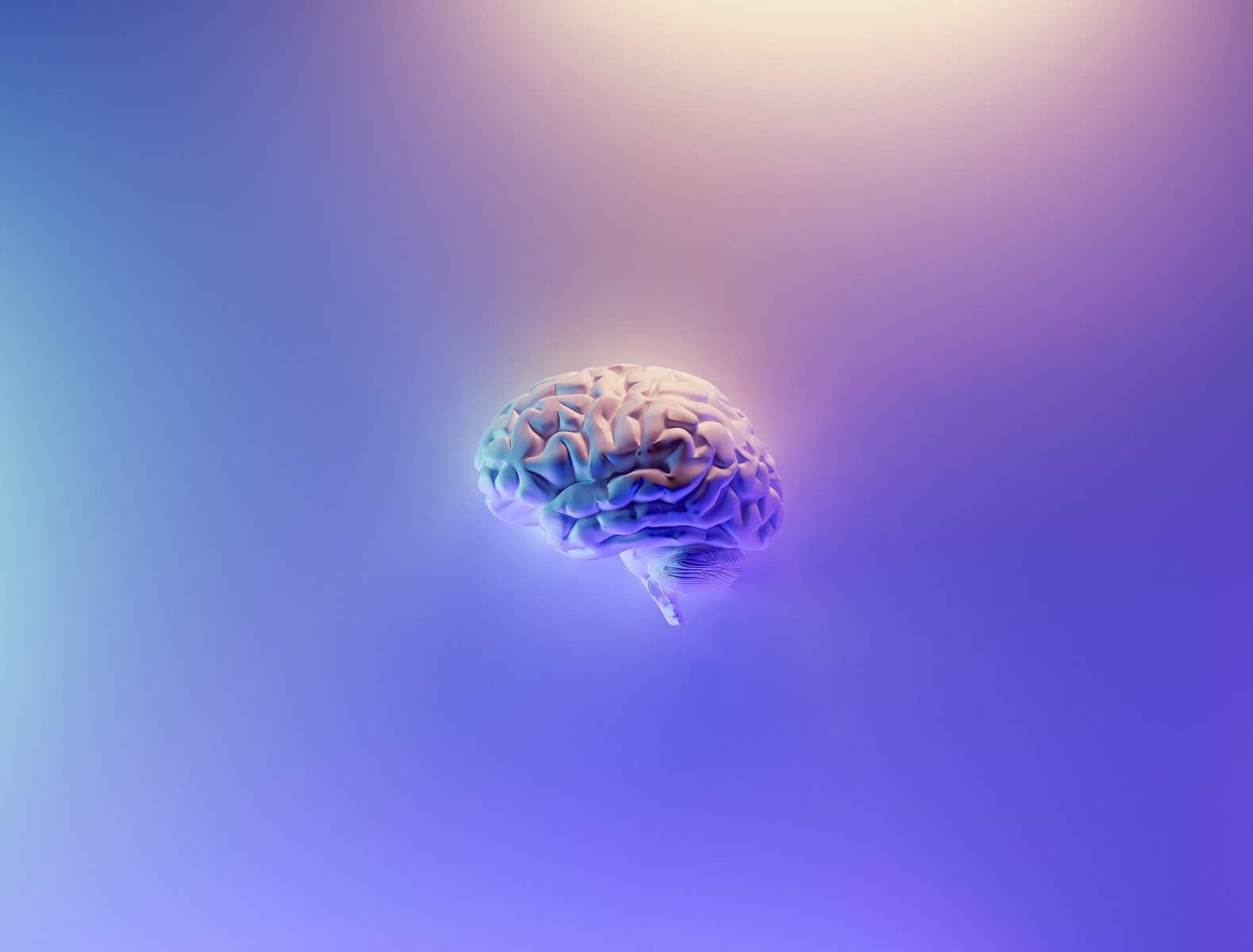 Influence of calorie restriction on brain health and neuroplasticity: Calorie restriction has been studied for its potential effects on brain health and neuroplasticity.
Some research suggests that calorie restriction may stimulate the production of brain-derived neurotrophic factor (BDNF), a protein involved in the growth and maintenance of neurons, which can support brain health and promote neuroplasticity.
Potential benefits for memory and cognitive performance: Preliminary studies in animals and some human studies indicate that calorie restriction might have positive effects on memory and cognitive function.
However, more research is needed to fully understand the impact of calorie restriction on cognitive performance in humans.
Long-Term Drawbacks of the Calorie Restriction Diet
1. Nutritional deficiencies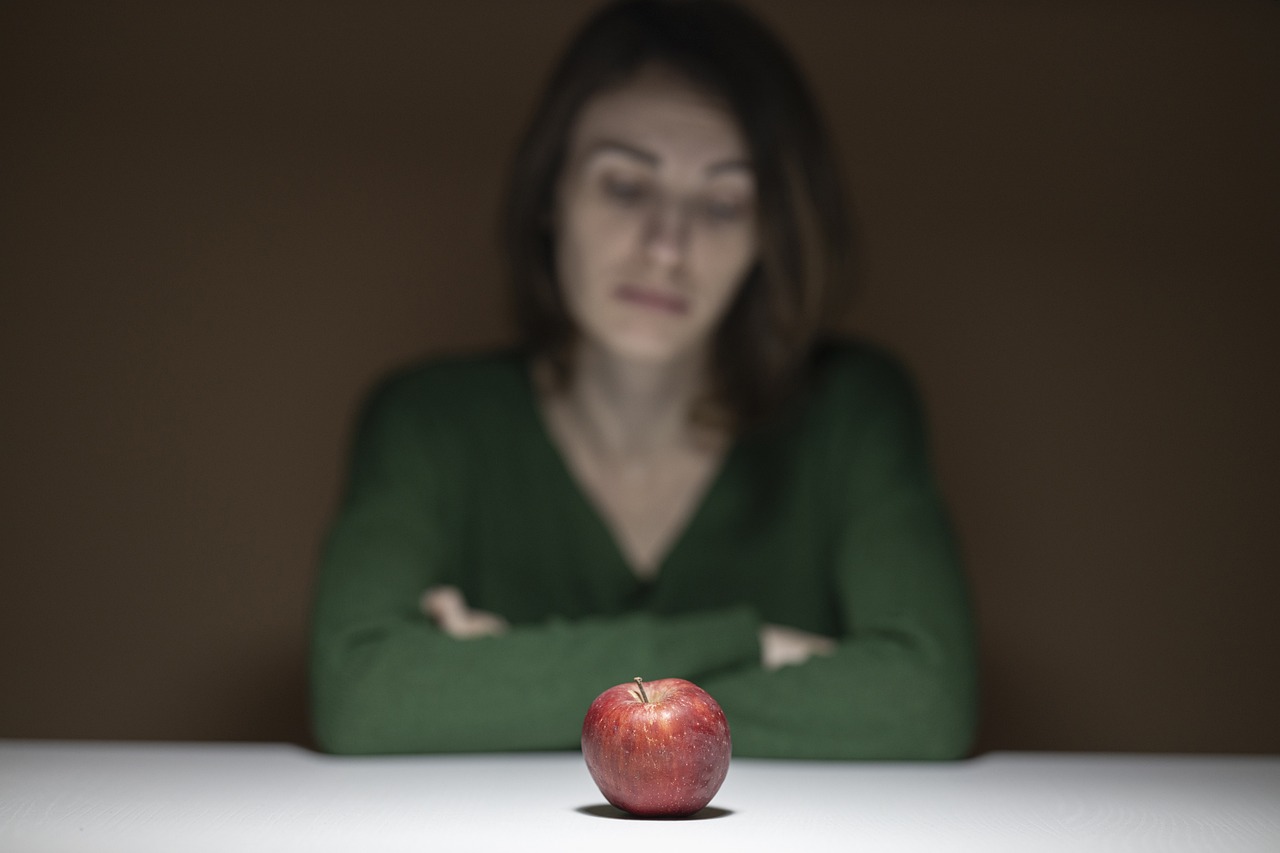 Potential lack of essential vitamins and minerals: Restricting calories can make it challenging to meet all of the body's nutritional needs, potentially leading to deficiencies in essential vitamins, minerals, and other nutrients.
It is crucial to ensure a calorie-restricted diet is well-balanced and includes a variety of nutrient-dense foods to mitigate this risk.
Challenges in meeting nutrient requirements: Calorie restriction diets often involve significant reductions in food intake, which may make it difficult to consume sufficient amounts of all essential nutrients.
This can be especially challenging when it comes to meeting protein, essential fatty acids, and micronutrient requirements.
2. Adverse effects on hormone balance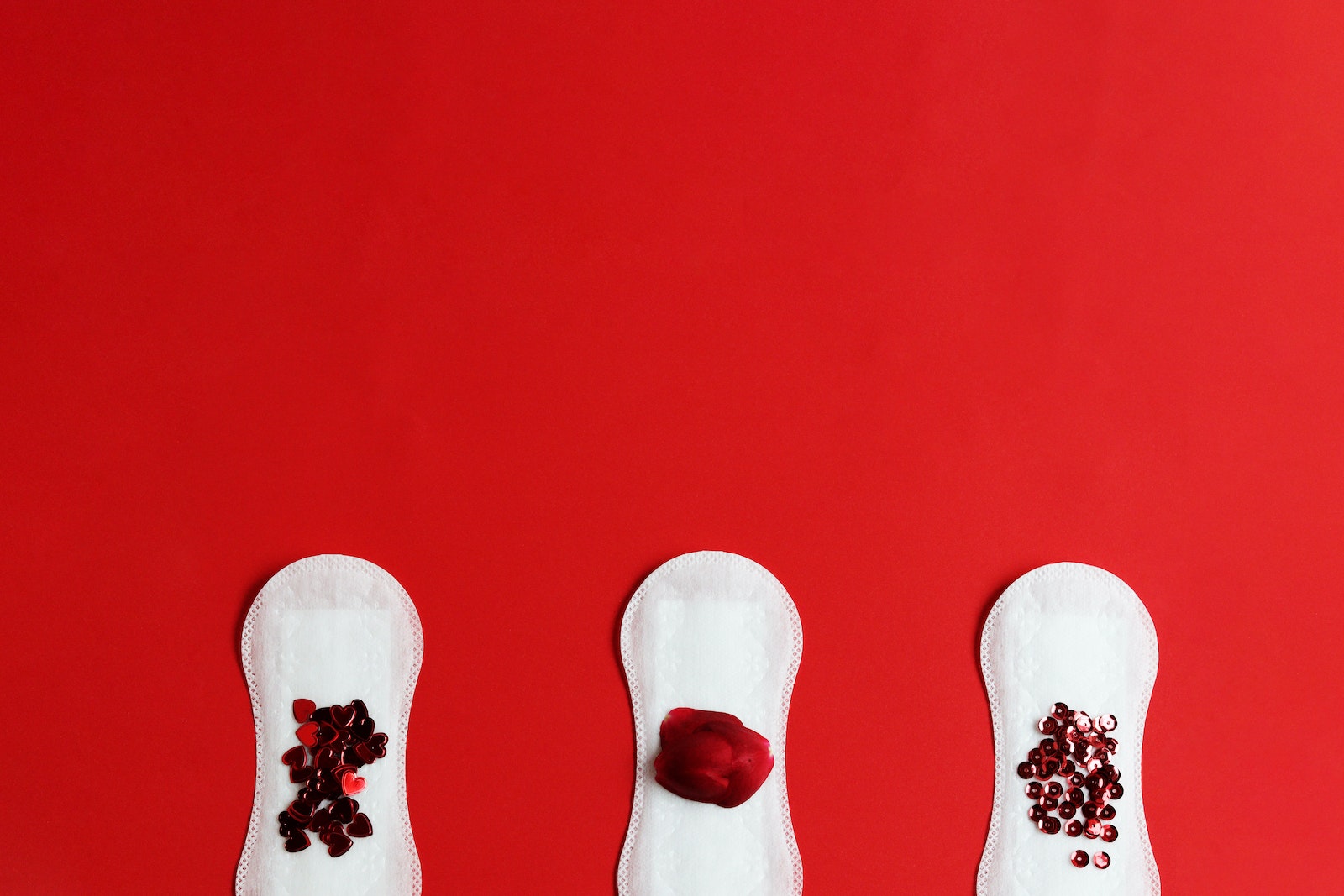 Impact on thyroid function and metabolism: Severe or prolonged calorie restriction can negatively affect thyroid function, leading to a decrease in thyroid hormone production.
This can lower metabolism and potentially hinder weight loss efforts.
It is important to monitor thyroid health when practicing calorie restriction for extended periods.
Disruption of reproductive hormones: Calorie restriction can interfere with the production of reproductive hormones, such as estrogen and testosterone.
Women may experience menstrual irregularities or disruptions in their menstrual cycle, while men might see a decrease in testosterone levels.
These hormonal changes can have various implications for fertility and overall reproductive health.
3. Increased risk of eating disorders and psychological impact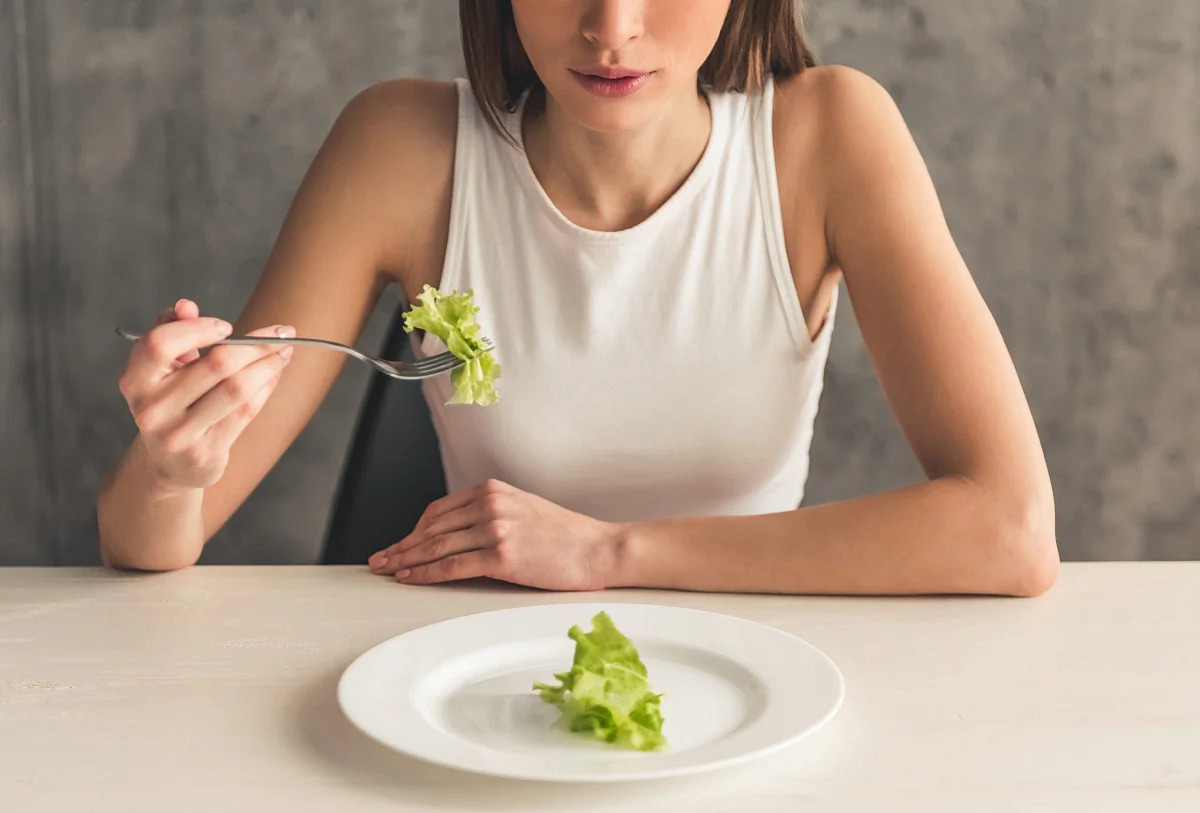 Association between calorie restriction and disordered eating behaviors: Extreme forms of calorie restriction or the obsessive pursuit of low calorie intake can increase the risk of developing eating disorders, such as anorexia nervosa or orthorexia.
Calorie restriction should be approached with caution, especially for individuals with a history of disordered eating or vulnerable psychological states.
Psychological effects of prolonged calorie restriction: Prolonged calorie restriction can have psychological effects, such as increased feelings of deprivation, irritability, mood swings, and a preoccupation with food.
It is important to maintain a healthy relationship with food and consider the potential psychological impact when engaging in long-term calorie restriction.
Challenges and Considerations for Long-Term Calorie Restriction
Sustainability and adherence
One of the major challenges of the calorie restriction diet is its sustainability over the long term.
Many individuals find it difficult to maintain such a restricted calorie intake for an extended period.
Additionally, once individuals discontinue the diet, there is a potential for rebound weight gain, as the body adjusts to the higher calorie intake.
Individual variations and personalized approaches
It is important to recognize that different individuals may respond differently to calorie restriction.
Factors such as genetics, metabolism, and overall health can influence the outcomes.
Therefore, personalized diet plans and regular monitoring are crucial to ensure the diet's effectiveness and safety for each individual.
Potential alternatives and healthier dietary approaches
While the calorie restriction diet has its benefits, exploring other diets with similar advantages but fewer drawbacks is advisable.
Balanced and sustainable approaches to weight management, such as mindful eating, portion control, and regular exercise, may offer healthier alternatives to long-term calorie restriction.
Conclusion
In conclusion, the calorie restriction diet can provide short-term benefits such as weight loss, improved metabolic health, and enhanced cognitive function.
However, its long-term drawbacks, including nutritional deficiencies, hormone imbalances, and potential psychological impacts, must be carefully considered.
Before making any significant dietary changes, it is crucial to consult with a healthcare professional or registered dietitian who can provide personalized guidance and ensure your nutritional needs are met while minimizing risks.
Are you intrigued by the potential benefits of the calorie restriction diet but concerned about its long-term drawbacks and challenges?
If so, you're not alone in your quest for a sustainable and effective approach to weight management and improved health.
Fortunately, there's a solution that doesn't require extreme dieting or strenuous exercise.
Discover the PrimaJust weight loss method, a revolutionary approach that unlocks your metabolism for all-natural weight loss, enabling you to automatically shed 1-3 pounds per week.
Download our still-free report today and uncover 'The Exact Method to Unlock Your Metabolism,' allowing you to achieve your weight loss goals while maintaining a healthy, balanced lifestyle.
Say goodbye to the struggles of calorie counting and hello to a more effortless and sustainable path to a healthier you.
Don't miss out—take action now and click the link below to access your free report and embark on your weight loss journey with PrimaJust.
[Source]
Free Report
Need more information? Drop a comment below, and we'll get back to you.