Losing weight has long been associated with stepping on a scale and watching the numbers decrease. However, true success should not be solely defined by a single numerical value. Weight free success is about embracing a holistic approach to health and well-being, focusing on overall progress rather than fixating on the scale. In our previous blog we wrote about The Calorie Restriction Diet: Discover the Benefits and Drawbacks. In this blog, we will explore effective strategies for achieving weight free success and shedding pounds without relying on the scale.
Understanding Weight Free Success
Weight free success can be defined as achieving overall well-being and health without placing undue emphasis on the number on the scale.
Relying solely on the scale for measuring progress can be limiting, as it fails to consider other important factors such as body composition, muscle gain, and overall fitness level.
To achieve weight free success, it is essential to prioritize holistic health rather than fixating on a specific weight.
Shifting the Focus: Redefining Health and Success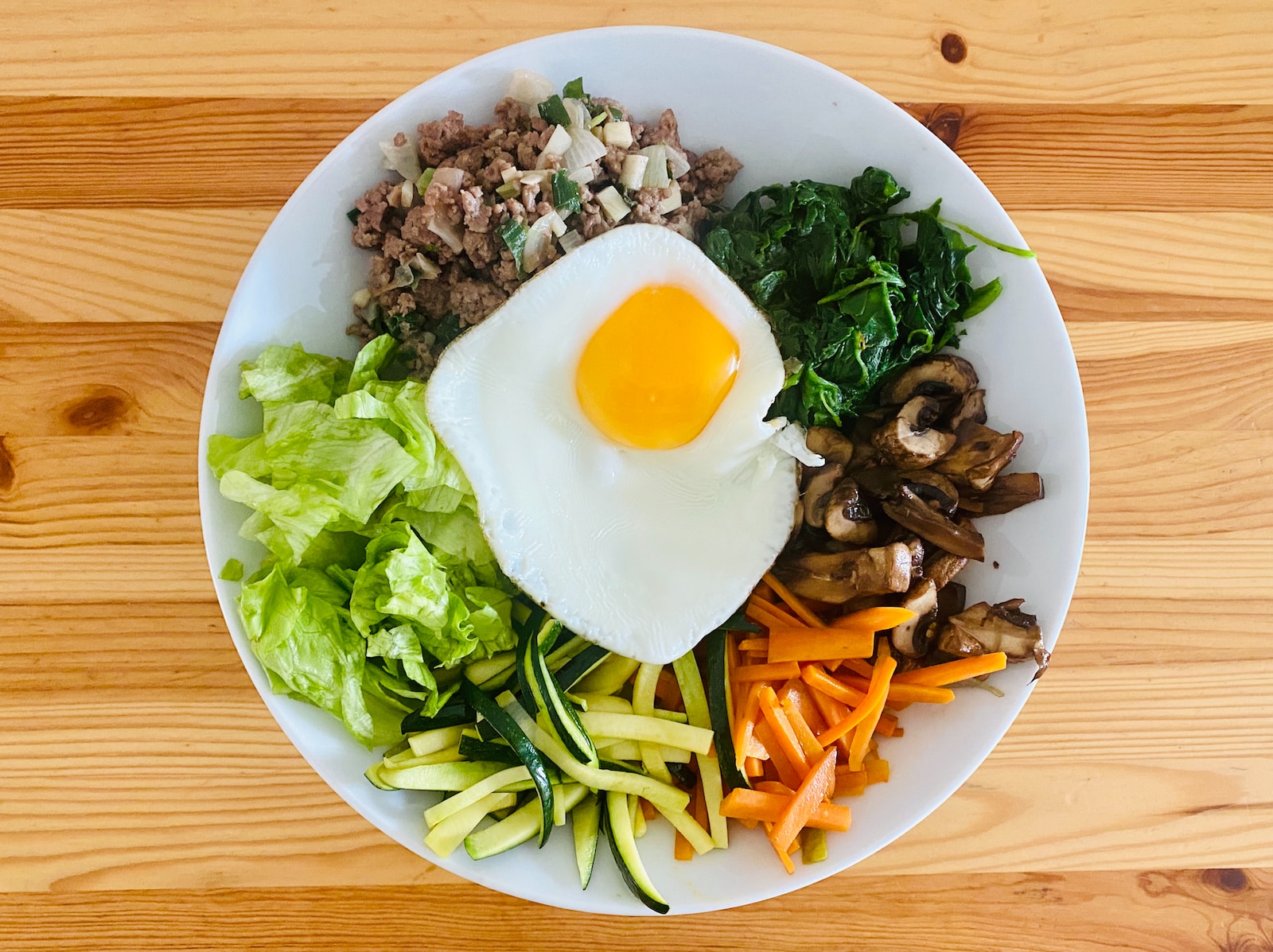 To embark on a weight free success journey, it is crucial to reevaluate personal goals and motivations.
Embrace a holistic approach to health and well-being by focusing on nourishing your body, mind, and soul.
Instead of striving for a specific weight, encourage self-acceptance and body positivity, appreciating your body for what it can do rather than how it looks.
Celebrate non-scale victories, such as increased energy levels, improved mood, and enhanced self-confidence.
Nurturing a Healthy Lifestyle
Implementing mindful eating habits
Intuitive eating is about listening to your body's cues of hunger and fullness and eating in response to those signals.
It involves paying attention to your body's needs and eating mindfully without strict rules or restrictions.
This approach encourages a healthy relationship with food and promotes a sustainable eating pattern.
Restrictive diets can often lead to a cycle of deprivation and overindulgence, which is not conducive to long-term health.
Instead, focusing on moderation allows for a balanced approach to eating.
It involves enjoying a variety of foods in appropriate portions while being mindful of overall nutritional needs.
Incorporating regular physical activity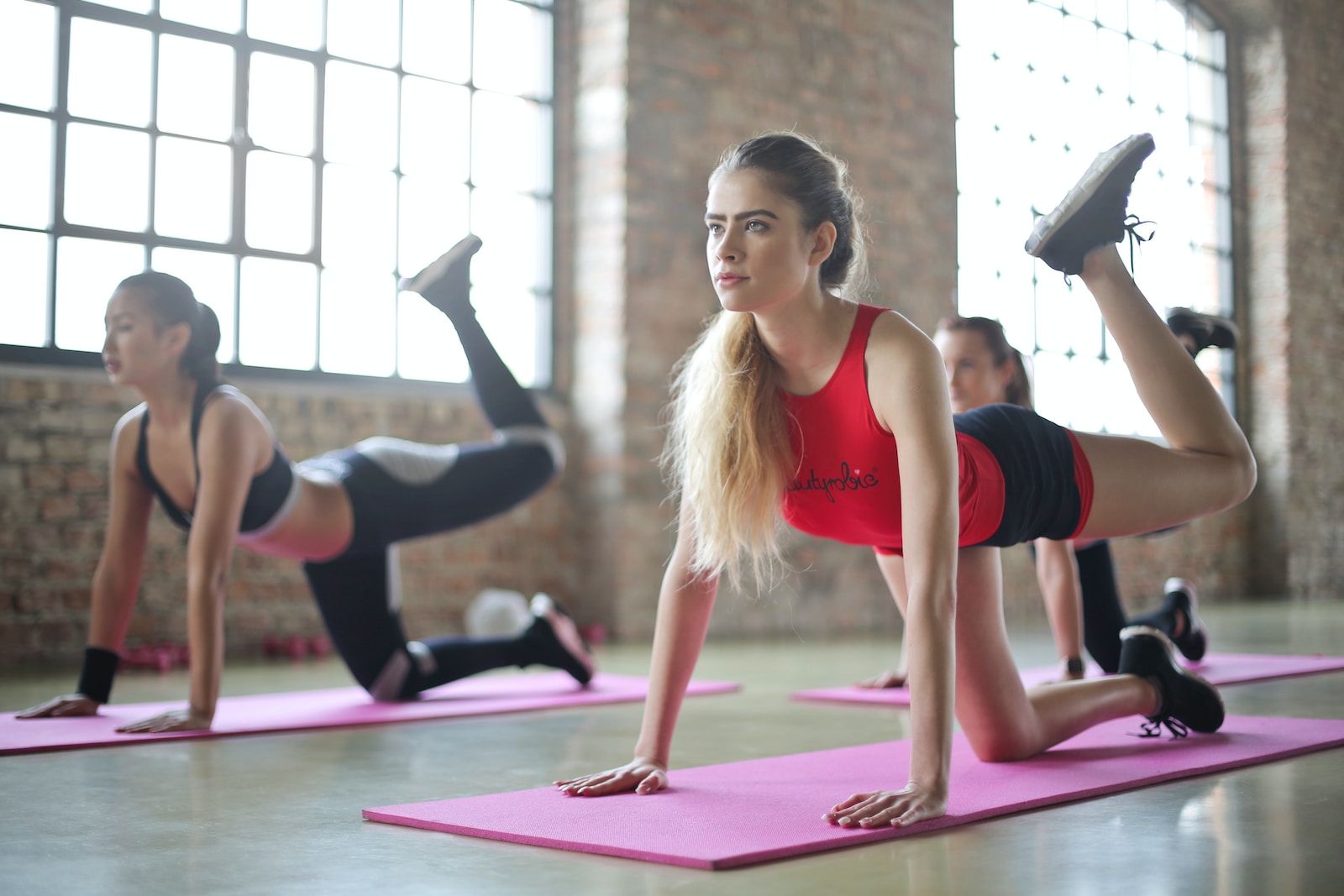 Engaging in different types of exercise helps to prevent boredom and allows for a well-rounded fitness routine.
This can include cardiovascular activities like running, swimming, or cycling, as well as strength training exercises and flexibility-focused activities like yoga or Pilates.
The key to sticking with an exercise routine is to find activities that you genuinely enjoy.
Whether it's dancing, hiking, playing a sport, or joining group fitness classes, incorporating activities that bring you joy increases the likelihood of maintaining regular physical activity.
Prioritizing sleep and stress management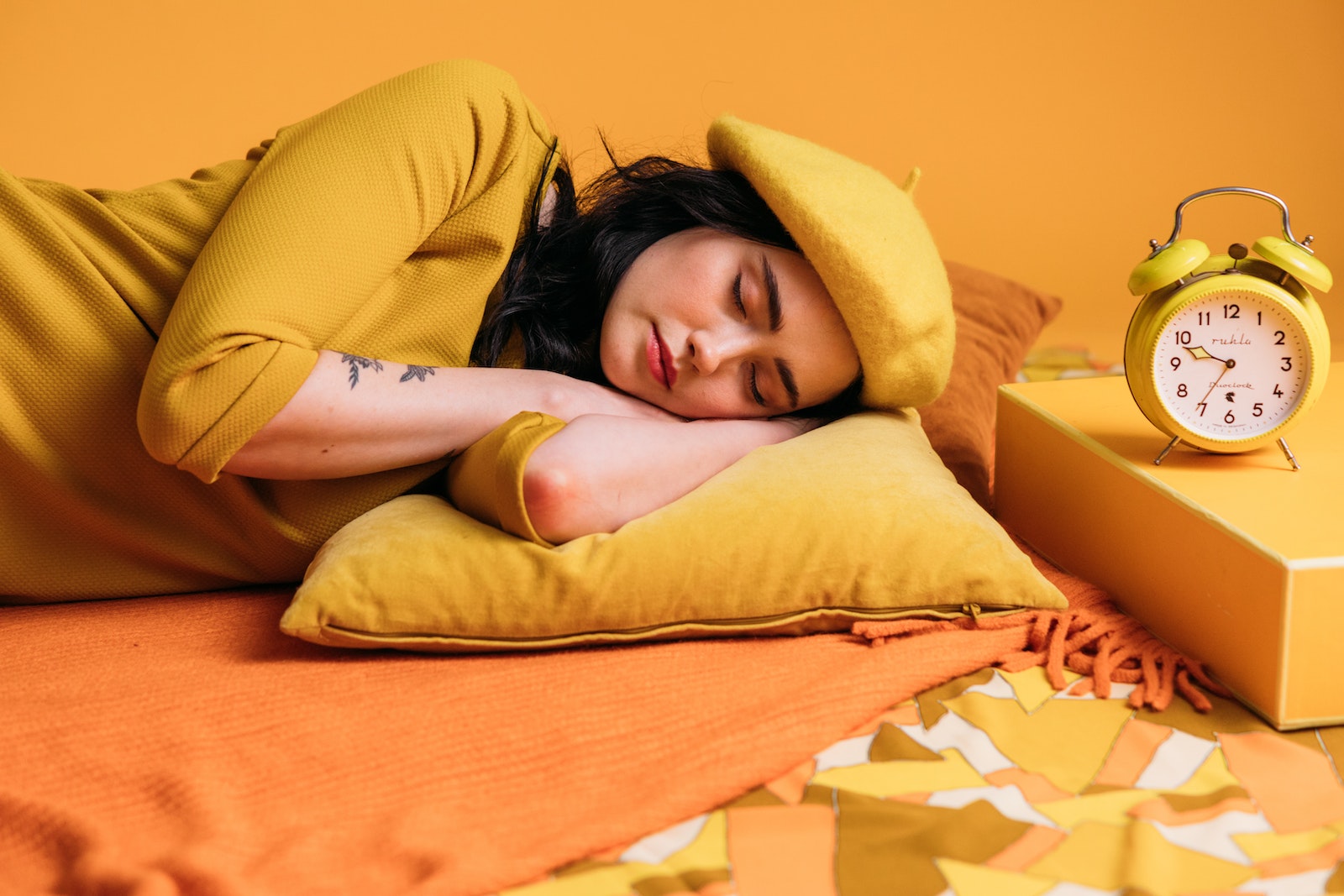 Adequate sleep is crucial for maintaining a healthy weight.
Lack of sleep can disrupt hormones that regulate hunger and satiety, leading to increased appetite and cravings for unhealthy foods.
Prioritizing quality sleep by establishing a consistent sleep schedule and creating a relaxing bedtime routine can positively impact weight management.
Chronic stress can contribute to unhealthy habits and negatively affect overall health. Incorporating stress reduction techniques such as mindfulness meditation, deep breathing exercises, or engaging in hobbies can help manage stress levels.
By reducing stress, individuals can support their mental and physical well-being.
Tracking Progress without the Scale
Identifying alternative methods of measurement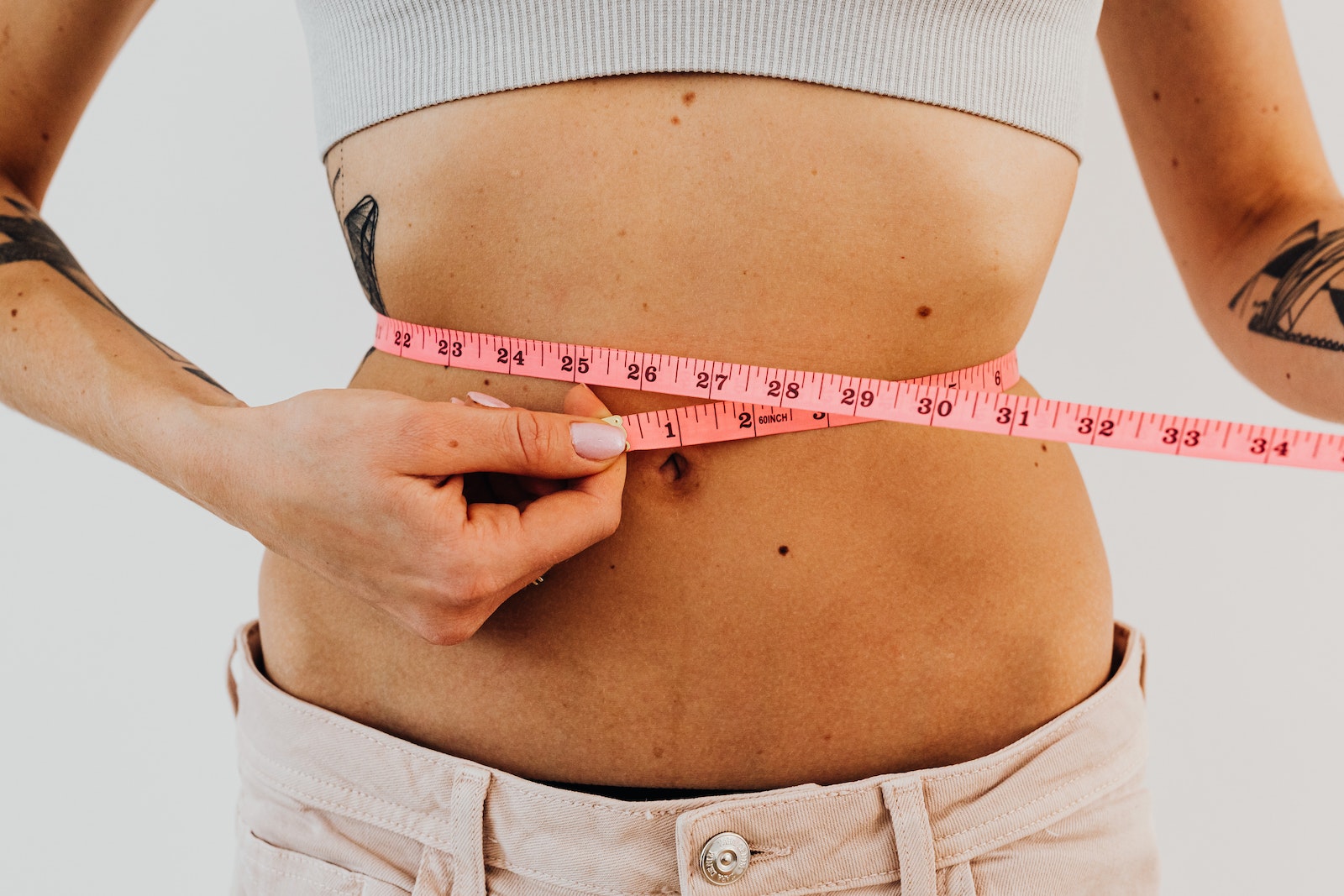 Monitoring changes in body measurements, such as waist circumference or body fat percentage, can provide a more accurate reflection of progress than solely relying on weight.
As individuals build muscle and lose fat, their body composition changes, even if the number on the scale doesn't change significantly.
Paying attention to changes in energy levels, mood, and overall well-being can serve as indicators of progress.
Increased energy, improved mood, and a general sense of well-being can signify positive changes in lifestyle habits and overall health.
Setting and achieving non-scale goals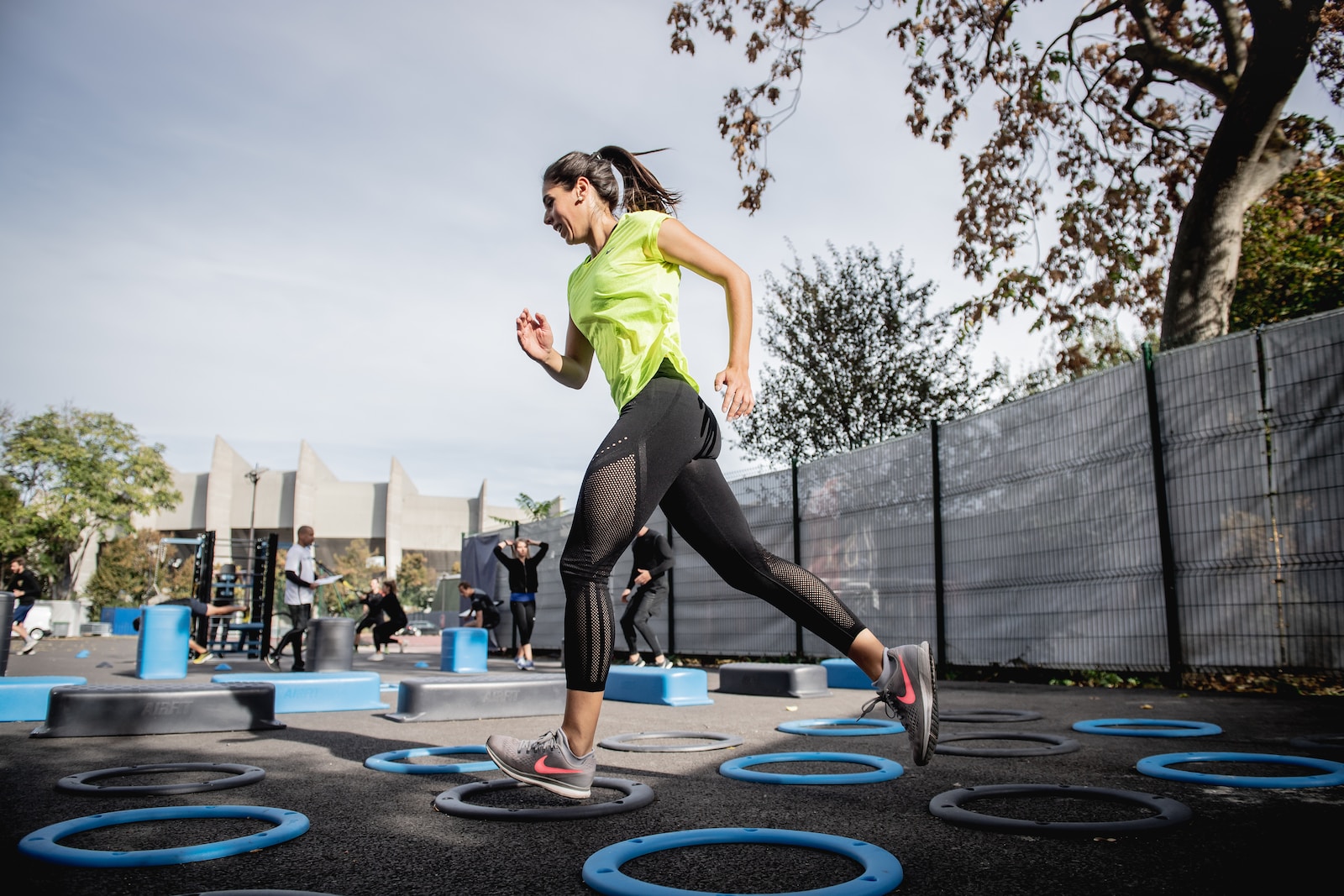 Instead of solely focusing on weight-related goals, shifting the focus to fitness achievements can be motivating.
Setting goals such as running a certain distance, lifting heavier weights, or improving endurance in a particular activity allows individuals to track progress based on their performance and capabilities.
Celebrating improvements in flexibility, strength, and endurance can be rewarding and serve as an incentive to continue pursuing a healthy lifestyle.
Being able to touch your toes, lift heavier weights, or complete a challenging workout can provide a sense of accomplishment and reinforce the progress made beyond the number on the scale.
Overcoming Plateaus and Challenges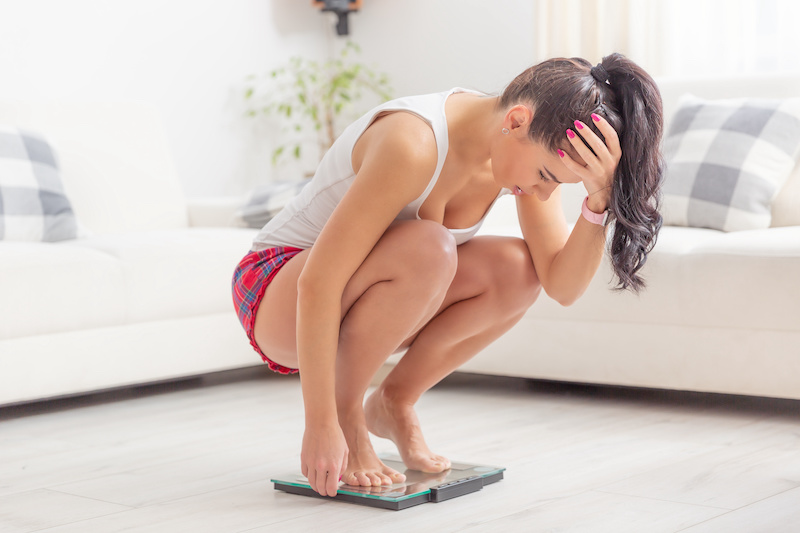 Weight-loss plateaus are common during any weight loss journey.
In able to become weight free success.
Recognize and manage these plateaus by making adjustments to your exercise routine or revisiting your eating habits.
Stay motivated and committed by setting smaller, attainable goals that can help you overcome challenges and stay on track.
Seek support from friends, family, or join a support group to stay accountable and motivated.
Embrace self-care and self-compassion during challenging times, understanding that setbacks are a natural part of any journey.
Maintaining Long-Term Success
Here are some strategies to help you maintain your progress for weight free success:
Establishing sustainable habits
Emphasizing consistency and gradual progress: Instead of adopting drastic changes that are difficult to sustain, focus on making small, consistent changes over time.
This allows you to build sustainable habits that become part of your daily routine.
Building a balanced and nutritious eating plan: Create a well-rounded eating plan that includes a variety of whole foods such as fruits, vegetables, lean proteins, whole grains, and healthy fats.
Prioritize nutrient-dense foods while allowing for occasional indulgences to maintain a balanced approach.
Continuing to explore new forms of physical activity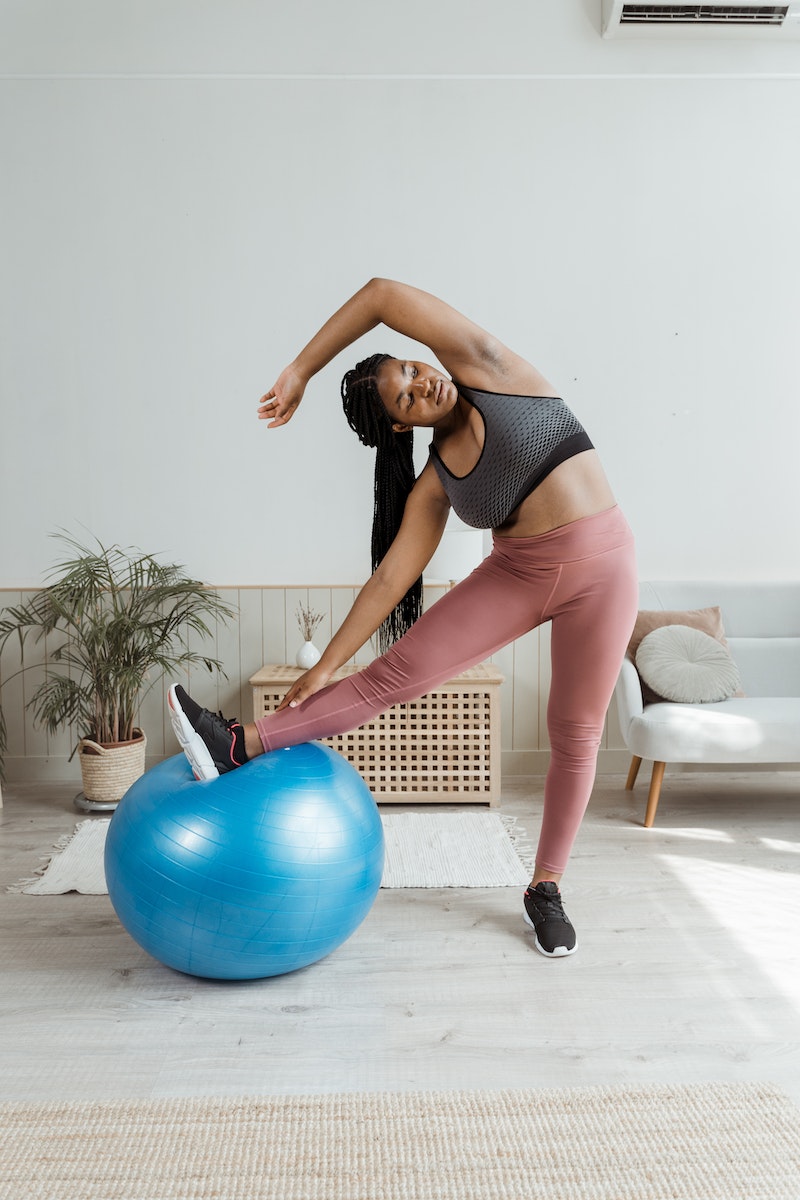 Physical activity is not only essential for maintaining weight loss but also for overall health and well-being.
Keep your fitness routine fresh and exciting by trying new activities or sports.
This helps prevent boredom and provides a new challenge for your body, ensuring you stay motivated.
Finding joy in the journey and celebrating small victories
Weight loss and healthy living are lifelong journeys.
Instead of solely focusing on the end goal, find joy in the process of weight free success.
Celebrate your small victories along the way, whether it's losing a few pounds, achieving a fitness milestone, or making healthier choices consistently.
Acknowledging and rewarding your progress will help you stay motivated and maintain a positive mindset.
Developing a positive mindset and cultivating self-love
Your mindset plays a crucial role in maintaining long-term success.
Practice self-compassion and cultivate a positive relationship with yourself.
Focus on your strengths and achievements rather than dwelling on setbacks or mistakes.
Engage in activities that promote self-care and self-love, such as meditation, journaling, or spending time with loved ones.
Surround yourself with a supportive community that uplifts and encourages you on your journey.
Conclusion
Weight free success is about embracing a holistic approach to health and well-being, prioritizing overall progress rather than fixating on the scale.
By redefining success, nurturing a healthy lifestyle, tracking progress without the scale, overcoming challenges, and maintaining long-term habits, you can achieve true weight free success.
Embrace your own weight free success journey and prioritize your overall health and well-being.
Start your journey today and celebrate the incredible progress you will make along the way.
Are you ready to take the first step toward a healthier, happier you?
As you've just learned, true success on your weight loss journey isn't just about the number on the scale.
It's about embracing a holistic approach to health and well-being, celebrating non-scale victories, and nurturing a healthy lifestyle.
And now, we want to offer you the opportunity to supercharge your transformation with the PrimaJust weight loss method.
Download our still-free report and discover The Exact Method to Unlock Your Metabolism for All-Natural Weight Loss, Enabling You to Lose 1-3 Pounds Per Week Automatically—No Diet or Exercise Needed!
In this report, you'll discover the precise strategies to kickstart your weight loss without the scale dictating your progress.
It's time to take control of your health and happiness – click the link below and start your journey today!
[Source]
Free Report
Enjoyed reading? Share it with your friends!