Restrictive diet for weight loss have gained immense popularity in recent years. Many individuals turn to these diets in hopes of achieving quick and significant weight loss. However, the science behind these diets reveals their inherent flaws and limitations. In our previous blog we discussed Weight Free Triumph: Shedding Pounds Beyond the Scale. In this blog post, we will delve into the reasons why restrictive diets fail to deliver sustainable results.
Understanding Restrictive Diet for Weight Loss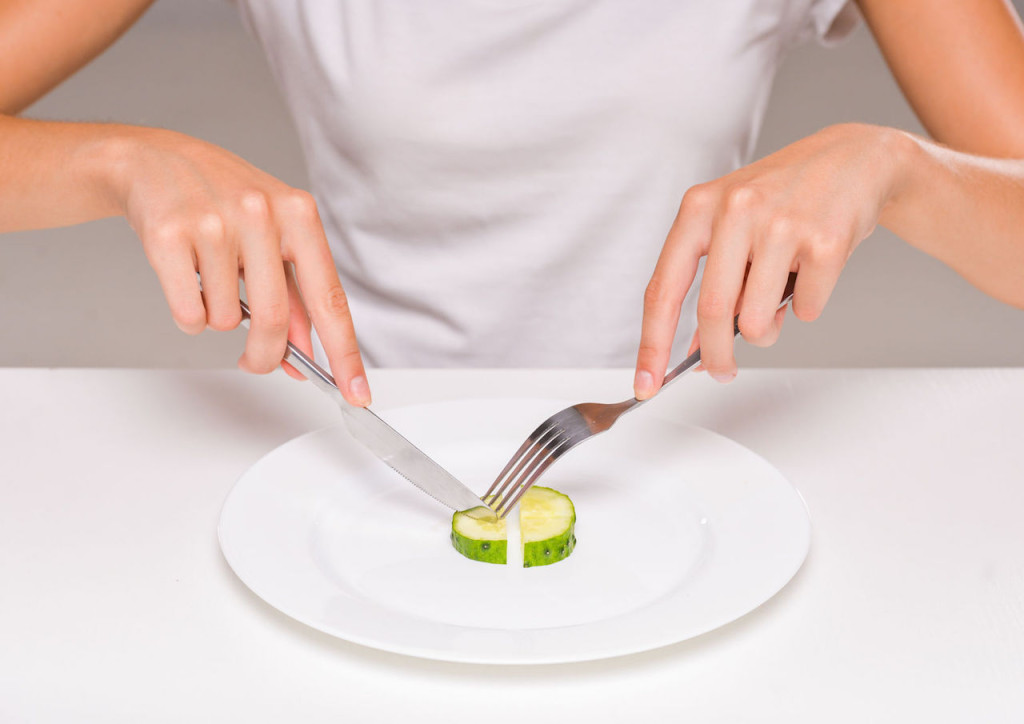 Restrictive diets involve severely limiting certain food groups, macronutrients, or overall calorie intake.
Examples of such diets include low-carb, low-fat, and intermittent fasting.
The underlying principle behind these diets is creating a calorie deficit, where the body burns more calories than it consumes.
While restrictive diets may yield short-term weight loss success, their long-term effectiveness is questionable.
The Downside of Restrictive Diets
Physiological Impact of Restrictive Diets on the Body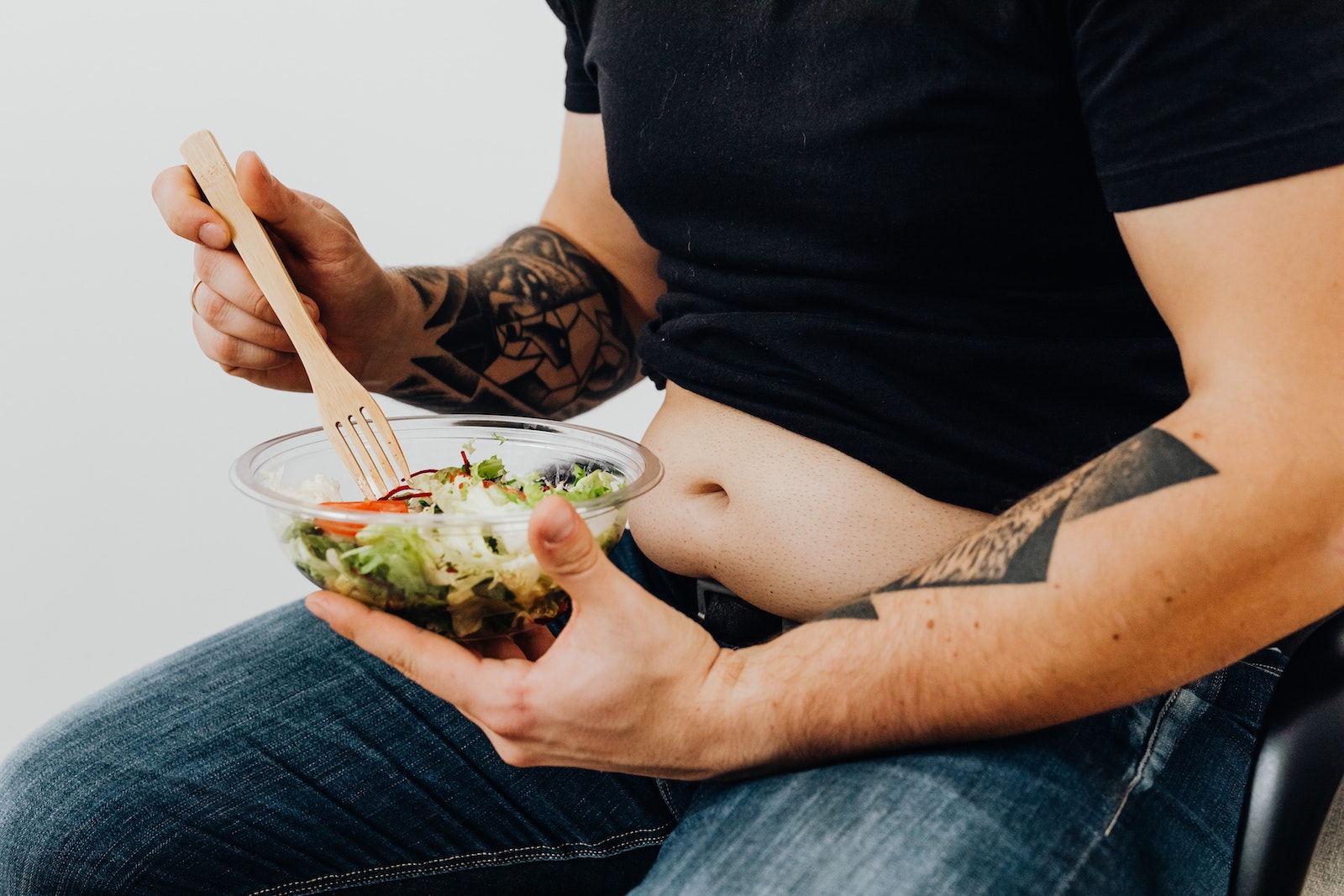 Restrictive diets often cause reduced caloric intake, leading to metabolic adaptations.
The basal metabolic rate (BMR), responsible for energy needed to sustain basic functions at rest, may decrease with prolonged calorie restriction.
Consequently, weight loss becomes more difficult over time.
Hormonal imbalances are another effect of restrictive diets.
These imbalances can impact appetite regulation, resulting in heightened hunger and cravings.
Additionally, disrupted hormones promote fat storage, making it challenging to achieve weight loss and maintain a healthy body composition.
Overall, both metabolic adaptations and hormonal changes hinder the success of restrictive diets in achieving sustainable weight loss.
Nutritional Deficiencies and the Risk of Malnutrition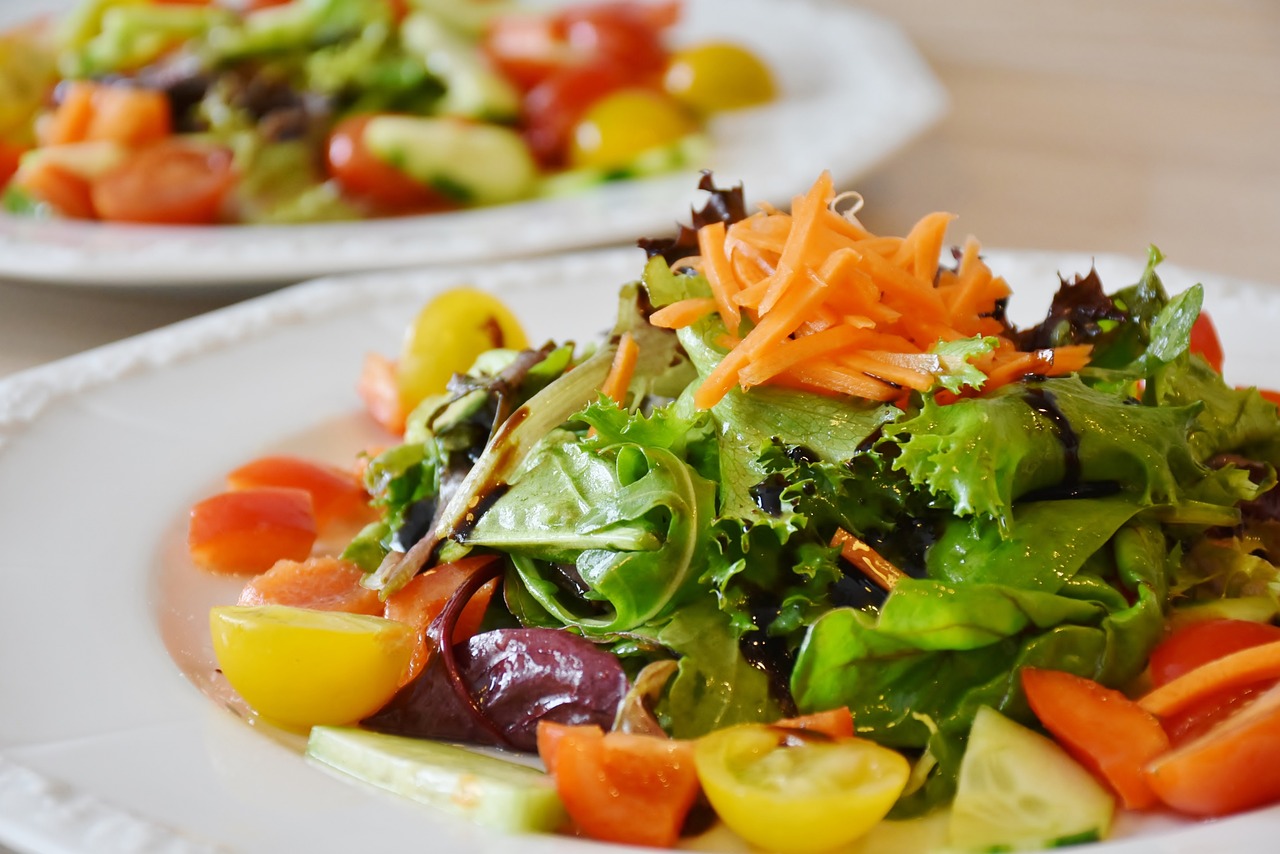 Restrictive diets, which restrict or limit specific food groups, often result in inadequate intake of essential nutrients like vitamins, minerals, and dietary fiber.
For instance, low-carbohydrate diets lack dietary fiber, while vegan diets require careful planning for nutrients such as vitamin B12, iron, and omega-3 fatty acids.
Prolonged adherence to these diets without proper nutritional planning can cause malnutrition and related health issues.
Nutritional deficiencies weaken the immune system, impair cognitive function, increase the risk of bone loss, and have other negative effects on overall health.
Psychological and Emotional Implications of Restrictive Diets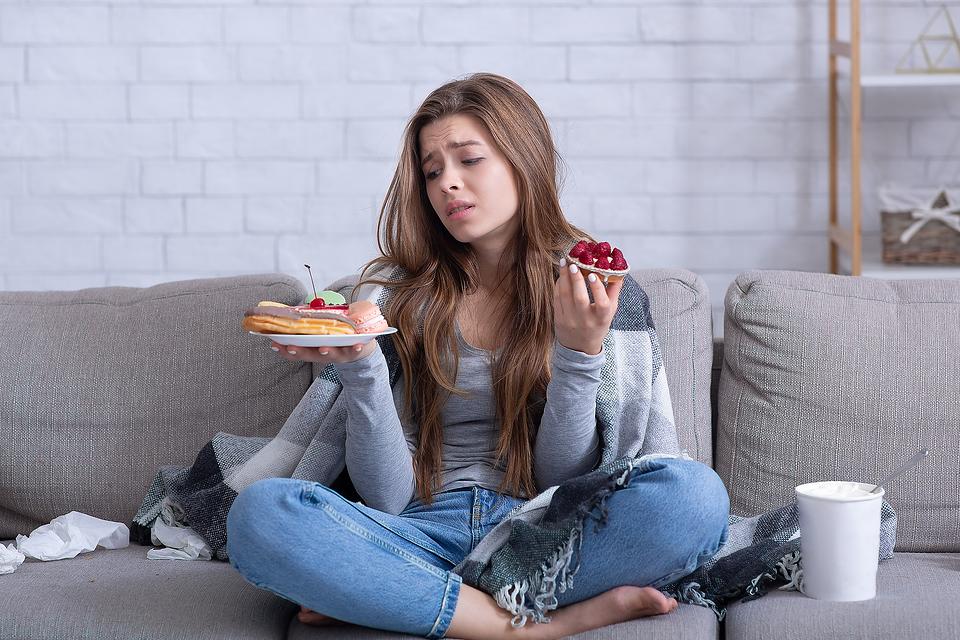 Restrictive diets can lead to obsessive thoughts about food due to the focus on forbidden items, leading to increased cravings and an unhealthy relationship with eating.
Such diets may contribute to the development of disordered eating patterns, like orthorexia nervosa or anorexia nervosa.
These conditions involve an unhealthy obsession with food quality, strict eating rules, and extreme dietary restrictions, which can have severe physical and psychological consequences.
Overall, restrictive diets can trigger preoccupations with food and contribute to the development of unhealthy eating habits, impacting both mental and physical well-being.
Why Restrictive Diets Fail to Deliver Sustainable Results
Short-term weight loss vs. long-term weight management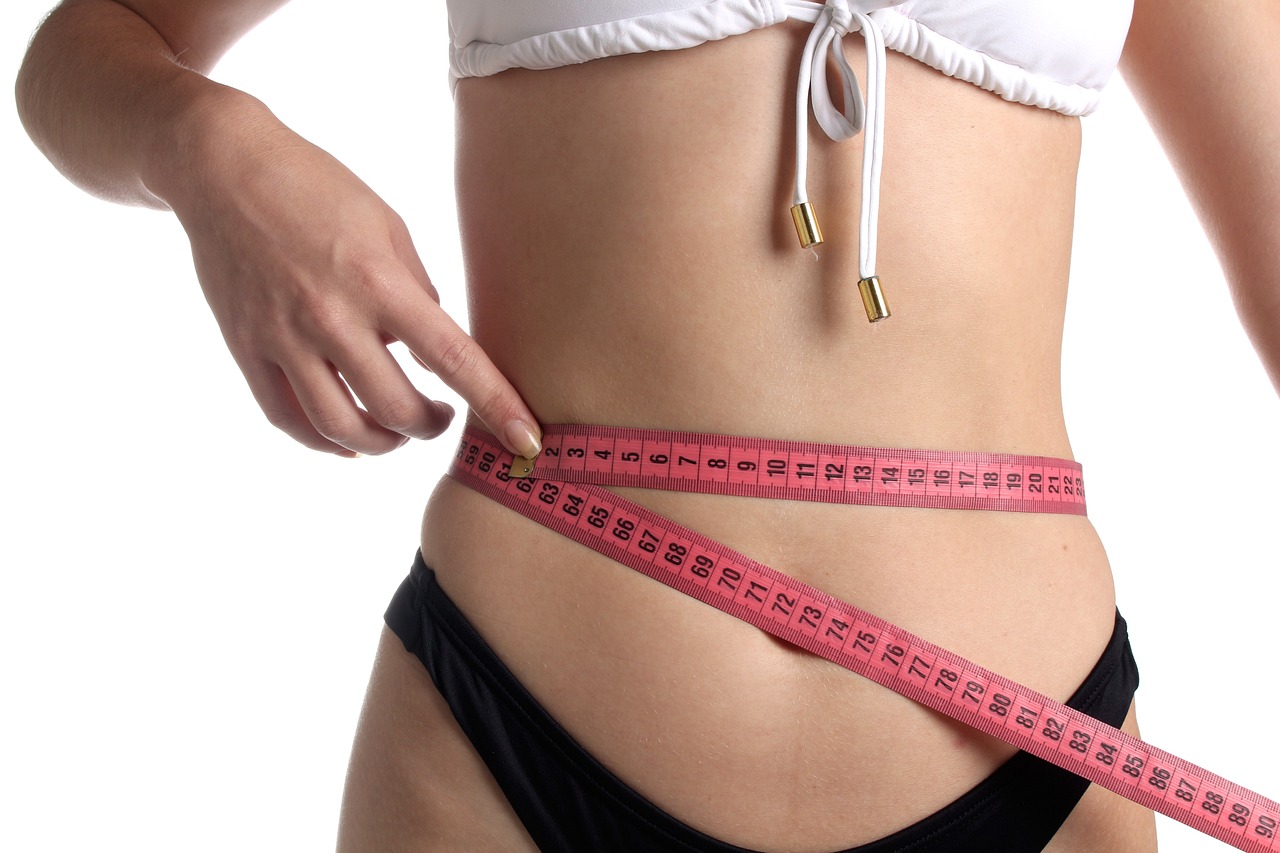 Restrictive diets often result in rapid initial weight loss, primarily due to water loss and muscle mass reduction.
However, once the diet is discontinued, many individuals regain the lost weight, and in some cases, even more.
This weight regain is often attributed to the body's physiological responses and the difficulty of sustaining restrictive eating patterns long-term.
Yo-yo dieting refers to the cyclical pattern of weight loss and regain associated with repeated dieting attempts.
This cycle can negatively impact the body by slowing down metabolism, increasing the risk of nutrient deficiencies, and potentially leading to a higher percentage of body fat over time.
Negative Impact on Metabolism and Weight Set Point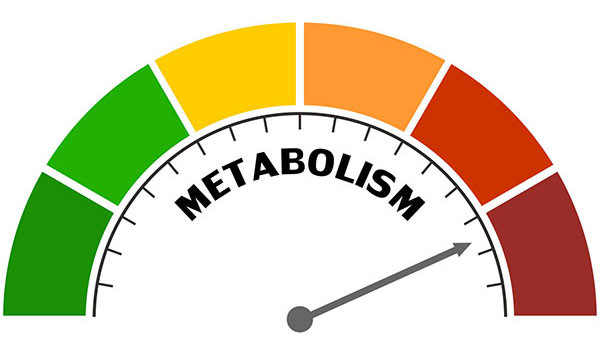 Role of adaptive thermogenesis in weight regain: Prolonged calorie restriction can trigger adaptive thermogenesis, which is the body's response to conserve energy when faced with a reduced calorie intake.
This adaptive response lowers the metabolic rate, making it harder to sustain weight loss and easier to regain weight.
The body's defense mechanisms against prolonged calorie restriction: The human body has evolved mechanisms to protect against starvation.
Prolonged restrictive diets can activate these mechanisms, leading to increased hunger, decreased satiety, and a stronger drive to consume high-calorie foods.
These responses make it challenging to maintain long-term weight loss and can contribute to weight regain.
The Importance of Balanced Nutrition and Lifestyle Changes
Instead of resorting to restrictive diets, it is crucial to prioritize balanced nutrition and lifestyle changes for sustainable weight loss.
Focus on Overall Dietary Patterns and Food Quality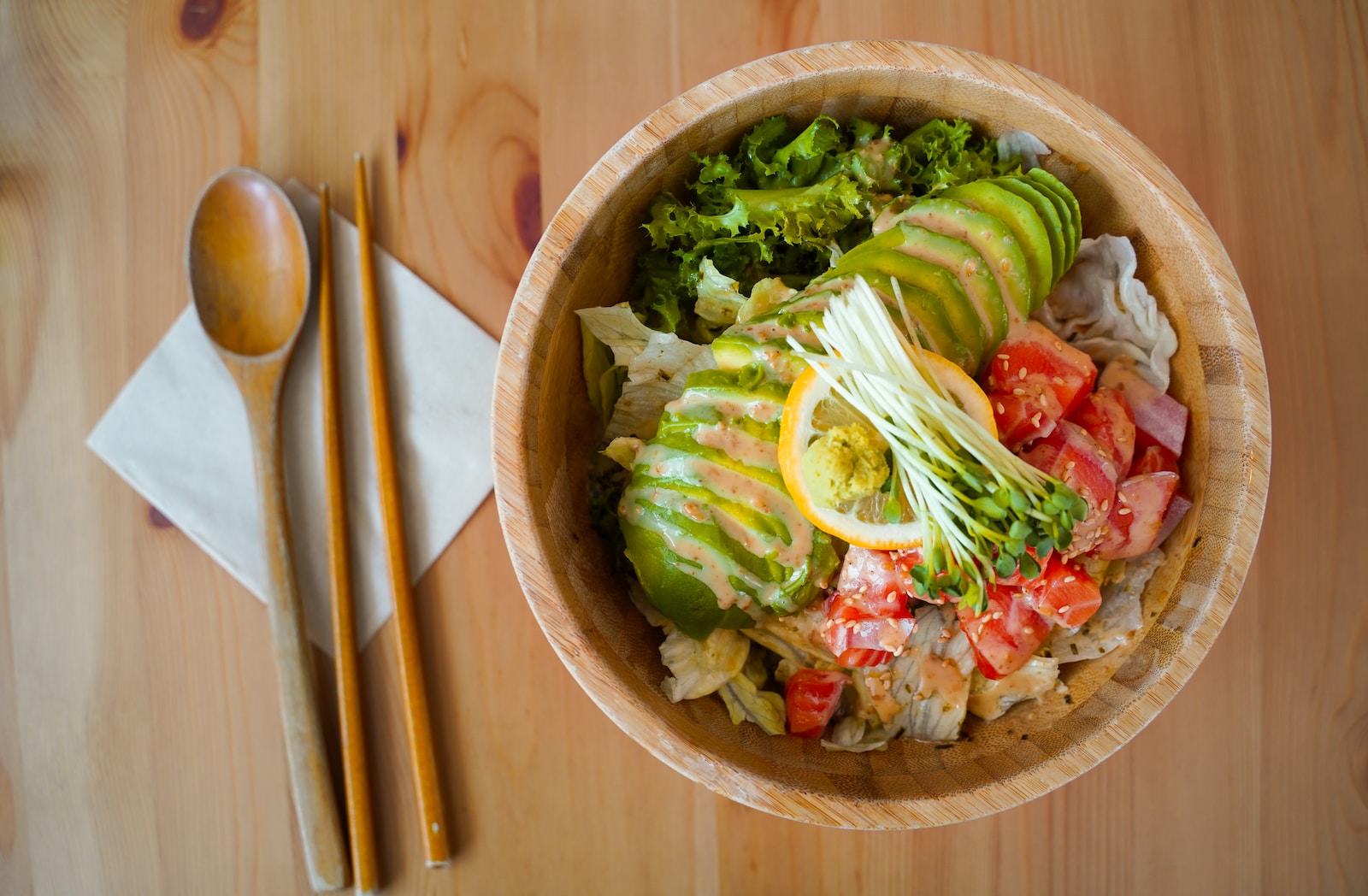 A well-rounded, nutrient-dense diet is essential for optimal health and weight management.
Instead of fixating on specific food groups, individuals should focus on consuming a variety of nutrient-rich foods.
A balanced diet should include adequate amounts of carbohydrates, proteins, and healthy fats, along with essential vitamins and minerals.
This approach ensures that the body receives the necessary nutrients for sustainable weight loss.
Incorporating Physical Activity and Exercise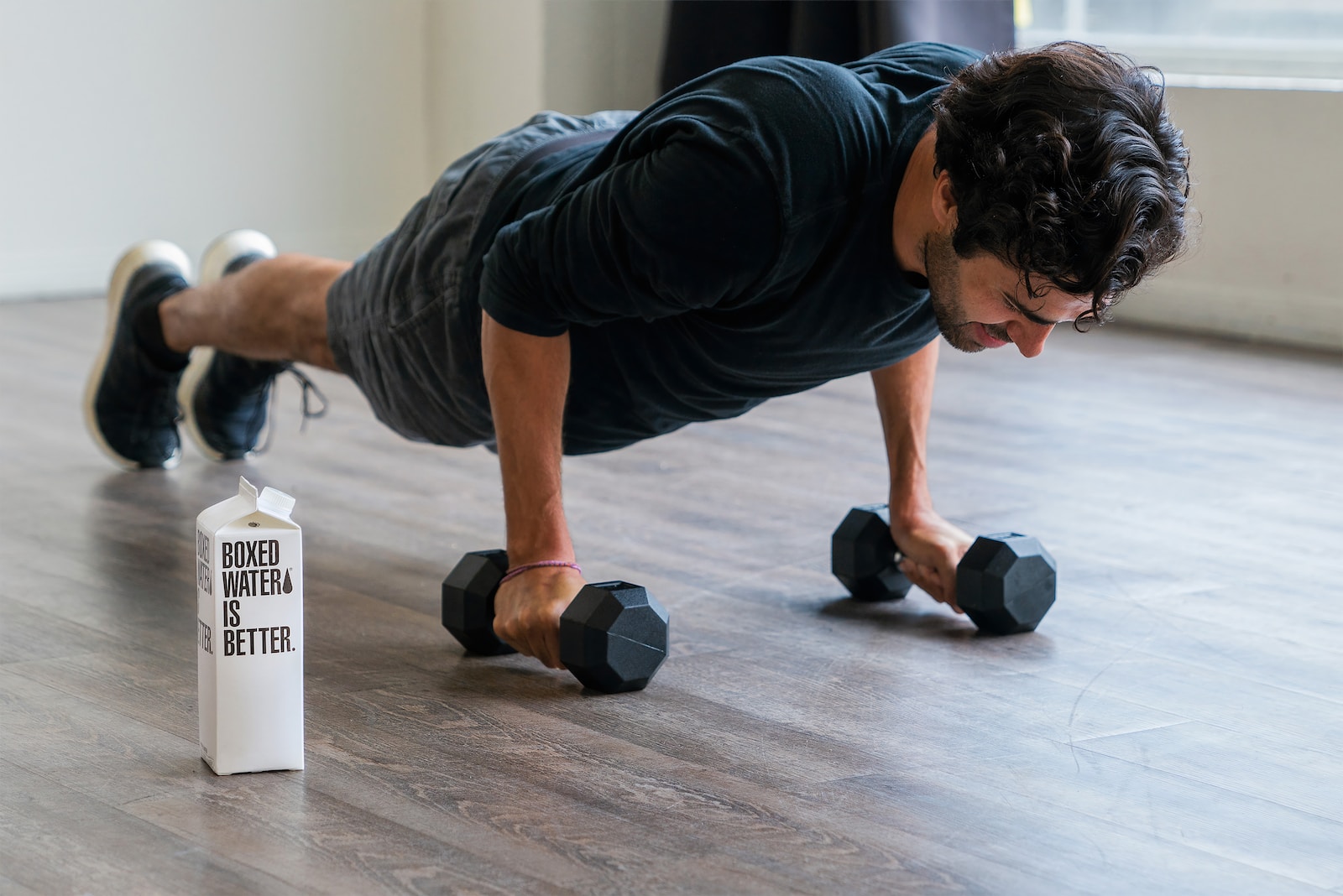 Physical activity and regular exercise play a vital role in sustainable weight loss.
Engaging in activities that build lean muscle mass helps boost metabolism, allowing the body to burn more calories even at rest.
Regular exercise also offers numerous health benefits, including improved cardiovascular health and overall well-being.
Alternative Approaches for Healthy and Sustainable Weight Loss
Intuitive Eating and Mindful Eating Practices
Intuitive eating involves listening to your body's hunger and fullness cues and cultivating a healthy relationship with food.
By paying attention to internal cues rather than rigid dietary rules, individuals can establish a balanced eating pattern and improve their overall relationship with food and body image.
Personalized Approaches Based on Individual Needs and Preferences
Consulting with a registered dietitian or nutritionist can provide personalized guidance and support for healthy weight loss.
These professionals can develop tailored eating plans that consider an individual's specific dietary needs, preferences, and health goals.
By creating a plan that is sustainable and enjoyable, individuals are more likely to achieve long-term success.
Conclusion
Restrictive diets for weight loss may offer short-term results, but they fail to provide sustainable weight management.
The science behind these diets reveals their limitations, including metabolic adaptations, nutritional deficiencies, and psychological implications.
Instead, a balanced approach to nutrition, incorporating lifestyle changes, and personalized approaches can lead to healthy and sustainable weight loss.
Prioritizing long-term health and well-being over quick fixes is essential for achieving lasting results.
So, instead of relying on restrictive diets, embrace a holistic approach that nourishes both the body and mind.
Are you tired of the endless cycle of restrictive diets that promise quick results but fail to deliver lasting weight loss?
As we explore the shortcomings of these diets, from metabolic adaptations to nutritional deficiencies and their impact on your psychological well-being.
But here's the good news: there's a better way to achieve sustainable weight loss, and it's called the PrimaJust weight loss method.
By downloading our still-free report, you'll discover The Exact Method to Unlock Your Metabolism for All-Natural Weight Loss, Enabling You to Lose 1-3 Pounds Per Week Automatically—No Diet or Exercise Needed!
Say goodbye to restrictive diets and embrace a holistic approach that nourishes your body and mind.
Don't miss out—take the first step towards a healthier you today!
Click the link below and download the free report now!
[Source]
Free Report
Need more information? Drop a comment below, and we'll get back to you.