Losing weight can be a challenging journey, often accompanied by feelings of desperation and the search for hidden secrets to unlock your weight loss potential. In our previous blog we wrote about Weight Loss Side Effects Unveiled: Truth About Supplements. In this blog post, we will explore nine transformative ways, including some powerful weight loss secrets, that can help you overcome desperation and achieve sustainable weight loss. By embracing these strategies and incorporating the following weight loss secrets, you can discover the key to unlocking your weight loss potential and reaching your goals.
Understanding the Challenges of Weight Loss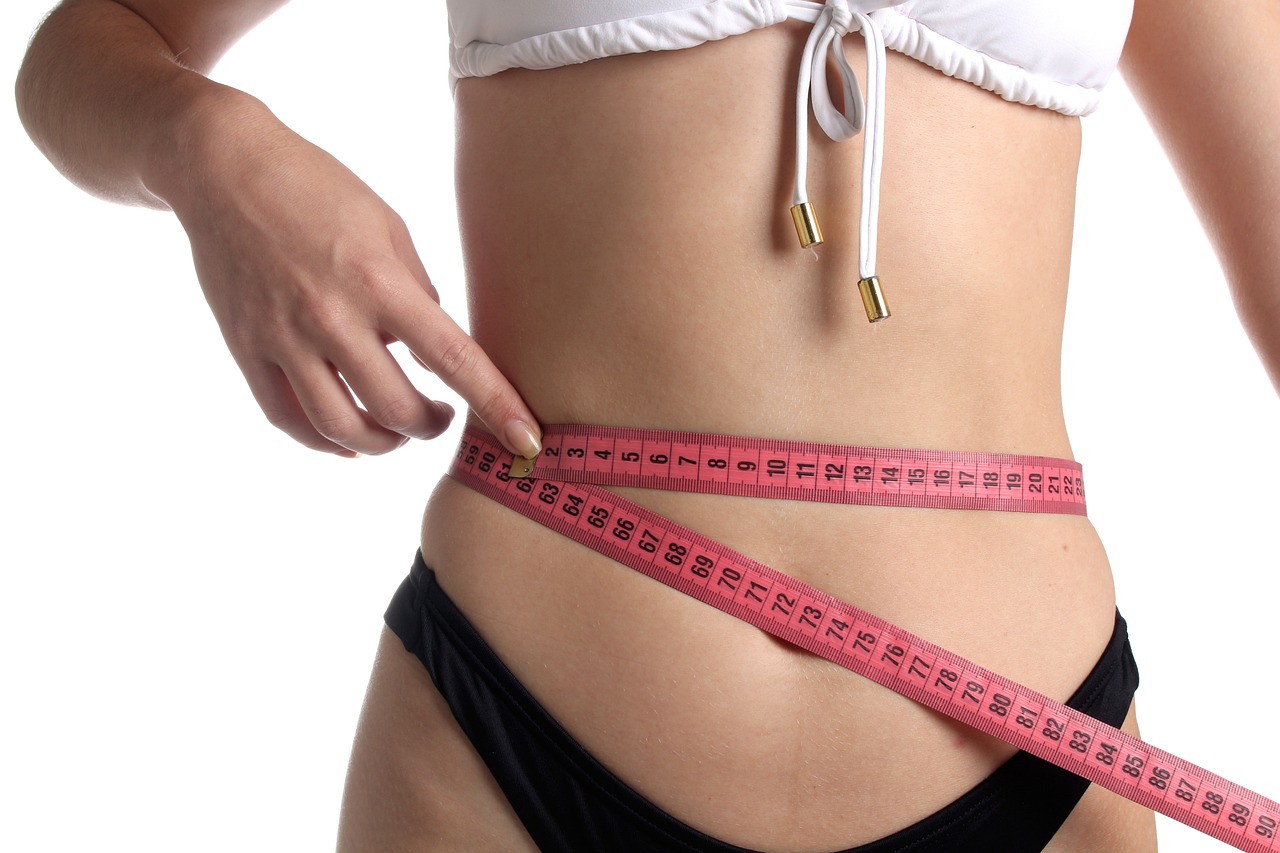 Before delving into the transformative ways, it's crucial to understand the challenges that often accompany weight loss.
Desperation can stem from societal pressures, self-image concerns, or a desire for quick results.
Unrealistic expectations can also lead to frustration and disappointment.
To unlock your weight loss potential, it's essential to set realistic goals and embrace a positive mindset that focuses on long-term success.
Weight Loss Secrets Revealed: Embrace 9 Transformative Ways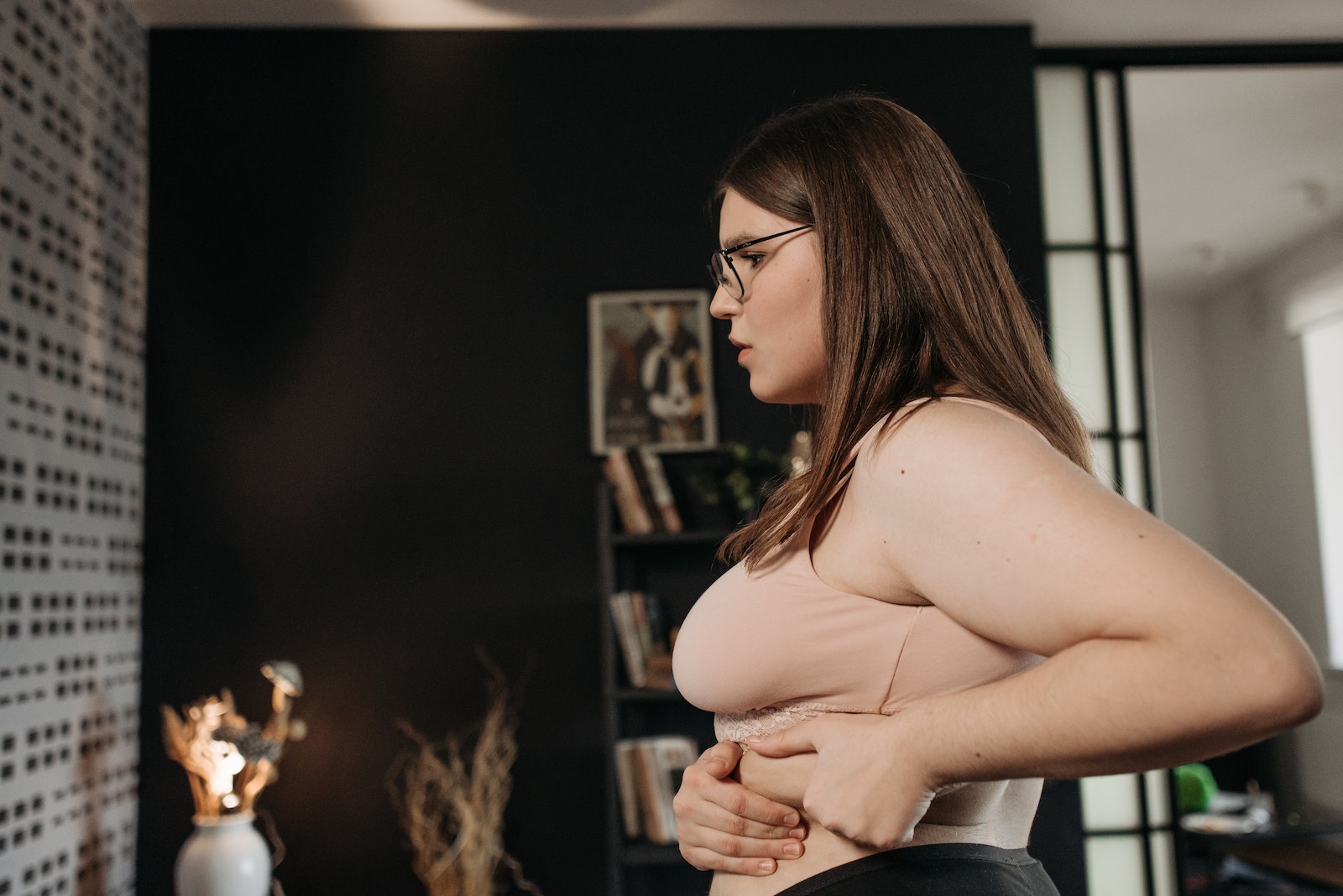 Losing weight can often feel like a daunting task, especially when you're desperate to see results.
However, by embracing transformative ways, you can overcome desperation and unlock your weight loss potential.
To kickstart your weight loss journey effectively, focus on the power of small changes rather than drastic alterations.
Gradually modify your daily habits, starting with healthier food choices like adding more fruits and vegetables and opting for lean protein sources.
Incorporate physical activity, even if it's just a short walk each day. These small changes accumulate over time and yield significant results.
Sustainability is crucial for long-term weight loss success, so avoid fad diets and extreme measures.
Instead, adopt sustainable approaches that suit your preferences and lifestyle, ensuring you can stick with them in the long run. Find a balance that works for you.
These nine strategies are designed to not only help you shed pounds but also establish a healthier relationship with food, exercise, and your overall well-being.
Transformative Way 1: Adopting a Balanced Diet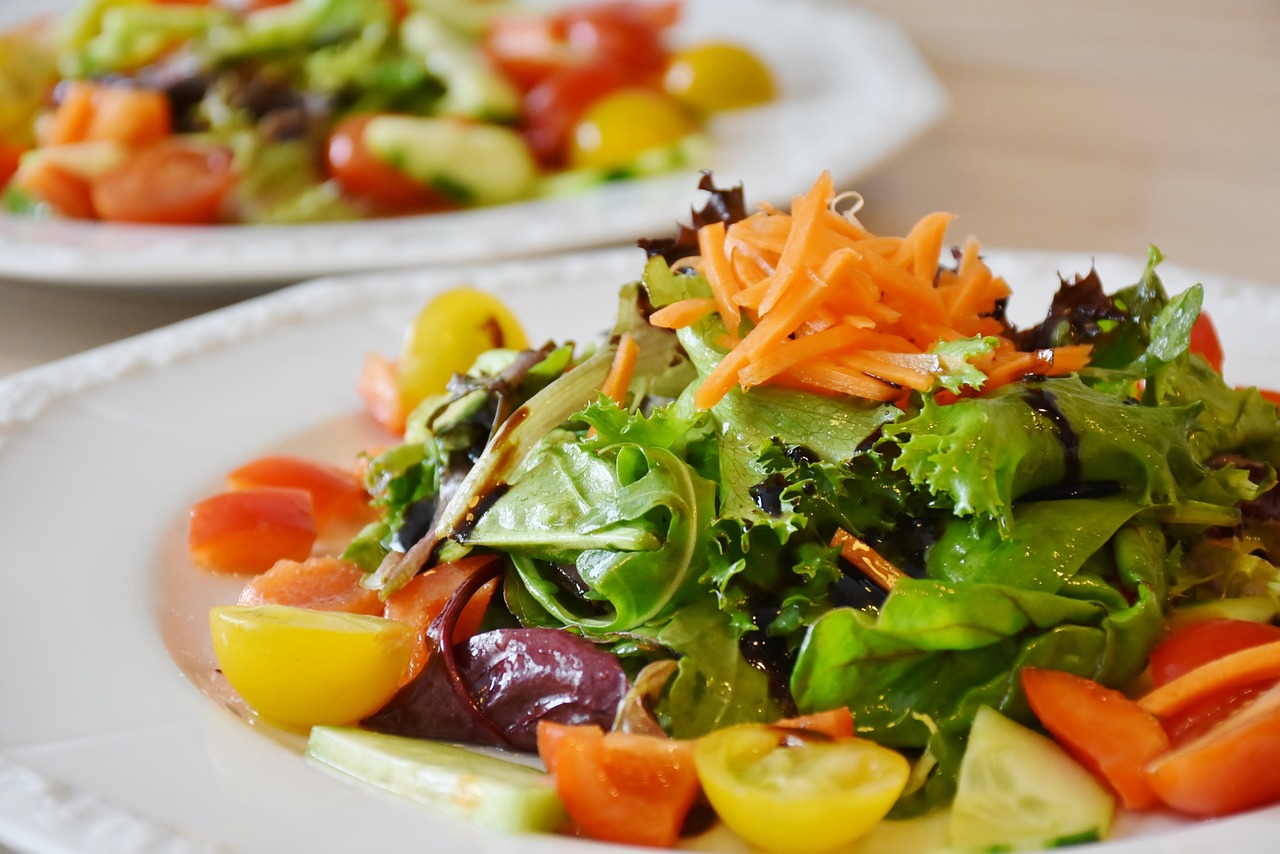 A balanced diet plays a significant role in weight loss.
Understanding the importance of macronutrients and micronutrients helps you make informed food choices.
Portion control is crucial to avoid overeating, and incorporating whole, unprocessed foods provides essential nutrients while reducing calorie intake.
Additionally, staying hydrated supports your weight loss journey.
Transformative Way 2: Regular Physical Activity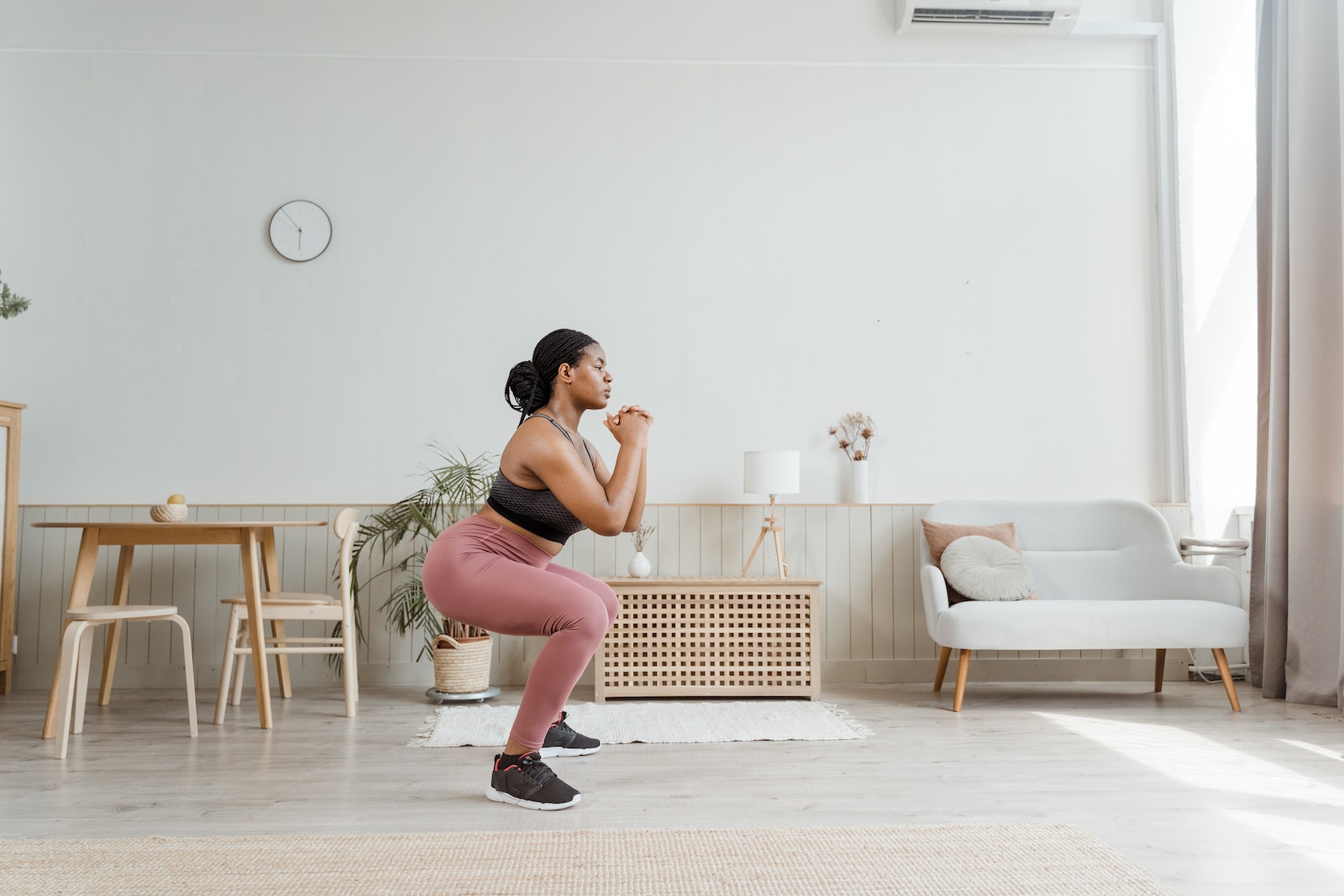 Regular physical activity is a key component of successful weight loss.
Engaging in exercise not only burns calories but also boosts your metabolism and improves overall health. Finding an exercise routine that suits your preferences and lifestyle increases the likelihood of adherence.
Combining cardiovascular and strength training exercises maximizes results, and staying consistent while overcoming challenges is essential for long-term success.
Transformative Way 3: Managing Stress and Emotional Eating
Stress and emotional eating can sabotage weight loss efforts.
Understanding the connection between stress and weight gain helps you manage stress effectively.
Developing strategies such as exercise, meditation, or seeking support from friends and professionals can help combat stress.
Mindful eating techniques, such as listening to hunger cues and practicing portion control, can help overcome emotional eating triggers.
Transformative Way 4: Getting Sufficient Sleep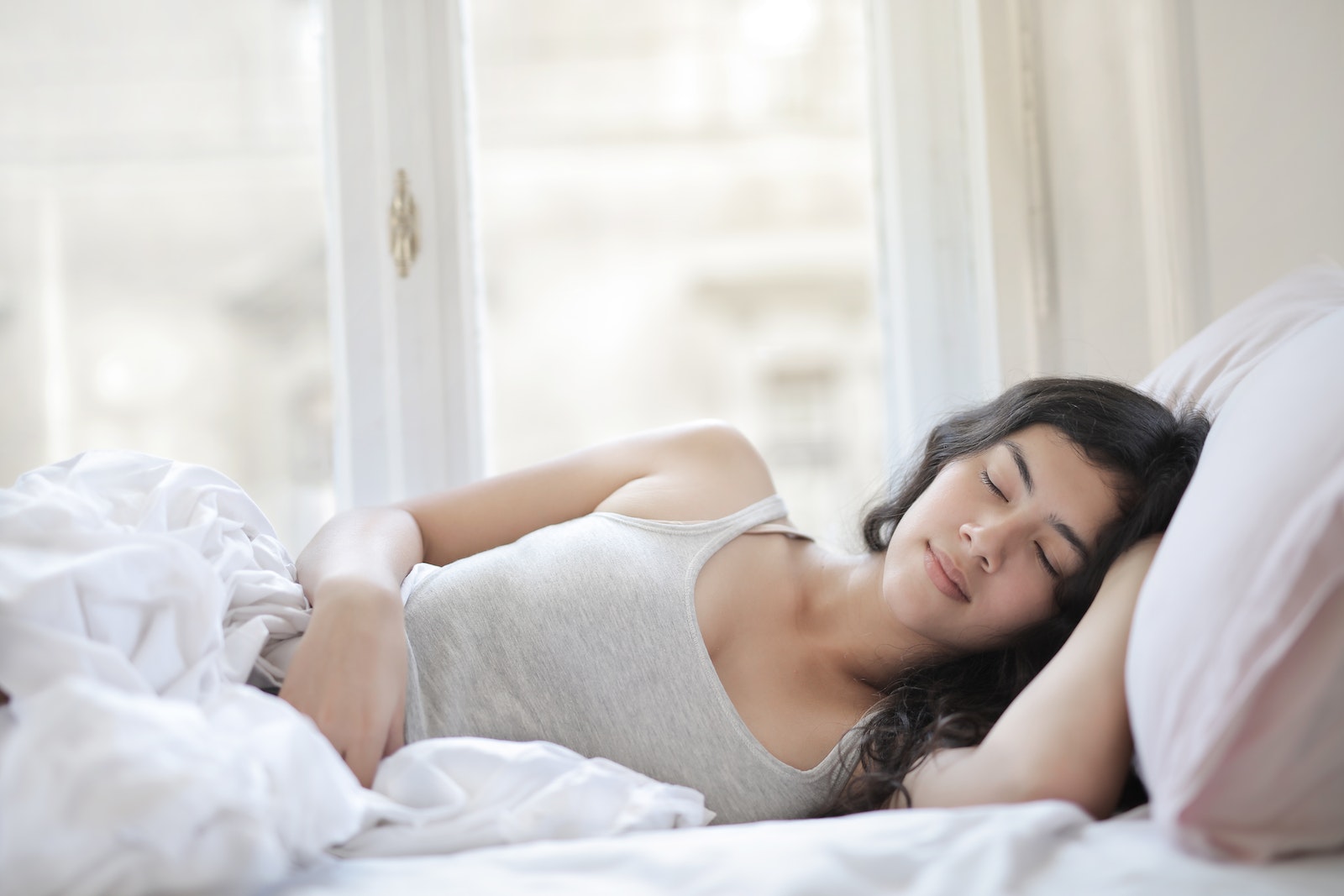 Adequate sleep is often overlooked but plays a significant role in weight loss.
Lack of sleep disrupts hormonal balance, leading to increased appetite and cravings.
Establishing a consistent sleep routine and creating a sleep-friendly environment, such as minimizing electronic devices before bed, can improve the quality and duration of your sleep, positively impacting weight loss.
Transformative Way 5: Tracking Progress and Accountability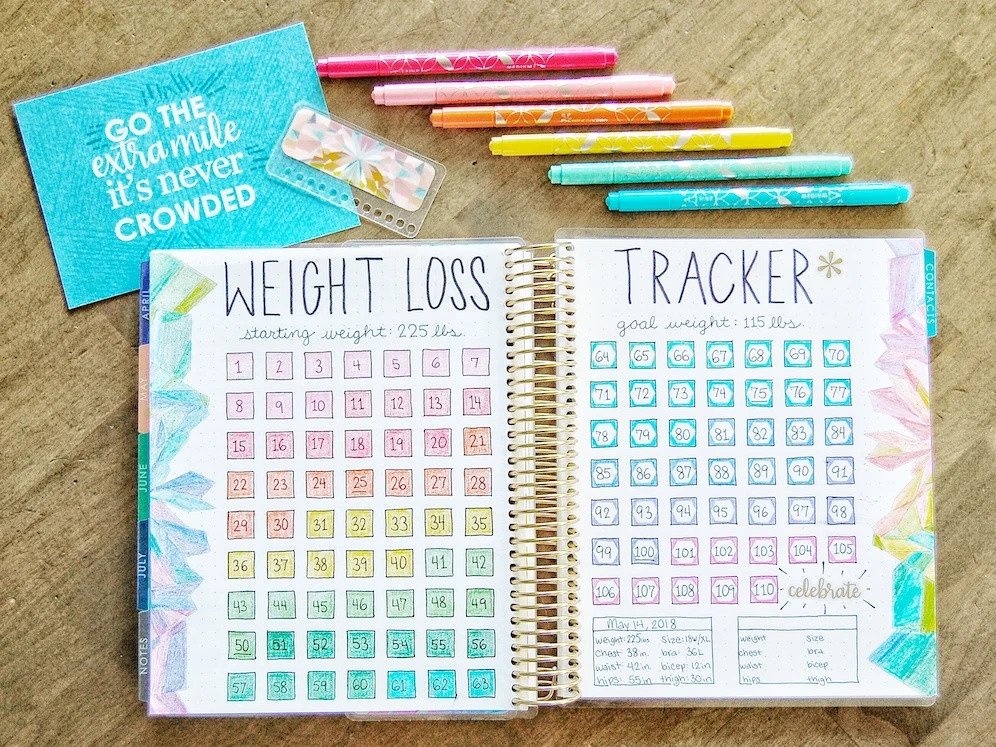 Tracking your food intake and physical activity helps create awareness and accountability.
Utilizing technology and apps designed for tracking simplifies the process and provides valuable insights into your habits.
Seeking support and accountability from friends or professionals, such as joining a weight loss group or working with a nutritionist, can further enhance your progress.
Transformative Way 6: Building a Supportive Environment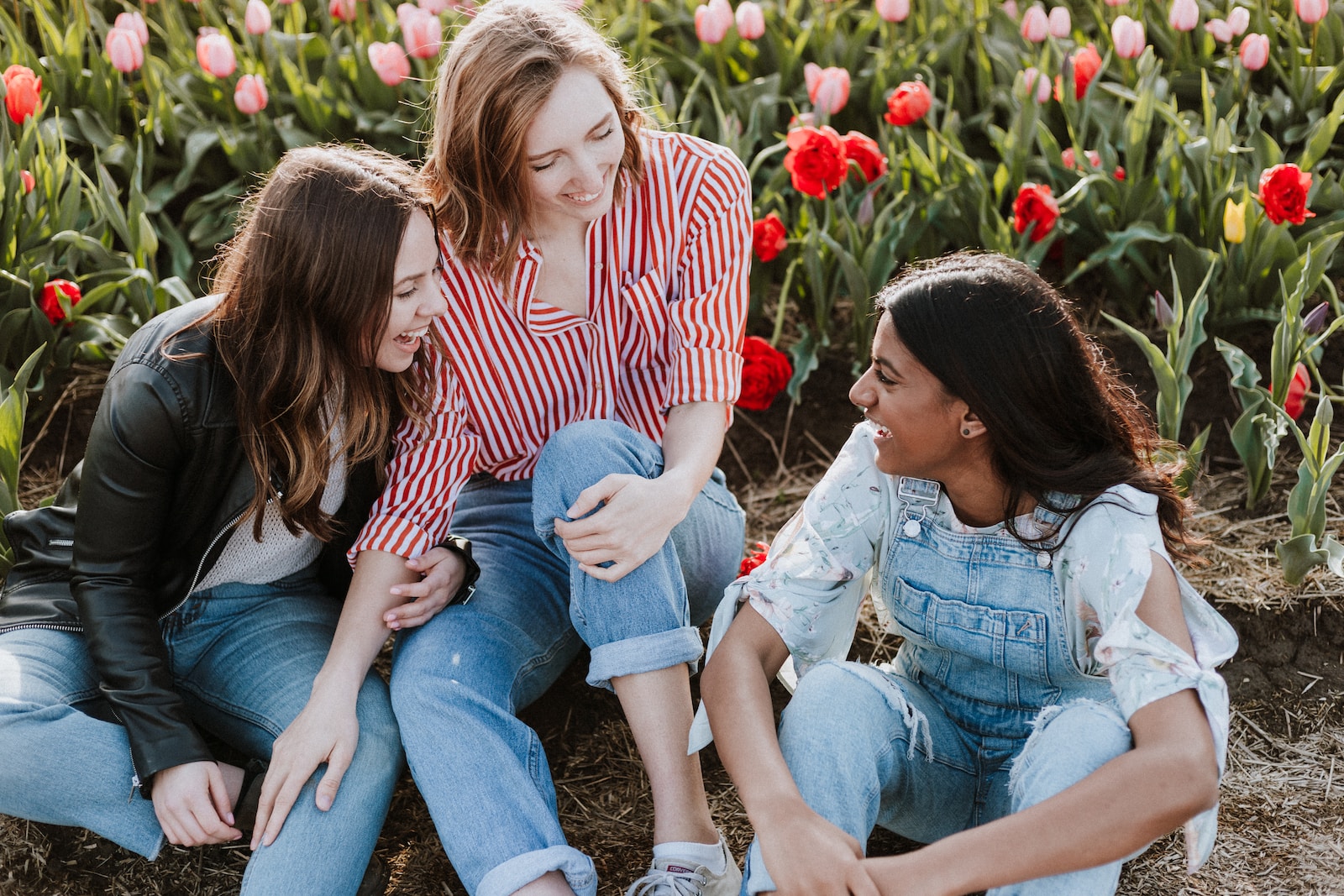 Surrounding yourself with like-minded individuals who share your weight loss goals can provide invaluable support.
Engaging in group activities or joining weight loss programs creates a supportive environment that fosters motivation and accountability.
If necessary, seeking professional help from therapists or counselors can address any underlying emotional or psychological barriers to weight loss.
Transformative Way 7: Overcoming Plateaus and Setbacks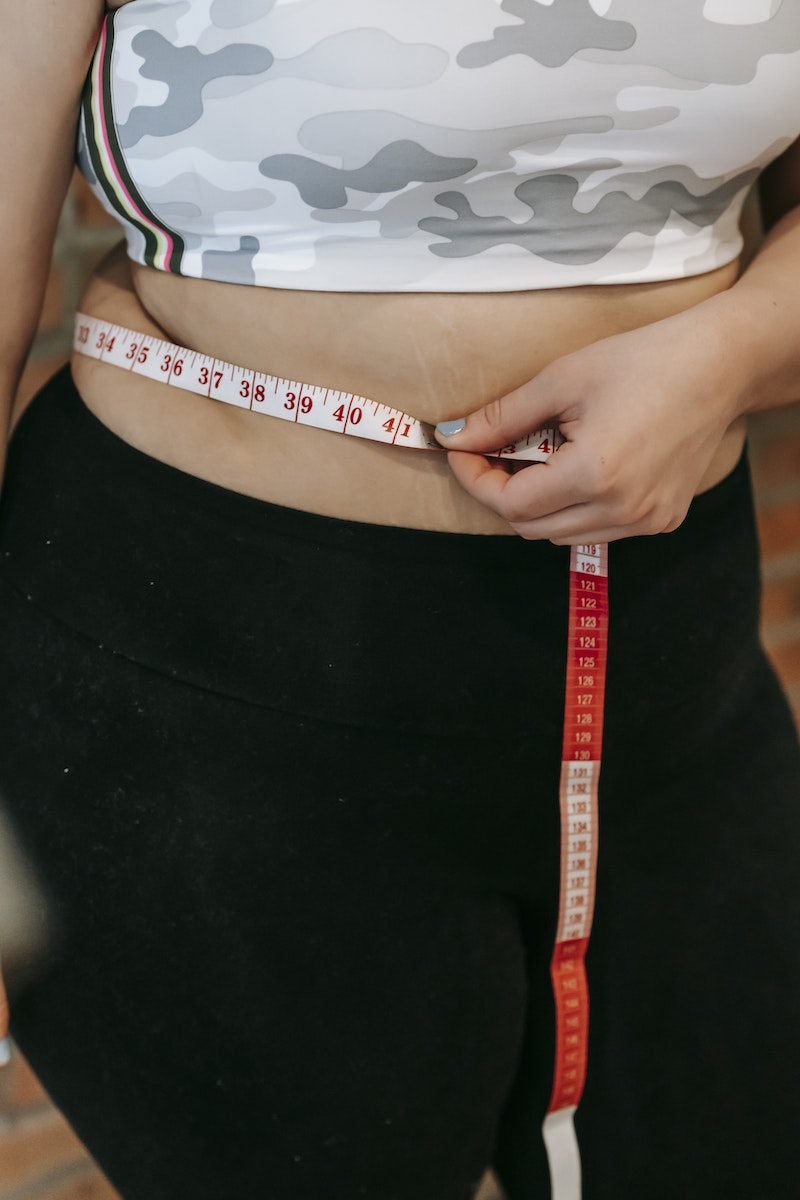 Weight loss plateaus and setbacks are common but can be overcome.
Understanding the reasons behind plateaus, such as metabolic adaptation or stagnant routines, helps you tailor your approach.
Strategies like changing your exercise routine, modifying your diet, or seeking guidance from professionals can help break through plateaus.
Dealing with setbacks requires resilience and maintaining motivation through self-reflection and focusing on the progress made so far.
Transformative Way 8: Practicing Self-Care and Self-Love
Self-care is a crucial aspect of the weight loss journey.
Nurturing your body with healthy habits, such as adequate rest, stress management, and prioritizing personal time, supports overall well-being.
Embracing self-love and body positivity throughout the process allows for a healthier relationship with your body and fosters sustainable motivation.
Transformative Way 9: Long-Term Maintenance and Lifestyle Changes
Transitioning from a weight loss mindset to a maintenance mindset is essential for long-term success.
Embracing sustainable lifestyle changes rather than temporary diets or quick fixes ensures continued progress.
Celebrating achievements along the way and setting new goals maintain motivation and create a positive mindset for ongoing weight maintenance.
By adopting this transition, individuals lay the foundation for lasting success and prioritize their overall well-being.
A focus on sustainable practices and personal growth enables individuals to embrace a healthier lifestyle, maintaining progress and reaping the rewards of their efforts in the long run.
Conclusion
In conclusion, unlocking your weight loss potential requires overcoming desperation and embracing transformative ways that promote sustainable results.
By adopting a balanced diet, regular physical activity, stress management, sufficient sleep, progress tracking, a supportive environment, overcoming plateaus, practicing self-care and self-love, and embracing long-term maintenance, you can achieve your weight loss goals.
Remember, weight loss is a journey, and by implementing these transformative ways, you are on your way to success. Embrace the secrets revealed, take action, and unlock your weight loss potential today.
Are you ready to take the first step towards achieving your weight loss goals and unlocking your full potential?
After you've explored the nine transformative ways to overcome desperation and attain sustainable weight loss.
The journey doesn't stop here.
To discover The Exact Method to Unlock Your Metabolism for All-Natural Weight Loss, automatically enabling you to lose 1-3 pounds per week—no diet or exercise needed- download our still-free report.
This report will provide the comprehensive guidance you need to kickstart your weight loss journey, backed by the PrimaJust weight loss method.
Don't wait any longer; take action now and embark on your path to a healthier, happier you.
Click the link below to download your free report and unlock your weight loss potential today!
[Source]
Free Report
Have questions? Leave a comment below, and we'll be happy to help.