Gastric band surgery has gained popularity as a weight loss solution for individuals struggling with obesity. This surgical procedure involves placing an adjustable band around the upper part of the stomach, creating a small pouch that limits food intake. While gastric band surgery may seem like a promising solution, it is important to be aware of potential gastric band problems and complications that can arise. In our previous blog we wrote about Weight Loss Secrets Unveiled: 9 Ways to Unlock Your Potential. In this blog post, we will explore the potential problems associated with gastric band surgery and shed light on its seven risky outcomes.
The Promise of Gastric Band Surgery: A Double-Edged Sword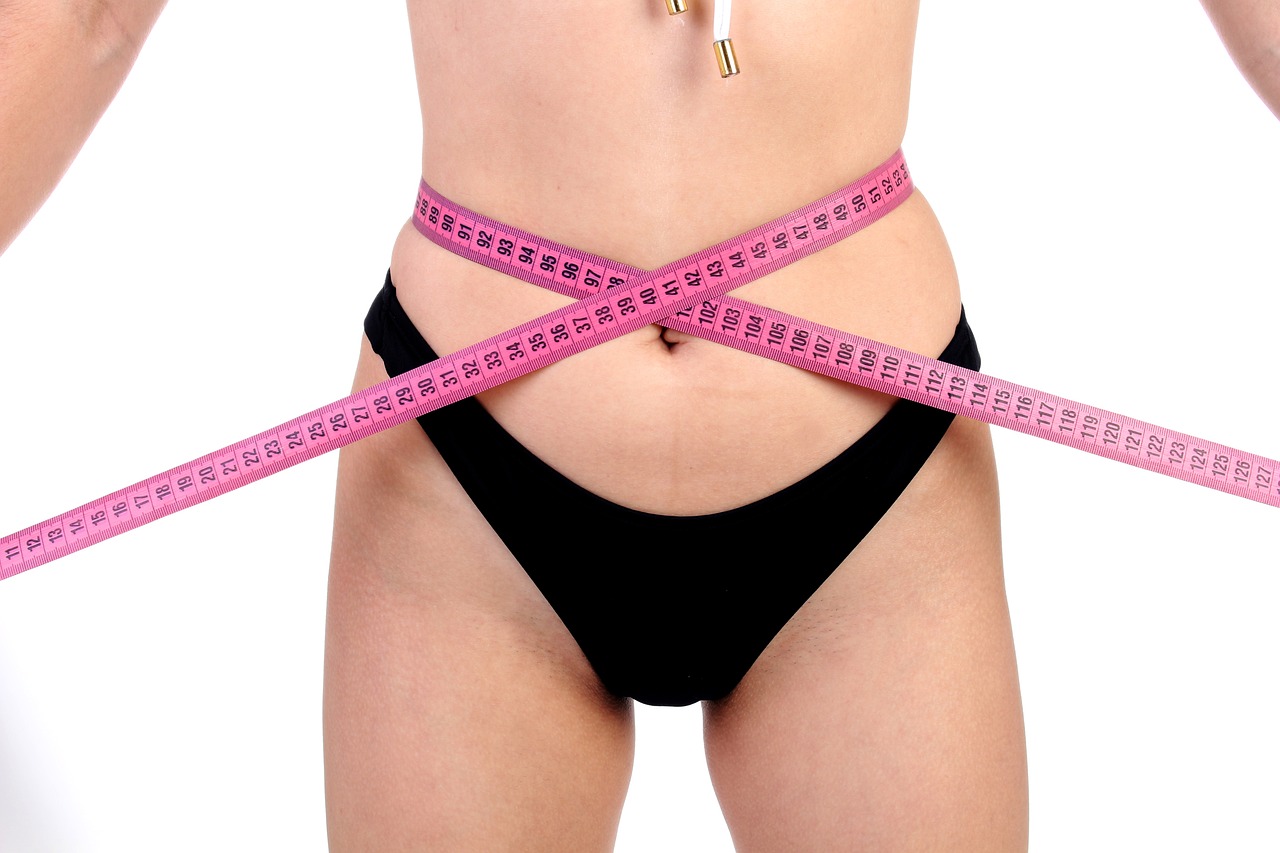 Gastric band surgery offers hope to those who have battled with weight loss for years.
The procedure's appeal lies in its ability to restrict food intake, leading to significant weight loss.
However, it's crucial to approach this decision with careful consideration.
Informed decision-making is essential to fully understand the potential risks and benefits associated with gastric band surgery.
Gastric Band Problems: Unveiling the Health-Sabotaging Ways of Gastric Band Surgery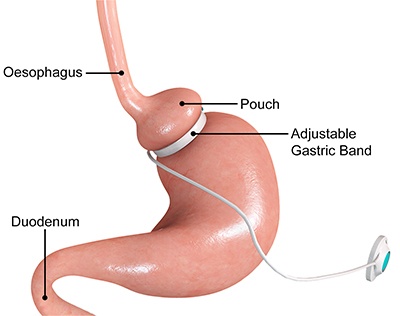 Gastric band surgery, also known as laparoscopic adjustable gastric banding, is a weight loss procedure that involves placing an adjustable band around the upper part of the stomach.
While this surgery can be effective in helping individuals achieve weight loss, there are potential complications and risks associated with it.
Understanding these risks is important for anyone considering or who has undergone gastric band surgery.
Here are some of the common problems associated with gastric band surgery:
Gastric band erosion and migration: In some cases, the gastric band may erode or migrate from its original position. This can cause complications such as infection, abdominal pain, and gastrointestinal obstruction. Surgical intervention is usually required to address these issues.
Slippage of the gastric band: The gastric band may slip out of its intended position, causing the stomach to expand above the band. This can lead to inadequate weight loss and may require repositioning or removal of the band.
Persistent vomiting and nausea: Some individuals may experience persistent vomiting and nausea after gastric band surgery. This can be caused by problems with the band, such as it being too tight or causing an obstruction. Adjustments to the band may be necessary to alleviate these symptoms.
Food intolerance and malnutrition: Gastric band surgery can affect the ability to tolerate certain foods. Some individuals may experience difficulty eating solid foods, leading to malnutrition or deficiencies in essential nutrients. Proper nutrition monitoring and follow-up care are essential to prevent these complications.
Acid reflux and heartburn: Gastric band surgery can increase the risk of developing acid reflux and heartburn. This occurs when stomach acid flows back into the esophagus, causing discomfort and irritation. Medications and lifestyle changes may be recommended to manage these symptoms.
Esophageal dilation and strictures: In some cases, the presence of the gastric band can lead to dilation of the esophagus or the development of strictures (narrowing). These conditions can cause difficulty swallowing and may require further medical intervention.
Psychological and emotional challenges: Weight loss surgeries, including gastric band surgery, can have psychological and emotional implications. Some individuals may struggle with body image issues, depression, or anxiety related to their weight loss journey. It is important to address these challenges through counseling or support groups.
The Importance of Long-Term Follow-Up Care and Monitoring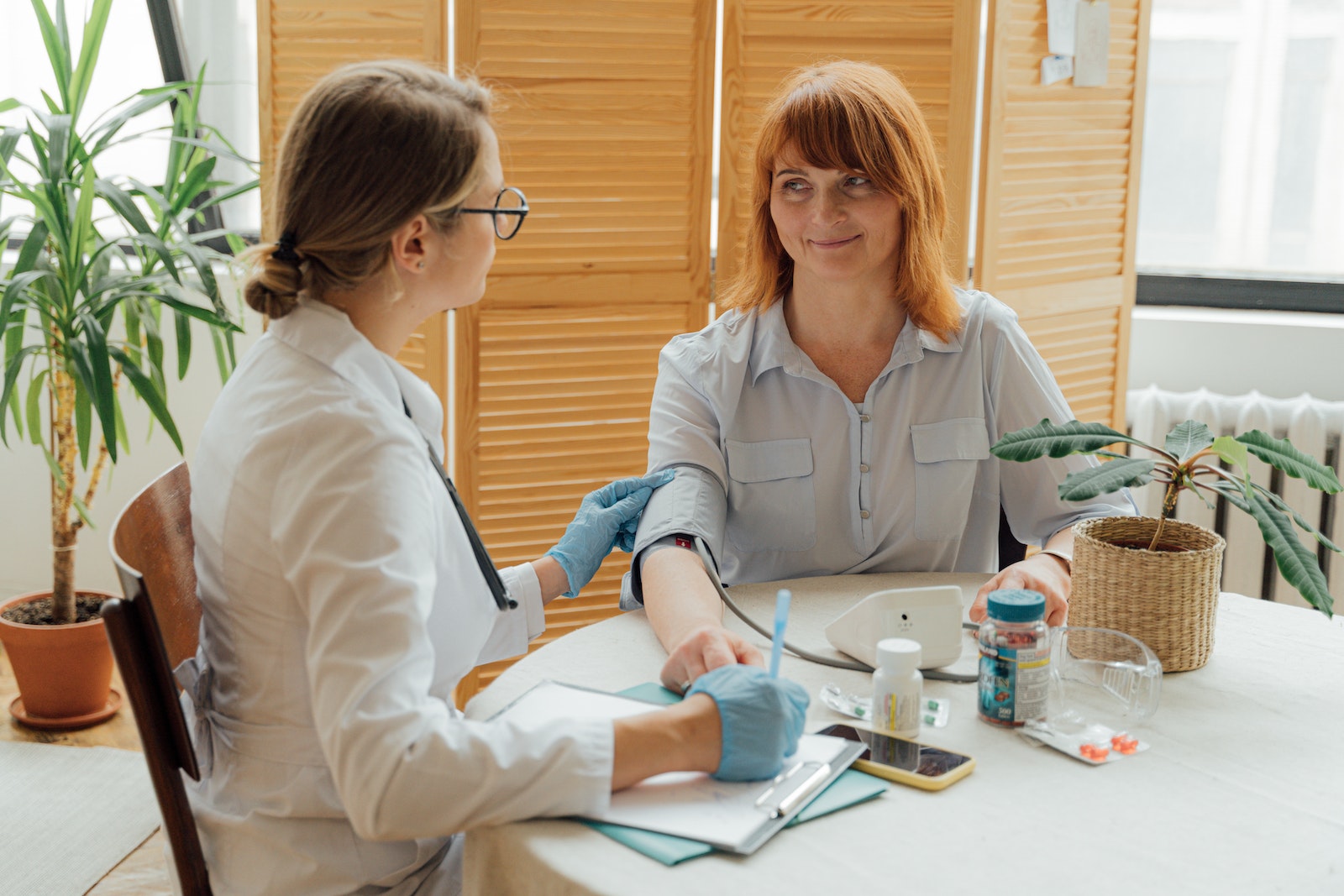 Long-term follow-up care and monitoring are vital after gastric band surgery.
Regular appointments allow healthcare professionals to detect and manage complications like band slippage, erosion, infections, or nutritional deficiencies.
Adjustments to the gastric band may be necessary for optimal weight loss, and follow-up visits help evaluate its effectiveness and make necessary adjustments.
Nutritional guidance is provided to prevent deficiencies and promote overall health.
Lifestyle modifications and behavioral support are crucial for sustained weight loss, and healthcare professionals offer counseling and assistance.
Long-term success can be monitored, and interventions or alternative options can be explored if needed.
Alternatives to Gastric Band Surgery: Safer Options for Weight Loss
While gastric band surgery has been effective for some individuals, there are alternative weight loss methods and procedures that may be considered.
Here are some common alternatives, along with their benefits and potential risks:
Gastric Bypass Surgery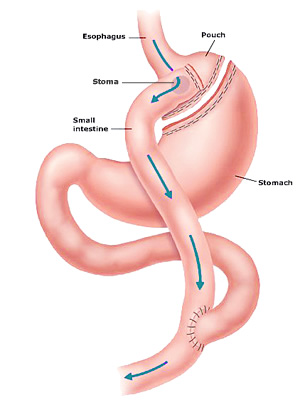 Gastric bypass surgery involves creating a small stomach pouch and rerouting the digestive tract.
It can result in significant weight loss and has been shown to improve or resolve conditions like type 2 diabetes.
However, it is a more invasive procedure compared to gastric band surgery and carries risks such as infection, bleeding, and vitamin deficiencies.
Sleeve Gastrectomy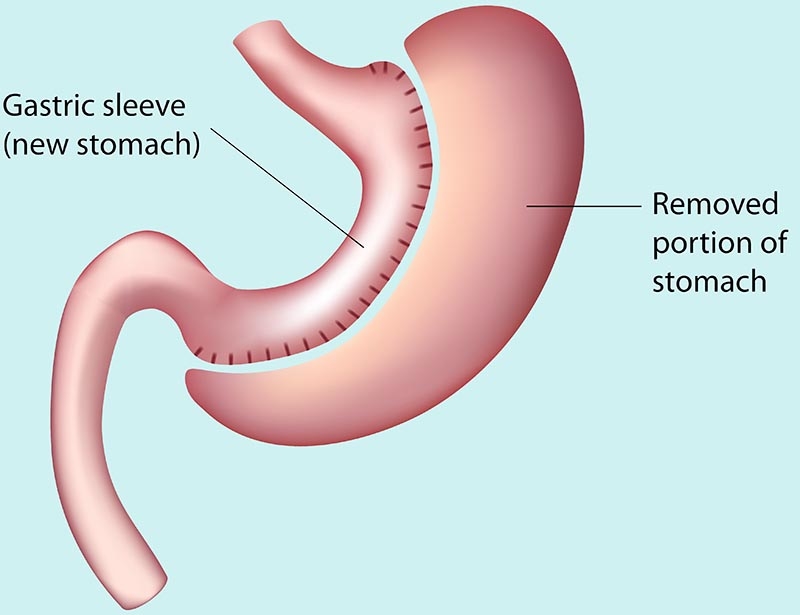 Sleeve gastrectomy involves the removal of a large portion of the stomach, leaving behind a smaller sleeve-shaped stomach.
This procedure reduces the stomach's capacity and helps control portion sizes.
Sleeve gastrectomy can lead to substantial weight loss and improvement in obesity-related conditions. Risks include surgical complications, leakage, and vitamin deficiencies.
Lifestyle Modifications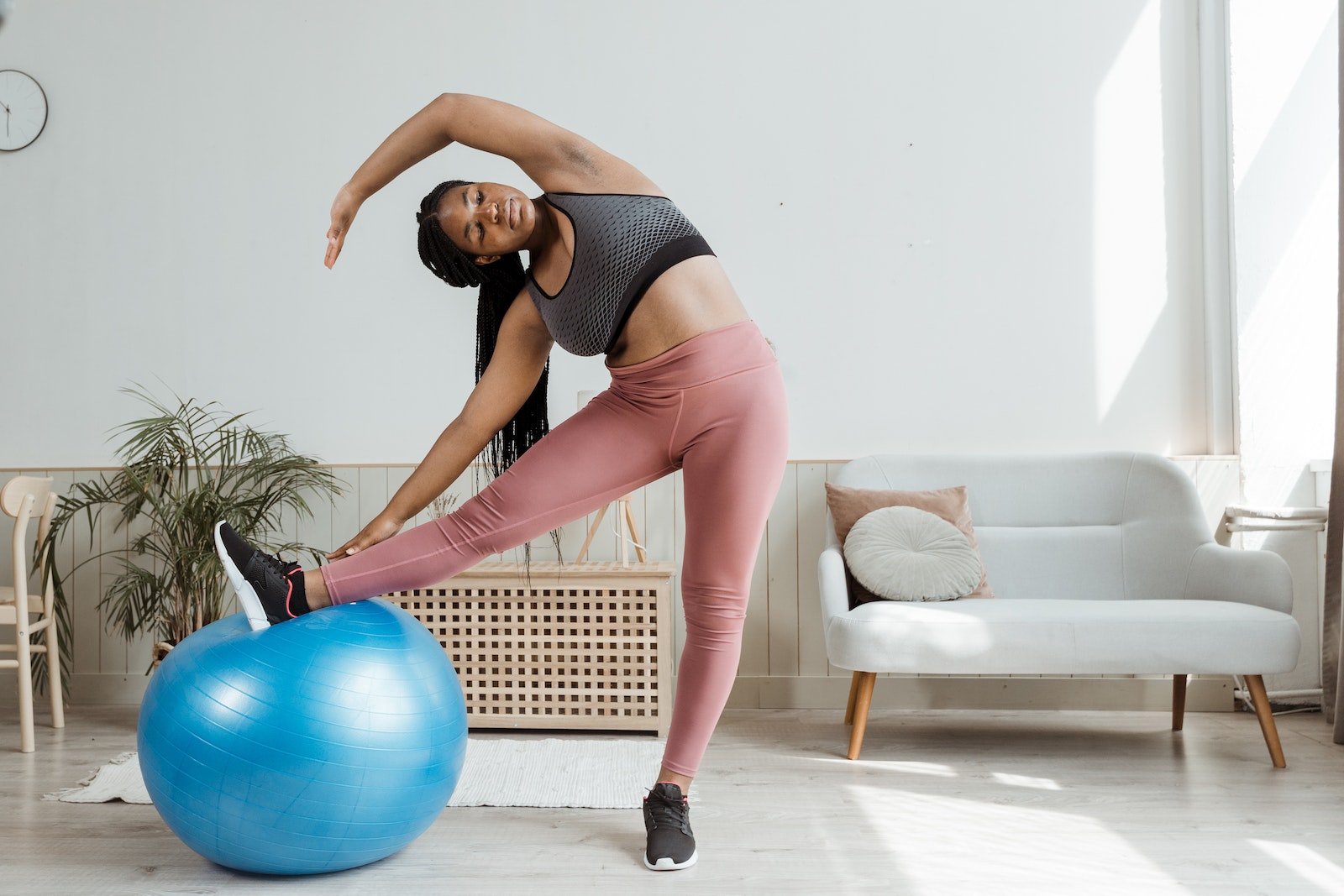 Lifestyle modifications, including dietary changes, regular , and behavior therapy, can be effective in promoting weight loss and improving overall health.
This approach does not involve surgical procedures and focuses on sustainable long-term habits.
However, it may require significant commitment and discipline from the individual.
Medications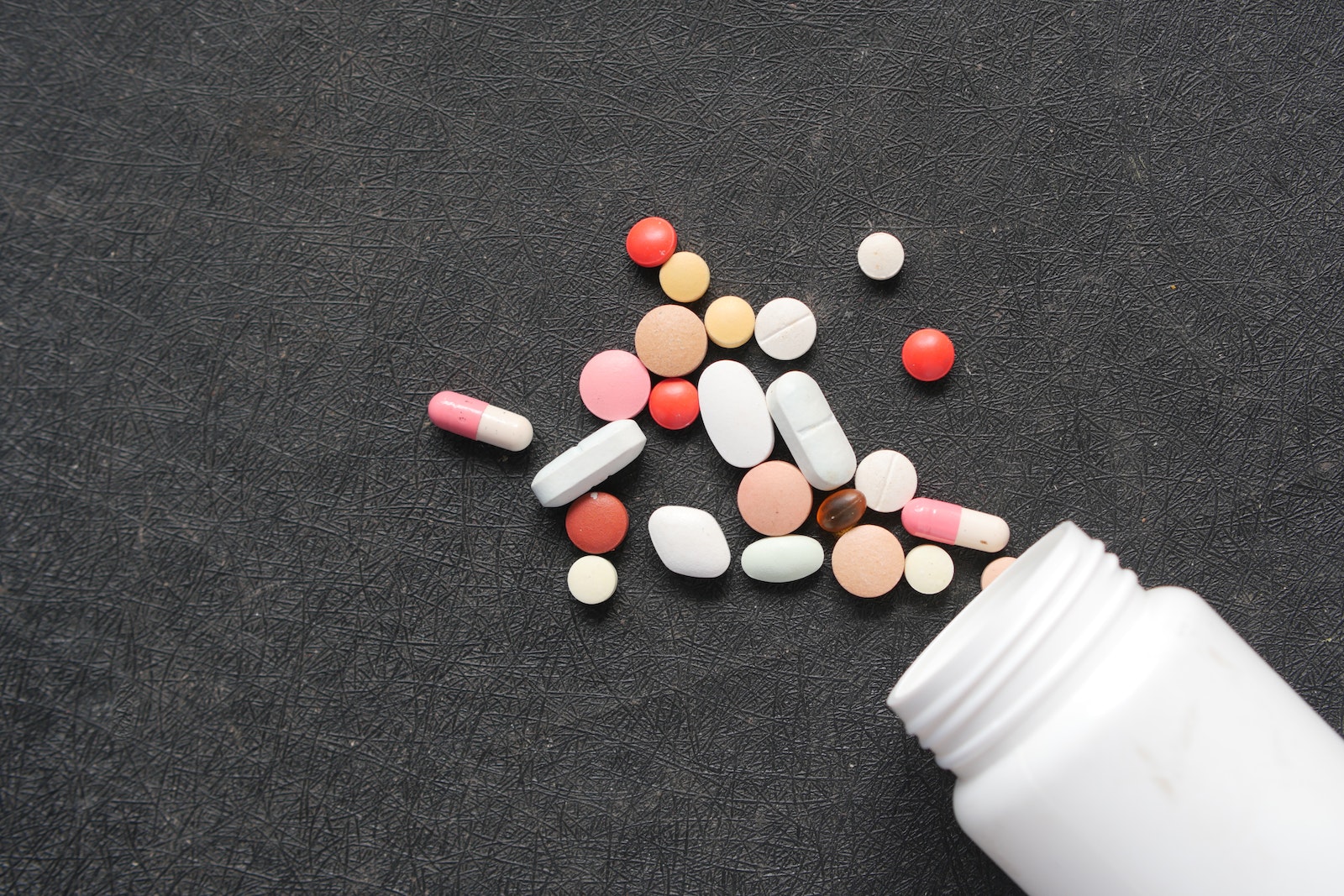 Certain medications, when used under medical supervision, can aid in weight loss.
These medications may help suppress appetite, increase satiety, or reduce the absorption of nutrients.
However, they are not suitable for everyone, can have side effects, and may need to be used in conjunction with lifestyle modifications for optimal results.
Endoscopic Procedures
Endoscopic procedures, such as gastric balloon placement or endoscopic sleeve gastroplasty, involve minimally invasive techniques to reduce the stomach's capacity.
These procedures carry fewer risks than surgical interventions but may have limitations in terms of long-term weight loss compared to surgical options.
Conclusion
Gastric band surgery offers hope for individuals struggling with obesity, but it comes with significant risks and potential complications.
In this blog post, we have unveiled the health-sabotaging ways of gastric band surgery, highlighting seven risky outcomes.
It is essential to approach this decision with caution and consult healthcare professionals for personalized advice and guidance.
By weighing the pros and cons carefully, individuals can make informed choices regarding their weight loss journey and overall well-being.
Are you ready to embark on a journey towards a healthier you?
While gastric band surgery may seem like a promising solution for weight loss, it's crucial to be aware of its potential complications and risks.
As we've just explored, gastric band problems can include erosion, slippage, persistent vomiting, food intolerance, and more.
But fear not, because there's a safer and more natural alternative waiting for you.
Discover the PrimaJust weight loss method, where you can unlock your metabolism's full potential for all-natural weight loss without the need for diets or strenuous exercise.
Say goodbye to risky surgeries and hello to a healthier, happier you.
Download our still FREE report now and learn The Exact Method to Unlock Your Metabolism for All-Natural Weight Loss, enabling you to lose 1-3 pounds per week automatically.
Your journey to a better you starts here. Don't wait. Take action today!
[Source]
Free Report
Comment below if you're interested in learning more about effortless weight loss.