Are you tired of struggling with weight loss? Have you tried countless diets and exercise regimens but still can't seem to shed those extra pounds? Well, there might be a hidden culprit sabotaging your efforts—the Diet Saboteur. In our previous blog we wrote about The Science Behind Why Restrictive Diet for Weight Loss Fail. In this blog post, we will uncover the secrets behind this sneaky obstacle and learn how it can crush your overweight dreams.
Understanding the Diet Saboteur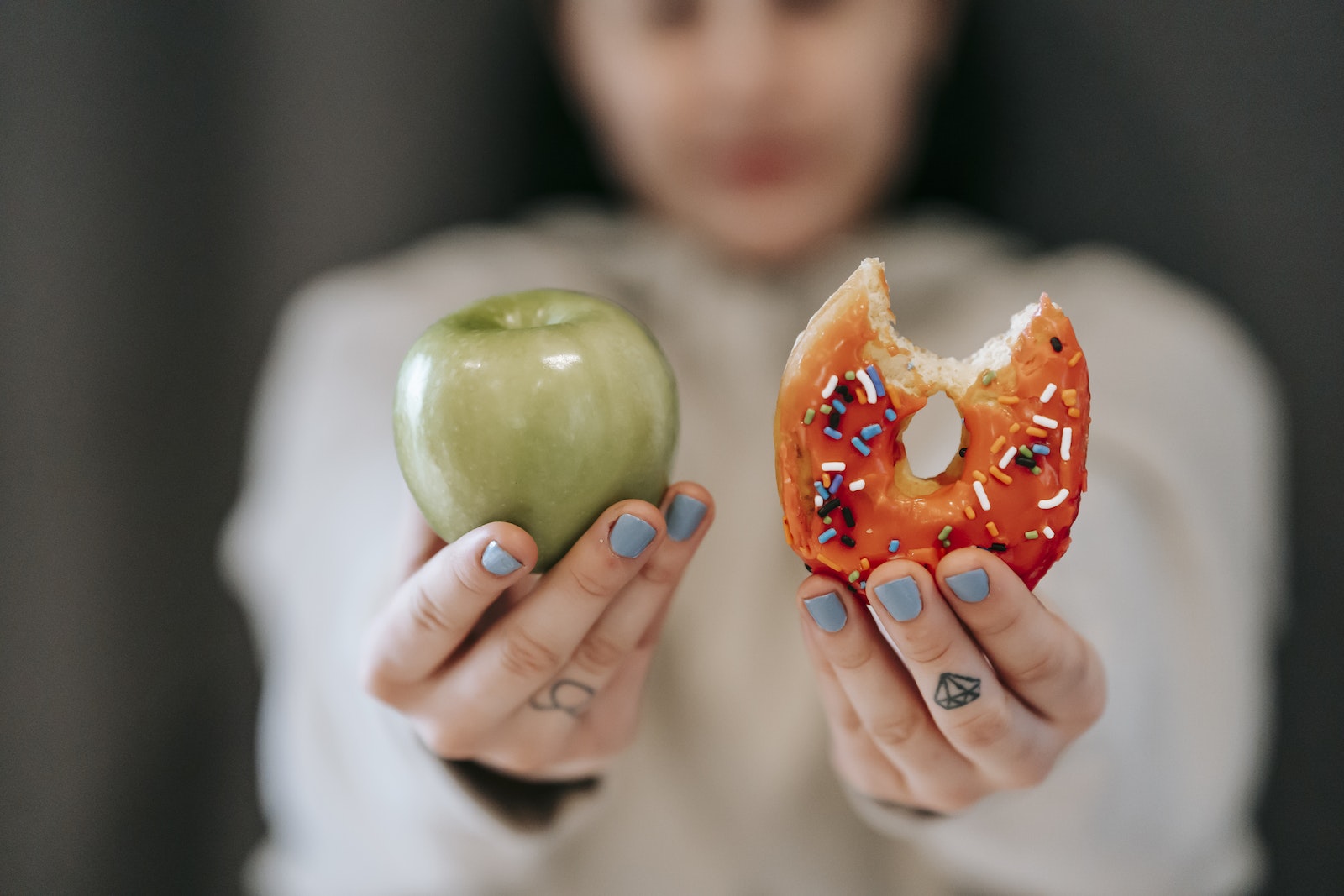 The Diet Saboteur refers to the factors or behaviors that impede your weight loss progress.
It could be anything that derails your efforts, making it difficult to achieve your desired goals.
This one stupid thing can throw you off track and keep you trapped in a cycle of frustration.
By understanding the Diet Saboteur, you can gain insight into its impact on weight loss and take steps to overcome it.
Identifying the Diet Saboteur
Common culprits of the Diet Saboteur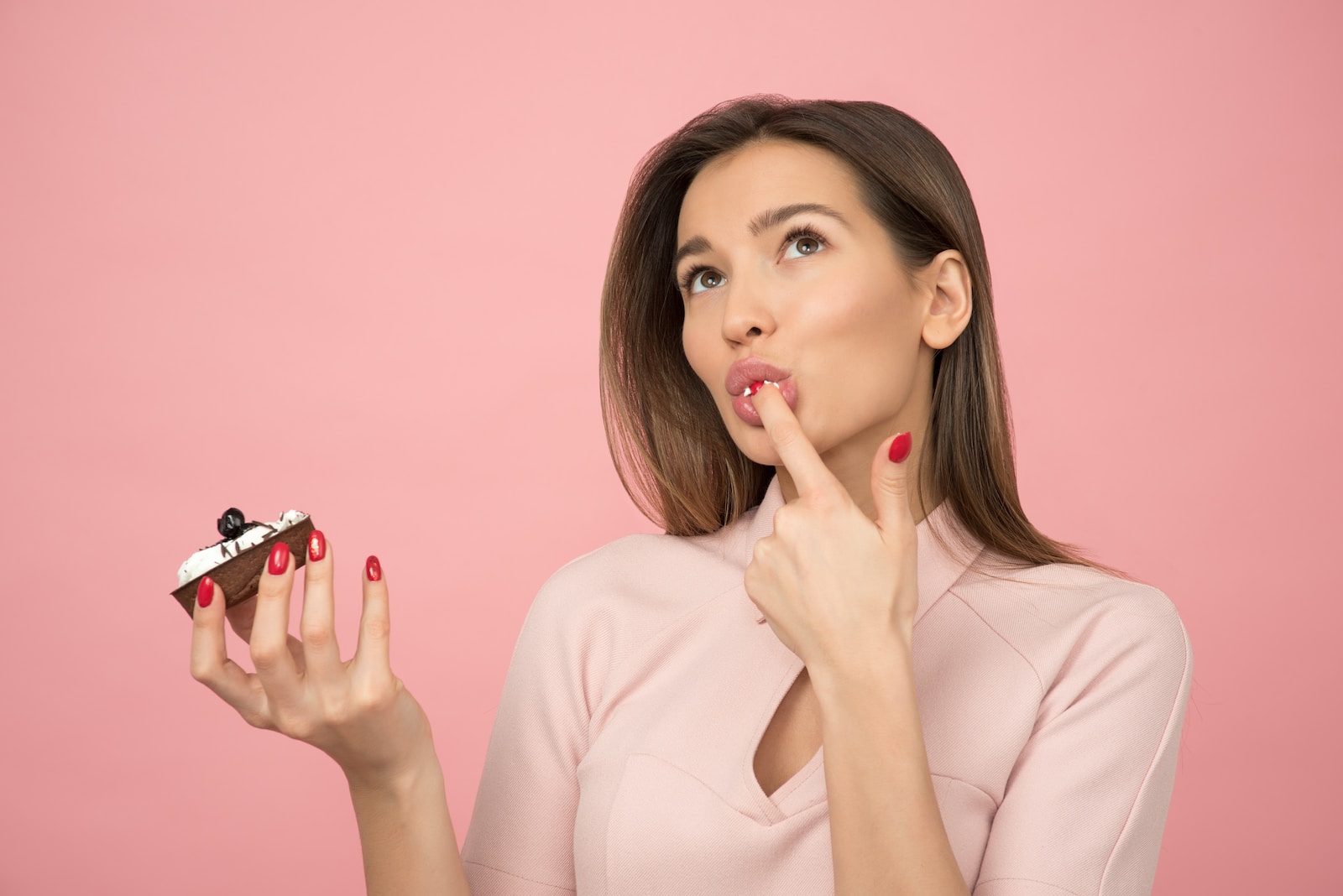 One of the primary culprits is stress and emotional eating.
Many individuals turn to food as a source of comfort when they're feeling overwhelmed or anxious.
Lack of self-discipline and willpower is another significant factor.
It's challenging to resist temptation and make healthy choices consistently.
Unhealthy food cravings can also sabotage your diet, leading you to indulge in calorie-dense treats.
A sedentary lifestyle and lack of physical activity can hinder weight loss progress, while poor sleep patterns and fatigue contribute to unhealthy habits.
Signs and symptoms of the Diet Saboteur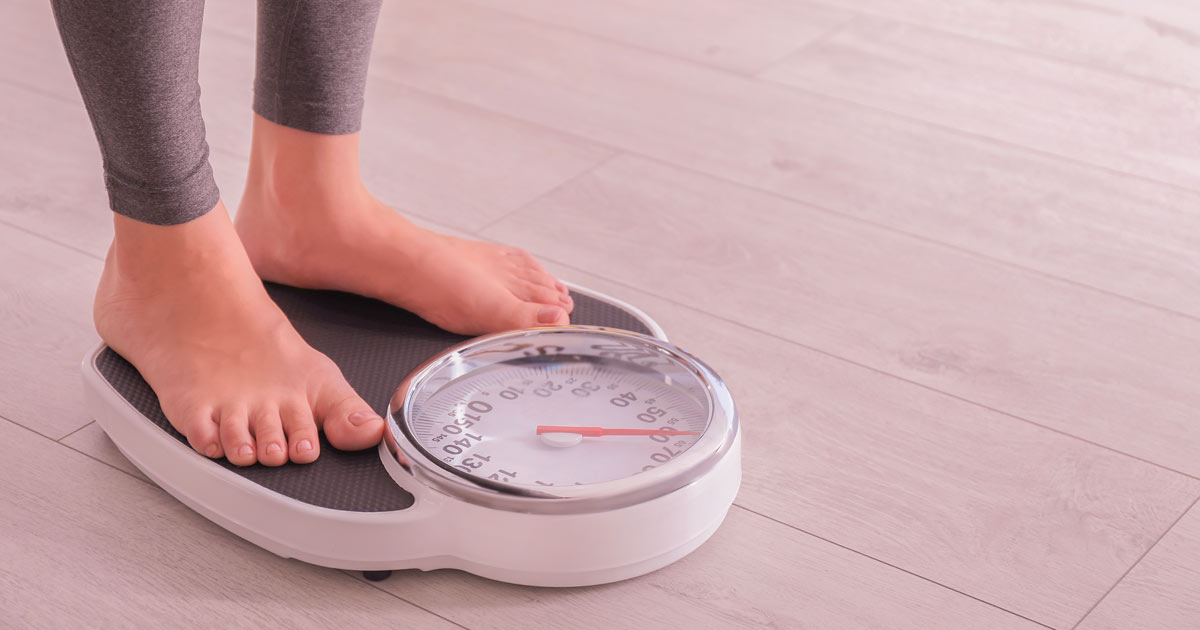 Recognizing the signs and symptoms of the Diet Saboteur is crucial to overcoming it.
Weight loss plateaus, where your progress stalls despite your efforts, are a clear indication.
Constantly falling off track, whether it's skipping workouts or succumbing to unhealthy foods, is another red flag.
Feeling deprived or unsatisfied with your diet is a common symptom of the Diet Saboteur, leading to overeating or emotional eating episodes.
An inconsistent exercise routine is also a sign that the Diet Saboteur is at play.
Conquering the Diet Saboteur
Now that we understand the Diet Saboteur, it's time to take action and regain control over our weight loss journey. Here are some strategies to conquer this insidious foe:
Strategies to overcome stress and emotional eating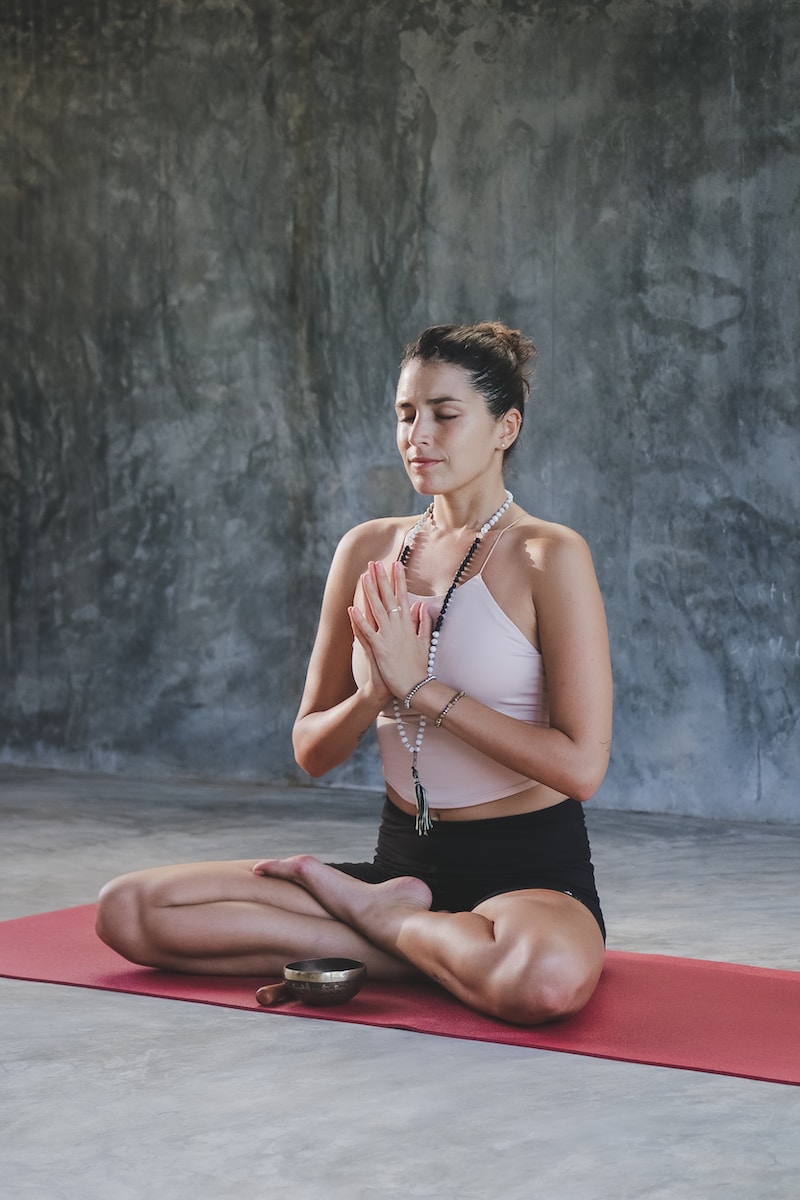 Stress management techniques: Implement stress reduction techniques such as deep breathing exercises, meditation, yoga, or mindfulness practices.
These can help alleviate stress and prevent emotional eating triggers.
Seeking support from friends or professionals: Reach out to friends, family, or a support group to share your feelings and get emotional support.
Consider consulting a therapist or counselor who can provide guidance and help you develop healthier coping mechanisms.
Finding alternative coping mechanisms: Instead of turning to food for comfort, explore other activities that can distract you from emotional eating.
Engage in hobbies, listen to music, read a book, take a walk, or engage in activities that bring you joy and relaxation.
Boosting self-discipline and willpower
Setting realistic goals: Set achievable and specific goals that are realistic for your lifestyle and capabilities.
Break larger goals into smaller milestones, which can help you stay motivated and focused.
Developing a routine and sticking to it: Establish a structured daily routine that includes designated meal times, regular physical activity, and self-care practices.
By sticking to a consistent schedule, you can reduce impulsive eating and maintain self-discipline.
Utilizing accountability measures: Hold yourself accountable by tracking your progress, keeping a food diary, or using smartphone apps that monitor your eating habits.
Share your goals and progress with a trusted friend or family member who can provide support and help keep you motivated.
Managing unhealthy food cravings
Understanding the root causes of cravings: Reflect on the underlying reasons behind your food cravings.
Are they triggered by emotions, specific situations, or nutritional imbalances? Identifying the root causes can help you address them more effectively.
Substituting unhealthy options with healthier alternatives: Find healthier alternatives to satisfy your cravings.
For example, if you're craving something sweet, opt for fruit or a small piece of dark chocolate instead of sugary snacks.
Experiment with nutritious recipes that replicate the flavors you crave.
Implementing portion control techniques: Practice portion control to enjoy your favorite foods in moderation.
Use smaller plates, measure serving sizes, and eat mindfully, savoring each bite.
By being mindful of portion sizes, you can satisfy cravings without derailing your diet.
Incorporating physical activity into your daily routine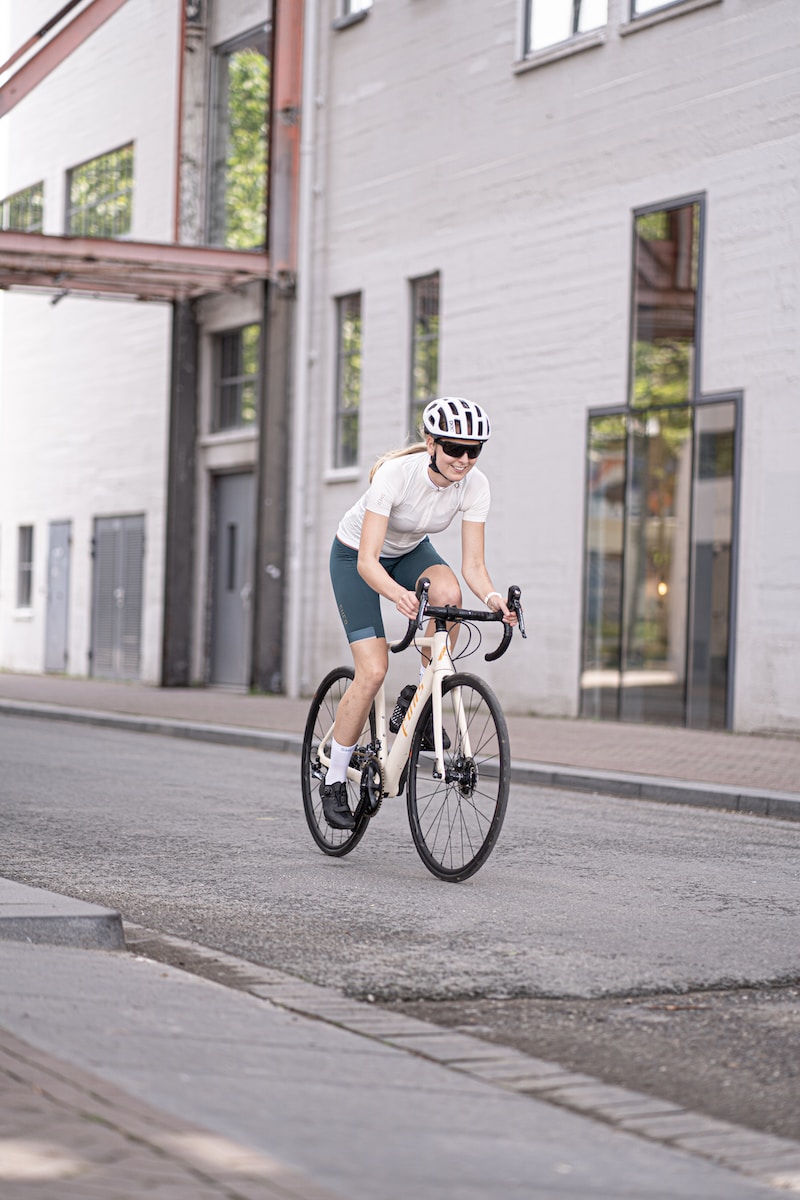 Finding enjoyable forms of exercise: Choose physical activities that you genuinely enjoy.
It could be walking, cycling, dancing, swimming, or playing a sport.
When you find exercise enjoyable, you're more likely to stick with it long-term.
Setting realistic exercise goals: Set achievable exercise goals based on your current fitness level.
Start with shorter sessions and gradually increase the duration and intensity as your fitness improves.
Focus on consistency rather than pushing yourself too hard initially.
Creating an exercise schedule and sticking to it: Plan and schedule regular exercise sessions in your weekly routine.
Treat them as non-negotiable appointments and prioritize them.
Having a set schedule can help you develop a habit and make it easier to stick to your exercise routine.
Improving sleep patterns and addressing fatigue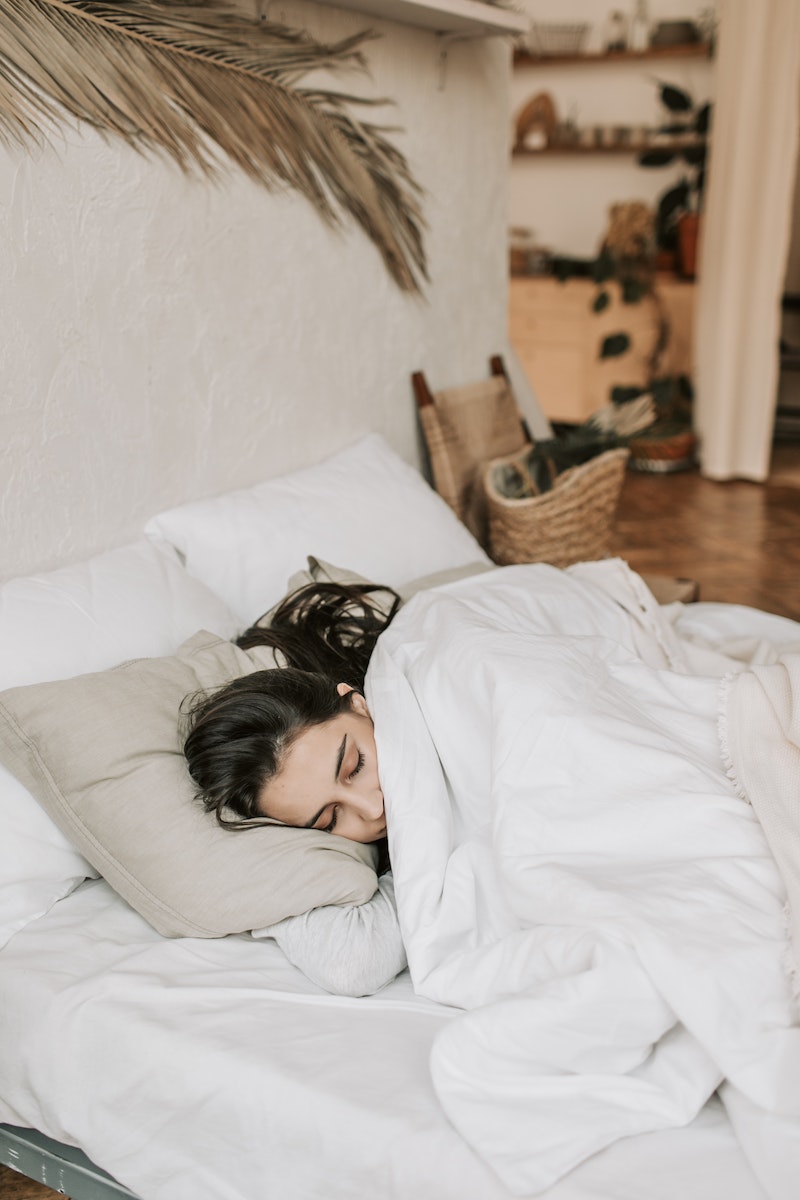 Establishing a consistent sleep schedule: Set a regular sleep and wake-up time to regulate your body's internal clock.
Aim for 7-9 hours of quality sleep each night.
Avoid stimulating activities and electronic devices before bed to promote better sleep.
Creating a relaxing bedtime routine: Develop a pre-sleep routine that helps you unwind and signals to your body that it's time to sleep.
This could include activities such as reading a book, taking a warm bath, practicing relaxation techniques, or listening to calming music.
Seeking medical advice if necessary: If you consistently struggle with sleep problems or chronic fatigue, consult a healthcare professional.
They can evaluate underlying medical conditions, provide guidance on improving sleep patterns, or recommend appropriate interventions if needed.
Conclusion
In conclusion, the Diet Saboteur can be the one stupid thing that crushes your overweight dreams.
By understanding and identifying this hidden obstacle, you can take proactive steps to conquer it.
Overcoming stress and emotional eating, boosting self-discipline and willpower, managing unhealthy food cravings, incorporating physical activity, and improving sleep patterns are essential strategies to overcome the Diet Saboteur.
Remember, success is within your reach if you take action and implement these strategies. Believe in yourself, stay committed, and achieve the long-term weight loss success you deserve.
Are you tired of struggling with weight loss, constantly battling the Diet Saboteur that derails your progress?
As we've unraveled the secrets behind this sneaky adversary, providing you with a deep understanding of how it can crush your dreams of losing those extra pounds.
We have the perfect solution to conquer the Diet Saboteur and unlock your path to natural weight loss.
Introducing the PrimaJust weight loss method.
This revolutionary method is the key to unleashing your metabolism, enabling you to shed 1-3 pounds per week without the need for diets or strenuous exercise.
Are you ready to take control of your weight loss journey and finally achieve the results you desire?
Download our still free report now to discover The Exact Method to Unlock Your Metabolism for All-Natural Weight Loss.
Don't miss out on this opportunity to transform your life – click the link below and embark on a healthier, happier you today!
[Source]
Free Report
Leave a comment if you have any questions or need further clarification.