When it comes to weight loss, individuals often explore various options, including non-surgical procedures like gastric balloons. Gastric balloons have gained popularity as a minimally invasive method for achieving weight loss goals. However, it is vital to understand the risks associated with this procedure before making a decision. In our previous blog we wrote about Diet Saboteur Revealed: Crushing Your Weight Loss Goals. In this blog post, we will delve into the crucial insights that unveil the gastric balloon risks and provide you with essential information for an informed choice.
What is a Gastric Balloon?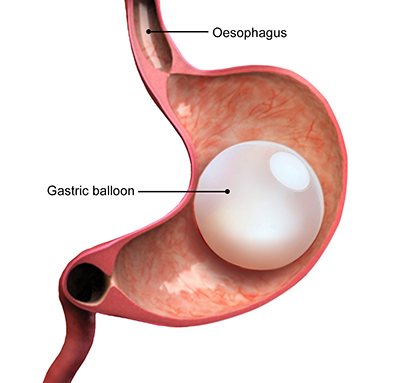 Gastric balloons are inflatable devices designed to occupy space in the stomach, limiting its capacity and inducing a feeling of fullness.
This non-surgical weight loss procedure involves the insertion of a deflated balloon into the stomach, which is then filled with a sterile saline solution.
The purpose of the gastric balloon is to assist individuals in reducing their food intake and promoting weight loss.
It is important to note that gastric balloons are intended for short-term use, typically around six months.
The Rising Popularity of Gastric Balloons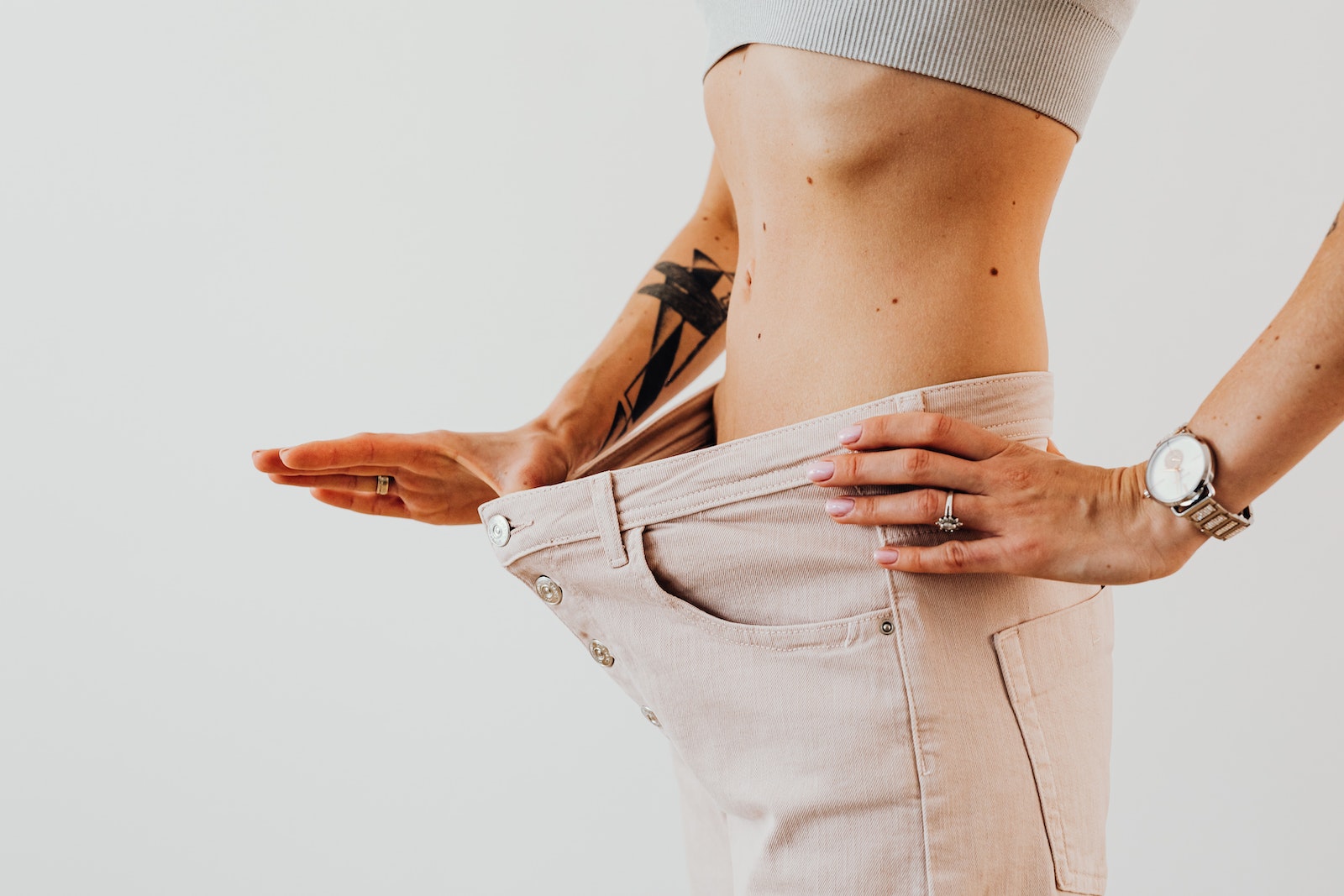 The use of gastric balloons has witnessed a significant rise in popularity in recent years.
According to statistics and trends, an increasing number of individuals are opting for this procedure as a means of achieving their weight loss goals.
The reasons for choosing gastric balloons can vary from person to person, with some individuals seeking a non-surgical alternative to more invasive weight loss surgeries.
Additionally, potential positive outcomes and success stories associated with gastric balloons have contributed to their growing popularity.
Gastric Balloon Risks: Unveiling the Hidden Dangers
While gastric balloons offer potential benefits, it is crucial to be aware of the risks involved.
Let's explore some of the physical risks associated with gastric balloons:
Gastric Balloon Rupture or Deflation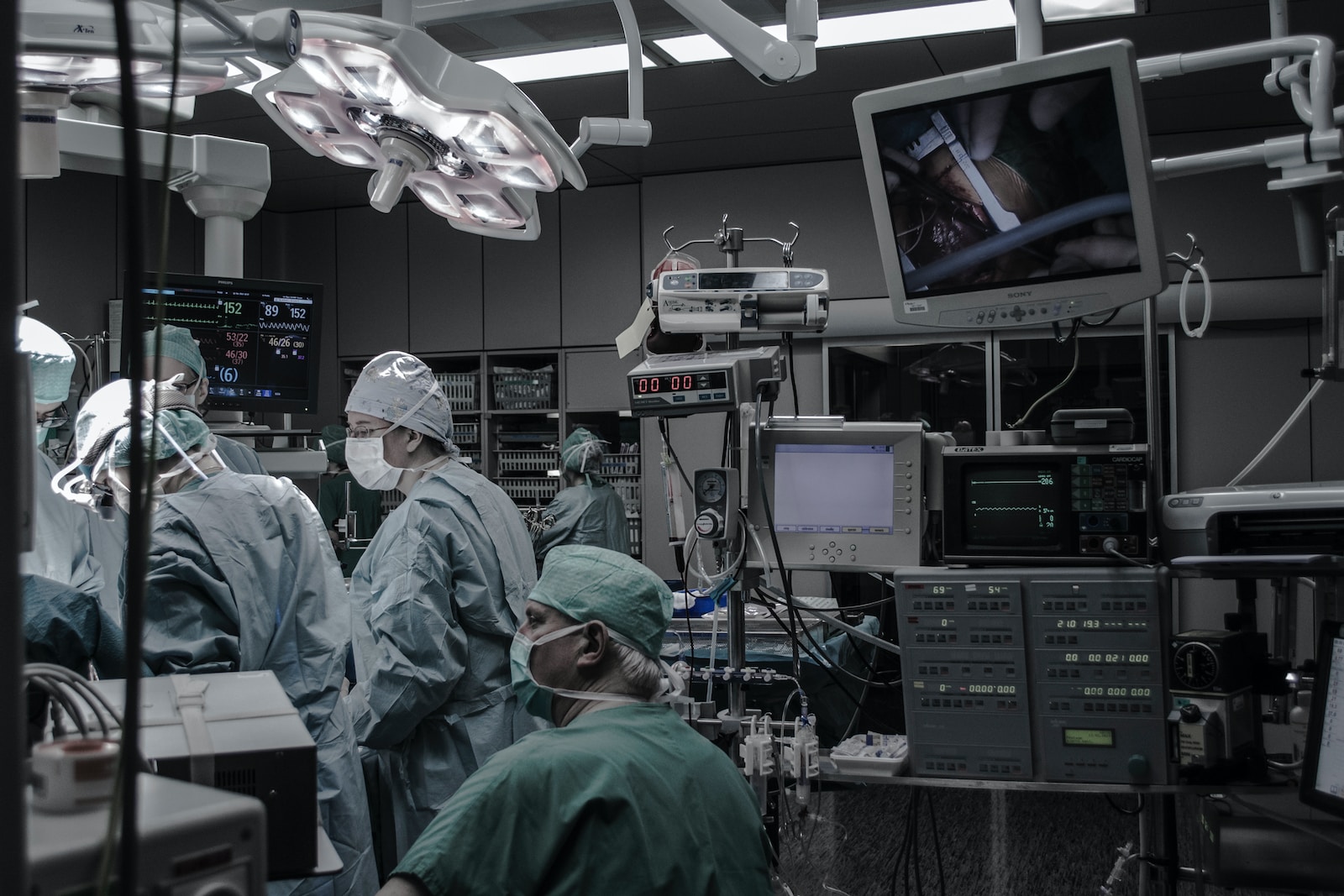 One of the risks associated with gastric balloons is the possibility of rupture or deflation.
This occurrence can lead to various consequences, including migration or blockage of the deflated balloon in the gastrointestinal tract.
Recognizing the signs and symptoms of a ruptured or deflated gastric balloon is essential, as immediate action should be taken to prevent further complications.
Gastric Obstruction or Blockage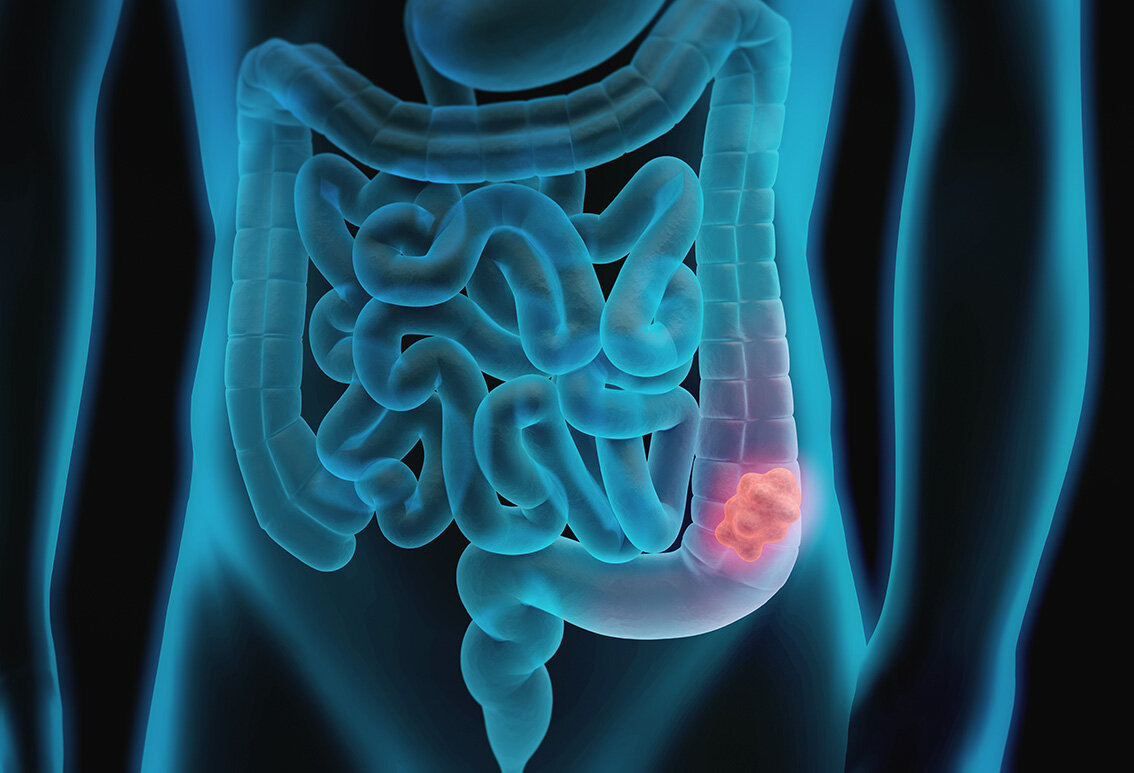 Gastric obstruction or blockage can occur when the gastric balloon obstructs the passage of food through the digestive system.
Understanding the causes and symptoms of gastric obstruction is vital in identifying potential risks and complications associated with this condition.
Prevention and management techniques can help individuals minimize the risk of gastric obstruction.
Acid Reflux and Gastroesophageal Reflux Disease (GERD)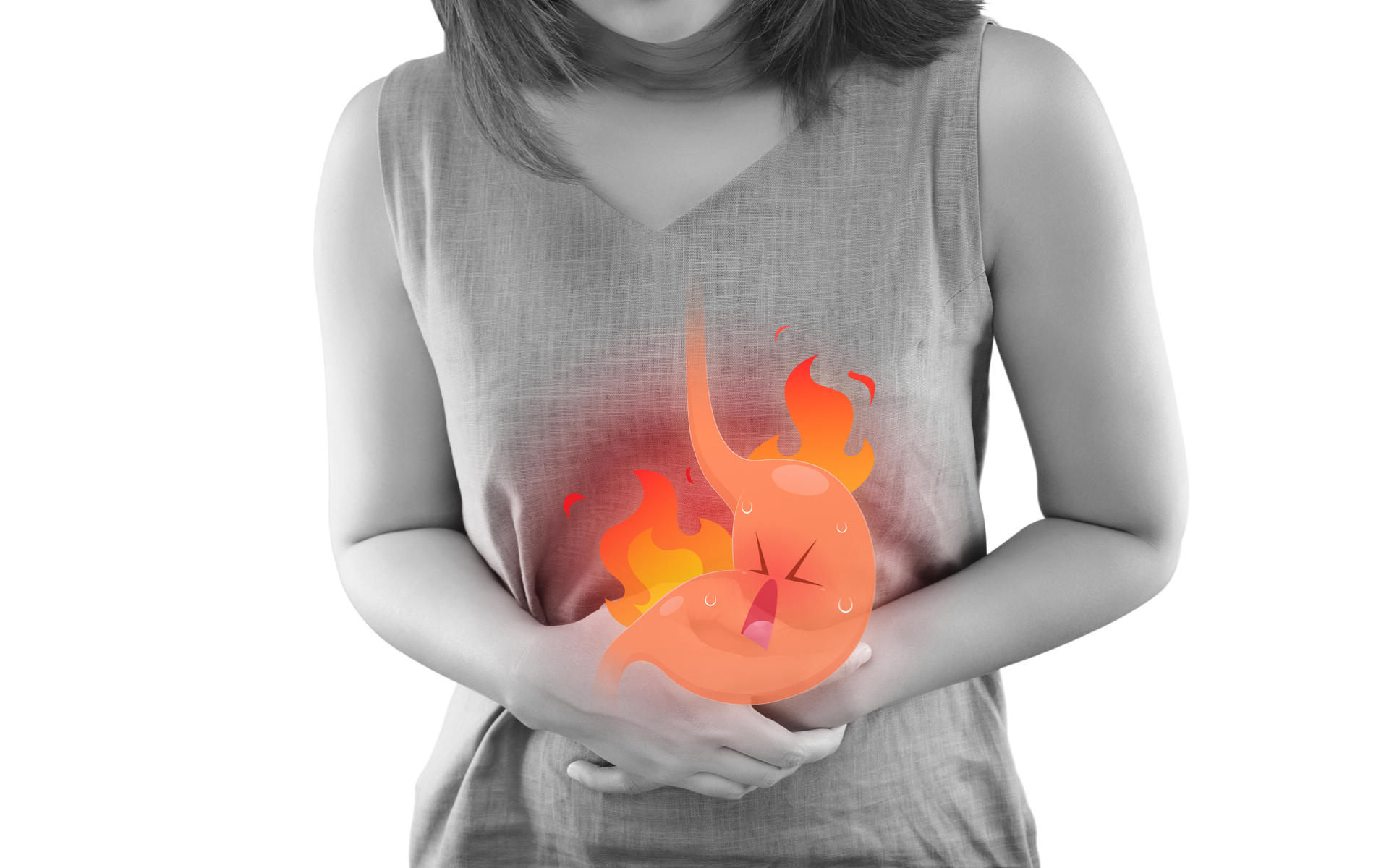 Gastric balloons can also contribute to the development or worsening of acid reflux and gastroesophageal reflux disease (GERD).
The presence of the balloon in the stomach can increase pressure on the lower esophageal sphincter, leading to the reflux of stomach acid into the esophagus.
Effective strategies for managing acid reflux and GERD symptoms can help individuals cope with this potential risk.
Nausea, Vomiting, and Stomach Discomfort
After the insertion of a gastric balloon, individuals may experience nausea, vomiting, and stomach discomfort.
These symptoms can occur due to various factors, such as the adjustment period to the balloon's presence or the body's response to the restricted stomach capacity.
Implementing tips to alleviate these symptoms and improve comfort can enhance the overall experience during the gastric balloon placement.
Infection and Other Complications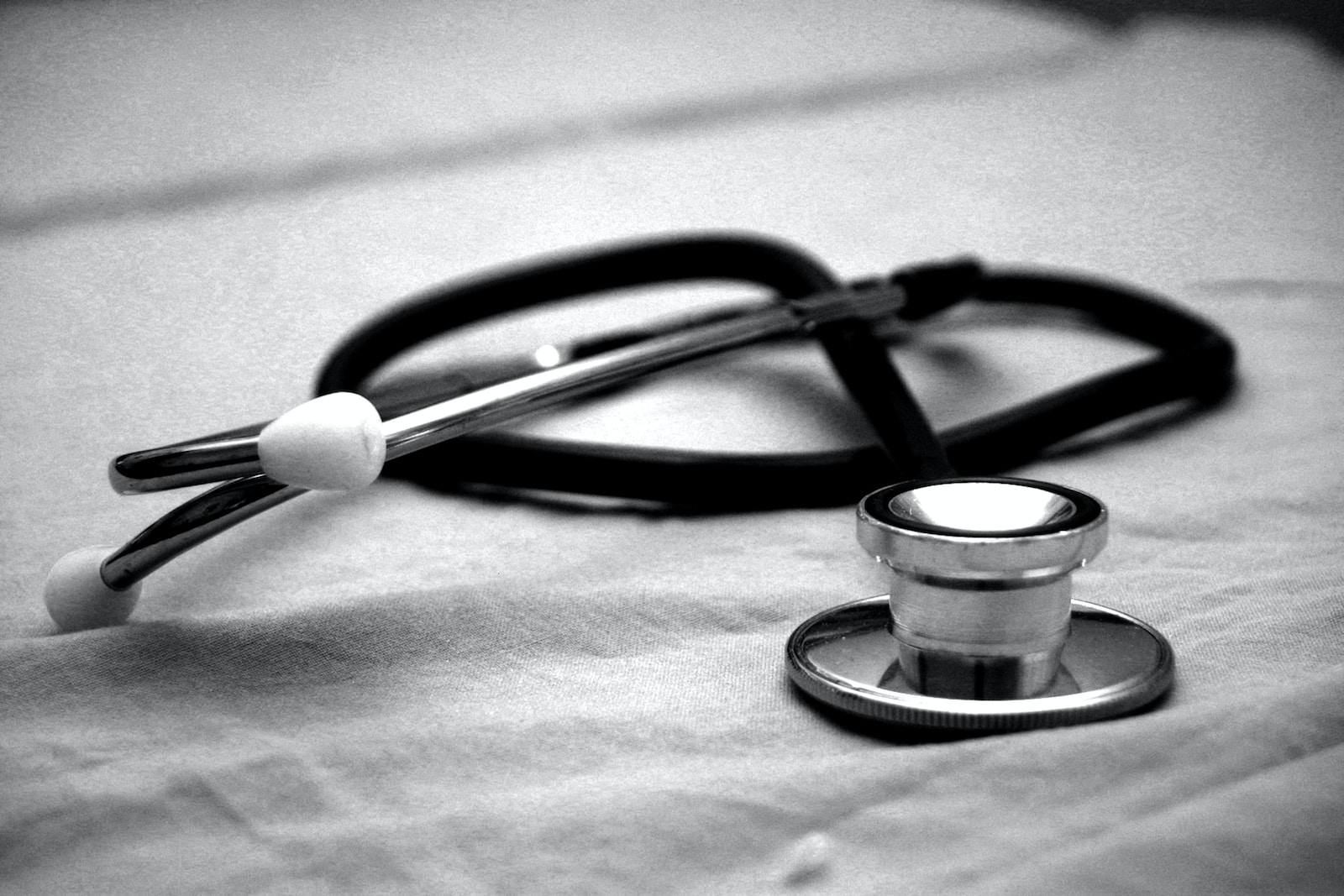 Infection is a potential risk associated with gastric balloons.
The insertion of the balloon into the stomach creates an environment where bacterial growth may occur.
Other complications, such as gastric ulcers or perforations, may also arise.
Taking steps to minimize the risk of infection and prevent complications is crucial in ensuring a safe and successful gastric balloon experience.
Minimizing Gastric Balloon Risks
To minimize gastric balloon risks, several strategies can be implemented:
Pre-procedure assessment and patient selection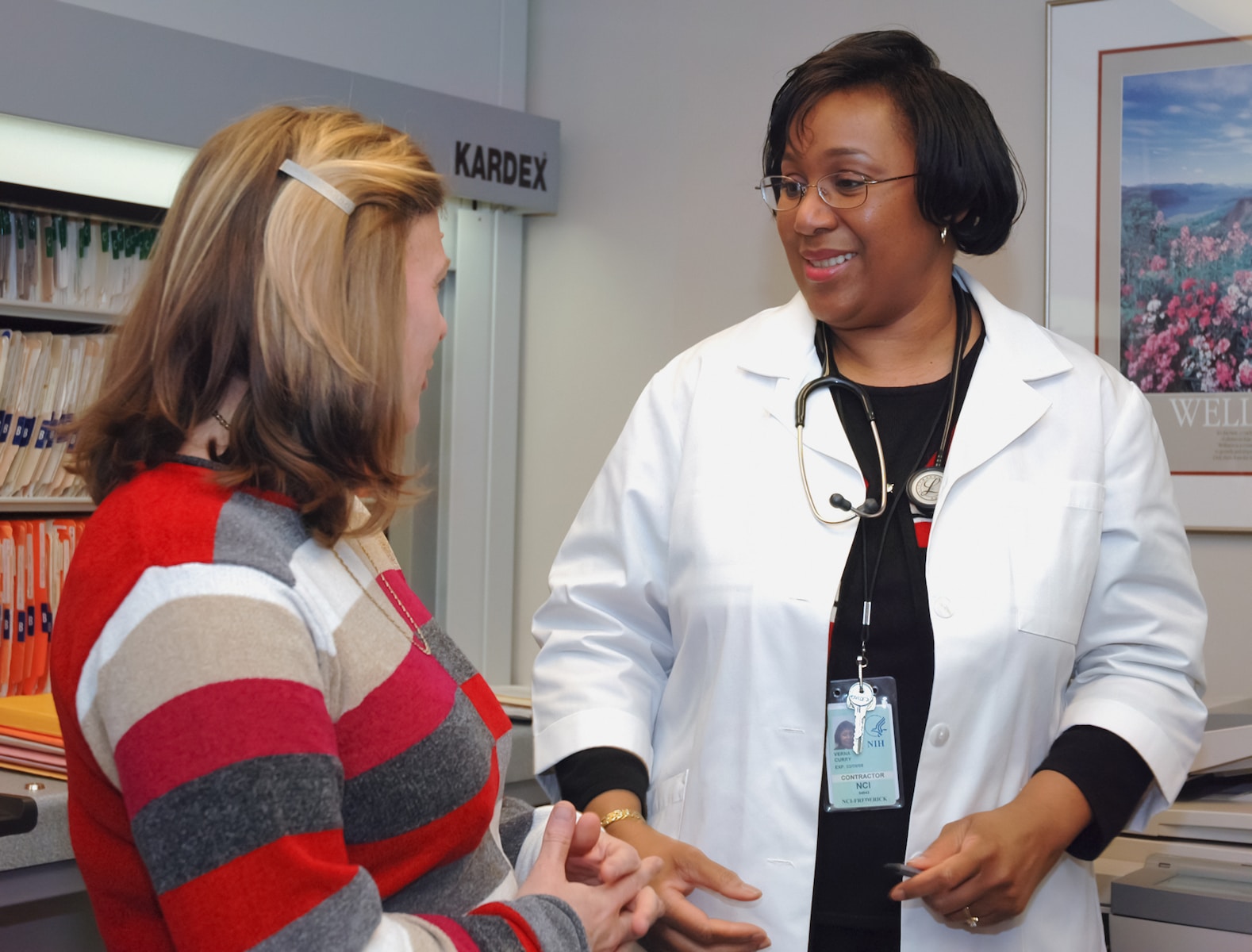 Thoroughly assessing the patient's medical history and conducting a comprehensive physical examination is crucial.
Identifying any contraindications or underlying conditions that may increase the risks associated with gastric balloon placement is important.
Patients should be evaluated for their commitment to follow-up care and lifestyle changes.
Proper insertion and placement techniques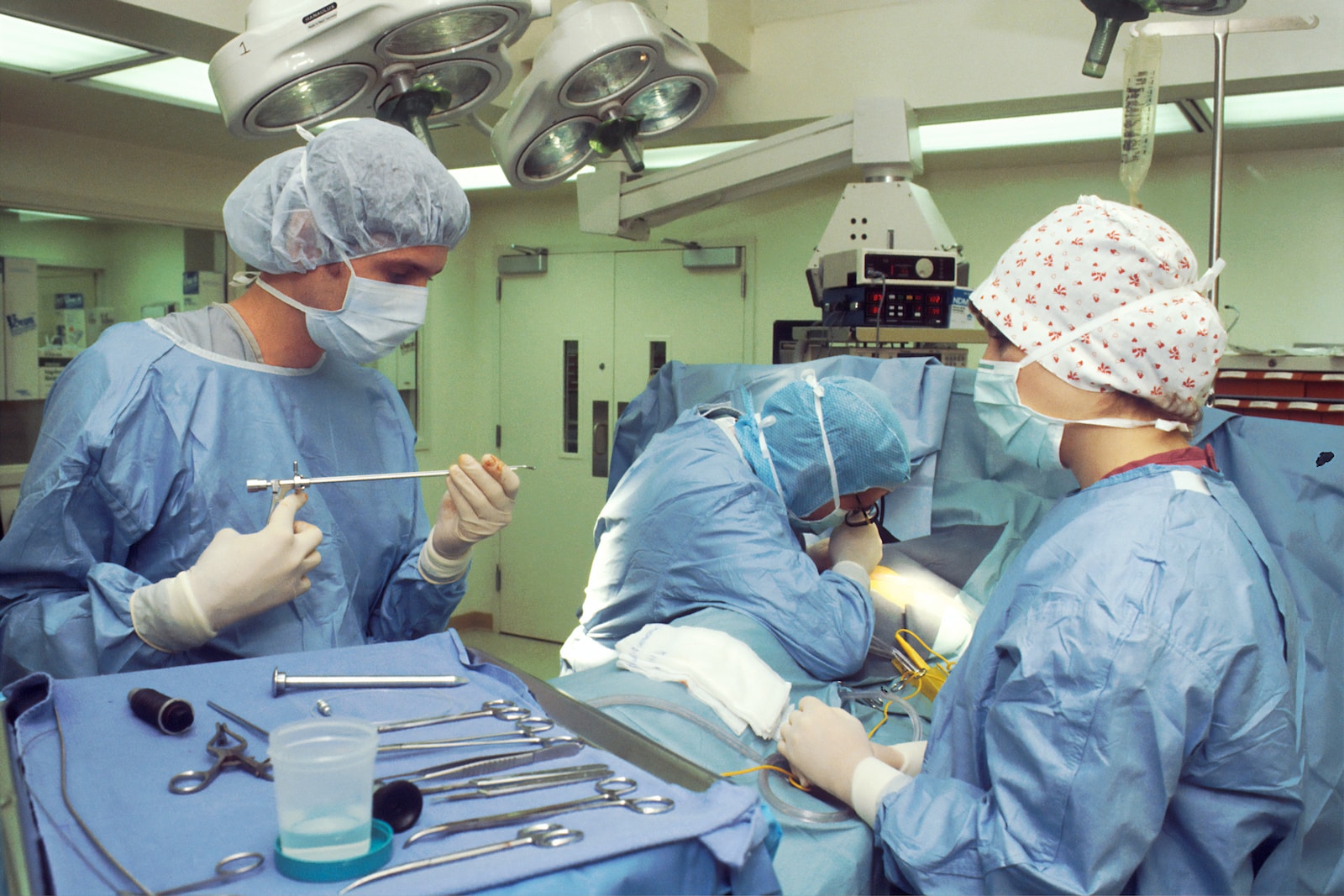 The gastric balloon insertion and placement should be performed by a skilled healthcare professional, such as a gastroenterologist or bariatric surgeon.
Following the appropriate technique and using the recommended equipment can help minimize the risks of complications during the procedure.
Imaging techniques, such as fluoroscopy or endoscopy, may be employed to guide the placement and ensure optimal positioning.
Follow-up care and monitoring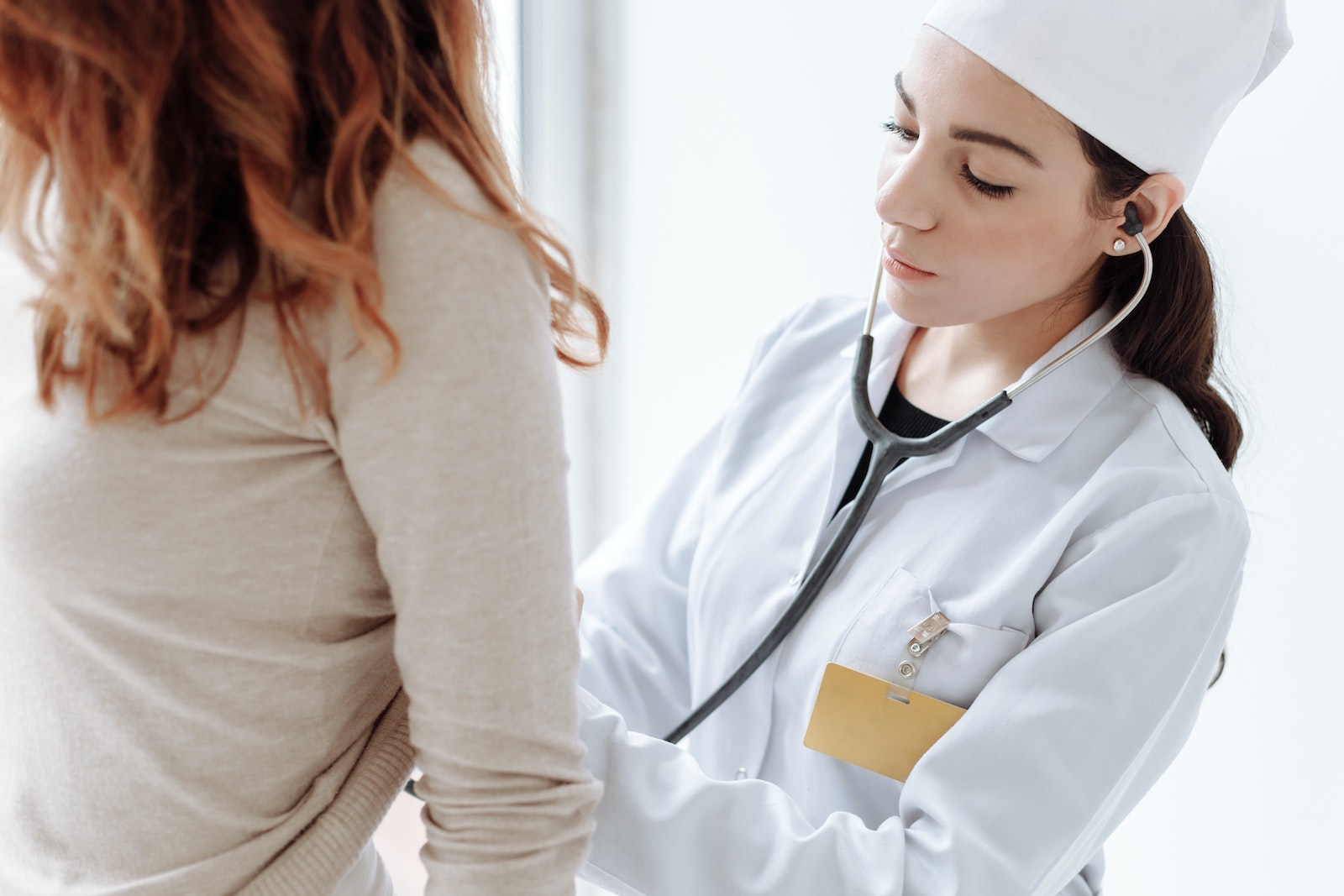 Regular follow-up visits with the healthcare professional are essential for monitoring the patient's progress and addressing any concerns or complications that may arise.
The frequency of follow-up visits may vary depending on the specific gastric balloon used.
These visits allow for the early detection and management of potential complications, such as gastric ulcers or balloon deflation.
Dietary and lifestyle adjustments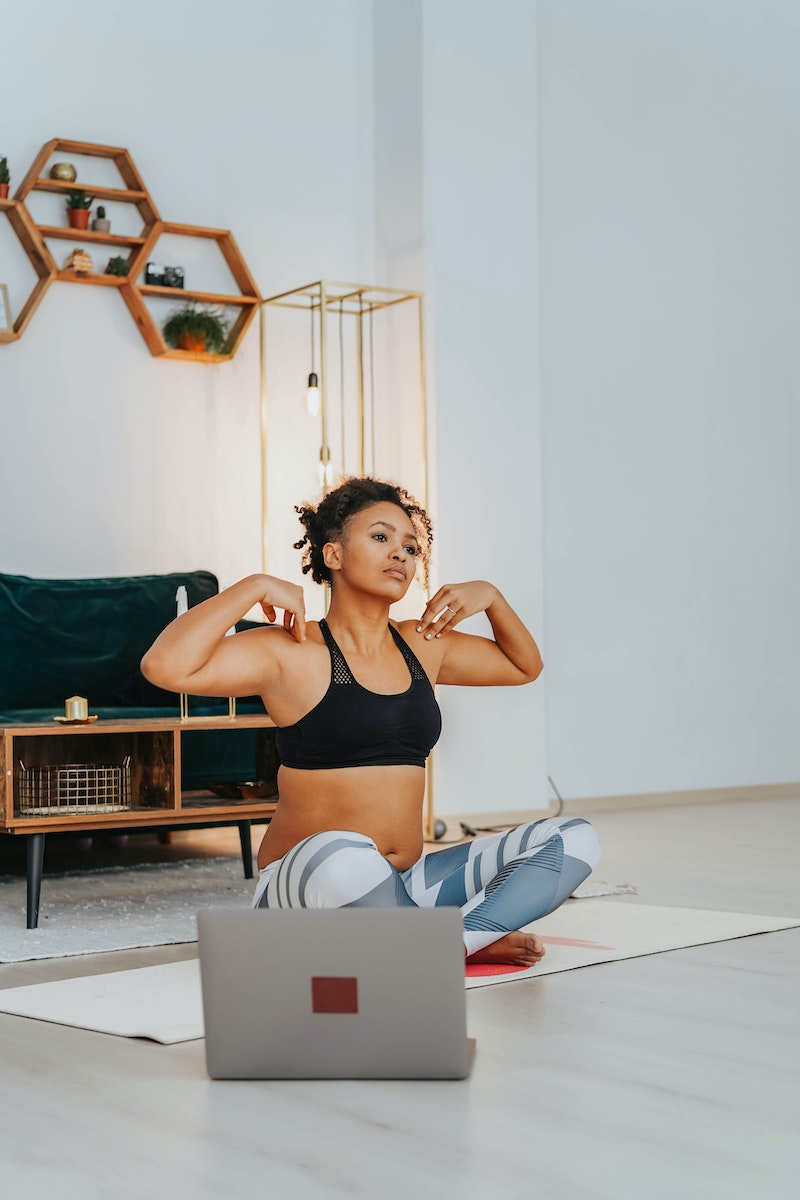 To optimize the outcomes and reduce risks, patients need to make necessary dietary and lifestyle adjustments as advised by their healthcare professional.
This typically involves adopting a balanced, low-calorie diet and increasing physical activity.
Patients should receive guidance on portion control, nutrient intake, hydration, and adherence to dietary guidelines.
Regular communication with healthcare professional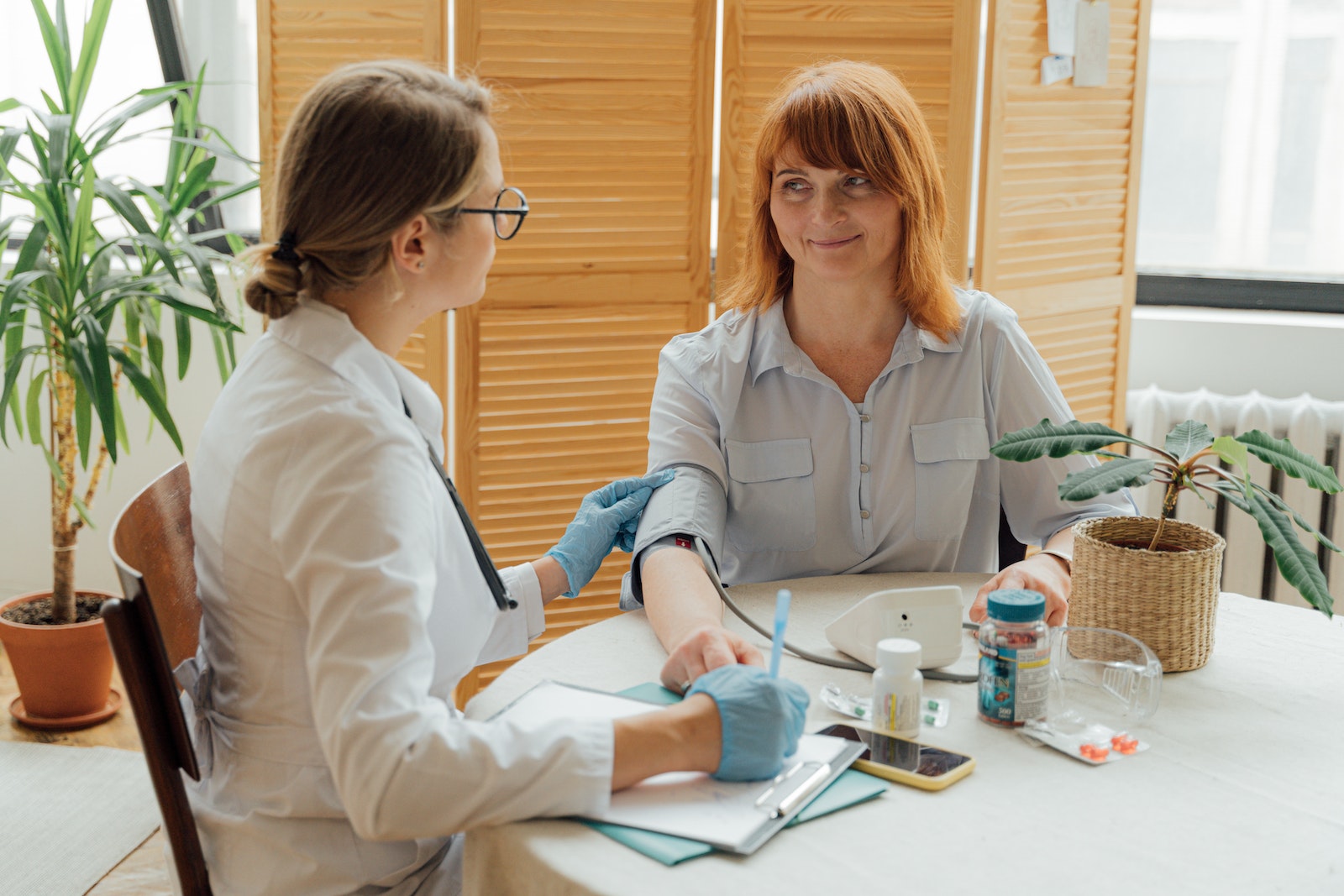 Maintaining open and regular communication with the healthcare professional is vital throughout the entire process.
Patients should feel comfortable discussing any concerns, side effects, or difficulties they experience.
The healthcare professional can provide guidance, support, and adjustments to the treatment plan based on the individual's progress and needs.
Conclusion
In conclusion, gastric balloons offer a non-surgical approach to weight loss.
However, it is crucial to be aware of the risks involved in this procedure.
By understanding the crucial insights into gastric balloon risks, individuals can make informed decisions regarding their weight loss journey.
It is important to consider both the benefits and risks before opting for a gastric balloon and to consult with a healthcare professional for personalized advice and guidance.
Remember, knowledge is power, and being well-informed about gastric balloon risks is essential for a safe and successful weight loss experience.
Are you ready to take control of your weight loss journey?
While gastric balloons have gained popularity as a non-surgical method for shedding those extra pounds, it's essential to recognize the potential risks that come with this procedure.
Understanding these risks is the first step towards making an informed decision about your weight loss path.
But what if there were a way to achieve natural weight loss without the need for invasive procedures or strict diets?
Look no further than the PrimaJust weight loss method.
In our still free report, you'll discover The Exact Method to Unlock Your Metabolism for All-Natural Weight Loss, enabling you to lose 1-3 pounds per week automatically, with no diet or exercise required!
Don't miss this opportunity to transform your life.
Download the report now and embark on your journey to a healthier, happier you.
Your dream weight is just a click away!
[Source]
Free Report
Need more information? Drop a comment below, and we'll get back to you.