Quick fix fad diets have gained immense popularity in recent years, promising rapid weight loss and a dream body. However, it is crucial to understand the potential risks and pitfalls associated with these diets. In our previous blog we wrote about Gastric Balloon Risks Exposed: 5 Crucial Insights for Caution. In this blog, we will explore the detrimental effects of quick fix fad diets on physical and mental health.
Definition and Characteristics of Quick Fix Fad Diets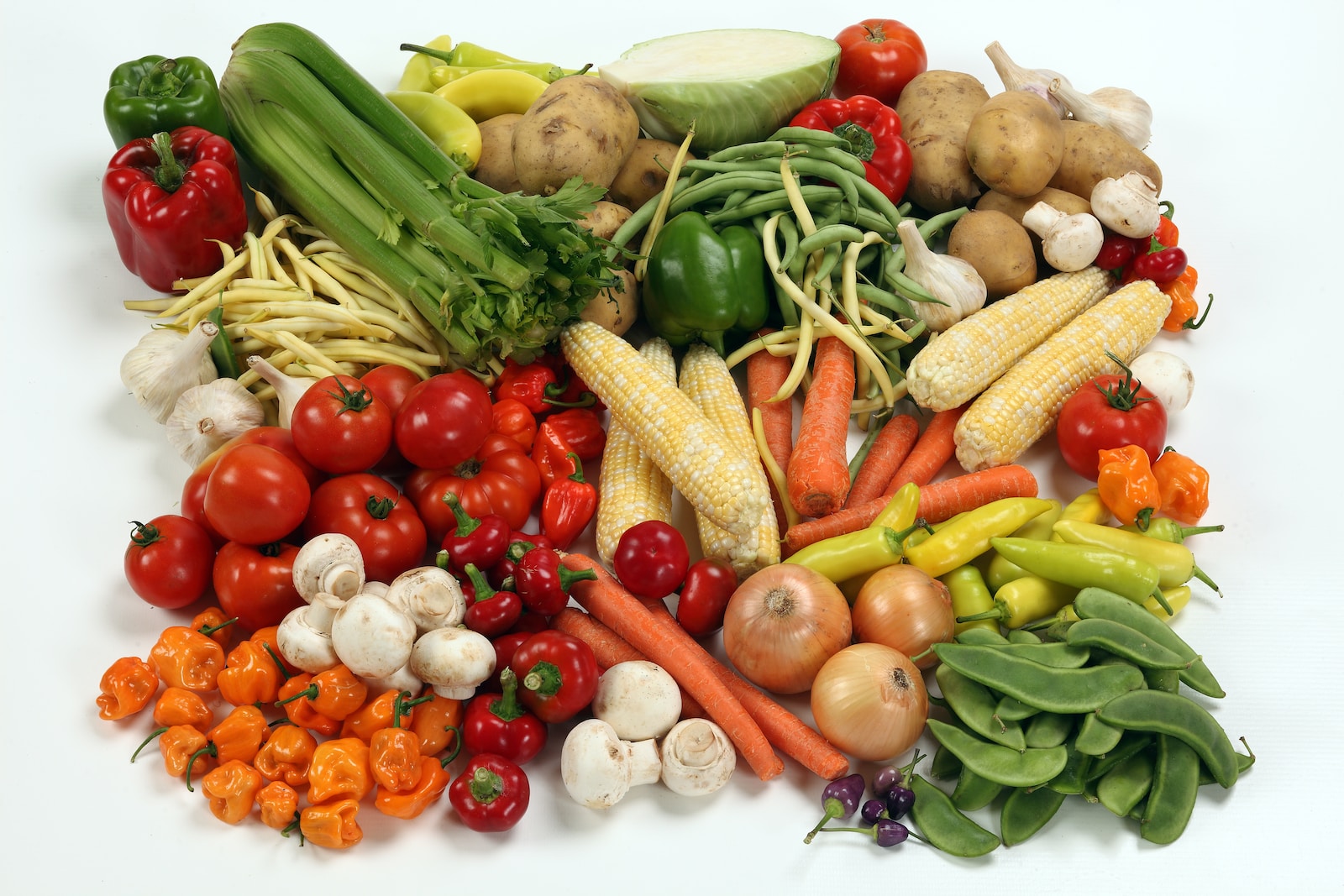 Quick fix fad diets are restrictive eating plans that promise quick results within a short period.
They often involve extreme calorie restriction and elimination of entire food groups.
These diets are characterized by their unsustainable nature and the exclusion of essential nutrients.
Some popular examples include the ketogenic diet, juice cleanses, and the cabbage soup diet.
The Appeal of Quick Fix Fad Diets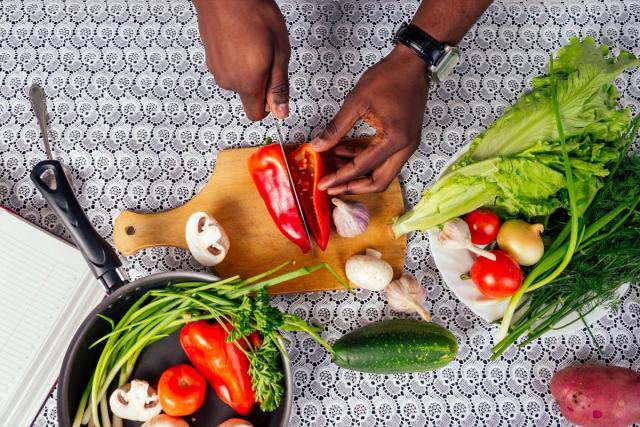 Marketers use various tactics to promote quick fix fad diets, capitalizing on people's desire for instant gratification and their willingness to try anything to lose weight.
These diets often make bold promises of rapid weight loss without effort or exercise.
Unfortunately, these claims are often too good to be true.
Additionally, psychological factors like societal pressure and the fear of missing out contribute to the appeal of quick fix fad diets.
Health Risks and Side Effects of Quick Fix Fad Diets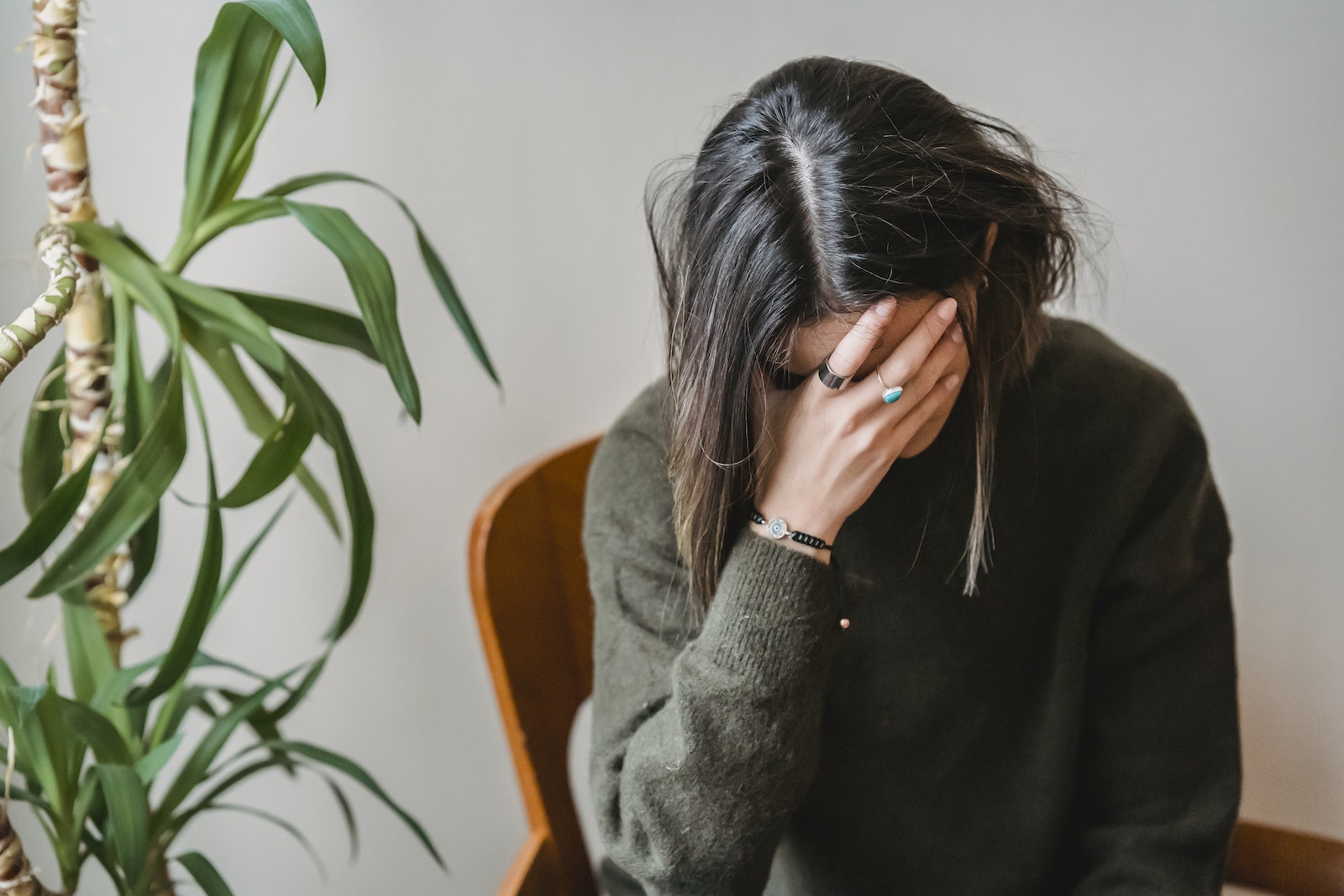 Nutritional deficiencies: Quick fix fad diets often promote extreme restrictions on certain food groups or drastically reduce overall calorie intake.
These diets may lead to nutritional deficiencies due to inadequate intake of essential nutrients like vitamins, minerals, and macronutrients (carbohydrates, proteins, and fats).
Such deficiencies can negatively impact overall health and may lead to fatigue, weakened immune function, hair loss, and impaired organ function.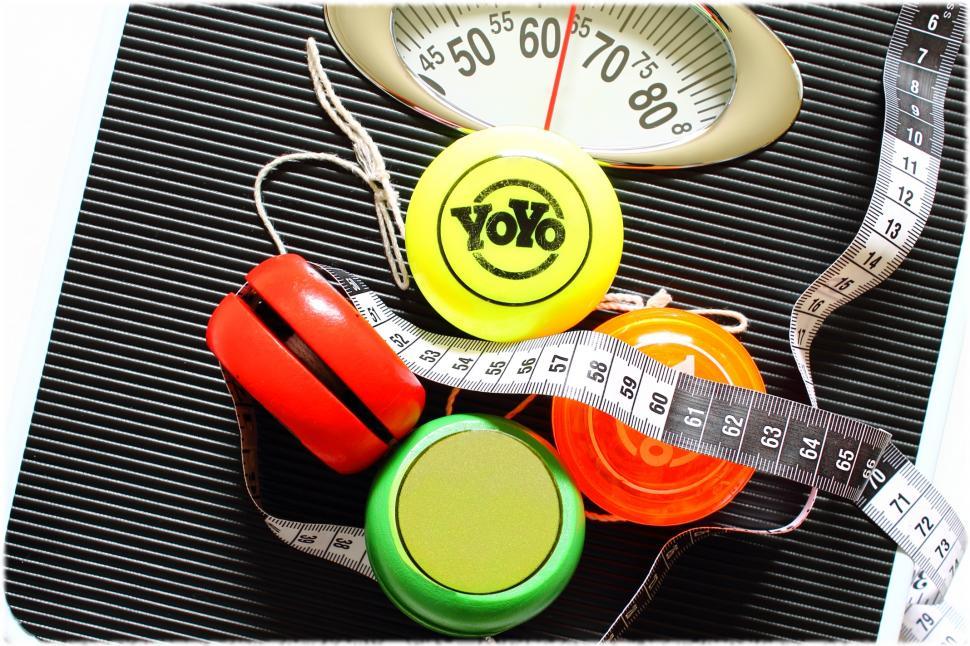 Metabolic changes and yo-yo dieting effects: Quick fix fad diets typically involve severe calorie restrictions, which can cause metabolic changes in the body.
When you drastically reduce calorie intake, your body may enter a state of energy conservation, slowing down the metabolic rate.
This can make it harder to lose weight in the long term and easier to regain weight once the diet ends, leading to a cycle of yo-yo dieting.
Yo-yo dieting can have negative effects on overall health and may increase the risk of weight gain, insulin resistance, and other metabolic disorders.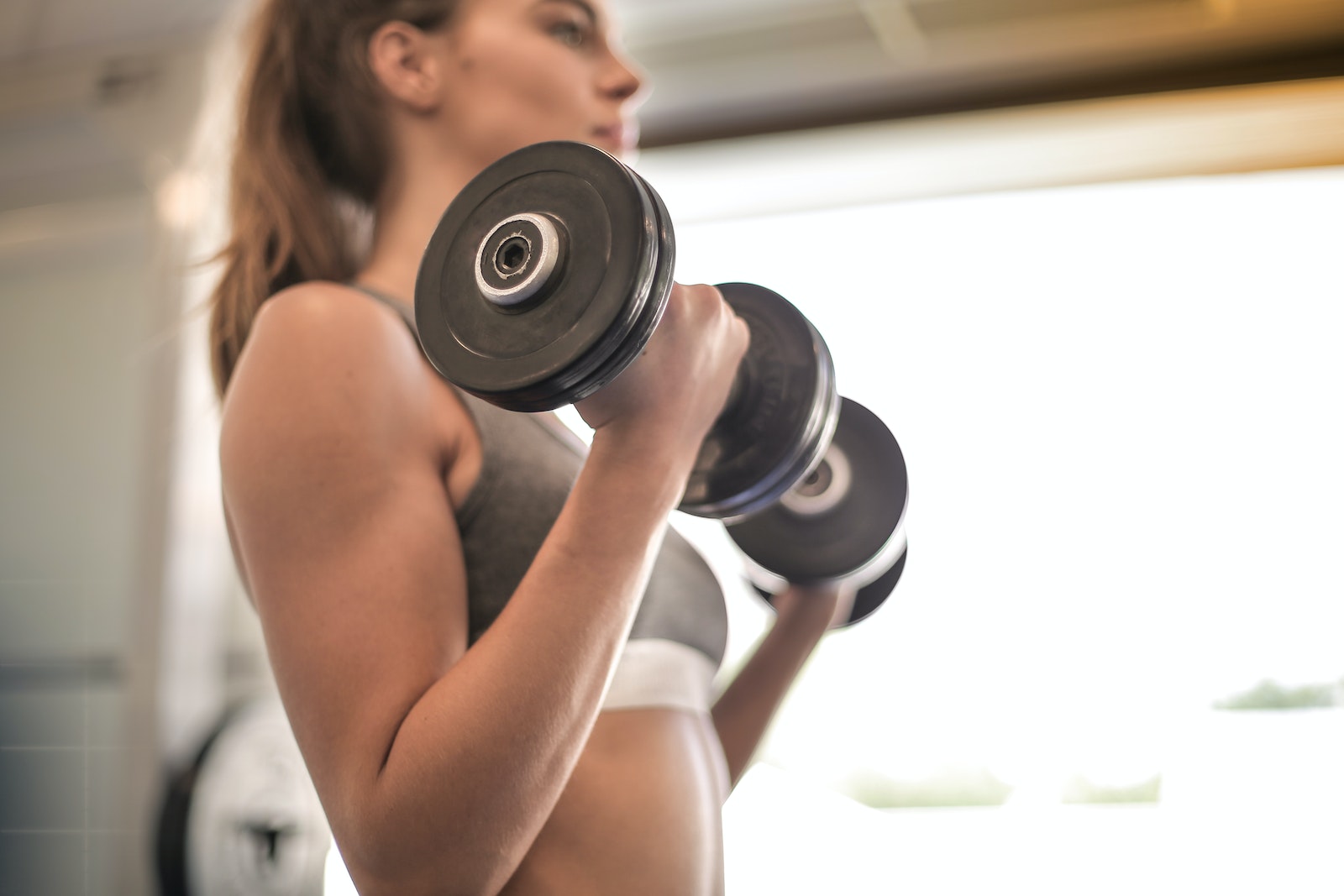 Muscle loss and decreased metabolism: Quick fix fad diets often promote rapid weight loss, which can result in muscle loss along with fat loss.
Muscle is metabolically active tissue, meaning it burns more calories at rest compared to fat.
When muscle mass decreases, the overall metabolic rate may decline, making it more difficult to maintain weight loss or lose weight in the future.
Additionally, decreased muscle mass can lead to weakness, reduced physical performance, and an increased risk of injury.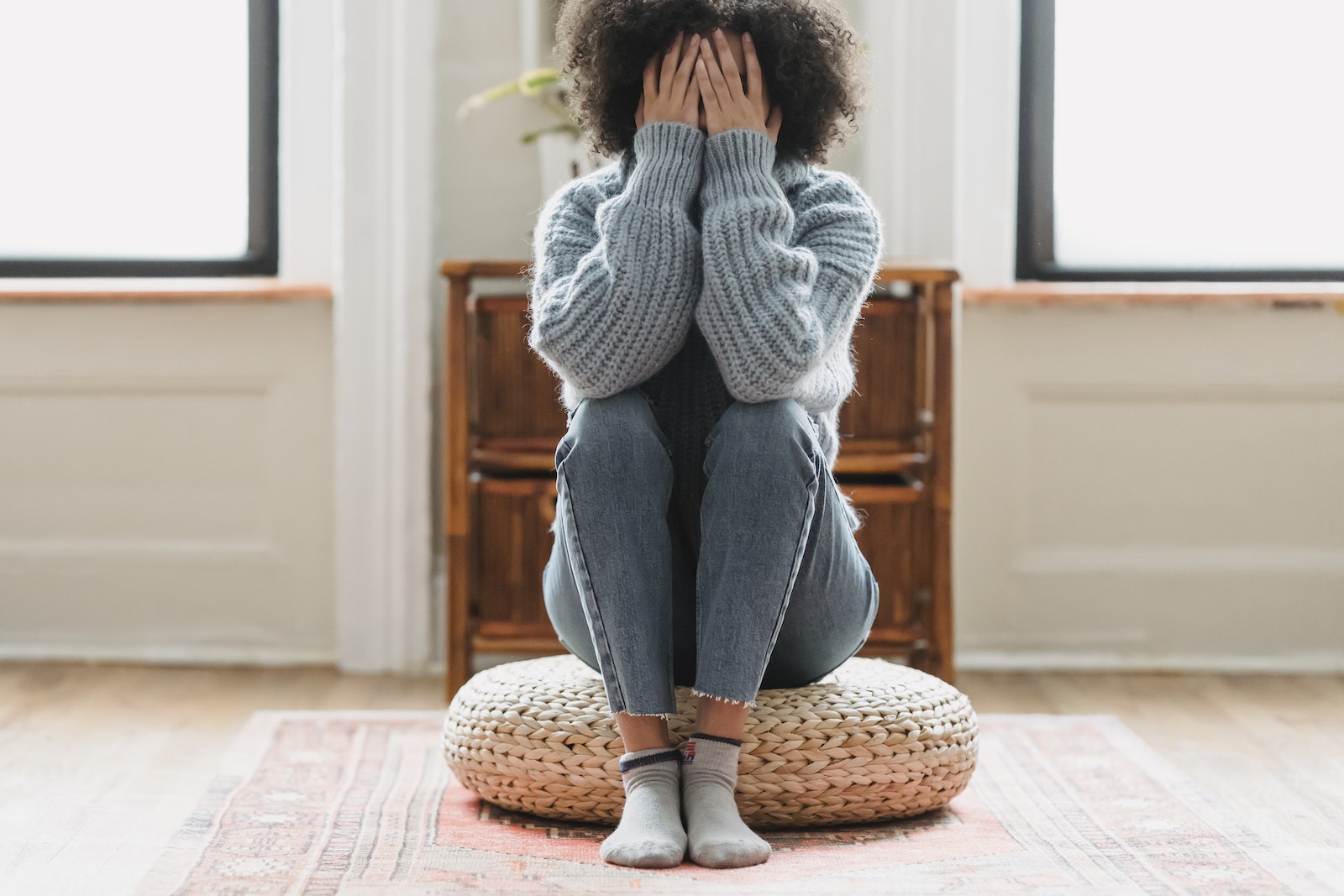 Psychological and emotional impacts: Quick fix fad diets can have significant psychological and emotional impacts.
The restrictive nature of these diets and the focus on weight loss can create a negative relationship with food and body image.
The constant cycle of starting and stopping diets, along with the pressure to achieve quick results, can lead to feelings of frustration, guilt, and disappointment.
This can contribute to the development of unhealthy attitudes towards food and body image, and may even lead to the development or exacerbation of eating disorders.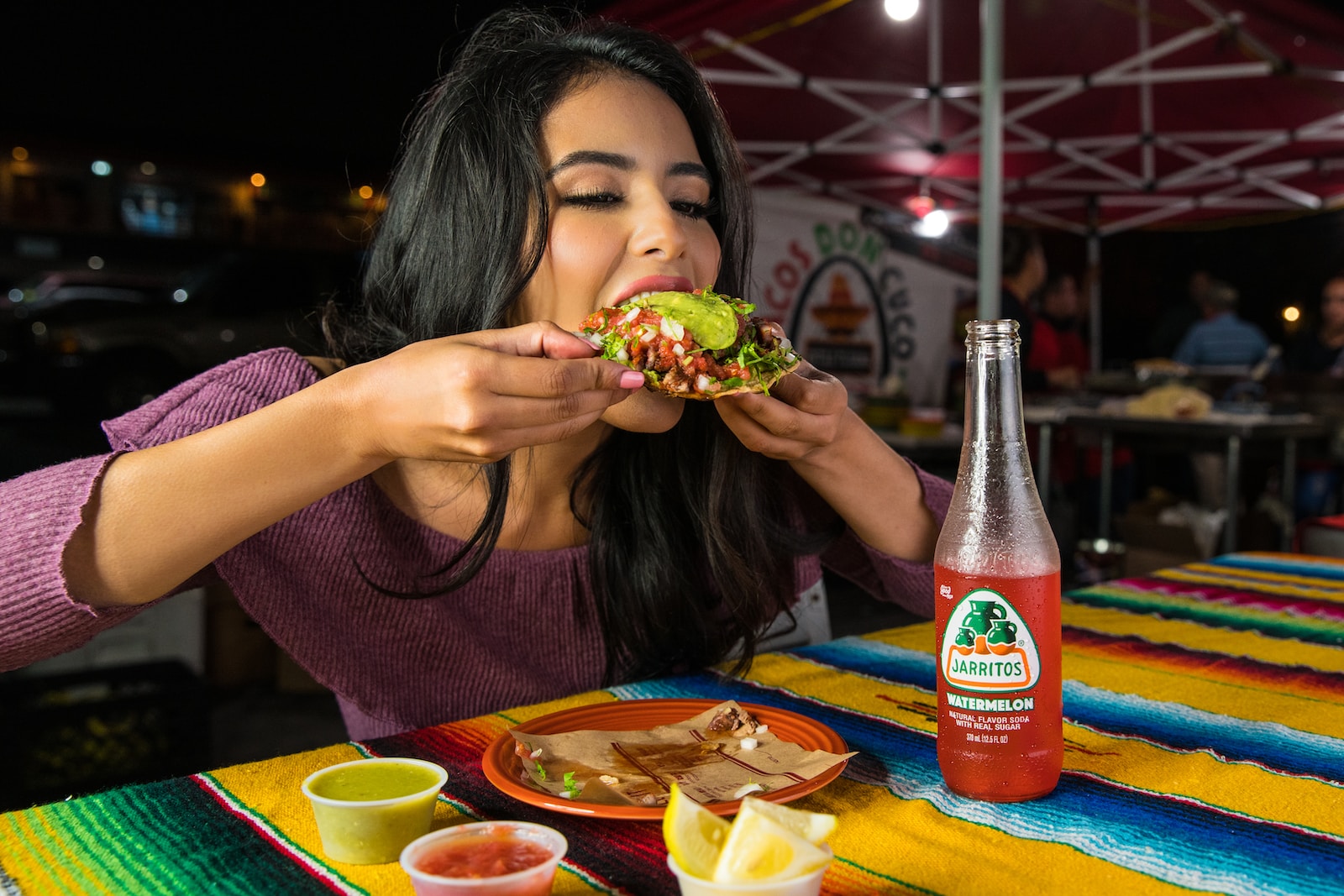 Development of disordered eating patterns: Quick fix fad diets can contribute to the development of disordered eating patterns.
The extreme restrictions and obsessive focus on food and weight can disrupt normal eating behaviors and lead to unhealthy relationships with food.
Individuals may develop tendencies such as binge eating, compulsive eating, or rigid food rules.
These disordered eating patterns can have serious physical and psychological consequences and may require professional intervention to address and overcome.
Lack of Sustainability and Long-Term Success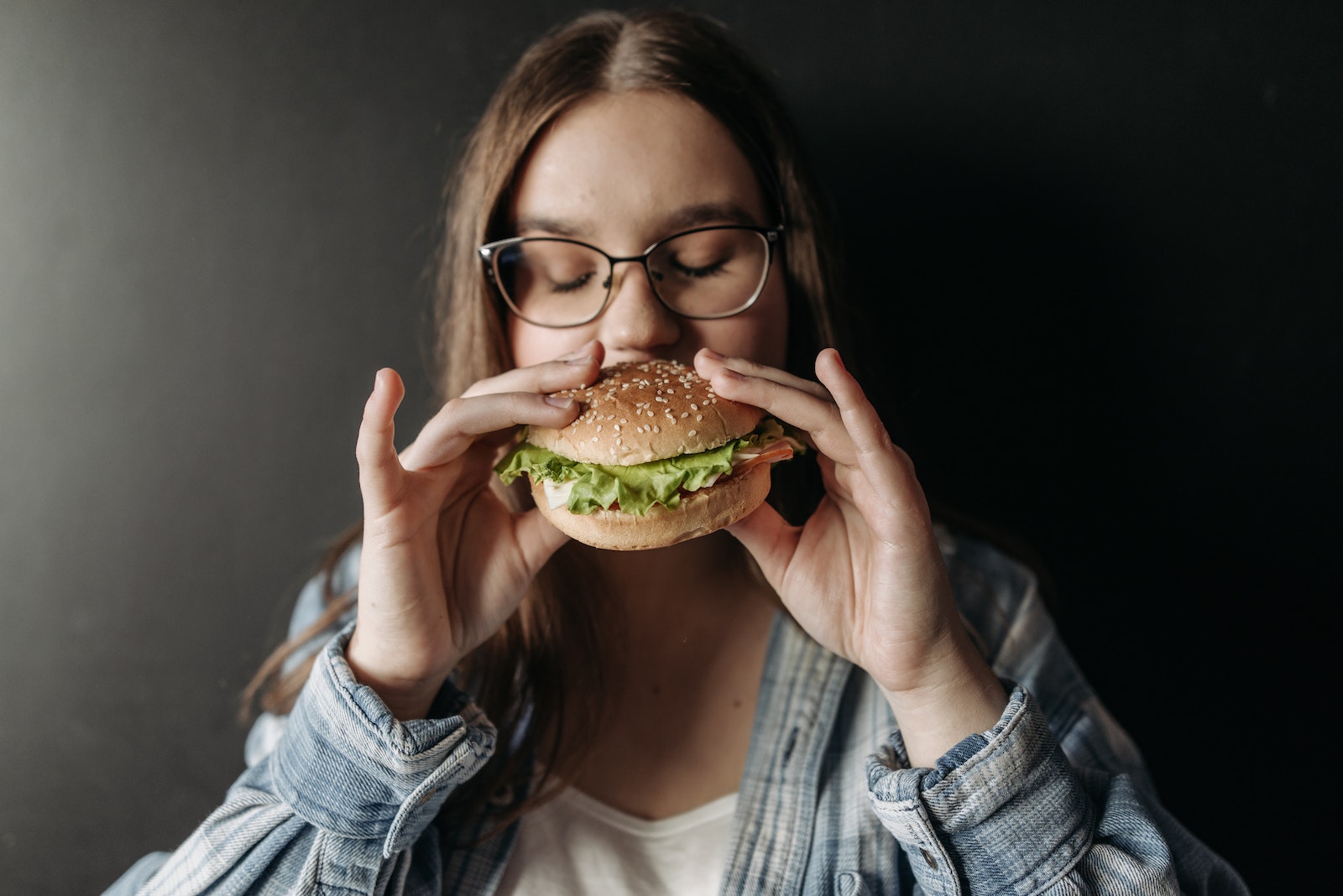 While quick fix fad diets may offer short-term results, they fail to provide sustainable and long-lasting weight loss.
These diets are often too restrictive to maintain in the long run, leading to a return to previous eating habits.
As a result, the lost weight is quickly regained, and sometimes even more weight is gained.
To achieve long-term success, it is essential to adopt a balanced and sustainable approach to nutrition and exercise.
Impact on Overall Well-being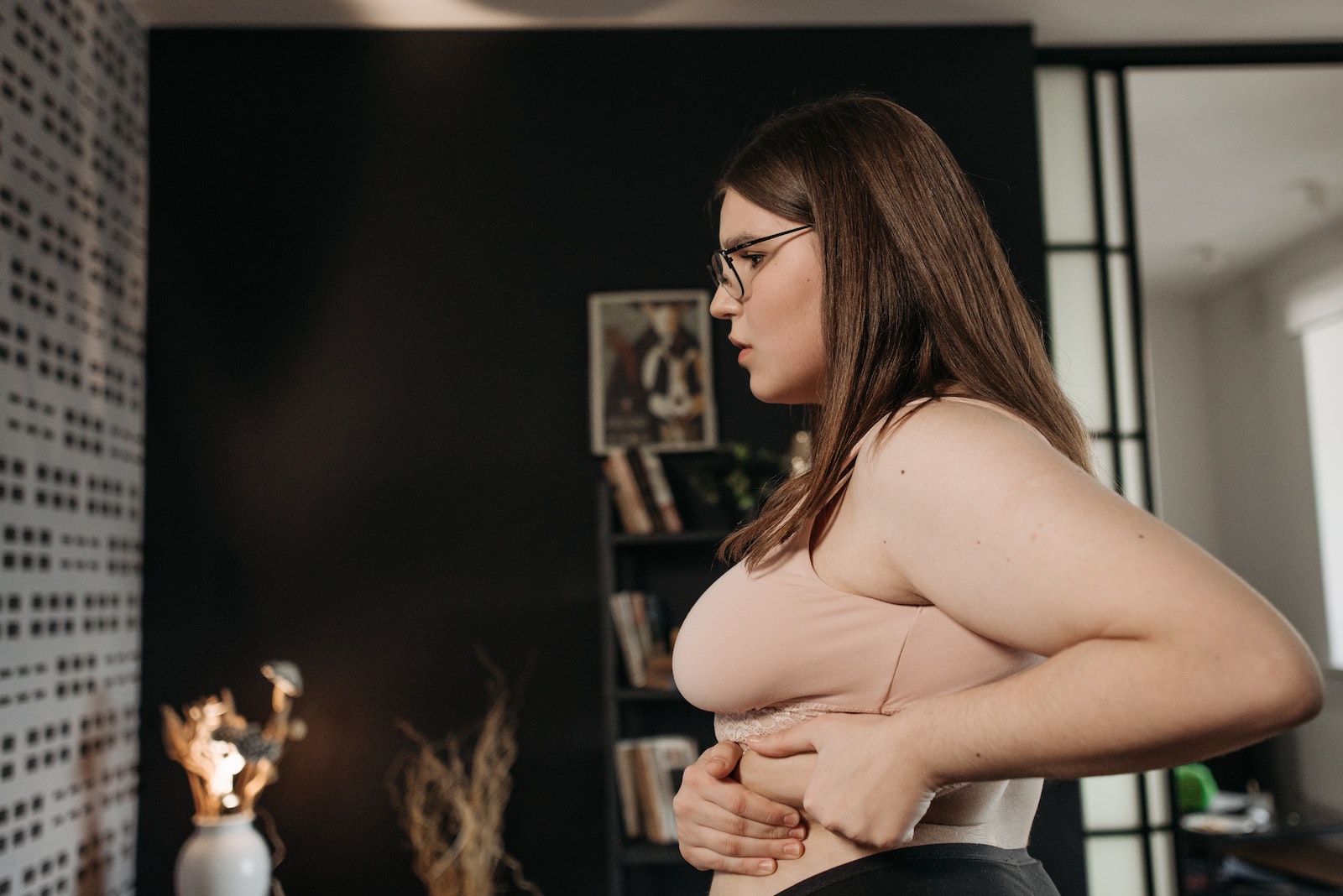 Quick fix fad diets can negatively impact overall well-being.
They can create an unhealthy relationship with food, where individuals may feel guilty or anxious about eating certain foods.
Body image issues are also common, as these diets often promote an unrealistic and unattainable standard of beauty.
Furthermore, the strict rules and limitations imposed by fad diets can disrupt normal eating patterns and social interactions, making it challenging to enjoy meals with family and friends.
These diets can significantly impact self-esteem and self-confidence.
The Role of Proper Nutrition and Physical Activity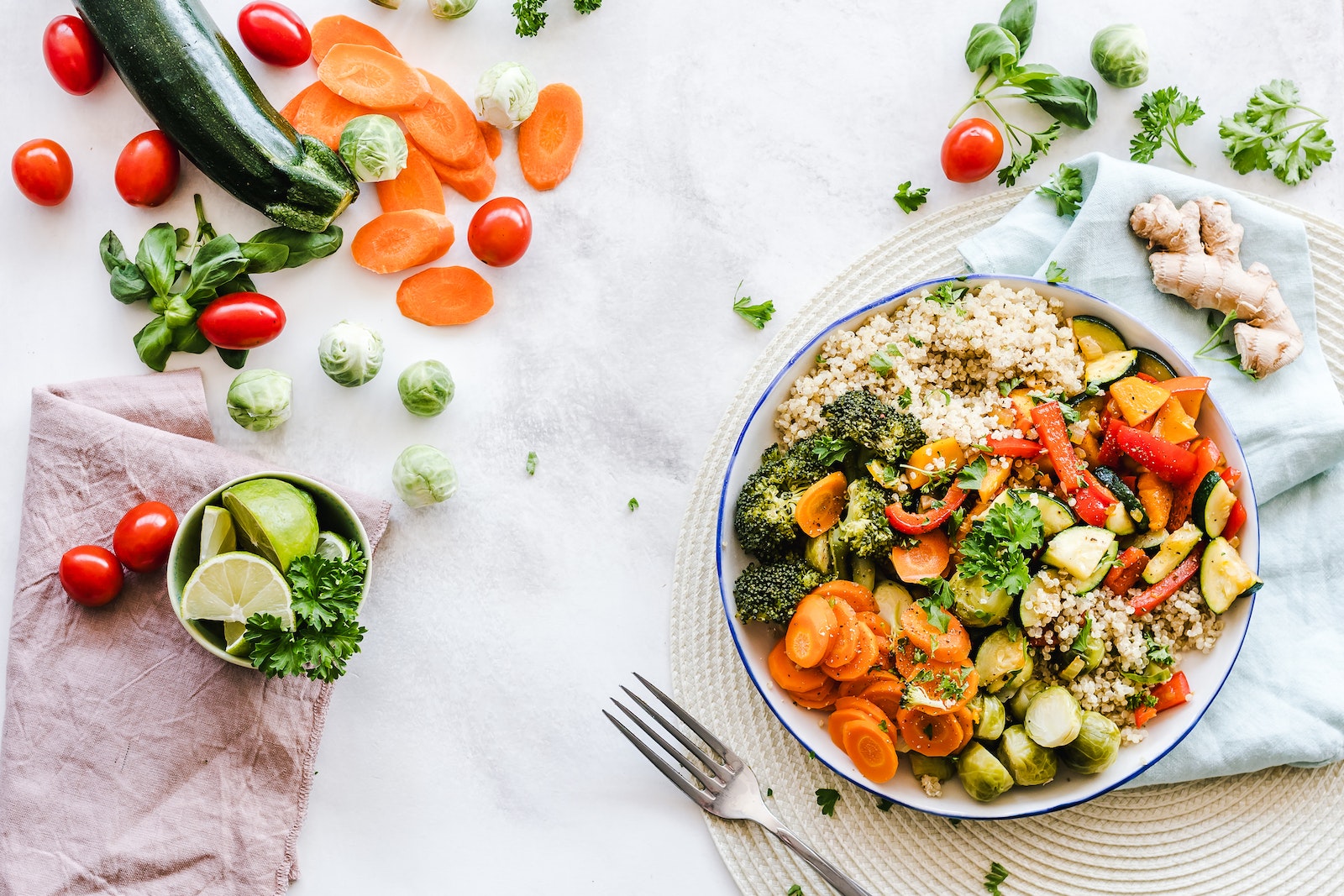 Instead of resorting to quick fix fad diets, it is crucial to prioritize proper nutrition and regular physical activity.
Balanced and nutrient-dense meals provide the body with the necessary fuel and support overall health.
Incorporating exercise into a healthy lifestyle helps maintain muscle mass, improve metabolism, and boost mental well-being.
Seeking guidance from qualified professionals, such as nutritionists, dietitians, and trainers, ensures that you receive personalized advice and support.
Unveiling the Recipe for Success: Healthy Lifestyle Habits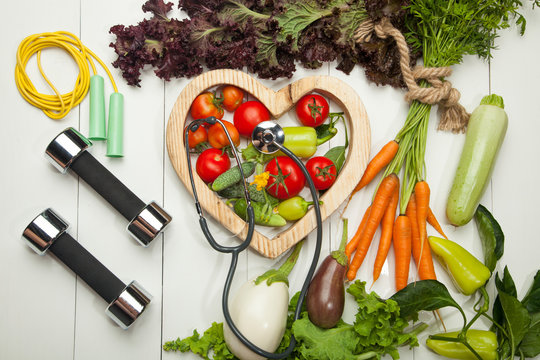 The key to long-term success lies in adopting healthy lifestyle habits.
Embrace a balanced and sustainable approach to eating, focusing on whole foods, lean proteins, fruits, vegetables, and whole grains.
Regular physical activity should be incorporated into your daily routine, whether it's through gym workouts, outdoor activities, or simply taking regular walks.
Prioritize mental health and self-care by managing stress, getting enough sleep, and practicing mindfulness.
When needed, seek support and guidance from professionals who can provide expert advice tailored to your specific needs.
Conclusion
Quick fix fad diets may seem tempting, but they come with a recipe for disaster.
Understanding the pitfalls and risks associated with these diets is crucial for maintaining your physical and mental well-being.
It is far more beneficial to prioritize long-term health and well-being over quick fixes.
By adopting sustainable and healthy lifestyle habits, you can achieve and maintain a balanced weight while enjoying optimal health.
Make informed choices about nutrition and weight management to embark on a journey of lasting wellness.
Are you tired of the never-ending cycle of quick fix fad diets that promise the world but often leave you feeling defeated and disappointed?
In our exploration of the detrimental effects of these diets on your physical and mental health, you've gained valuable insights into the risks and pitfalls associated with them.
But what if we told you there's a way to achieve your weight loss goals without resorting to extreme measures?
Introducing the PrimaJust weight loss method – a proven approach that unlocks your metabolism for all-natural weight loss, enabling you to shed 1-3 pounds per week automatically, with no need for dieting or strenuous exercise.
Don't miss out on this opportunity to transform your life and embrace a healthier, sustainable path to well-being.
Download our still free report today and discover The Exact Method to Unlock Your Metabolism for All-Natural Weight Loss.
Say goodbye to quick fixes and hello to lasting results!
[Source]
Free Report
If you like this blog post, please share it.