In a world where healthy eating is a top priority for many, reading food labels has become an essential habit. However, it's crucial to recognize that food labels can be misleading. One particular trend that has gained popularity is the fat-free food label. In our previous blog we wrote about Quick Fix Fad Diet Pitfalls: Unveiling the Recipe for Disaster. In this blog post aims to debunk the fat-free folly and shed light on the misleading food labels.
Understanding Food Labels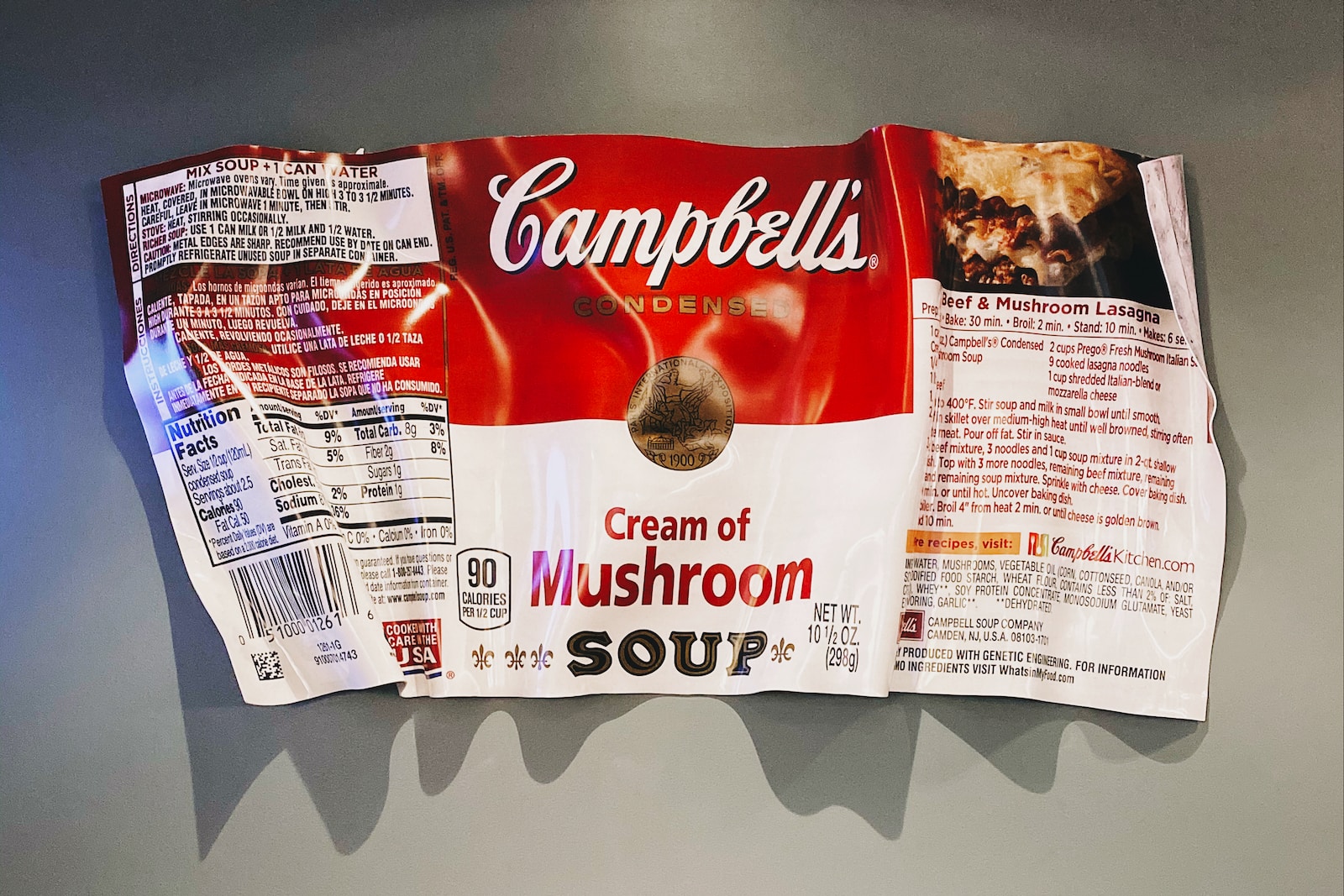 Food labels serve as a crucial source of information for consumers.
They provide details about the nutritional content and ingredients of a product.
Mandatory information on food labels includes the product name, manufacturer's address, list of ingredients, nutritional information, and allergen warnings.
Additionally, some labels may contain voluntary information such as certifications and health claims.
It's vital for consumers to read and understand food labels to make informed choices about the products they consume.
The Rise of Fat-Free Foods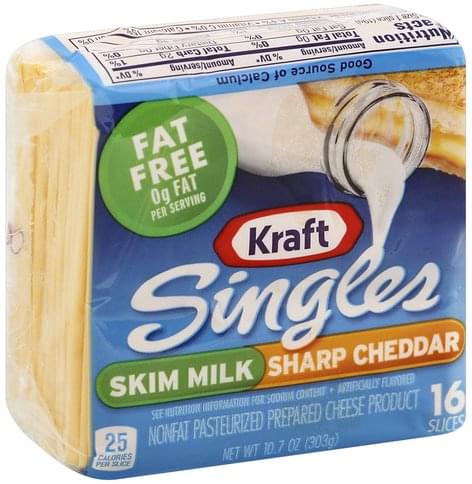 Fat-free foods have gained significant popularity in recent years.
The allure of consuming products with no fat content can be enticing for individuals trying to maintain a healthy diet.
Food manufacturers have recognized this trend and have capitalized on it through clever marketing strategies.
The perception that fat-free foods are inherently healthier has been deeply ingrained in consumers' minds.
However, it's important to examine the implications of consuming these products.
The Misleading Food Label Dilemma
Uncovering hidden ingredients in fat-free foods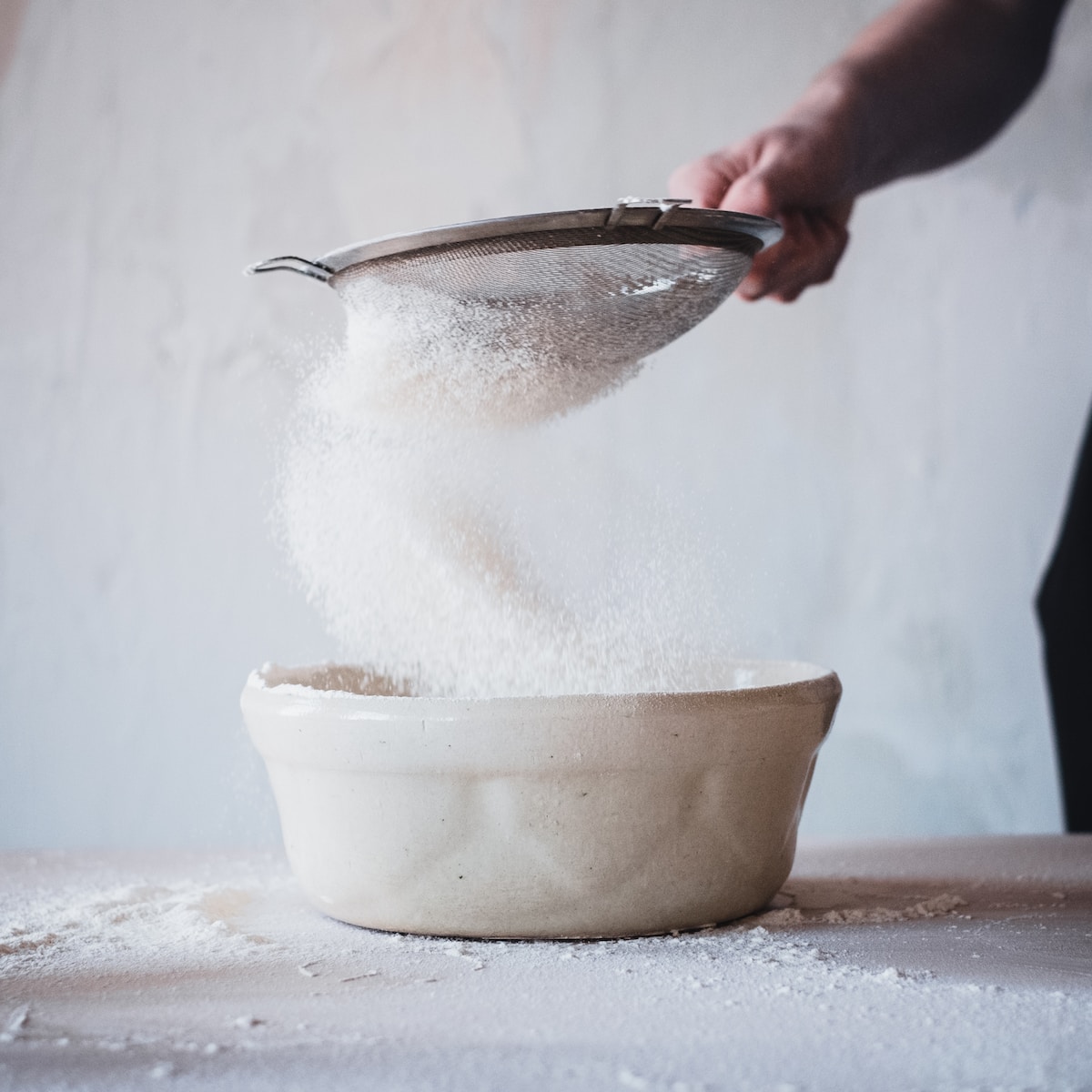 Sugar and sweeteners: Fat-free foods often compensate for the lack of fat by increasing the sugar or sweetener content.
These added sugars may go unnoticed by consumers who solely focus on the "fat-free" claim on the label.
Excessive sugar consumption can contribute to various health issues, such as obesity, diabetes, and tooth decay.
Artificial additives: To enhance the flavor, texture, and shelf life of fat-free foods, manufacturers may add artificial additives such as flavorings, thickeners, and preservatives.
These additives can have potential health risks for some individuals and may not align with the perception of a "natural" or "healthy" product.
Analyzing the nutritional composition of fat-free foods
Increased carbohydrate content: In fat-free foods, the absence of fat is often compensated by increasing the carbohydrate content.
This can be problematic for individuals monitoring their carbohydrate intake, such as those with diabetes or following specific dietary plans.
It's essential to be aware of the overall macronutrient composition of a food product, even if it's labeled as "fat-free."
Calorie density of fat-free foods: While fat contributes more calories per gram compared to carbohydrates or protein, it also provides satiety.
Fat-free foods may have a lower calorie content, but they might not provide the same level of satisfaction or feeling of fullness.
Consequently, individuals may end up consuming larger quantities of fat-free foods to compensate, potentially leading to overeating.
The impact on satiety and overconsumption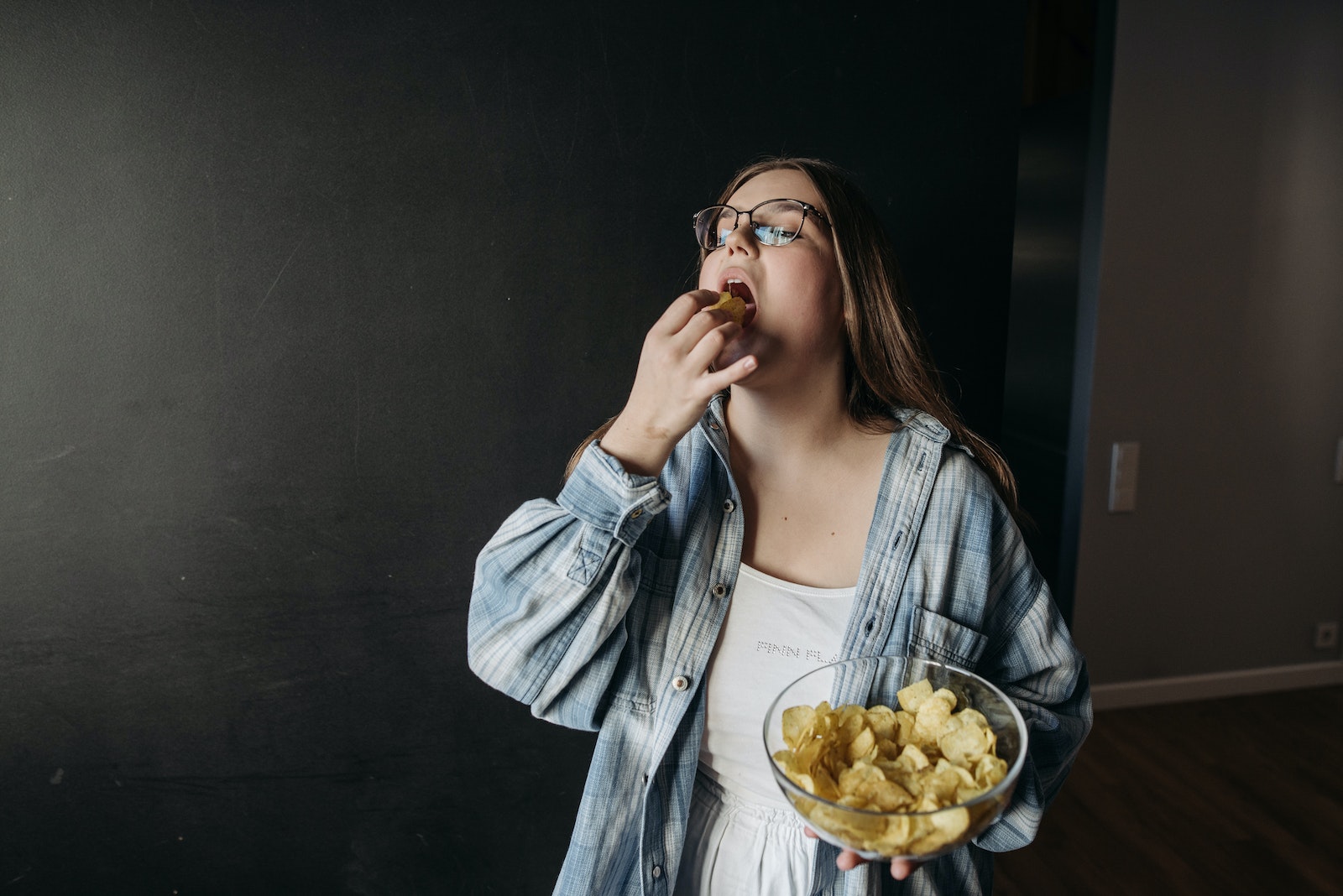 Lack of satisfaction and increased cravings: Fat plays a crucial role in providing a feeling of satiety and satisfaction after a meal.
Without the presence of fat, fat-free foods may not provide the same level of fullness, leading to increased hunger and cravings.
This can result in individuals seeking out additional snacks or overeating to compensate for the perceived lack of satisfaction.
The potential for excessive calorie intake: Despite being labeled as "fat-free," these foods can still contribute to excessive calorie intake if consumed in large quantities.
Since they may lack satiety-inducing fat, individuals might consume more calories than they would with a balanced meal containing moderate amounts of fat.
Over time, this can lead to weight gain and other related health problems.
Deconstructing Fat-Free Claims
Understanding the legal requirements for fat-free claims:
When it comes to labeling and advertising food products, there are regulations in place to ensure that consumers are not misled.
In the case of fat-free claims, the United States Food and Drug Administration (FDA) has established specific requirements.
According to FDA guidelines, a food product can be labeled as "fat-free" if it contains less than 0.5 grams of fat per serving.
This means that the product must be extremely low in fat content.
Alternative ingredients and processing methods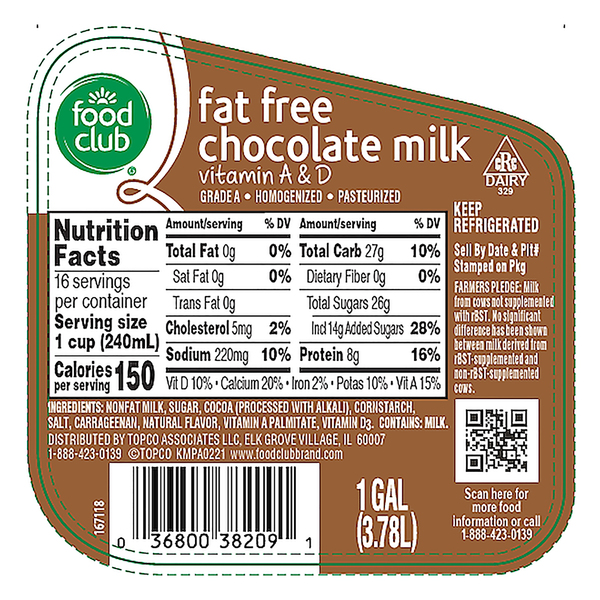 Use of chemicals and substitutes: In order to create fat-free or low-fat versions of certain foods, manufacturers often employ alternative ingredients or processing methods.
These may include the use of chemicals and substitutes to mimic the taste and texture of fat.
Some common examples include fat replacers like carrageenan, cellulose gel, and modified food starch.
These ingredients can help retain the desirable qualities of fat without adding the actual fat content.
Impact on taste and texture: While alternative ingredients and processing methods can help reduce or eliminate fat, they may also affect the taste and texture of the final product.
Fat contributes to the flavor, mouthfeel, and overall sensory experience of food.
Therefore, when fat is removed or reduced, there may be noticeable differences in taste and texture.
Manufacturers often employ various techniques to address these issues, such as adding flavor enhancers or texturizers to compensate for the lack of fat.
Identifying misleading language and marketing tactics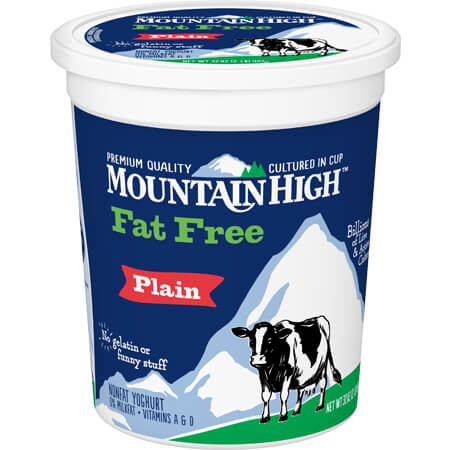 Claims such as "low-fat," "reduced-fat," and "light": It is important for consumers to understand the differences between various claims related to fat content.
Terms like "low-fat," "reduced-fat," and "light" are commonly used in food labeling.
These terms indicate that the product contains less fat than the regular version.
However, it's crucial to note that these claims don't necessarily mean the product is fat-free.
Always check the nutrition facts panel to determine the actual fat content.
Visual cues and packaging tricks: Marketing tactics and packaging design can sometimes be misleading, creating an impression that a product is fat-free when it's not.
Manufacturers may use images, colors, or fonts to highlight certain claims while downplaying others.
For example, a product may prominently display "fat-free" on the front label, but the fine print on the back reveals that it still contains a small amount of fat.
It's essential to carefully read the nutrition information and ingredient list to make an informed decision.
Making Informed Choices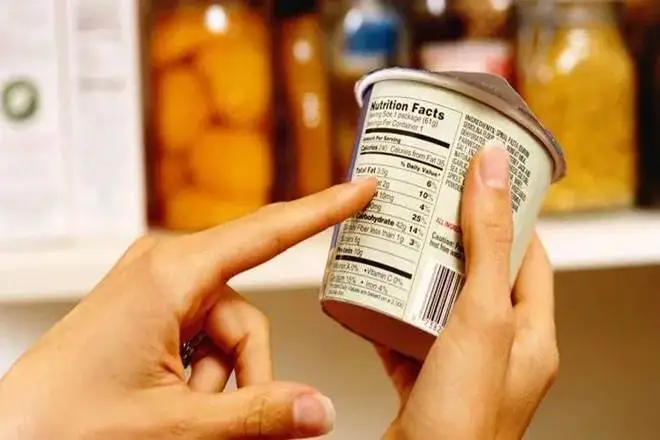 To make informed choices, consumers need to look beyond fat-free claims.
Reading and comparing food labels is an essential practice.
Paying attention to the entire nutritional composition of a product, including the fat, sugar, and carbohydrate content, allows for a comprehensive understanding of its health implications.
Evaluating the overall nutritional value and considering the product's fit within a balanced diet is key.
Consulting professionals, such as nutritionists or dieticians, can provide personalized advice on dietary choices and help navigate the misleading food label dilemma.
Conclusion
In conclusion, the fat-free food label trend is rife with misleading information.
Uncovering hidden ingredients, analyzing nutritional composition, and deconstructing fat-free claims are essential steps in debunking the fat-free folly.
It is crucial for consumers to understand the importance of reading and understanding food labels.
By making informed choices and looking beyond fat-free claims, individuals can take control of their health and promote a balanced approach to nutrition.
Let's prioritize true nutritional value and empower ourselves to navigate the misleading food label dilemma.
Are you tired of falling for the fat-free food label trend that promises health but often delivers hidden sugars, artificial additives, and unexpected consequences for your diet?
It's time to break free from the fat-free folly and take control of your nutritional choices. But don't worry, there's a solution!
Download our still FREE report today and discover The Exact Method to Unlock Your Metabolism for All-Natural Weight Loss, Enabling You to Lose 1-3 Pounds Per Week Automatically—No Diet or Exercise Needed!
Say goodbye to misleading food labels and hello to a healthier, more informed you.
Don't miss out – get your report now by clicking the link below and start your journey to better health!
[Source]
Free Report
Sharing is caring! If you liked this blog post, please share it with your friends.