Gastric bypass surgery has gained significant popularity as an effective option for individuals grappling with obesity and its associated health conditions. This surgical procedure is designed to facilitate weight loss and enhance overall well-being. However, it is imperative to understand the risks of gastric bypass to make an informed decision about this intervention. In our previous blog post we wrote about Risks of Ozempic: 5 Crucial Facts About Ordering Abroad. In this blog post, we will delve into the risks of gastric bypass, shedding light on eight unexpected dangers that you should be aware of in order to safeguard your health and well-being.
The Benefits of Gastric Bypass Surgery
Gastric bypass surgery is known for its ability to facilitate significant weight loss.
By creating a smaller stomach pouch and rerouting the digestive tract, it restricts the amount of food intake and reduces the absorption of calories.
This weight loss can lead to improved obesity-related health conditions such as diabetes, high blood pressure, and sleep apnea.
Additionally, many individuals experience an enhanced quality of life, as they regain mobility, confidence, and overall well-being.
General Risks Gastric Bypass Surgery and Complications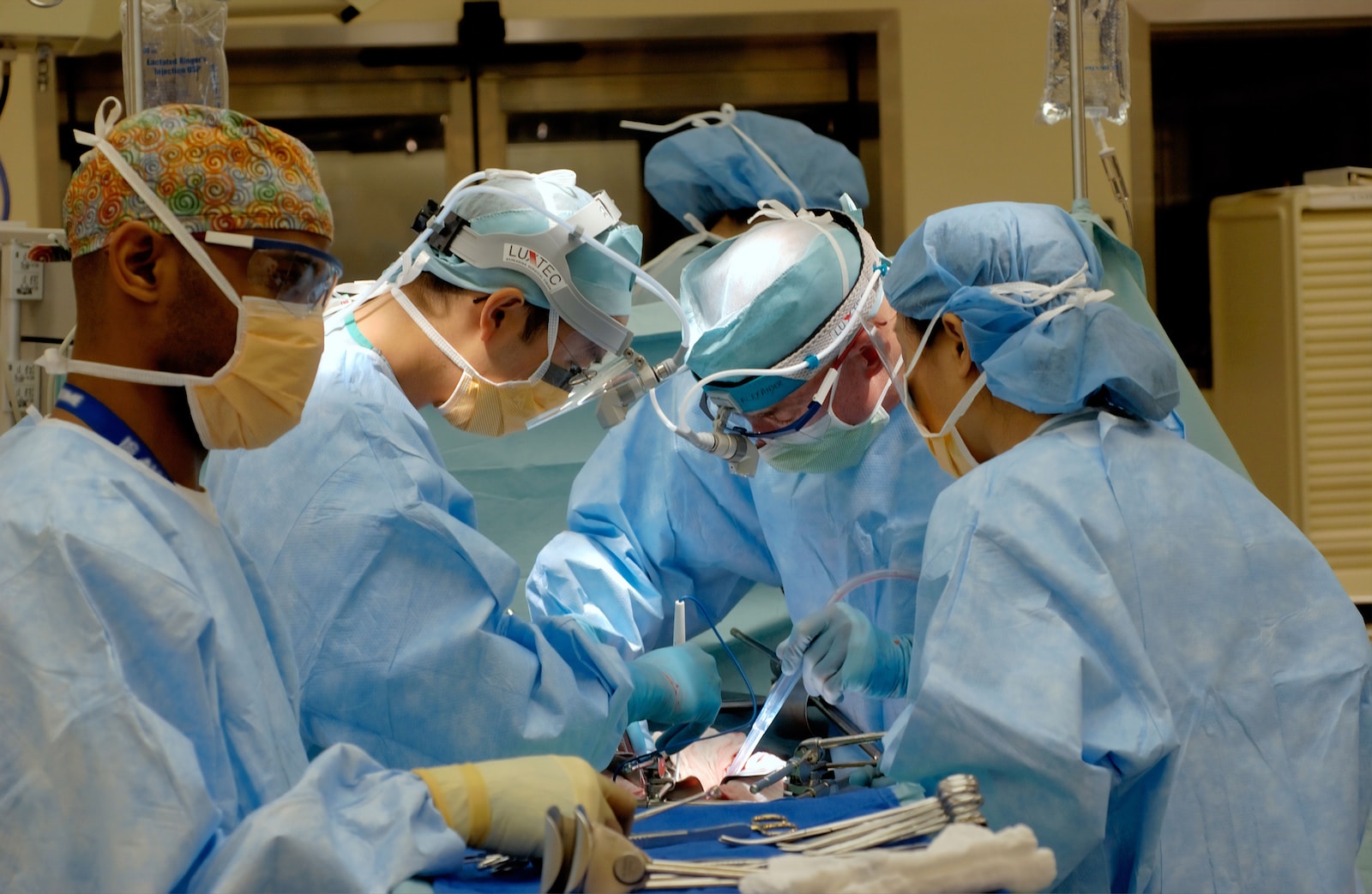 Gastric bypass surgery, like any surgical procedure, carries certain risks.
These risks include:
Infection: There is a risk of developing an infection at the surgical site. This can usually be treated with antibiotics, but in rare cases, it may require additional medical intervention.
Bleeding: During and after the surgery, there is a risk of bleeding. In most cases, this can be managed by the surgical team, but sometimes further intervention, such as a blood transfusion or additional surgery, may be needed.
Blood clots: Surgery increases the risk of blood clots forming in the legs (deep vein thrombosis) or traveling to the lungs (pulmonary embolism). Special measures, such as blood-thinning medication or compression stockings, are typically used to reduce this risk.
Adverse reactions to anesthesia: Some individuals may have adverse reactions to anesthesia, such as respiratory problems, allergic reactions, or medication interactions.
An experienced anesthesiologist will monitor the patient closely during the procedure to minimize these risks.
In addition to the specific risks mentioned above, gastric bypass surgery carries general risks associated with any major surgery, such as adverse reactions to medications, blood loss, and complications related to the anesthesia.
These risks are generally low, but they should be discussed with the surgical team prior to the procedure.
Nutritional Deficiencies and Malabsorption Risks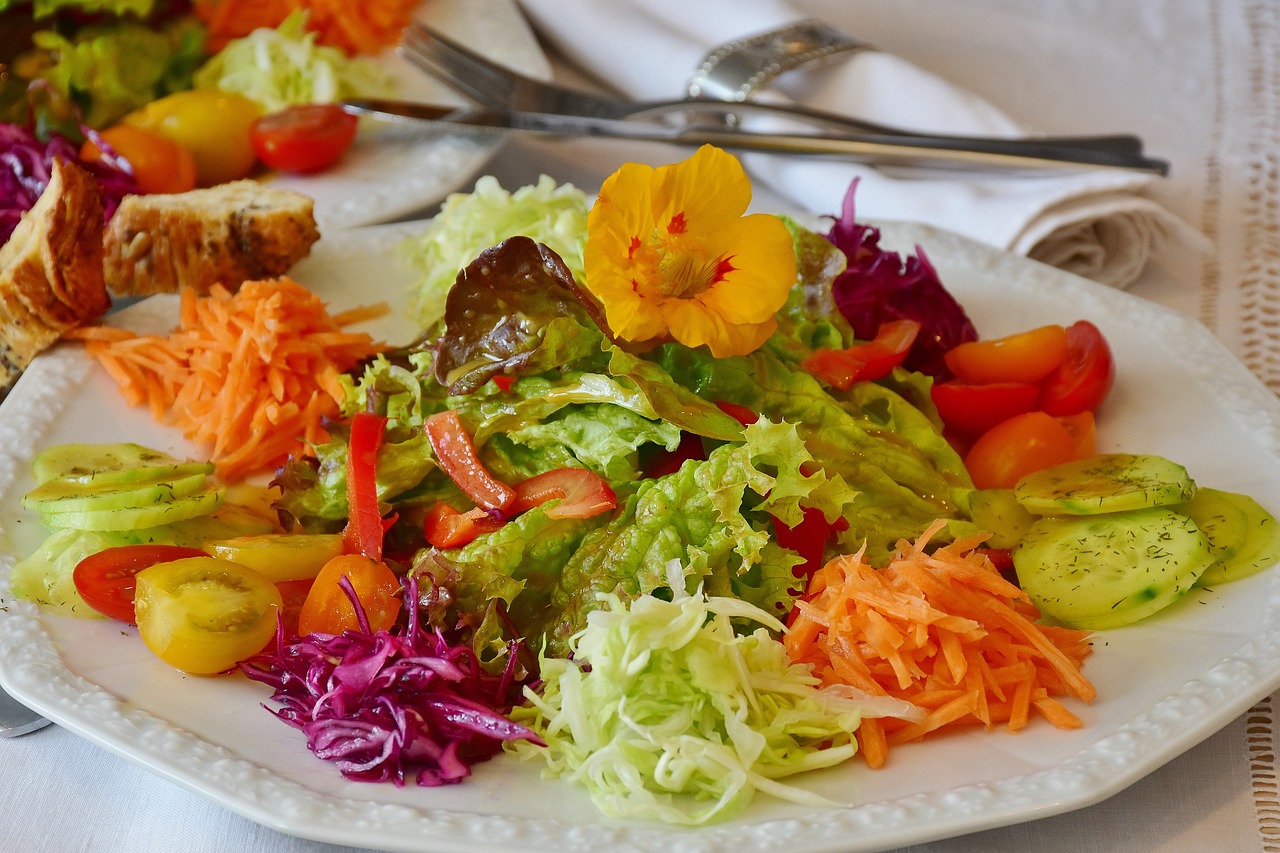 Gastric bypass surgery alters the digestive system, which can lead to reduced absorption of essential nutrients.
This may include proteins, vitamins, minerals, and certain medications.
Due to reduced absorption, deficiencies in certain vitamins and minerals can occur.
Common deficiencies after gastric bypass surgery include:
Vitamin B12 deficiency: The altered digestive system may hinder the absorption of vitamin B12.
This can lead to symptoms such as fatigue, weakness, and neurological issues. Regular supplementation or B12 injections are typically required.
Calcium and vitamin D deficiency: Reduced stomach acid production can impair the absorption of calcium and vitamin D, leading to a higher risk of bone-related problems like osteoporosis.
Calcium and vitamin D supplements are often prescribed.
Nutritional deficiencies, if not properly addressed, can have long-term implications on overall health.
Regular monitoring of nutrient levels and adherence to dietary guidelines are crucial for minimizing the risk of complications.
Dumping Syndrome and Related Issues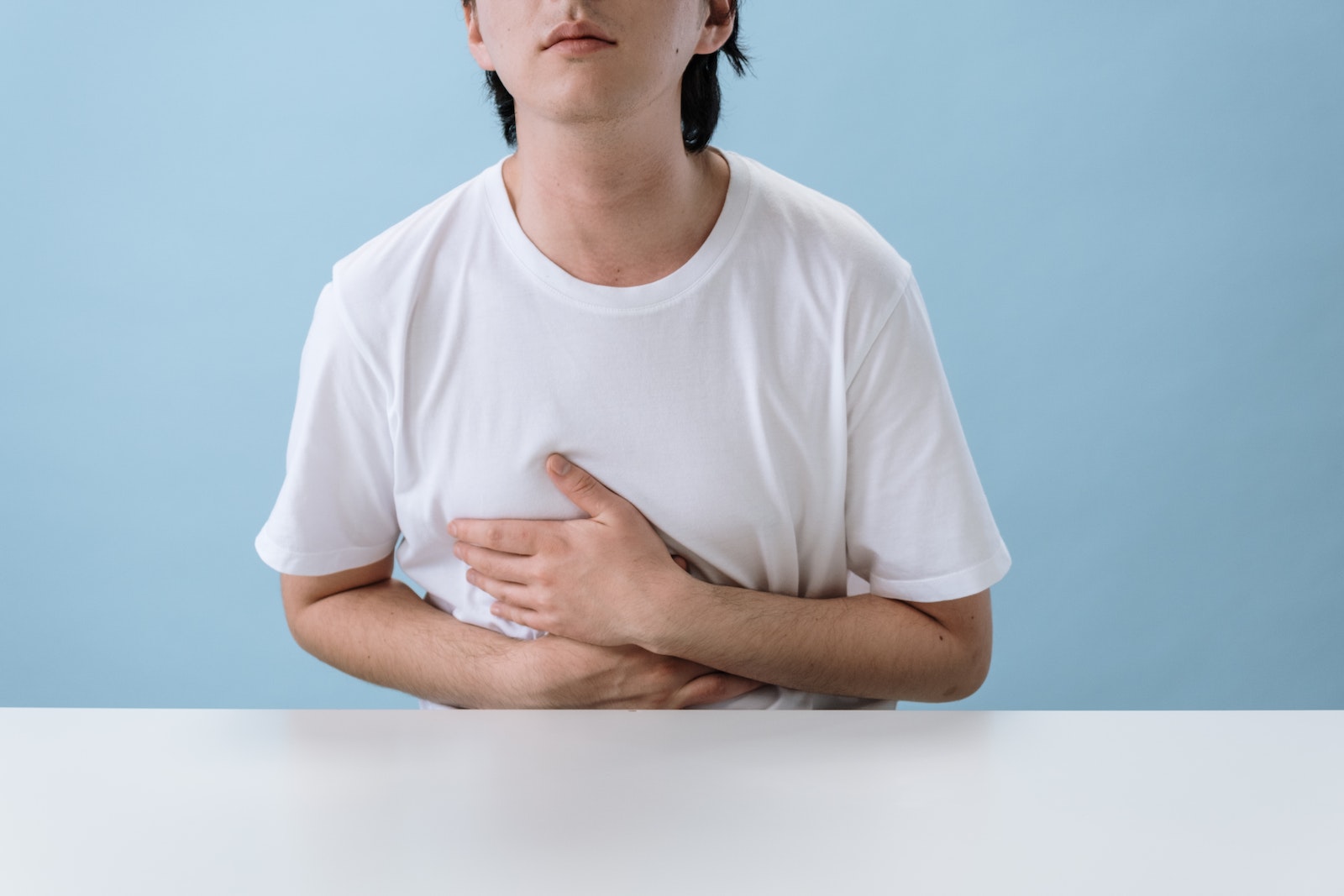 Dumping syndrome is a common complication of gastric bypass surgery.
It occurs when food moves too quickly from the stomach to the small intestine, causing various symptoms such as nausea, vomiting, diarrhea, abdominal pain, and lightheadedness.
Dumping syndrome can significantly impact a person's quality of life.
Symptoms can occur immediately after eating or a few hours later, and they may interfere with daily activities and dietary choices.
To manage dumping syndrome, dietary changes are essential.
These may include eating smaller, more frequent meals, avoiding certain foods that trigger symptoms (such as high-sugar or high-fat foods), and ensuring adequate fluid intake.
Working closely with a healthcare professional or dietitian can help develop an individualized plan.
Gallstones and Gallbladder Problems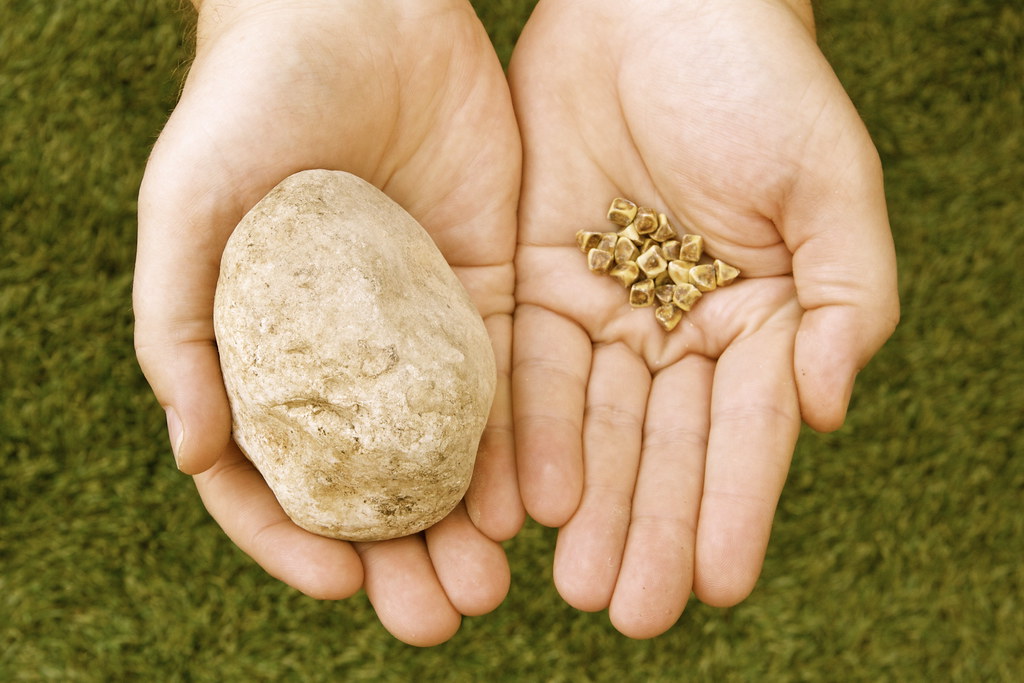 Rapid weight loss after gastric bypass surgery can increase the risk of developing gallstones.
This occurs due to changes in the way the body metabolizes cholesterol, leading to an increased concentration of bile salts in the gallbladder.
In some cases, gallstones may cause complications, such as inflammation of the gallbladder (cholecystitis) or blockage of the bile ducts.
In such situations, gallbladder removal surgery may be necessary.
To reduce the risk of gallstone formation, healthcare providers may prescribe medications to prevent the buildup of cholesterol in the gallbladder.
Additionally, maintaining a healthy diet, exercising regularly, and losing weight at a steady pace can help minimize the risk of gallbladder problems.
Surgical Site Complications and Hernias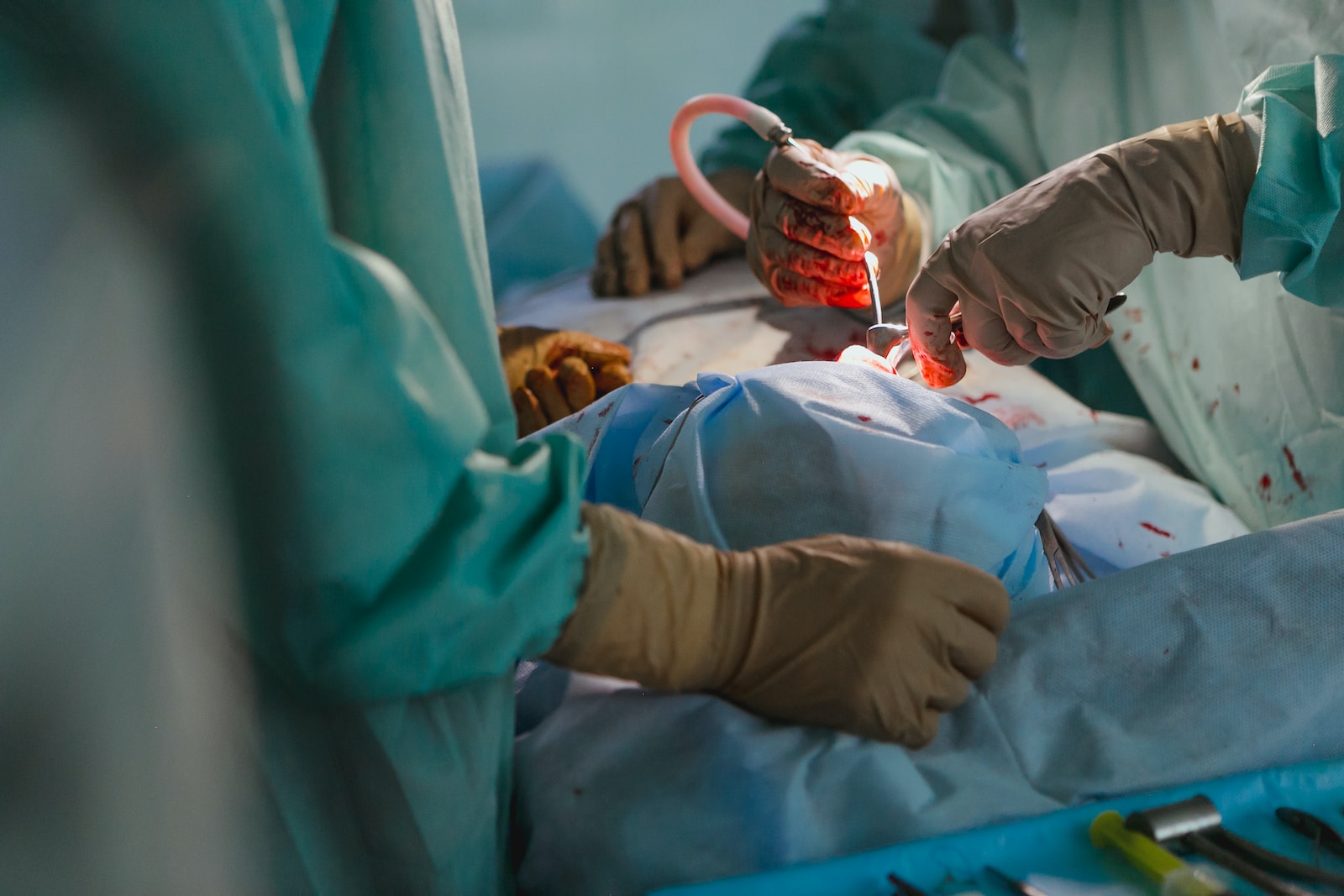 As with any surgical procedure, gastric bypass surgery carries the risk of surgical site complications.
These can include infection and wound healing problems.
Additionally, incisional hernias may occur, which can lead to pain and require further surgical intervention.
Proper post-operative care, including wound care and following medical advice, is crucial for minimizing these risks and promoting optimal healing.
Psychological and Emotional Challenges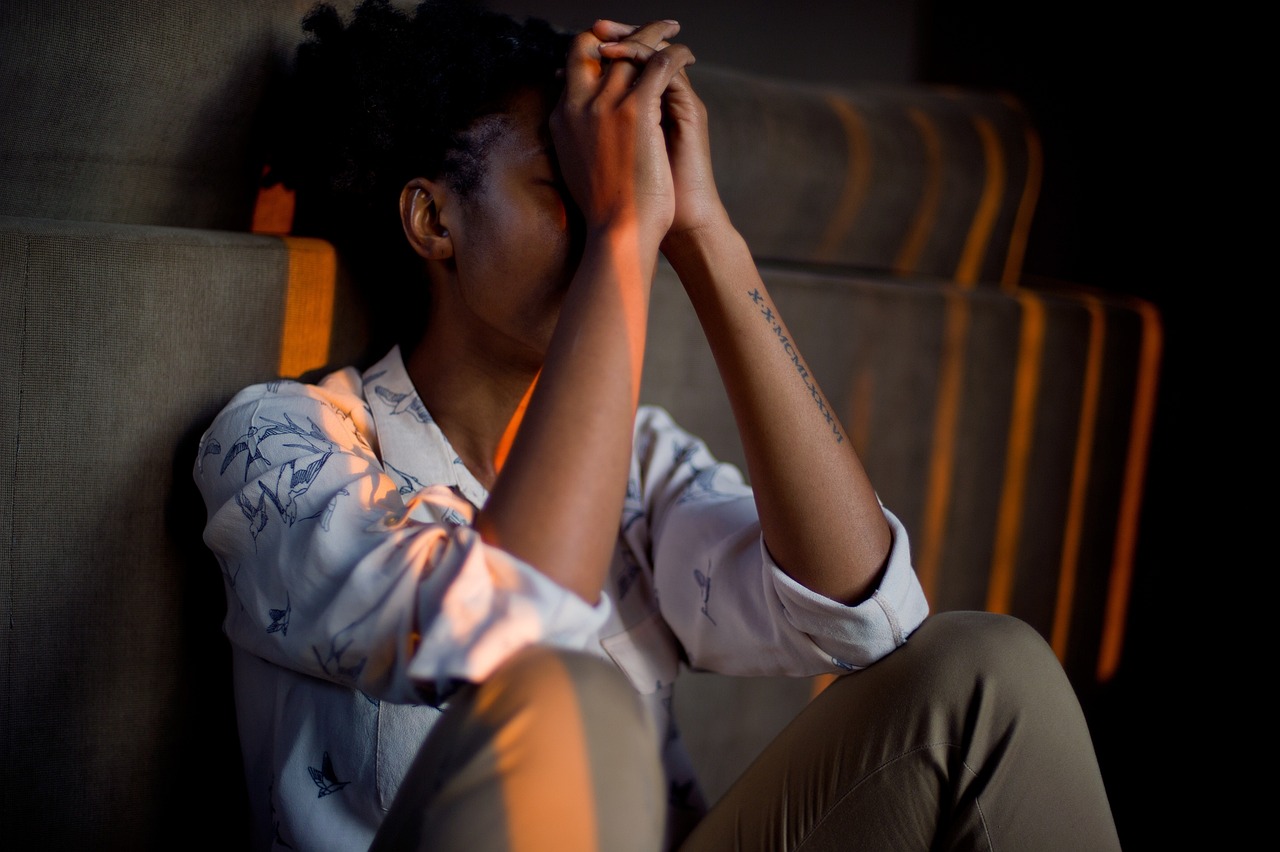 Gastric bypass surgery can bring about significant changes in body image and adjustment difficulties.
Rapid weight loss can sometimes lead to psychological and emotional challenges, including body dysmorphia and feelings of anxiety or depression.
It is important to address these concerns and seek support from healthcare professionals, therapists, or support groups to navigate these challenges effectively.
Long-Term Maintenance and Weight Regain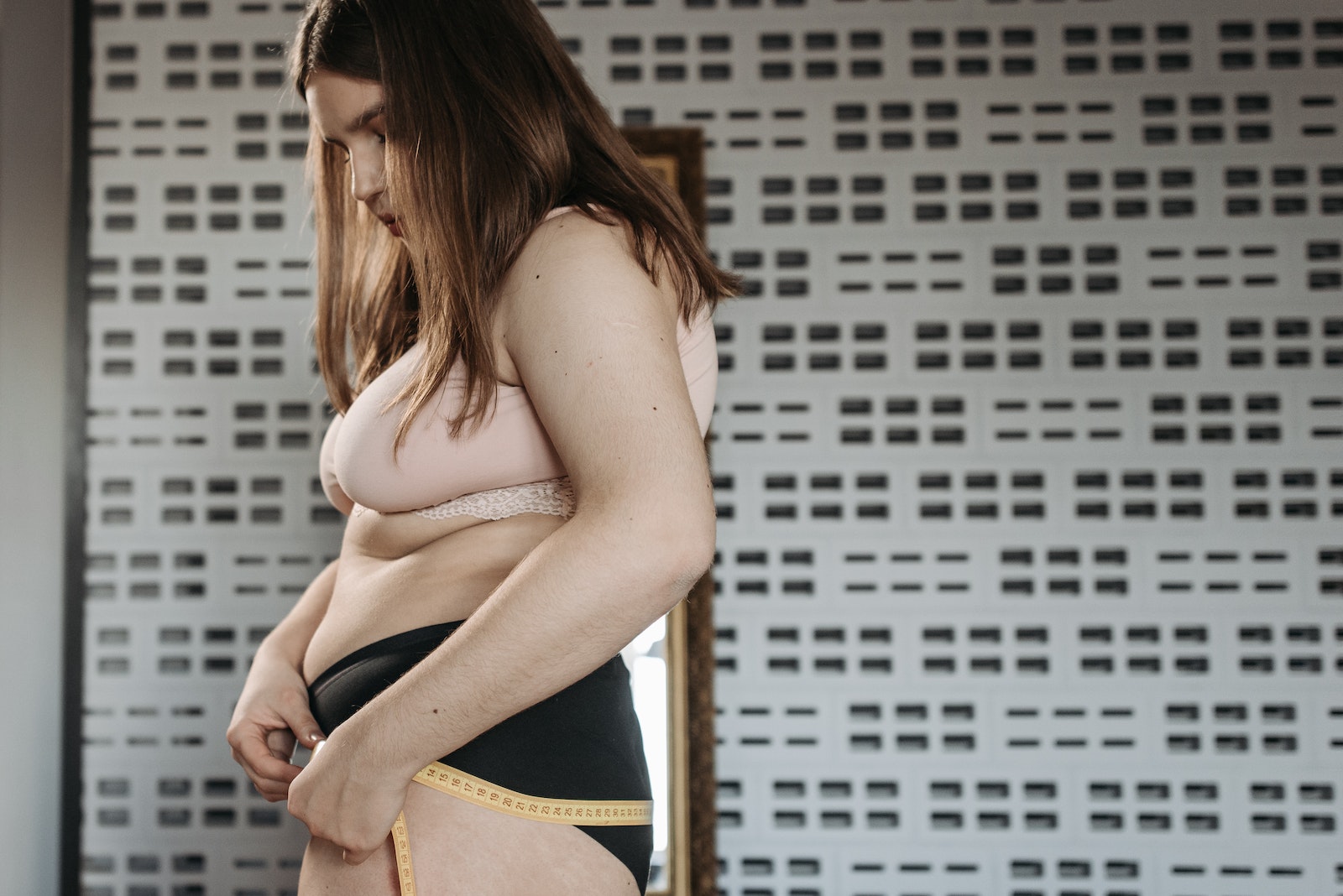 Maintaining weight loss after gastric bypass surgery can be challenging.
Long-term success requires a comprehensive approach, including lifestyle modifications, dietary changes, and regular physical activity.
However, factors such as genetic predisposition, emotional triggers, and hormonal changes can contribute to weight regain.
By staying committed to healthy habits and seeking ongoing support, individuals can increase their chances of long-term success and prevent weight regain.
Conclusion
Gastric bypass surgery offers numerous benefits for individuals struggling with obesity and related health conditions.
However, it is crucial to be aware of the potential risks and complications involved.
By understanding the eight unexpected risks of gastric bypass surgery, you can protect your health from potential dangers.
Remember to make an informed decision, consult with healthcare professionals, and be proactive in managing and addressing any concerns that may arise.
Your journey to better health and well-being starts with knowledge and empowerment.
Are you considering gastric bypass surgery to help you achieve significant weight loss and improve your overall well-being?
It's an option that has benefited many individuals grappling with obesity and its associated health conditions.
However, before making a decision, it's essential to be fully informed about the potential risks and complications involved.
But what if there were a safer and more natural way to unlock your metabolism and shed those extra pounds? That's where the PrimaJust method comes in.
This revolutionary approach to weight loss can help you achieve remarkable results without the need for surgery, diets, or strenuous exercise.
To learn more about the PrimaJust method and discover "The Exact Method to Unlock Your Metabolism for All-Natural Weight Loss, Enabling You to Lose 1-3 Pounds Per Week Automatically," download our free report now.
Don't miss out on this opportunity to take control of your health.
[Source]
Free Report
Sharing is caring! Share it with your friends.