Ozempic is a medication commonly prescribed for the treatment of type 2 diabetes. As the demand for affordable prescription medications grows, individuals are increasingly turning to purchasing Ozempic from Mexico or Canada, where it is often available at a lower cost. However, it is vital to confront the potential risks associated with ordering this medication from these sources. In our previous blog we wrote about Nutrisystem Weight Loss: 6 Alarming Facts Behind Promises. In this blog post, we will unveil five crucial facts about the risks of Ozempic when ordering from Mexico or Canada.
Understanding Ozempic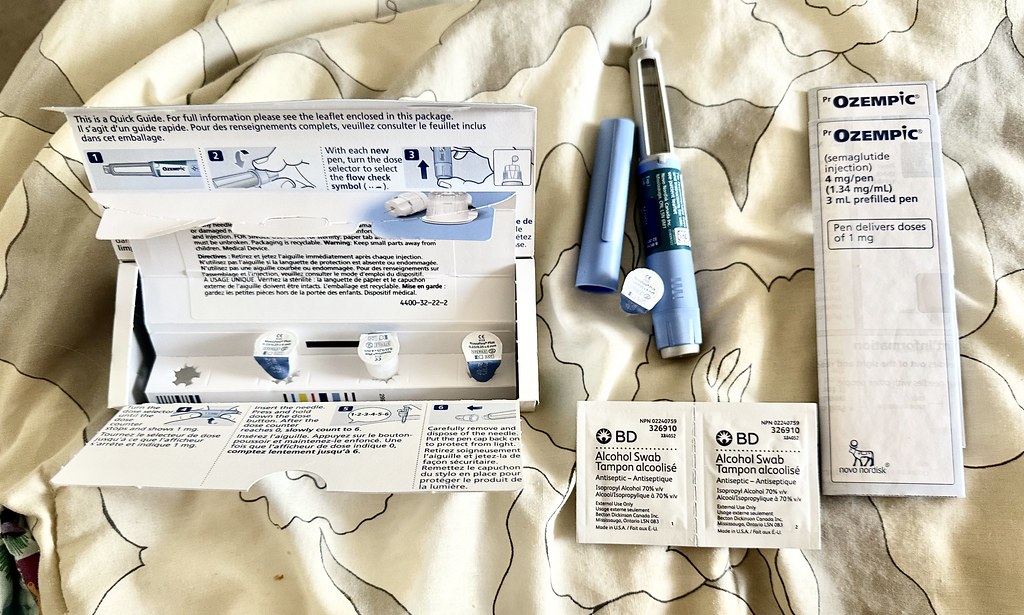 Ozempic is a medication used for the treatment of type 2 diabetes. It belongs to a class of drugs called glucagon-like peptide-1 (GLP-1) receptor agonists.
The active ingredient in Ozempic is semaglutide.
Ozempic works by mimicking the effects of a hormone called GLP-1, which is naturally produced in the body.
GLP-1 helps regulate blood sugar levels by stimulating insulin secretion, slowing down digestion, and reducing appetite.
Common uses of Ozempic include improving glycemic control in adults with type 2 diabetes.
It can be used as an adjunct to diet and exercise to help lower blood sugar levels and reduce the risk of cardiovascular events.
However, it is important to be aware of the risks of Ozempic.
The benefits of Ozempic include:
Improved glycemic control: Ozempic helps lower blood sugar levels, reducing the risk of complications associated with uncontrolled diabetes.
Weight management: Ozempic can aid in weight loss and weight management by reducing appetite and promoting a feeling of fullness.
Cardiovascular risk reduction: Clinical studies have shown that Ozempic can reduce the risk of cardiovascular events such as heart attack, stroke, or cardiovascular death in people with type 2 diabetes and existing cardiovascular disease.
However, it's important to note that Ozempic is not a substitute for a healthy lifestyle, including a balanced diet and regular exercise.
Safety precautions and potential side effects
Like any medication, Ozempic has potential side effects. Some common side effects may include nausea, vomiting, diarrhea, constipation, abdominal pain, and decreased appetite.
These side effects are usually mild and improve over time.
Rare but serious side effects can occur, including pancreatitis (inflammation of the pancreas), kidney problems, allergic reactions, and thyroid tumors.
It is important to discuss any concerns or the risks of Ozempic, with a healthcare professional before starting Ozempic.
The Appeal of Ordering Ozempic from Mexico or Canada
Some individuals may be attracted to ordering Ozempic from Mexico or Canada due to certain perceived advantages but it is important to consider the risks of Ozempic obtained from these sources.:
Lower cost compared to purchasing in the United States: Medications, including Ozempic, may be priced lower in Mexico or Canada, potentially offering cost savings.
Access to Ozempic without a prescription: In some cases, individuals may be able to purchase Ozempic without a prescription from pharmacies in Mexico or Canada.
Perceived convenience and ease of ordering: Ordering medications from other countries can be seen as a more convenient option, as it may not require visiting a healthcare professional or going through the traditional prescription process.
Risks of Ozempic from Unverified Sources
While ordering Ozempic from Mexico or Canada may seem appealing, there are significant risks associated with obtaining medications from unverified sources:
Counterfeit medications and quality control issues: Purchasing medications from unregulated sources increases the risk of receiving counterfeit or substandard products, which can be ineffective or even harmful.
Lack of regulatory oversight in Mexico or Canada: The regulatory standards and oversight for medications in other countries may not be as stringent as those in the United States, leading to potential safety and quality concerns.
Potential for expired or improperly stored medications: Medications purchased from unverified sources may be expired, improperly stored, or subjected to improper handling, reducing their effectiveness or causing potential harm.
Inaccurate dosages and potential health risks: Medications obtained from unregulated sources may not contain the correct dosage of the active ingredient, leading to ineffective treatment or unexpected side effects.
Legal Considerations and Potential Consequences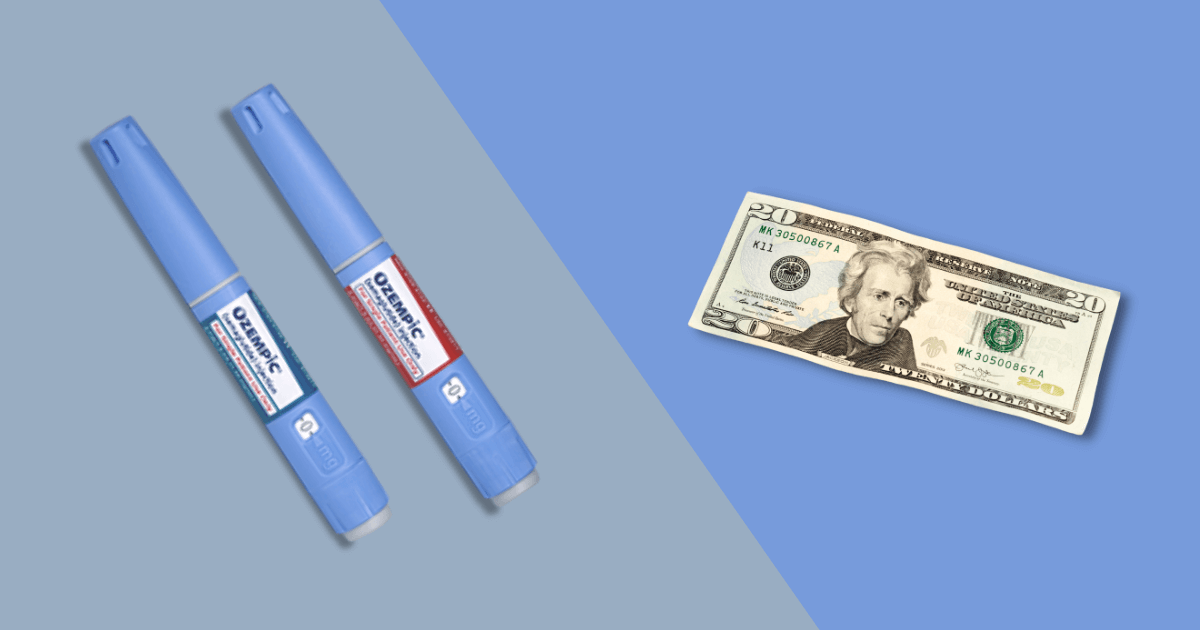 Ordering prescription medications, including Ozempic, without a valid prescription is illegal in many countries, including the United States. Some potential legal implications and consequences include:
Importing prescription medications without a valid prescription: It is illegal to import prescription medications into the United States without a valid prescription from a licensed healthcare professional.
Violations of FDA regulations: The Food and Drug Administration (FDA) regulates medications in the United States.
Importing medications from other countries without proper authorization violates FDA regulations.
Potential penalties and risks of fines or confiscation: Engaging in illegal importation of medications can result in legal penalties, including fines or confiscation of the medications.
Ensuring Safety and Quality When Ordering Ozempic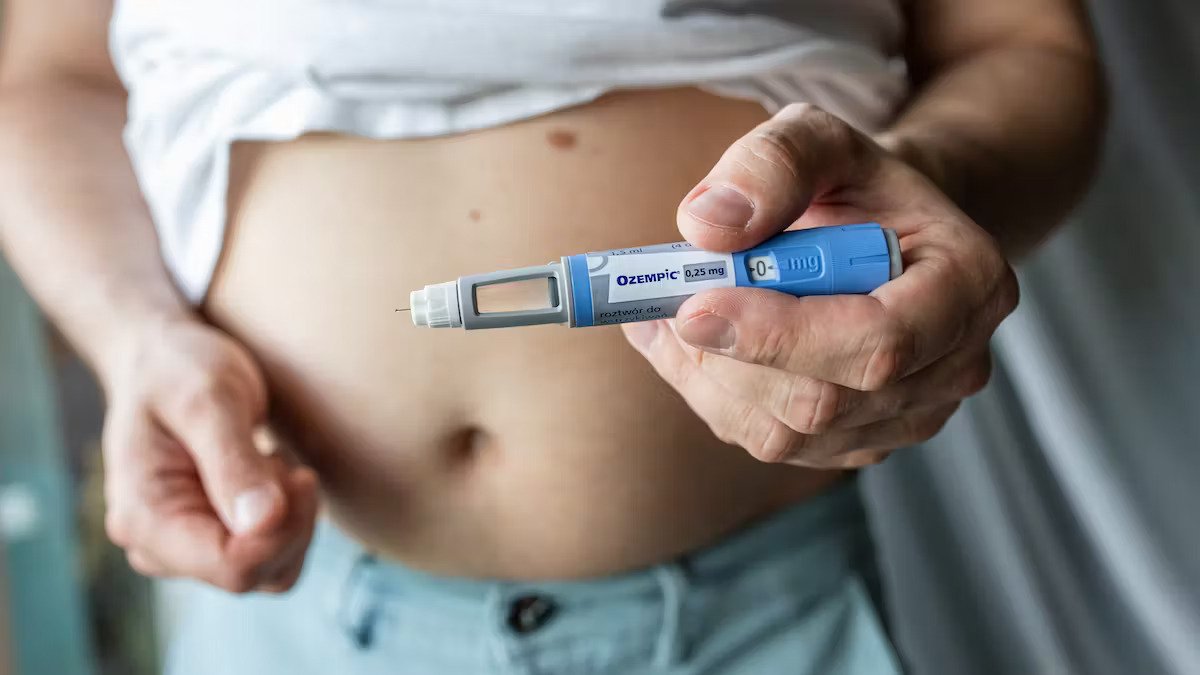 To ensure safety and quality when obtaining Ozempic or any other medication, it is crucial to follow these recommendations:
Obtain medication from reputable sources: Purchase medications from licensed pharmacies or reputable online pharmacies that require a valid prescription and have a track record of quality and safety.
Verify the authenticity of online pharmacies: Before ordering from an online pharmacy, verify its legitimacy by checking for proper licensing, contact information, and customer reviews. Look for verification symbols, such as Verified Internet Pharmacy Practice Sites (VIPPS) certification.
Consult healthcare professionals before purchasing: It is essential to involve healthcare professionals in the decision-making process regarding medication use. They can provide guidance on appropriate treatments, potential risks, and help ensure the medication is suitable for individual needs.
Remember, the health and safety of individuals should always be the top priority when considering the use of any medication.
Conclusion
In conclusion, while the lower cost and perceived convenience of ordering Ozempic from Mexico or Canada may be tempting, it is crucial to consider the associated risks.
Counterfeit medications, lack of regulatory oversight, potential for expired or improperly stored medications, inaccurate dosages, legal implications, and other risks highlight the importance of prioritizing safety and legality.
It is essential to make informed decisions and seek professional advice when considering purchasing medications from international sources.
Protect your health by ensuring that you obtain Ozempic from reputable sources and comply with the necessary regulations.
Are you concerned about the risks associated with ordering Ozempic from Mexico or Canada?
After you equip with essential information about the potential dangers of obtaining this medication from unverified sources.
While the allure of lower costs and convenience may be tempting, it's crucial to prioritize your health and safety.
Now, if you're looking for a safe and effective alternative method to support your well-being and explore options beyond traditional medications like Ozempic, we invite you to take a step towards a healthier you with the PrimaJust method.
Download our still free report today and discover The Exact Method to Unlock Your Metabolism for All-Natural Weight Loss, Enabling You to Lose 1-3 Pounds Per Week Automatically—No Diet or Exercise Needed!
Your health matters, and the PrimaJust method can be your first step towards a better, healthier life.
Don't miss out—click the link below to download your report now and learn about this groundbreaking approach.
[Source]
Free Report
Comment below if you're interested in learning more about effortless weight loss.