Nutrisystem has gained popularity as a weight loss program that promises quick and effortless results. However, it is essential to delve deeper and uncover some alarming facts that cast doubts on the effectiveness and long-term sustainability of their approach. In our previous blog we wrote about Risks of Sleeve Gastrectomy: 6 Life-Altering Dangers Exposed. In this blog post, we will explore six alarming facts that undermine Nutrisystem's promises and reveal a potential nightmare scenario.
Understanding Nutrisystem Weight Loss Claims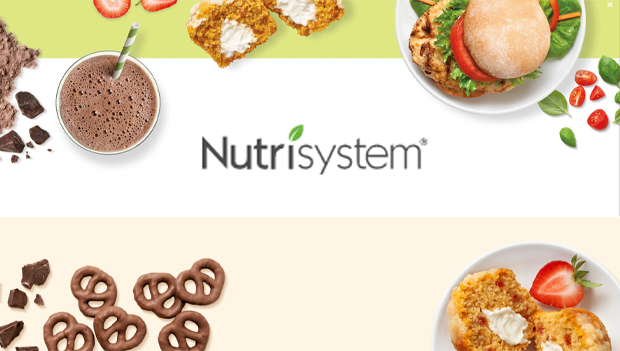 Nutrisystem offers a structured weight loss program that provides pre-packaged meals and guidance.
Their promises include convenient and effortless weight loss, improved health, and success stories from satisfied customers.
While testimonials can be inspiring, it's important to examine the program's key elements critically.
6 Alarming Facts about Nutrisystem Weight Loss
Alarming Fact 1: Lack of Individualization in Nutrisystem's Approach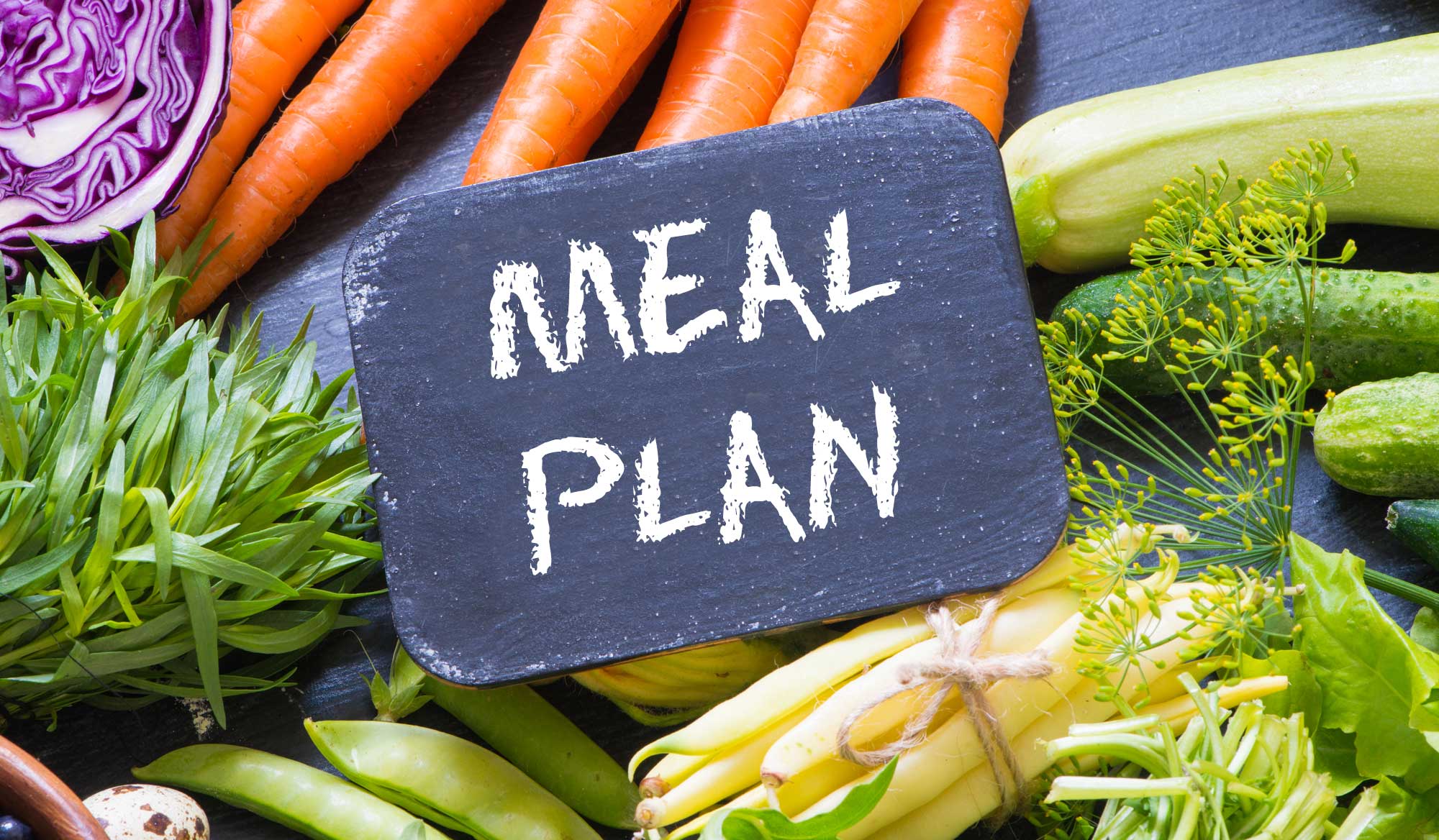 Nutrisystem offers standardized meal plans for weight loss, providing portion-controlled and calorie-restricted pre-packaged meals and snacks.
However, this one-size-fits-all approach overlooks the importance of individualization.
Each person has unique dietary needs, preferences, and goals that are not addressed by Nutrisystem's plans.
Factors like food allergies, intolerances, cultural or religious dietary restrictions, and specific health conditions are not considered.
Consequently, long-term adherence and sustainable weight loss become challenging.
The lack of personalization can lead to dissatisfaction, with unappetizing or unsatisfying meals, increasing the likelihood of deviation or giving up on the program altogether.
Alarming Fact 2: Hidden Costs and Autorenewal Policies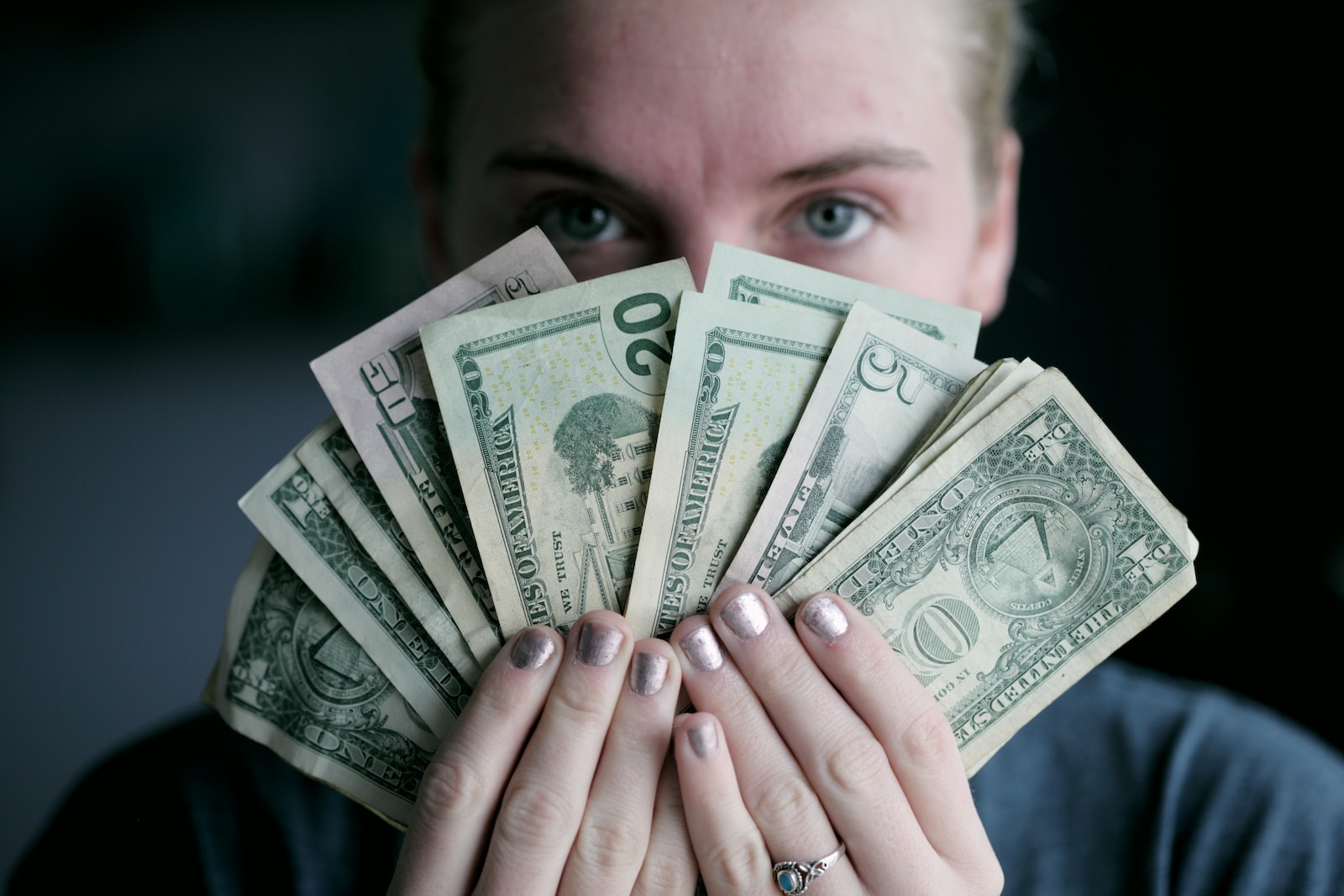 Nutrisystem, despite advertising its prices as all-inclusive, often comes with hidden costs.
Customers may need to purchase additional groceries like fresh produce and dairy products, as well as optional supplements or snacks not included in the basic meal plan.
Autorenewal policies can also catch customers off guard, leading to difficulties canceling subscriptions and unexpected charges for subsequent shipments.
Complaints and experiences from consumers reveal billing issues with Nutrisystem, including challenges in reaching customer service, delays in refund processing, and inconsistent communication.
These practices erode trust and leave customers feeling deceived or trapped in unwanted subscriptions.
Alarming Fact 3: Nutrisystem's Overreliance on Processed Foods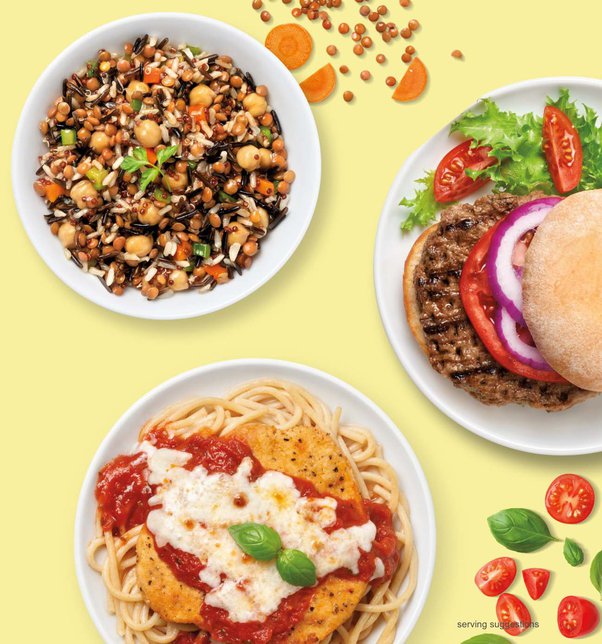 Nutrisystem relies heavily on pre-packaged, processed foods in its meal plans, sacrificing nutritional quality for convenience and portion control.
Processed foods are often loaded with preservatives, artificial additives, and unhealthy ingredients, lacking the nutrients found in fresh, whole foods.
Relying on processed foods can have detrimental effects on long-term health, increasing the risk of chronic diseases like heart disease, diabetes, and obesity.
Furthermore, these foods may not provide the same satiety and satisfaction as whole foods, potentially leading to cravings and overeating.
Alarming Fact 4: Nutrisystem's Limited Long-Term Success Rates
Studies and research evaluating Nutrisystem's effectiveness have shown mixed results.
While short-term weight loss is often achieved due to the calorie restriction and portion control inherent in the program, long-term success rates are limited.
One reason for the limited long-term success is the reliance on the structured meal plans provided by Nutrisystem.
When individuals transition off the program and return to making their own food choices, they may struggle to sustain the weight loss achieved.
Nutrisystem's approach does not teach individuals how to make healthier choices or develop sustainable habits beyond their pre-packaged meals.
Comparisons with sustainable weight loss approaches that focus on whole, unprocessed foods and behavior modification strategies have shown better long-term outcomes.
These approaches emphasize education, skill-building, and individualized support to help individuals develop healthier eating patterns and lifestyle habits.
Alarming Fact 5: Inadequate Support and Counseling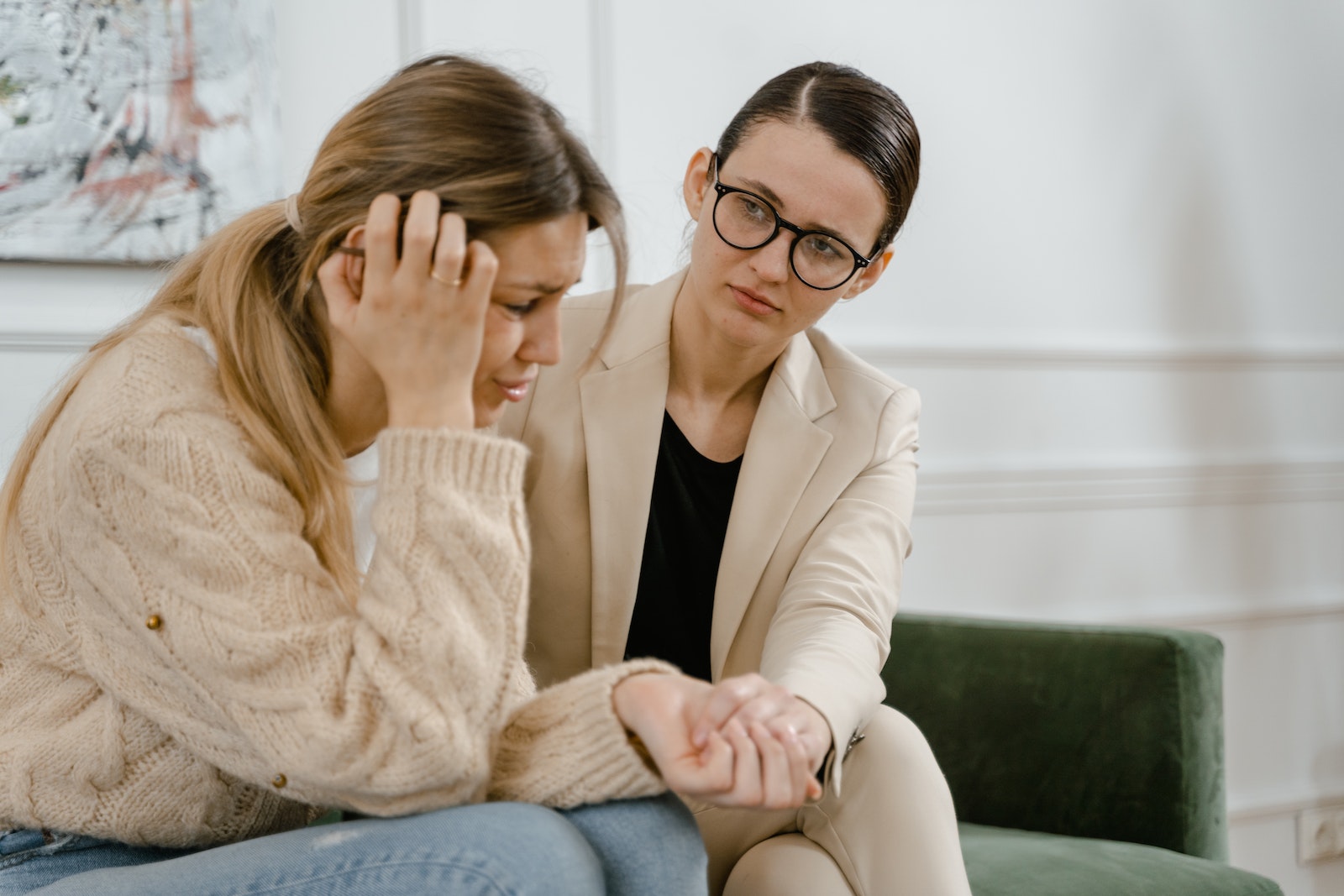 Nutrisystem offers support and counseling services through online tools, mobile apps, and access to dietitians and weight loss counselors.
However, the level of support provided may be inadequate for many individuals.
The support system in place lacks personalized guidance and accountability.
While there are general resources available, such as meal trackers and online communities, they may not address the specific needs and challenges of each individual.
Without tailored guidance and ongoing accountability, individuals may struggle to overcome obstacles or make necessary adjustments to their weight loss journey.
Long-term success often requires ongoing support, motivation, and behavior modification strategies tailored to the individual.
Without these elements, individuals may struggle to sustain their weight loss and develop healthier habits beyond the structured Nutrisystem program.
Alarming Fact 6: Potential Side Effects and Health Risks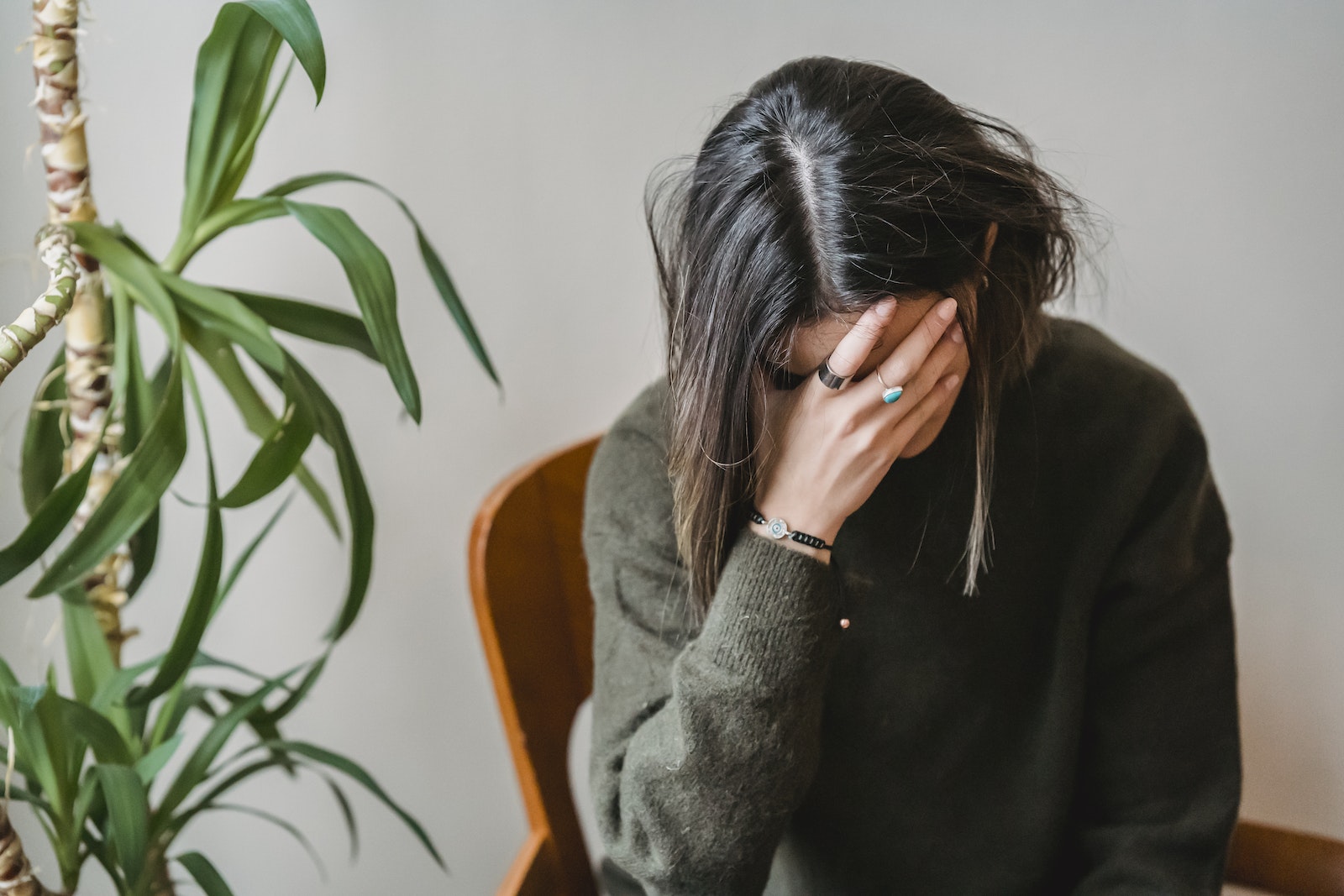 Nutrisystem's weight loss program comes with potential side effects and health risks that should be considered before starting.
Digestive issues like bloating, gas, and constipation may arise due to processed foods and changes in dietary fiber.
The program's restricted calorie intake and rapid weight loss can cause fatigue, weakness, and nutrient deficiencies if essential vitamins, minerals, and macronutrients are lacking.
Individuals with specific health conditions or dietary restrictions, such as diabetes, kidney disease, food allergies or intolerances, and certain dietary patterns like vegan or gluten-free, should carefully assess if Nutrisystem can meet their needs.
Consulting with a healthcare professional or dietitian is crucial, especially if you have pre-existing health conditions or unique dietary requirements.
Nightmare Scenario: Personal Stories and Experiences
Numerous individuals have shared personal stories and experiences that shed light on the potential nightmare scenario of Nutrisystem.
Many have faced challenges with weight regain, increased food cravings, and feelings of deprivation.
Here are personal experience of someone try nutrisystem:
"I answered this more completely on a question comparing Nutrisystem to Weight Watchers, but briefly, I find the disadvantages of the program to be the cost, the program structure itself, and the quality of the food. In reverse order, their food, for the most part, just isn't that good. You have to eat their prepared foods for most of your meals, so you are going to eat a lot of nuked or dried, highly processed product. You still have to add all of your veggies and selected additions, so if you can't cook your additions aren't going to be very good. If you can cook you might as well cook your full meals from fresh ingredients."
Conclusion
In conclusion, while Nutrisystem may promise easy weight loss and improved health, there are alarming facts that undermine their claims.
The lack of individualization, hidden costs, overreliance on processed foods, limited long-term success rates, inadequate support and counseling, potential side effects, and personal stories revealing the nightmare scenario all warrant careful consideration.
It is crucial to conduct thorough research, seek professional guidance, and explore alternative approaches that prioritize sustainable and healthy weight loss.
Your weight loss journey should be tailored to your unique needs and focused on long-lasting results.
Are you concerned about the pitfalls of popular weight loss programs like Nutrisystem?
The alarming facts we've uncovered about its lack of personalization, hidden costs, and overreliance on processed foods might make you rethink your approach to shedding those extra pounds.
But fear not, there's a better way to achieve all-natural weight loss without resorting to extreme diets or weight loss programs!
Download our still-free report now, and you'll discover The Exact Method to Unlock Your Metabolism for All-Natural Weight Loss, Enabling You to Lose 1-3 Pounds Per Week Automatically!
Take the first step toward a healthier, more sustainable weight loss journey tailored to your unique needs.
Don't miss out on this opportunity – click the link below and grab your report today!
[Source]
Free Report
Help by sharing this post if you found it helpful.