Gastric balloon procedures have gained immense popularity as a promising solution for weight loss. However, beneath the surface lies a hidden danger that demands attention. In our previous blog we write about Low Fat Diet Truth: 5 Startling Dangers & Unsustainability. In this blog, we aim to shed light on the Gastric Balloon Risks associated with gastric balloon procedures, emphasizing the importance of understanding these potential dangers before considering such a weight loss option.
Understanding Gastric Balloon Procedures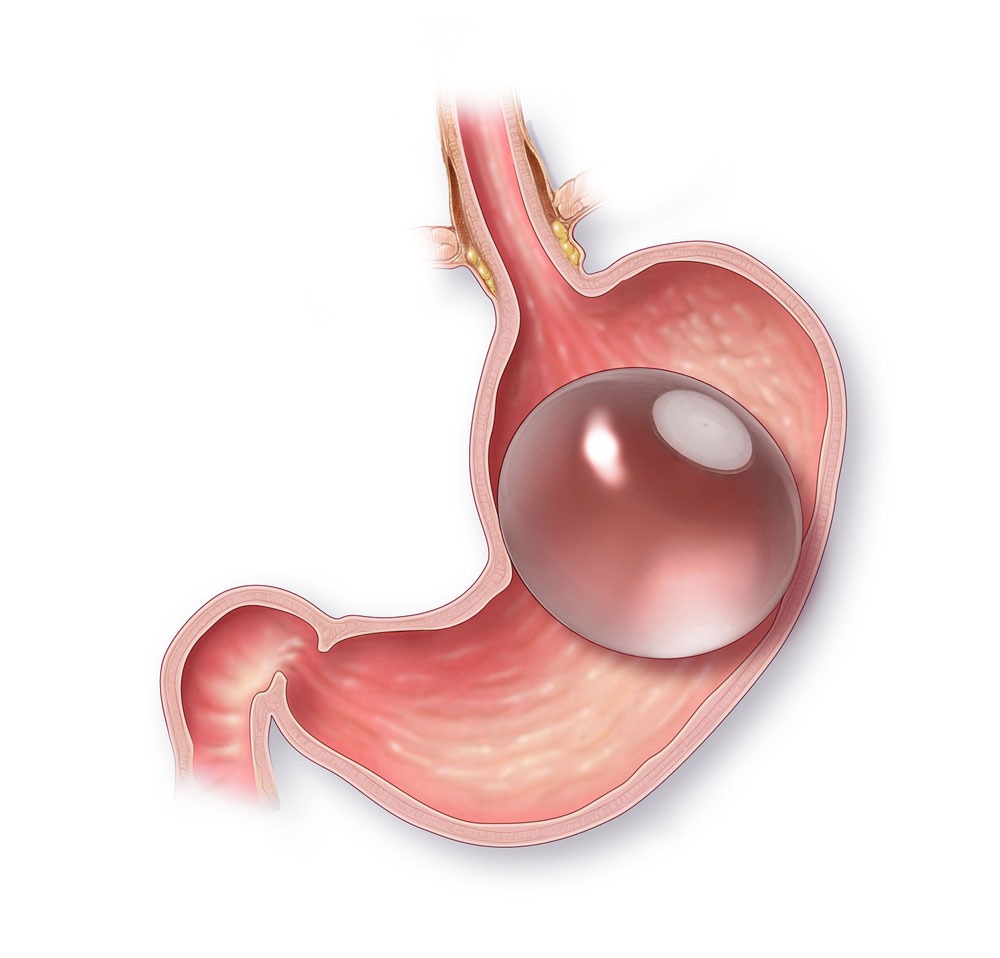 Gastric balloon procedures involve the insertion of a deflated balloon into the stomach, which is then inflated to reduce the available space for food intake.
This restriction leads to a feeling of fullness, aiding weight loss efforts.
The potential benefits of these procedures include significant weight reduction and improvement in obesity-related health conditions.
Consequently, these procedures have gained acceptance and become increasingly popular among individuals struggling with weight loss.
The Promise of Gastric Balloon Procedures
Numerous success stories have emerged, showcasing the positive outcomes of gastric balloon procedures.
Individuals who have undergone these procedures often experience substantial weight loss, leading to improved overall well-being and self-esteem.
Such success stories have fueled the interest and desire for gastric balloon procedures as a potential solution to weight-related concerns.
Moreover, the rise in advertising and marketing campaigns promoting these procedures has further heightened public curiosity and desire to explore this option.
Gastric Balloon Risks: Unveiling the Dark Side
While the benefits may seem enticing, it is crucial to acknowledge the risks and complications associated with gastric balloon procedures.
These risks include gastric perforation and bleeding, infection and inflammation, gastric ulceration, obstruction or blockage of the digestive system, and nausea, vomiting, and other gastrointestinal issues.
Each risk carries its own set of symptoms and potential consequences that should not be taken lightly.
To delve deeper into these risks, let's explore each one individually: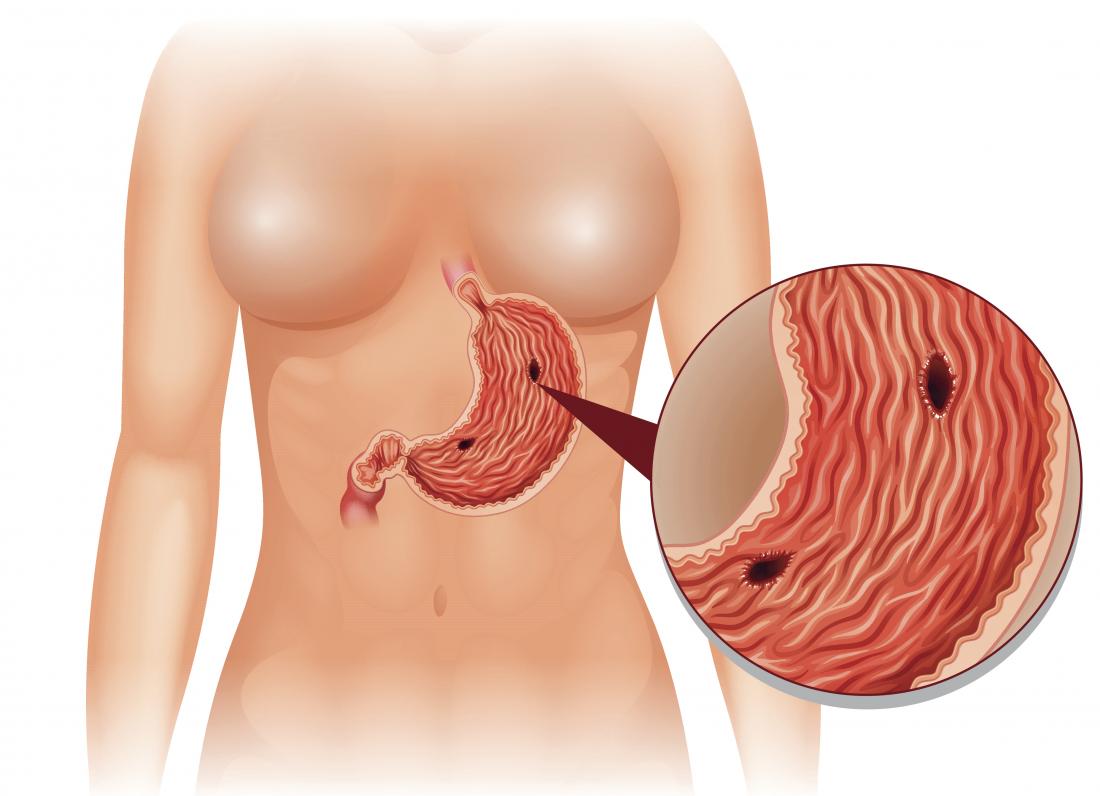 1. Gastric perforation and bleeding: One of the potential risks associated with gastric balloon procedures is gastric perforation, which refers to a hole or tear in the stomach wall.
Perforation can occur during the insertion or removal of the balloon or due to the balloon rubbing against the stomach lining.
This complication can lead to internal bleeding, which may require surgical intervention.
Symptoms of gastric perforation may include severe abdominal pain, tenderness, fever, and rapid heartbeat. If left untreated, gastric perforation can be life-threatening.
2. Infection and inflammation: Infection and inflammation are other risks of gastric balloon procedures.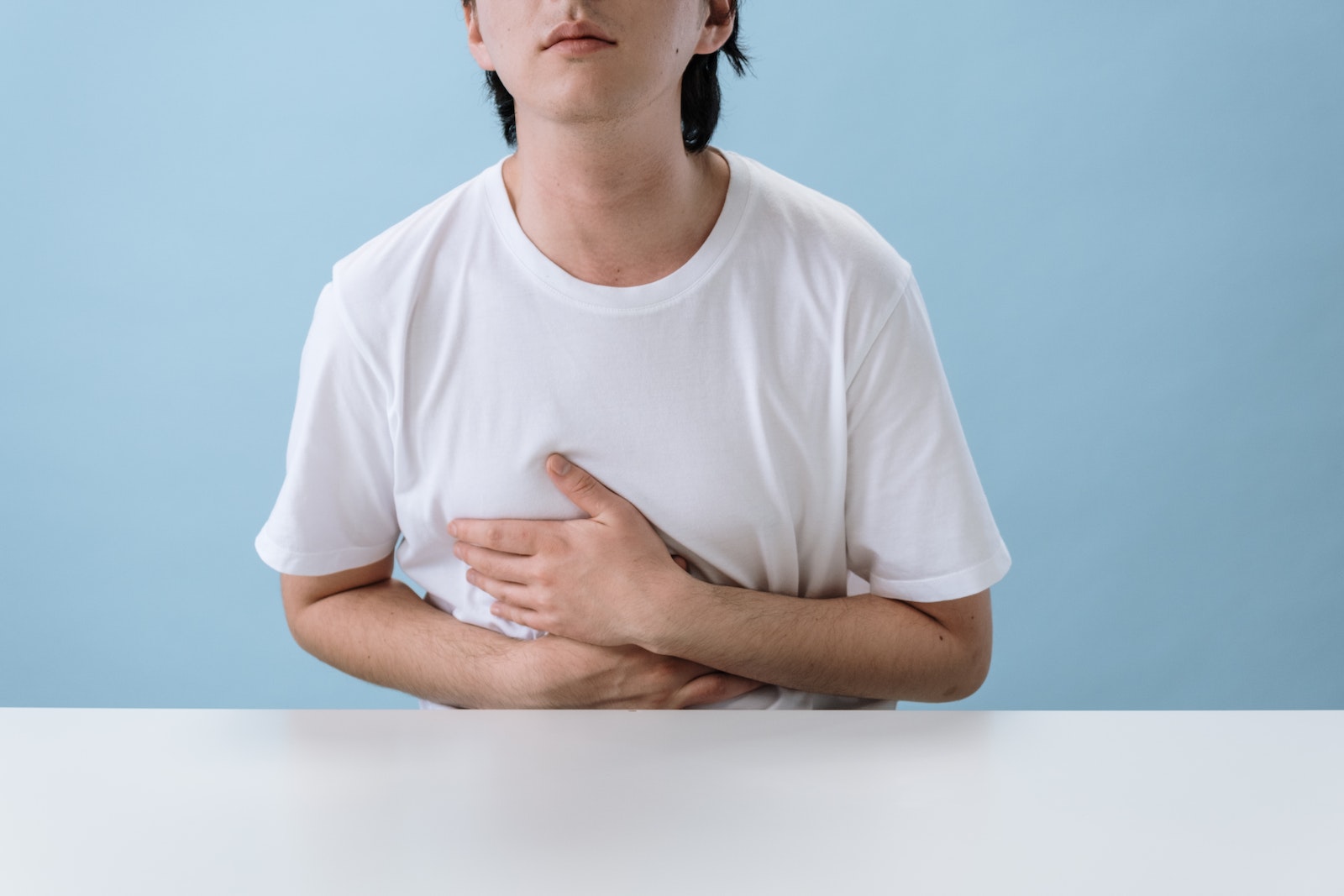 The presence of a foreign object in the stomach can increase the likelihood of infection.
Inflammation may occur as a response to the balloon, causing irritation and discomfort.
Symptoms of infection or inflammation may include fever, abdominal pain, nausea, and changes in bowel movements.
If an infection spreads, it can lead to more serious complications and may require antibiotics or balloon removal.
3. Gastric ulceration: Gastric ulceration, the formation of open sores or ulcers in the stomach lining, is another potential complication.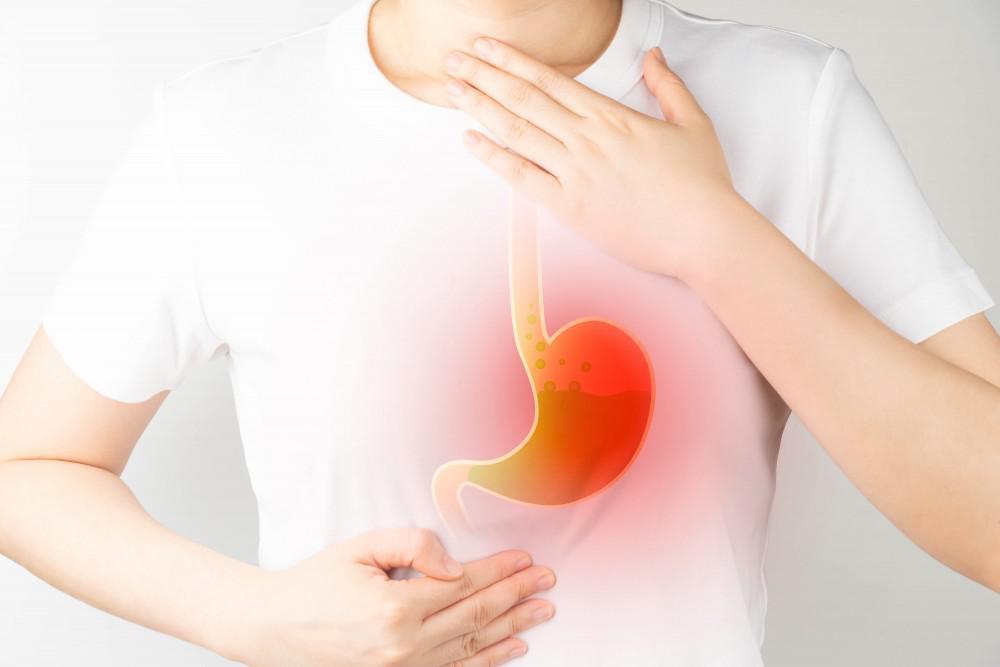 The balloon can cause irritation and damage to the stomach wall, leading to the development of ulcers.
Symptoms may include abdominal pain, bloating, heartburn, and blood in the stool or vomit.
If left untreated, gastric ulcers can cause bleeding, perforation, or even gastric obstruction.
4. Obstruction or blockage of the digestive system: The gastric balloon may obstruct or block the digestive system, preventing the normal passage of food through the stomach and intestines.
This can occur if the balloon becomes too large or migrates to a different position in the stomach.
Symptoms of digestive system obstruction may include severe abdominal pain, bloating, vomiting, constipation, and the inability to eat or drink.
Prompt medical attention is necessary to resolve the obstruction and prevent further complications.
5. Nausea, vomiting, and other gastrointestinal issues: Nausea, vomiting, and other gastrointestinal problems are common side effects of gastric balloon procedures.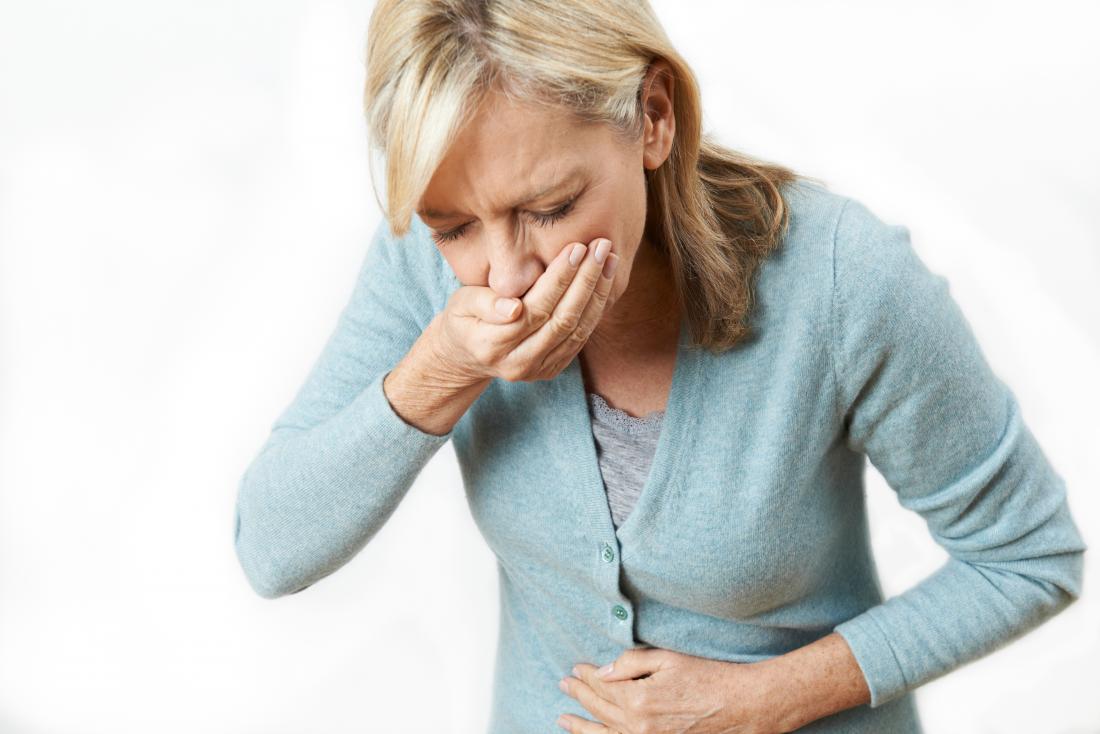 The presence of the balloon in the stomach can trigger feelings of nausea and may cause vomiting.
Other gastrointestinal issues such as acid reflux, indigestion, and diarrhea can also occur.
While these symptoms are generally temporary and subside over time, they can still significantly impact a person's quality of life during the period when the balloon is in place.
It's important to note that while these risks exist, they are generally considered rare occurrences.
However, some reported cases have involved gastric perforation leading to life-threatening complications, infections requiring surgical intervention, gastric ulcers causing significant bleeding, and digestive system blockages requiring emergency medical attention.
Each case is unique, and the severity of the complications can vary depending on individual factors and the expertise of the medical team involved.
It is crucial to thoroughly discuss potential risks with a healthcare professional before deciding to undergo a gastric balloon procedure.
The Importance of Informed Consent
Informed consent plays a crucial role in any medical procedure, including gastric balloon procedures.
Patients must be fully educated and aware of the risks involved before making an informed decision.
Healthcare professionals have a responsibility to provide comprehensive information, enabling patients to weigh the potential benefits against the risks and make an informed choice.
Understanding the legal implications of informed consent further emphasizes the significance of this crucial step.
Mitigating Risks and Ensuring Safety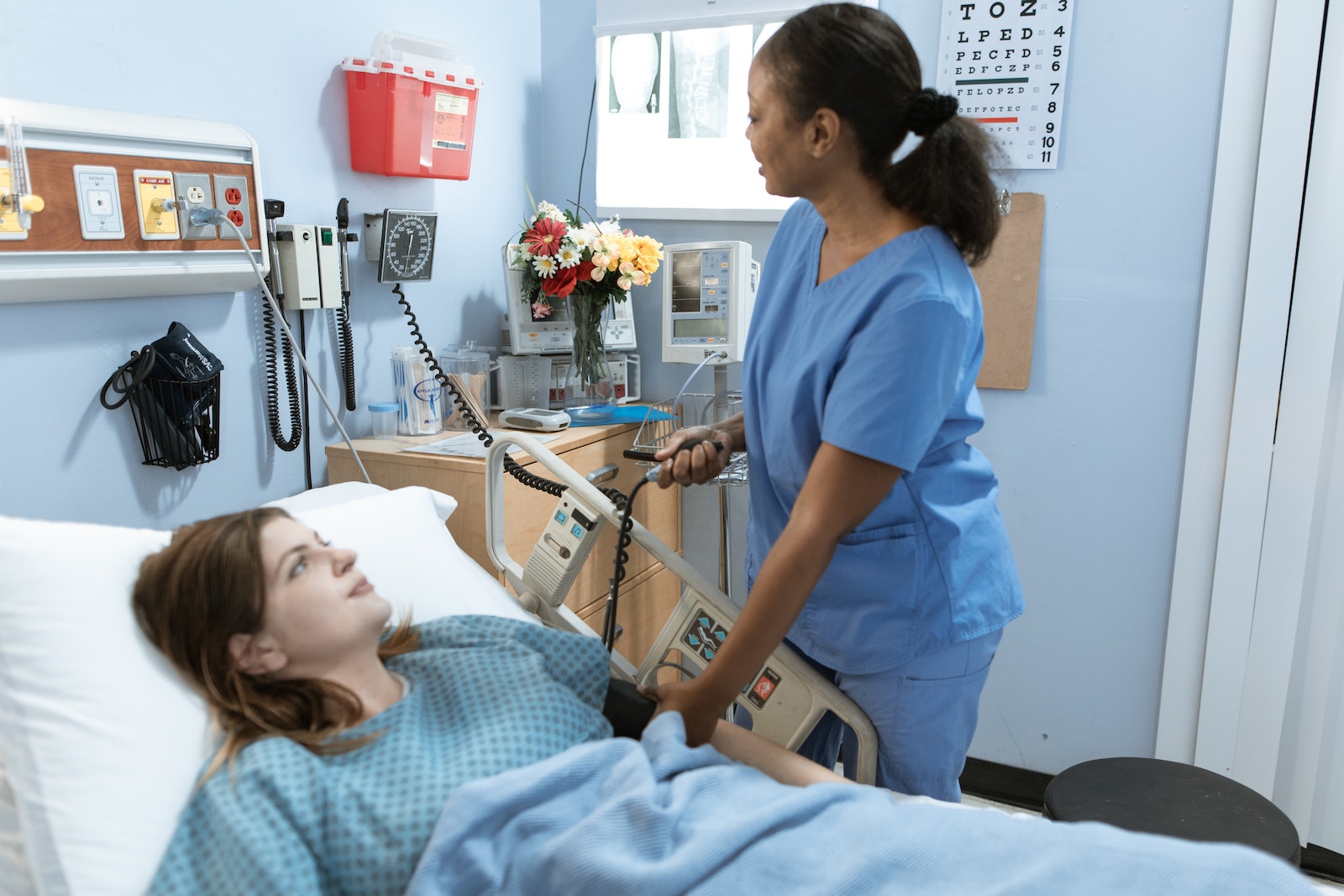 Medical professionals take several steps to minimize risks during gastric balloon procedures.
Screening and selection processes are implemented to identify suitable candidates who are less prone to complications.
Moreover, careful monitoring and diligent follow-up care are essential to promptly detect and address any potential complications, ensuring patient safety and well-being.
Alternative Weight Loss Options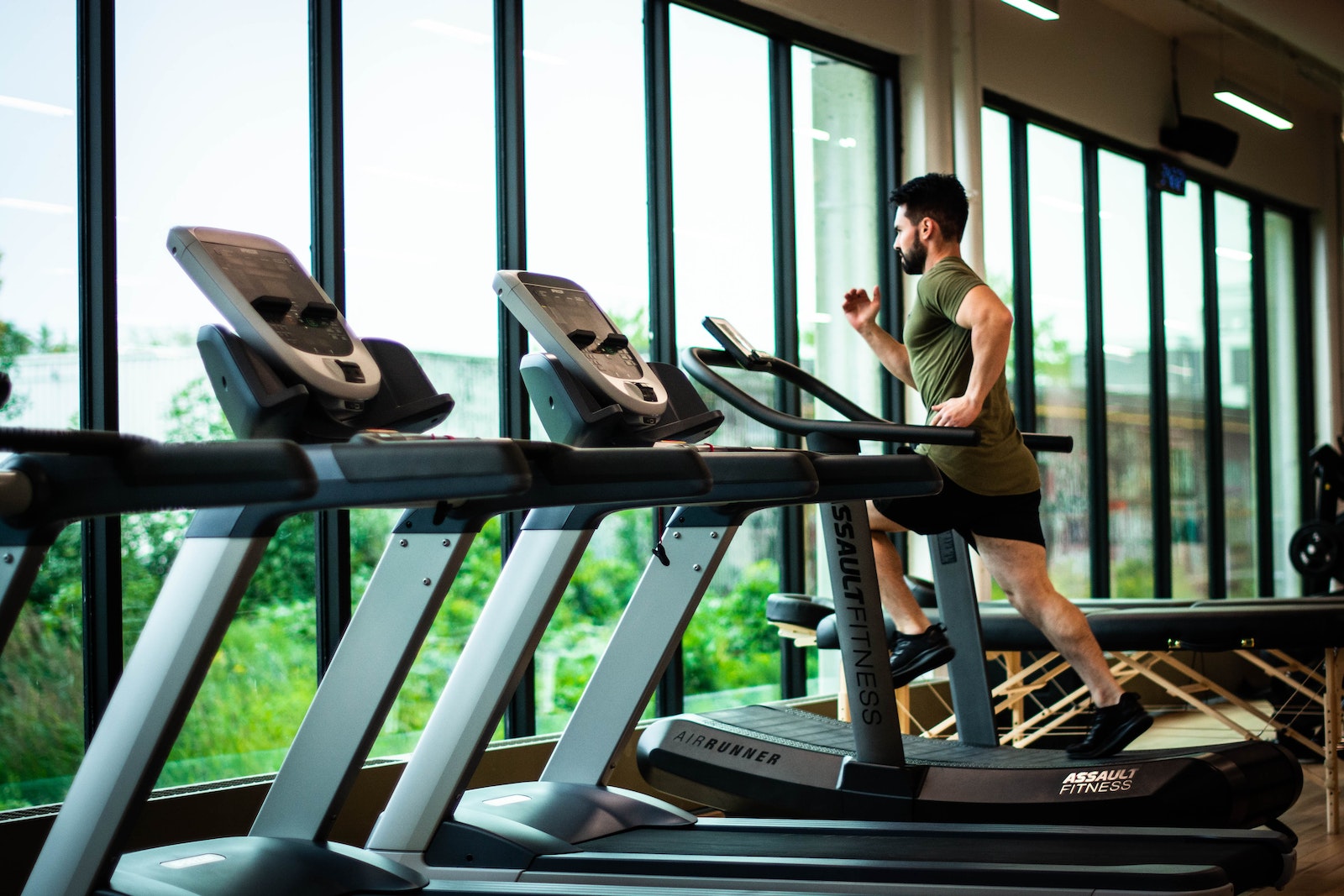 Considering the risks associated with gastric balloon procedures, it is vital to explore alternative weight loss methods.
There are various approaches available, such as dietary changes, exercise programs, and other medical interventions.
A thorough comparison of the risks and benefits of these alternatives against gastric balloon procedures can help individuals make an informed decision.
Factors to consider when choosing a weight loss method include personal health conditions, lifestyle preferences, and long-term sustainability.
Conclusion
In conclusion, while gastric balloon procedures offer promising weight loss outcomes, it is essential to recognize and understand the risks involved.
Gastric balloon risks, including gastric perforation, infection, ulceration, obstruction, and gastrointestinal issues, can pose life-threatening dangers if not addressed appropriately.
Informed consent, thorough research, and consultation with healthcare professionals are crucial before deciding on such procedures.
Transparency, comprehensive patient care, and a focus on safety should be prioritized within the field of weight loss procedures.
Are you intrigued by the potential of weight loss procedures like gastric balloons but concerned about the hidden risks they entail?
In our exploration of Gastric Balloon Risks, we've emphasized the importance of making informed decisions when it comes to weight loss options.
But what if there were a safer, more natural method that didn't involve diets or surgical procedures?
Introducing the PrimaJust weight loss method, a game-changer in the world of weight loss.
With PrimaJust, you can boost your metabolism, effortlessly shedding 1-3 pounds per week, all naturally.
Imagine achieving your weight loss goals without the risks and complications discussed earlier.
So, download our still free report today and discover The Exact Method to Boost Your Metabolism for All-Natural Weight Loss.
Say goodbye to risky procedures and say hello to a healthier, happier you!
Click the link below to start your PrimaJust journey now!
[Source]
Free Report
Spread the word by sharing this post if you found it valuable.