In a world obsessed with weight loss and healthy living, the concept of a low-fat diet has gained significant popularity. Many individuals believe that cutting out fat from their meals is the key to shedding those extra pounds and achieving optimal health. However, it's crucial to understand the potential dangers and the unsustainability of a low fat diet for long-term success. In our previous blog we discussed Belviq Cancer: Avoid Weight Loss Med for Cancer-Causing Effects. In this blog post, we will delve into five startling dangers associated with low fat diet and explore why they may not be the ideal approach for everyone.
The Historical Context of Low Fat Diet
The rise of the low fat diet can be traced back to the late 20th century when health authorities and dietary guidelines started promoting it as a means to combat obesity and prevent chronic diseases.
Public health campaigns further reinforced the idea that low-fat foods were healthier alternatives.
However, as we will discover, this perception may not be entirely accurate.
The Science Behind Low Fat Diet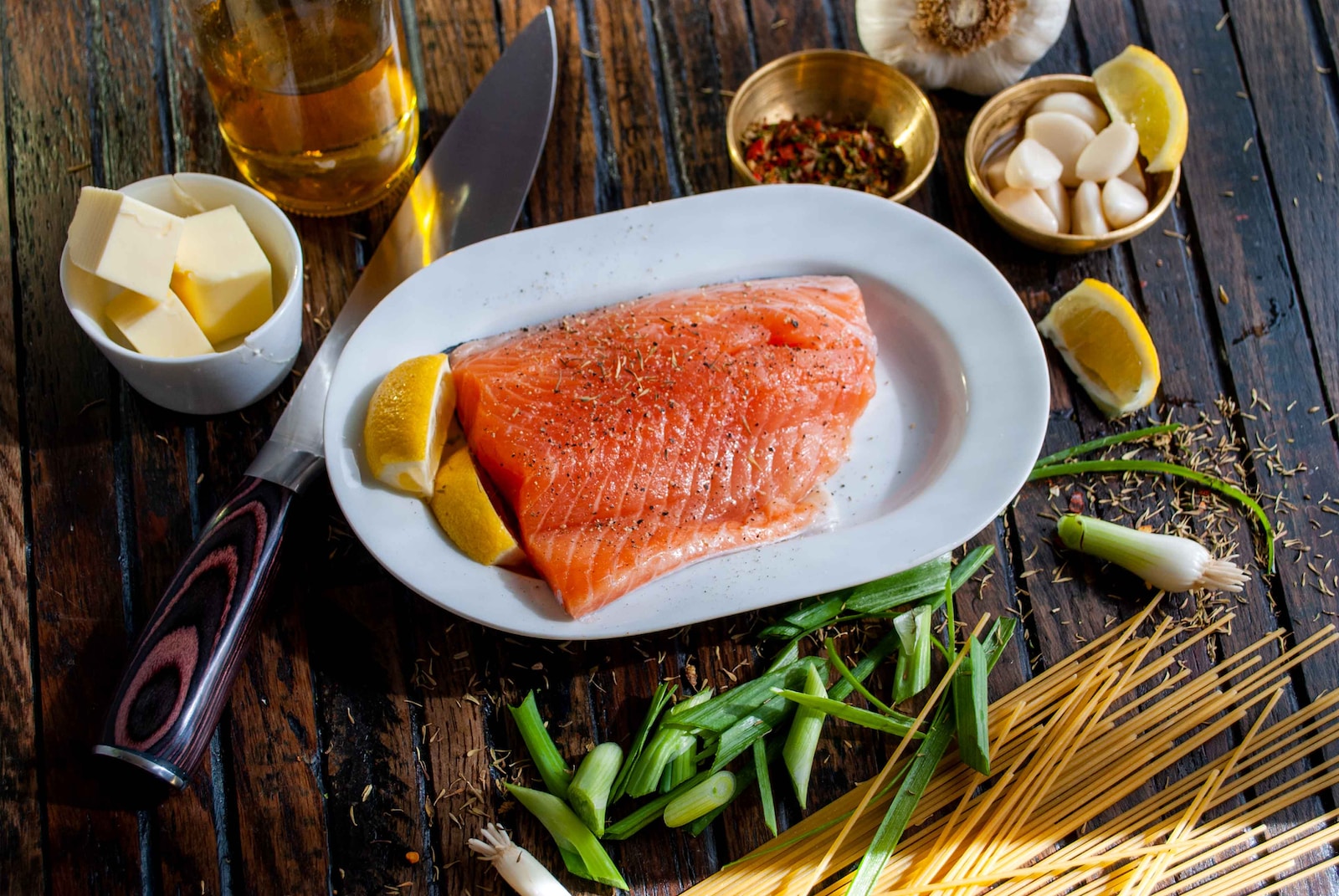 A low fat diet primarily focuses on reducing fat intake, often replacing it with carbohydrates or processed foods.
While it's true that excessive fat consumption can contribute to weight gain and health issues, completely eliminating fat from the diet can have adverse effects.
Our bodies require fat for various bodily functions, such as hormone production, nutrient absorption, and insulation.
By drastically reducing fat intake, we may be compromising overall health and weight management.
Startling Danger #1: Nutrient Deficiencies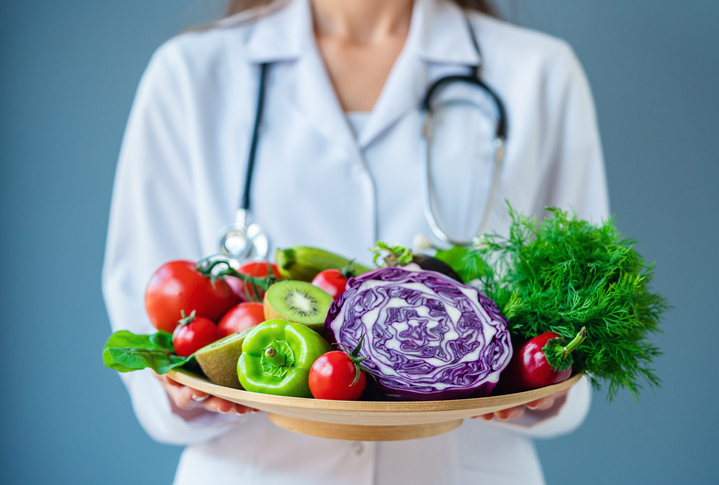 A low fat diet can lead to nutrient deficiencies due to the importance of dietary fat for the absorption of fat-soluble vitamins.
Fat-soluble vitamins, such as vitamins A, D, E, and K, require the presence of dietary fat for proper absorption and utilization by the body.
Inadequate fat intake can hinder the absorption of these vitamins, potentially leading to deficiencies.
Additionally, essential fatty acids, such as omega-3 and omega-6 fatty acids, are crucial for various functions in the body, including brain health, inflammation regulation, and hormone production.
Since the body cannot produce these fatty acids on its own, they need to be obtained through the diet.
A low fat diet may not provide sufficient amounts of essential fatty acids, increasing the risk of deficiencies.
Imbalanced nutrient intake can have detrimental effects on overall health.
Without an adequate intake of essential nutrients, various body functions can be compromised, leading to potential health risks such as weakened immune system, impaired cognitive function, hormonal imbalances, and increased susceptibility to chronic diseases.
Startling Danger #2: Unsustainable Weight Loss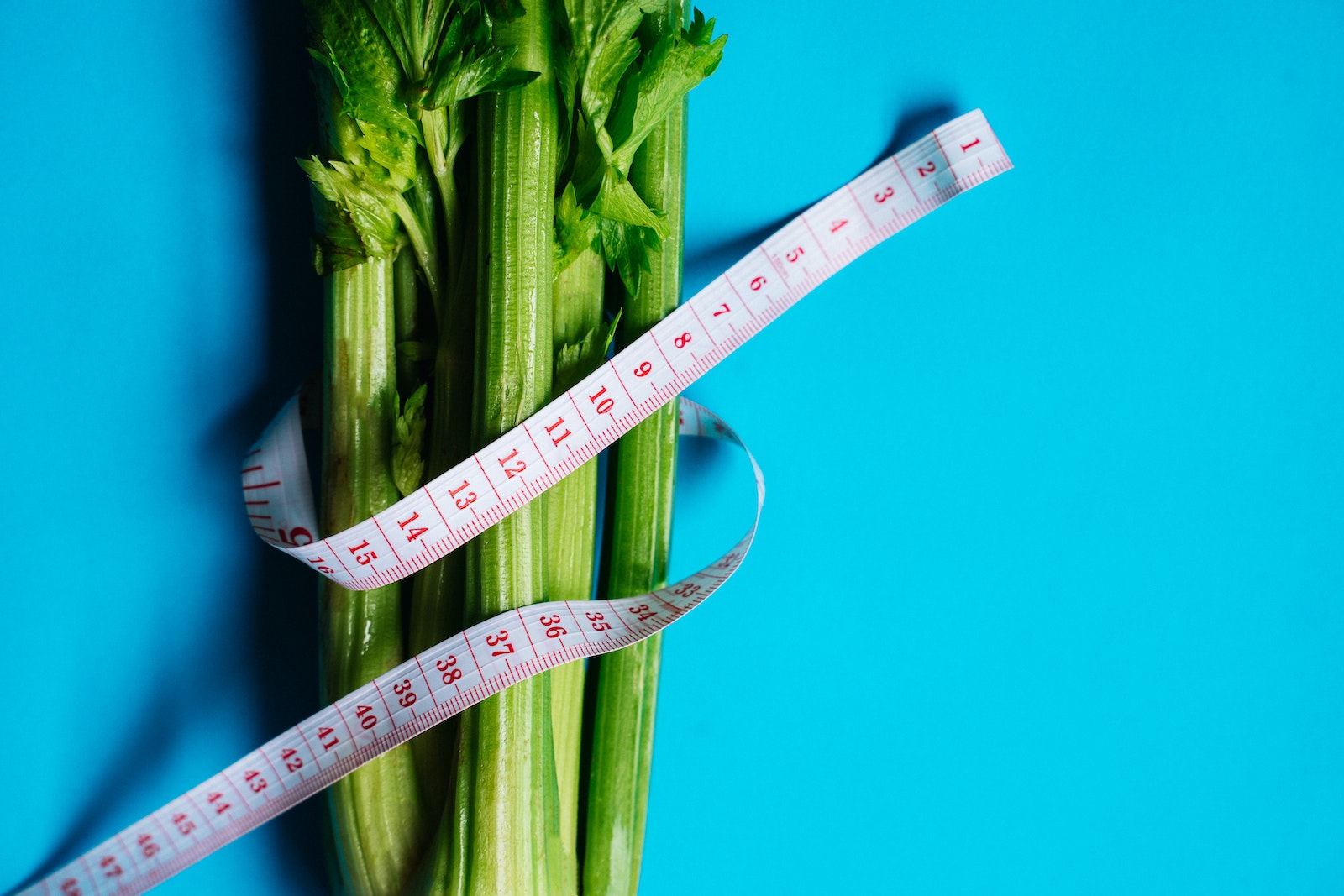 The belief that dietary fat is solely responsible for weight gain is a myth.
Weight gain is a complex process influenced by multiple factors, including overall calorie intake, macronutrient balance, genetics, and lifestyle factors.
While excessive calorie intake, including from dietary fat, can contribute to weight gain, it is important to consider the role of dietary fat in satiety and satisfaction.
Dietary fat provides a sense of fullness and helps to regulate appetite, which can contribute to better adherence to a balanced diet and sustainable weight loss.
Removing or drastically reducing fat from the diet can lead to feelings of deprivation and increased hunger, making it challenging to maintain a low fat diet in the long term.
Furthermore, rapid or extreme weight loss achieved through low-fat diets may result in rebound weight gain once normal eating patterns are resumed.
This can create a cycle of weight loss and regain, often referred to as yo-yo dieting, which is associated with negative metabolic effects and can be detrimental to overall health.
Startling Danger #3: Increased Sugar Consumption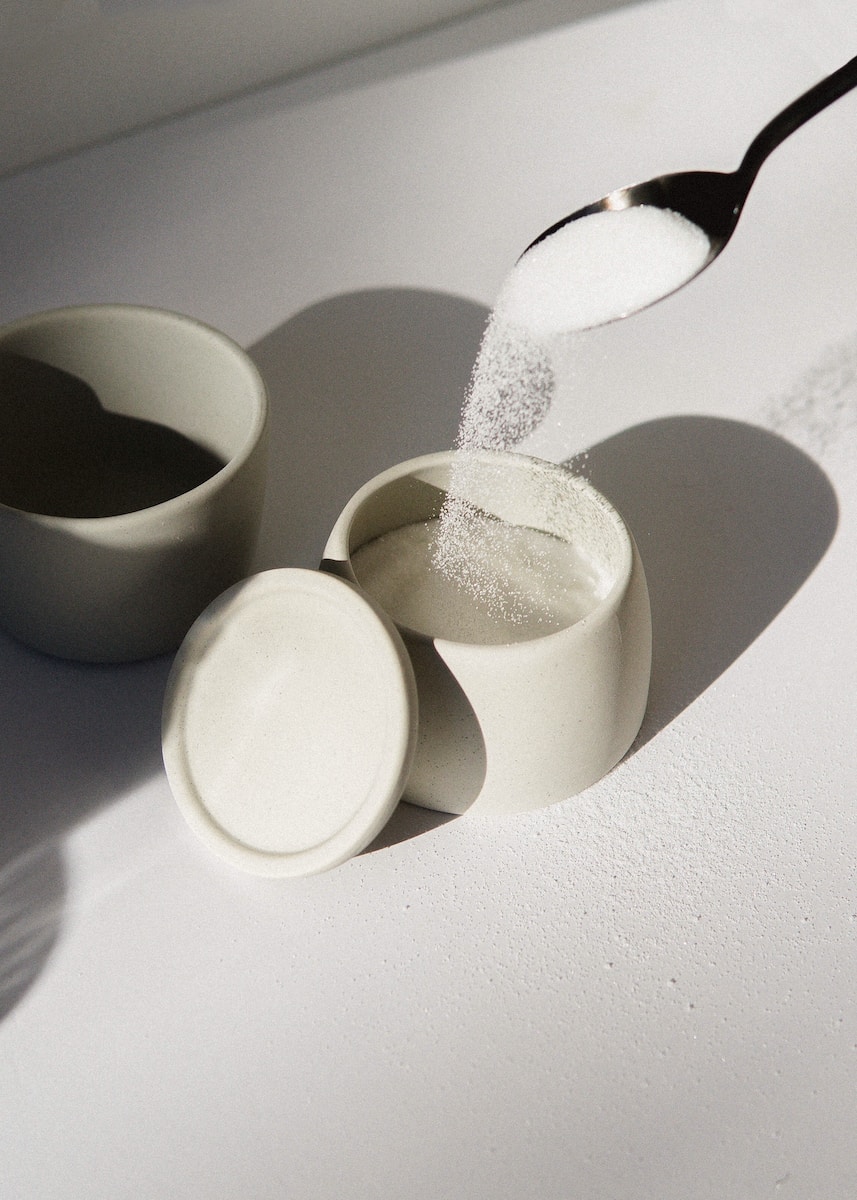 One of the compensatory effects of low fat diets is an increased intake of sugar.
When fat is reduced or eliminated from the diet, food manufacturers often add sugar or other sweeteners to enhance flavor and palatability.
This can lead to a higher consumption of added sugars, which can have negative effects on metabolic health.
Excessive sugar consumption can disrupt insulin levels and impair the body's ability to regulate blood sugar, potentially increasing the risk of developing insulin resistance, type 2 diabetes, and other metabolic disorders.
High-sugar, low fat diets have been associated with weight gain, increased inflammation, elevated triglyceride levels, and a higher risk of cardiovascular disease.
It is important to note that not all fats are unhealthy, and opting for healthier fat sources, such as avocados, nuts, seeds, and fatty fish, can provide essential nutrients and help maintain a balanced diet without resorting to high sugar intake.
Startling Danger #4: Adverse Effects on Cholesterol Levels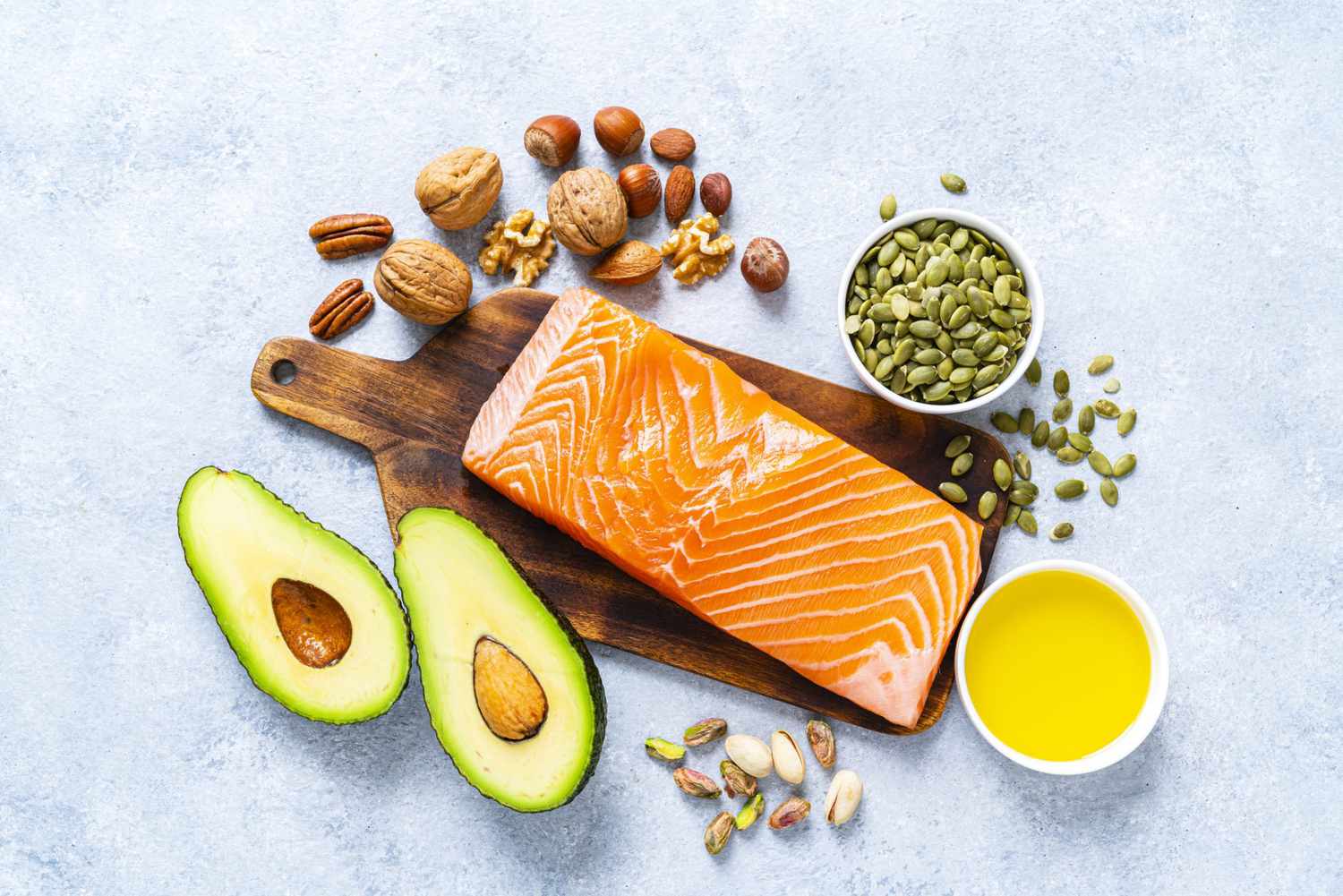 There is a link between dietary fat intake and cholesterol levels in the body.
However, it is essential to understand that not all fats contribute equally to cholesterol levels, and the type and quality of fats consumed play a significant role.
Low fat diets may negatively impact cholesterol levels by reducing high-density lipoprotein (HDL) cholesterol, often referred to as "good" cholesterol.
HDL cholesterol plays a crucial role in removing low-density lipoprotein (LDL) cholesterol, the "bad" cholesterol, from the bloodstream.
A decrease in HDL cholesterol and an unfavorable HDL to LDL ratio can increase the risk of cardiovascular disease.
It is important to differentiate between unhealthy saturated and trans fats, which can raise LDL cholesterol levels, and healthier unsaturated fats, which have been shown to have beneficial effects on cholesterol levels.
A balanced approach to fat intake, incorporating healthy fats while moderating saturated and trans fats, is crucial for maintaining optimal cholesterol levels and overall heart health.
Startling Danger #5: Potential Impacts on Mental Health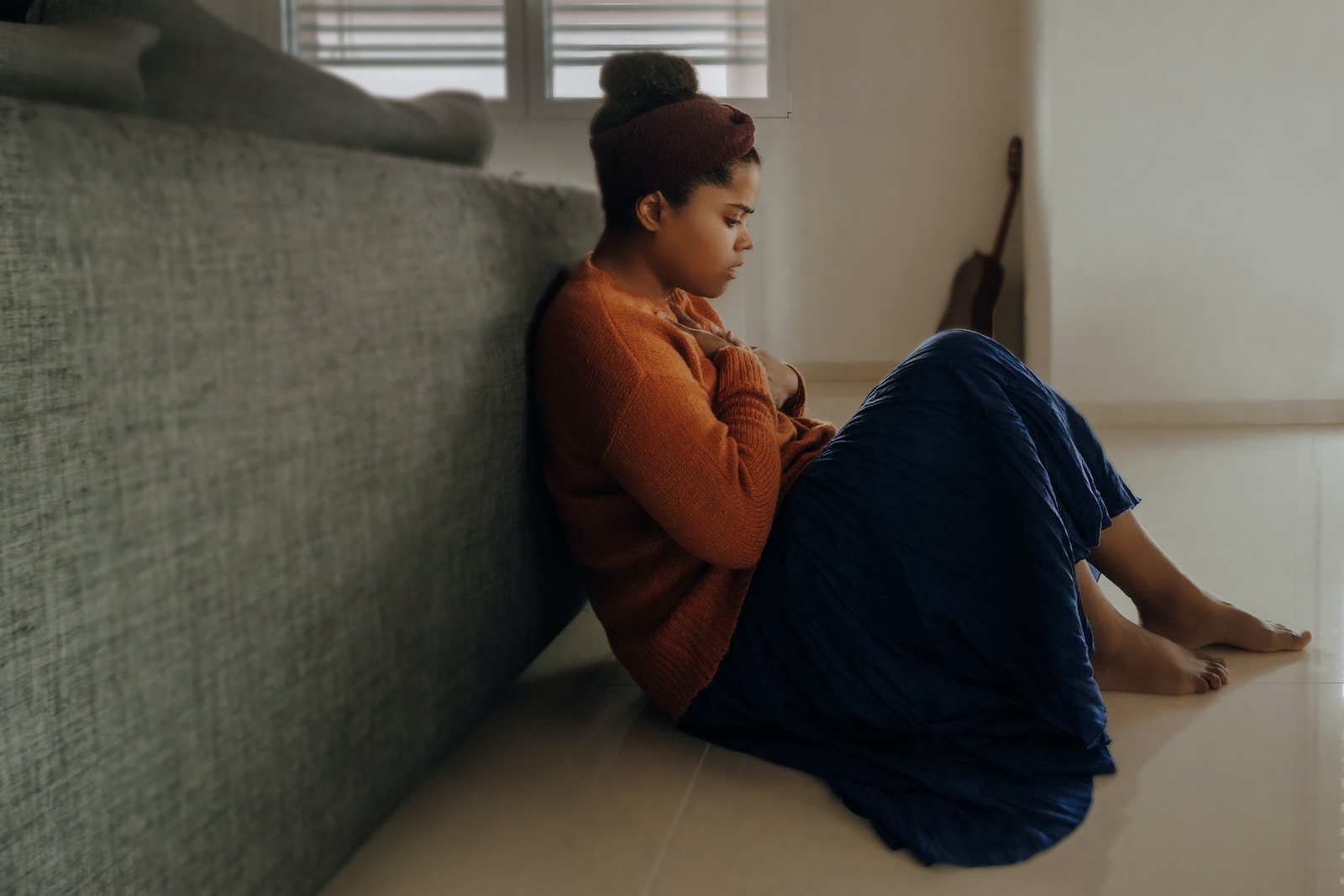 Dietary fat intake plays a significant role in brain health and overall mental well-being.
The brain is composed largely of fat and requires essential fatty acids for proper functioning.
Omega-3 fatty acids, in particular, are important for brain development, cognitive function, and mood regulation.
Low fat diets that restrict or eliminate fat sources rich in omega-3 fatty acids, such as fatty fish, walnuts, and flaxseeds, may compromise brain health and contribute to mood disorders, cognitive decline, and reduced overall well-being.
Studies have shown a link between low fat diets and an increased risk of depression, anxiety, and other mental health conditions.
A balanced diet that includes healthy fats, along with a variety of other nutrients, is essential for maintaining optimal brain health, supporting cognitive function, and promoting emotional stability.
The Unsustainability of Low Fat Diet for Long-Term Success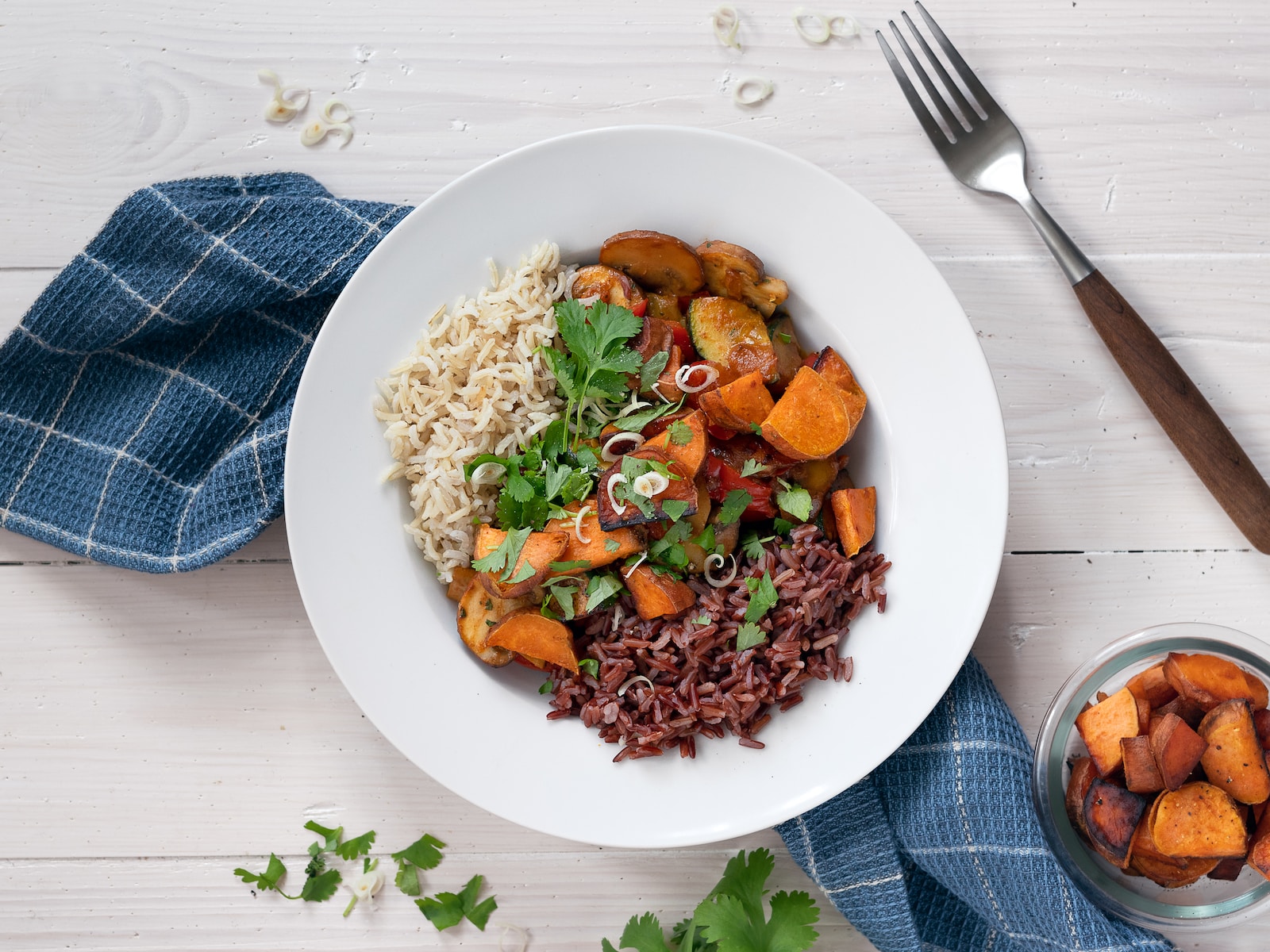 While a low fat diet may yield short-term results, it often presents challenges in the long run.
Strictly adhering to a low-fat eating pattern can become monotonous and lead to feelings of deprivation, potentially triggering unhealthy relationships with food.
To achieve sustainable success, it's essential to adopt a balanced and individualized approach to nutrition that takes into account personal preferences, cultural influences, and overall well-being.
Conclusion
In conclusion, the truth about low fat diets goes beyond the surface-level promise of weight loss and improved health.
The five startling dangers discussed in this blog post highlight the potential risks and unsustainability of long-term success associated with a low fat diet.
Rather than demonizing fat entirely, it's crucial to focus on making evidence-based dietary choices that incorporate healthy fats in moderation.
Consulting a healthcare professional or a registered dietitian can provide personalized guidance to ensure a balanced and sustainable approach to nutrition, ultimately leading to better overall health and well-being.
Are you tired of the endless cycle of low-fat diets, with their promises of rapid weight loss and optimal health?
Now that you've uncovered the startling dangers associated with a low-fat diet and understand the complexities of weight loss and overall health, it's time to take control of your well-being with a proven solution – the PrimaJust weight loss method.
Say goodbye to the pitfalls of restrictive diets and unsustainable practices.
You can now discover The Exact Method to Unlock Your Metabolism for All-Natural Weight Loss, Enabling You to Lose 1-3 Pounds Per Week Automatically—No Diet or Exercise Needed!
Don't miss out on this opportunity to revolutionize your approach to weight loss.
Download our still free report today and embark on a journey toward lasting health and happiness.
Your body deserves the best, and PrimaJust is here to guide you every step of the way.
[Source]
Free Report
Need more information? Drop a comment below, and we'll get back to you.