Belviq, a weight loss medication, has gained popularity in recent years as a potential solution for individuals struggling with obesity. However, growing concerns have emerged regarding its potential cancer-causing effects, specifically the link between Belviq and cancer. This blog aims to provide readers with comprehensive information about Belviq, including its effectiveness as a weight loss medication, while also addressing the risks associated with its use and the controversy surrounding the Belviq cancer connection.
Understanding Belviq and its Intended Benefits
Belviq, also known as lorcaserin, has gained popularity in recent years as a potential solution for individuals struggling with obesity.
It is a weight loss medication that targets specific receptors in the brain to suppress appetite and promote a feeling of fullness.
The FDA approved Belviq in 2012 for individuals with a body mass index (BMI) of 30 or higher, or those with a BMI of 27 or higher with obesity-related conditions.
However, concerns have emerged regarding its potential cancer-causing effects, leading to its voluntary withdrawal from the market by the FDA.
Emerging Concerns and the Link to Belviq Cancer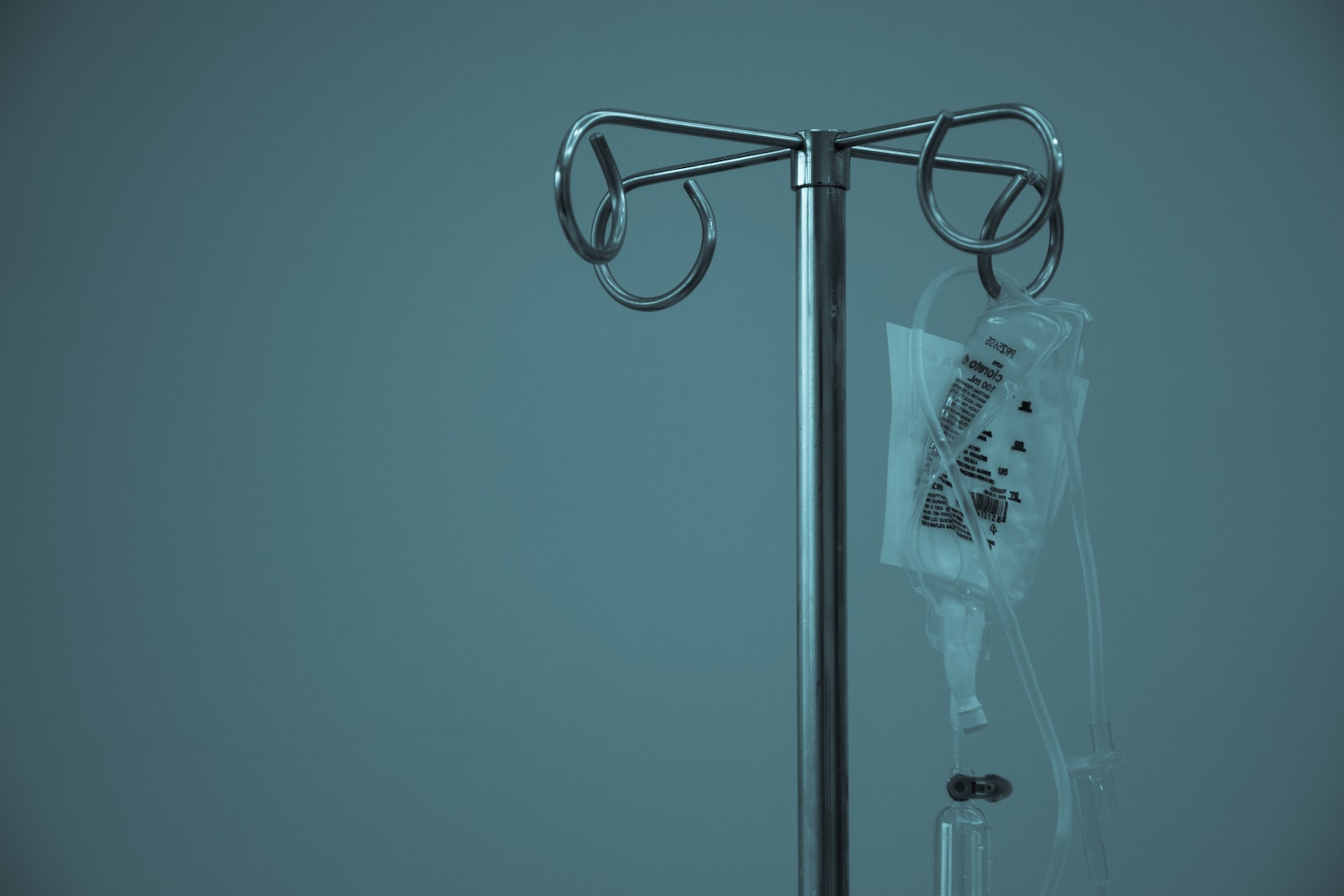 Studies have raised concerns about the safety of Belviq, indicating a potential link between its use and an increased risk of developing certain types of cancer.
The primary study that prompted further investigation was the CAMELLIA-TIMI 61 trial, conducted to assess the cardiovascular safety of Belviq.
The trial unexpectedly revealed a higher incidence of cancer among participants using Belviq compared to those taking a placebo.
Specifically, studies have suggested associations between Belviq and pancreatic cancer, colorectal cancer, and lung cancer.
Link between Belviq and Pancreatic Cancer
One of the specific types of cancer associated with Belviq use is pancreatic cancer.
Pancreatic cancer is a serious and often aggressive form of cancer that affects the pancreas, a gland located in the abdomen.
Studies have shown an increased incidence of pancreatic cancer among individuals who have used Belviq for an extended period.
However, it is important to note that the precise mechanisms underlying this association are not yet fully understood, and further research is needed to establish a definitive causal relationship.
Link between Belviq and Colorectal Cancer
Another type of cancer that has been linked to Belviq use is colorectal cancer.
Colorectal cancer affects the colon or rectum and is the third most common cancer worldwide.
Research studies have indicated a potential connection between long-term Belviq use and an increased risk of developing colorectal cancer.
Again, additional research is necessary to better understand the underlying mechanisms and establish a conclusive link.
Link between Belviq and Lung Cancer
Lung cancer, a malignant tumor that originates in the lungs, has also been associated with the use of Belviq.
Some studies have found a higher incidence of lung cancer among individuals who have used Belviq for an extended period.
However, as with the other types of cancer mentioned, the precise relationship between Belviq use and lung cancer requires further investigation.
One proposed mechanism is the activation of serotonin receptors.
While Belviq targets serotonin receptors to suppress appetite, there is a possibility that this activation may also impact tumor growth and progression.
Additionally, Belviq's influence on metabolic pathways and hormone regulation could potentially disrupt the delicate balance within the body, leading to adverse effects such as cancer.
Regulatory Actions and Withdrawal of Belviq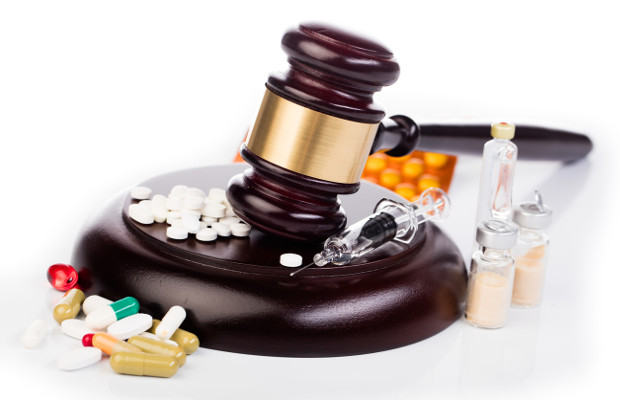 As the concerns regarding Belviq's safety and its potential association with cancer emerged, regulatory agencies such as the FDA closely monitored the situation.
The agency evaluated the available evidence and took necessary actions to protect public health.
In February 2020, the FDA requested that the manufacturer of Belviq, Eisai Inc., voluntarily withdraw the medication from the market.
This decision was based on the FDA's assessment of the increased occurrence of cancer in individuals using Belviq compared to those taking a placebo during the CAMELLIA-TIMI 61 trial.
Following the FDA's request, Belviq was withdrawn from the market.
Healthcare professionals were advised to stop prescribing the medication, and individuals using Belviq were urged to discontinue its use and consult with their healthcare providers for alternative weight loss options.
Legal Implications and Class Action Lawsuits
The withdrawal of Belviq from the market led to a legal aftermath as individuals who had taken the medication and developed cancer sought legal recourse.
The legal implications involved allegations against the manufacturers of Belviq regarding inadequate warnings and potential negligence in ensuring the medication's safety.
Class action lawsuits were filed on behalf of individuals who claimed to have suffered harm, such as developing cancer, as a result of using Belviq.
These lawsuits aimed to hold the manufacturers accountable for their alleged failure to adequately warn about the potential risks associated with the medication.
The individuals involved in the class action lawsuits sought various forms of compensation, including medical expenses, pain and suffering, lost wages, and other damages resulting from their cancer diagnoses.
The exact legal claims and compensation sought may vary depending on individual circumstances and jurisdiction.
Alternative Weight Loss Options and Recommendations
In light of Belviq's withdrawal, it is crucial to emphasize the significance of safe and effective weight loss strategies.
Lifestyle modifications, including a balanced diet, regular physical activity, and behavior changes, remain the cornerstone of healthy weight management.
Although Belviq was withdrawn, there are other FDA-approved weight loss medications available on the market.
These medications may be prescribed by healthcare professionals based on individual needs and medical considerations.
Examples of alternative weight loss medications include phentermine, orlistat, and liraglutide.
It is essential for individuals seeking weight loss options to consult with healthcare professionals who can provide personalized advice based on their medical history, current health status, and specific needs.
Healthcare professionals can evaluate the risks and benefits of available options and guide individuals towards safe and effective weight loss strategies.
Conclusion
Belviq, once hailed as a promising weight loss medication, has now become associated with potentially cancer-causing effects.
The emerging evidence linking Belviq to an increased risk of certain cancers led to its voluntary withdrawal from the market by the FDA.
Legal implications and class action lawsuits have shed light on the need for accountability and compensation for affected individuals.
In light of these concerns, it is strongly recommended to avoid using Belviq as a weight loss medication.
Instead, individuals should prioritize their health and well-being by exploring safe and effective weight loss strategies under the guidance of healthcare professionals.
By making informed choices and seeking alternative options, individuals can pursue their weight loss goals without compromising their long-term health.
As you've just learned about the concerning link between Belviq and potential cancer risks, it's crucial to prioritize your health and explore safer weight loss methods.
One such method that is safe and effective is the PrimaJust weight loss approach.
PrimaJust focuses on unlocking your metabolism for all-natural weight loss, allowing you to shed 1-3 pounds per week without the need for diets or strenuous exercise.
If you're concerned about the risks associated with medications like Belviq and are looking for a safer alternative, we have a free report available for you to download.
In this report, you'll discover The Exact Method to Unlock Your Metabolism for All-Natural Weight Loss.
Take action now to prioritize your health and achieve your weight loss goals with a method that's safe and effective.
Download the report and take the first step towards a healthier you!
[Source]
Free Report
Ready to start your weight loss journey without the hassle? Schedule your free Weight Loss Clarity Call today.