Gastric bypass surgery has gained significant popularity as a weight loss solution, drawing the interest of individuals seeking a transformative method to shed unwanted pounds. However, it is crucial to familiarize oneself with the possible complications that may arise from this procedure. In our previous blog post we wrote about Weight Loss Without Counting Calorie: 7 Proven Calorie-Free Hacks. In this blog post we will explore the intricate aspects of gastric bypass surgery, revealing seven astonishing reasons—complications of gastric bypass surgery—that may encourage you to reconsider your decision. 
Understanding Gastric Bypass Surgery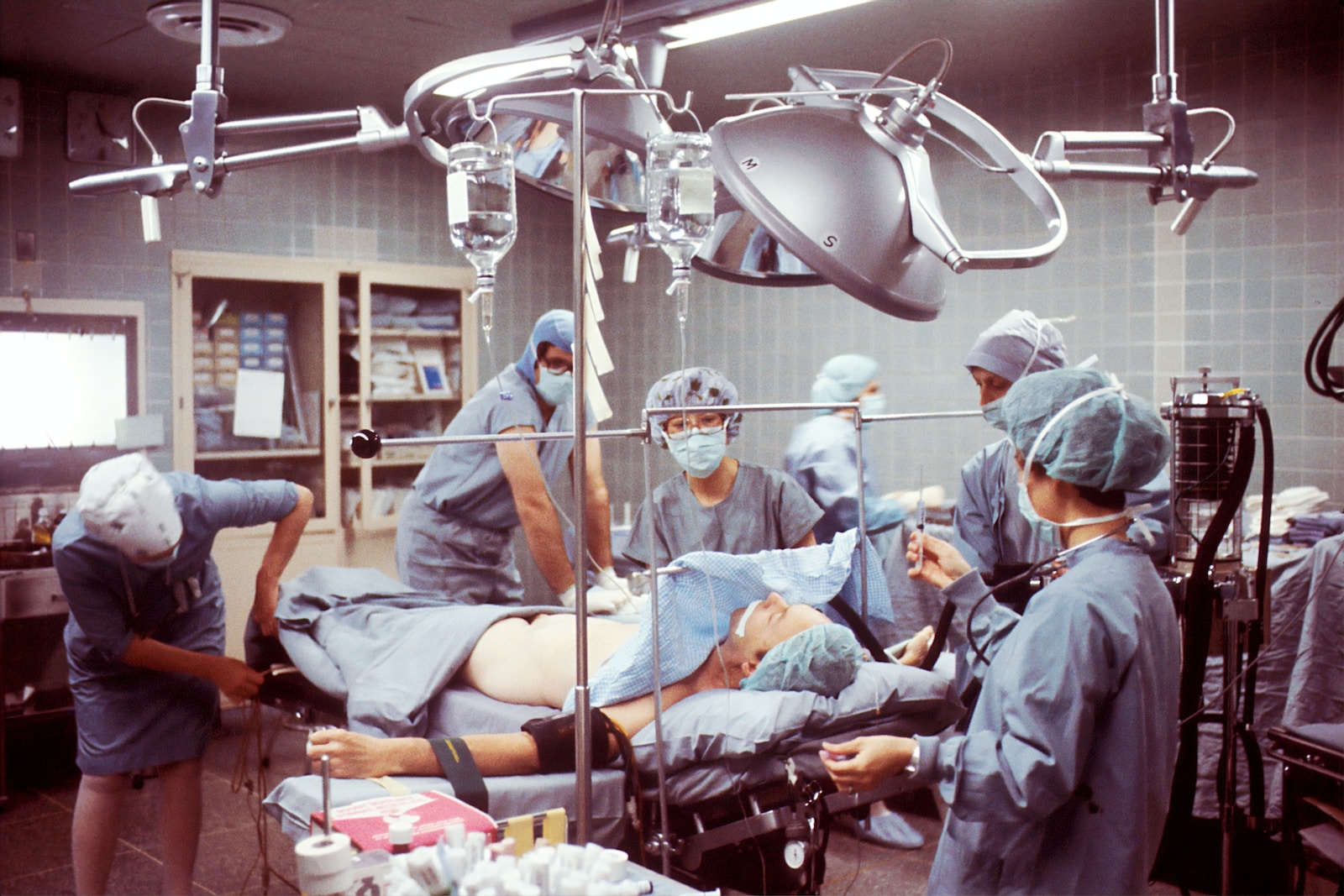 Gastric bypass surgery, also known as Roux-en-Y gastric bypass, is a surgical procedure that helps individuals with obesity lose weight by modifying their digestive system.
The procedure involves creating a small pouch at the top of the stomach and then connecting it directly to the small intestine, bypassing a portion of the stomach and the upper part of the small intestine.
During the surgery, the surgeon divides the stomach into a small upper pouch and a larger lower pouch.
The small intestine is then rearranged to connect to both pouches.
This rearrangement allows food to bypass the larger part of the stomach and the first portion of the small intestine, which reduces the amount of food that can be consumed and limits the absorption of calories and nutrients.
The benefits of gastric bypass surgery for weight loss are significant.
By restricting the amount of food that can be eaten and altering the digestion process, gastric bypass surgery can lead to substantial and sustained weight loss.
It helps patients feel full more quickly and stay satisfied with smaller portions of food.
Additionally, the surgery can improve or resolve many obesity-related health conditions, such as type 2 diabetes, high blood pressure, sleep apnea, and joint pain.
Potential Complications of Gastric Bypass Surgery
Gastric bypass surgery, like any surgical procedure, carries certain risks and potential complications.
It is important for individuals considering this surgery to be aware of these complications before making a decision.
Common complications that can arise post-surgery include infections, nutritional deficiencies, dumping syndrome, gallstones and other digestive issues, maladaptive eating behaviors and psychological effects, complications related to anesthesia, strictures, and leaks.
Infection Risks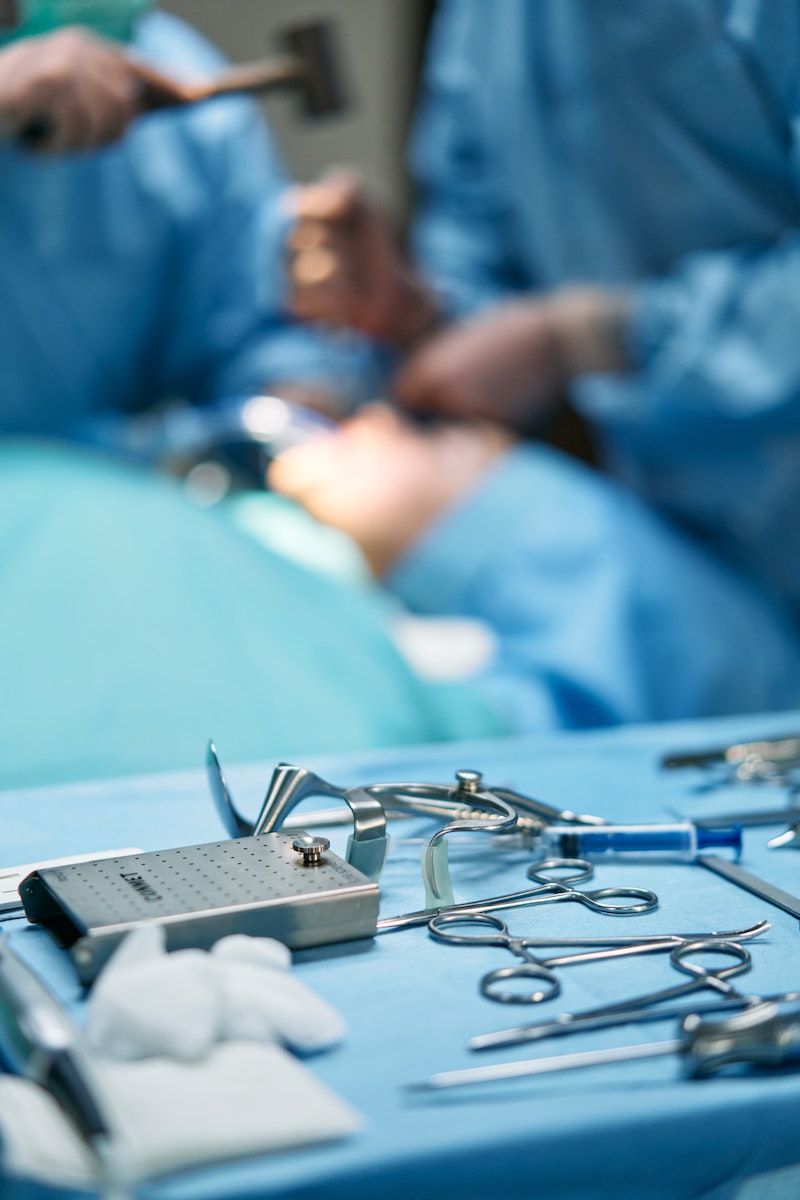 One potential complication of gastric bypass surgery is the risk of infections.
Surgical incisions and the rearrangement of the digestive system can create opportunities for infections to occur.
It is crucial for patients to follow post-surgery care instructions, including proper wound care and hygiene practices, to minimize the risk of infections.
Additionally, healthcare providers may prescribe antibiotics to prevent or treat infections.
Nutritional Deficiencies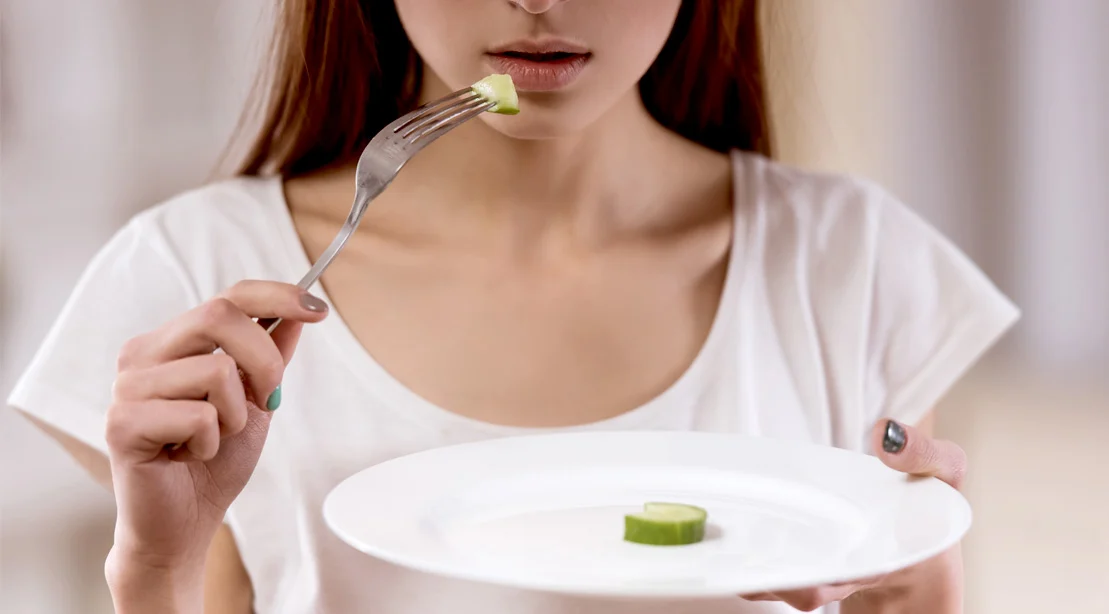 Gastric bypass surgery can affect the absorption of nutrients in the body.
The rerouting of the digestive system bypasses certain parts of the stomach and small intestine, reducing the amount of surface area available for nutrient absorption.
As a result, patients may experience deficiencies in essential nutrients such as vitamins (e.g., vitamin B12, vitamin D) and minerals (e.g., iron, calcium).
Regular monitoring of nutrient levels and the use of dietary supplements are often necessary to prevent or manage these deficiencies and maintain overall health.
Dumping Syndrome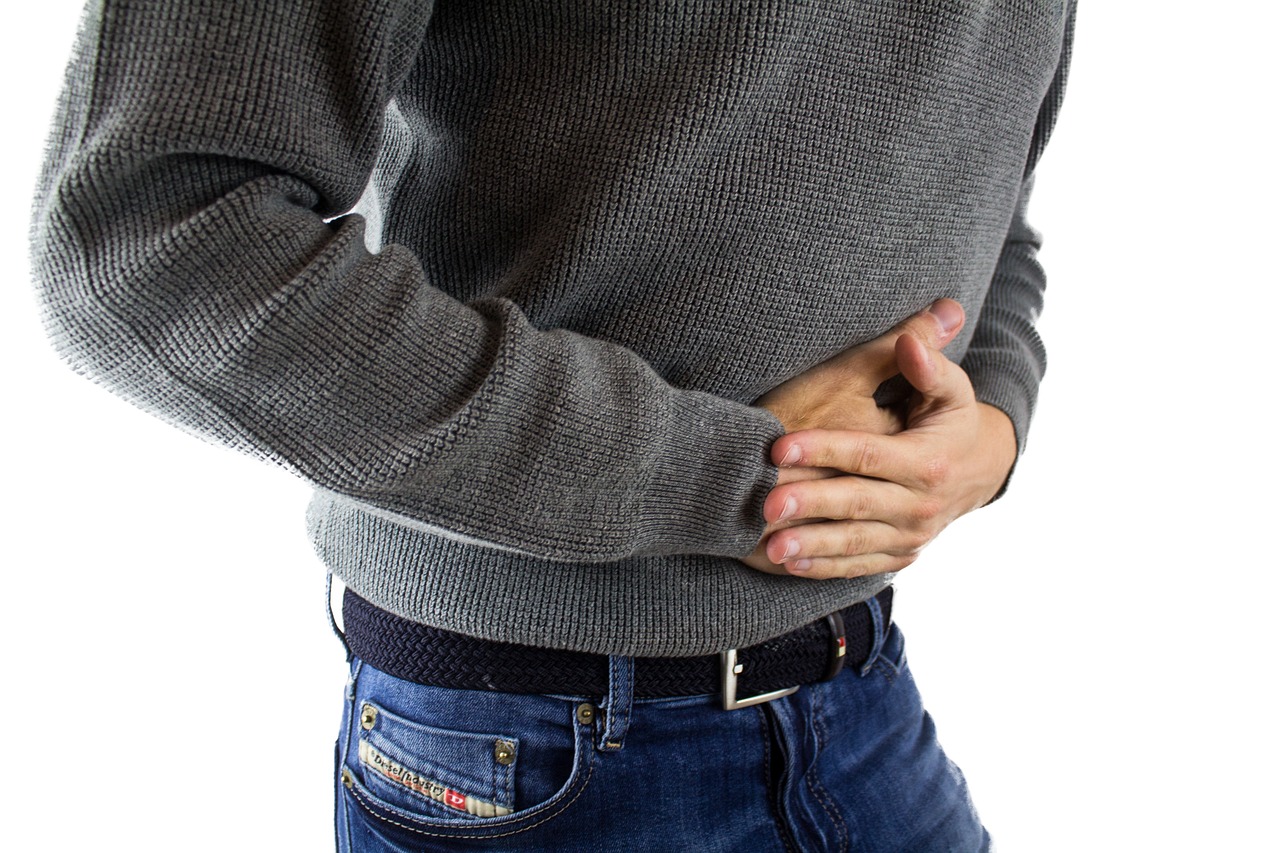 Dumping syndrome is a common complication of gastric bypass surgery.
It occurs when food, especially high-sugar or high-fat foods, rapidly "dumps" into the small intestine without proper digestion.
This can lead to symptoms such as nausea, vomiting, abdominal cramps, diarrhea, lightheadedness, and sweating.
Patients with dumping syndrome need to make dietary modifications, including avoiding certain foods, eating smaller and more frequent meals, and consuming foods high in protein and fiber.
Gallstones and Other Digestive Issues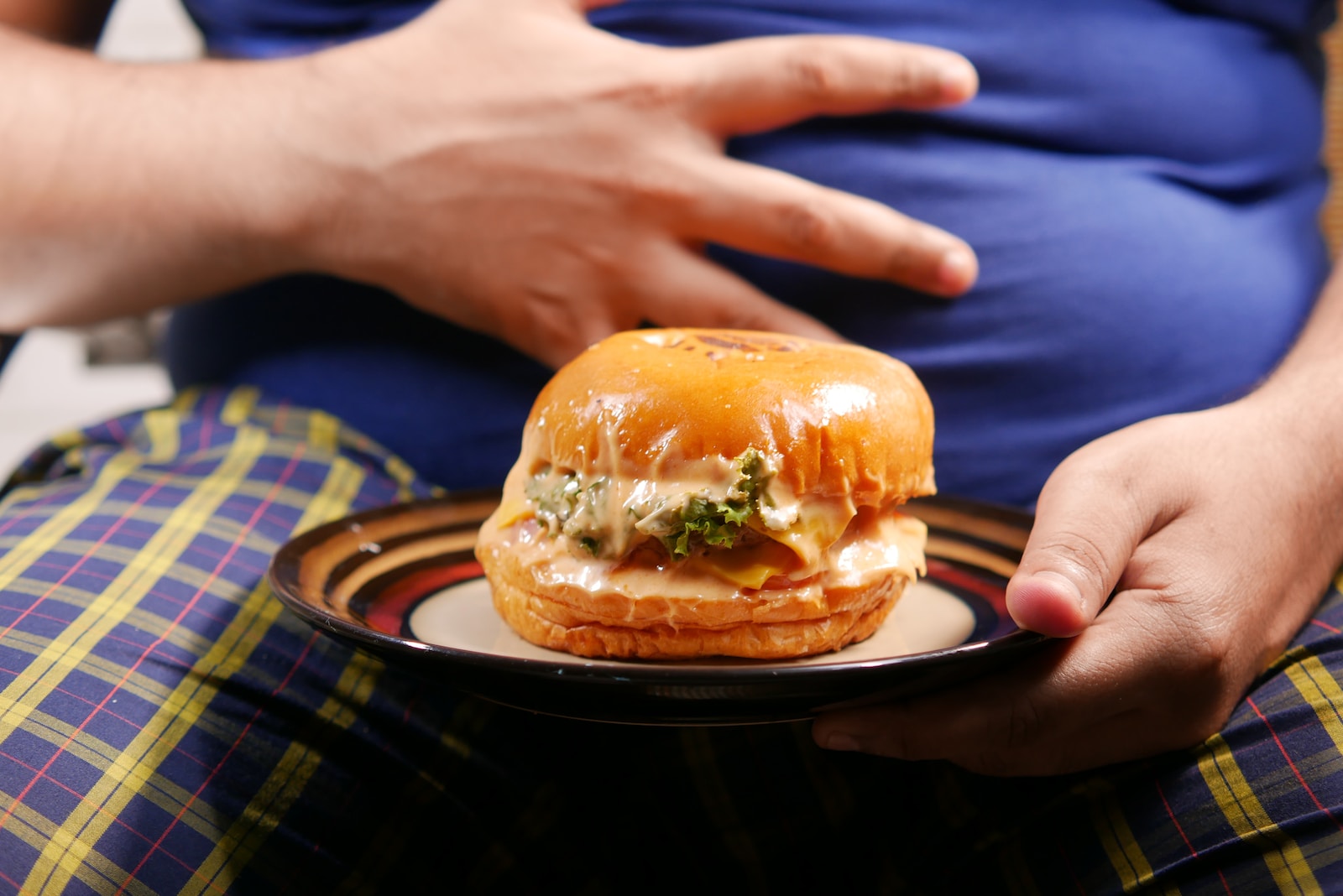 Gastric bypass surgery increases the risk of gallstone formation.
Rapid weight loss and changes in bile composition contribute to the development of gallstones.
Other digestive issues that may arise include gastric ulcers and bowel obstruction.
Regular follow-up appointments and monitoring can help detect and address these issues early on.
Maladaptive Eating Behaviors and Psychological Effects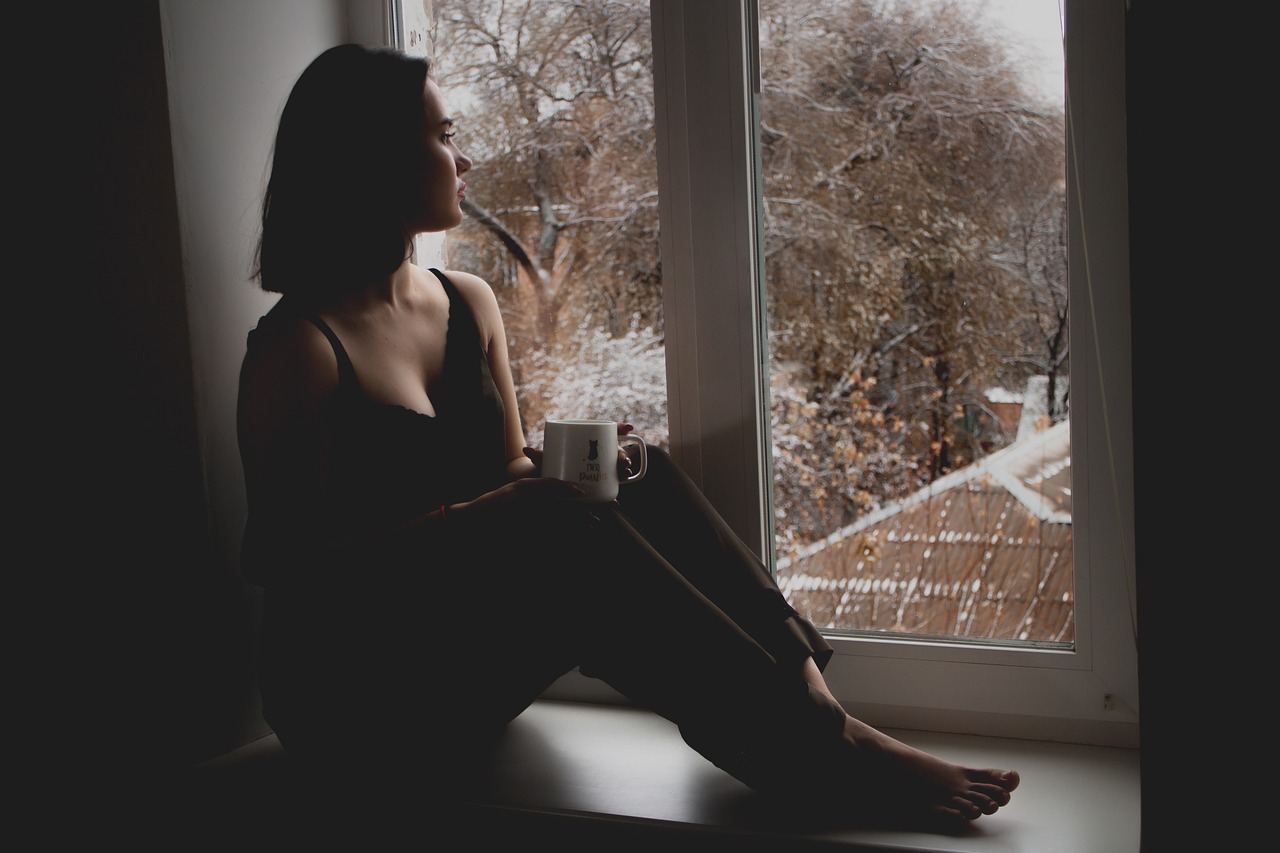 Some patients may experience maladaptive eating behaviors and psychological effects following gastric bypass surgery.
The significant weight loss and changes in body image can lead to body image dissatisfaction, depression, anxiety, and an increased risk of developing eating disorders.
Psychological support, counseling, and behavioral therapy are essential for addressing these challenges and promoting long-term success after surgery.
Complications Related to Anesthesia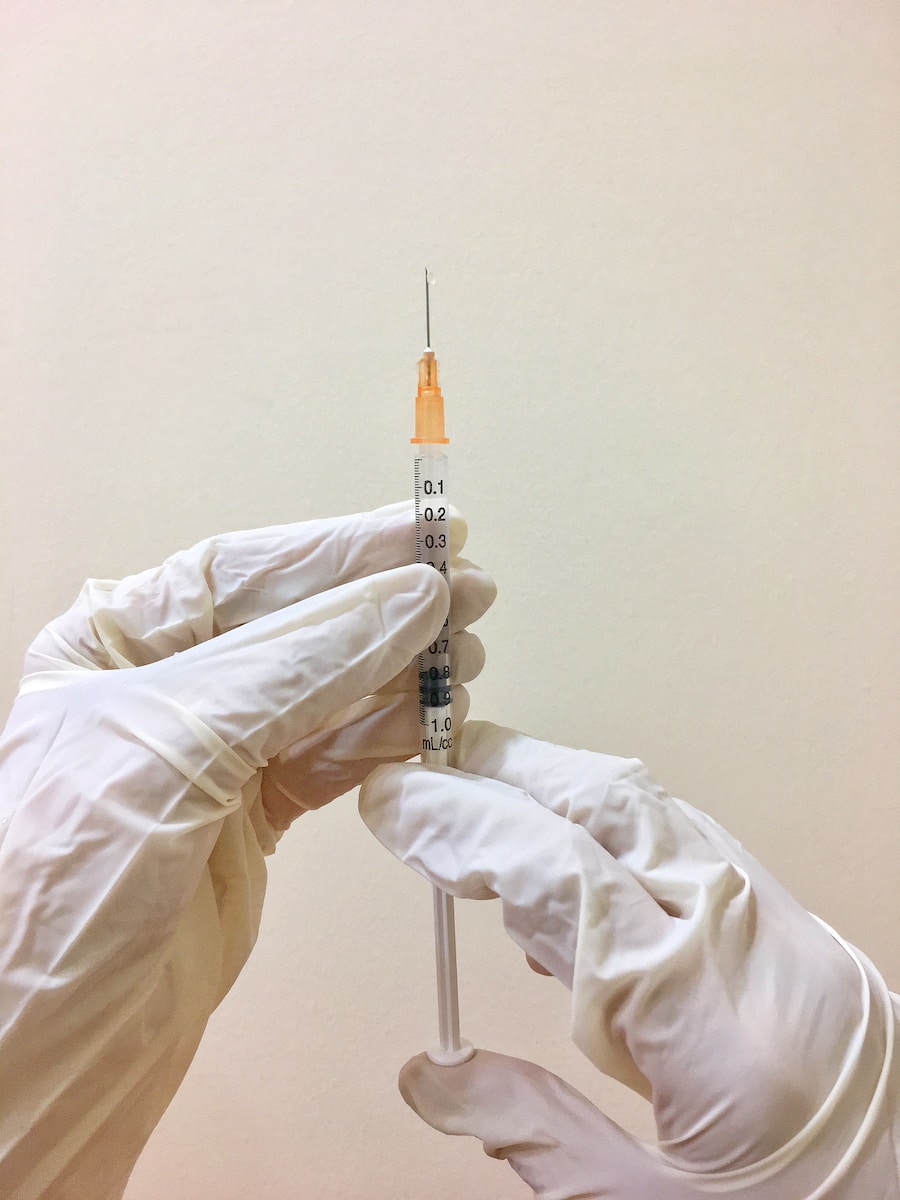 Gastric bypass surgery, like any surgical procedure, entails inherent risks and anesthesia-related complications.
Prior to the operation, comprehensive pre-operative assessments are essential in order to meticulously evaluate the patient's medical background, thereby identifying potential anesthesia-related risks and complications.
Adequate monitoring throughout the surgical procedure plays a vital role in safeguarding patient well-being and reducing potential risks.
By adhering to these practices, medical professionals can enhance patient safety and minimize the likelihood of adverse events during gastric bypass surgery.
Strictures and Leaks
Strictures and leaks are potential complications that may occur after gastric bypass surgery.
Strictures are narrowings or blockages in the newly created digestive system, which can cause difficulties in food passage.
Leaks can occur at the surgical connection points, leading to the leakage of stomach contents into the abdominal cavity.
Symptoms of strictures and leaks may include abdominal pain, nausea, vomiting, fever, and rapid heart rate.
Immediate medical attention is necessary if these complications are suspected, as they can be life-threatening if left untreated.
It is crucial for patients to discuss these potential complications with their healthcare providers and undergo a thorough evaluation to determine their eligibility and assess the overall risks and benefits of the surgery.
Close monitoring and adherence to post-operative instructions are important to minimize the occurrence and severity of complications.
Conclusion
The decision to undergo gastric bypass surgery is a significant one, and understanding the potential complications is paramount.
In this blog post, we have explored seven shocking reasons to reconsider your decision, shedding light on the various complications that can arise from gastric bypass surgery.
By thoroughly researching and considering the risks involved, you can make an informed choice about your health and well-being.
Remember, consulting with healthcare professionals and seeking personalized advice and guidance is essential throughout this decision-making process. Prioritize your long-term health and make the decision that is best for you.
Are you intrigued by the idea of gastric bypass surgery as a transformative weight loss solution, but concerned about the potential complications that may arise?
Understanding the intricacies of this surgical procedure is crucial before making a decision.
While gastric bypass surgery can indeed lead to significant weight loss and improvements in health, it's essential to be aware of the risks involved.
From infections and nutritional deficiencies to dumping syndrome and psychological effects, there are several factors to consider.
However, if you're searching for an alternative that doesn't involve surgery, consider exploring the PrimaJust weight loss method.
Discover The Exact Method to Unlock Your Metabolism for All-Natural Weight Loss, Enabling You to Lose 1-3 Pounds Per Week Automatically—No Diet or Surgical Procedure Needed!
Take action now by downloading our still free report and prioritize your long-term health and well-being.
Don't miss out on this opportunity to make an informed choice about your weight loss journey.
[Source]
Free Report
Enjoyed reading? Share it with your friends!