Losing weight can be a challenging journey, especially when it comes to counting calories. The constant tracking and monitoring can be tedious and overwhelming for many individuals. However, there is good news – you can achieve weight loss without counting calories! But before we delve in, in our previous blog, we discussed How Can I Lose Weight Without an App? App-Free Success Strategies. In this blog, we will explore seven proven calorie-free hacks and tips that can help you on your weight loss journey without the need for meticulous calorie counting.
Understanding the Basics of Weight Loss without Counting Calories
To embark on a successful weight loss journey without counting calories, it's important to understand the principle of energy balance.
Weight loss occurs when you consume fewer calories than you expend.
Instead of counting every single calorie, you can focus on alternative approaches to calorie counting. This includes adopting healthier eating habits and making mindful choices.
1. Mindful Eating: A Key Strategy for Weight Loss without Counting Calories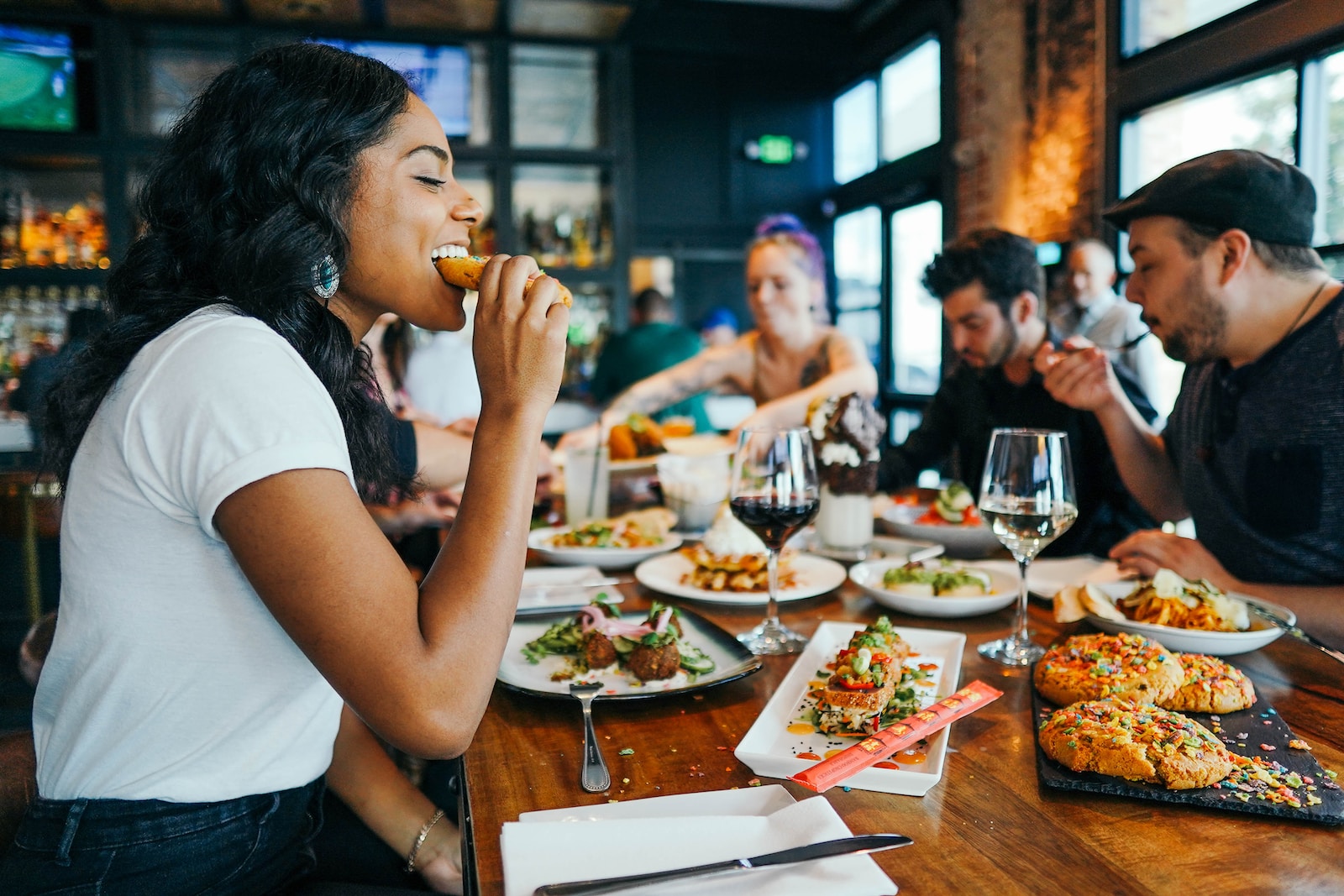 Mindful eating is a practice that involves being fully present and attentive while consuming food, without judgment or distractions.
It promotes a deeper awareness of eating habits and the sensations associated with food.
By focusing on the present moment, mindful eating can support weight loss without the need for calorie counting.
It enables individuals to make healthier food choices, recognize hunger and fullness cues, and develop a positive relationship with food.
Mindful eating involves techniques such as eating slowly, savoring each bite, and being mindful of flavors, textures, and smells.
It also emphasizes listening to the body's natural hunger and fullness signals to prevent overeating and maintain a healthy balance.
2. Choosing Nutrient-Dense Foods for Satiety and Weight Loss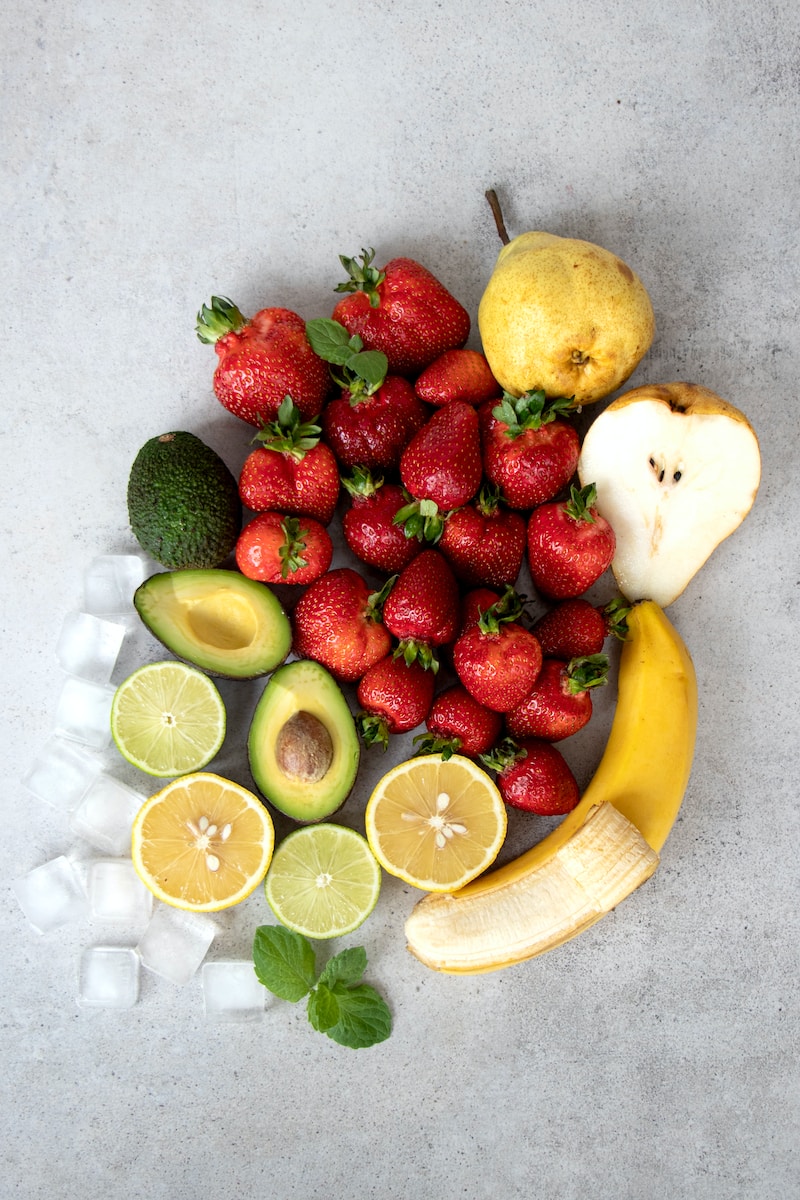 Nutrient density refers to the concentration of essential nutrients in food relative to its calorie content, making it vital for weight loss.
Nutrient-dense foods offer more essential nutrients per calorie, making them lower in calories but higher in vitamins, minerals, and fiber, which contribute to satiety and overall health.
Examples of such foods are fruits, vegetables, whole grains, lean proteins, and legumes.
They supply a wide range of essential nutrients while keeping calorie intake in check. They also enhance digestion, boost energy levels, and reduce the risk of chronic diseases.
To include more nutrient-dense foods in your diet, prioritize plant-based options with colorful fruits and vegetables, aiming to fill half your plate with vegetables and incorporating fruits as healthy snacks.
Additionally, choose lean protein sources like skinless poultry, fish, tofu, legumes, and low-fat dairy products, which provide essential amino acids while being lower in saturated fat.
3. Managing Portion Sizes for Effective Weight Loss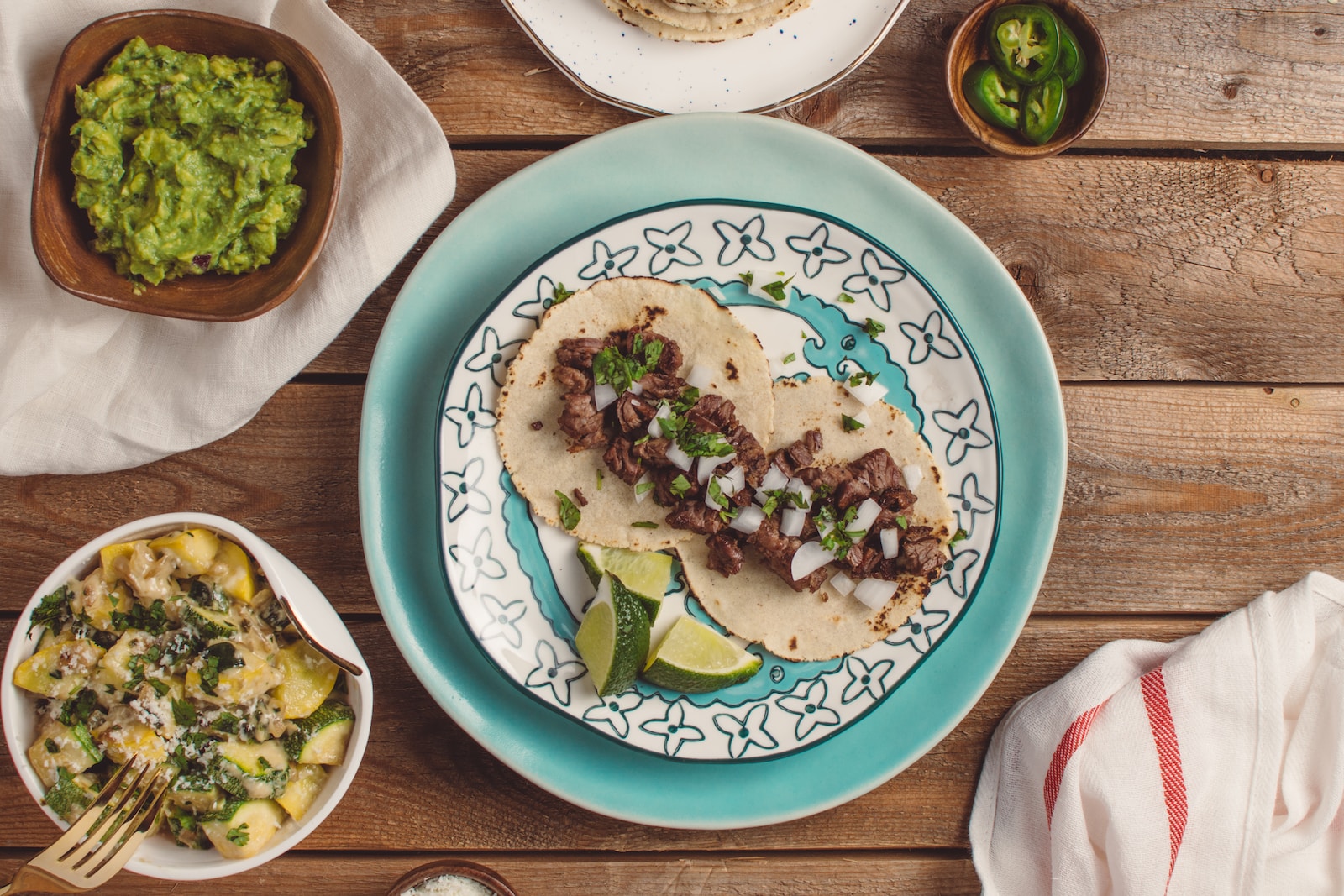 Portion control is crucial for weight management, allowing individuals to regulate calorie intake without meticulously counting each calorie.
It helps prevent overeating and encourages a balanced eating approach.
Effective strategies for managing portions without calorie counting include using smaller plates and bowls, which create the perception of a fuller plate and aid in controlling portion sizes.
Additionally, practicing mindful portioning techniques, such as estimating appropriate serving sizes using visual cues, proves beneficial.
For instance, a serving of lean protein should resemble a deck of cards, while a serving of grains can fit within the palm of one's hand.
4. The Role of Protein in Weight Loss without Counting Calories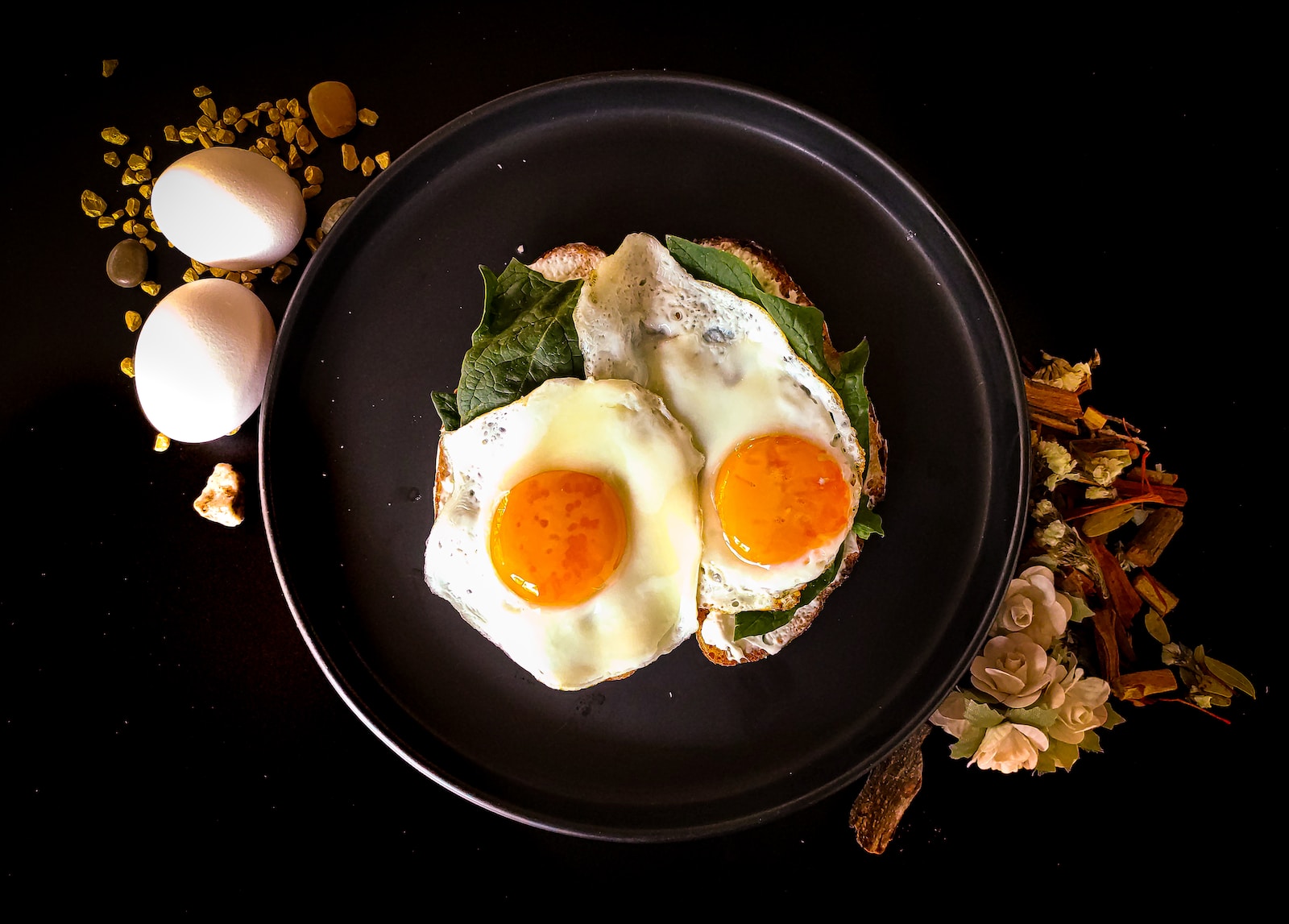 Protein is a vital nutrient for weight loss due to its various benefits. It enhances satiety, preserves lean muscle mass, and aids in tissue recovery.
Incorporating an adequate amount of protein in the diet promotes weight loss without requiring calorie counting.
To include protein in meals and snacks, choose lean sources such as poultry without skin, lean meats, fish, eggs, tofu, tempeh, legumes, and low-fat dairy products.
These options offer ample protein content with fewer calories and saturated fats.
It is also important to distribute protein intake throughout the day by including protein sources in every meal and snack, ensuring satiety and promoting muscle repair and growth with a consistent supply of amino acids.
5. The Impact of Mindset and Behavior on Weight Loss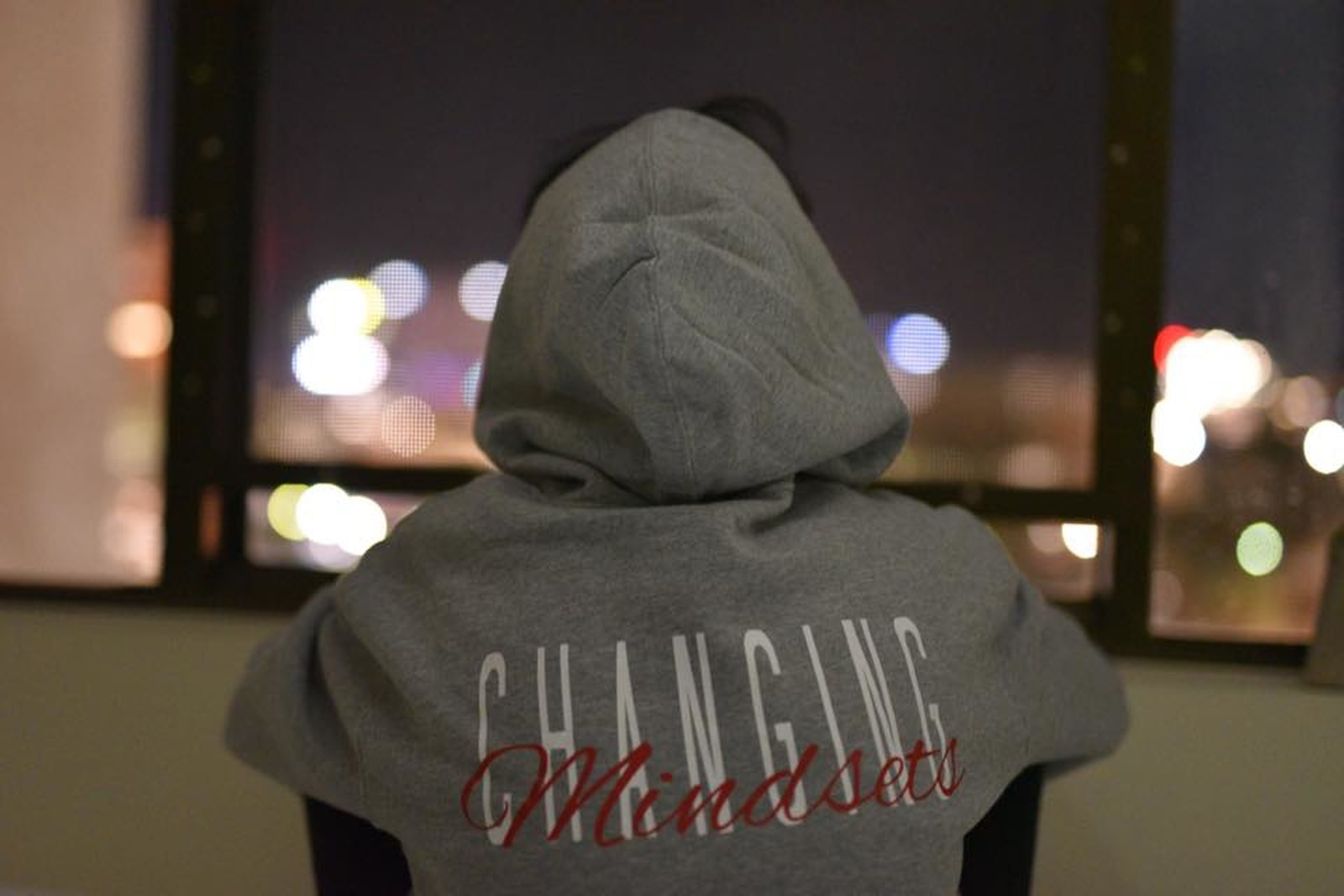 A positive mindset and healthy behaviors are essential for successful weight loss.
Your thoughts, beliefs, and actions related to food and your body greatly impact your progress.
To cultivate a positive mindset and change behaviors, it is important to set realistic goals that prioritize overall health and well-being rather than just focusing on weight.
Breaking down larger goals into smaller, attainable steps helps maintain motivation and track progress.
Additionally, practicing self-compassion and positive self-talk is crucial. Being kind to yourself, replacing negative thoughts with affirmations, and acknowledging your strengths and accomplishments contribute to a healthier mindset.
6. The Role of Physical Activity in Weight Loss without Counting Calories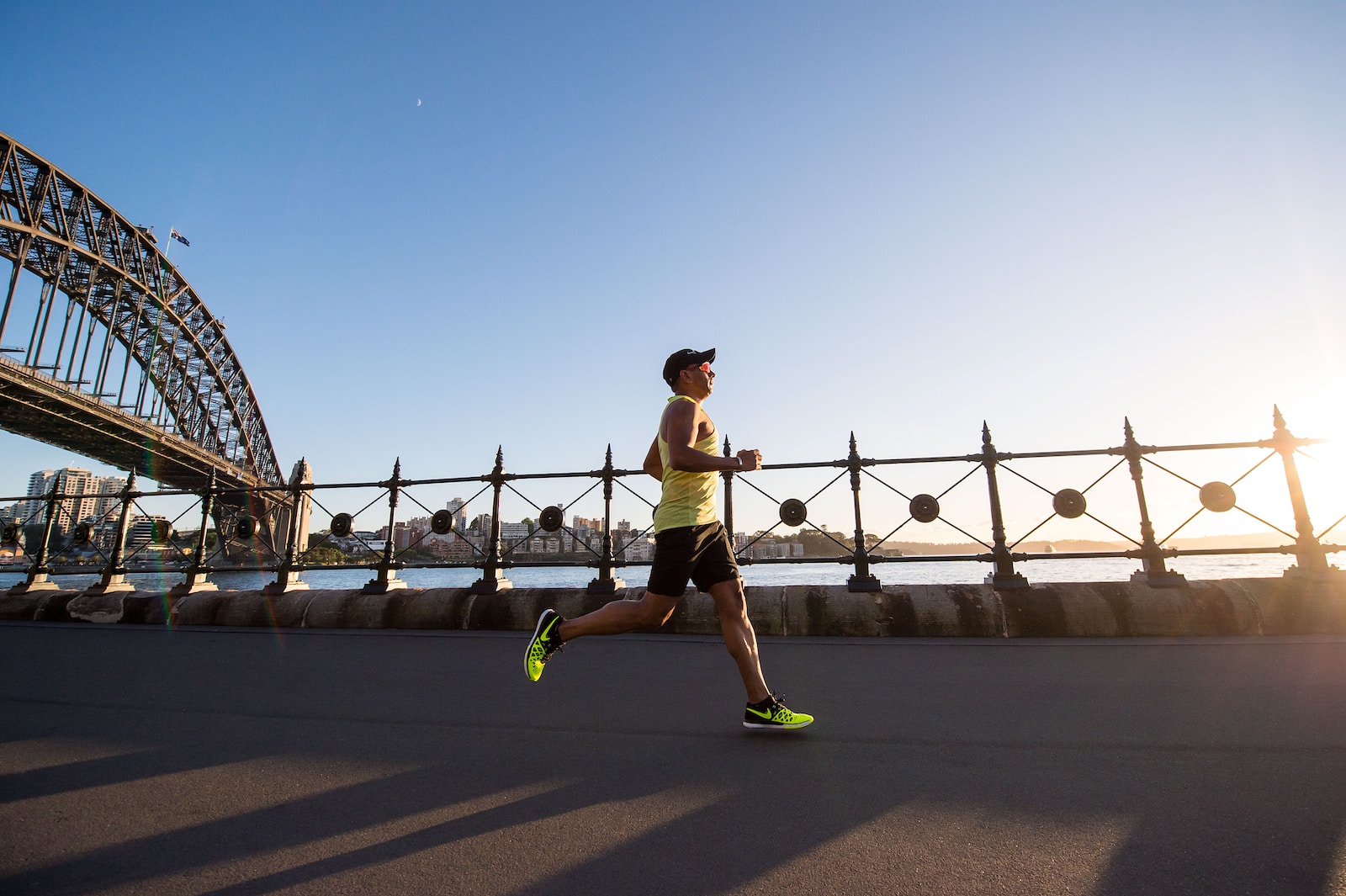 Regular physical activity is crucial for a healthy lifestyle and weight management.
It aids in burning calories, boosting metabolism, developing lean muscle mass, and enhancing overall fitness.
To include exercise in your daily routine, choose activities that you enjoy and can sustain, such as walking, jogging, dancing, swimming, cycling, or group fitness classes.
By engaging in activities you love, you're more likely to stick with them over the long term.
Additionally, make an effort to incorporate movement into your day by taking the stairs, going for walks during breaks, or doing household chores and gardening.
7. Effective Strategies for Overcoming Emotional Eating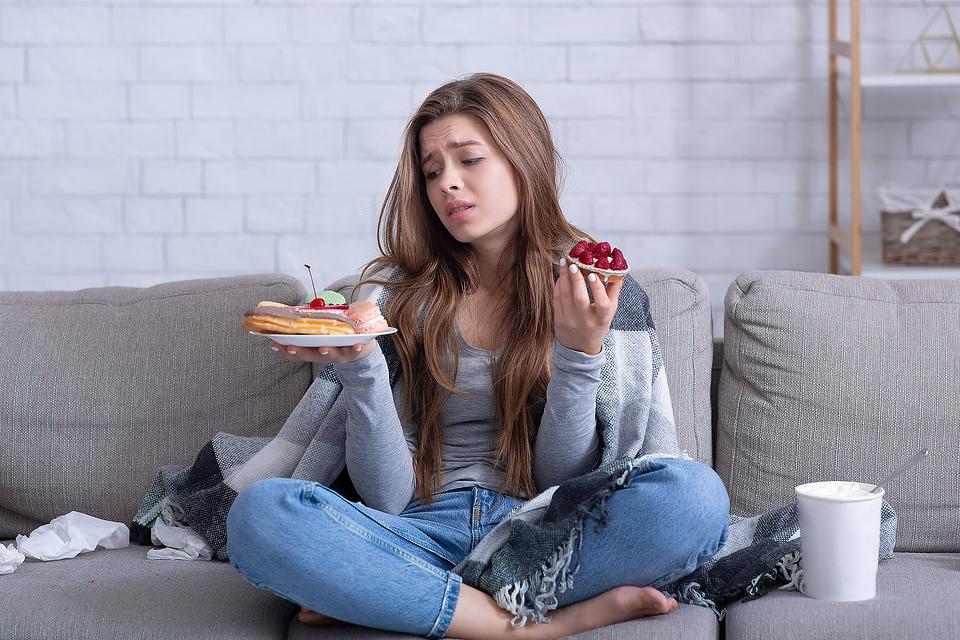 Emotional eating is a significant obstacle to weight loss, as it involves using food as a means to cope with emotions instead of addressing the root causes.
To achieve successful weight loss, it is crucial to manage emotions and reduce emotional eating.
Effective techniques for this include developing alternative coping mechanisms such as engaging in hobbies, practicing deep breathing exercises, journaling, or seeking support from a supportive friend or family member.
Additionally, reaching out to professionals like therapists or registered dietitians, joining support groups, or finding an accountability partner with similar goals can provide valuable assistance in overcoming emotional eating habits.
Conclusion
Counting calories is not the only way to achieve weight loss.
By implementing the seven proven calorie-free hacks and tips discussed in this article, you can make significant progress towards your weight loss goals without the burden of constant calorie counting.
Embrace mindful eating, choose nutrient-dense foods, manage portion sizes, prioritize protein, adopt a positive mindset, engage in physical activity, and overcome emotional eating.
Remember, finding a sustainable and enjoyable approach to weight loss is essential for long-term success.
Start implementing these strategies today and embrace a healthier, happier you.
Are you tired of the never-ending struggle of counting calories just to shed those extra pounds?
We understand how tedious and overwhelming it can be.
But here's the great news – you don't have to go through that painstaking process anymore!
Now, let us introduce you to the PrimaJust weight loss method, the ultimate solution to your weight loss journey.
With PrimaJust, you can unlock your metabolism and start losing 1-3 pounds per week without the hassle of dieting or calorie counting!
It's the exact method you've been looking for.
Don't wait any longer – download our FREE report now and discover The Exact Method to Unlock Your Metabolism for All-Natural Weight Loss.
Say goodbye to calorie counting and hello to a healthier, happier you!
Click the link below to get your free report today and take the first step towards a transformed you.
[Source]
Free Report
If you have any questions or comments, please leave them below.