Losing weight can be a challenging endeavor, and many people turn to weight loss apps for guidance and support. These apps offer convenient tools for tracking calories, setting goals, and monitoring progress. However, relying solely on an app may not always be the most effective or sustainable approach. In our previous blog we discussed Beware: Dangers of Low Carb Diets Exposed. In this blog post, we will explore the concept of how can I lose weight without an app and delve into effective strategies that can help you achieve your weight loss goals. Join me on a journey of app-free achievement and discover a new path to a healthier you.
Understanding the Role of Apps in Weight Loss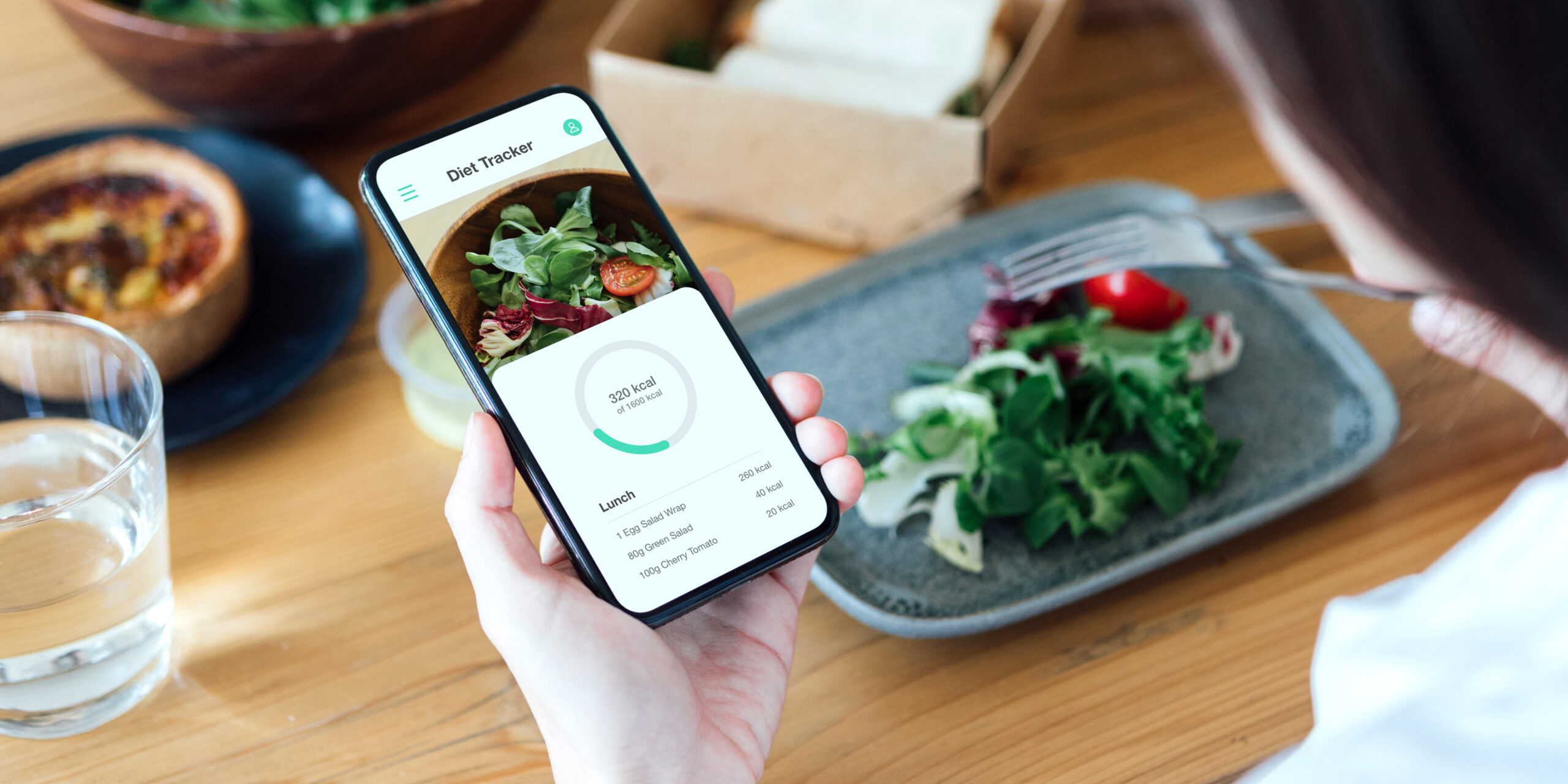 Weight loss apps have undoubtedly revolutionized the way we approach fitness and nutrition.
They provide a wealth of features and information that can assist in managing our weight effectively.
From calorie tracking to personalized workout routines, these apps offer valuable resources.
However, it's important to recognize their limitations.
Apps cannot replace the knowledge and intuition that come from understanding your own body and its unique needs.
By stepping away from the app, you can develop a deeper connection with yourself and take a more holistic approach to weight loss.
How Can I Lose Weight Without an App: Effective Strategies
Setting Goals and Creating a Plan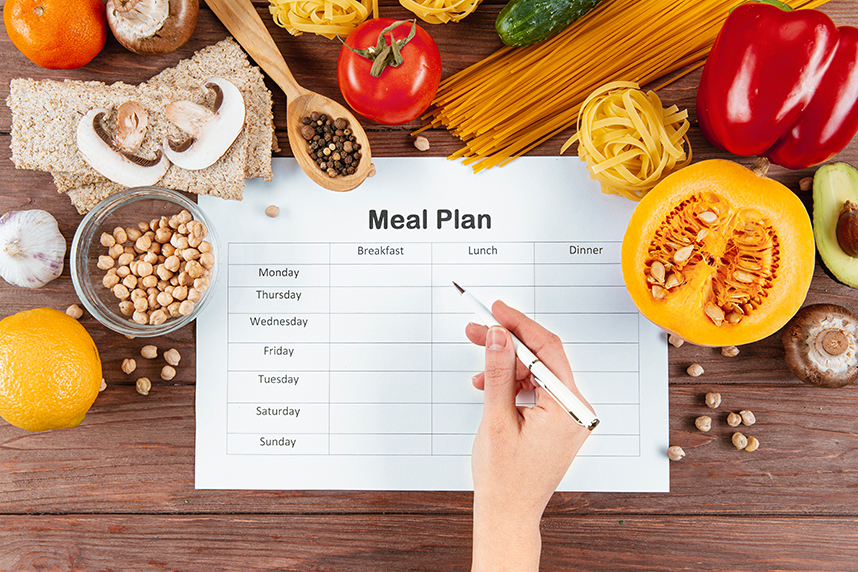 Setting weight loss goals and creating a plan is crucial for success in any weight loss journey.
To begin, it's important to identify your personal weight loss goals and motivations.
Ask yourself why you want to lose weight and what specific goals you hope to achieve. This could be improving your health, increasing your energy levels, fitting into a certain clothing size, or simply feeling more confident in your body.
Understanding the significance of goal setting is key.
Goals provide direction, motivation, and a sense of accomplishment when achieved.
They help you stay focused and committed to your weight loss journey.
Make sure your goals are realistic, measurable, and time-bound.
For example, instead of saying, "I want to lose weight," a specific goal could be, "I want to lose 10 pounds in the next two months." Once you have your goals in mind, it's time to develop a personalized weight loss plan.
Adopting a Balanced and Nutritious Diet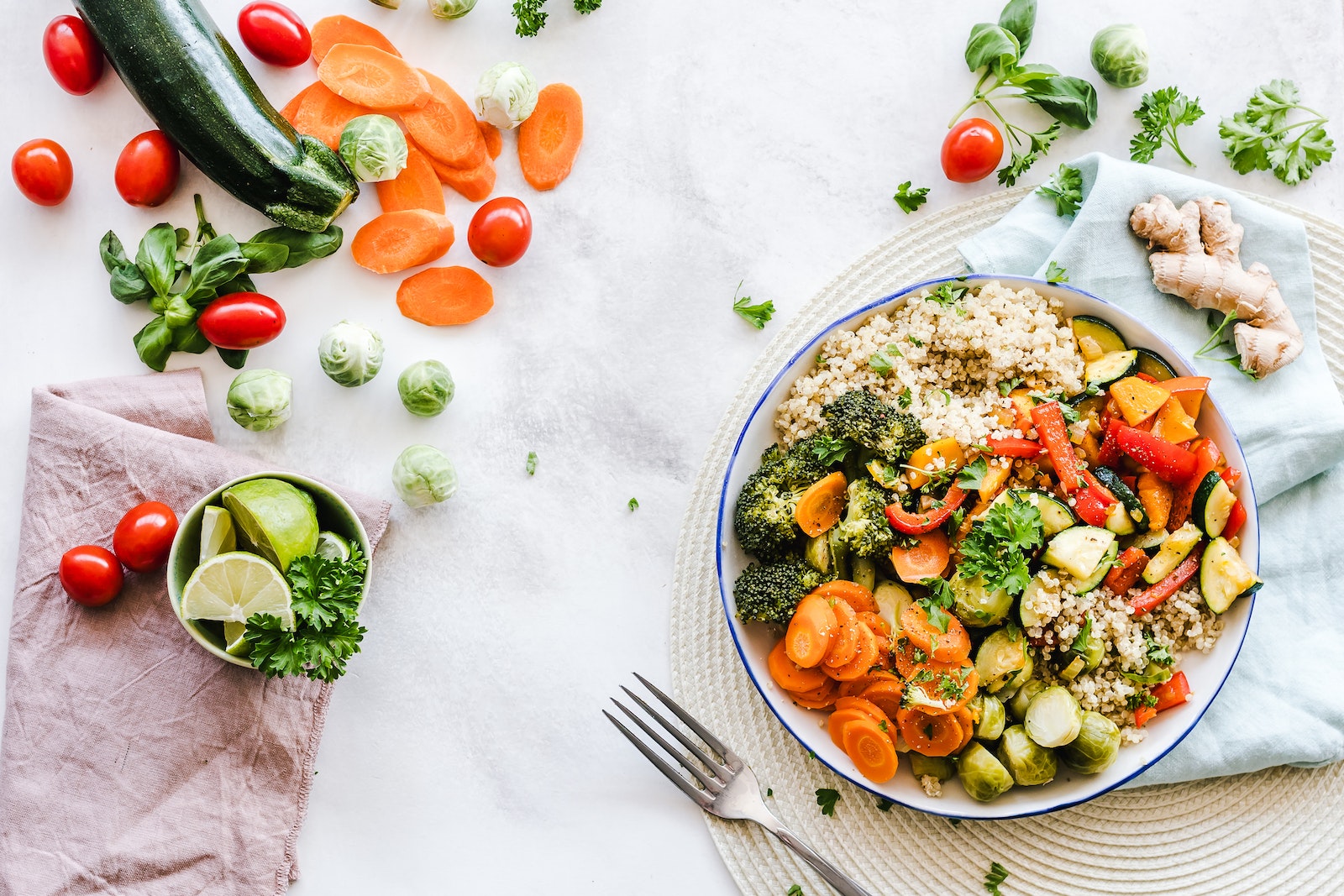 Diet is vital for weight loss, and weight loss apps offer meal plans and calorie tracking.
However, you can have a balanced, nutritious eating plan without relying on an app.
Monitor your calorie intake and practice portion control. Include a range of nutrient-rich foods in your daily meals—fruits, vegetables, lean proteins, whole grains, and healthy fats.
Aim for a sustainable and realistic meal plan that supplies your body with essential nutrients while supporting weight loss.
Remember, you don't always need an app to achieve your goals. Focus on healthy eating habits and make informed choices for long-term success.
Engaging in Regular Physical Activity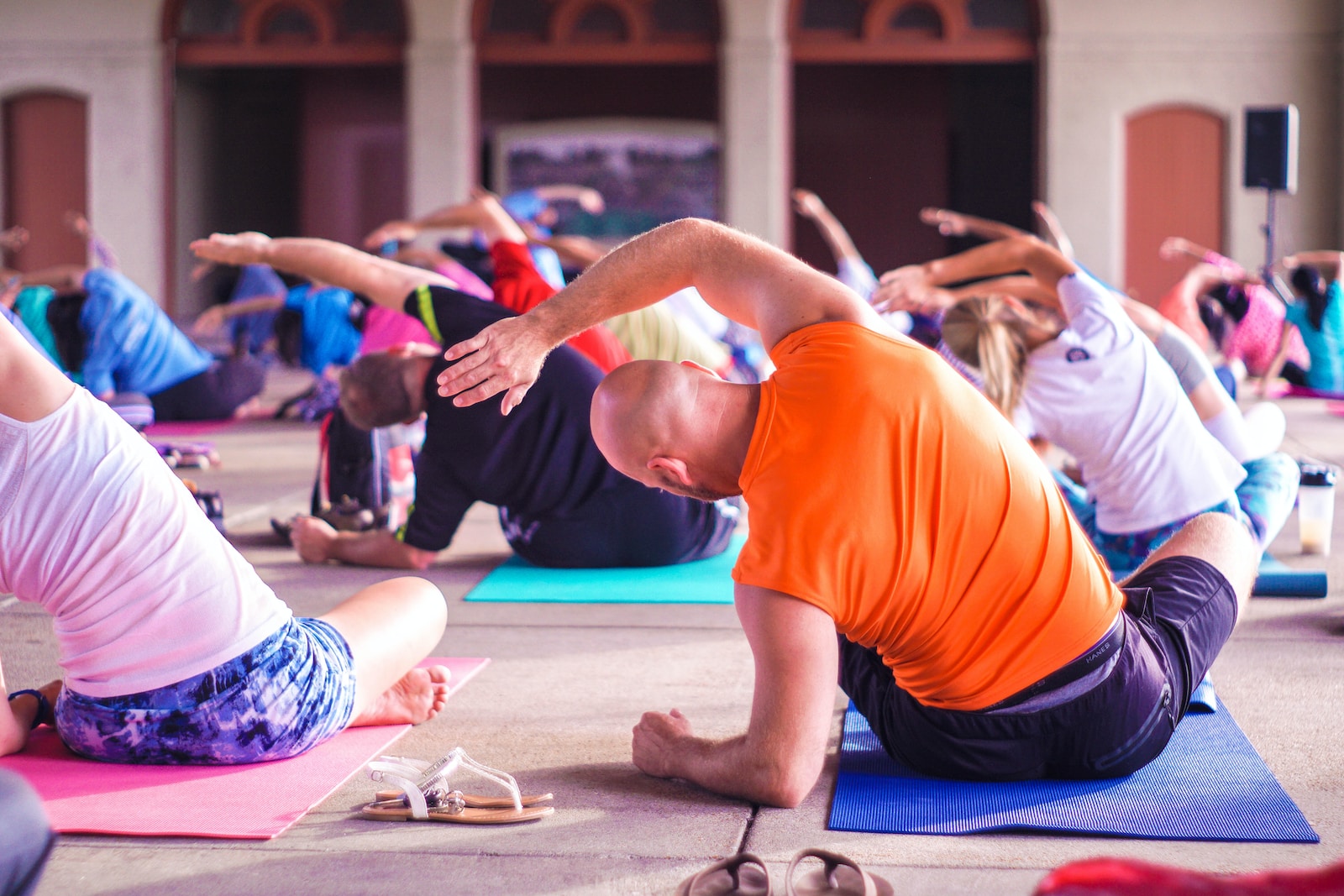 Regular physical activity is essential for weight loss and overall health.
It helps burn calories, boosts metabolism, builds muscle, and improves cardiovascular fitness.
Choose physical activities that you enjoy and can incorporate into your daily routine.
This could include activities like walking, jogging, cycling, swimming, dancing, or participating in group fitness classes.
Designing a workout routine without app guidance is possible.
Set aside dedicated time for exercise and create a plan that includes both cardio and strength training exercises.
Aim for a combination of aerobic exercises (e.g., jogging, cycling) and strength training exercises (e.g., weightlifting, bodyweight exercises).
Start with manageable intensity and duration, gradually increasing as you build strength and endurance.
Monitoring Progress and Staying Accountable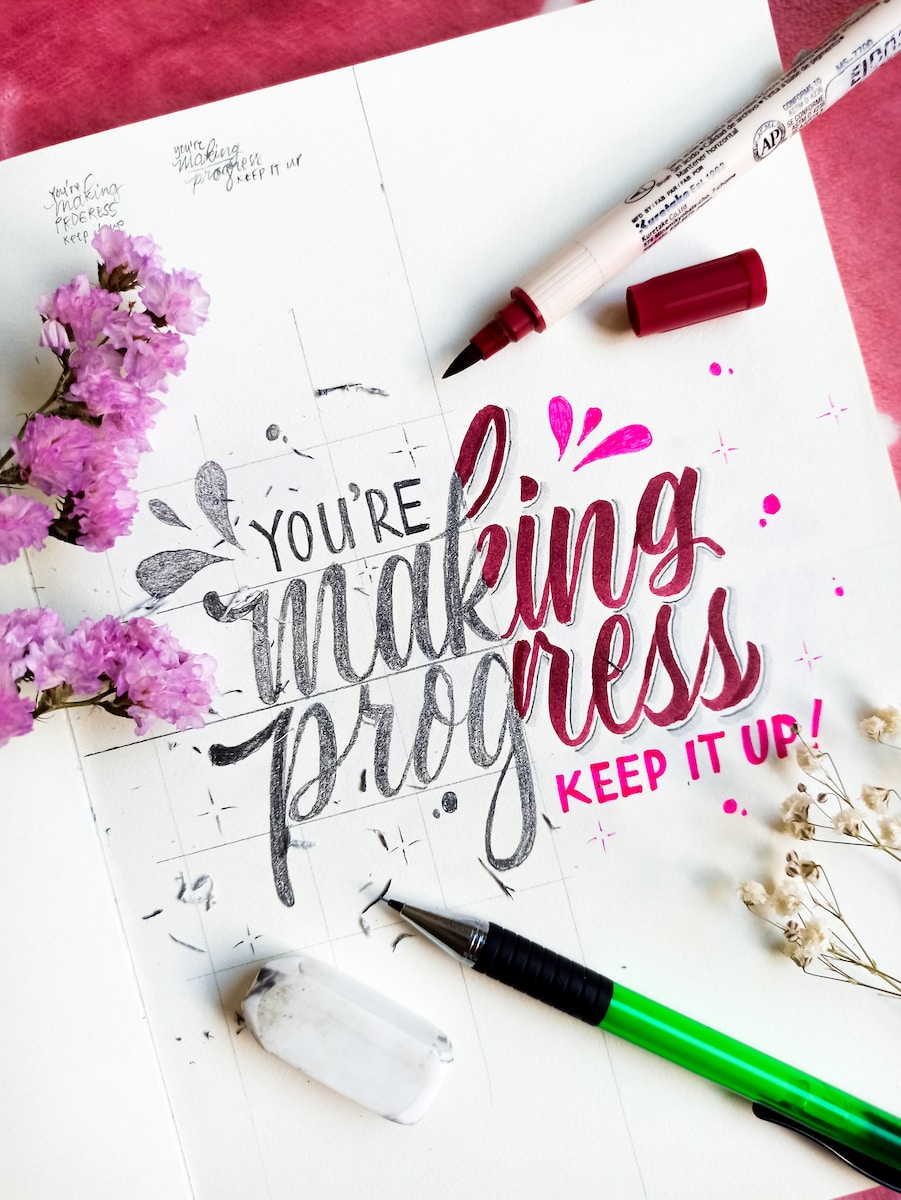 Monitoring progress is vital to track your weight loss journey and make necessary adjustments.
While apps can assist with this, there are alternative methods for monitoring progress without relying on them.
Start by regularly weighing yourself, keeping a record of your weight and measurements.
Additionally, take progress photos to visually track changes in your body composition.
Seek support from friends, family, or a support group.
Share your weight loss goals with them, and they can help keep you accountable.
Consider joining a local weight loss group or online communities where you can find like-minded individuals with similar goals.
Implement self-accountability techniques.
Set up a system to reward yourself for achieving milestones or staying consistent.
This could include treating yourself to something you enjoy (non-food related), such as a spa day, a new outfit, or a fun outing with friends.
Overcoming Challenges and Making Lifestyle Changes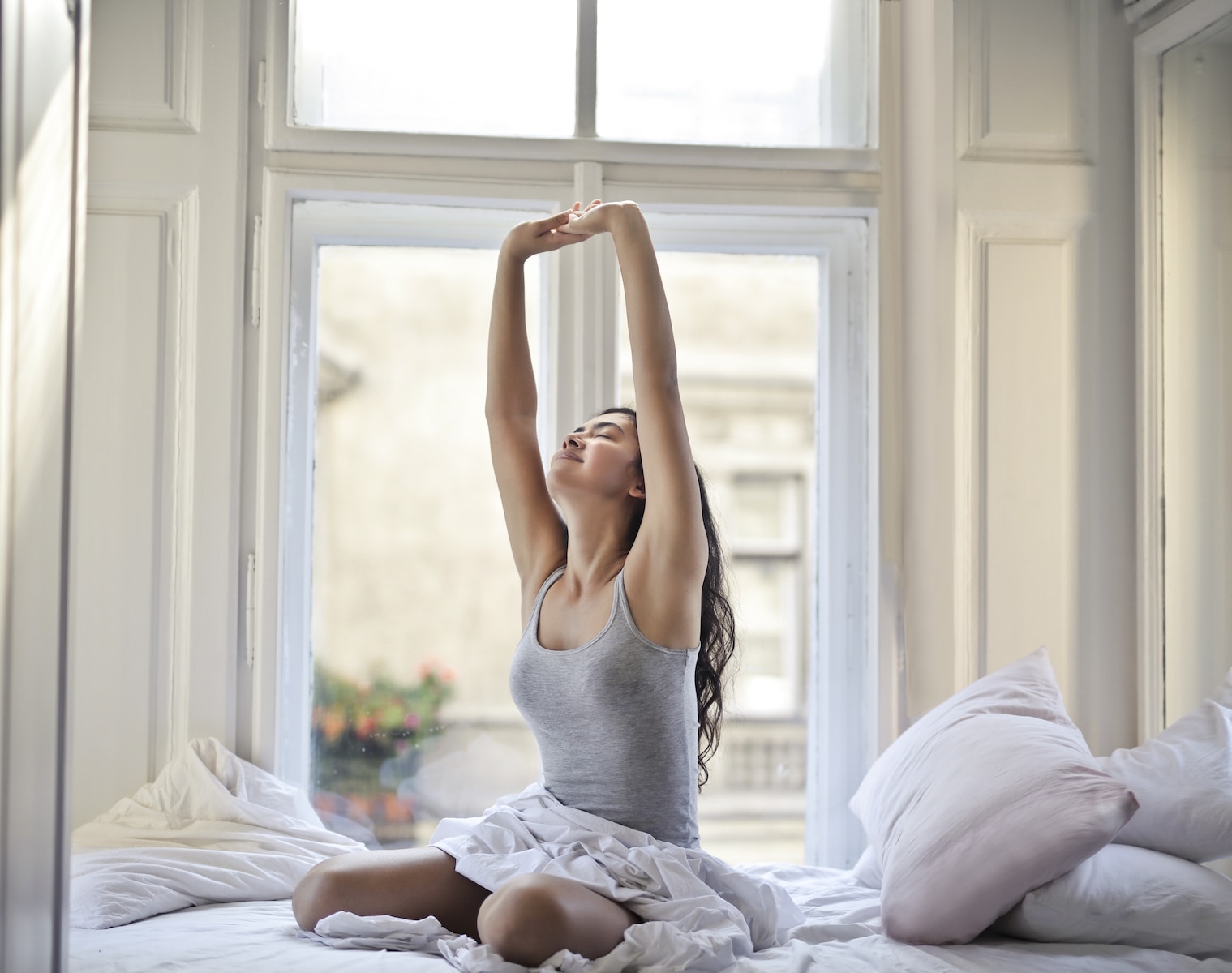 Weight loss journeys often come with challenges.
Identify common obstacles that may arise and develop strategies to overcome them.
For example, if you struggle with cravings and temptations, find healthier alternatives to satisfy your cravings or practice mindful eating techniques.
Embrace long-term lifestyle changes rather than relying on temporary diets.
Focus on creating healthy habits that you can sustain in the long run.
This includes making mindful food choices, being physically active consistently, managing stress, prioritizing sleep, and maintaining a balanced approach to overall well-being.
Maintaining Motivation and Celebrating Milestones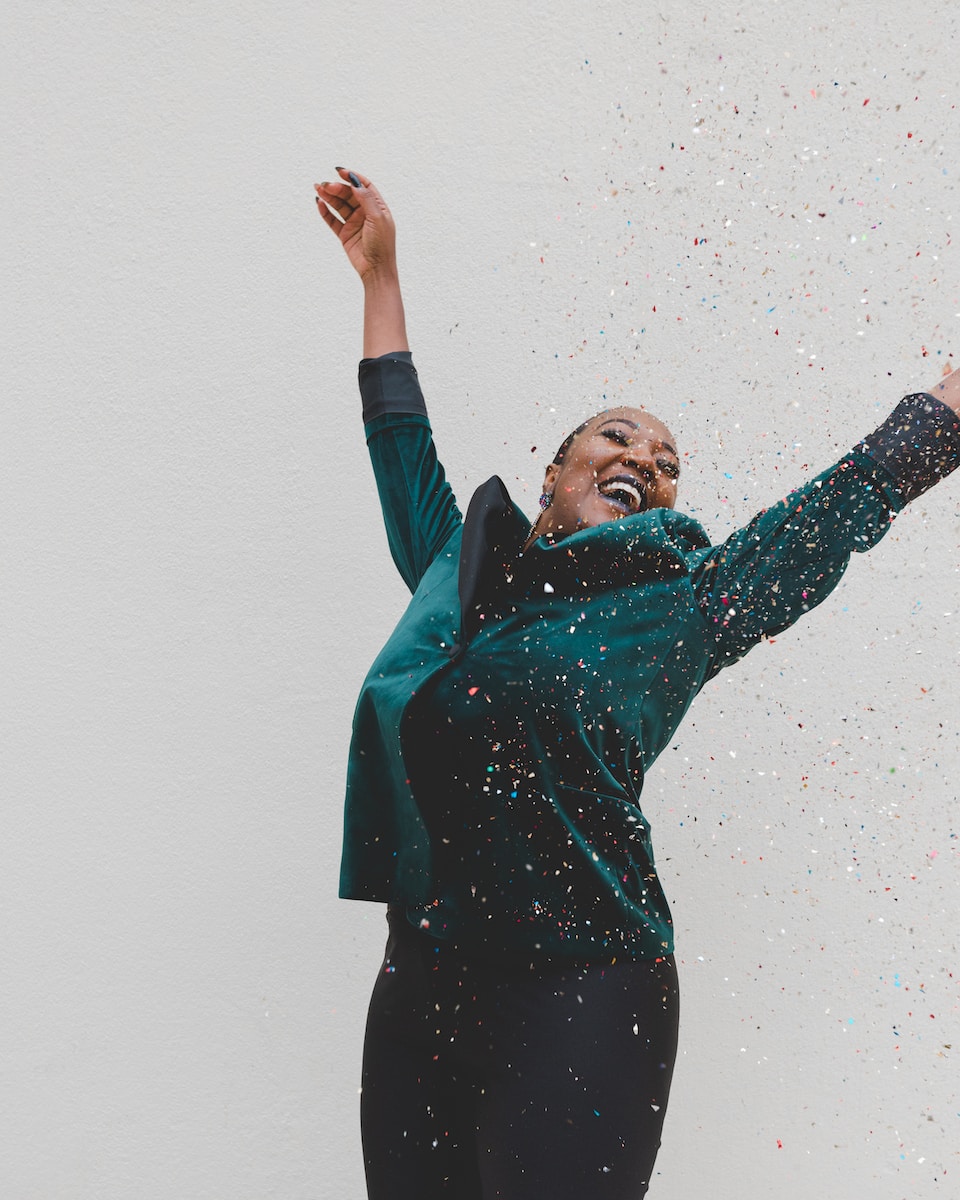 Staying motivated throughout your weight loss journey is crucial for long-term success.
Find what inspires and motivates you, whether it's visualizing your end goal, reading success stories, or practicing positive affirmations. Remind yourself of the reasons why you started and the progress you've made so far.
Celebrate small victories and milestones along the way.
Recognize and reward yourself for achieving specific goals or making progress.
This could be treating yourself to a small indulgence, enjoying a day off, or engaging in an activity you love.
It's important to acknowledge and appreciate your efforts to stay motivated and continue moving forward.
Conclusion
Losing weight without relying on an app is not only possible but can also lead to a more personalized and sustainable approach.
By understanding the limitations of weight loss apps and exploring alternative strategies, you can embark on a journey of app-free achievement.
Set clear goals, adopt a balanced diet, engage in regular physical activity, monitor your progress, overcome challenges, and maintain motivation.
Embrace long-term lifestyle changes and celebrate your milestones along the way.
Remember, your weight loss journey is unique to you, and by taking control of it, you can achieve the results you desire.
Start today and discover the power within yourself to lose weight without an app.
Are you ready to take control of your weight loss journey and achieve your goals without relying solely on a weight loss app?
In this blog, we've explored the limitations of these apps and introduced effective strategies to help you on your path to success.
Now, it's time to unlock the exact method for all-natural weight loss with PrimaJust.
Say goodbye to the endless scrolling and tracking and hello to a personalized, sustainable approach.
Download our free report today and discover The Exact Method to Unlock Your Metabolism for All-Natural Weight Loss, enabling you to shed 1-3 pounds per week automatically—no diet or exercise needed, as well as no need for an app!
Don't miss this opportunity to transform your life.
Click the link below and get started on your journey to a healthier, happier you.
[Source]
Free Report
Want to dive deeper into effortless weight loss? Click here to schedule your free Weight Loss Clarity Call now.